EZGO produces some of the most popular and high-quality golf carts currently on the market.
Their professionalism is well renowned and their carts are considered strong, powerful, and handsome.
And keeping them in good shape requires you to perform a series of maintenance steps that will ensure your cart runs properly and doesn't experience complications.
Let's take a look at how to service an EZGO Golf Cart.
How Do You Service An EZGO Golf Cart?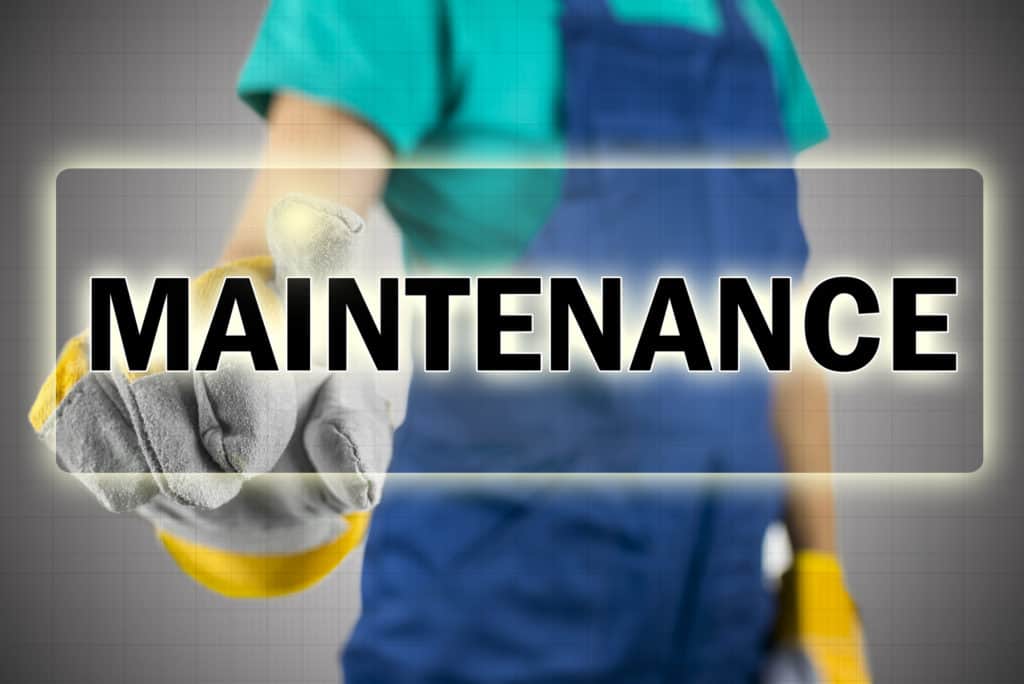 Daily Maintenance
Your maintenance and servicing of your golf cart starts with daily care every time you use your cart.
These steps are not designed to necessarily repair any issues but to spot them before they worsen.
In most cases, you'll probably do all of these steps in no more than 5-10 minutes.
And doing them properly makes sure that you don't run into any complications with your cart's operation.
Check the Reverse Warning Device
The reverse warning device is the warning bell on your EZGO cart that goes off whenever you are backing up your cart.
You need to make sure that this bell is in proper working order to ensure that your cart is safe to drive whenever you're on the course or driving at home.
Typically, there are a few ways that you can check it to ensure that it is properly working for your driving needs.
Start out by turning on your cart and backing it up.
Does your light and alarm go off as you back up?
It should start the moment you back up and turn off when you stop.
If you notice any issues – such as a delay in the operation or a lack of lights – there is a good chance that your warning device may not be in prime operating order and needs to be replaced.
Gauge the Tires – Make Sure They Are Inflated
Next, you need to make sure that your tires are in proper working order before you drive.
There are a few steps that must be taken, here, to ensure that they are strong enough to drive.
First, examine their surface for any obvious damage.
Do you see cracks in the treads or any other type of damage?
If so, you need to get your tires repaired or replaced before you drive.
You should also check the tread depth – do the Penny Test by sticking a penny head-first into the tread and looking for signs of the top of Lincoln's head: you shouldn't see it if your treads are thick enough – and make sure that they are filled to the proper pressure.
Your cart should have a manual that lets you know how much pressure the tires need.
Fill them up, as necessary.
Make Sure That Your Engine is Properly Maintained
Lastly, you need to take a few steps to ensure that your engine will run properly when you're out on the course.
Start out by making sure that you have enough fuel – if you have a gasoline cart – and checking the fuel gauge.
Does it work properly and is it cleaned?
If not, take the time to update this element.
Do the same with the battery gauge and charge the battery if – and only if – it is dead.
Next, check the engine oil and refill it as necessary.
Your EZGO may go through a large amount of oil as it ages, so it needs to be replaced frequently.
10W30 is a good choice, though you may need a different type depending on your cart.
Monthly Upkeep – Simple Steps to Take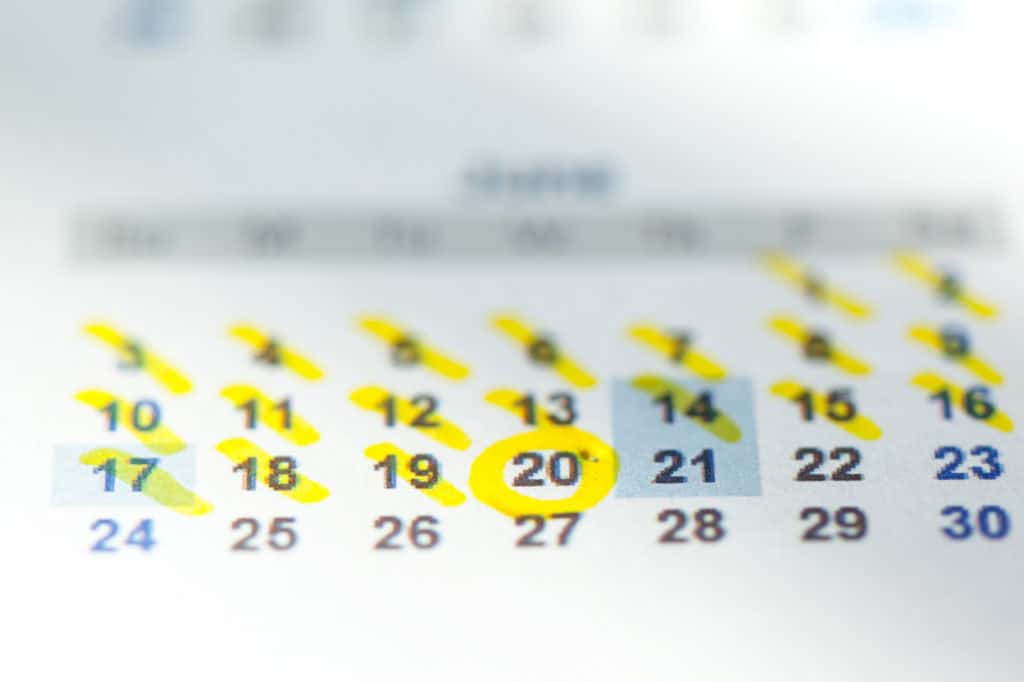 Every month, there are a series of steps that you need to take to service your EZGO cart.
Some carts don't need these steps done every month – but the EZGO cart does.
Thankfully, they are usually quite simple to perform and can be done without a lot of professional help.
As always, though, talk to an expert if you feel uncomfortable with any of these steps.
Battery Upkeep – Keeps Your Cart Running Smoothly
In both gas and battery EZGO carts, you need to make sure to check the battery at least once a month.
Start by checking the connections on the battery, making sure that it is fully charged, and cleaning all of the battery terminals.
This latter step is crucial because it helps to prevent acid buildup.
Use baking soda mixed with water to produce a powerful cleaning solution.
Now, open up your hood and check for any wiring issues, such as broken connections, a degradation of the insulation, and frays in the wires.
Try to bridge these gaps by adding new wires, as needed.
Don't wrap up frayed wires with electrical tape!
This step only delays the inevitable – just replace them.
If you don't feel like you can, again, call an expert who can.
Balance the Accelerator and Brakes Properly
At this point, it is important to balance your accelerator and brakes to keep them smoothly operating.
Start by checking the accelerator pedal – does it move smoothly and fluidly and produce even movement?
If it sticks at all, there may be a problem with its attachment or its mechanics.
Pay attention to how it sounds when you press it and pay attention to when it seems to "seize" and take it to a maintenance expert, as needed.
Next, you need to check both your service and parking brake operation to make sure they run smoothly.
Do they engage without any excessive noise or clicks?
Do they hold the cart in place when fully engaged?
Check the fluid level for your service brakes and the gears of your parking brake to make sure that they run properly.
Call an expert if you feel uncomfortable with these steps.
Check for Other Engine Concerns
After you've properly balanced these parts of the engine, it is critical to perform other steps to ensure your cart runs smoothly.
Make sure that the choke cable moves properly and is adjusted as necessary.
There should be a screw that you can use to tighten or loosen the choke to make it operate properly.
Just as importantly, you need to tweak your carburetor linkage – on gas carts – and direction selector, which require very small changes to run properly.
Next, you need to clean off your cooling fan, as needed, to keep it from getting too dirty.
And then you need to look at the steering assembly and remove any dirt or debris and balance its operation if it feels too stiff.
Lastly, replace your axle fluid and oil, as needed (SAE 30 for the EZGO cart) and make sure that it is fully lubricated.
Quarterly Maintenance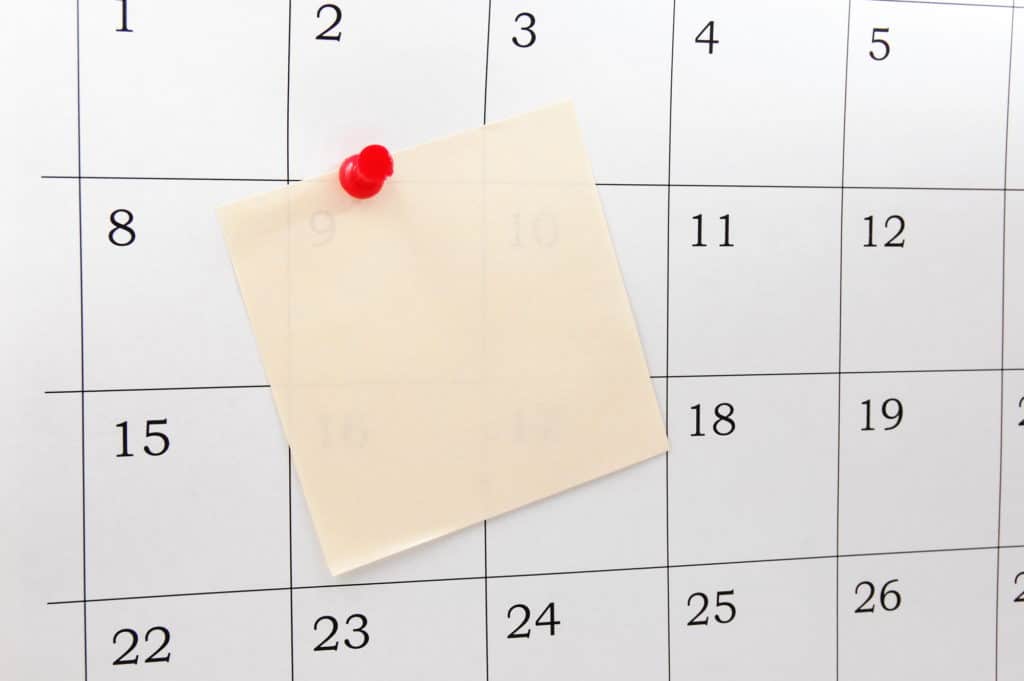 Every three months of the year is considered a "quarter," and after these months pass, there are important steps you must take to keep your golf cart running smoothly.
Most of these simple processes are quite easy to perform and shouldn't take too much time out of your day.
Pay Attention to Your Axles and Absorbers
Your front and rear axles need to be properly maintained every three months to avoid any type of damage.
Start by looking for damage and loose fittings, such as weak screws, throughout your axles.
Replace these fittings, as needed, to keep them in proper working order.
You should be able to replace them on your own but make sure to use the proper screw types with each fitting.
Next, check your front and rear absorbers for oil leaks and loose fittings and make sure that your springs are also properly aligned.
The springs may suffer from loose fittings and cracks, and if you see these problems, make sure that you get a professional to help.
Unfortunately, you can't really do many of these types of repairs on your own but can diagnose them quite easily.
Engine Electrical Upgrades – Critical for Many Situations
Now, you need to check your larger electrical system to ensure that your cart doesn't run into any other types of operational problems.
Start by checking the coils and spark plugs for loose or deteriorated wires and connections.
This issue is one that may easily develop and requires you to replace any frayed wires or connections.
Some of these repairs may end up requiring professionals to help.
That said, you should be able to replace your spark plugs if you find that they aren't working properly.
You'll know if they are malfunctioning most of the time because your gasoline cart will run poorly.
However, you may not notice some wear and tear unless you directly inspect the spark plug, so make sure to open up the engine and look for any damage that may have developed here.
Repair Your Fuel System
Lastly, it is critical to perform regular fuel system checks to keep your cart running properly.
These steps require you to do a very careful and accurate examination of your engine.
Start out by checking the fuel tank for any problems.
You'll be looking for damage to the tank cap, the fuel lines, and the filter.
Does your pump seem to run smoothly or does it have obvious visible damage?
Next, you must check your carburetor for any leaks and replace any damaged parts that you might find throughout the engine.
If you know how to use the proper tools and feel comfortable doing so, you can save yourself a lot of money doing the repair yourself.
And don't forget to check the throttle and governor linkage, balancing these chains as needed according to you cart's manual and guide.
More Long-Term Repairs – Important for Overall Cart Operation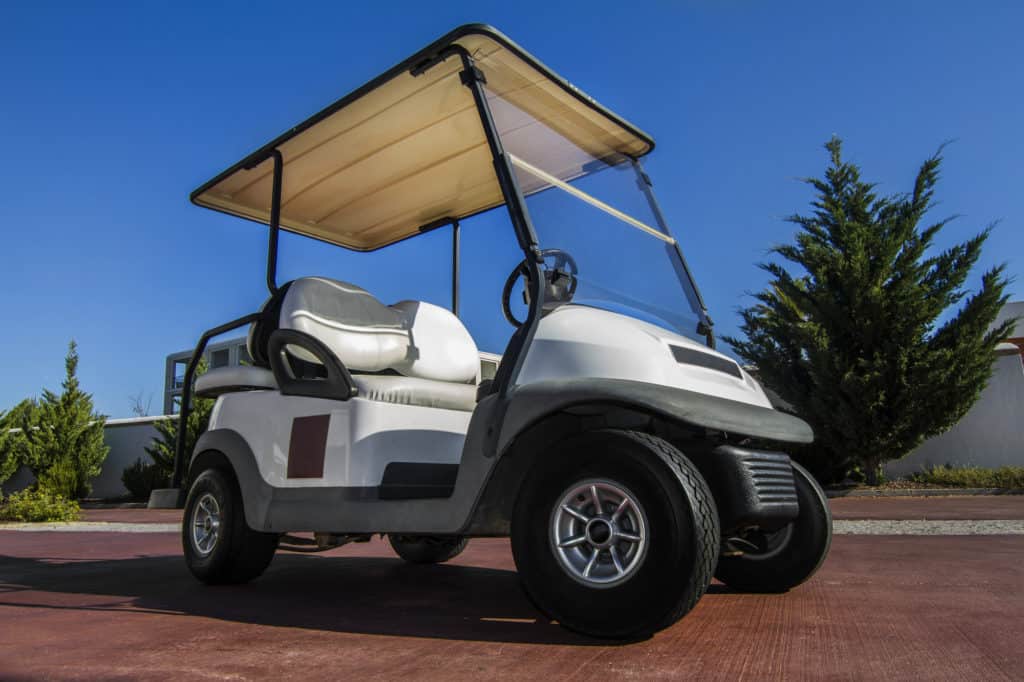 The next set of repairs are things that you need to do semi-annually – once every six months – or annually – once every 12 months.
In each case examine below, we'll let you know when to perform each maintenance step and how to do the repairs, in general.
The full steps may vary depending on the operation of your EZGO cart and its general design and structural elements.
Rear Axle Repairs
Every six months, you should check your rear axle for damage, listen to any unusual noises, and replace loose or missing fittings.
You'll be checking your axles frequently on this list because they are often the most commonly damaged areas on your cart.
You may also want to check the front axle at this point, though you may not have to worry about it just yet.
Inspect Your Steering Assembly
Check all of your king pins near the steering assembly and loose or tighten them, as needed.
They should be snug to the body of your cart but not too tight.
Next, check the rest of your steering assembly for holes and grease leakage.
Repair these holes, if possible, or replace worn and broken parts to ensure that you keep your cart in smooth operating order for the next six months.
Fuel and Air Filter Upgrades
Next, make sure that you replace your air and oil filter every six months to keep your engine free of debris and contamination.
You may be able to clean your oil filter with a solvent if it is replaceable.
However, your o-rings should always be replaced every six months.
And make sure to fully drain you oil and add SAE 10W30 or 10W40, depending on your cart and its age.
Even if your oil looks relatively clean, you should still replace it at least once every six months to keep your cart smooth.
More Axle and Wheel Maintenance
Once every year, you need to adjust your front wheel bearings and grease them properly to keep them operating smoothly.
You can also check your rear bearings at this point or wait another six months.
Next, you must lubricate your axles – particularly your rear axles – with SAE 30.
Do this step only if the lubricant levels on the axles are fairly low and need to be upgraded.
Typically, you'll likely run into very few issues with this step, as long as you are prepared for it.
Maintain Your Brakes Again
Have we mentioned that you want to keep your brakes in good operating order to ensure that your cart is safe?
Probably – and once every year, you need to clean and adjust your brakes as needed.
Start by inspecting the brake shoe tightening to make sure that your brakes step as quickly as possible.
And make sure that your brake fluid is at a proper level to avoid any concerns.
Last Engine Maintenance Steps
Lastly, you should replace your fuel filter, replace and gap your spark plugs, and repair or replace your muffler and exhaust, as needed.
You may also need to check your timing belt for damage and replace it, as needed.
Clean your carburetor by taking it to a maintenance professional and clean carbon buildup off of your valves and cylinder heads in a gasoline engine.
As you can see, many of these steps can be skipped if you have an electrical cart, but you should pay attention to its electrical components.