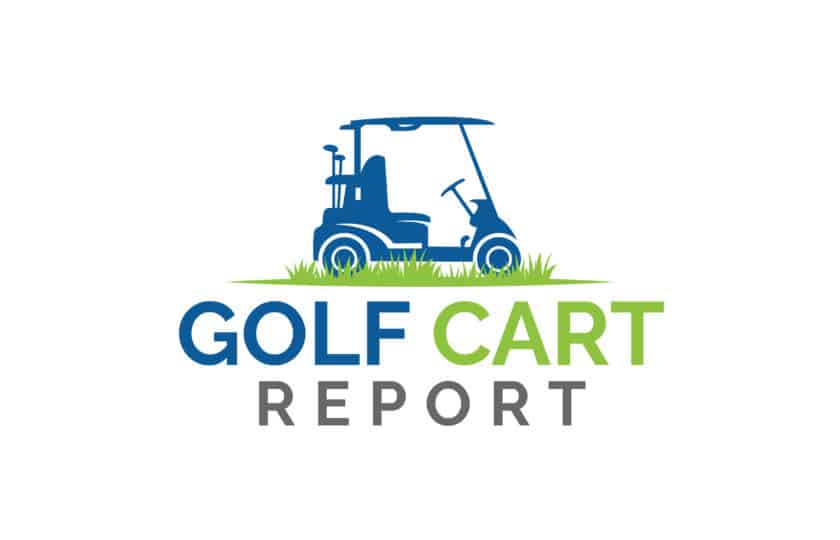 About Golf Cart Report
Welcome to Golf Cart Report, your go-to source for all things golf carts and golfing tips. Whether you're a seasoned golfer looking to improve your game or a golf cart enthusiast seeking the latest trends and maintenance advice, you've come to the right place.

Our Mission
At Golf Cart Report, our mission is to provide golfers, golf cart owners, and enthusiasts with a comprehensive resource to enhance their golfing experiences. We're dedicated to delivering valuable information on golf carts, from maintenance and customization to golfing techniques that can take your game to the next level.
Who We Are
Our team at Golf Cart Report consists of avid golfers, golf cart experts, and writers who are passionate about the sport and the unique role that golf carts play on the course. We're committed to sharing our knowledge and experiences to help you make the most of your golfing journey.
What We Offer
Golf Cart Report offers a wide range of resources and features to cater to both golf cart aficionados and golf enthusiasts:
Golf Cart Reviews: Explore in-depth reviews and buyer's guides to help you choose the perfect golf cart for your needs, whether it's for the course, leisure, or transportation.
Maintenance Tips: Learn how to keep your golf cart in top condition with maintenance guides, troubleshooting advice, and tips for extending the lifespan of your cart.
Customization Ideas: Discover creative ways to personalize and upgrade your golf cart, from accessories and modifications to make it uniquely yours.
Golfing Tips: Improve your golf game with expert advice on swing techniques, course strategy, putting tips, and more. Elevate your skills on the course.
Community: Join our Golf Cart Report community, where you can engage with fellow golfers and golf cart enthusiasts, share stories, and exchange valuable insights.
Why Choose Golf Cart Report?
Expertise: Our team consists of golf and golf cart experts who provide well-researched and accurate information to help you make informed decisions and improve your golfing experience.
Comprehensive Content: Whether you're looking for information on golf carts, golfing techniques, or course etiquette, we've got you covered with a wide range of informative articles and resources.
Engagement: Join a vibrant community of golfers and golf cart owners who are passionate about the sport. Share your experiences and learn from others.
Elevate Your Golfing Experience
Golf Cart Report invites you to enhance your golfing journey by tapping into our wealth of knowledge and resources. Whether you're a golfer seeking to improve your game or a golf cart owner looking to optimize your ride, we are here to support and inspire you.
Thank you for choosing Golf Cart Report as your trusted companion on your golfing adventures.
Drive Toward Excellence. Tee Off with Confidence. Explore Golf Cart Report Today!
Meet Our Team 

Britt Olizarowicz started playing golf at the age of 7. She played Division 1 College golf at St.Johns University, where she won two tournaments at the collegiate level. After college Britt went on to become a Class A PGA Professional. Her love for the game spans almost her entire life. Today Britt loves sharing her knowledge of golf through her writing. After all, to teach the game of golf, you must first have a love for it.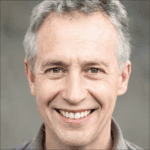 Michael Jenkins – Golf Writer
As an accomplished golf trainer with over two decades of experience, I dedicated my life to the pursuit of excellence on the greens. My unwavering passion for the sport, coupled with an unrelenting commitment to my students' success, has solidified my reputation as one of the industry's most sought-after coaches.
Have more questions?  Be sure to contact us.