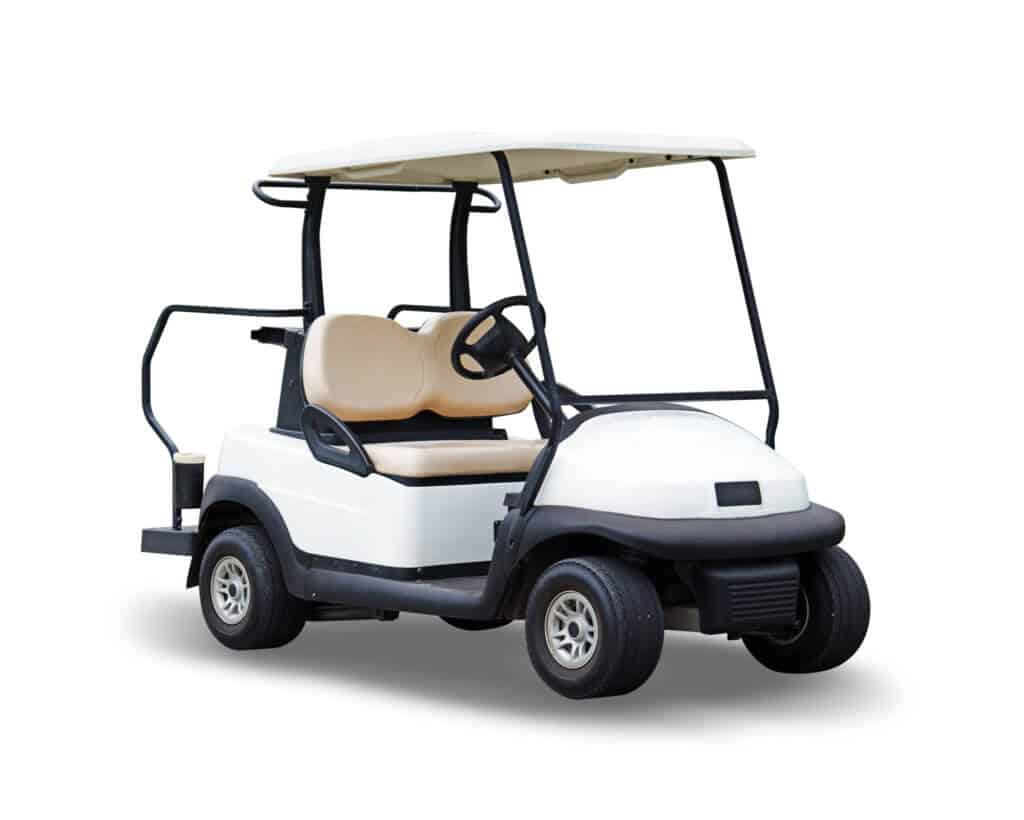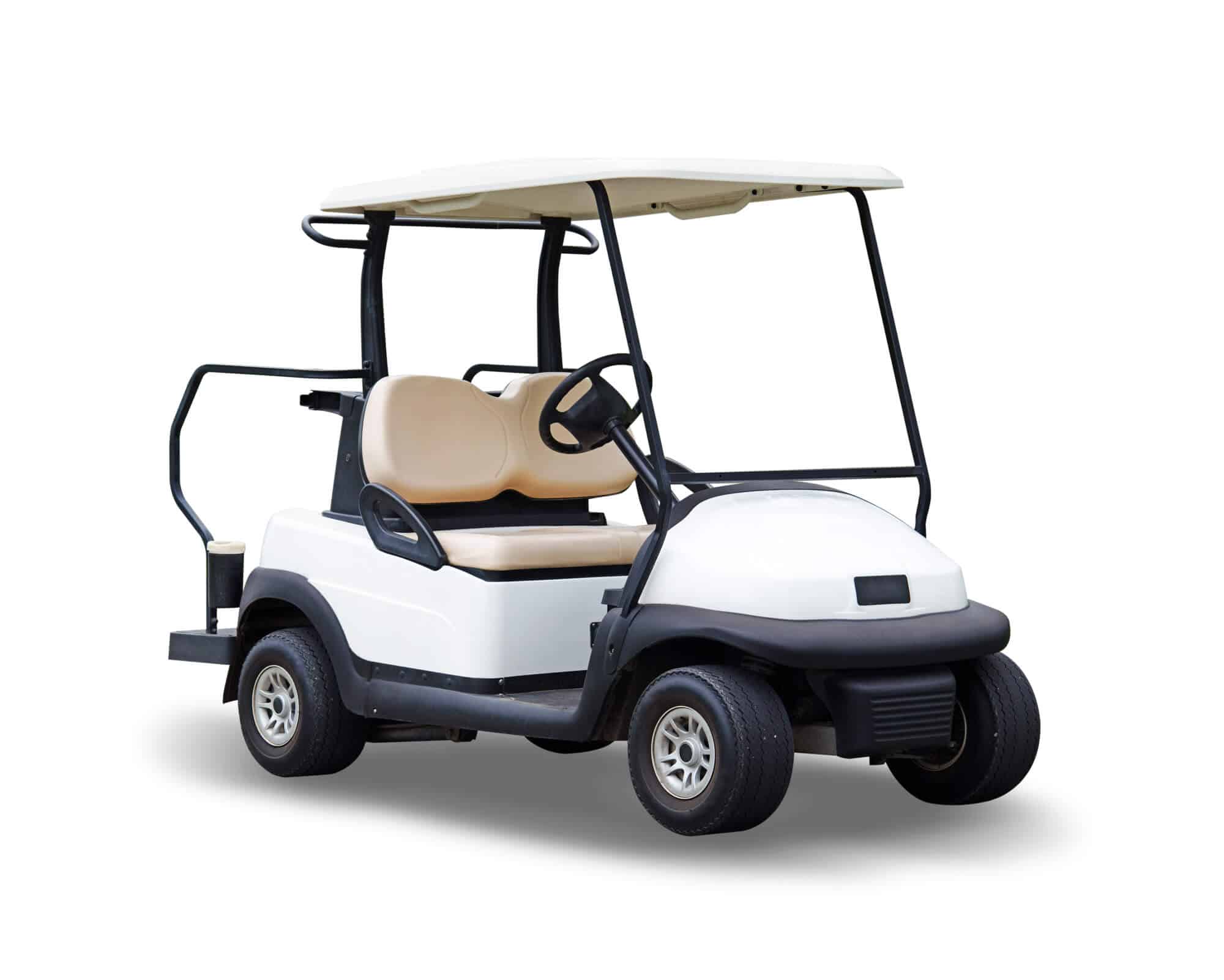 When it comes to buying a second-hand golf cart or buying anything second-hand for that matter, we all go through a lot of confusion since there are so many options to choose from.

There is always that fear of accidentally becoming prey to unethical sellers and ending up buying something that was broken and does not work at all.
That said, many prior golf cart users tend to sell off their vehicles due to many reasons other than trying to get rid of a broken golf cart.
It might be due to the death of a golf player in their family or simply the fact that they don't play golf anymore or don't need the cart.
Despite everything, you need to be very careful and make sure you consider all the pros and cons that come with purchasing a used golf cart.
Since you cannot trust sellers and purchasing an already used golf cart comes with many risks, we have listed below the top ten tips which you can use to your advantage while shopping for one.
Top 10 Useful Tips When Buying a Used Golf Cart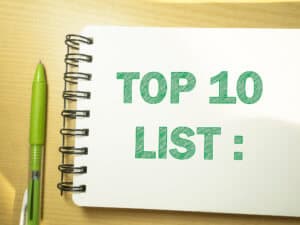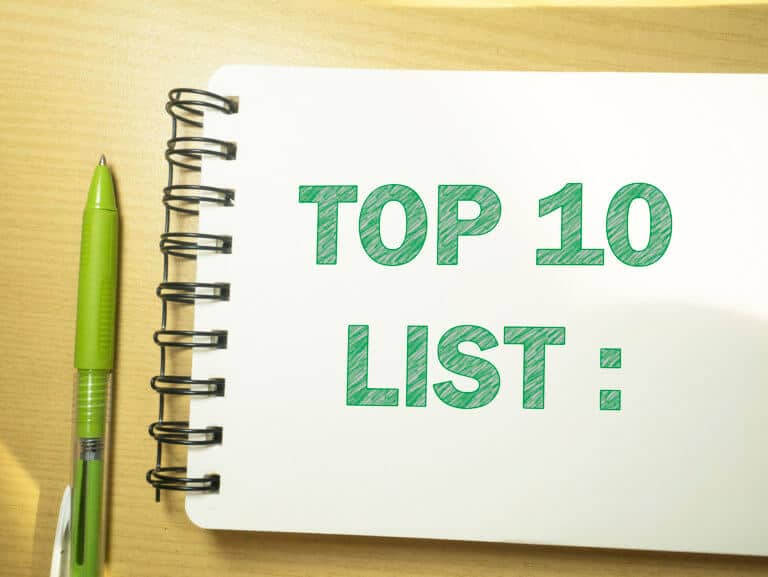 1. Check the Age of the Golf Cart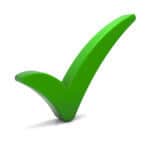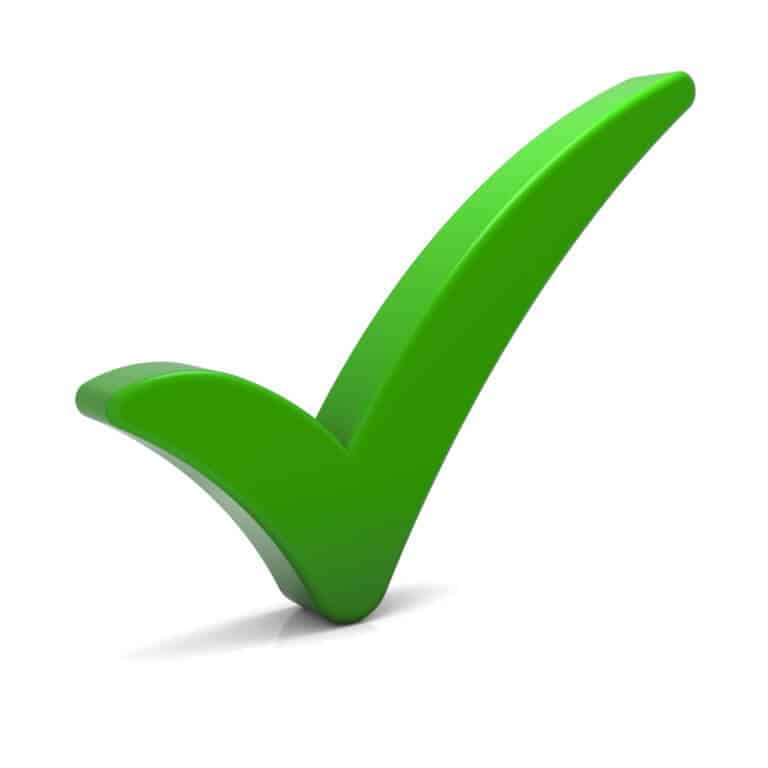 While it is a general belief that golf carts tend to get better with age like wine, some may prove to be a disaster if they are very old and have a lot of cycles in their controllers.
A lot of factors which you would generally overlook must be taken into consideration while checking out used carts.
Three things that you must surely ask the seller about before you make the purchase are model number, make and serial number.
These three factors will tell you exactly how many years old the golf cart is and how easy or hard it would be to find parts for it if the need arises.
Also, it is highly recommended to ask the seller to show you the controller located inside the cart.
A controller records all the hours and cycles of the golf cart and tells you how much it has been used, just like how a car shows its mileage.
However, if the seller is hesitant to show the controller, this is an obvious red flag and you would be better off not buying that cart.
2. Determine the Features You Want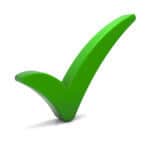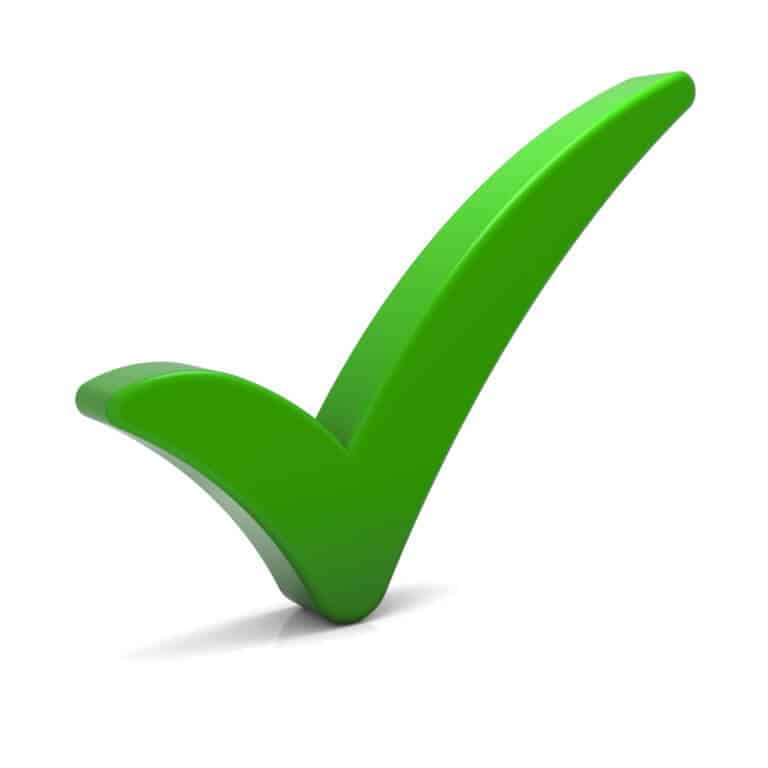 As soon as you decide you need a golf cart, you need to start thinking about all the benefits and features you want it to come with.
Remember that a golf cart is not something you may use for a year and forget about.
Like cars, golf carts tend to last very long, so you wouldn't want to end up buying something that fails to satisfy you.
Therefore, we recommend you make a note of all the features you want in your golf cart.
There are different golf carts for different players. It all depends on what lifestyle one has.
If you are just someone who has a laidback persona and likes to drive around in the neighborhood, you might want to choose accordingly.
Also, make sure you know whether you need to get the golf cart licensed in your area since many government regulations require all sorts of vehicles to be licensed.
You also need to decide on how many and what kinds of accessories you would like on your golf cart.
There are a lot of exciting ones to choose from; it just depends on your own individual preferences and liking.
You should also get a feel of the cart, take it on a round trip, and make sure you are comfortable in making this purchase before you hand over your cash.
It will also help you check if there are any hidden issues in the golf cart.
If the seller does not let you test drive the golf cart, it means they are hiding underlying issues in the cart.
3. Check If the Cart Is Used or Refurbished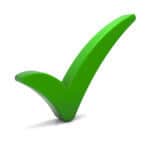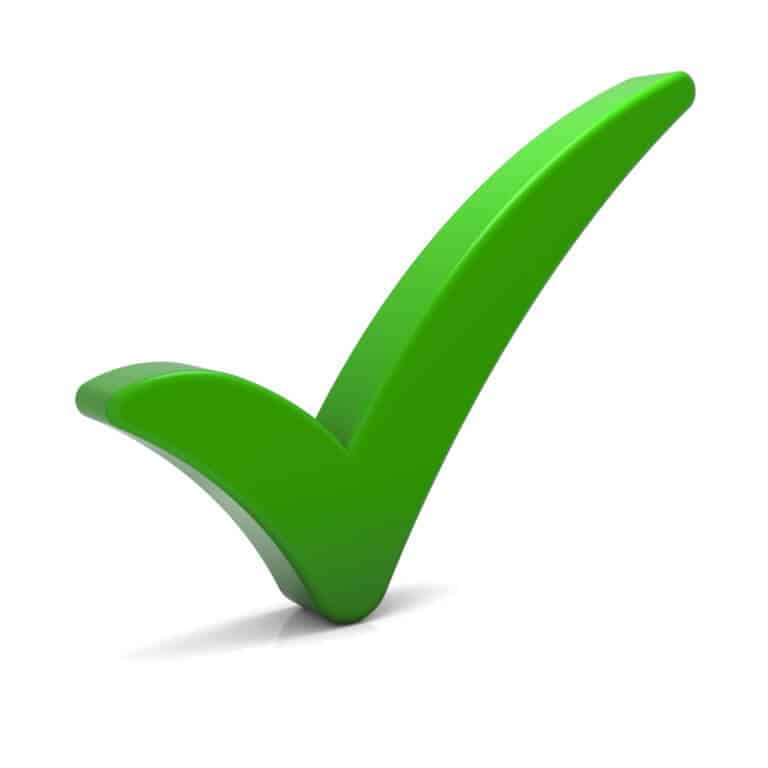 When you are looking to purchase a used golf cart, you may come across tags such as "used" or "refurbished," and you may wonder if there are any differences among the two.
Well, yes, the two mean something different for everything, not just golf carts.
If you see 'refurbished' written on a golf cart, it means that this cart was used entirely for the sake of golf and driven on a golf course for many years and is now available for sale to the general public.
If you see 'used' written on the tag, it means that this golf cart was not a property of any particular golf course but was pre-owned by an individual seller or a private dealer.
Many people who want to buy a second-hand golf cart tend to prefer a refurbished golf cart over a used one for many reasons.
The main reason for this is that a refurbished golf cart would have been kept in a good condition by the golf course, which would ensure that it is maintained over the years.
Many golf courses even show a record of all the maintenance work done for the repair of the golf cart.
Just make sure you buy one that was refurbished by a trusted and certified refurbishing company.
That said, used golf carts are not a bad deal either.
Many private owners also keep their golf carts in a good working condition and keep a record of all the repairs done on the vehicle.
Used golf carts also sell for lower prices than refurbished ones, which is another attractive feature.
If you go for a used golf cart, just make sure you carefully examine it before purchasing.
4. Check the Condition of the Batteries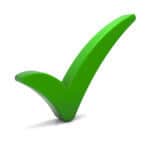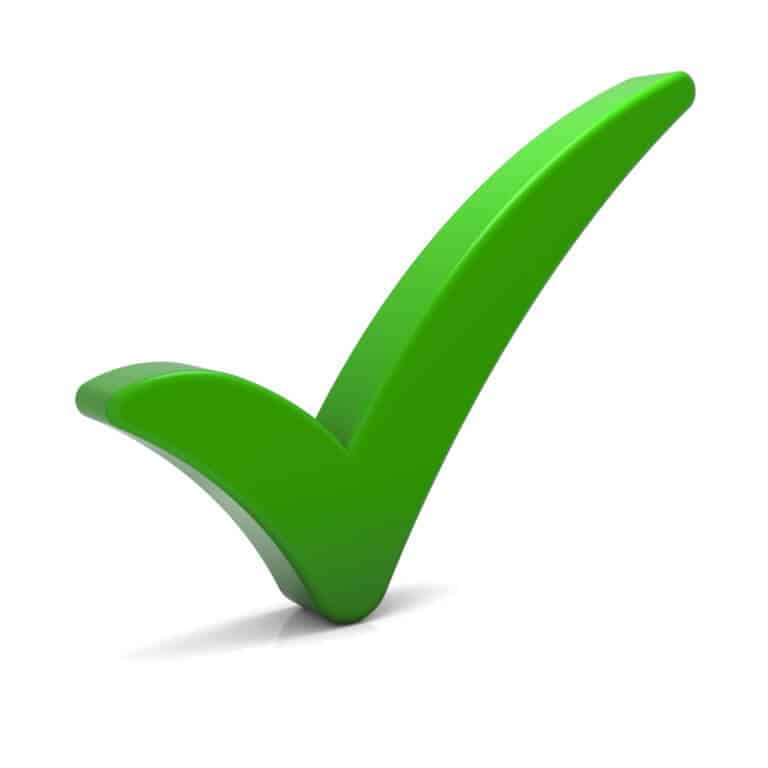 Batteries cost a lot, so it is crucial to check the batteries first and foremost before you decide to buy a certain used golf cart or else it will just be an unnecessary added expense in the future.
Electric golf carts require batteries, and their condition determines how good the golf cart is for use.
Our advice?
Check for corrosiveness or simply how the batteries look.
Is there any bulging, grime or dirt or does the battery appear well cleaned and taken care of?
It is not necessary for the battery to be brand new.
Old batteries are also good enough if they have been taken care of.
You should also check the brands of the batteries and see if they come with any manufacturer warranties.
Good brands always offer warranties that last long.
Ask how old the batteries are so that you can have an idea of when you may want to replace them.
Batteries which are only a year or more old are good for only a couple more years.
5. Negotiate the Price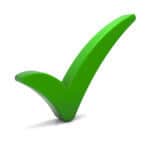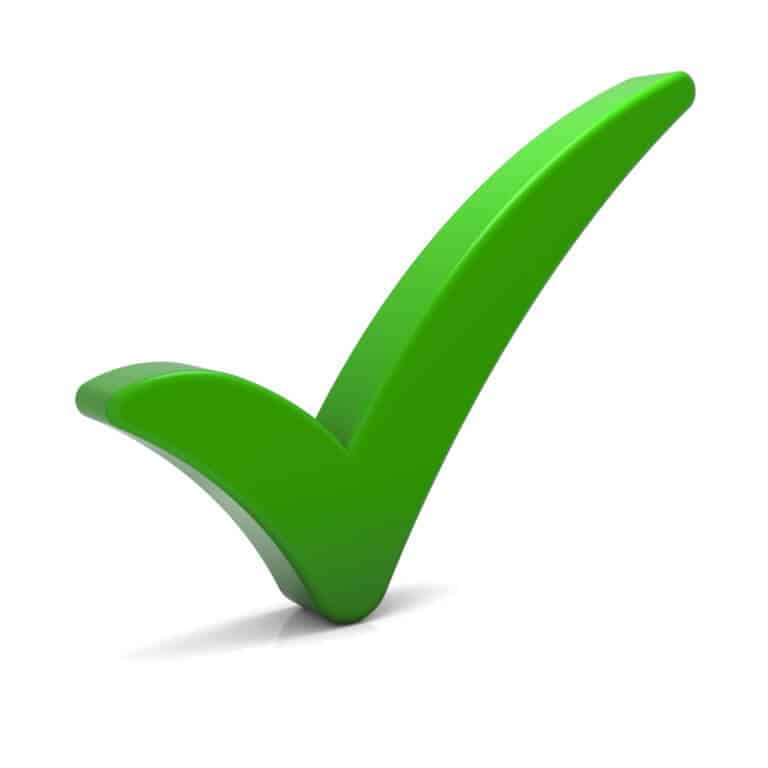 We recommend you do thorough research on the going price as well as the market price of used golf carts in your area and see for yourself if the price you are being asked to pay is worth it.
Compare the prices of all the deals available and consider the pros and cons of all so that you can get the best deal for your money.
Remember to consider the features being offered for the price and try to get the best bang for your buck.
Also, don't hesitate if you feel the need to bargain or negotiate.
Like everything else, it is absolutely okay to negotiate over the final price before making the purchase.
If a seller is adamant on selling their golf cart for a high price claiming that their offering is "as good as new" or "well maintained," just pass on that one.
You want to pay a lower price instead of paying what would have earned you a brand-new golf cart.
6. Decide Between Gasoline and Electric Golf Carts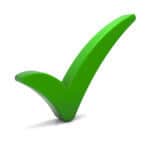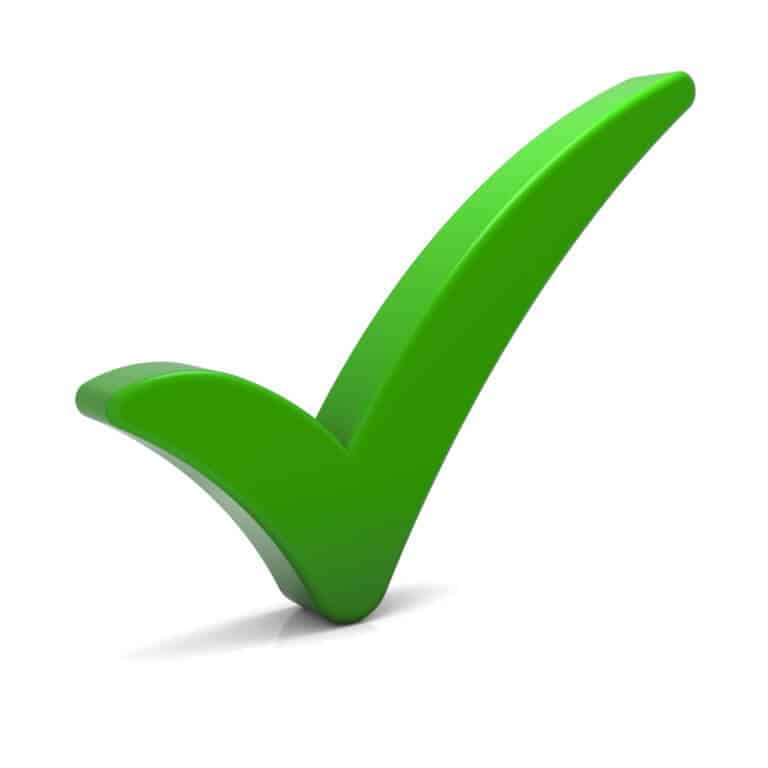 While battery-operated golf carts may be very quiet and heavenly on the ears, they are good only till they are charged and require at least eight hours of wait once they run out of charge.
The ones that requiring fuel, on the other hand, do not require charging and switching batteries.
Gasoline-operated golf carts, however, do come with their own share of baggage.
They not only make use of precious fuels, but they also leave a bad odor when they are on the course and are very noisy.
All we are trying to say is that know what you are buying and consider the pros and cons of both types of carts.
Decide which one suits you best according to your individual preferences.
If you are okay with the noise pollution as well as the air pollution associated with a gasoline golf cart, go for it.
On the other hand, if a battery-powered golf cart suits your needs, buy that one instead.
7. Look at the Tires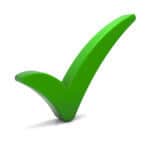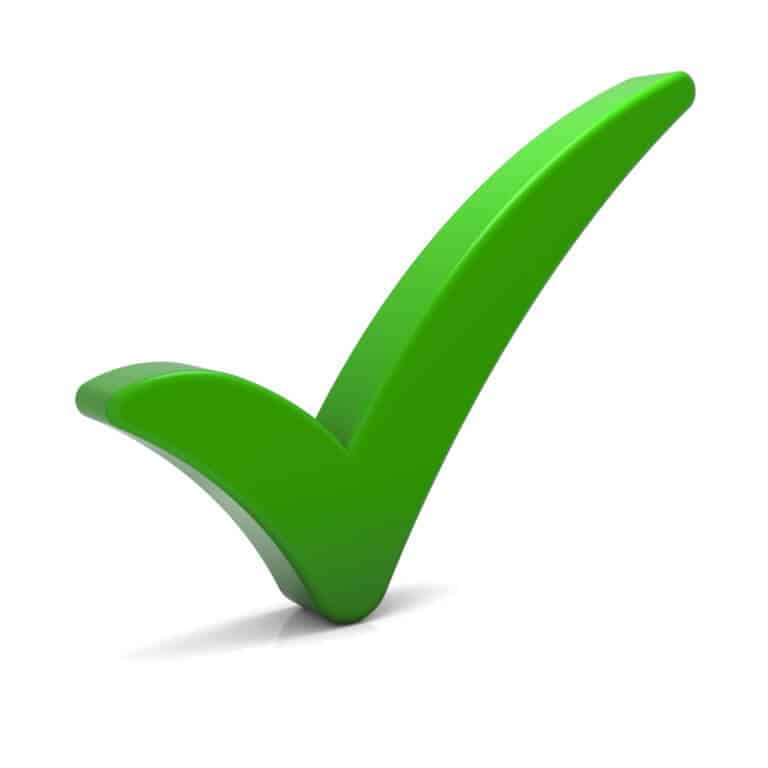 Take a survey of the tires.
How do they appear?
Rugged, worn out and about to explode or good enough to last many years?
This is important to consider if you want to reduce your future expenses.
You should also inquire whether they are all from the same brand and whether they have been changed after purchase.
Tires from different brands may indicate that the cart has been used and repaired a lot prior to your purchase or that it is a buildup of different parts.
Although it is not necessarily a bad thing, it is always wise to know what you are signing up for.
Also, ensure that there are no underlying issues like alignment problems, worn-out components or bent frames.
Again, feel the tires, take the cart on a ride to see how it feels on all surfaces, and make sure you know about any and all manufacturer warranties.
8. Don't Forget the Steering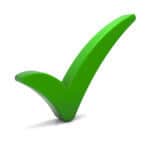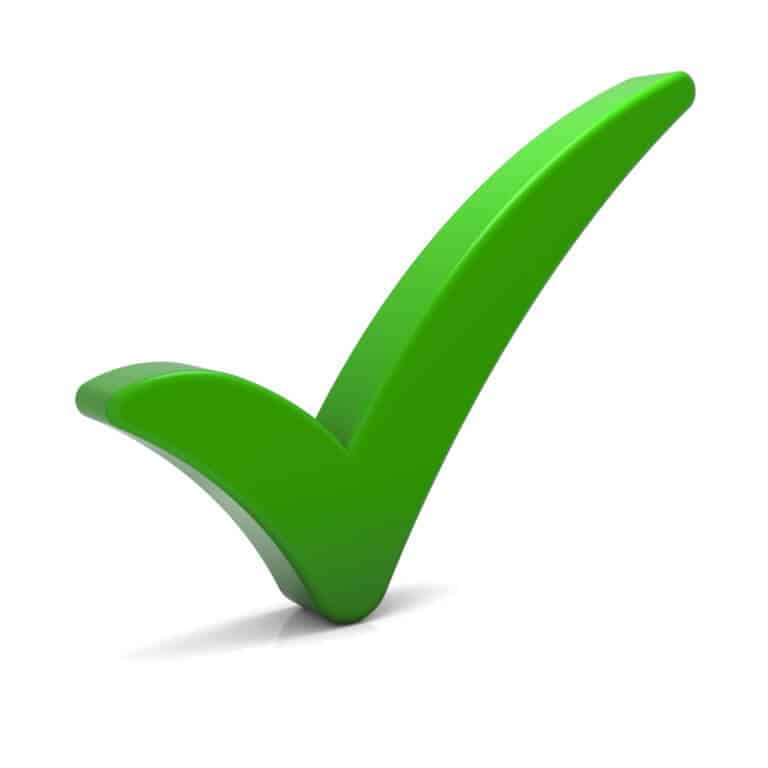 As we mentioned earlier, you must ensure you drive the cart on all sorts of pathways, including rough, inclined or smooth surfaced. If the steering seems sloppy, you must be concerned.
Furthermore, if the rack and pinion steering boxes are worn out, it means they need to be replaced and so do the rod ends and spindle bushes.
The more you will have to spend on the cart once you buy it, the more its price will go down.
This can only be determined if you take the golf cart on a test drive.
In case the seller refuses to consider the condition of the golf cart and refuses to negotiate at all, you must go for a better seller.
Also, check if the wheel bearing on the spindle is good or not and whether the steering wheel falls to the left or right, which is generally caused by uneven tires.
Remember that these parts are not easy to replace and require added energy, time and money.
Although it may seem like you are taking a lot of time to buy a golf cart, rest assured that all your time and energy will be worth it in the long run and will help save your time and money later.
9. Make Sure the Wiring and Frame Are Up to Par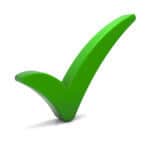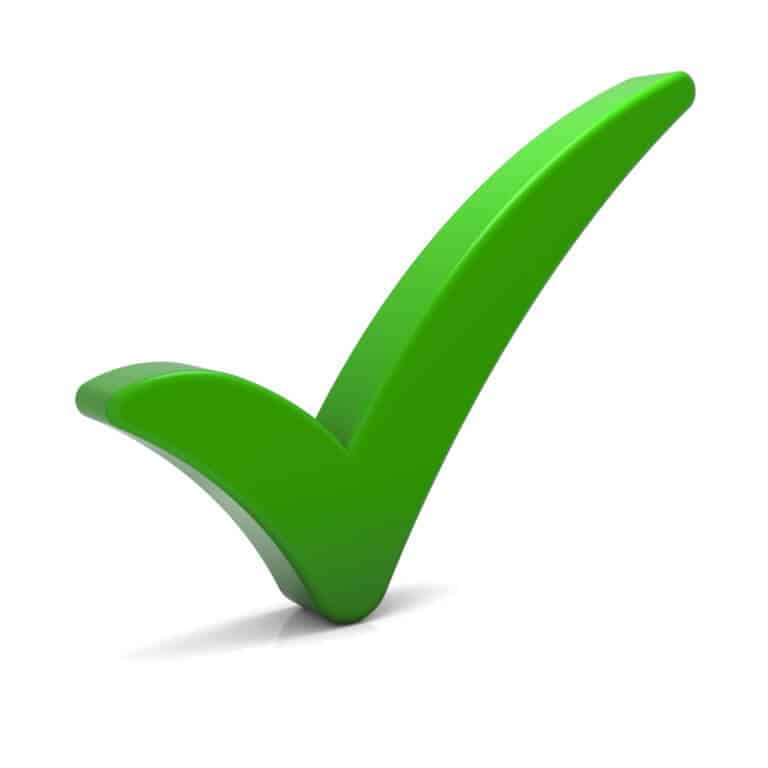 Take a look at how the wiring has been done on the golf cart.
It should be neatly wired and done in such a way that it is protected from chaffing.
Terminals must look professionally done, not modified by the owner themselves.
If you are knowledgeable enough and are confident that you can deal with any wiring issues should the problem arise, you can go ahead with slightly faulty wiring for a lower price.
However, only a few are acquainted with the wiring in motor vehicles.
Thus, in order to save yourself the headache that comes with messed up wiring, we recommend you check everything.
If you come across any taped wire connections or something that looks odd, you should pass on the deal.
When it comes to the frames, check if they are made of steel.
Steel frames may corrode easily and are very prone to rust.
The battery acid can also seep in and break any frame made of steel.
Newer golf carts are now being made with aluminum frames, which are safer to use than steel frames.
Simply put, you need to steer clear of any golf cart that appears to have a frame problem or else it will end up useless for you in the long run.
10. Check the Brakes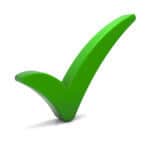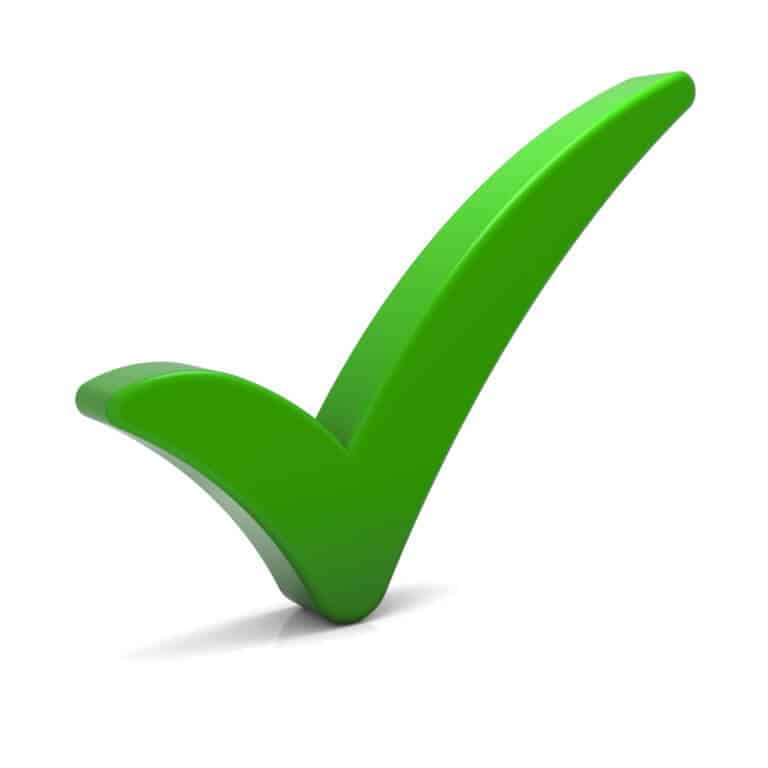 When you take the cart on a test drive, be sure to check how the brake system responds to your instructions.
Do the brakes squeal or make any unwanted grinding sound when you put your foot on the brake pedal or does the cart come to a halt smoothly?
In case issues appear with the brakes, do not be alarmed.
Upgrading the brake shoe is not a hectic task and is not a cause of major concern unless brake repairs have been ignored so much that the brake drum is now susceptible to damage.
While you are at it, take a look at the braking plates.
Is there excessive corrosion?
Does the brake backing plate appear to have a lot of rust behind the rear wheels?
If so, it typically means there has hardly been any repair or maintenance done for the vehicle.
Ask yourself if you are okay with bearing the additional expenses that will be required to fix this issue and decide whether this is a wise purchase.
Other Helpful Tips When Buying A Used Golf Cart
Conclusion
As you may have realized so far, buying a used golf cart is not as easy and smooth as it may have seemed before you started reading this article.
It requires checking every part of the golf cart even if you think the seller you are making a deal with is honest and trustworthy.
Although we have only mentioned ten factors that you will need to consider before buying a used golf cart, we have tried our best to guide you fully so that you may not leave anything overlooked that may cause you added tension and cost time and money later.
Choosing to buy a used golf cart is a great decision as it is easy on the pockets and if you are lucky and get a chance to get a well-maintained one, be assured that it will offer decades of a smooth ride.
If you take time now to make sure you get a golf cart that fits your expectations, it will pay off later.
Note that there are various aftermarket vendors that will help you modify your carts to fit your personal needs.
Make sure you pay them a visit if you see any potential upgrades or changes that you feel your new cart needs.
We hope that our article was helpful and provided you with sufficient information that will help you get the golf cart of your dreams at a reasonable price.
We took into consideration our prior experience and researched the topic well enough to ensure nothing was left out.