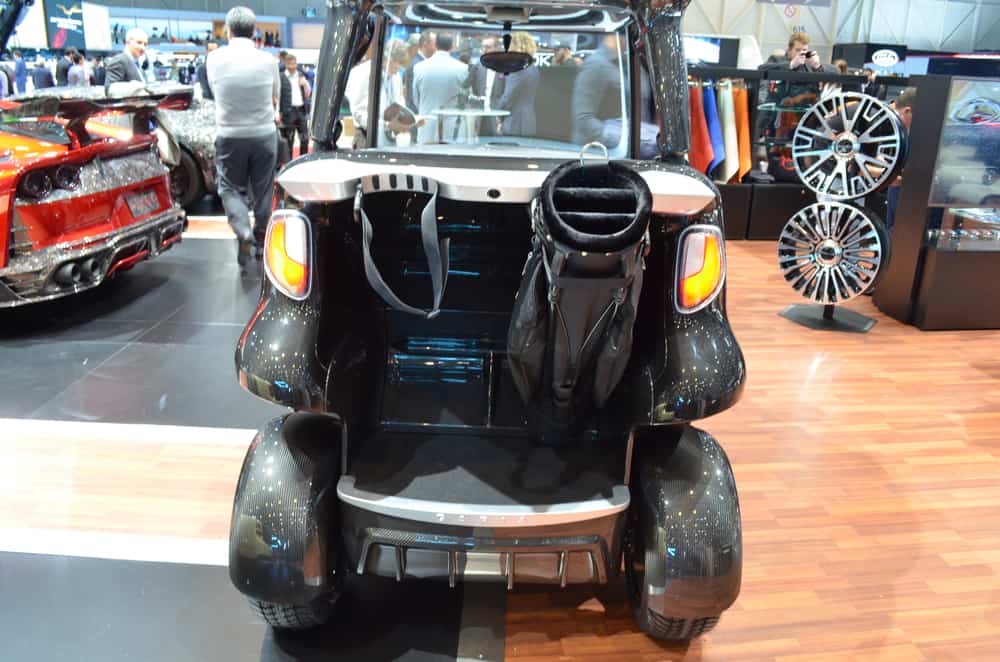 Garia might not be a manufacturer that some Americans instantly know right off the top of their head, but they are becoming increasingly popular in this area.
Around the world, Garia has already become well known for their uniquely luxurious carts and the many features they provide.
Just where are these golf carts manufactured, and what kinds of benefits do they offer those who want to buy one?
Fully understanding the unique features of the carts, where they are manufactured, and other factors will help you decide whether or not these carts are right for you.
Their unique nature does make them a tad more expensive than other types of carts that you might find from dealers in your area.
However, their unique level of luxury is so satisfying for the right buyers that it may be hard for some to turn them down.

Where Are Garia Golf Carts Made?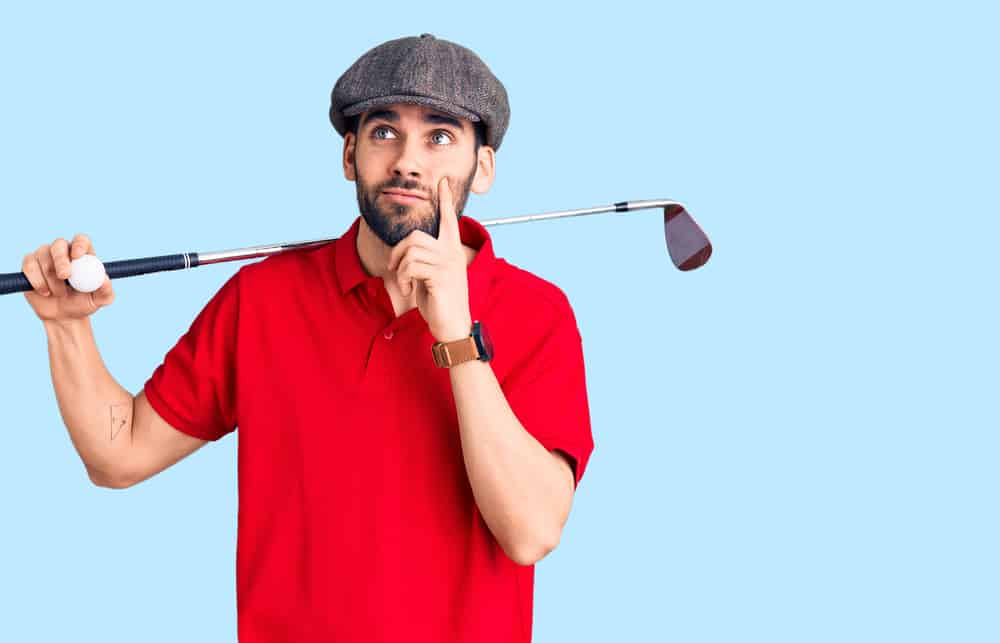 Garia is a Danish company who produces their golf carts mostly within Denmark's borders, utilizing European manufacturing methods.
However, this company has become international in recent years and also has facilities in the United States and in Asia.
As a result, a handful of manufacturing facilities are available in their international locations, though the bulk of their production is still handled in Denmark.
Over the years, Garia has become one of the biggest golf cart manufacturers beyond "the Big Three" which are normally seen in America.
In fact, many recent projects in this market have shown a potential for a nearly eight percent increase throughout the early 2020s, particularly for European manufacturers.
Garia is one of the primary, if not the biggest, European golf cart manufacturers on the market today, and they are believed to push much of this growth.
Will they ever catch up with Yamaha, E-Z-GO, and Club Car in the United States, or will these three remain the biggest providers in the continent?
That remains to be seen, but there's a good chance that this manufacturer will continue to push inward on its specialty market.
That's because Garia provides golf carts of a unique style and grace, tapping into the more luxurious European tastes to integrate American options as well.
What Kind of Carts Do They Make?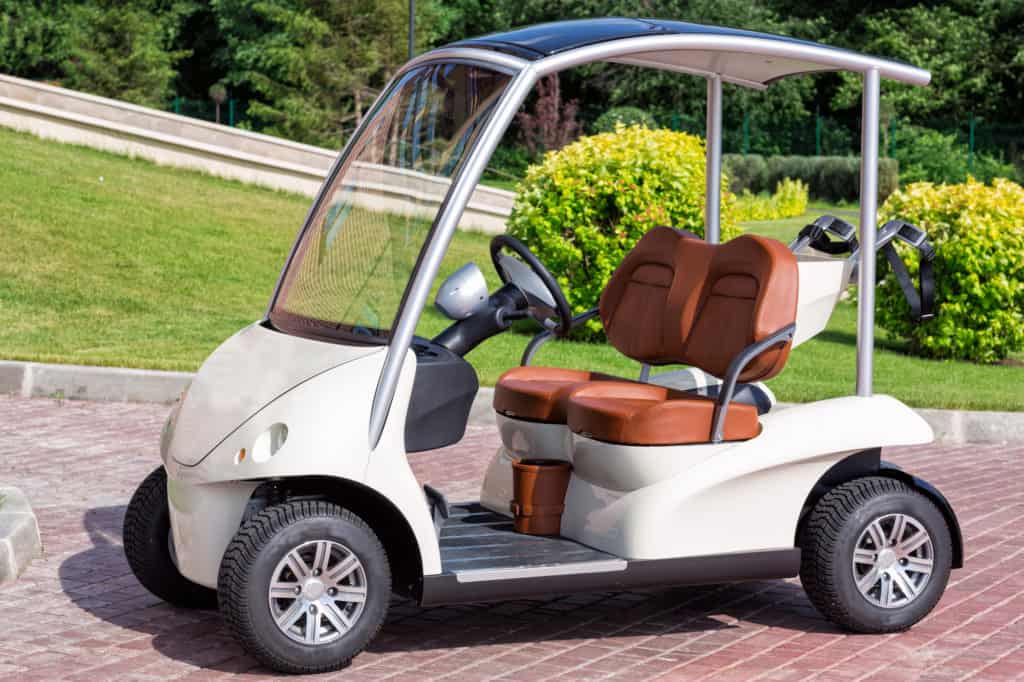 Garia produces four-wheel golf carts—the standard model and design options for decades—that have a unique level of style and luxury.
They often utilize a broad range of round curves which make them feel a bit more streamlined and help cut back on air resistance.
They also integrate many types of high-quality upgrades and innovative luxury concepts which make them safer to drive and more comfortable as well.
For example, most Garia golf carts come with high-quality hydraulic brakes on all four wheels that help to prevent dangerous accidents.
Other golf cart manufacturers mostly use a two-wheel drive system with one set of brakes on the powered wheels, although four-wheel braking has become more common in recent years.
Garia's brakes are particularly useful for wet conditions, as they help to minimize the type of sliding which may occur in rain and other situations.
Thankfully, it is typically quite simple to avoid this type of danger by driving a little slower when it is wet and avoiding slick surfaces.
Beyond this amenity, Garia golf carts also have a locked front bonnet that provides a unique level of storage near your utility box at the front of the cart.
The basic idea behind this storage area is to provide an increased amount of space to store your personal items, such as purses, wallets, golf clubs, and much more.
The locking system is designed to be easy to control, simple for most cart owners to properly operate, and effective at keeping out the prying eyes and hands of thieves.
Another element that is utilized in many different Garia golf carts is the optional dashboard refrigerator, one that lets you enjoy drinks and snacks while on the course.
Other accessories you can expect from this manufacturer include golf ball and tee holders, air scoops, waste bins, cup holders, charging ports for your electronic devices, and more.
Many of their devices come from Mansory, a German company who produces a variety of unique high-end car elements.
This connection allows Garia to utilize genuine carbon fiber in their carts to produce a very strong and reliable exterior and interior that makes it a great cart to use.
Are They Available in America?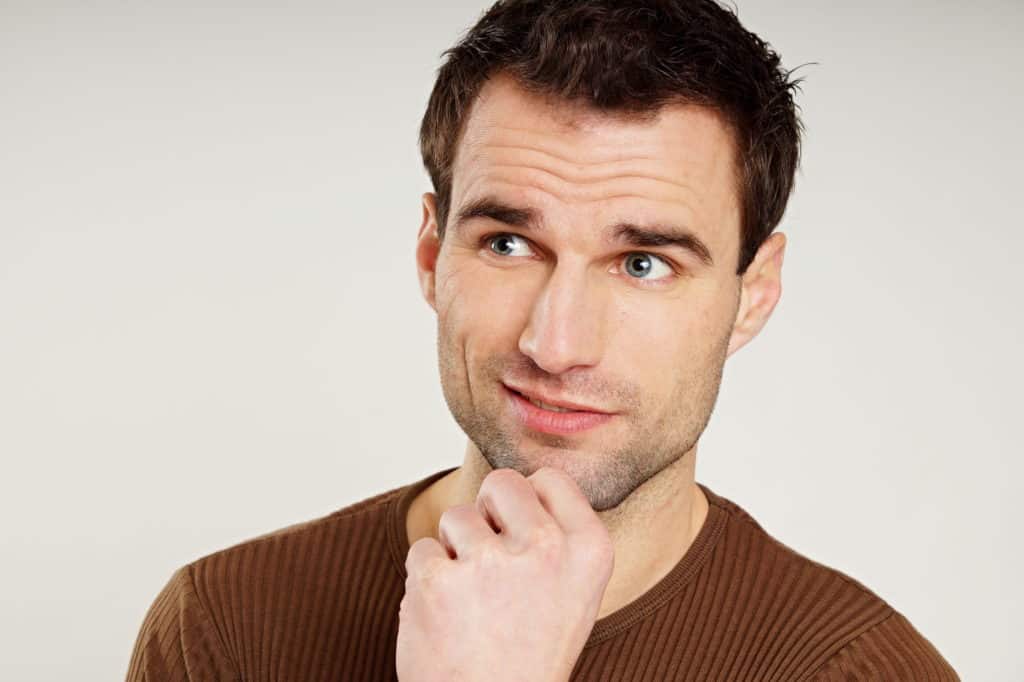 Though Garia originally started out as a primarily European manufacturer who focused mostly in those territories, they have expanded in recent years to the American market.
Though they may not be as widespread as the Big Three manufacturers yet, they are quickly becoming one of the most prominent besides these providers.
A growing number of dealers are providing these carts, as well, though they aren't always easy to find in some states because of somewhat limited distribution throughout the area.
The easiest way to find one of these dealers is to go to Garia's Dealer Finder website and narrow down your options.
You can choose your region (which includes Africa, Asia Pacific, Europe, the Middle East, and the Americas), and then select your country.
Depending on the country you select, you can then choose among the various states, provences, or regions.
For example, if you choose the United States, you can sort through any of the 50 states to see what dealers may provide Garia carts—you get not only the address of the cart dealer but a phone number that you can call to check stock.
Often, you are likely to find this type of cart at a specialized dealer, one who focuses mostly on luxury carts, though you may also find that many dealers carry them to appeal to a larger number of buyers.
Can I Contact American Manufacturers?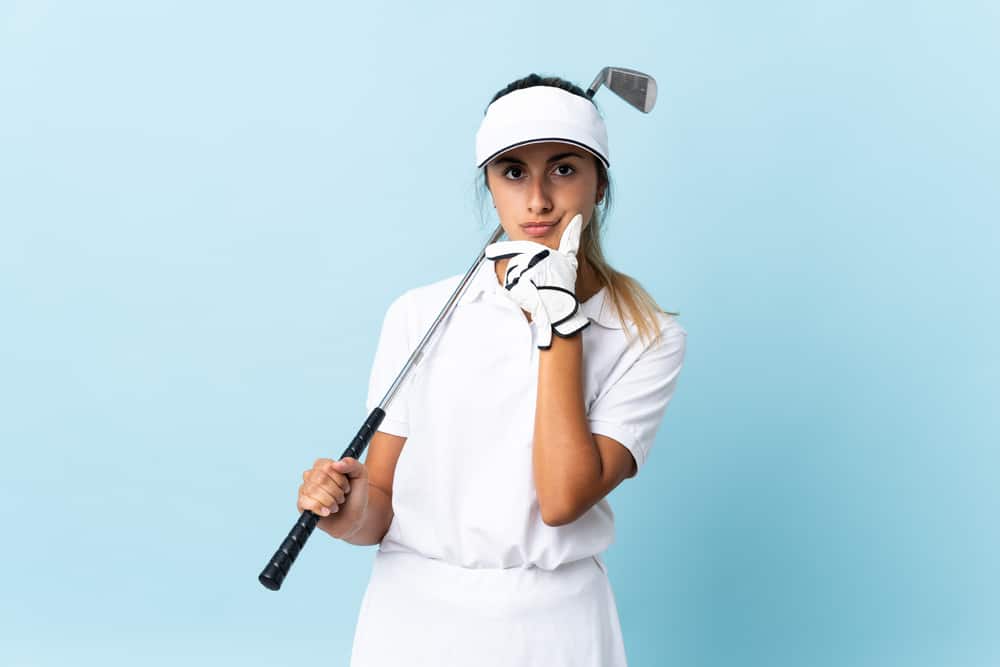 Garia has three main offices spread throughout the country, with their main office being located overseas in Denmark.
Calling them will require an overseas or international connection for anybody who does not live in Europe and will cost a bit of money.
The phone number for their helpline is +45 46 570 580, though they also have a handful of different email addresses which can also be used.
Contact the sales department at [email protected], the administrative office at [email protected], the service department at [email protected], and the parts department at [email protected].
However, you can also contact their American office located at 13810 Hollister Road, Suite 150, Houston, Texas 77086.
Call up +1 281 923 0291 for the general office or the warehouse at +1 281 923 0329 to learn if a model you want is available.
Contact the sales department at [email protected] and the US support team at [email protected] to manage common issues with your cart.
For those who need help in the Asian market, it is usually best to contact the Denmark office, as they have a team of specialized workers who can help.
The same contact information listed above for the Denmark location will help those who are located throughout the Pacific area.
Contact these numbers if you need help with any element of your Garia cart, such as its design, repair factors, and anything else you require.