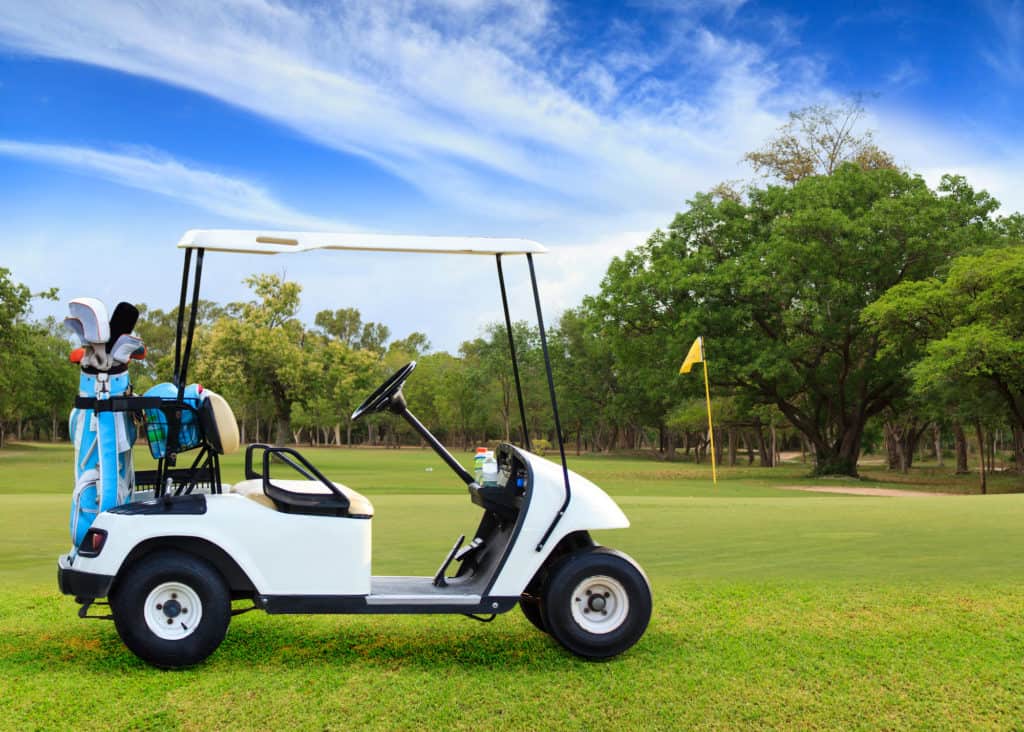 Golf carts are very fun to drive and provide an interesting and engaging extra transportation option for many people around the nation.
However, these carts can also be incredibly expensive and hard to afford for some people.
Why do these carts have to be so expensive, and is there any way you can avoid paying so much money?
Let's break down the top 10 reasons your golf cart is so expensive and a few simple ways you can cut back on your expenses a little bit when maintaining your cart.

Why Are Golf Carts So Expensive?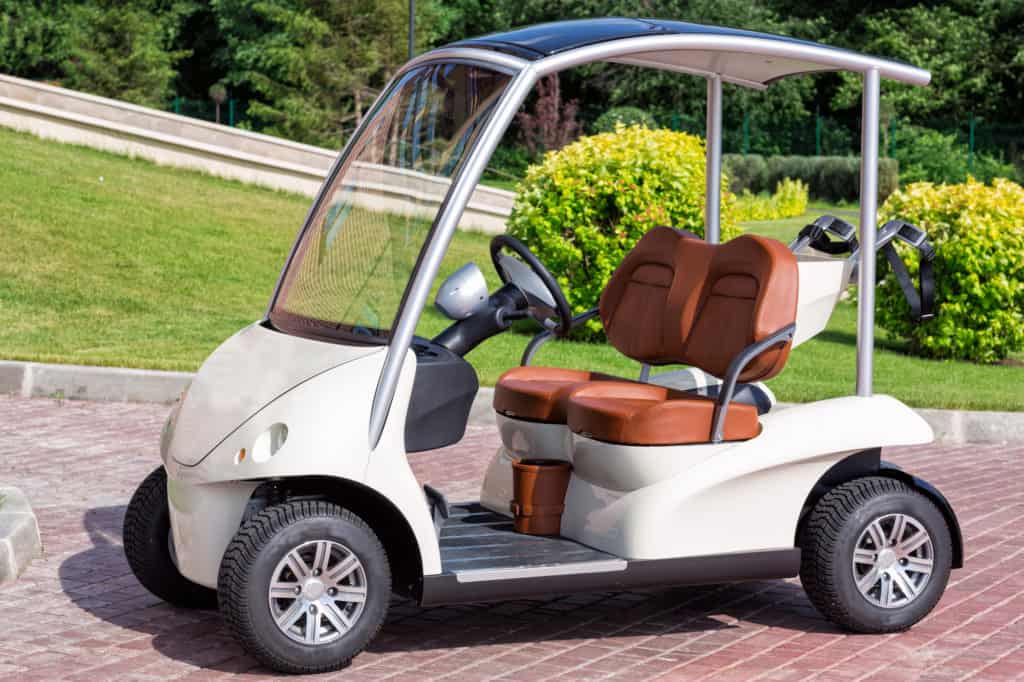 Golf carts are so expensive because they are luxury vehicles designed for a specific purpose, and with available high-quality upgrades, they can become quite pricey.
Other elements may also affect the cost of a golf cart, including their niche design, the shipping costs some carts accrue, and other types of expenses that raise the price of your golf cart and make it more expensive to purchase and repair.
The following 10 influences are the most common reasons golf carts end up costing so much to buy.
We'll discuss each of these elements in-depth in each section to ensure you have a better idea of how much they can end up costing you.
Just as importantly, we will include a section at the end which gives you an idea of how to keep your cart costs down to ensure you don't pay too much for a cart.
Some of these steps are things you can do yourself while others may require professional help to properly manage.
If you don't feel comfortable with upgrading your cart or changing its interior or exterior structure, you may want to talk to a high-quality professional to ensure you get the best results.
Doing so will ensure you are ultimately satisfied with the results of your cart's changes.
10. Specialized Upgrades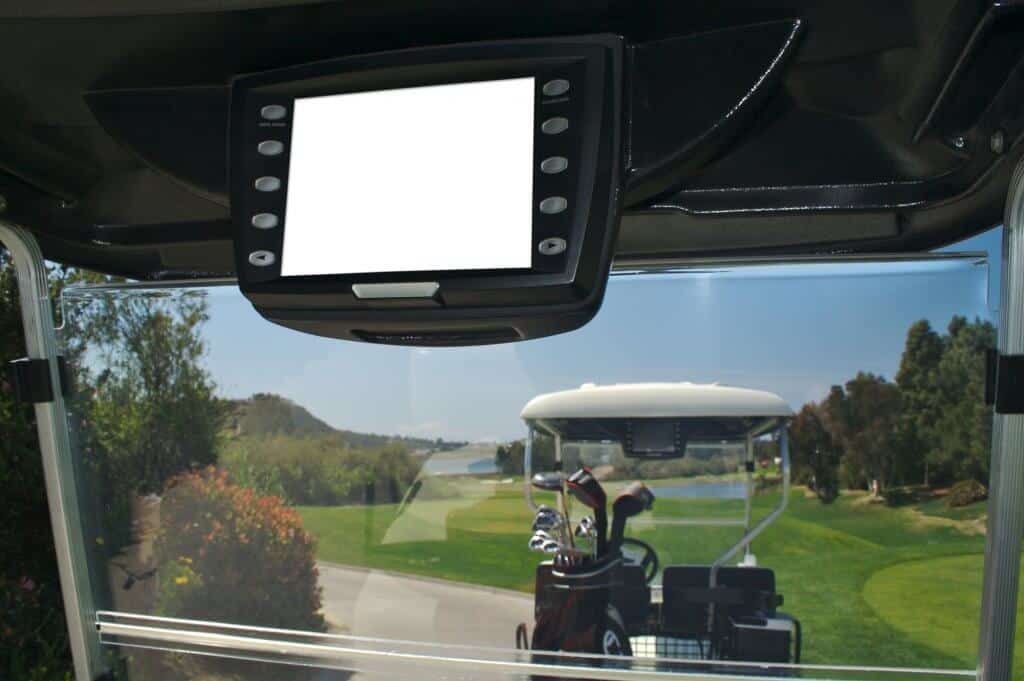 When you are buying a golf cart, you likely want a vehicle that is as high-quality as possible to ensure you are satisfied with its operation.
However, adding luxury upgrades will quickly add to the cost and make your cart even more expensive than you may have anticipated.
Though it may seem inexpensive to add just a few of these upgrades to your cart, you're going to end up adding a lot more money than you may think.
For example, if you want to add a stereo to your cart, you can expect to pay at least $250 for the equipment and the installation cost.
If you want a Bluetooth upgrade to your cart to enhance your cart's listenability, you're going to need spend $100 or so more.
Other upgrades, such as lift kits (nearly $500), off-road wheels (up to $900 for four), and extra seats (over $550) can add thousands of dollars to your cart's cost.
9. Niche-Purpose Design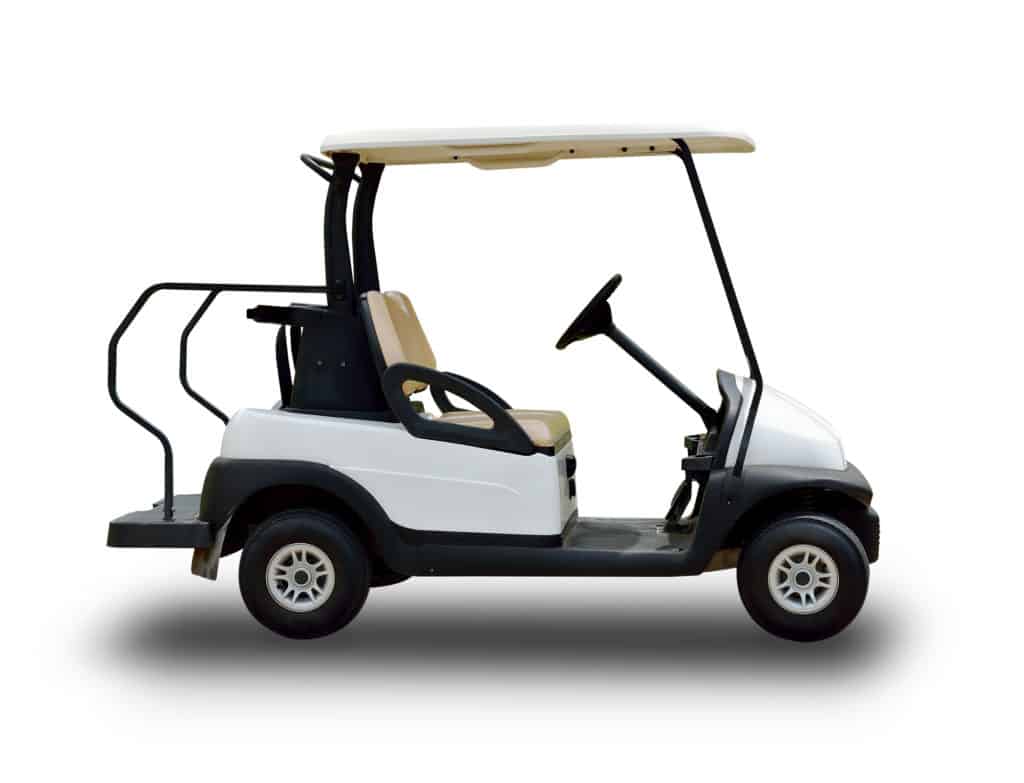 Golf carts are what many market specialists would call a "niche-purpose" product.
What does this term mean?
In layman's terms, it indicates a product which has a fairly small market and only a handful of potential buyers who may be interested in purchasing it.
Compare to this to a product like a television, which is common in every home, and you get an idea of the difference.
Why does this drive up the price of the golf cart?
Put simply, the golf cart is something that only certain types of people are going to want to own.
As a result, manufacturers have to increase the price to ensure they get the most out of their product.
Is this type of cost design fair?
That depends. Without it, many golf cart manufacturers could probably not survive.
The extra price they add to the cart is relatively small compared to other factors, but it is something to take into account for your cart.
8. Adaptable Design Options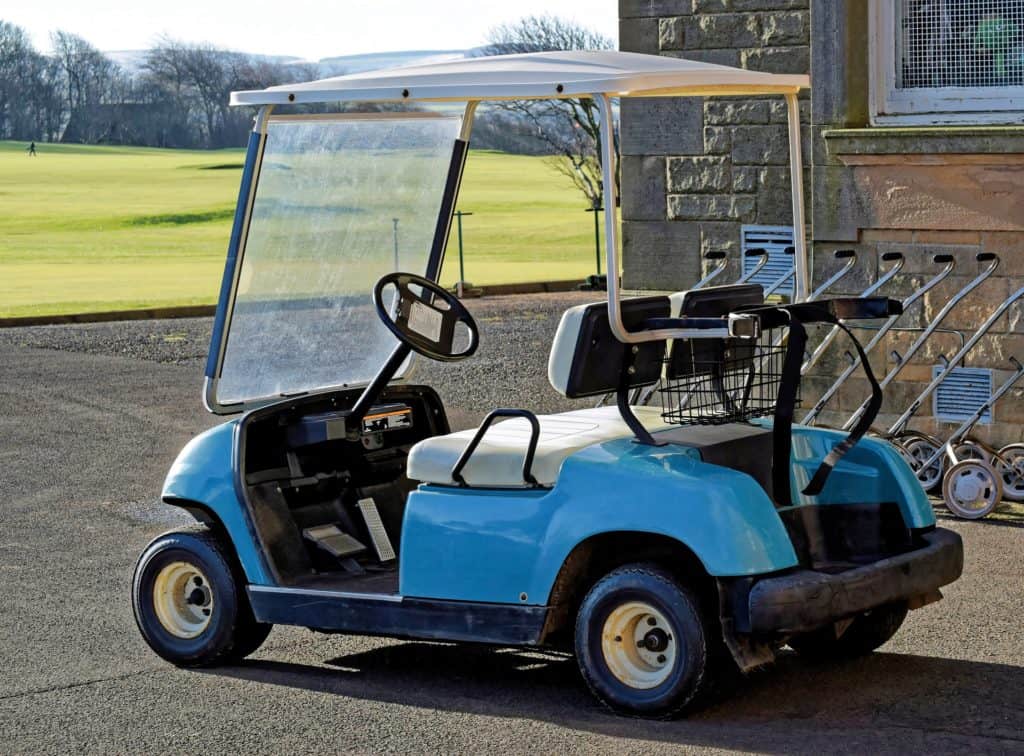 Golf carts are interesting because they can be changed up in ways that make them more enjoyable to drive.
For example, you can change out some parts and upgrade the engine and other elements.
That said, that extra adaptability costs you money by forcing design changes which make it easier to upgrade your cart and make it faster, stronger, or more attractive.
For example, many golf carts have what can be called a "modular" design, one that allows you to add new upgrades and changes to them quite easily.
This type of design is not cheap to integrate because it must include a myriad of different design possibilities.
Thankfully, there are ways you can offset this type of extra cost.
We'll discuss these below to give you an idea of how to save money on your cart.
7. High-Quality Parts and Design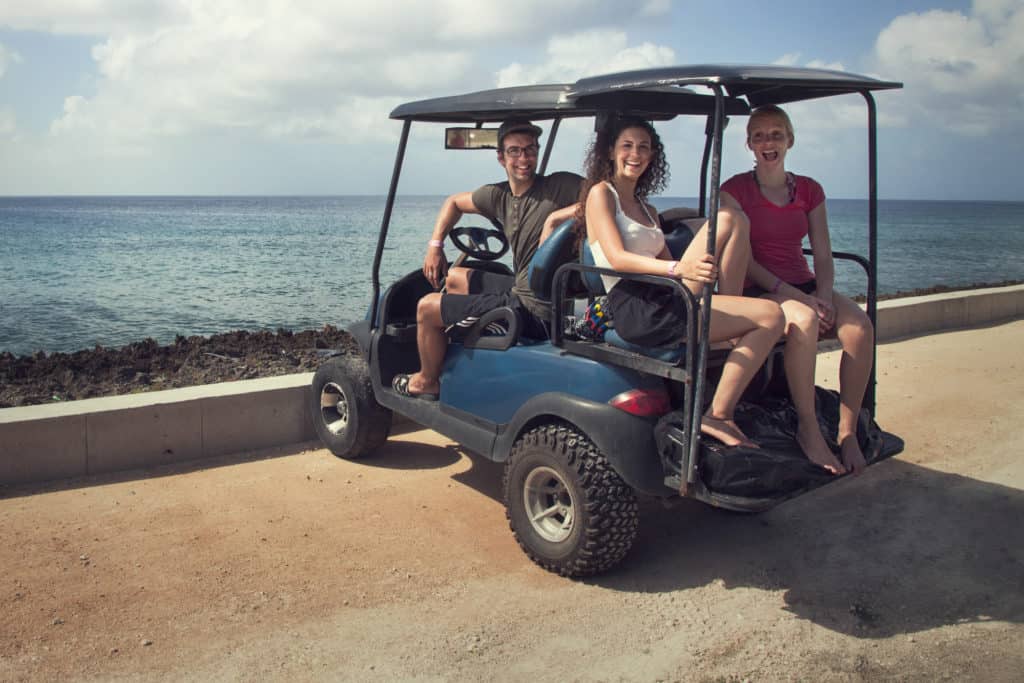 Golf cart parts are not cheap, but they are designed to last for years.
While the total cost of building the cart, including the parts, is still lower than what is charged for the cart, the quality of the parts does increase the cost.
When you buy carts with parts made out of strong metal like steel and other elements, the price also goes up.
This may matter based on the cart type you ride.
For example, many carts have extensive battery arrays which provide power and keep them running smoothly.
These arrays cost more money than a single battery.
In a gasoline-powered cart, other items like air filters, oil filters, and much more will drive up the price of your cart.
Therefore, it's important to keep these factors in mind when buying a golf cart, as they will increase the cost.
6. Shipping Costs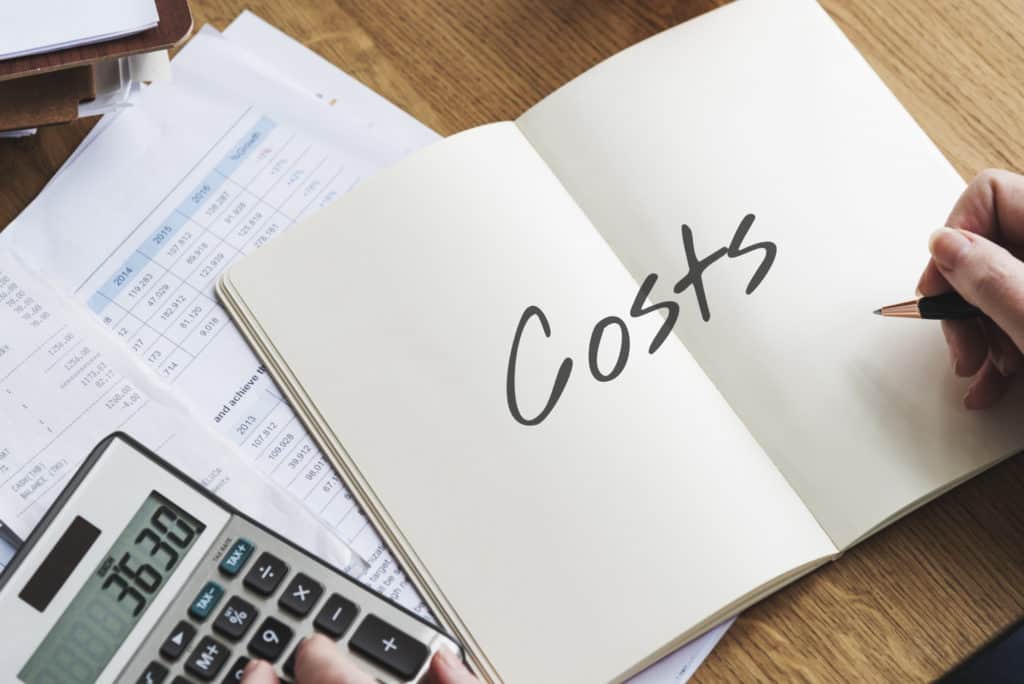 Unless you're buying your golf cart directly from the manufacturer and picking it up yourself, there's a good chance you'll have to pay money to have your cart shipped to you.
These costs are paid by the dealer and are then added to your cart costs.
They usually add a little more to the cost of the shipping to make a little extra cash.
The amount can vary from $200 to $500 or so, depending on the cart.
These prices may be cheaper if you live closer to a cart manufacturer, if the cart dealer just recently brought in a large number of carts, or if the cart is a bit older.
Often, older carts have lower shipping prices because they have been sitting longer and the dealer is trying to get them off the lot by absorbing a small loss on this cost.
However, some cart manufacturers won't take this step, so be prepared.
5. Safety Features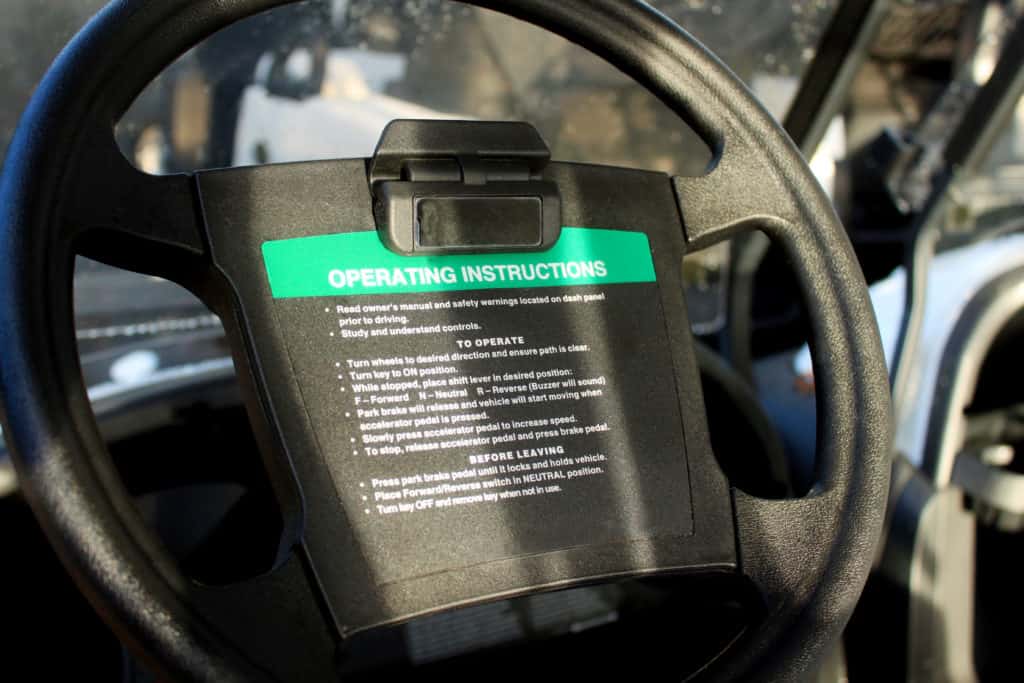 If you want to make your cart safer—such as if you want to make it a low-speed vehicle or if you just want to use it with children—you may need to add extra safety gear.
These items can be purchased and installed by you or at a cart manufacturer or repair shop.
Putting them on yourself will save money but the majority of the cost is going to come in the price of the parts themselves.
Adding headlights ($150 or so), taillights (another $150), turn signals (at least $50 per light), seat belts ($200 or so), improved brakes ($500 or more), better steering (another $500 or so), and other safety upgrades will exponentially increase the price of your cart and make it worth more money.
Should you skip these features to save yourself money?
As we'll discuss later, that all depends on your needs.
4. Market Monopoly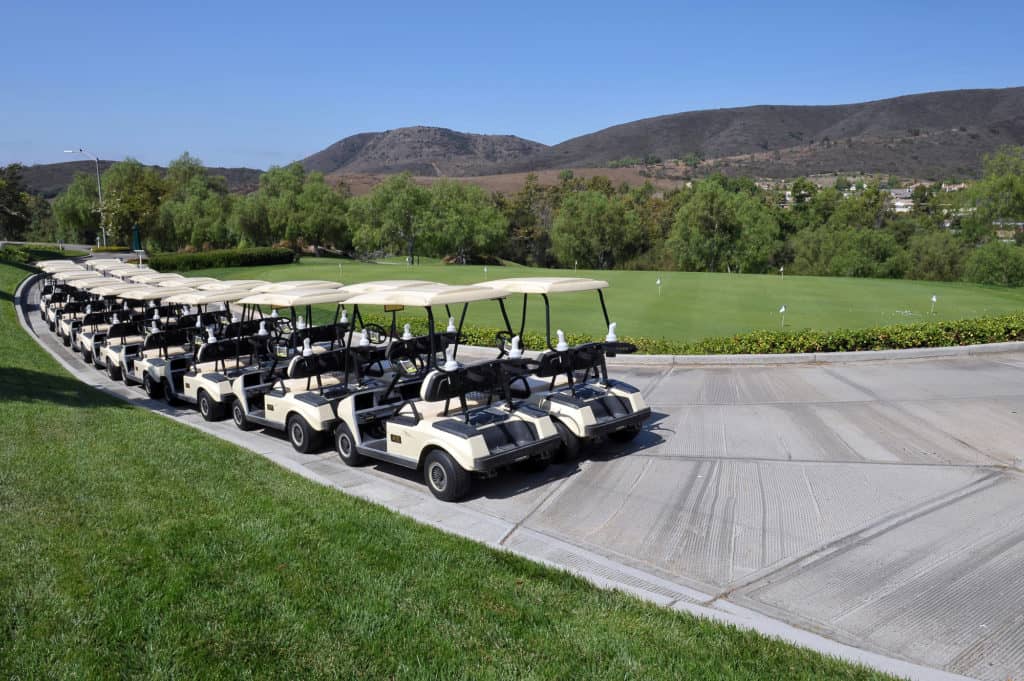 The free trade market is one that relies on the concepts of supply, demand, and competition.
When there is a higher level of competition, the prices go down on products because companies want to attract more buyers.
If there are fewer competitors—or even a monopoly of one or only a handful of businesses–there's a good chance the prices are going to be higher for something.
This is one major reason golf carts are so expensive these days.
Currently, there are three major manufacturers of golf carts: E-Z-GO, Club Car, and Yamaha.
These manufacturers succeeded by providing high-quality carts that were better than others.
However, the somewhat limited competition means they can raise prices higher than they would if more independent sellers were around.
3. Golf Courses Can Afford High Costs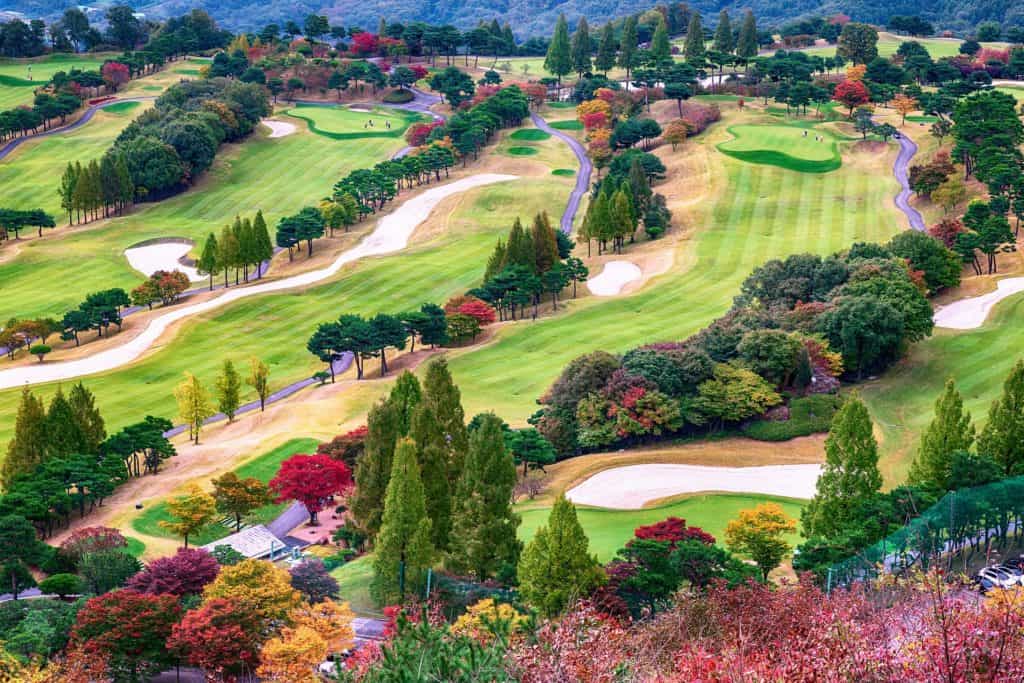 Another reason golf cart manufacturers raise their prices is the fact that most of their stock goes to companies who can easily afford it: golf courses.
The sad truth is that prices are often increased because golf courses a) have plenty of money and b) expect the costs to be high.
Companies aren't going to decrease their prices for an at-home user just because they aren't a golf course, either.
This factor does depend on a few different elements, though, so you may get variable prices unexpectedly.
For example, some carts may be cheaper in areas with courses that cannot afford higher prices.
This situation is often common in rural areas or those with fewer sources of income.
Some courses may also strike a deal for lower costs with the dealers, which may bring down prices a little.
2. Historical Importance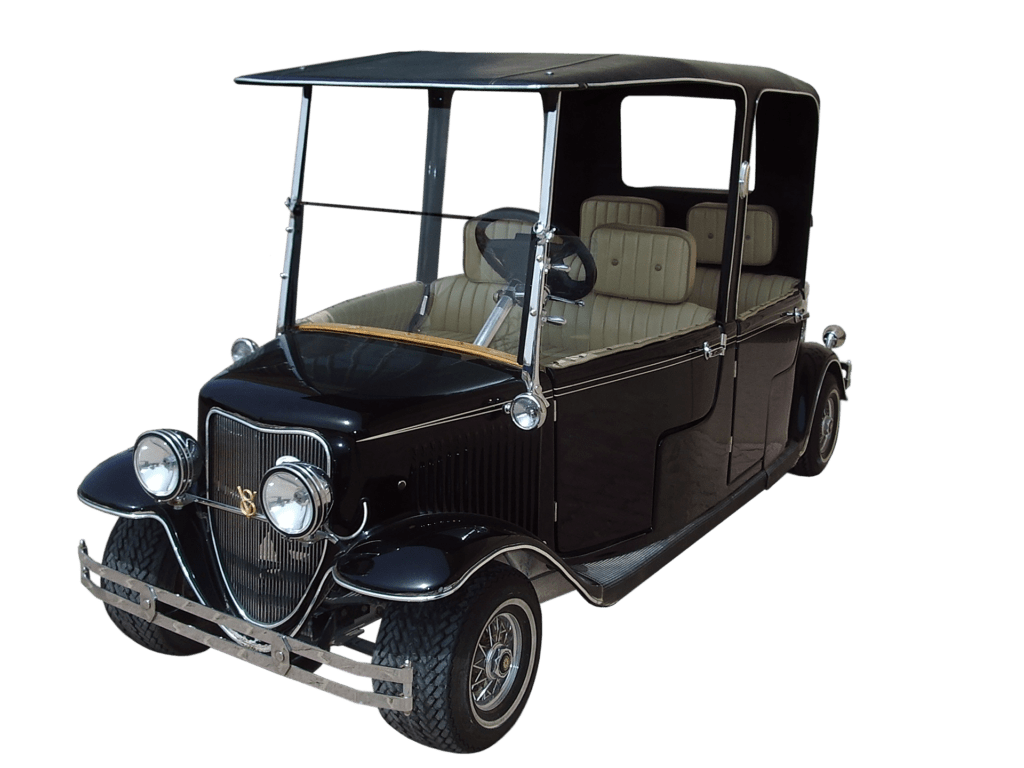 Old carts are always going to be cheaper than new carts, right?
That isn't necessarily the case in the carting world.
Sometimes, carts that are older are worth more because they are historically important.
This factor is something that can be hard to track or gauge, though, and often requires you to find a high-quality dealer who understands which carts are worth more money than others.
Remember this important fact, though: age does not dictate historical importance in all carts.
Simply put, some carts are just old and won't be worth much as a result.
Historical importance is something you see in carts that are rarer or which had a certain type of innovation, such as carts that added real seats before others or those with an early AC engine.
Otherwise, older carts are usually cheaper.
1. High Demand for a Cart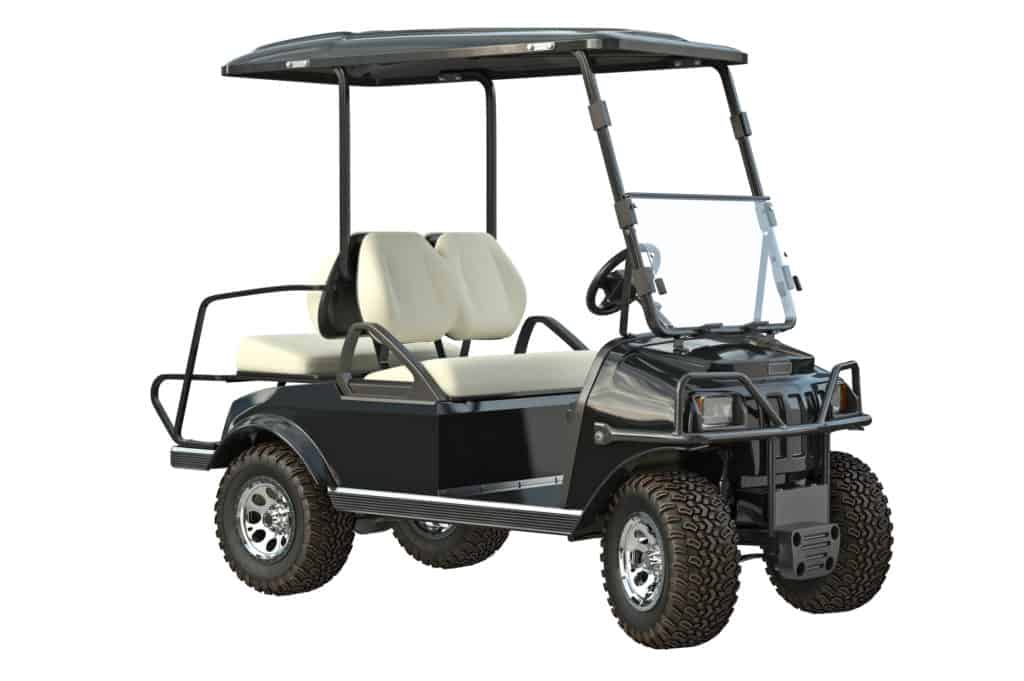 Lastly, there may be a high demand for certain types of carts, a demand which brings their prices up considerably.
For example, many higher-end E-Z-GO carts are in demand because they are comfortable, relaxing, and easy to upgrade.
Club Car carts are also popular because they can be tweaked so easily to provide a more comfortable and relaxing ride for the owner of the cart.
These factors can also vary based on geographical area, the number of dealers in an area, and much more.
If there are several cart dealers in an area, you can expect prices to go down for competitive purposes.
You may see big sales designed to move more of a product more quickly.
In areas with a low demand for carts, such as in spots without a course or with harsher golf cart street laws, prices may also go down.
However, these differences can also backfire and make your cart cost more because you may need to ship one to an area without a manufacturer or have to pay extra fees to license and register your cart.
Can You Bring Down the Cost of These Carts?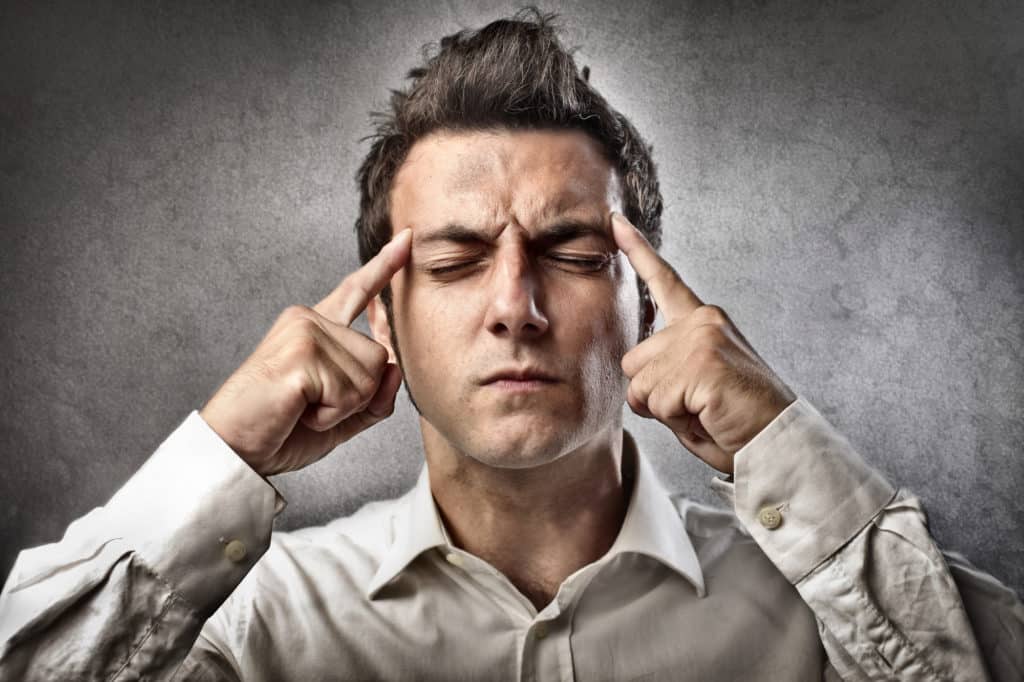 Yes, it is possible to cut hundreds or more dollars from the price of your cart if you are smart and take a few steps.
The first thing we suggest is limiting the number of extras you get on your cart.
Think about this: Do you really need a stereo for your cart?
Could you bring a portable Bluetooth speaker and get the same kind of music benefits?
If so, just add the Bluetooth speaker to a small hook and take it with you whenever you go out on the cart to save some money.
We also suggest taking a look at the used market to see if you can't find any carts that are damaged or need some upkeep.
You can often find "slightly worn" carts that you can repair yourself with a few simple steps, such as adding a new engine, swapping out various panels, and other critical steps.
Make sure you feel comfortable taking these steps before you do.
Reach out to used part dealers near you, as they may have parts taken from junked carts that are still good to use.
You may also want to shop from manufacturers who are known for lower-cost carts to bring down your price further.
Yamaha is often cheaper than other manufacturers because they don't have as many features or upgrades on their carts.
They may not have the same kind of upgradable design, either, meaning you don't pay more for that benefit or for the kind of tweaks other cart manufacturers may provide.
E-Z-GO is a good middle ground because their carts are often not as expensive as Club Car, but they are a bit more luxurious than those produced by Yamaha.
Club Car carts are often the most expensive because they offer a more luxurious ride for those who want their cart to be very comfortable.