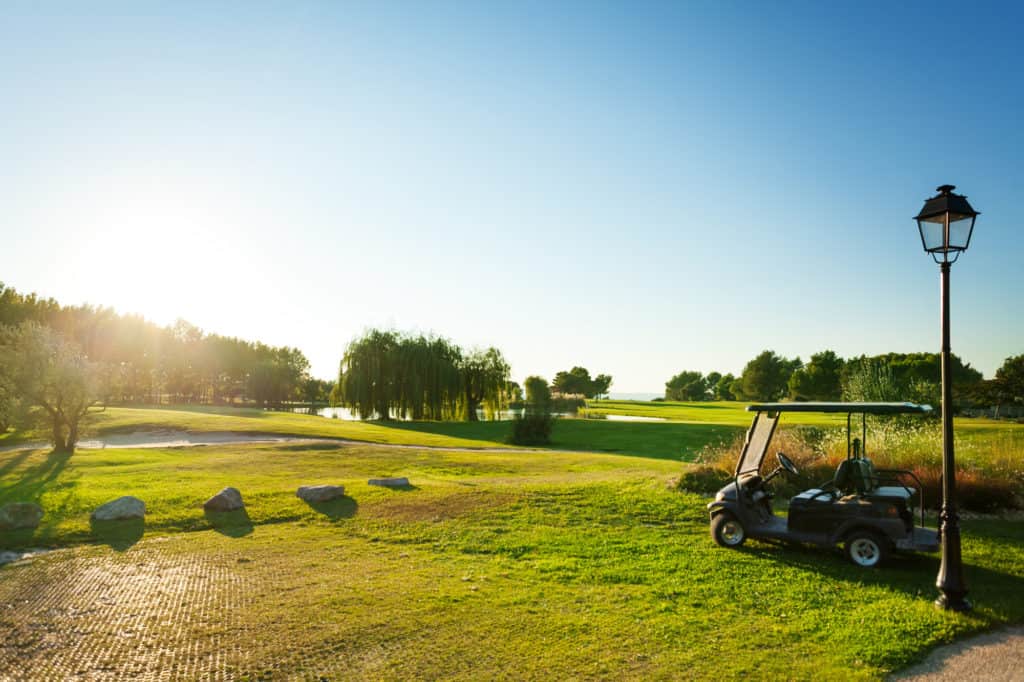 Protecting your golf cart from the elements is a wise choice which can add years to its life.
However, you may end up out in the rain with your golf cart or have to store it outside temporarily in the rain.
Is rain going to cause any serious issues with your golf cart?
What can you do to protect your cart from any water damage that may result from rain falling on it?

Can Golf Carts Get Rained On?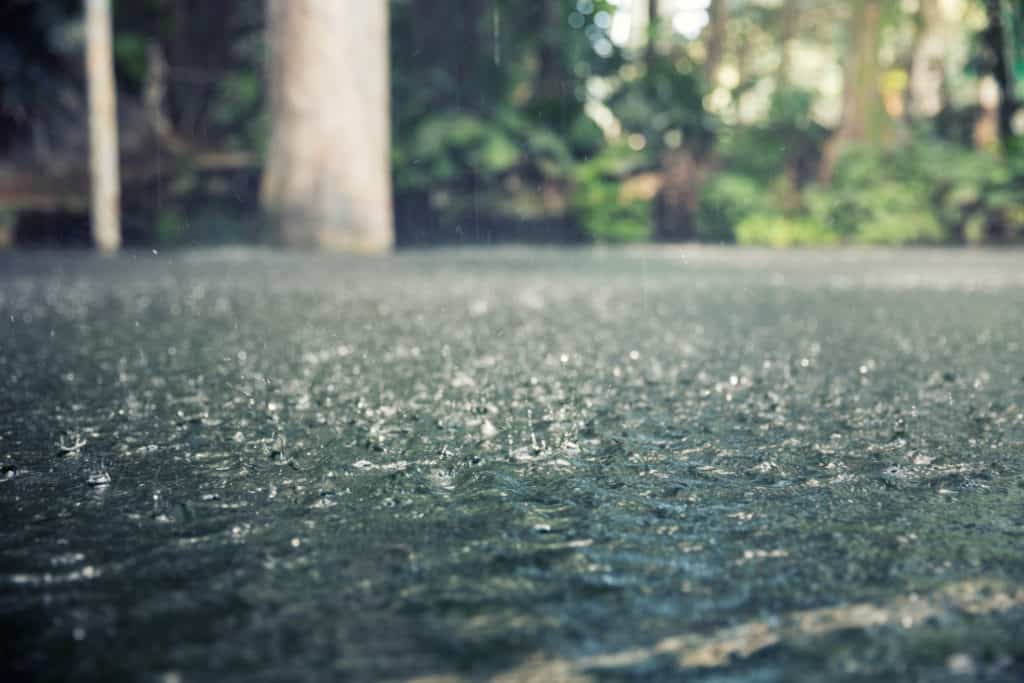 A little bit of rain isn't going to kill your golf cart, even an electrical model.
A golf cart can get rained on in limited amounts.
For example, if you are out on the course or riding on your property when it starts to rain, your cart is safe from serious damage.
The roof is going to keep you dry, as well, though blowing wind may cause some of the water to get in your cart and affect you as well.
Don't forget that your golf cart also has wipers which can get rid of any rain that falls on the windshield as you drive.
If you do not have a windshield, you are going to be more prone to rain annoyance and damage than other types of carts.
It is a good idea to add one to your cart to keep it safe because there are issues that can be triggered if your cart is exposed to too much water while you drive.
For example, splashing through heavy mud puddles is an issue because the water may end up getting onto delicate electrical elements underneath your cart.
Though this may not cause an immediate issue with your cart, there is a chance that shorts and other problems could develop.
As a result, it is still best to keep your cart out of the rain and to avoid going into puddles whenever possible.
Long-term storage exposed to the rain is a bad idea because the water is more likely to affect your engine and electrical systems.
In essence, it is important to understand when it is safe to ride your cart in the rain.
If you do have to store it outside temporarily in rainy conditions, it is a good idea to cover it with a tarp to protect it as much as possible.
When using this storage method, try to tie down the tarp as close to the ground as you can to avoid any further issue, or place your cart under a tree or another protective surface.
However, avoid trees in an electrical storm, as you may be putting your cart at risk of lightning.
What to Consider When Riding Carts in the Rain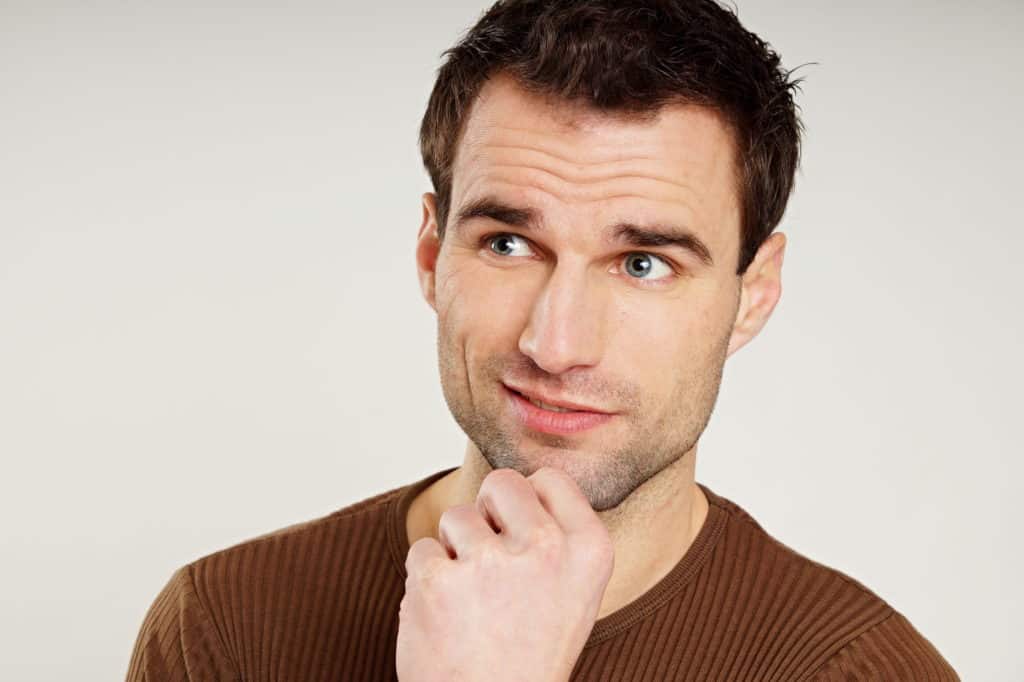 The following factors are things you need to consider when taking your cart out in the rain.
Most of the time, you're not likely to experience too many issues with your cart if you go out in the rain for a short period.
However, you must make sure you understand these elements before making a choice.
Doing so will protect your cart and ensure that you don't end up having to do any repairs later on in your cart's life.
1. How Badly It's Raining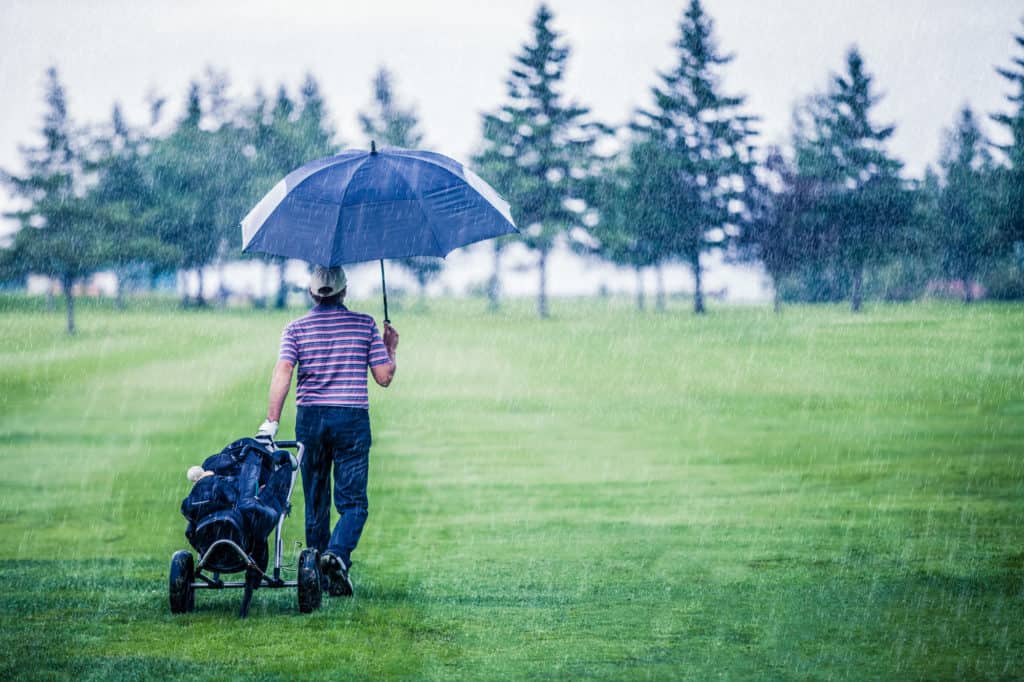 If it is sprinkling a little when you drive your golf cart, you are safe.
However, rainstorms can become quite intense and may end up worsening out of nowhere.
Try to pay attention to the darkness of the rain clouds and to get home before it starts to downpour.
This type of rain is more likely to damage your cart and create puddles that can damage it.
Find an indoor storage location where you can put your cart to ensure the rain doesn't affect it any more than is absolutely necessary.
Doing so can save your a lot of money.
2. Past Rain Exposure Incidents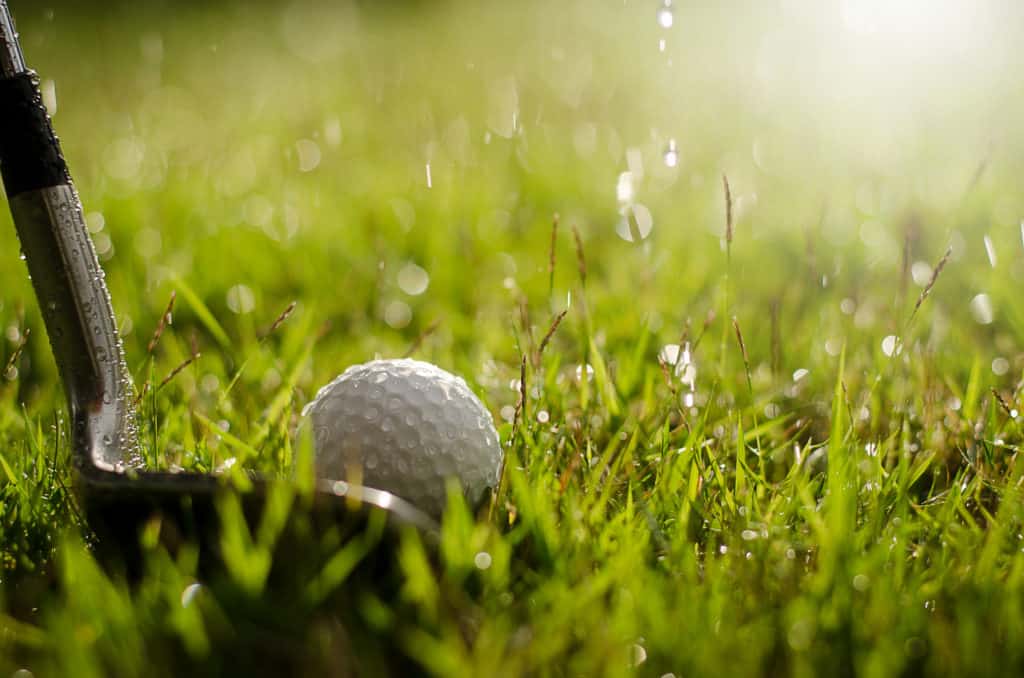 Have you driven your cart in the rain before?
Have you ridden through mud puddles or noticed issues with your cart's operation after you rode in the rain?
If you find that your golf cart operates less effectively after riding through rain, or if it has already been exposed to a lot of rain, you may want to keep it indoors when the sky gets dark.
You should probably talk to repair experts right away about this issue as well.
They may need to repair any damage that rain may have caused to your cart's electrical elements.
3. Other Factors to Consider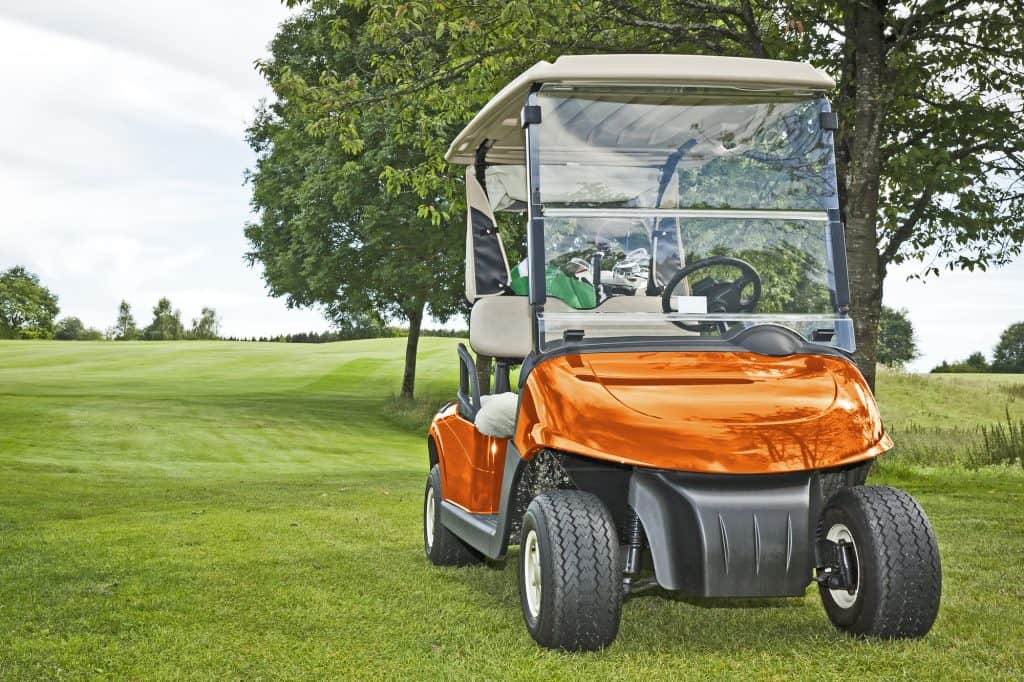 Though you need to consider past exposure and electrical aspects of your cart before you get out on the road in the rain, there are other elements that also require attention.
For example, you should make sure that your tires are in great condition because they may slip in rain and put you in a dangerous condition.
And beyond that, you also want to make sure that you have good wipers that can handle the demands of the rain situation.
Remember – you need to make sure you can see and control your cart to ride safely.