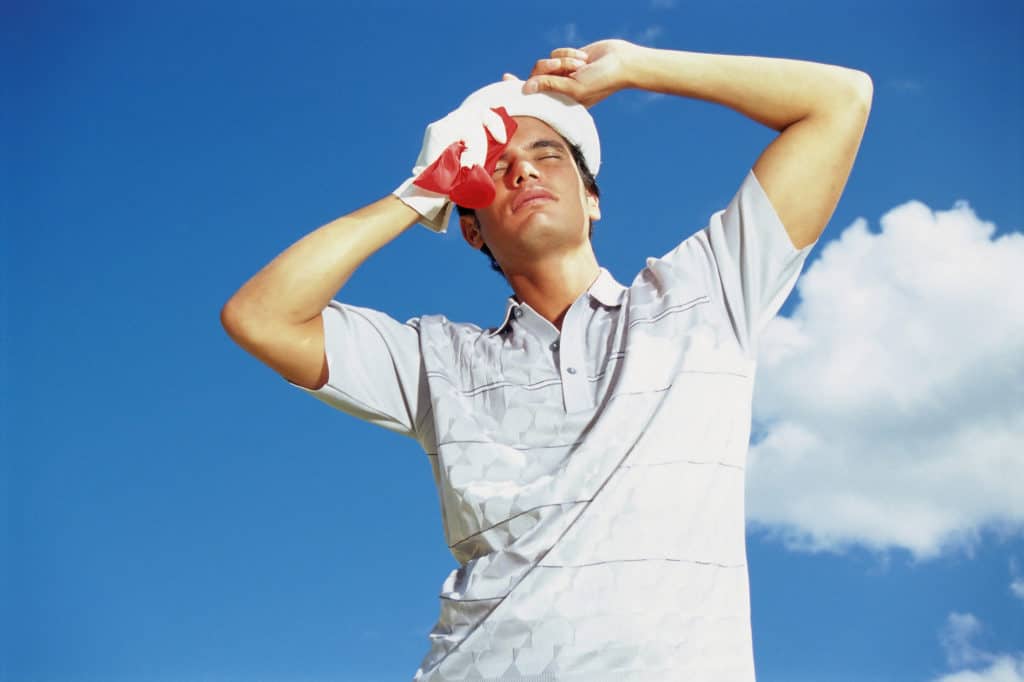 Golfers tend to be very particular about what they carry both in and on their golf bag.
Most of the time, players have a routine, and they are very specific about it.
You will often see a golfer carrying a wet towel while playing the game and walking the course.
If you have ever wondered why they carry this towel, you are in the right place!

Why Do Golfers Carry a Wet Towel While Playing?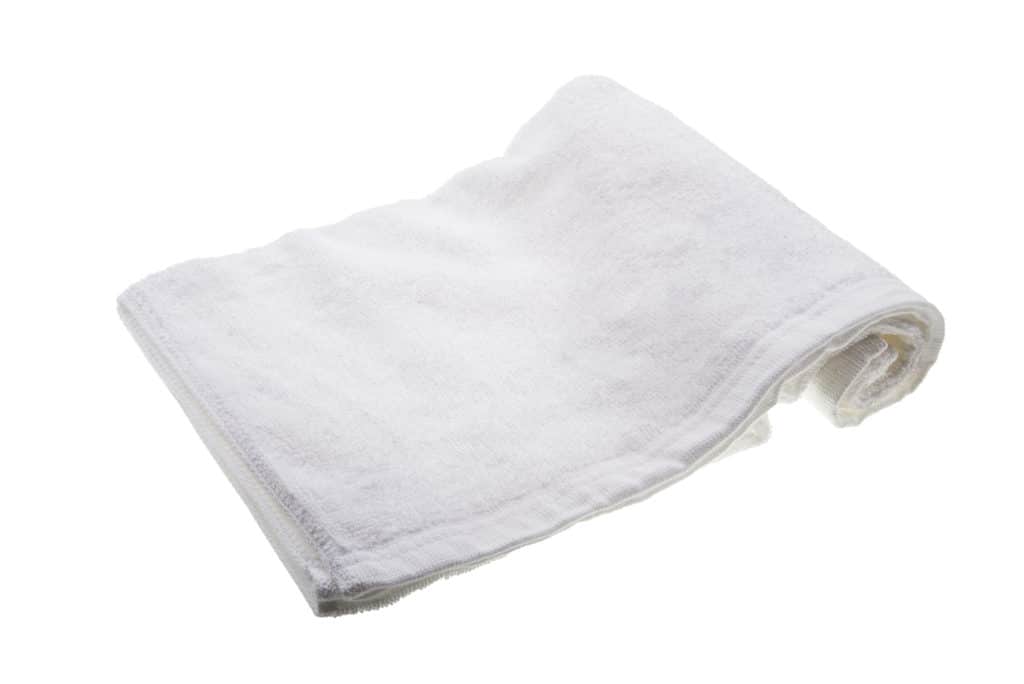 Golfers carry a wet towel while playing to clean their clubs.
Golf clubs tend to get very dirty, and it happens quickly.
When golf clubs are dirty, they will not make clean contact with the golf ball.
This is frustrating as even if you have a perfect swing as you could end up hitting a poor shot because of a dirty golf club.
Although there are sometimes areas to clean your golf clubs on the driving range or at the end of the round, there is no way to do this on the course.
Some players will step on their club head after they take a shot so they can clean it slightly, but this does not do a complete job.
Some golfers will actually carry two wet towels with them, one for the golf clubs and one for themselves on a hot day.
Golfers Use Wet Towels to Keep Themselves Cool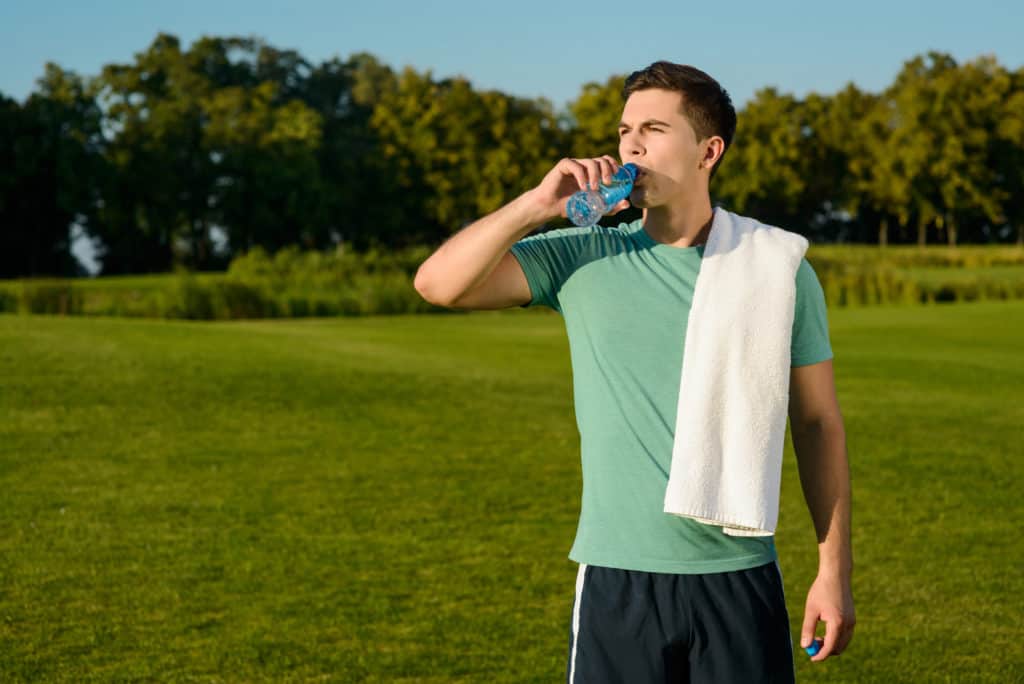 Golfers tend to play in very warm weather.
Playing golf in the heat is a bit more comfortable than playing golf in the cold weather.
However, if you live in a warmer climate where temperatures can get extremely hot, golfers need to be careful.
If a golfer plays out in the hot temperatures and gets dehydrated, it can be really dangerous.
Making sure you have plenty of water with you and using a wet towel to keep yourself cool are two ways to prevent heat exhaustion on the golf course.
Unfortunately, many golfers have heart attacks while playing golf, and a large part of this has to do with heat stroke or heat exhaustion.
Keep one wet towel on the cart to clean your clubs and one to cool yourself down.
How to Keep Golf Clubs Clean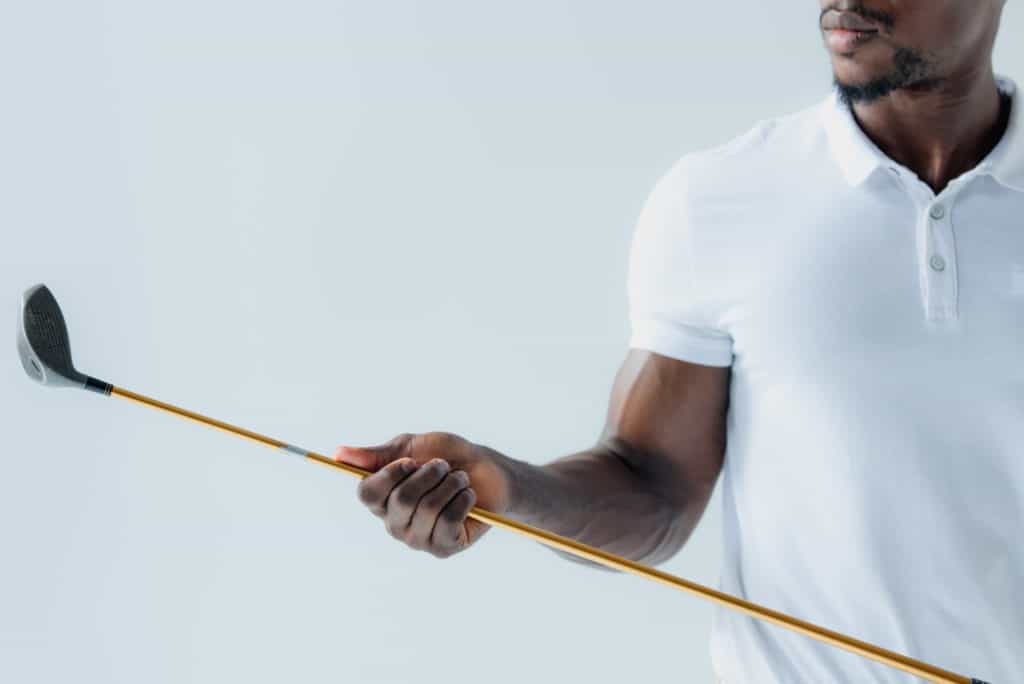 When out playing golf on the course, it is important to keep your golf clubs clean.
If you try and hit a shot with a large clump of dirt on the clubhead, it will probably not end all that well.
From the time a golfer tees off to the time the ball lands on the green, they cannot touch or clean the golf ball.
This can be difficult because there is often grass or mud on the golf ball.
Since you can't clean the ball, you need to take advantage of the fact that you can clean the club and do it frequently.
Cleaning a golf club only takes a second of your time when you are on the course.
After each shot you hit, simply take the wet towel, and wipe down the face and the sole of the club.
If you see a lot of dirt in the grooves, you can always use a golf club cleaning brush or even a tee to clear it out.
A golf club cleaning brush is a smart thing to leave on your bag, and they are generally not very expensive.
Many golfers make the mistake of waiting until the end of their rounds to clean their golf clubs.
If you have ever finished a round of golf and thought your clubs were dirty, you are doing yourself a disservice.
Clean the clubs after every shot, so they are ready for the next time you need them.
When you see a great player finish up after 18 holes of golf, chances are their clubs are very clean and will barely need to be wiped down.
The longer you let sand and dirt stay in your clubs' grooves, the harder it will be to get out.
You will then spend quite a bit of time working on getting the clubs clean again.
Can You Use a Wet Towel to Clean a Golf Ball?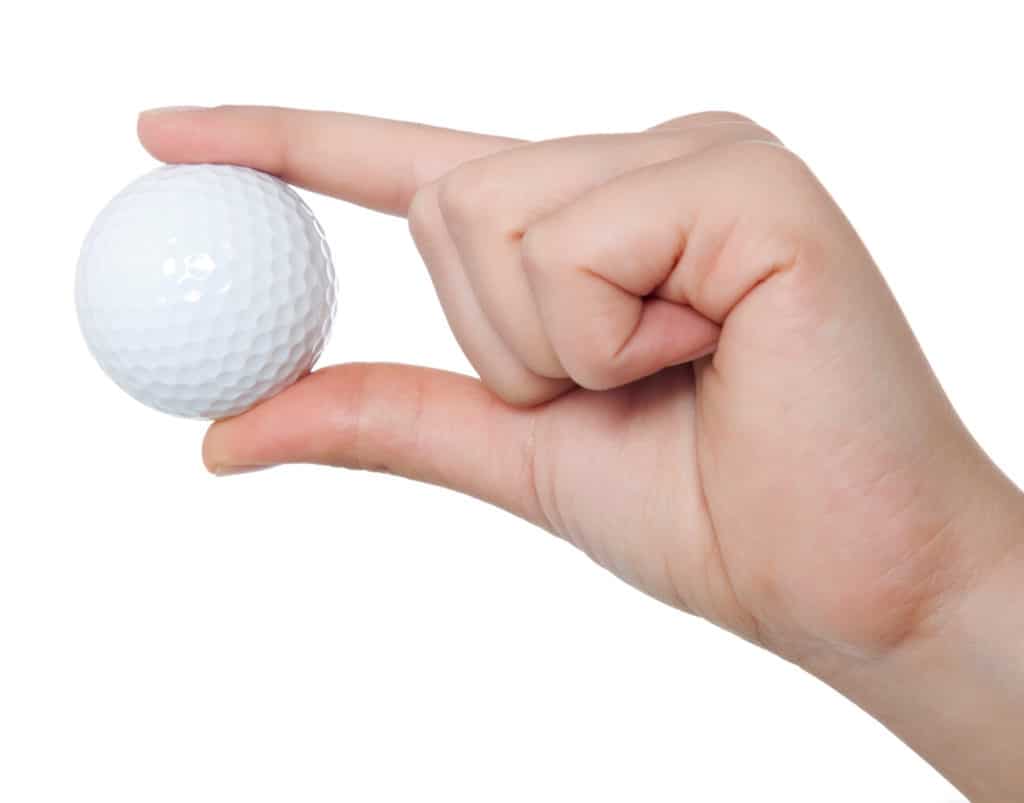 Another thing golfers will sometimes do with the wet towel is to clean their golf ball when they are on the green.
Many golfers bring a towel up to the green when they go to putt.
Chances are, after a few shots, your golf ball has some dirt or sand on it.
To putt the ball when it is covered like this would be a mistake.
Your ball will not roll on the proper line to the hole because of the accumulation on the ball.
The wet towel is a great way to clean the golf ball without it getting your hands or your pants dirty.
Don't wipe all of that dirt on yourself; simply bring the towel to the green.
The great thing about a larger golf towel is that you can wet a part of it and keep the other part dry.
When you have finished your round, you can simply put it in the washing machine, and it will be ready for your next round.