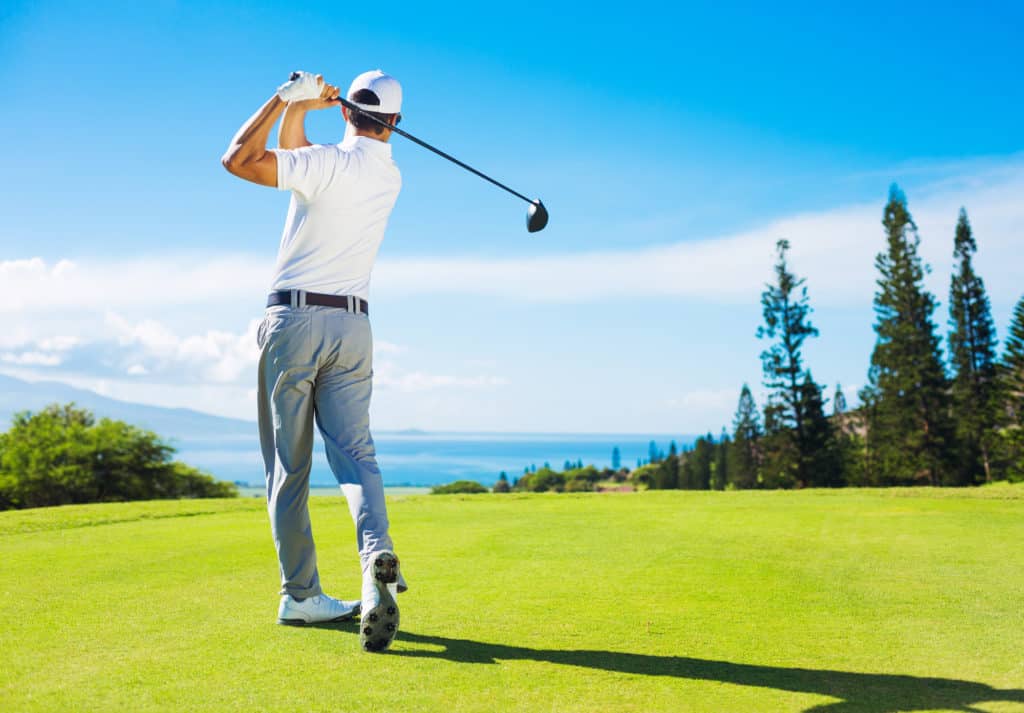 Golfers are almost always working on a goal for their game.
That goal could be to break 100, break 90, and for some, it may be breaking 70.
Breaking 70 is a lot more complicated than breaking 100; it is also rarer.
In this guide, we will help you understand all that goes into breaking 70 and how truly rare it is.

What Percentage of Golfers Break 70?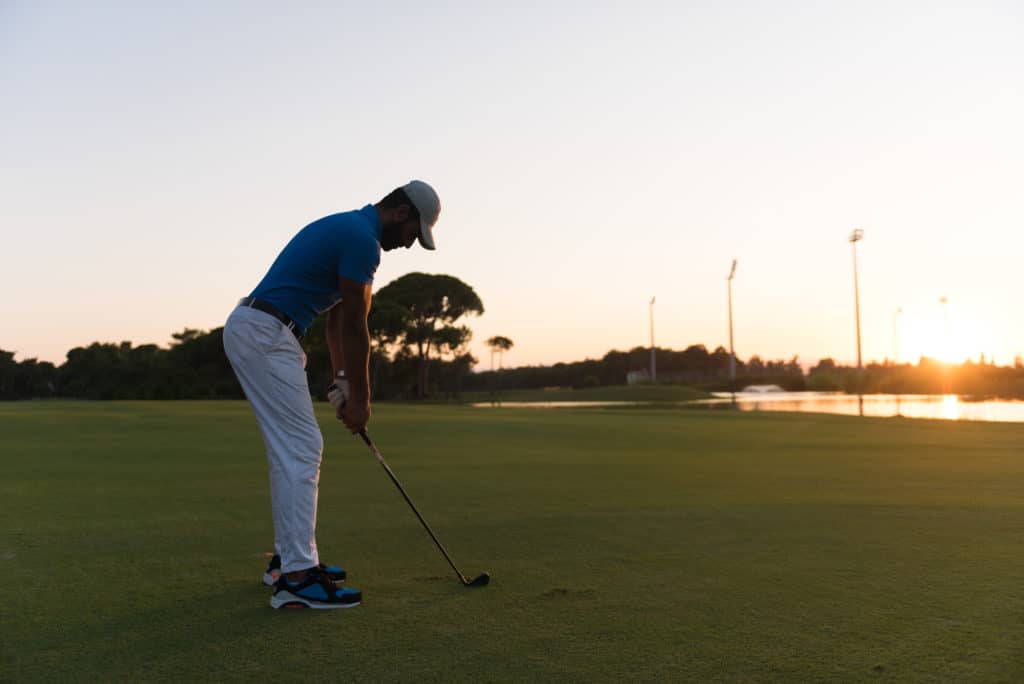 Less than one percent of all golfers are capable of breaking 70.
This statistic includes breaking 70 consistently and breaking 70 even just once.
Both are valued at less than one percent of the golfing population.
Even golfers that have played for their entire lives may never see a sub 70 round.
If you can break 70, you are considered a very low handicap golfer.
Why is Breaking 70 so Hard?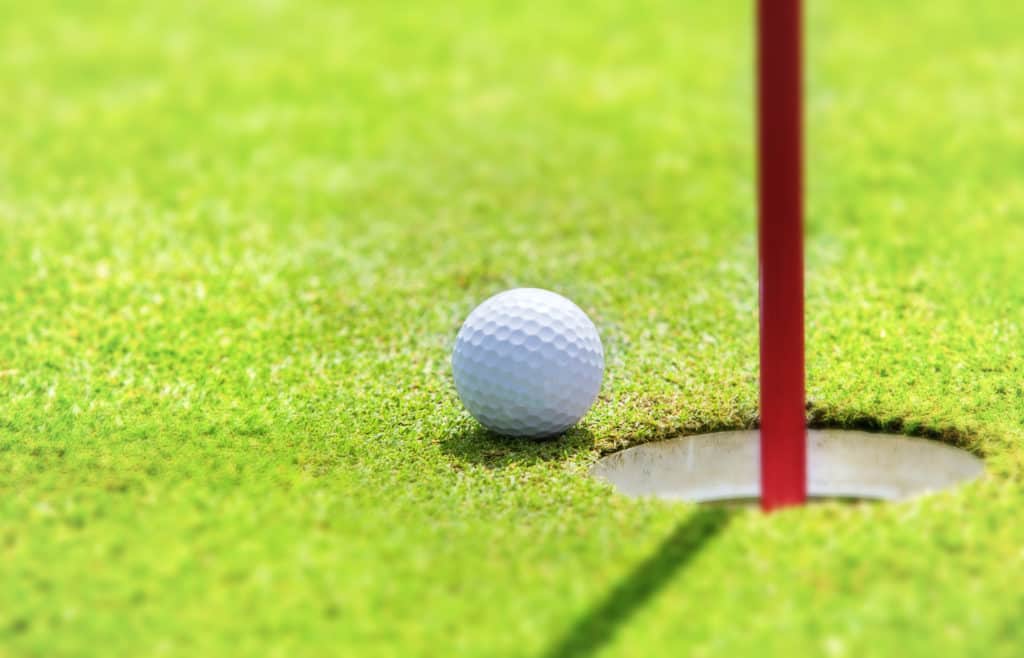 Golf in and of itself is challenging.
Breaking 100 is difficult, breaking 70 is an entirely different battle.
Your golf game has to be at such a high level to break 70 that most average golfers don't understand the time and commitment involved in this accomplishment.
When you break 70, there are hardly any mistakes.
Missing a fairway, missing a three-footer, missing a green in regulation, these things will hardly happen in a sub-par round.
To go around eighteen holes of a golf course, 6000 plus yards with absolutely no errors is not easy.
It is, however, possible.
When you break 70, your game has to be very accurate.
It would help if you made some birdies.
You will have to calculate your shots both on the green and off.
Many golfers know what a double bogey can do to a score.
It adds on shots fast, and sometimes all it takes is a bad swing to cause this.
When trying to break 70, you will have to make even more birdies to make up for the double bogey.
For some, this may not be possible.
What does it take to break 70?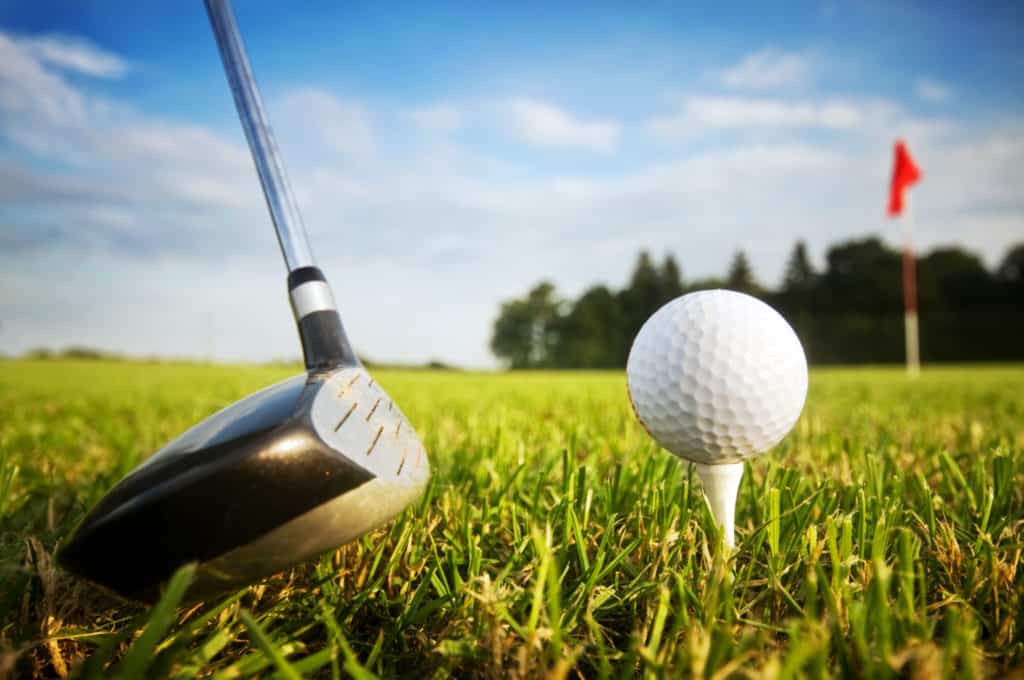 For a standard golf course with a par of 72, you will need at least three birdies and all pars to break 80.
This isn't easy to do.
Chances are you will have some bogeys along the way.
Each time you bogey, this is another birdie you need to add into your round.
At some point, you may realize that without a flawless round, you will have a hard time breaking 70.
How much practice do I need to break 70?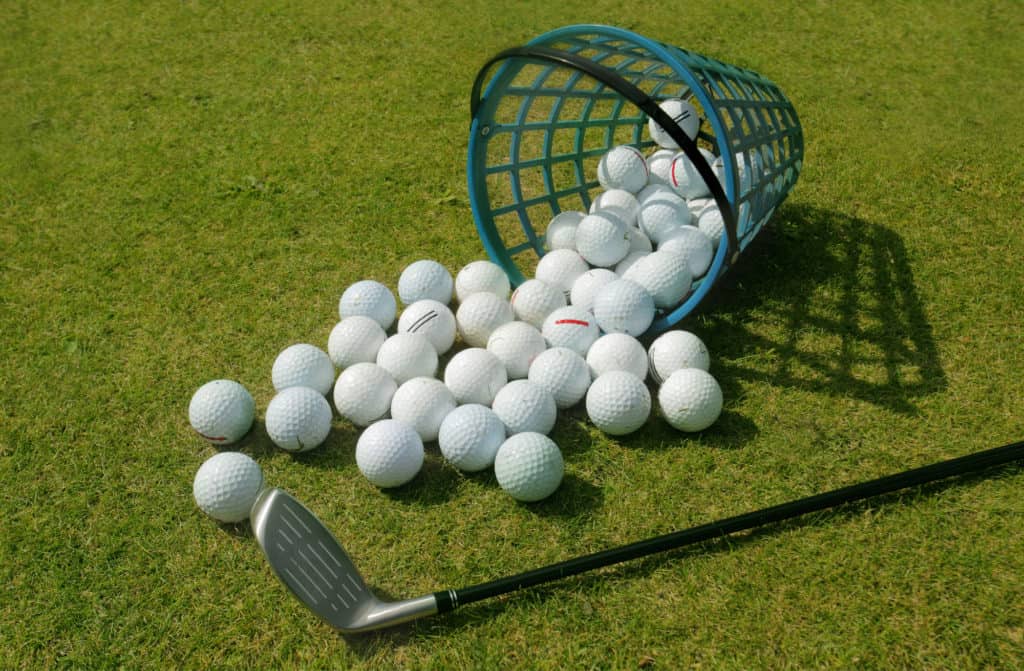 Every golfer is different; however, most will agree that you will need a lot of practice with your long clubs and your short irons to be able to break 70.
Golfers that break 70 are not just playing golf all the time, but they are also putting in long sessions of practice at the driving range.
In addition to time spent on the range, golfers need to practice on the putting green as well.
A golfer that breaks 70 is probably playing golf two to three times a week and practicing two to three times in the same week.
Golfers that break 70 are also more likely to take golf lessons so that they can continually keep an eye on their game and continue to improve.
You should estimate that breaking seventy consistently is going to be kind of like a part-time job.
You may have at home practice facility set up so you can work on your game even when you aren't at the golf course.
Many of the golfers who break 70 are those that are playing golf for a living.
If you want to play golf on any of the tours, you will need to break 70 consistently.
Is The Par At Some Courses 70?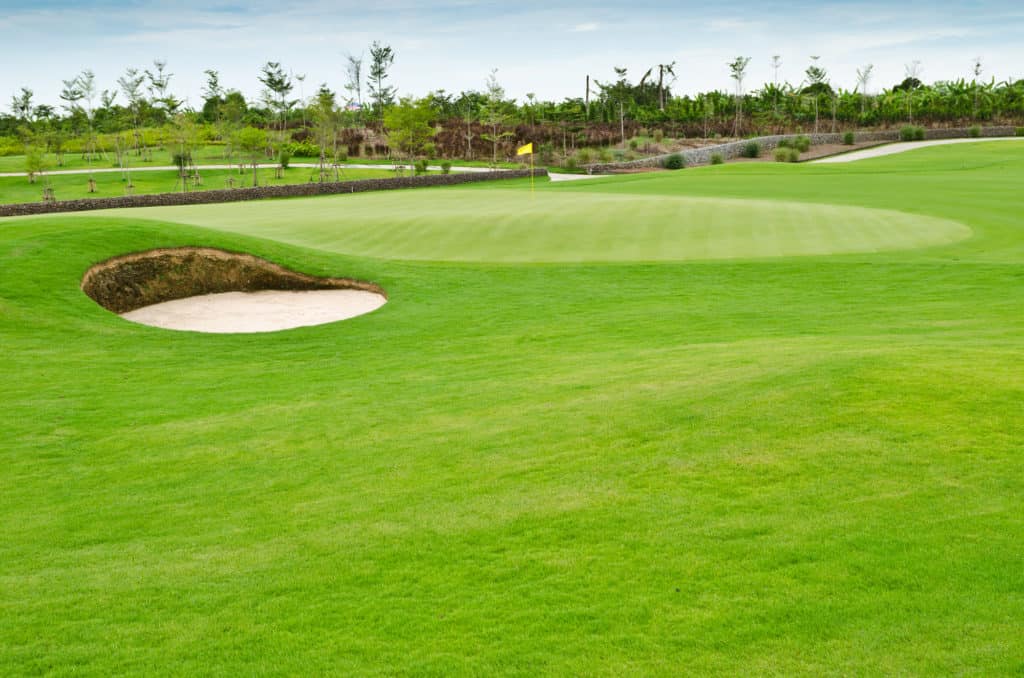 Yes, some golf courses have a par of seventy.
Although it is easier to break 70 at these golf courses, it will still require an excellent round.
Most par 70 golf courses are a bit shorter and have one or two fewer par fives.
Most will have one par five on the front nine, and one par five on the back nine, and this will end up making it a par 70 course.
Some golfers will tell you that because the par 70 courses don't have the extra par fives, it can be harder to shoot lower.
A par five is traditionally the easiest hole to birdie.
If you can get some decent distance on your first two shots, you should end up relatively close to the hole for your approach.
This short approach allows you to zero in on the pin.
When you are closer for your approach, you can
What handicap would you be if you were able to break 70 consistently?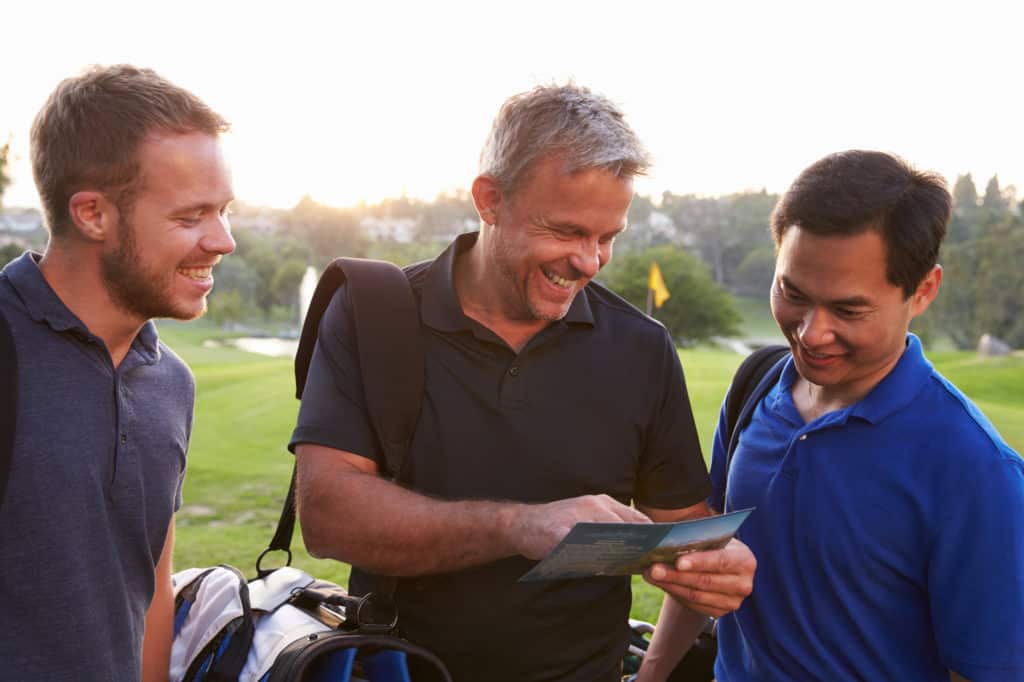 If you were able to break seventy consistently, you would either be a scratch golfer or a plus handicap golfer.
If your handicap is a plus-two, it means that you shoot two under par when you go out to play.
It's one thing to get to this handicap level; it is another to maintain it consistently.
What equipment do people who can break 70 use?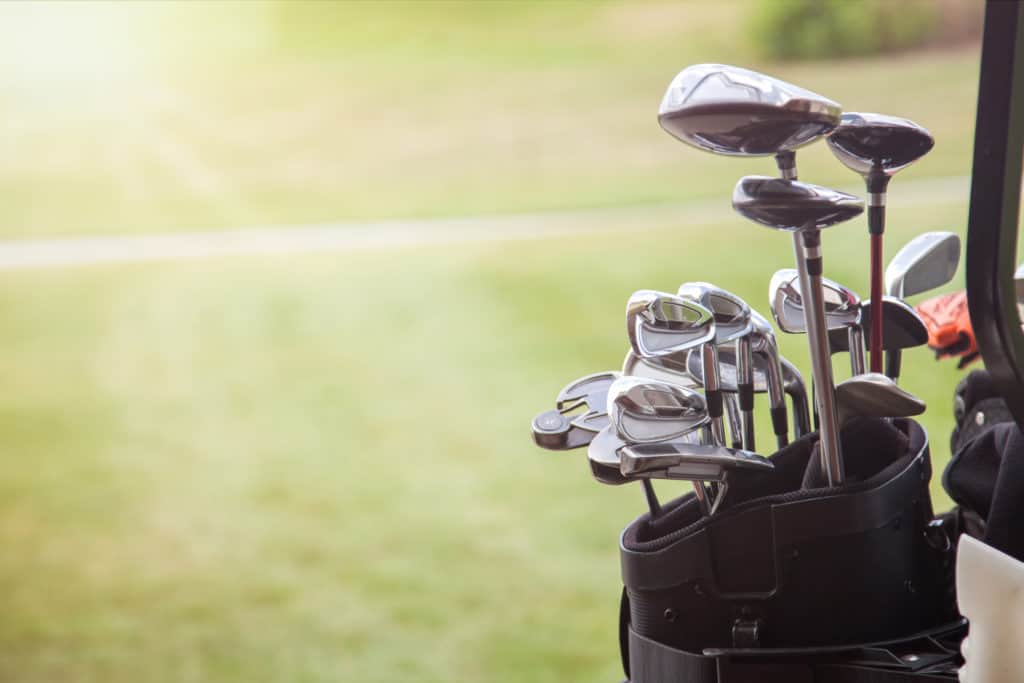 Golfers who break seventy are going to use higher-end equipment.
An essential part of low handicapper clubs is the ability to work the ball and the feel at impact.
Low handicap players need golf clubs with a great feel.
Feel is essential when you are trying to get the ball close to the hole and play around with fades and draws.
Most of the types of clubs that can do this are going to be blade type irons.
Some lower handicap players choose forged irons as well.
Blade type irons are much more challenging to hit and offer very little forgiveness.
The positive thing about blades is that when you hit them well, no other golf club feels quite as good.
It's certainly a trade-off, but the low handicappers generally hit the ball reasonably close to the center of the clubface on most shots.
How Many Birdies Do You Need To Break 70?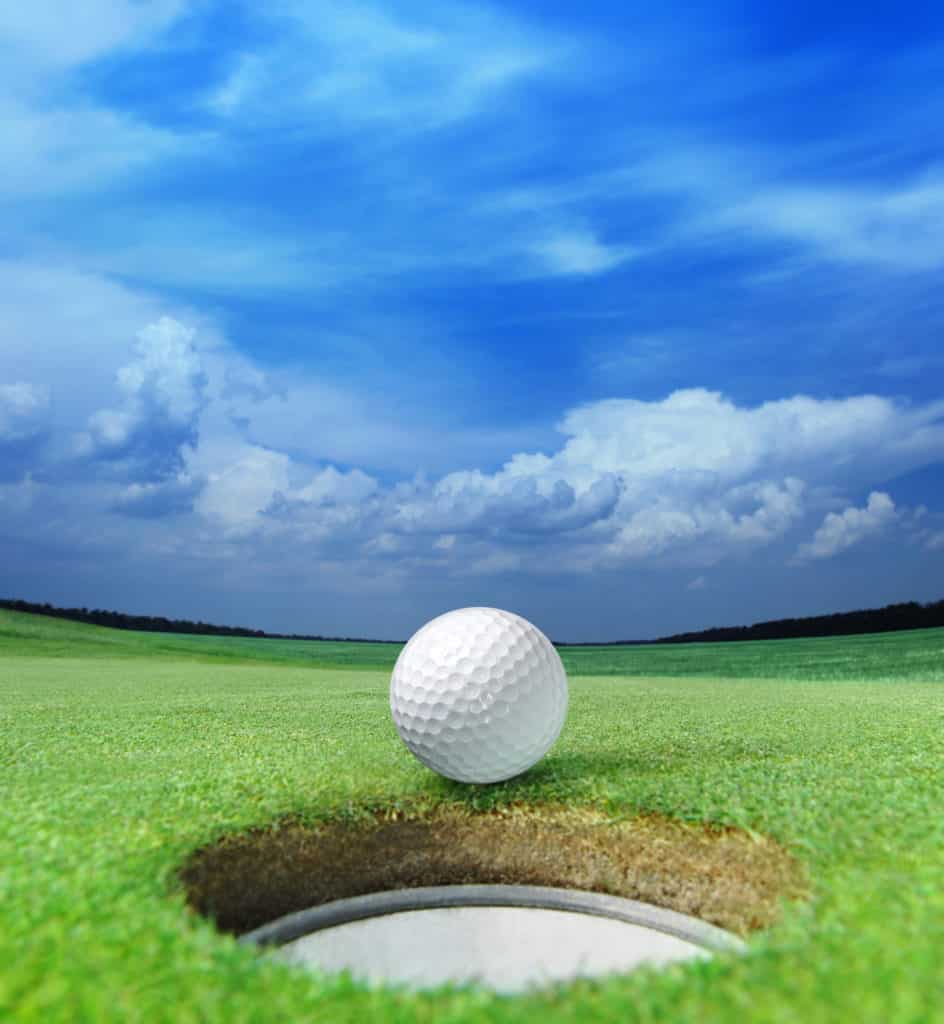 If you are playing a par seventy-two golf course, you will need all pars and three birdies to break seventy.
Chances are you will have a few bad holes, and that will only make it so that you need to make more birdies.
An eagle certainly helps when you are trying to break seventy, but most golfers don't expect to make an eagle during a typical round of play.
Tips For Breaking 70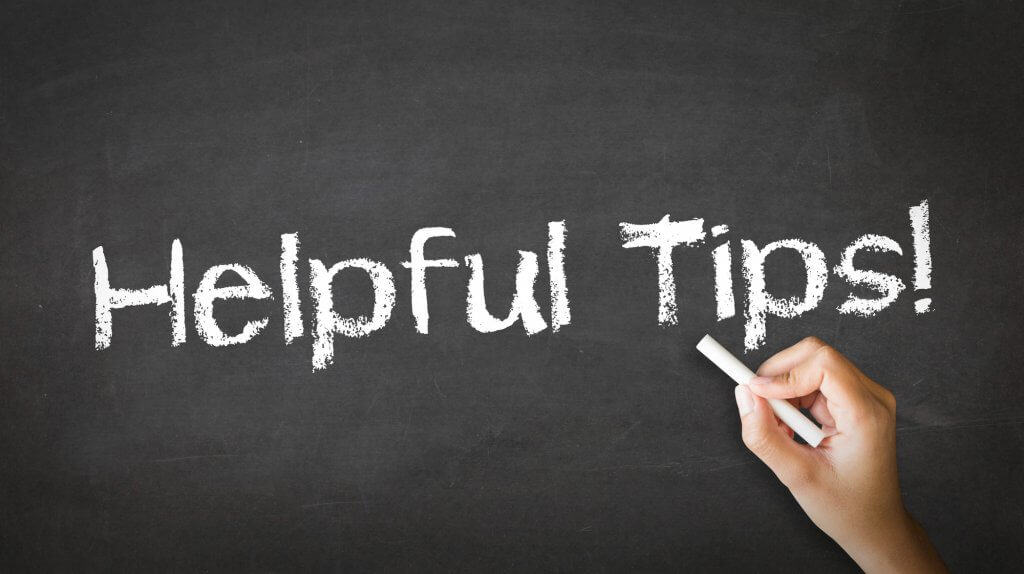 If you are interested in trying to break seventy, there are some things that you can do to help this happen.
The most important thing that a golfer can work on if they want to break seventy is the short game.
The chances are that you will miss a few fairways and a few greens in regulation during a round.
If you can hit your chip shot right next to the hole and make the putt, you can still make par.
When your chipping leaves you in the rough or twenty feet from the pin, it will be hard to break seventy.
Of course, putting is also essential for whatever score you are going to try and break.
When it comes to breaking seventy, you need to focus not just on the three and four-footers but also the six and eight footers.
These putts are going to be the ones you need to make for birdies or par saves.
It's great to think you will only be three feet from the pin, but it's not the reality.
There will be some six to eight-foot saves necessary to break seventy.
Another thing to work on is golf course management.
Not all pins are designed for you to go directly after.
If the pin is just over a bunker and a water hazard, it makes sense to hit the ball somewhere on the green.
Hitting the pin directly is not necessary and could end up being more costly.
When we talk about course management, you must consider the best path for you to get around the golf course in the fewest amount of strokes.
Lastly, it certainly makes things easier if you have some extra distance and length as well.
Golfers that can break seventy can usually drive the ball over two hundred and fifty yards.
They leave themselves much shorter shots to the green, and therefore, they can attack pins with their approach shots.
If you are looking to add extra distance and ball speed, make sure you are in good physical condition and that your equipment is best suited for your game.
Conclusion
If you are a golfer that can break 70, you should feel proud of your accomplishment.
This is not an easy task, and it will take you time to get to this level in your game.
For a person who has put the time in, worked on their game, and learned what it takes to break seventy, there is no greater feeling.