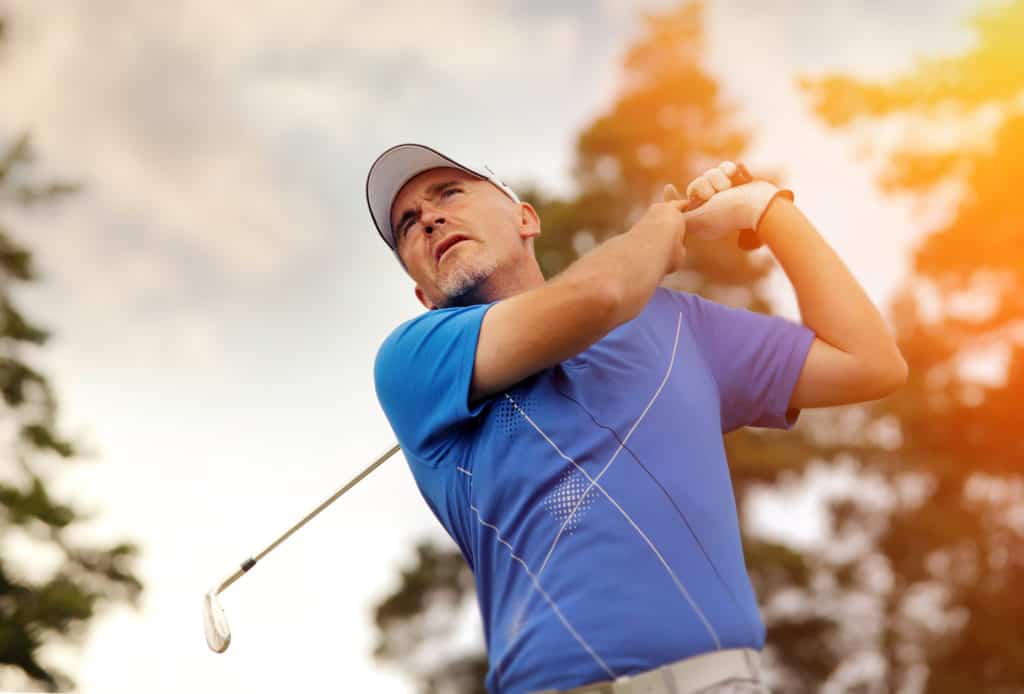 Breaking one hundred for the first time is considered to be a great accomplishment.
It takes some time, some understanding, and some hard work to be able to break one hundred.
Can all golfers do this?
How long does it take to break 100?
These are all questions that come up quite often in the world of golf.
In this guide, we will help to answer all of your questions about breaking 100, what it takes, and why it matters.

What Percentage Of Golfers Break 100?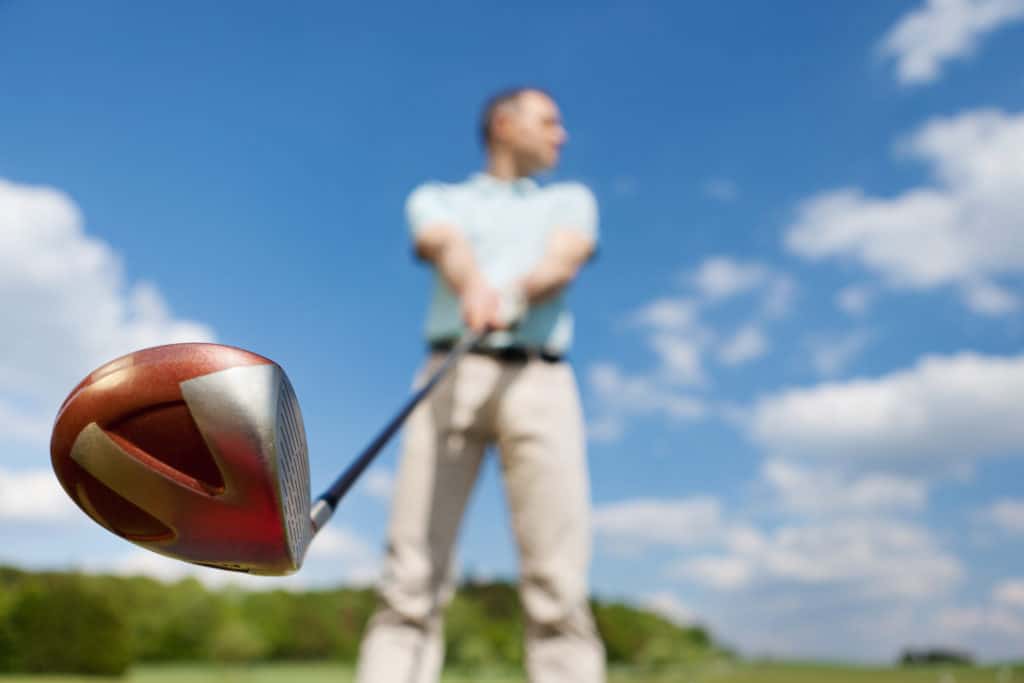 It is estimated that about 50 percent of golfers break 100.
This is an estimate because it is hard to get an exact answer for several reasons.
Many people don't know how to score a round of golf properly.
For instance, if you lose your golf ball, you don't merely drop one where you thought it was.
You must go back to the tee and hit another shot.
Most golfers, for the sake of time and from lack of understanding, don't play this way.
This will significantly skew the results of a golf scoring study.
People that have been around the game of golf for a long time would probably say that less than 50 percent of people can legitimately break 100.
When keeping score properly and following the rules when it comes to playing the ball as it lies, it takes some skill to break 100.
How Long Does It Take To Break 100?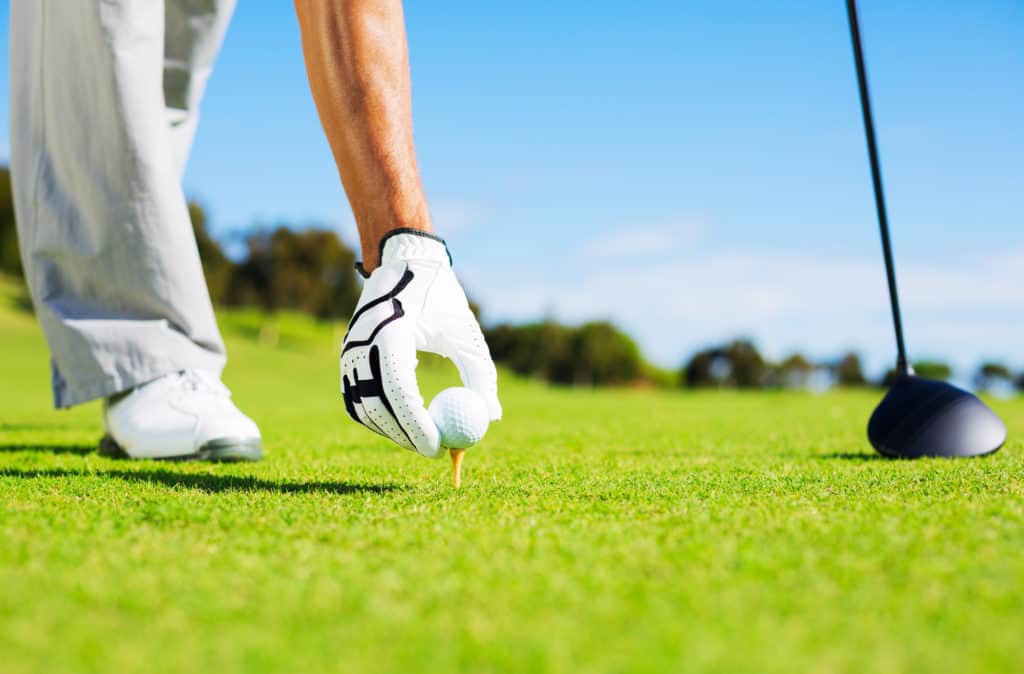 Some golfers can break 100 in their first year of playing, and others won't break 100 their entire lives.
Breaking one hundred has to do with your natural ability and the time that you put into your golf game.
If you don't practice and don't work on your short game strategy, you will struggle to break 100.
Some very athletic people can pick up the game of golf and be breaking 100 consistently in a matter of months.
This is not rare, and these people are likely well on their way to learning to break 80 at some point.
For juniors and seniors that are new to the game, the path to breaking 100 can be a little longer.
This should not be discouragement, and these players will need to focus more on their short game to catch up to others.
Why Is Breaking 100 A Big Deal?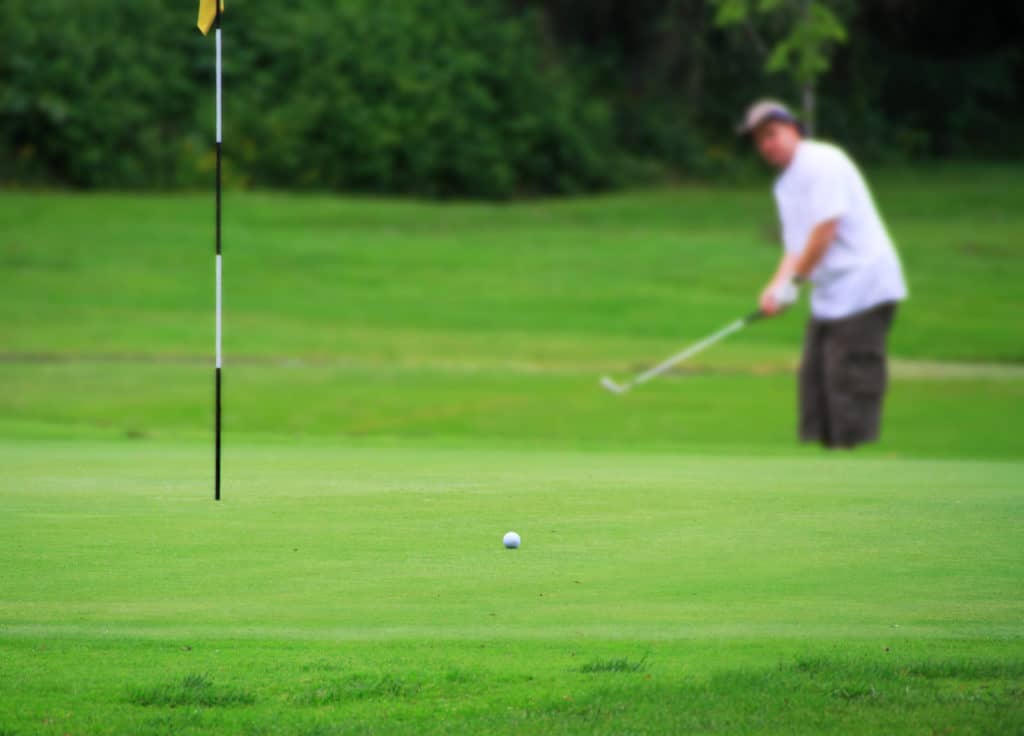 For some reason breaking 100 seems to be the telltale sign that you are a golfer.
When you can't break 100, you are considered a higher handicapper or a beginner.
For golfers that can shoot 90 or lower, they feel as though they are getting good at the game.
However, there are plenty of people that shoot 90 but don't keep score properly.
Breaking 100 requires you to have a few good holes mixed in with some of the bad.
Can All Golfers Break 100?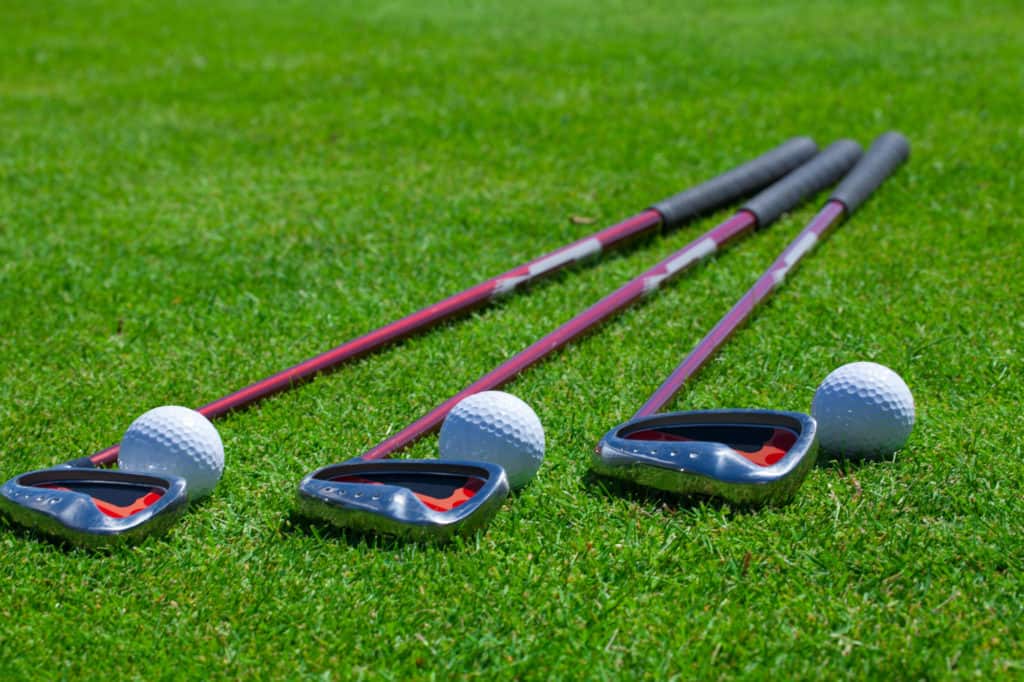 If a golfer works on their game and spends some time learning the fundamentals, they should be able to break 100.
It will very likely not happen the first time you go out to play, but it is a possibility.
Sometimes you will have to invest in equipment or take a few golf lessons, but it certainly is feasible for most golfers to be able to break 100 at some point.
What Is Bogey Golf?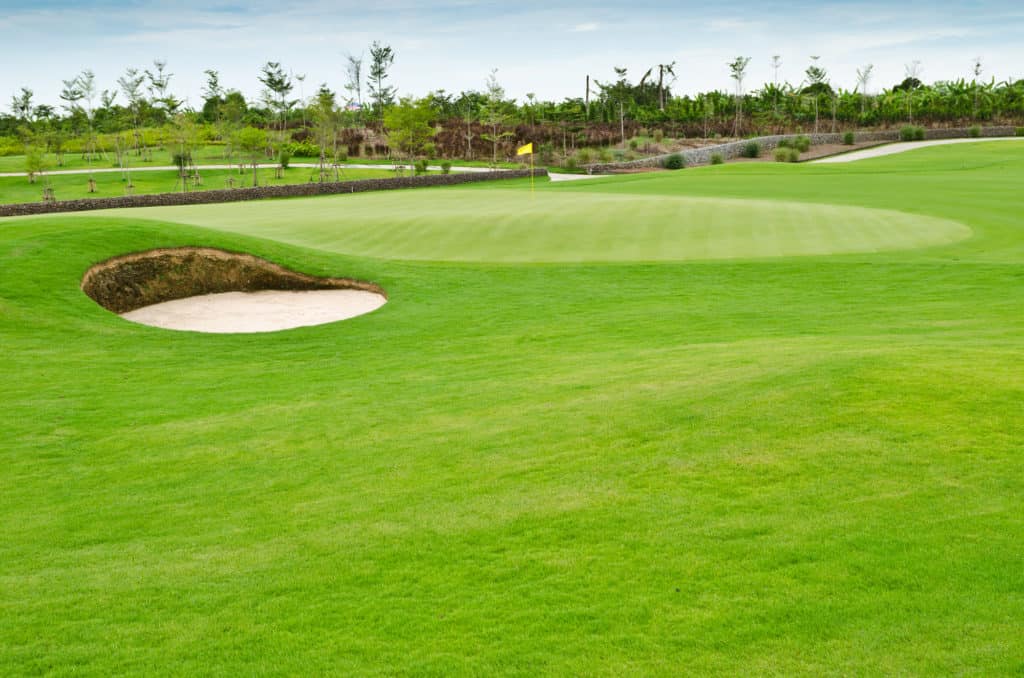 Bogey golf is shooting about eighteen over par.
This does not mean that you bogey every hole; it very likely means that you parred a few holes and double-bogeyed a few others.
Golfers that play bogey golf will shoot right around 90.
This is a goal for many new players.
A bogey on a hole is not considered a bad thing because it means you only had one lousy shot along the way.
Bogeys are recoverable.
In fact, professional golfers make bogeys all the time; they recover with birdies on the next hole.
How Can I Break 100?
If you are new to the game or you have been playing a long time, and you want to learn how to break 100, here are a few great tips to help you on your way.
Driver
Most golfers that are struggling to break 100 have trouble when it comes to slicing their driver.
If you stand up to each tee box and hit a big slice you need to think about some different options.
Do you hit your hybrid well?
Have you tried using a fairway wood off the tee?
These are two great alternatives to the driver that can still give you enough distance to stay competitive on a hole.
Even if your driver is headed out over two hundred yards, when it makes a turn and heads thirty yards right, you are not doing yourself any favors.
Eventually, you will learn to straighten out your slice and gain some confidence in your driver.
In the meantime, use a club that you have a better handle on.
Course Management
Many golfers that can't break 100 try to pull off hero shots.
These are the shots where you try and hit a golf ball two hundred yards over a water hazard.
This is not a percentage shot.
How many times out of ten, could you pull this off, 1 maybe 2?
Professionals think about their percentage shots.
They want to hit the shot that they can pull off 9/10.
As a higher handicapper trying to break 100, you will be much better off laying up and hitting a short iron over the water.
Short Game
Hitting 250-yard drives, getting spin on your irons and hitting draws and fades takes quite a bit of skill.
If you are trying to break 100, you may not have acquired these skill sets as of yet.
However, there are things that you can do with your short game that are no different than that of a professional.
A higher handicap golfer can easily be a better putter than a professional if they put the time in.
When it comes to putting, you will have to practice and develop a feel and understanding of the greens.
This takes time, but it is possible.
If you can two-putt each green, you are well on your way to breaking 100.
Golfers who shoot over 100 will three-putt many greens.
If you think about two putting each green, it will be a total of 36 shots.
This leaves you 63 more shots to get around the golf course and still break 100.
Now, if you three-putt every green, that would be 54 shots.
If you want to break 100, you would have to get around the course in only 45 shots.
This will be nearly impossible.
Each time you miss one of those little putts, it counts just as much as that 200 yard shot off the tee.
If you want to break 100, focusing on the short game is the quickest and easiest way to get it done.
Conclusion
When you think about the fact that only about 50 percent of golfers can break 100, it should make you realize how difficult this game is.
It is not quite like other sports because of all the factors involved.
Between course conditions, physical abilities, equipment, the mental game, and course management, you will need several things to line up to start breaking 100 consistently.