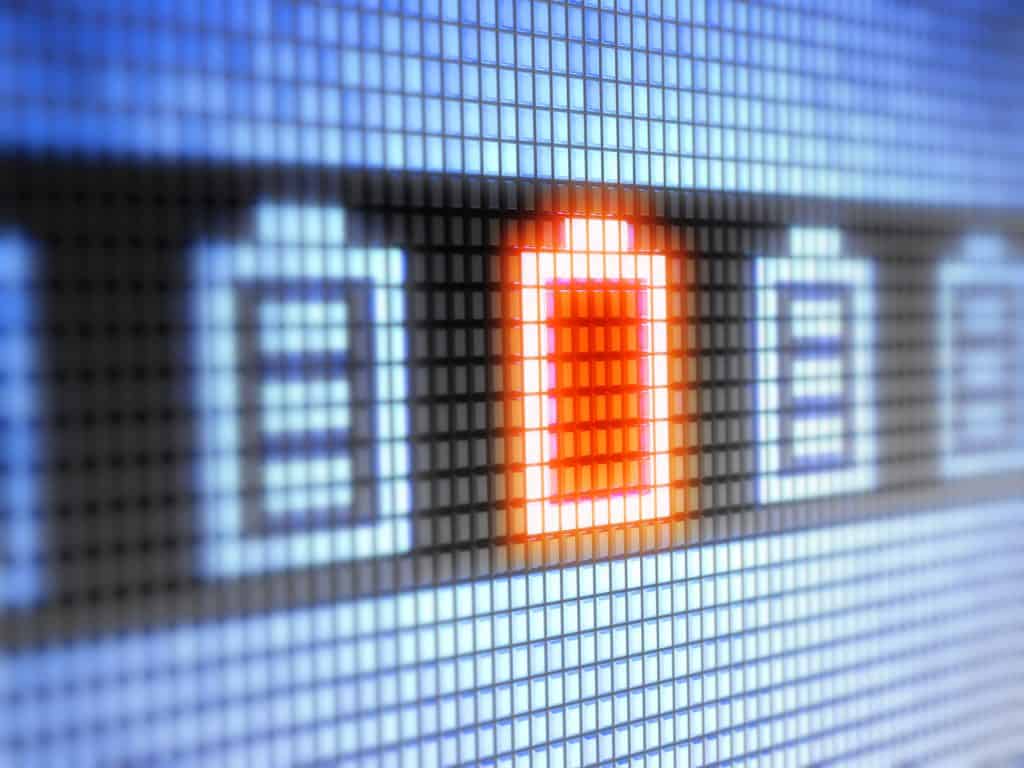 Golf carts that use batteries for their main power source need a meter that tracks how much power they contain.
That said, even gasoline carts need a battery meter because their engine needs a spark from a battery to ignite its fuel.
As a result, it is important for cart owners to fully understand how to install and repair golf cart battery meters.
The following information will help you better grasp this knowledge, including giving you a better understanding of meters and how they work.
Understanding a Golf Cart Battery Meter
A golf cart battery meter is exactly what you probably think of it – a meter that gauges how much battery power is left in your cart.
These meters are typically displayed on your dash, somewhere, to ensure that you can track your battery's decline.
Most carts try to keep this information as apparent as possible to ensure that cart drivers don't experience a sudden surprise when on a path and end up having to spend good money to get their cart hauled or lifted somewhere else.
A typical golf cart battery meter connects directly to the battery using a myriad of different cords.
These cords track the decline of the battery and usually warn you when you the level is getting too low.
Most have a similar look to that of a gas gauge – you should see an "F" on the right that indicates the battery is fully charged and an "E" on the left that shows it has lost all of its charge.
You usually want to charge up your battery before it drops below 20-30 percent of its full charge.
If you let it discharge too low, you may end up damaging the battery and making it hold a charge for far less time.
You should still discharge the battery fully the first time you charge it, though, as this step helps to make the battery stronger – avoid complete discharge whenever possible after that though.
The Types of Battery Meters
Battery meters come in two different types – analog and digital.
You're more likely to see an analog battery gauge on older carts, though some less expensive modern models also contain analog meters.
Digital Meters are probably more common now, though, because they provide a high level of accuracy and the price of these meters has gone down significantly since they were first created years ago.
Both meters can easily track voltage levels and have separate issues that can affect their operation.
For example, the analog meter connects directly to the battery to gauge its voltage level.
The voltage pushes the needle to the right, depending on its charge.
This type of meter should give you a fairly accurate guess at your voltage but can be inaccurate when it comes to exact charge levels.
And if the wires start to fray or wear down, these meters can malfunction as well.
Digital meters use an LED to track the charge of the battery and use multiple lights to gauge the charge level.
For example, there may be a dozen bars on some chargers that light up depending on how much power is sent to them.
That said, these chargers may also malfunction if the wires get too frayed, as well.
Thankfully, the differences between these two-meter types are mostly quite small when it comes to how they connect to a golf cart.
Both typically utilize a myriad of similar wires and connections that go directly to your battery.
In this way, it is possible to track the charge of your battery without having to worry about it getting too low.
Common Battery Meter Problems – and Quick Fixes for Each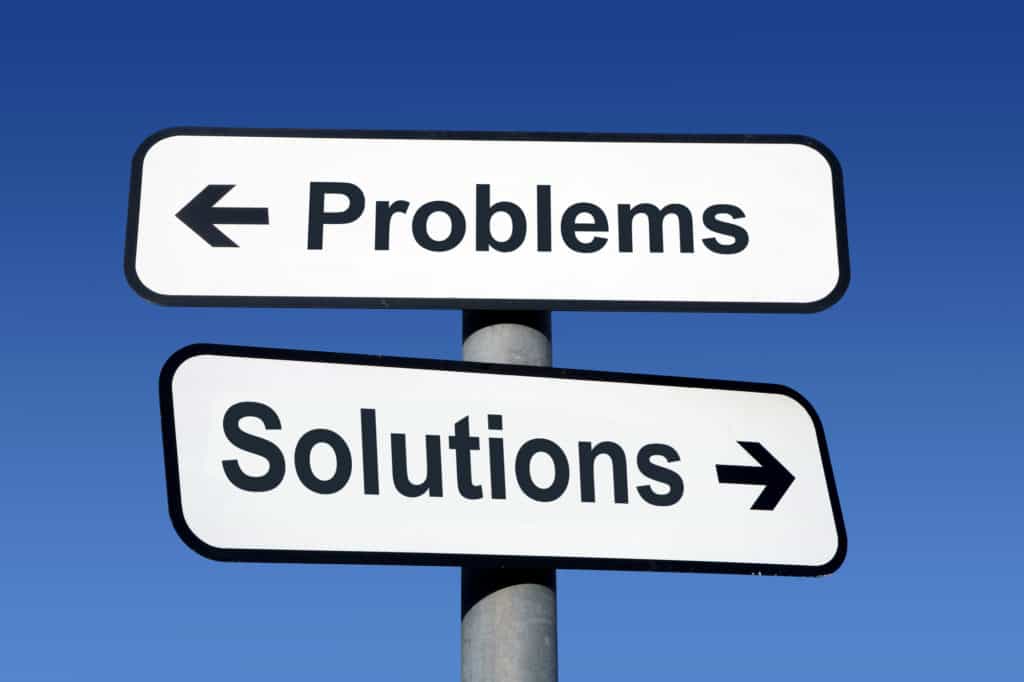 Your golf cart battery meter is usually going to run quite smoothly but may run into issues that complicate how well it runs.
This problem can be quite complex and often requires the help of professionals to properly assess and fix.
Thankfully, a large number of repair experts have discovered the most common of these problems and how to fix them.
Some of these methods are going to be more like a temporary solution, so make sure to get help from an expert.
Blinking Battery Meter
Typically, a blinking digital battery meter means that your battery is not receiving power properly and is not sending it to your meter either.
The problems here can vary from poor wire connections to a malfunction in the battery itself.
Cleverly, designers have found ways to make these flashes communicate what is happening with your battery.
Open up your manual for your golf cart and find the meter section.
Typically, there should be detailed information about what the number of flashes indicate is wrong.
Count the number of flashes between each pause and then try to figure out what is happening with the battery.
In this way, you should be able to figure out what is wrong quickly and get help from professionals.
Battery Won't Charge and the Meter Flashes
This problem is one that needs to be figured out very quickly because your golf cart battery may be in danger of failing.
Typically, carts need a minimum amount of volts in the battery before they will charge.
And this level should be common even in batteries that are fully discharged because they automatically retain this minimum amount to ensure the battery can be charged.
So if your battery won't charge and your meter is flashing, the meter is not to blame – the battery is likely completely dead.
There is a small change that the battery cables may not be connected to the charger properly, though.
Reconnect this to ensure that they are flowing properly and then check back later to see if your meter is still blinking.
If so, it is likely time to get a new battery.
Red Lights Flashes – A Few Examples
Often, battery meters on golf carts flash red lights when something quite wrong is happening with your battery.
The number of flashes will vary, as mentioned previously, but there are a few examples that may be worth understanding here.
For example, if you see a red light flash two times on your meter, there's a problem with the voltage flow, and it may be too low to charge your battery.
And if you see the meter flash 10 times and your battery is full, there is a problem with the meter itself.
Usually, this indicates wiring problems that can be very troubling and which require you to replace your meter right away to avoid complications.
That's why we've included the following detailed installation process below.
Follow it and you should have no trouble keeping your battery meter in great shape for years to come.
Installing a Golf Cart Battery Meter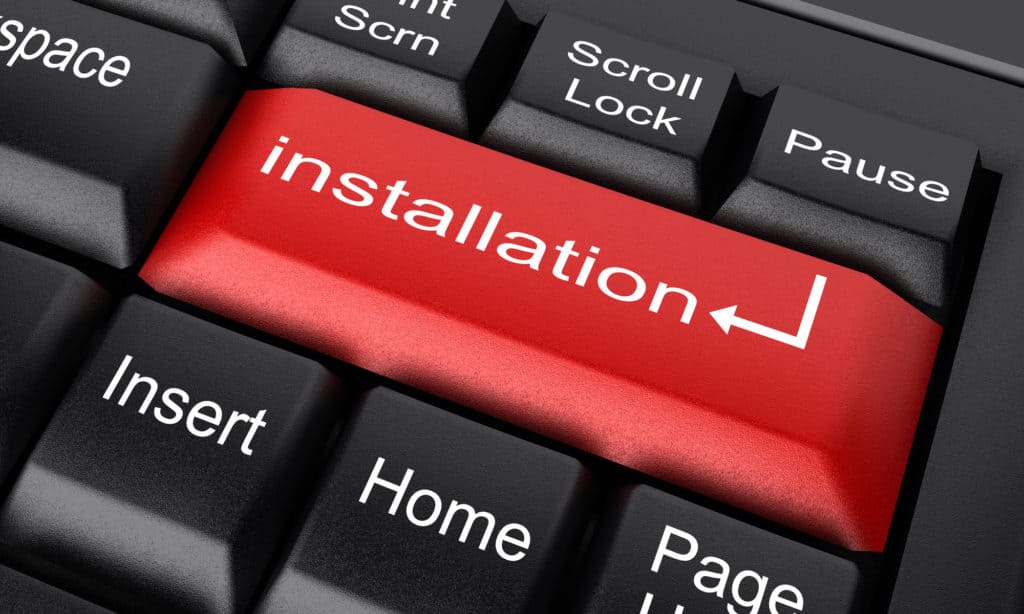 Many people should have the skills necessary to install a golf cart battery meter on their vehicle.
However, others may not quite be capable of this process because it is more complex than they may anticipate.
So please read through the following sections carefully to see if you can handle this process.
Doing so can ensure that you don't end up making any mistakes during installation.
Preparing Before You Install
When you install a golf cart battery meter into your cart, you're going to be working with wiring and electricity.
As a result, it is important to take many careful precautions to avoid getting shocked or suffering in any way.
For example, you are going to want to wear safety goggles and gloves to avoid getting shocked or injured.
You'll also be using many power tools, as well, so make sure that you understand how to operate these items to keep them from causing any type of injury.
Make sure that you also wear comfortable clothes that you can move easily in while you work.
While you won't be doing a lot of heavy lifting or too many challenging steps, you are going to want to avoid constriction during any delicate steps.
Therefore, you should also tie back your hair if it is quite long.
Some may even want to wear a hat to keep it pulled back and out of the way while they work.
And you'll also need to collect a variety of supplies and tools, such as a hole saw, a drill, a razor knife, screwdrivers, wire cutters, wire strippers, vice grips, butane lighters, 14-18 gauge wire, electrical tape, butt connectors, F2 terminal connectors, and mounting screws.
If uncertain, ask your local hardware store where you can find these items.
Installing the Meter
At this point, you are pretty ready to start the installation process.
Make sure that you have collected all of your tools and necessary installation items before you begin.
Follow the steps that are outlined below – though you may have to change them up a little depending on the type of cart that you own, you should be able to get good results using these methods for your cart:
Disconnect your battery and turn off the cart to avoid any risk of shock
Open up your dash and identify the wires holding the old meter in place
Carefully remove these wires from the old meter and take it out from your dash
Place the new meter where the old meter sat, using the proper connecting elements
Crimp the end of your wires with the vice grips to get them ready to install
Carefully strip the terminals with your wire strippers and any of the wires you need to connect to the new meter
Connect the butt connectors to these wires to ground them and make them easier to use
Look for an extra wire set in the wire harness behind the dash and connect these wires to the ones you've prepared – this step is only necessary when these wires exist
Take a look at the meter – you should see a reading of at least 48-51 volts if your battery is fully charged
Connect the signal terminal wire on the bottom of the wire to the ignition – take a look at your installation diagram if this step is confusing
Attach the jumper from the ignition switch to the tab near the battery gauge's bottom to ground the system
Run the battery cables from the meter to the battery, connecting them to the proper positive and negative terminals to avoid shocks
Thankfully, this process should work with just about any golf cart model on the market today.
While you may need to tweak it slightly for some carts, you shouldn't run into anything that you can't handle if you understand basic electrical installation.