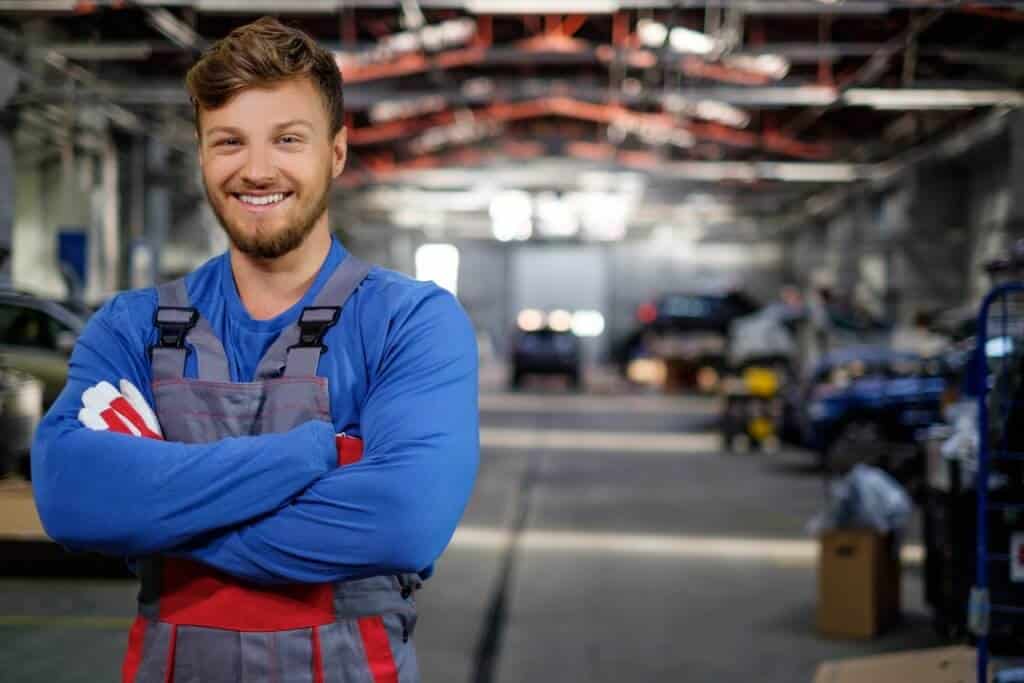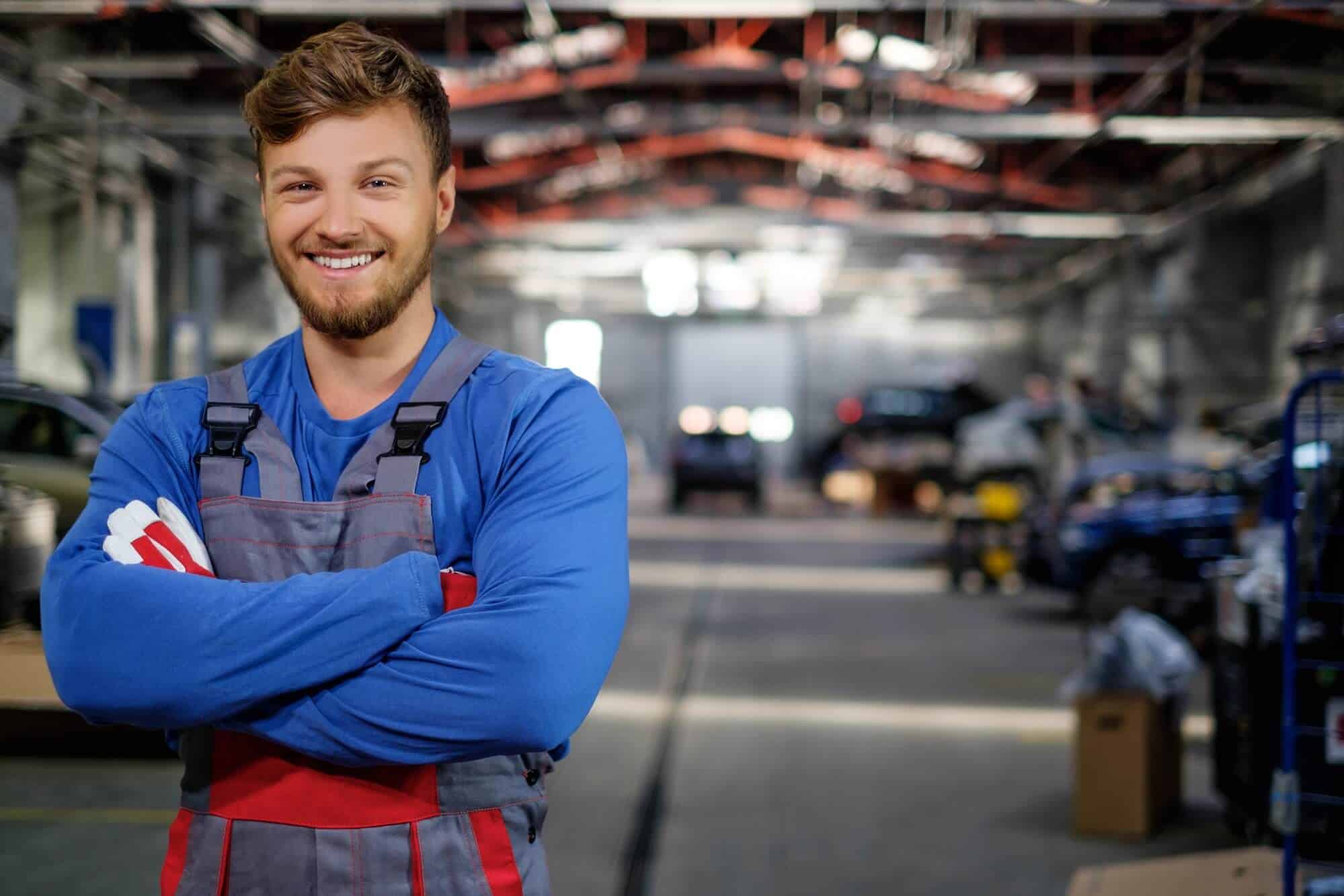 ASK A GOLF CART MECHANIC
Do you have questions about your golf cart? Do you need help troubleshooting problems? Expert mechanics are available to answer your questions or help with problems within minutes
Having problems? Let Us Help!
If you are having problems troubleshooting your golf cart and still cannot get the help that you need, we are here to help!
Let an expert Mechanic give you the help that you need to get your golf cart on the road again!
The best part?
Everything is done quickly and an expert mechanic will be with you in minutes!
Just click on the button below to get connected to a Golf Cart Mechanic today!