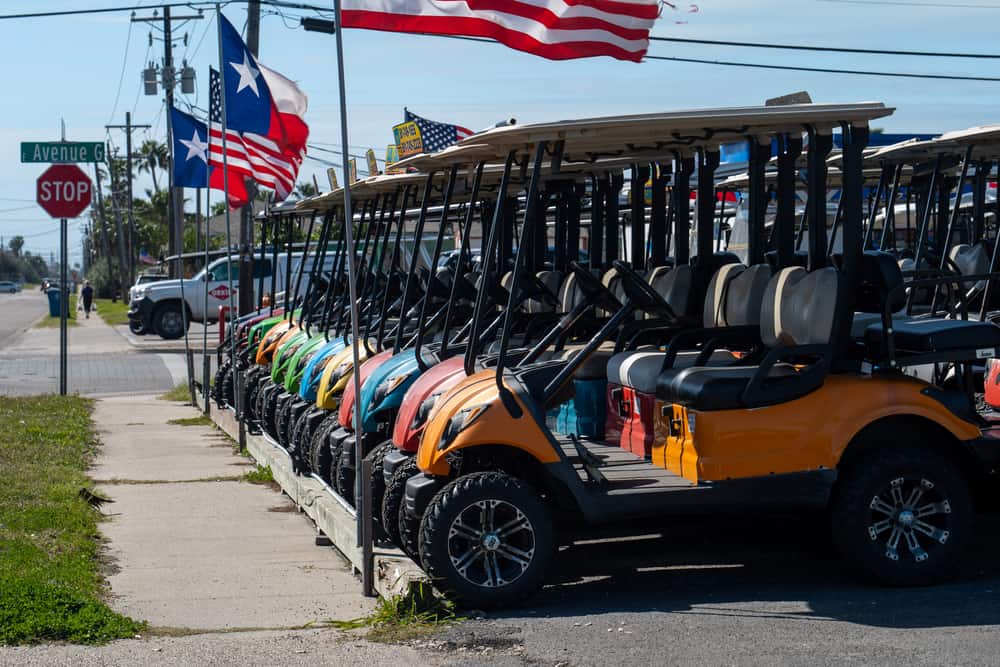 Most golf carts on the market today have a pretty similar level of power from one model and brand to the next.
That's because they all have a pretty standard design model and concept and rarely change that much between each option.
However, that doesn't mean that there aren't a handful of more powerful carts on the market, often designed as transport vehicles or even luxury options.
We take a look at 3 golf carts with the most power on the market today.
Which Golf Cart Has the Most Power?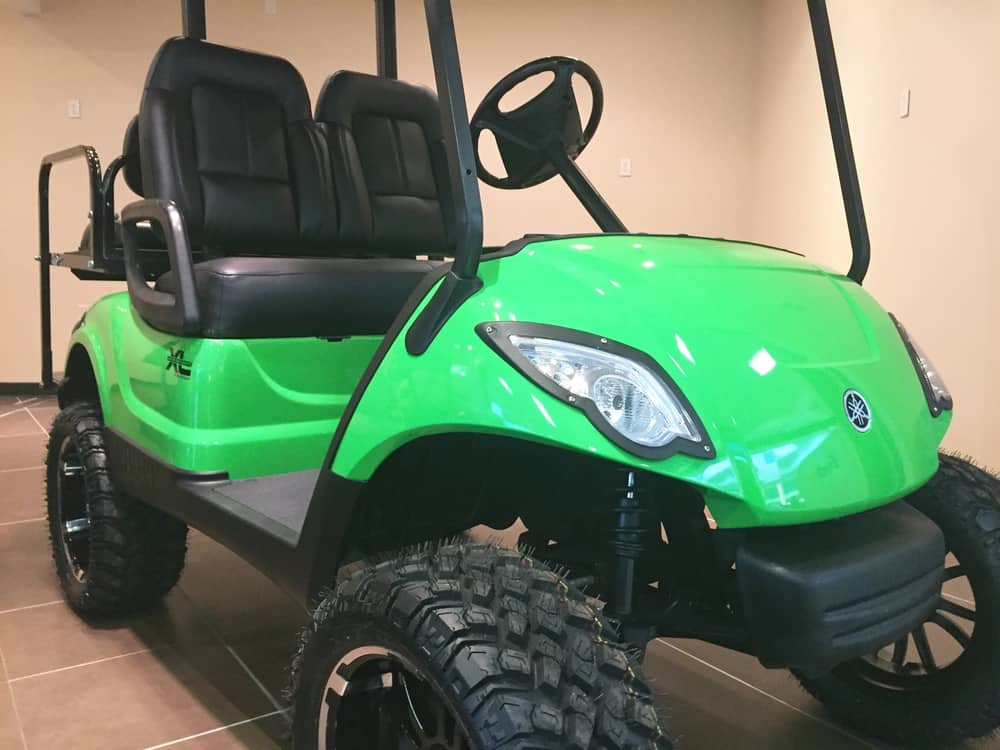 The 3 most powerful golf carts on the market today are the Club Car Precedent I3, Yamaha Drive 2 PTV, and EZGO Express S4 EliTE.
These might not always be the absolute best golf carts by each of these manufacturers, if you were to base them on other factors.
However, they are among the most powerful and provide drivers with a high-quality riding experience which will make their cart much more enjoyable.
1. Club Car—Club Car Precedent I3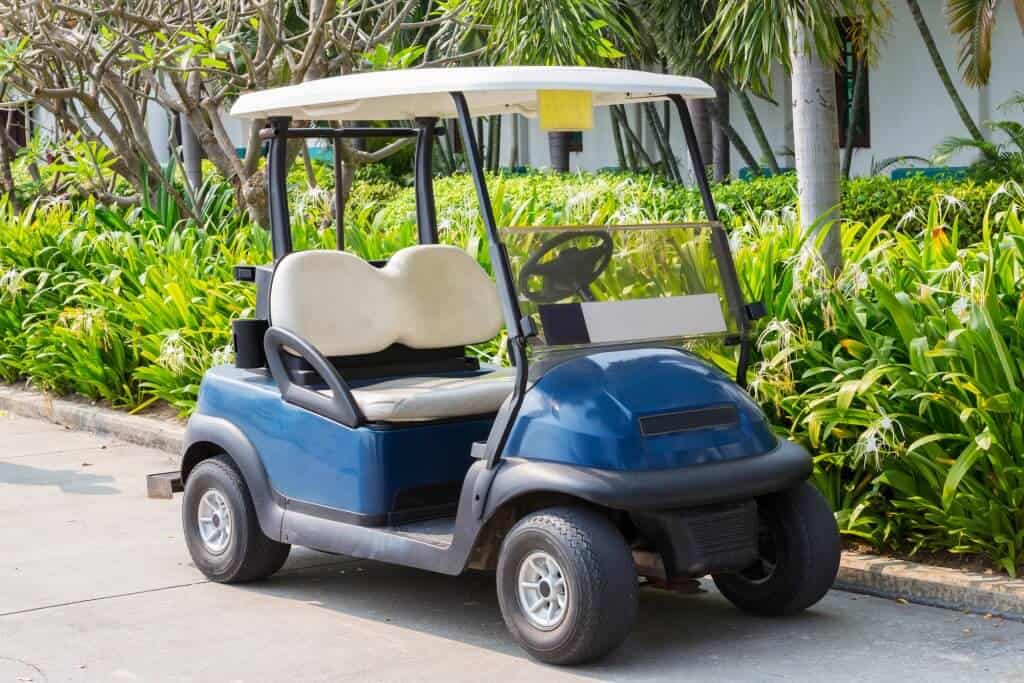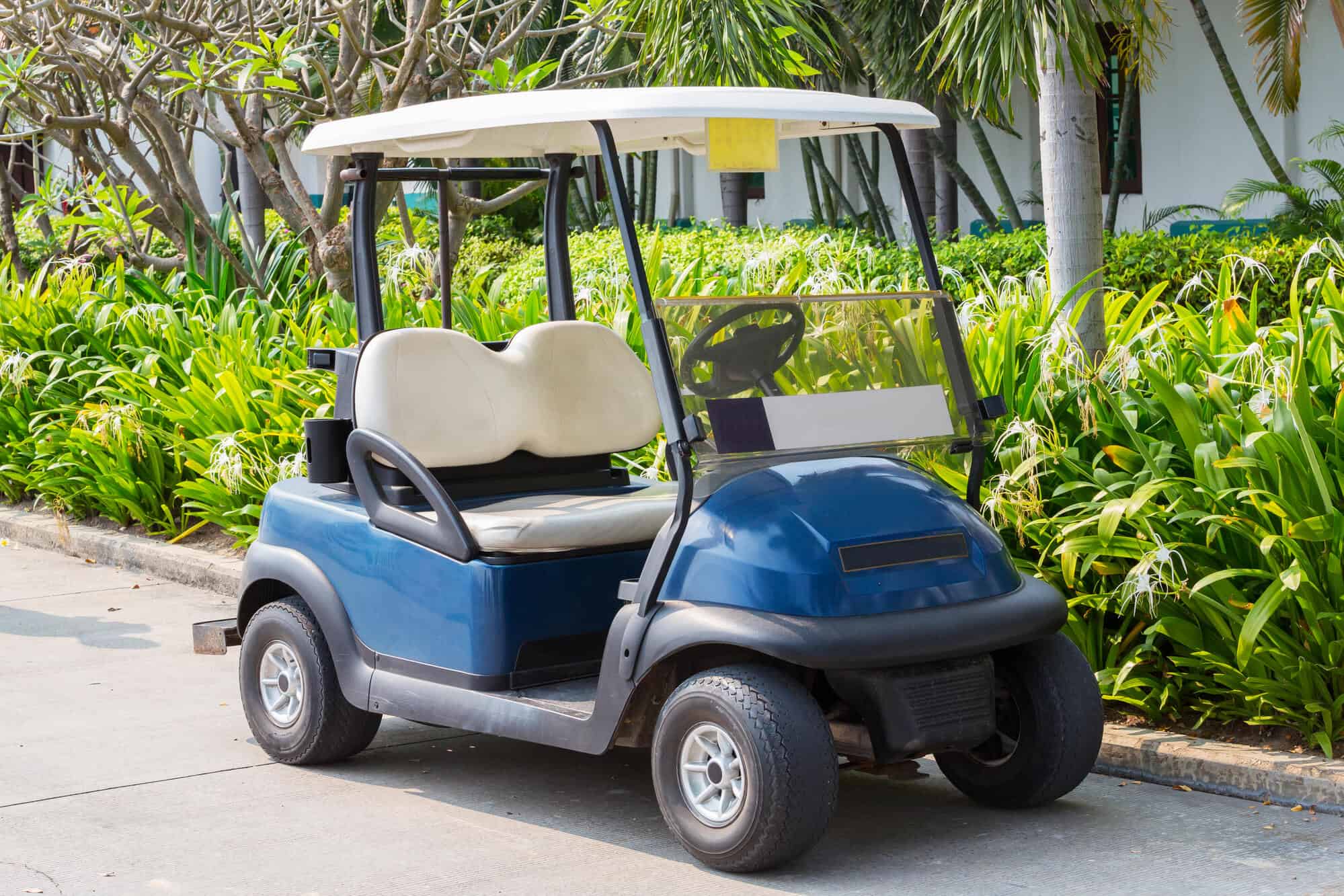 The Club Car Precedent I3 comes in both electric and gasoline cart models, each of which has slightly different options available.
The electrical model has a 3.3 horsepower engine with a peak horsepower of 13, one of the most powerful Club Car models on the market.
Its power comes from six 8-volt batteries which utilize a single-point watering system to keep the batteries operating smoothly.
It utilizes a 48 VDC 13.5-amp DC solid state charger to produce a solid level of charge that keeps the batteries strong and secure.
The electric cart also has seven different speed settings which help it reach rates between 5 and 19 miles per hour, making it one of the faster carts on our list.
The gasoline model, by contrast, has a 404-cc Subaru four-cycle engine with an overhead cam and electronic fuel injection.
It can produce 14 horsepower at its peak and creates up to 3,600 RPM at its fastest on one 12-volt battery that operates the starter.
The cart is capable of reaching top speeds of anywhere between 12 and 15 miles per hour, depending on the road conditions and the stretch of the road.
Other than the differences between their engine and power, the gasoline and electric models are more or less the same.
They both have a SportDrive steering system which utilizes a self-compensating double-reducing helical rack and pinion design.
This concept helps to avoid serious crashes by compensating for sudden and unexpected changes in direction, keeping you on the road and safe.
Both also use an independent leaf spring front suspension with dual-hydraulic shocks that help to protect a cart on the road and avoid damage.
The brakes on both models are self-adjusting, using a foot-operated and multi-lock design to make them safer.
The exterior uses a molded-in design which integrates a variety of different colors and texture designs to make the cart quite handsome.
On a more technical note, this cart is about 91 by 47 by 68 inches (or 232 by 120 by 174 centimeters), with a wheelbase of 65 inches (166 centimeters), ground clearance of 4.5 inches (11.4 centimeters), and front/rear treads of 34.5/38.5 inches (87.6/97.8 centimeters).
The exterior utilizes a strong aluminum metal which is resistant to various types of wear and tear, particularly rust.
The frame utilizes a ladder-type AlumiCore design which integrates various types of box beams to keep the vehicle strong, secure, and stable when on the road.
2. Yamaha—Yamaha Drive 2 PTV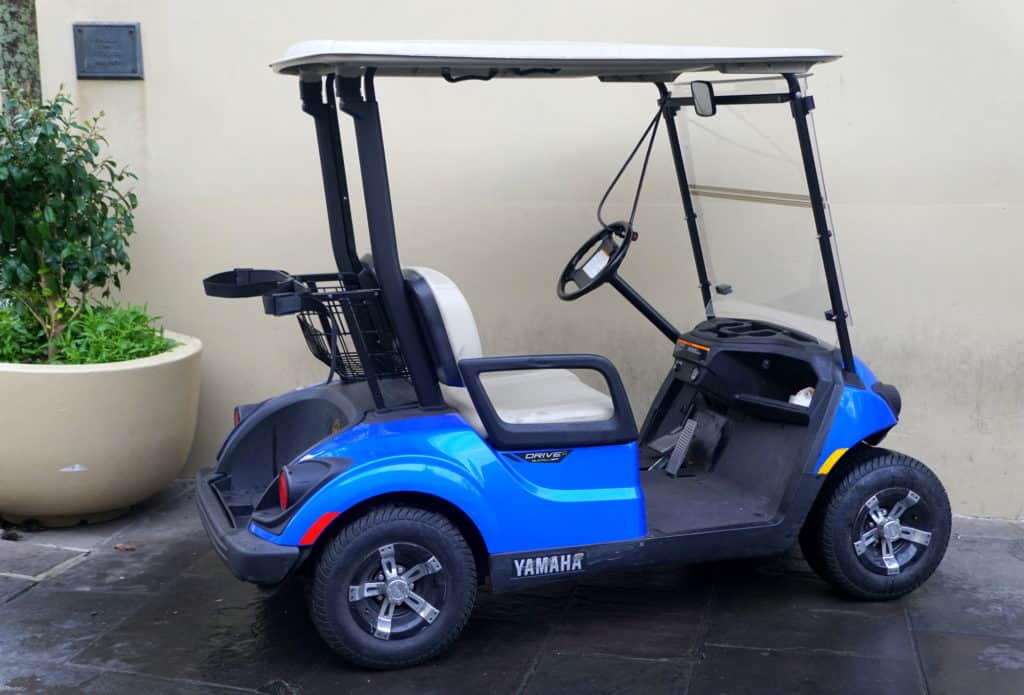 Yamaha produces a very large number of different high-quality carts, and this Yamaha Drive 2 PTV is perhaps their most powerful.
This cart is designed more as a personal transportation vehicle and is typically available only in a gasoline option.
With its engine, it is capable of producing up to 15 miles per hour, which should be more than enough power and speed for most carting communities.
It has a minimum turning radius of about two feet, which is pretty decent for a cart of its size, power, and overall weight.
Most models of this cart weight around 751 pounds or 341 kilograms, though the PowerTech engine weight adds an extra 665 pounds or 302 kilograms.
With a fuel tank of around six gallons or 22 liters, it is capable of seating two people and providing carting fun for at least 120–130 miles, depending on the road conditions.
The PowerTech AC engine in this model uses an electronic fuel injection system to maximize your efficiency and avoid waste.
The Yamaha-built engine is around 357 cc with a single-cylinder 60-degree incline and a splash-style positive oil lubrication system.
The forced cooling system helps to keep your cart running without any excessive heat, as does the two-stage urethane-foam pre-cleaner air filtration system.
With an overall size of 93 by 47 by 70 inches (238 by 120 by 178 centimeters), this Yamaha is pretty standard when compared with similar models of its build and usage needs.
The wheelbase is about 64 inches (164 centimeters), the front/rear treads are 35/38 inches (89/98 centimeters), with a minimum ground clearance of 5.5 inches (14 centimeters) and a floorboard height of 13 inches (33 centimeters).
This extra ground clearance makes this an easier cart to take on rough terrain than the Precedent that we discussed above.
It utilizes a HybriCore Chassis that integrates molded polypropylene for the color, steel for the frame, and an epoxy coating to protect against rust and other dangers.
Like the Precedent, it has a self-compensating double-reduction helical rank and pinion steering system which cuts down on dangerous driving problems.
The front suspension utilizes Tru-Trak II technology for independent protection, while the rear suspension uses MY16-20 models for swing arm protection.
The brakes use a self-adjusting rear wheel drum brake system which combines with the energy-absorbing bumpers to keep you safe on the road as you drive.
This level of safety and protection makes this Yamaha pretty comparable to other similar models like it on the market.
3. EZGO—E-Z-GO Express S4
EZGO is well known for producing a variety of different carts that are a good balance between the more luxury style of Club Car and the less costly style of Yamaha.
Their Express S4—particularly the 72V Electric model—are among the strongest carts on the market for their class and style.
For example, this cart utilizes both a gasoline and an electric option to provide you with a variety of different carting options.
The electric model utilizes a 72V DC engine which is capable of producing 22.4 horsepower at its peak—good enough to be the most powerful cart on this list.
It achieves this power from six 12-volt deep-cycle batteries which create a high level of power that makes this cart very strong.
However, the Elite Lithium variation utilizes a slightly different power style that makes it a little less powerful than the 72V model.
First of all, it has a 56V DC engine which operates on a single 56V lithium battery to produce up to 11.7 horsepower at its peak.
While this option is half as powerful as the 72V option, it is still a pretty strong option that is very competitive with other carts on the market.
The gasoline model operates as a middle ground between these two models, utilizing a four-cycle 24.5-cubic-inch (401-cc) engine that can produce up to 13.5 horsepower.
This level of power is good enough to exceed SAE J1940 Standard, and when paired with its 12-volt maintenance-free battery, this model is a good option for many riders.
The gasoline model also uses a replaceable dry-cartridge air filter system to keep your gas from getting too dirty.
The pressured oil system helps to prevent oil from spreading too wildly throughout your cart and ensures a smoother ride.
The nearly six-gallon gas tank should provide you with at least 100 miles or more of drive time, depending on the road and your riding time.
The speed controllers on the electrical models are 235 amps on the 56V model and 350 amps on the 72V cart.
Both electric models use a motor shaft direct drive drivetrain system, while the gasoline option uses a continuously variable transmission system.
All three can carry up to four passengers and achieve up to 19 miles per hour, though the 72V model will have more strength and achieve this speed more quickly.
How Golf Cart Power is Measured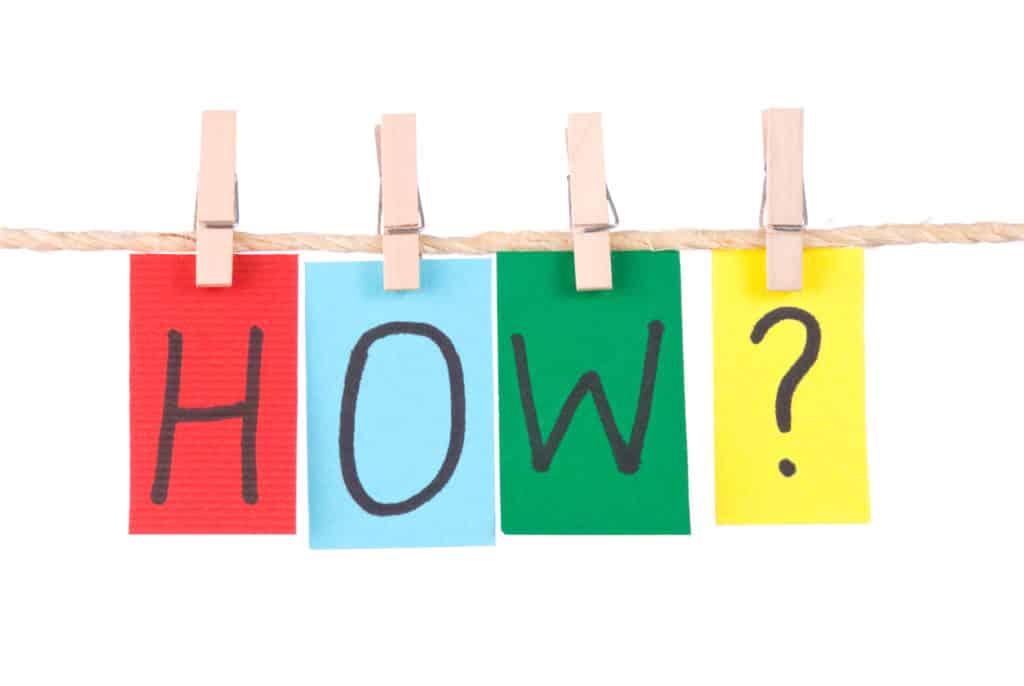 Understanding the differences between voltage and amperage is very critical when buying a high-quality electric golf cart.
The voltage is the representation of the power of a golf cart or its raw capability of riding and converting power into speed.
Therefore, higher voltage (such as 72 instead of 56) indicates a cart which typically has an easier time achieving a high speed on rough terrain.
However, amperage indicates the range of the cart or how far it can ride without the battery draining entirely of power.
As with voltage, you want a higher rating to get your cart to ride longer, but amperage does NOT measure the cart's raw power.
Gas carts are a little different because they are measured more by their engine size and the horsepower that they produce.
For example, a gasoline-powered golf cart with a higher cubic interior has more pistons, a higher range of power, and is usually stronger, though it is fair to say that size isn't everything and that smaller engines may produce more power.