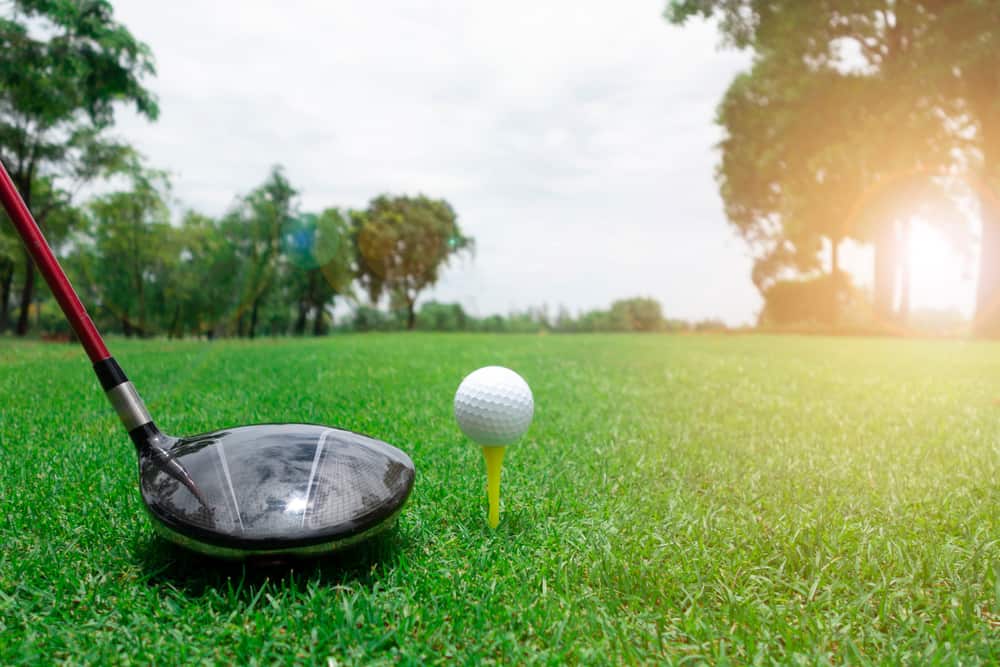 Cobra golf clubs are some of the most popular on the market.
The Cobra golf clubs are made to work for a wide variety of players, and they are continually releasing new models.
If you are new to the world of golf or are not sure if Cobra is worth it for you, we have all the info you need.
Cobra golf is a solid and reputable brand, and understanding more about it could help you see how it has made it to this point.

Who Makes Cobra Golf Clubs?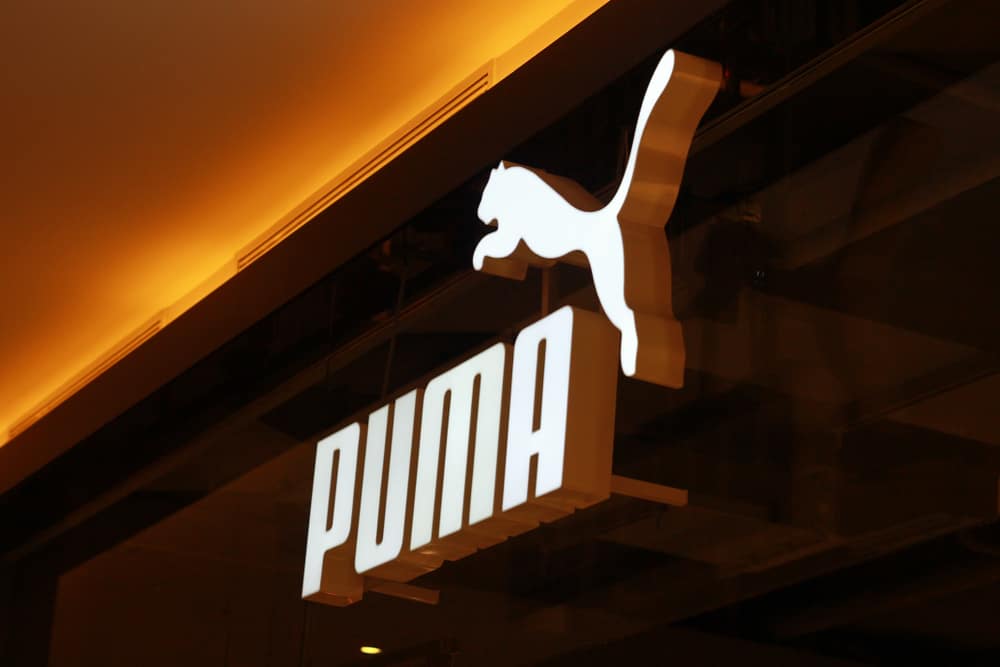 Cobra golf clubs are made by Puma.
If you know the Puma brand that produces athletic gear, they acquired the Cobra company years ago.
Cobra was originally a branch of the Titleist brand or the Acushnet company.
However, several years ago, this was changed, and now Cobra and Puma are related.
There have certainly been some noticeable changes to the company since the ownership changed, but Cobra continues to grow and thrive.
Not often thought of as big enough or strong enough to compete with Callaway or TaylorMade, the truth is Cobra has some very impressive characteristics and capabilities.
Cobra has been in business since 1973, and they certainly have brought some changes to the game that have helped players of all levels.
Let's look into the details of this company a bit more so you can decide if the Cobra brand will be the right choice for your golf game.
Who Started Cobra Golf?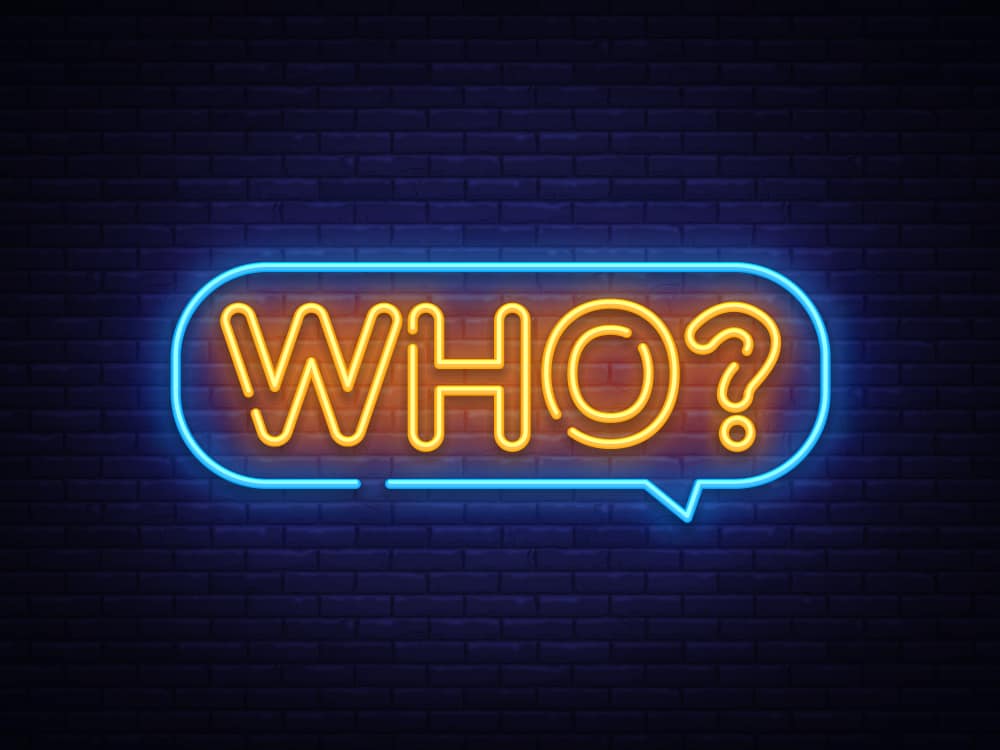 Cobra Golf was started by a man named Tom Crow.
Tom Crow was living and working in Australia at the time and decided to move to the United States to help Cobra grow.
In the beginning, Crow received quite a bit of help from Greg Norman, who is also from Australia.
In 1973, the company was started in California, and it continued to grow from that point forward.
The area where Cobra started developing their clubs soon became the hot spot for all golf companies to begin creating their products.
The founder of Cobra Golf, Tom Crow, is no longer alive, but he spent many years running and growing the company to be what it is today.
Is Cobra a Good Brand of Golf Clubs?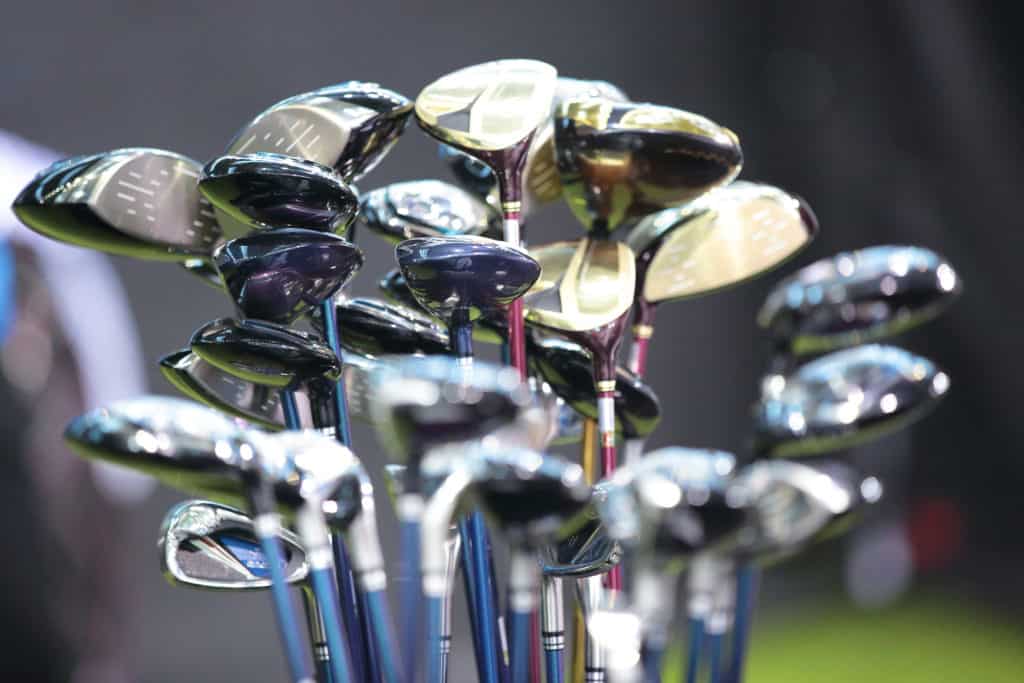 Some golfers may tell you that Cobra is the best brand there is.
It's hard to say which of the golf brands is the best because they all have different strengths and weaknesses.
One of the major strengths of the Cobra golf clubs is forgiveness.
For players who think certain shots are impossible for their game, Cobra can teach them otherwise.
Cobra has very high-quality products for all players, but their focus tends to be in the area of game improvement.
Where TaylorMade is known for its speed, Cobra is known for having a very soft feel.
When you play with the Cobra golf irons especially, you will notice that the club is a bit different than the other choices on the market.
The Cobra golf clubs still get plenty of speed, but players who like to work the ball and hit different types of shots will enjoy the capabilities of Cobra clubs.
Although Cobra does not make a large variety of player's irons, the ones that they do make stand out as some of the best around.
Great players who enjoy the feel of Titleist golf clubs will find that the Cobra golf clubs offer some great feel.
When you consider the top brands in the game, you can think about Callaway, TaylorMade, Titleist, Ping, Cleveland, and Cobra.
The Cobra brand is absolutely a great brand of clubs, and it will continue to impress players with the technology and consistency that it offers.
Who Should Play Cobra Golf Clubs?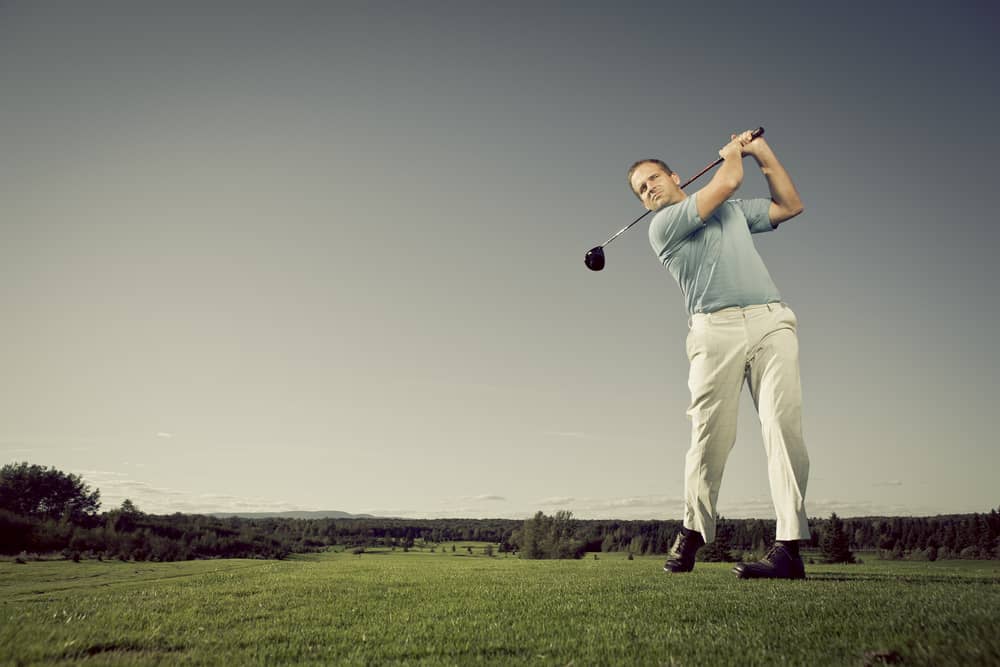 The mid handicappers and high handicappers are almost always going to be able to find a Cobra golf club that works for their game.
The lower handicap players will usually have one blade-style option that they can choose from among the Cobra lineup.
The most recent releases of the Cobra golf clubs are built for players who are looking for high ball speeds and lots of adjustability.
Most of the Cobra golf drivers and fairway woods are made to have adjustable loft and lie.
This adjustability helps players get the club to feel like a custom fit golf club every time they hit it.
When you use the Cobra adjustability, you can check on how it is impacting your game by using the Cobra Connect technology.
Cobra golf clubs also happen to be some of the more affordable clubs on the market.
Sometimes when a manufacturer releases a new driver at $500 or $550, you will notice that the Cobra is priced closer to the $450 range.
This difference in pricing may not seem like a lot, but when you look at the purchase price of a complete set, the money savings is there.
In addition, Cobra is one of the only high-end manufacturers that makes a complete set option for the mid handicapper.
Most choices for a complete set on the market are for high handicappers and beginners.
A solid option for mid handicappers and seniors is hard to find, but Cobra does it and for a very fair price.
Chances are, once you get to know and respect this golf brand, you will be relatively happy with the product offerings they have and the way they can help a golfer's game.
Which Is Better: Cobra or Callaway?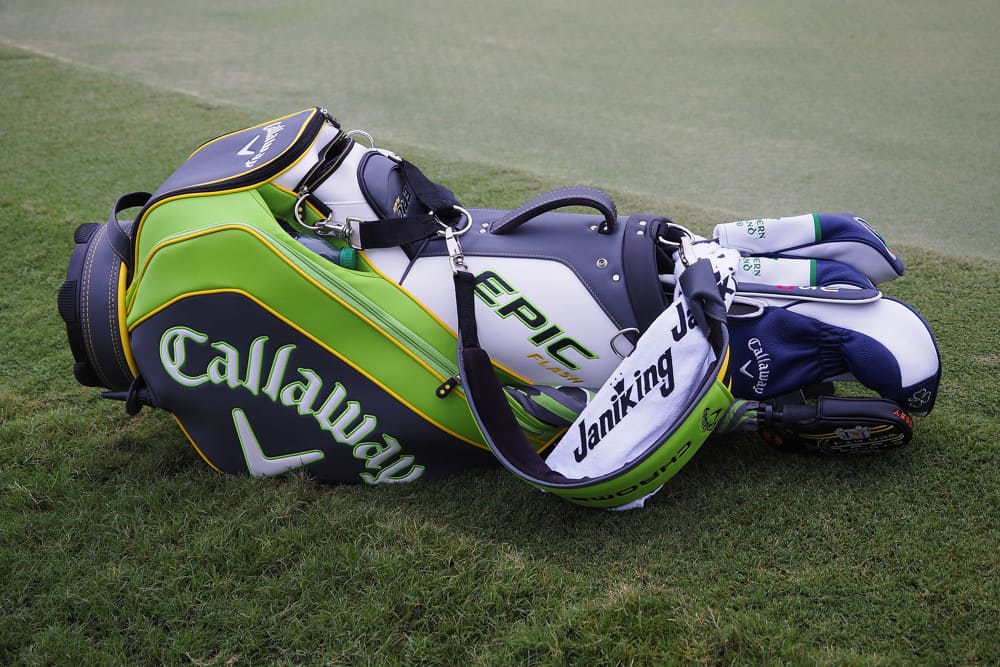 Cobra competes with Callaway and TaylorMade to become the top producer of golf clubs on the market.
The Cobra golf clubs have always fallen slightly behind the Callaway brand from a volume standpoint, but they have very similar characteristics in their clubs.
Both companies are continually working on advancing technological features to help make the clubs more enjoyable for users.
The Cobra and Callaway golf clubs have started to be developed with advanced computers and engineering.
Callaway is using artificial intelligence in its clubs and Cobra has started to implement some 3D printing.
Companies that are working towards these advanced ways of making clubs are going to stay above the curve and help people continue to take their game to the next level.
In the end, most golfers will likely agree that both Cobra and Callaway are good golf brands that should be considered.
It's hard to say that one is definitely better than the other.
What Pro Golfers Use Cobra?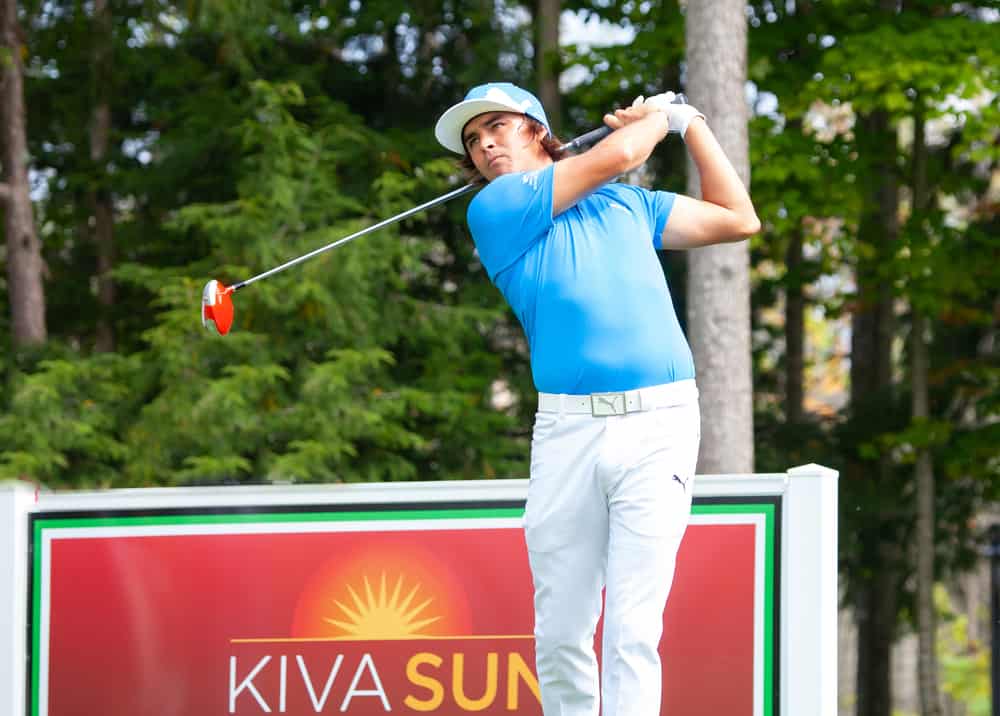 Cobra golf clubs are not just for amateur players.
Although some of the clubs that are being used on the PGA or LPGA tour are more of prototype technology, some are available to all.
Rickie Fowler is potentially the most well-known supporter of the Cobra Puma golf brand.
He has been strongly supported by Cobra for many years, and he does a great job of promoting their clubs.
Of course, some of the options that Rickie uses are not going to make it to the market for amateurs.
This is because the target market for some of these clubs would be a bit too small to make it a success for Cobra.
Jason Dufner and Greg Norman also play with Cobra Golf clubs.
Although Norman is not nearly as active on the Champions Tour as he once was, his roots run deep with the Cobra brand.
Greg Norman is a true professional and represents the brand quite well.
Most recently, Cobra has been very supportive in sponsoring Bryson DeChambeau.
Bryson uses some very interesting equipment, and he was a big reason that the one-length technology came to market.
The nickname from Bryson on the PGA Tour is the Scientist.
He spends a great deal of his time thinking about golf analytics and analyzing the equipment and technologies that are going to make the biggest difference in his game.
Cobra is more than happy to work with Bryson on the technologies that can continue to set him apart on the PGA Tour.
The one-length clubs have made a big difference for many players, and they continue to be sold in almost every new release of golf clubs on the market.
What Is Cobra Connect Technology?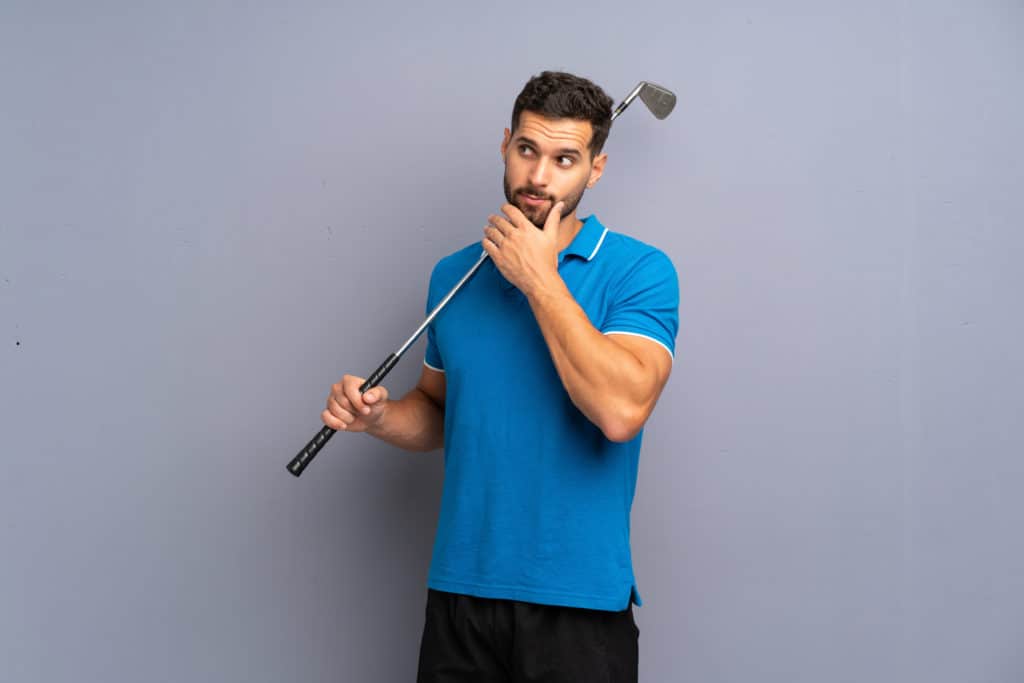 Another great feature that sets Cobra apart is the Cobra Connect Technology.
In the grips of the most recent Cobra releases, there is a special Arccos sensor that will help players see how far they are hitting the ball and the distances they are getting.
Cobra Connect is a great option to have, especially when the driver is adjustable.
The adjustable golf drivers can be challenging to set if you don't know precisely how well you are hitting the ball.
When you have the Cobra Connect technology in place, you can get honest feedback about how you are hitting the ball and what you may need to change in your swing.
Cobra Connect lets you know which loft would be the most effective for you and which one needs to be adjusted to work best for your game.
The Cobra Connect Technology is a unique benefit that golfers did not have years ago.
This type of capability will undoubtedly make the game more accessible and easier to improve.
You can track your progress using the Cobra technology as well.
Are Cobra Golf Clubs Good for Beginners?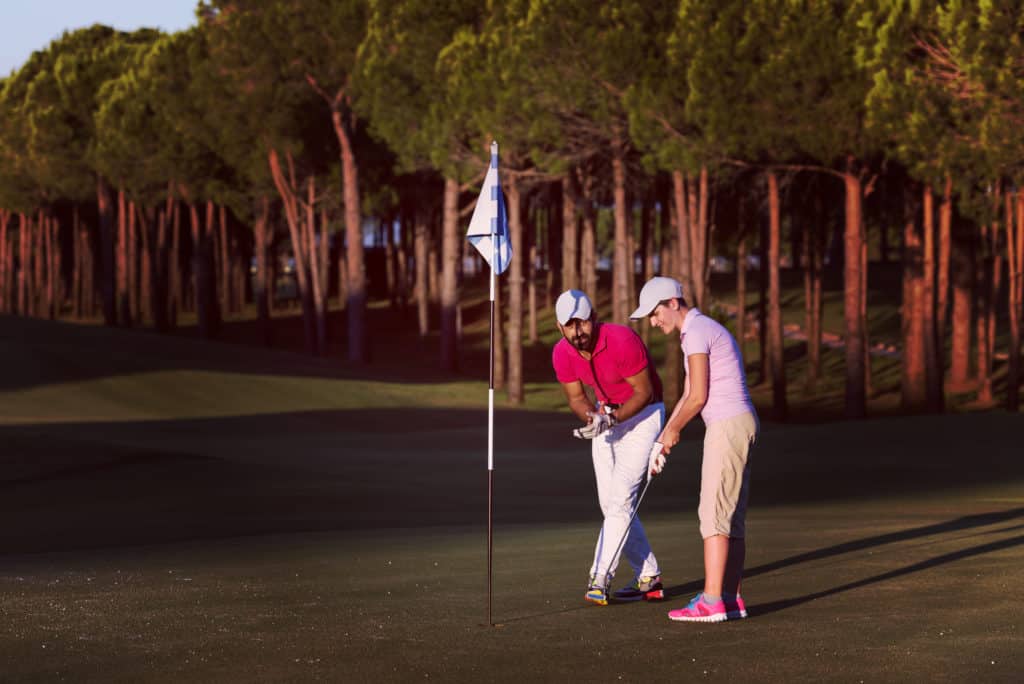 One of the great things about Cobra golf clubs is that they work for a wide range of players.
It does not matter whether you are brand new to the game or you have been playing for your entire life, Cobra can be a good choice.
However, Cobra is also a great choice for the beginner player who is serious about taking this game to the next level.
Since Cobra is so versatile, it will work for the higher handicapper when they play, but it will also help the mid handicapper.
This means that you won't have to purchase a beginner set and then a mid handicapper set.
You will be able to use the same set of clubs for many years, and that will save you quite a bit of money.
Conclusion
Hopefully, you feel a bit more knowledgeable about the Cobra brand of golf clubs.
These clubs are going to make golf more exciting and fun, and they can certainly change the way you look at the game.
The speed that Cobra has been able to integrate into their golf clubs over the last few years has really shown us why they stand apart from the crowd.
Lots of ball speed results in more distance, and this is an area that Cobra is no longer lacking.
If you have not tried Cobra golf clubs in quite some time, this year would be a great time to try them.
The new releases are genuinely some of the best that the company has ever released.