Those who love golf carts and who want to sell them must follow pretty specific guidelines by each manufacturer.
And while there are many dealers with whom you could work here, there are three that most people are likely to want to work with: Yamaha, Club Car, and EZGO.
And each of these manufacturers has slightly different needs that you need to follow to become a dealer.
As a result, we'll highlight each of these demands below to give you a better idea of what must be done to become a dealer for each of these manufacturers.
Thankfully, the demands here are pretty simple to understand and don't put a lot of excessive pressure on you.
Make sure that you understand all of these steps to ensure that you don't make any mistakes when becoming a golf cart dealer.

How to Become a Yamaha Dealer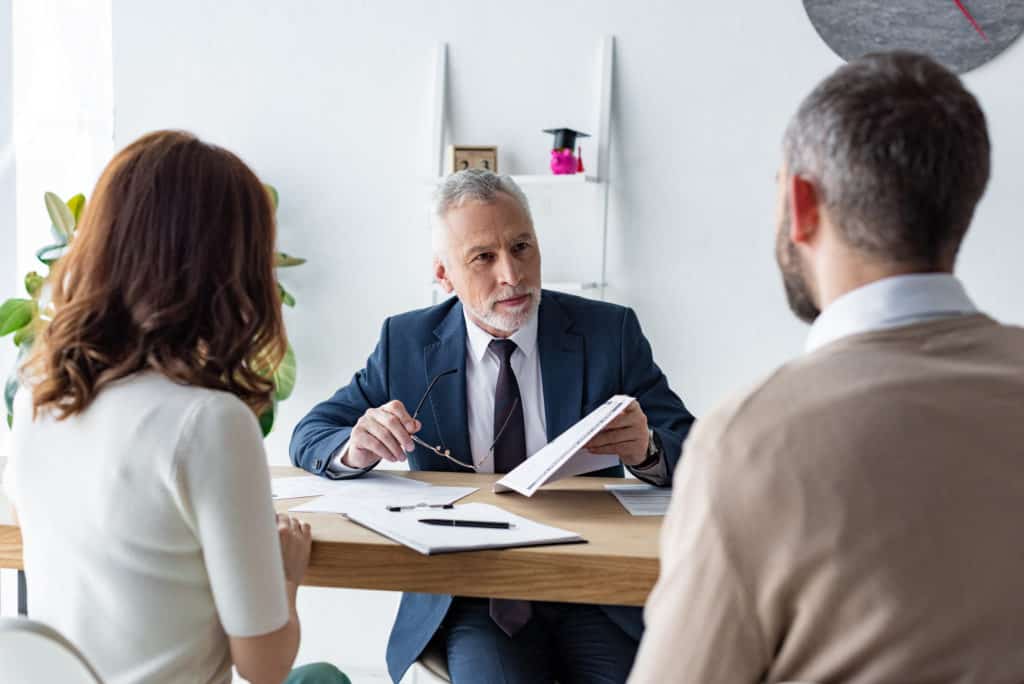 Yamaha is one of the most respected golf cart dealers in the world and is the first that we'll discuss here.
Those who want to become a dealer for this manufacturer must make sure that they meet a variety of minimum requirements – these are discussed below to make this process easier to understand.

Find a Place That Needs a Dealer
Yamaha typically requires that potential dealers operate in an area that makes sense for them.
They don't want too many dealers in one area or city because this creates direct competition that can minimize a dealer's success.
They often update where they are looking for dealers quite often.
Currently, they are looking for dealers in the following areas:
Corona, CA
San Francisco Area, CA
Denver, CO
Chicago, IL
Lafayette, LA
Lake Charles, LA
Boston, MA
Blue Springs, MO
Helena, MT
Albany, NY
Allentown, PA
Chattanooga, TN
Jackson, TN
Austin, TX
Dallas/Waxahachie, TX
Waco, TX
Milwaukee, WI
Don't be too upset if you don't live in areas that don't have an immediate need for a Yamaha dealer.
You can contact them anyway and see if they would be interested in a dealer near you.
There's a good chance that they may have an interest if you can prove that there is a demand for their cart.
Be prepared to create a presentation that showcases this fact, including charts and financial information.

Financial Needs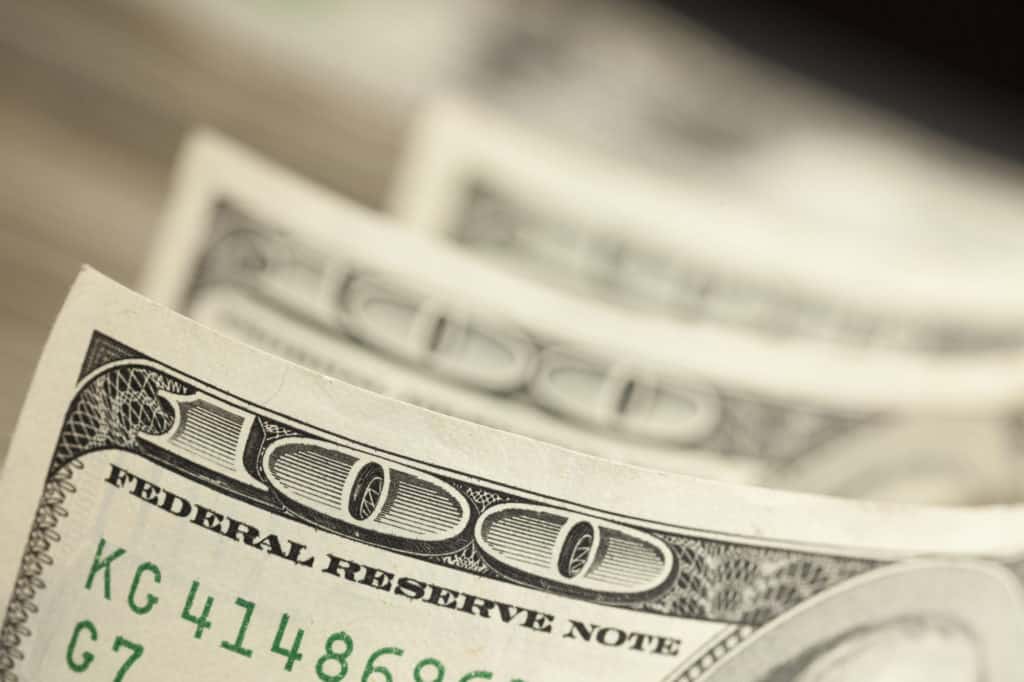 If you find that you're in an area that Yamaha wants to focus a new dealer on and you're ready to get started, you need to make sure that you have the finances necessary to handle this situation.
Simply put, Yamaha expects you to have a pretty good amount of money available before you begin.
They accept loans and other types of capital for this situation, as long as they can be used to invest in your company.
First of all, they typically want a dealer to have at least a minimum of $1,500,000 with YMFUS before they get started.
There is a reason that they ask for a credit line of this much before you start.
First of all, they want to make sure that you have the operating income necessary to succeed.
They also want to make sure that you don't end up closing too soon and leaving them in a major loss situation.
Typically, they are going to want you to have at least $300,000 liquid working capital before you start.
This capital is necessary for managing things such as payroll, new parts, and much more.
Please note that this is a MINIMUM for your operational needs.
All of the financial costs we're going to discuss here are the minimal investments, so don't be surprised if you need to pay more here.
Likewise, Yamaha also wants you to have at least $10,000 to pay for interior and exterior signage.
They believe that it is important to have exterior signs to showcase your business and draw customers.
And they want interior signs that indicate where to go in your building and the types of parts and carts that you sell.
This investment is a wise one and is one of the least expensive you'll find on this list.
For example, you'll be expected to pay at least $30,000 for a dealer management system.
This system is designed to track your parts, your sales, and your cash flow.
It includes a myriad of computer elements, internet connections, and much more.
Once you install this type of system in your facility, you usually have to do occasional upgrades to meet the current technological advances of the field.
You should also expect to pay at least $10,000 for parts and accessories – this investment is critical because you need to make sure that you have enough screws, golf cart accessories, and other items that golf cart owners can install on their carts.
Make sure that you always have at least this much money on hand to ensure that you get these accessories and items for your owners as soon as possible.
Other expenses you need to prepare for include interior fixtures ($5,000 or so) and specialty tools for your cart repairs ($8,000).
As a Yamaha dealer, you will be expected to have a service staff who can repair carts, so you need to pay attention to this demand.
All in all, that's about $363,000 MINIMUM to get started.
If you cannot show Yamaha you can meet this need, they may deny your dealership.

Needs for Your Facility
Lastly, Yamaha also expects you to have a good facility that can handle the needs of their vehicles.
They often vary heavily based on many factors, such as what vehicles you want to sell.
For example, the space needs for dealers that we could find focus on those who plan on showing a whole range of Yamaha vehicles, such as side by sides, ATVs, carts, snowmobiles, and motorcycles.
If you JUST want to be a cart dealer, you may be able to get away with less space – talk to Yamaha about this situation to see if you need to meet the demands listed below.
There is a good chance that you will need a smaller facility.
To be on the safe side, it is probably best to meet them anyway:
10,000 square feet where you can display your Yamaha golf carts and other items you may want to sell
750 square feet to show off Yamaha accessories and apparel, such as shirts, cart covers, and more
750 square feet for Yamaha parts, including various replacement parts and items owners may need
1,000 square feet for the service department, including a desk where they can discuss dealers
And Yamaha also expects you to fill out a simple contact form that includes your first name, last name, contact information, your city area, and information about your business.
These details include where you want to open a dealership, what partners there may be involved, and much more.
Make sure to fill out this application fully (including any relevant information about why you should be a good dealer) to ensure that you have the best chance of successfully applying for this dealership.

Becoming an EZGO Dealership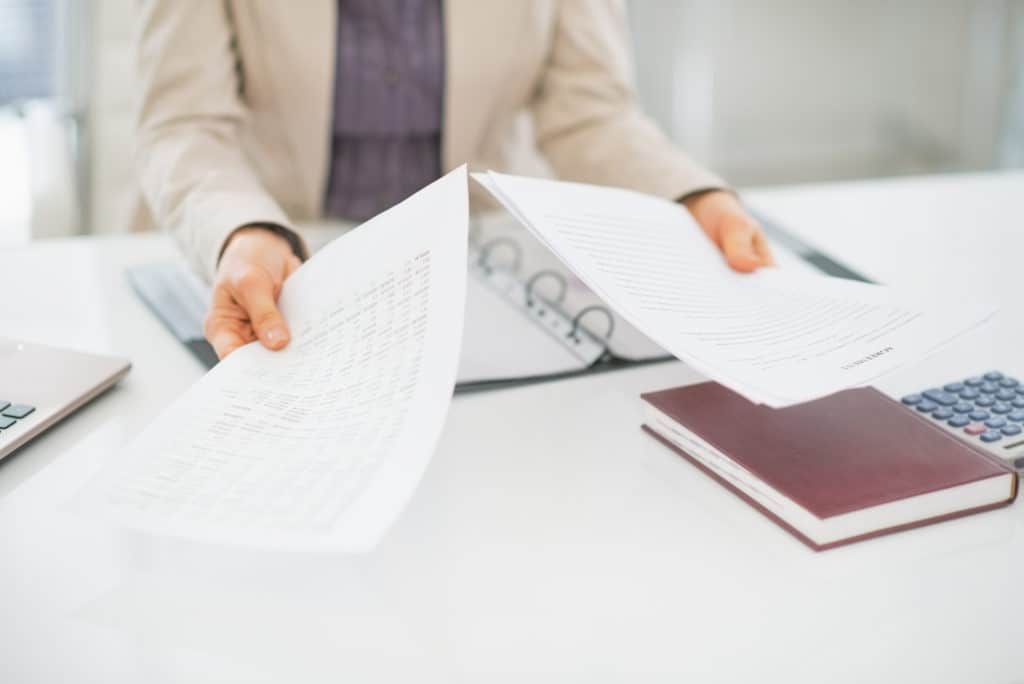 EZGO is not quite as demanding as Yamaha when it comes to creating a dealership.
For example, they only want you to have a minimum of a $350,000 credit line rather than the $1.5 million asked by Yamaha.
They also don't have as many demands for minimum floor space.
As a result, they are often the easiest cart dealership to earn and provide you with many benefits.
However, they do require you to meet some standards that ensure you are serious about starting a worthwhile dealership.

Facility Needs for Your Dealership
EZGO is not as demanding or exact on facility floor space as Yamaha.
However, they do expect you to follow some pretty simple guidelines to ensure that you meet their needs.
These are outlined below to give you an idea of what they expect.
If you cannot meet these needs, you may not get a dealership or may lose your branding with them, so be careful to stay abreast of these demands.
First of all, EZGO wants all of their dealers to have a primary physical location that is as close to a major road as possible.
This road doesn't have to be the biggest in the city but should be in a popular area where many people shop.
The building must also be visible to traffic to make it easier for customers to find them – these guidelines are literally the first things that they highlight here.
And EZGO also wants the dealer to display their products outside whenever possible and legal.
This step helps to make customers more interested in a shop and makes it easier for them to check out a dealer's goods.
This step is often a good one for those who want to make the most money or who have an interest in expanding their dealership to other areas of the city in which they live.
Dealers should also calculate how much parking they will need for their facility and create a lot to handle it.
Typically, you're going to want a little more parking than your maximum capacity.
That's because you don't want your lot to be to look too filled up when customers visit, as it may drive them away.
The exact amount needed varies depending on your dealership location and size.
And you need to install a high-quality illuminated sign that makes your dealership easier to see from the road.
This sign should be visible to retail traffic flow and attached to the building or on a pole that is easy to see from the road.
The exact height of the sign is not indicated here, so use your own discretion to ensure that you get the look that you want for your dealership situation.
Once you have set up your facility for your customers, EZGO wants you to make sure that the storefront is handsome, landscaped properly, and regularly cleaned.
These steps are necessary for ensuring that you attract customers and keep your brand – if EZGO finds that your dealership is not up to their standards, they reserve the right to strip you of your dealership branding with them.
As for business hours, EZGO is more open on this process.
They understand that not every facility can have the same operating hours because some may not have as much of a need in the area.
They recommend being open at least six days per week, with eight hours on every weekday and five on Saturday.
However, you can change these hours to meet your market and your needs.

Exact Floor Needs
EZGO expects all of its dealers to have at least 800 square feet of showroom space for their carts.
You should primarily display EZGO carts but can display other manufacturers, as well.
If you do, you need to display as many EZGO products as you do other manufacturers.
Your display for EZGO must be equal in size and stature to any other manufacturers that you may want to sell at the dealership.
EZGO also demands at least 100 linear feet of space in your showroom for genuine parts and accessories.
These are EZGO branded items that can be fit on any of their carts and provide you with more chances to sell a higher range of goods.
This room can be part of your 800 square feet of showroom space, so make sure that you plan carefully or add more space for these items.
EZGO also expects that their stores to be clean and contain dedicated service, whole goods storage, and parts storage areas.
The exact size of these areas should vary depending on your needs – they are not as exact in their needs as Yamaha.
However, you should try to make sure that you work with them and talk to your branding representative to ensure that you don't make any mistakes in sizing here.

Staffing Demands
The staff for your EZGO dealership will vary depending on its size and demands.
EZGO does ask that you have one full-time service manager and at least one full-time service technician for each EZGO cart or product that you carry.
All of these services must be done on tools that are current, properly maintained, and capable of handling all EZGO products from the last 10 years or so.
All salespeople must be properly trained to ensure that they understand EZGO products.
The training that you use is up to you, though EZGO may check your employees if they find that they do not meet their needs as a company.
And if you expand to any other services, such as low-speed or medium-speed vehicles, you must upgrade your salespeople and service techs to handle that need.

Becoming a Club Car Dealer
Unfortunately, Club Car does not share information about the minimum requirements required for getting a dealership.
They simply ask those interested to fill out an application card, after which they will send you details on what you must do to become a dealer.
They demand many of the same elements as Yamaha and Club Car, though the exact needs are not given publicly.