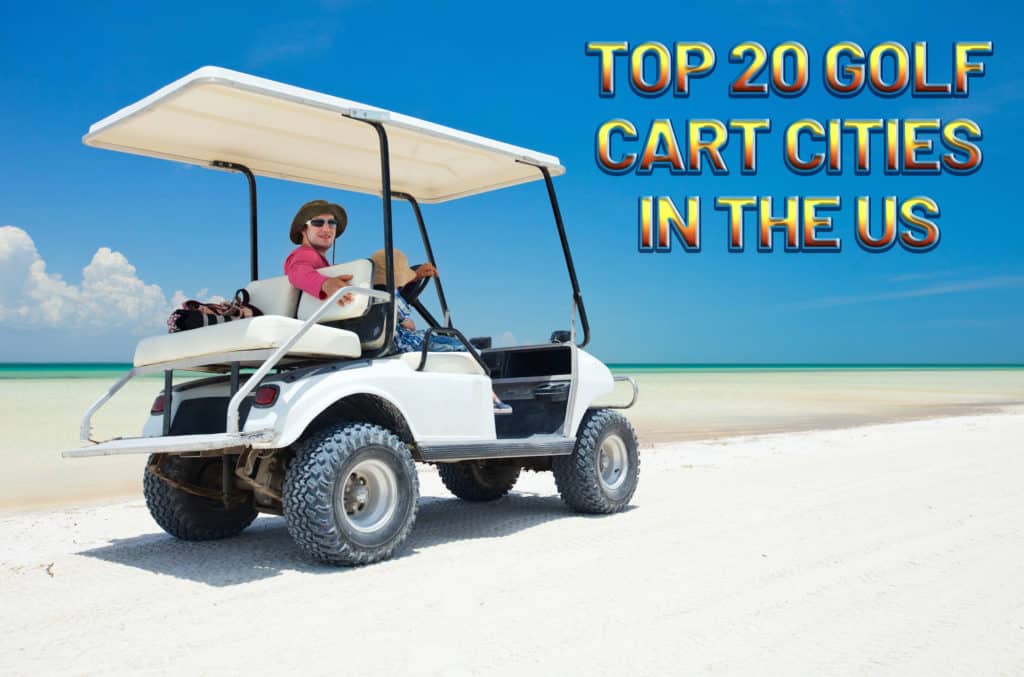 Golf carts are not just used for golf.
They can be a way of life, a means of transportation, and a hobby.
If this is how you feel about carts, then it may be time to move to a community where golf carts are accepted.
There are many places around the country where people have become accustomed to the golf cart life.
Here are our top 20 choices, in no particular order.
Top 20 Golf Cart Cities In The US
1. Tybee Island, GA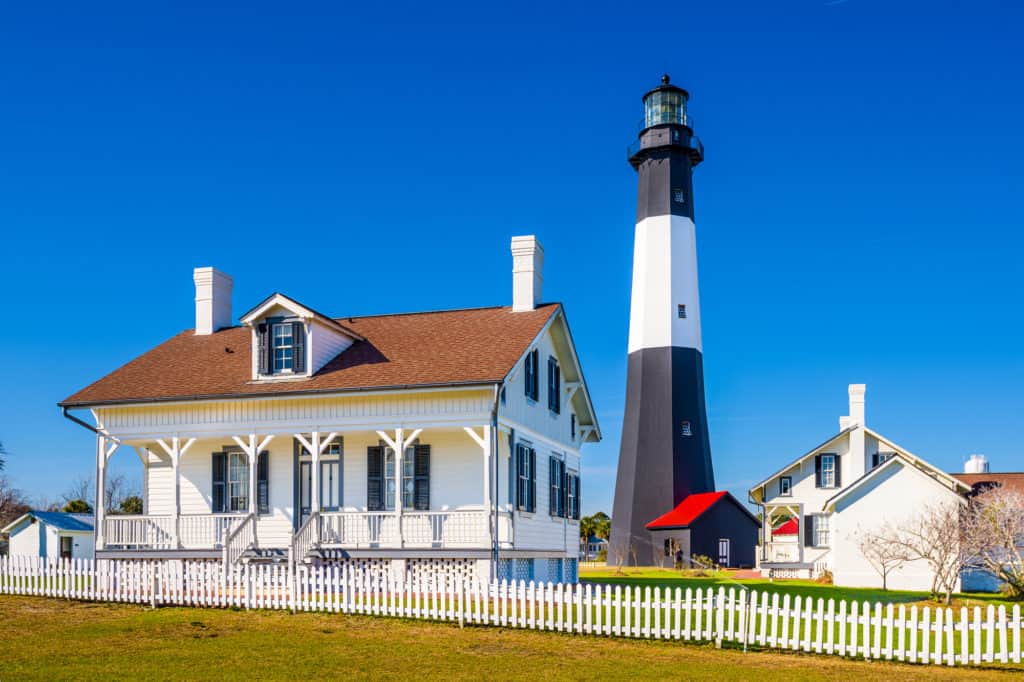 Tybee Island is an island town located about twenty minutes from Savannah, GA.
Tybee is a classic beach town with outdoor dining, beach shops, and miles and miles of sandy beach.
Tybee is a great family town, and at night it can turn into a bit of a party.
Most of the carts you see on Tybee Island will be packed with a cooler, a fishing pole or two, and several kids in life jackets.
Although Tybee is considered a popular vacation destination, many people live there as well.
2. Peachtree City, GA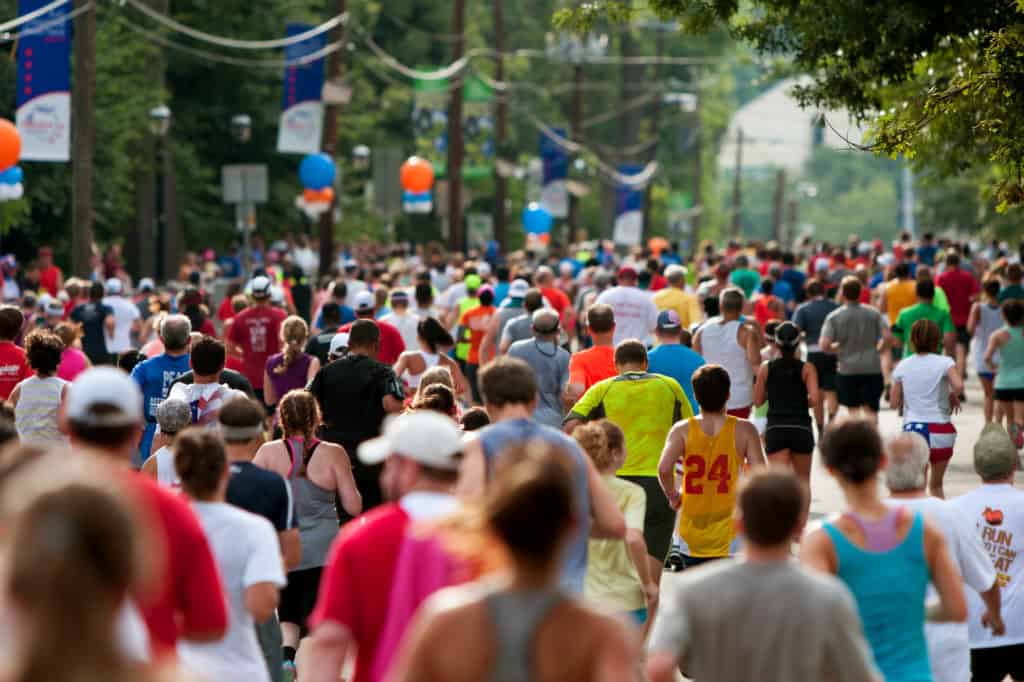 The city of Peachtree, Georgia, is also referred to as the golf cart city.
Peachtree is widely known for the ability to drive your golf cart wherever you need to be.
There are ninety miles of paths in Peachtree that are interconnected to work for bike riders, walkers and golf carts.
With the way the golf cart paths are set up, you can travel from your house, to the store, and to the park without ever having to get in the car.
Peachtree is a very family-oriented city.
If you want a place to live and raise a family but still have the ability to cart around, Peachtree is a great choice.
3. The Villages, FL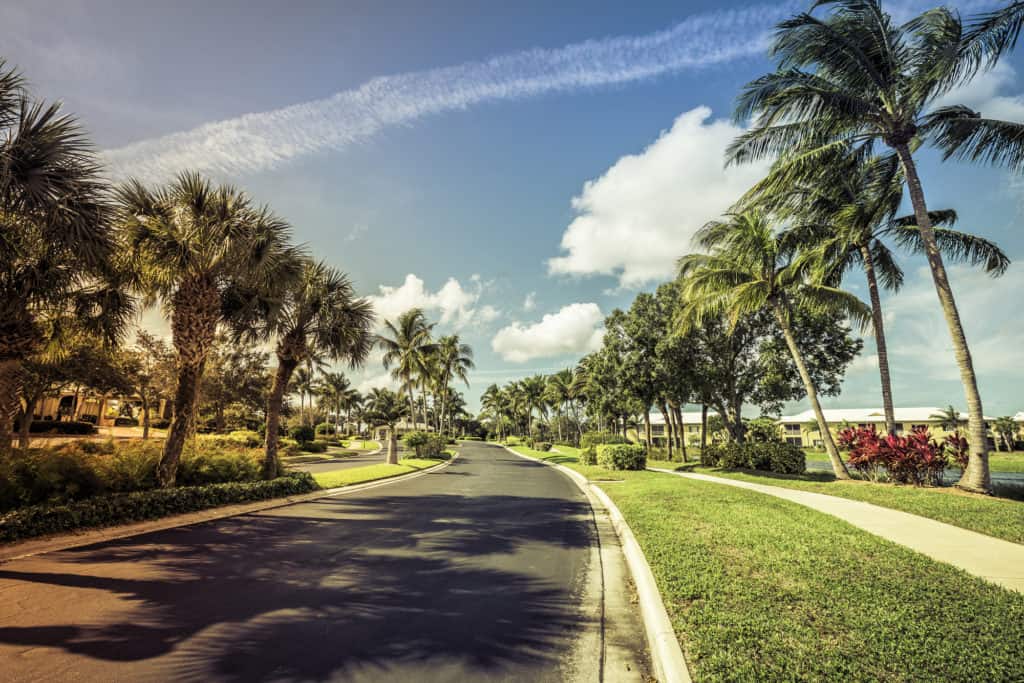 The Villages is a community located in the center of Florida.
The Villages is a retirement community and probably has more golf carts in one neighborhood than some states have in total.
If you are looking for a place where you never have to choose another means of transportation outside of your cart, the Village is a great choice.
There are estimates that there are over 65,000 golf carts in the Villages alone.
One of the things that makes this a top place for carts is the traffic design.
Instead of having to cross over heavily trafficked roads, you can travel on bridges and through tunnels.
4. Bald Head Island, NC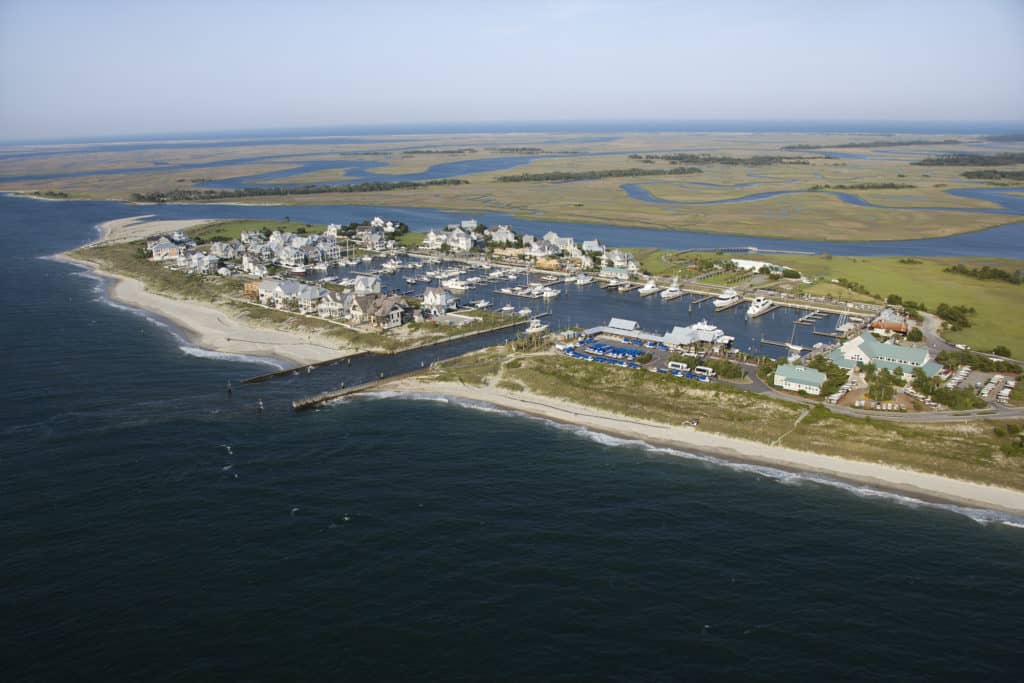 If you don't want to deal with cars at all, Bald Head Island is a great spot to consider.
This is a remote island off the coast of North Carolina.
You will need to take a boat over to the island, and once you get there, golf carts, bikes, and your own feet are the only means of transportation
Some people live on Bald Head Island year-round, but it is also a trendy vacation spot.
You can rent a cart when you travel, or the vacation house you rent may come with its own.
5. Ocean Reef, FL
Ocean Reef, Florida, is a town in the Florida Keys.
This is a club that features fishing, golf, yachting, tennis, shopping, and high-end dining.
Most people will get around by golf carts.
If you are going to be vacationing in Ocean Reef, it is easy to find a cart to rent.
Be aware of your surroundings while riding the golf cart.
You may seem some very young people are venturing out on the roads in a cart.
If you are visiting and your kids have never driven, be careful putting them behind the wheel just because it is allowed.
If you live in Ocean Reef, Florida, chances are you have one or two golf carts in your garage.
6. St.Simons, GA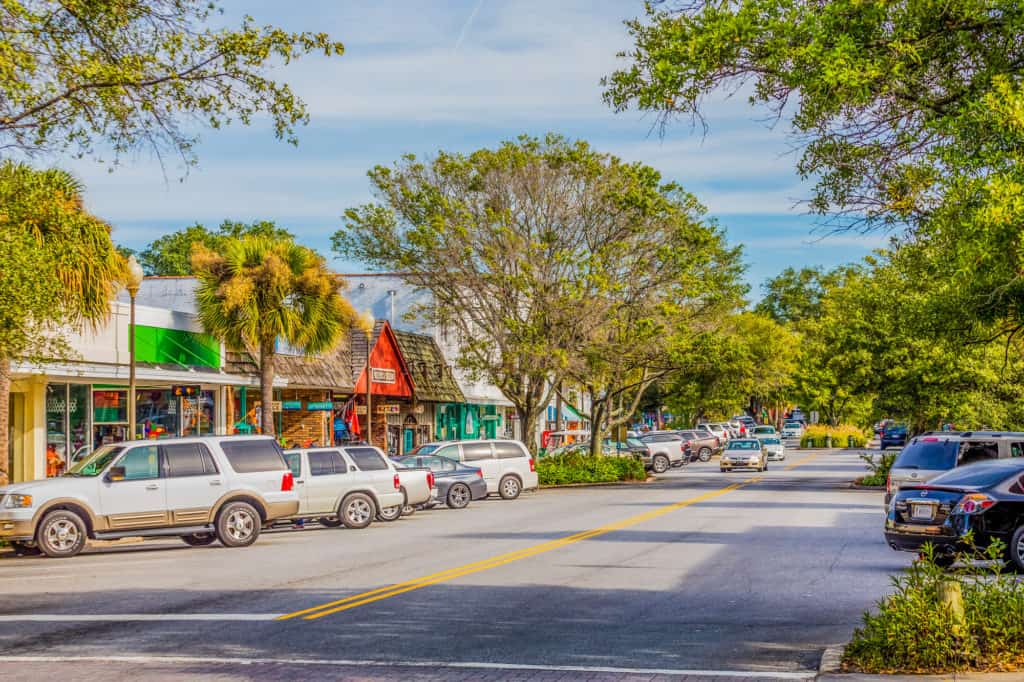 St.Simons island is a beautiful place to live or vacation.
This island has a very small-town feel, and it has everything you could want in a city.
There are beaches, parks, playgrounds, and great restaurants.
The best part about all of this is that you can quickly get around on your golf cart.
There is a large resort on the island called Sea Island Resort that is very open to golf cart travel.
You can get a cart at the resort and take it down to the Village for a waterfront dinner.
7. Augusta, GA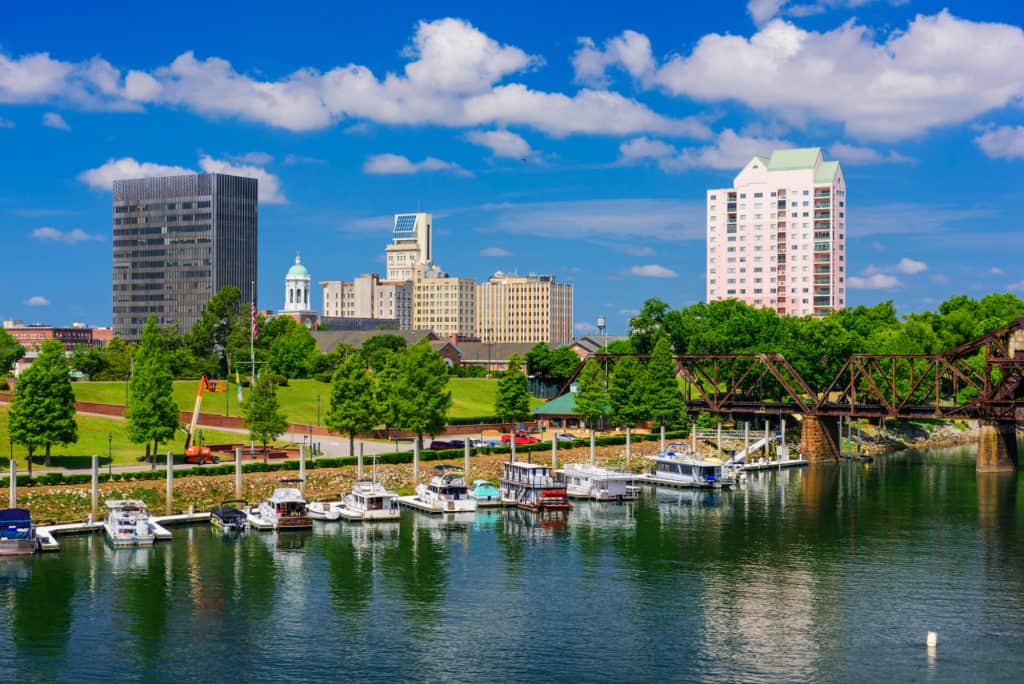 Although August, GA is mostly known for being the host of the Masters, there are plenty of beautiful places to live in and around Augusta.
Augusta seems to be a hot spot for golf carts but not quite like Peachtree City.
Many communities in Augusta have cart paths for you to get around with ease.
This is not going to be the most populated golf cart city or one that ranks high on vacation lists, but it is a golf cart city.
Another thing to remember about Augusta is that both EZ Go and Club Car are manufactured there.
8. Destin, FL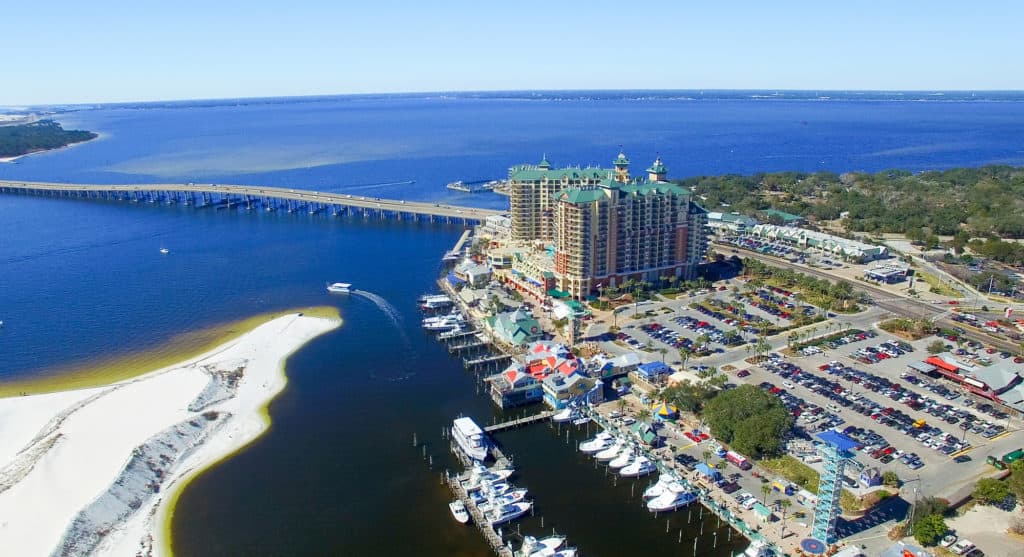 Destin is a beautiful beach town in the panhandle of Florida.
Destin is a great mix of family-friendly beaches, golf, boating, fishing, and more.
This is a place where you can live, retire, or vacation.
Many of the vacation rentals in the Destin area come with a golf cart for easy transport to the beach.
The beaches have ample golf cart parking, and it's a great way to avoid sand in your car.
If you choose to live in Destin, there is no shortage of golf cart dealers and repair shops.
9. Charleston, SC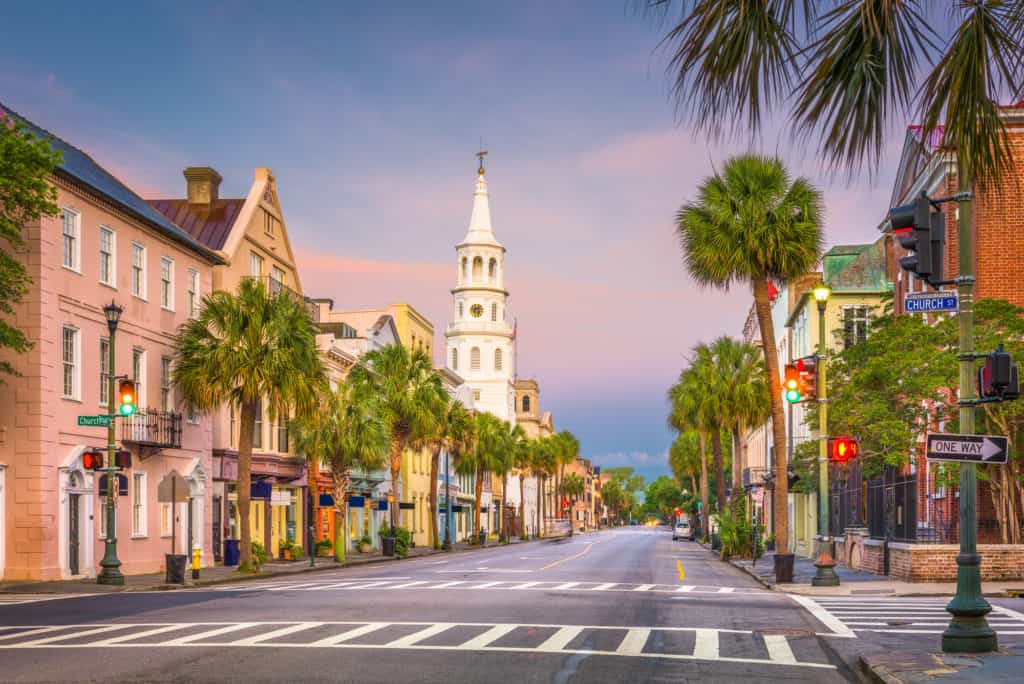 Charleston might seem like too busy of a city to have golf carts riding around.
This is partially correct.
The direct downtown area of Charleston, SC, is filled with cars, tourists, and horse-drawn carriages.
However, many areas outside of the direct downtown area are perfect for golf carts.
Just about ten minutes from the center of downtown is an area called Mt.Pleasant.
The lifestyle in Mt.Pleasant is a bit of a change of pace from downtown, and many homeowners have golf carts in this neighborhood.
People take their carts to get dinner, bring their kids to school, and stop at the park.
As you move out to the beach areas near Charleston, there is a lot more room to ride carts around.
Areas like James Island and Folly Beach have plenty of vacation rentals and year-round residents.
You will quickly notice how many of the homes have a golf cart port or garage.
This is usually a great sign when looking for a golf cart community, especially one near the beach.
We have said this before, and we will repeat it, rinsing a cart off after the beach is much easier than dealing with a sandy car.
10. Palm Desert, CA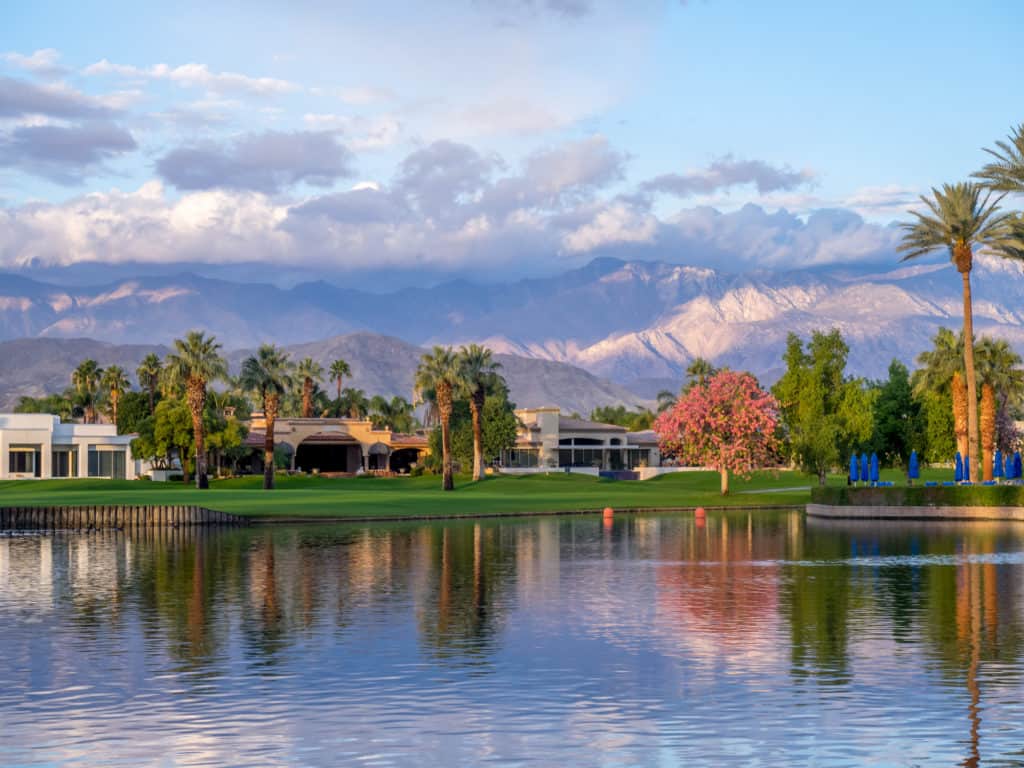 If you are looking for a place that is filling up with golf carts by the day, Palm Desert is it.
The number of golf carts in this city doubles every decade.
Palm Desert has fantastic weather and is a great place to escape to should you need a break from the cold.
One of the biggest events in Palm Desert is the annual golf cart parade.
This small golf cart parade has turned into a significant event every year and has now been celebrated for almost 60 years.
11. Sun City, AZ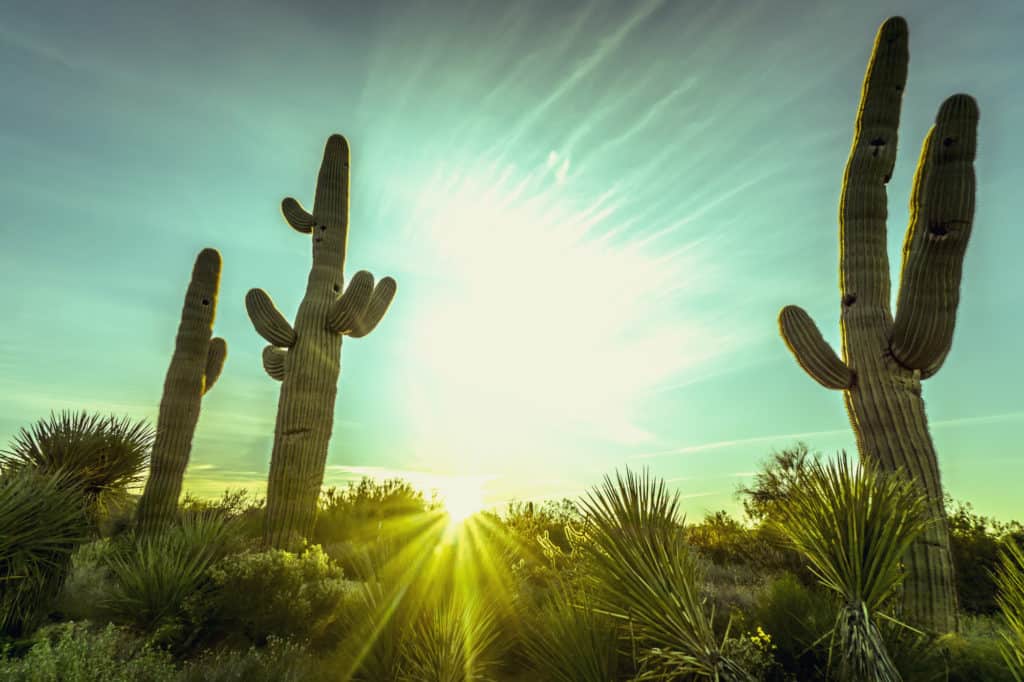 Speaking of areas with some warm weather, Sun City is the next spot on our list.
Although there are times during the year that you may feel as though your golf cart will melt when you bring it outside, this is a popular city for golf carts.
Sun City's golf cart population has been growing for many years.
It is legal to drive golf carts on the street in Sun City, which makes this means of transportation even more enjoyable.
Although Sun City can be used as a vacation destination, it is most widely known for being a retirement community.
12. Myrtle Beach, SC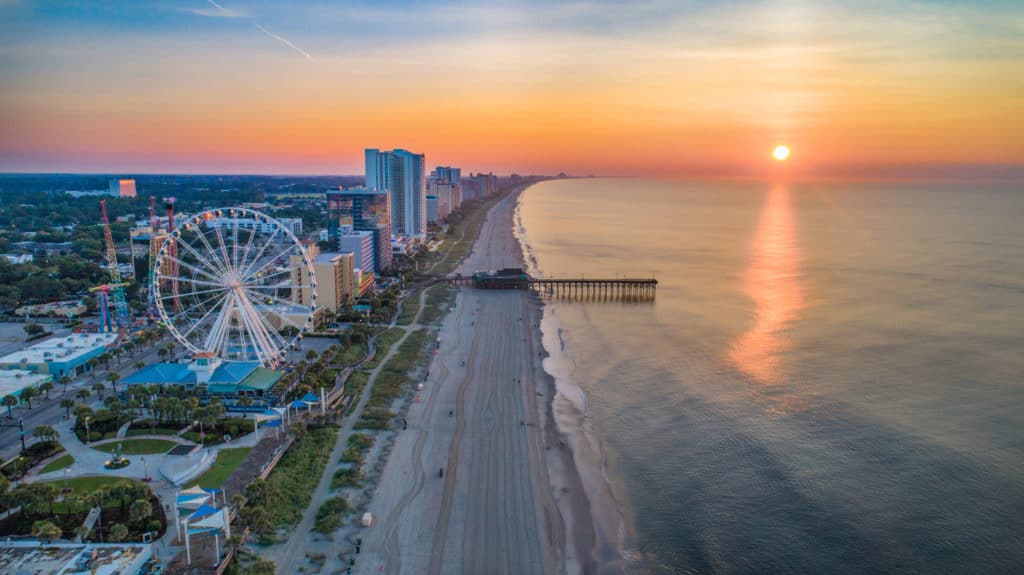 One of the best things about Myrtle Beach, SC, is the price.
You can rent a place to stay in Myrtle Beach and still have money left over to eat and rent a golf cart.
Unlike other beach vacation destinations, Myrtle Beach allows you to feel as though you got an excellent value for your pay.
Renting a golf cart in Myrtle Beach is quite popular.
One of the more natural ways to get around town and find a place to park at the ocean is via golf cart.
Living in Myrtle Beach is also quite popular, and most communities near the beach allow and encourage golf cart use.
If you are looking to purchase a golf cart in Myrtle, there is certainly no shortage of dealerships with used and new carts available.
13. North Captiva Island, FL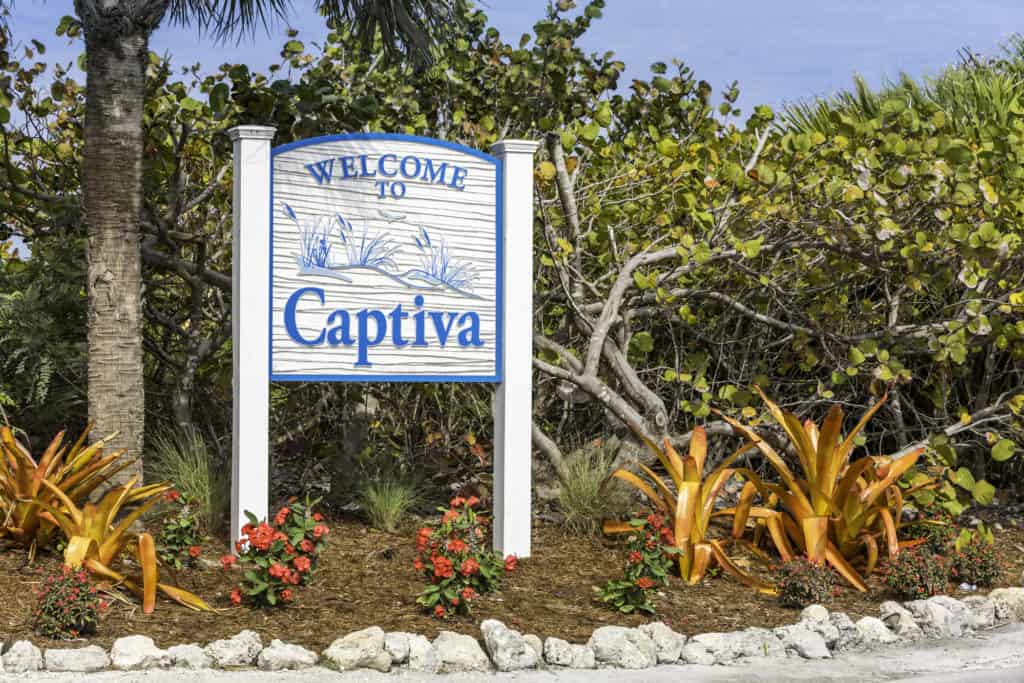 If you enjoy natural beauty, then North Captiva Island could be a place for you to check out.
North Captiva Island, located on the west coast of Florida, has miles of parkland and miles of luxury vacation communities.
There are lots of sandy roads that accommodate golf carts and bicycles.
The pace of life in Captiva has almost an island feel to it.
There are a total of five miles of beaches for you to explore while traveling around on your golf cart.
North Captiva Island is ideally situated on the Gulf of Mexico to get some of the best sunsets in this country.
14. Useppa Island, FL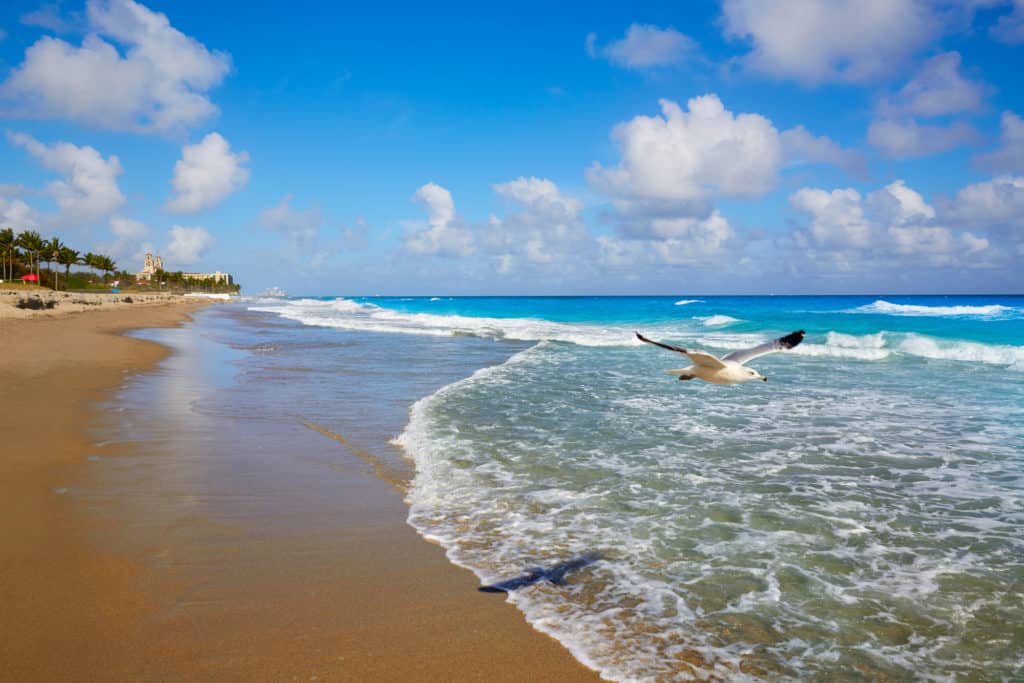 Useppa Island Florida is not a very well known island off the coast of Florida, and the locals would probably like to keep it that way.
IF you are serious about spending time on the water, than Useppa is a place to see.
There is lots of fishing to be done on Pine Island Sound.
Most of the guests choose to get around the private island resort on their golf carts.
With the beautiful views and landscaping, we don't blame that at all.
15. Dafuskie Island, SC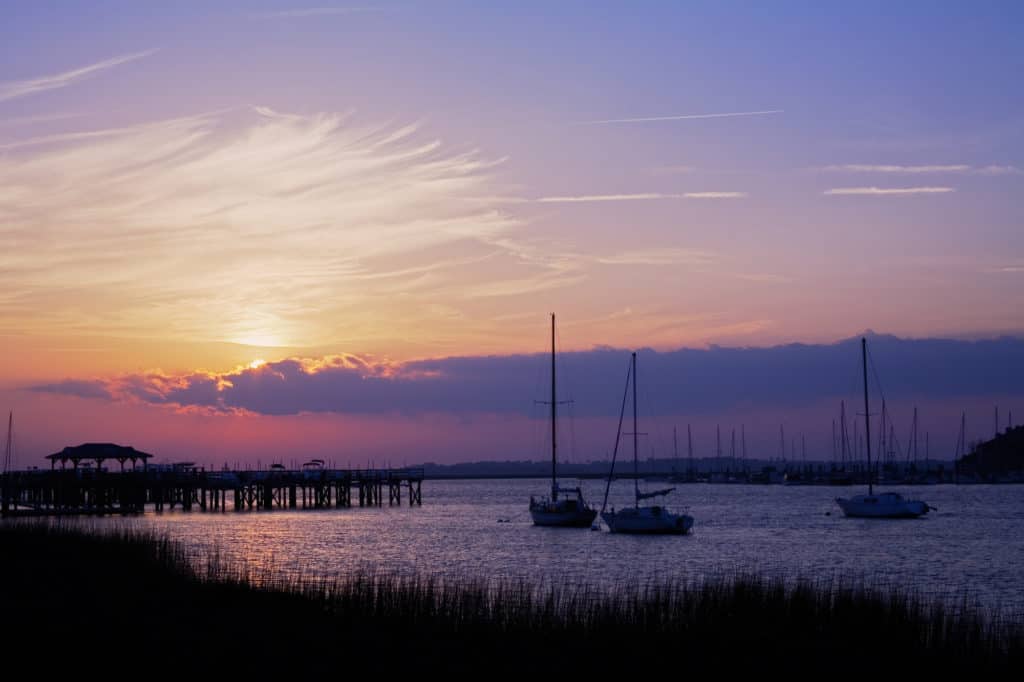 Dafuskie Island, SC, is a little known place off of Hilton Head Island.
There are no cars on Dafuski, and you must use a bike or golf cart to get around.
Living on Dafuskie is an entirely different way of life.
If you need to run to the grocery store, it's going to involve a cart ride and a ferry.
People on Dafuskie do have cars, but they are permanently parked at the ferry pickup location.
Although this lifestyle is not going to be for everyone, many people enjoy the slower pace on Dafuskie.
If you want to visit just for the day, be ready to pay a pretty penny for the ferry ride and golf cart rental once you get to the other side.
Potentially the best part about Dafuskie is the private beaches.
The beaches are small, but there are tiny groups of people using them because of the low population.
Dafuskie also has some great golf if you should enjoy a round on the water.
16. Catalina Island, CA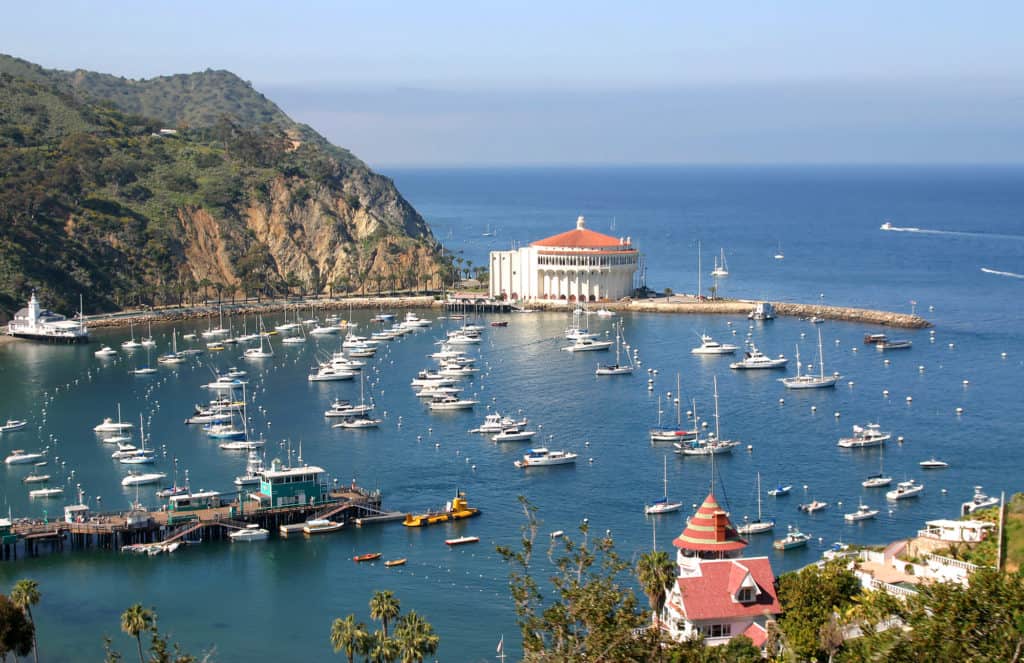 Catalina Island off the coast of California is not a place that cars are not allowed; they are just not necessary.
People on Catalina Island enjoy using a golf cart or bicycle to explore this beautiful area.
Catalina Island is quite hilly, so you will want a cart with a little bit of power to it.
The highest point on the island is about 2,000 feet above sea level.
Catalina Island is primarily a place to live, but if you are looking for a vacation spot, there is availability as well.
Catalina Island is serious about its nature and environmental conservation.
If you appreciate the natural beauty, an island can offer then you will be pleasantly surprised by Catalina Island.
17. Tangier Island, VA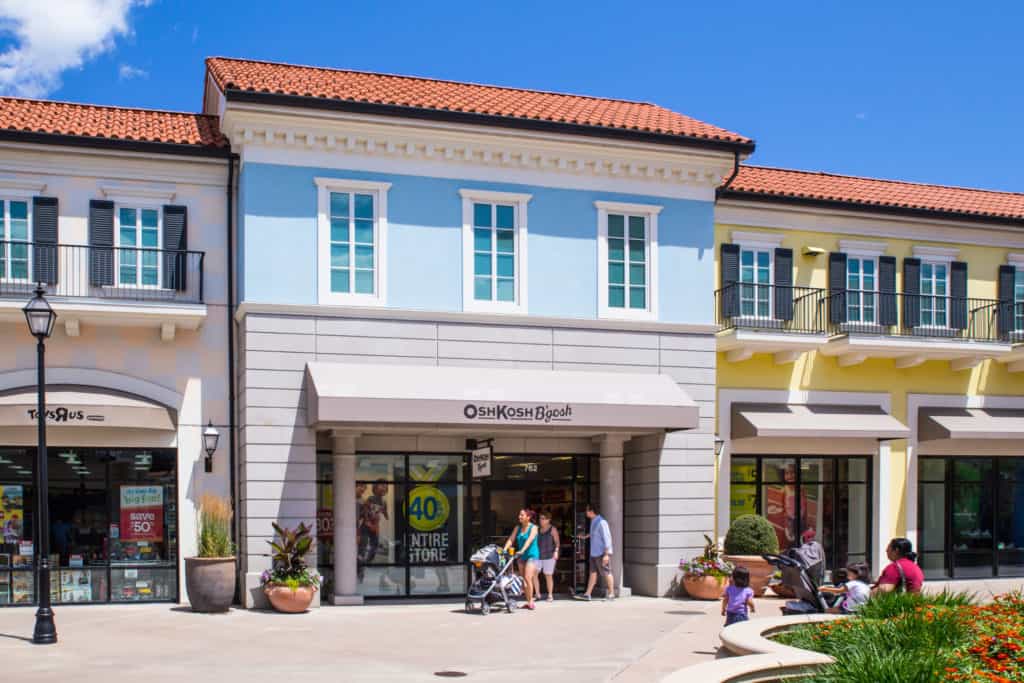 If Catalina Island is a bit too expensive or high end for your liking, then the Tangier Island off of Virginia could be a great choice.
Tangier Island is a small fishing village that is only 1.2 square miles.
If you visit Tangier Island, it won't take people long to realize you are not a local.
This is a tight-knit community where you can rent a cart or a bike and explore or eat some delicious seafood.
The bad news about Tangier Island is that it is starting to get smaller as the sea level rises.
At some point, there won't be much of this island left, and it's a good time to go and enjoy it while you can.
18. Three Rivers Island, LA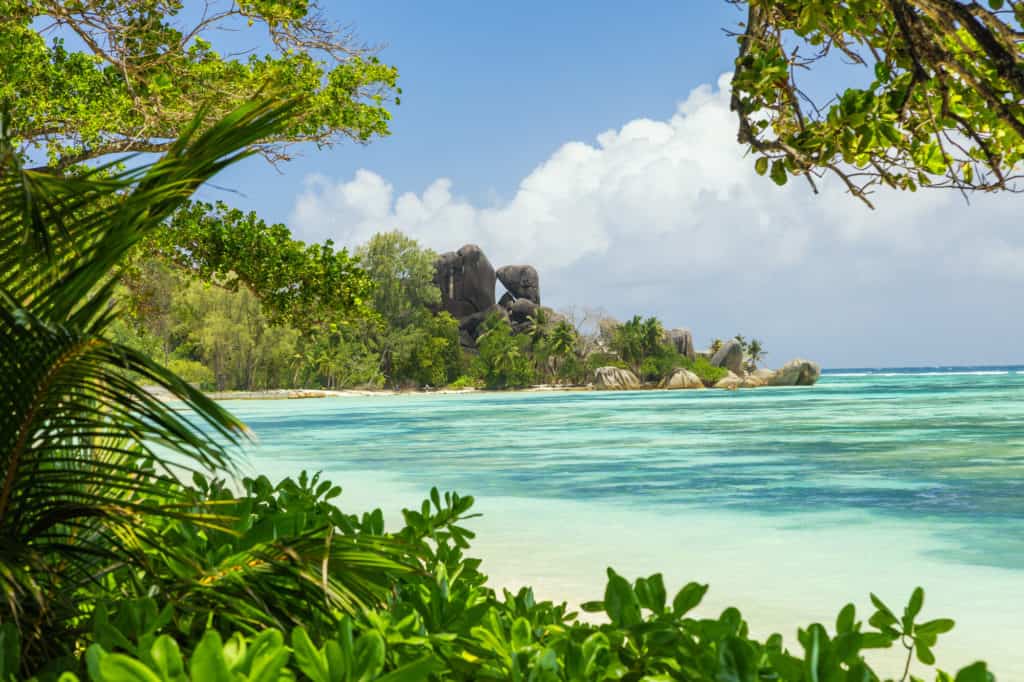 Three Rivers Island off the coast of Louisiana is a waterfront island community that works for either vacationing or permanent residence.
This is a quiet and calm island where residents choose to get around by golf carts.
Each house has access to the water, and the views are incredible.
Three Rivers is a great spot to consider if your goal is fishing, boat rides, and nature.
You can get out to Three Rivers using a boat, golf cart, or walking.
Once on the island, your options for shopping and food are limited, but that's sort of the point on an island like this, sit back, relax and take the cart out for a spin.
19. Laguna Woods Village, CA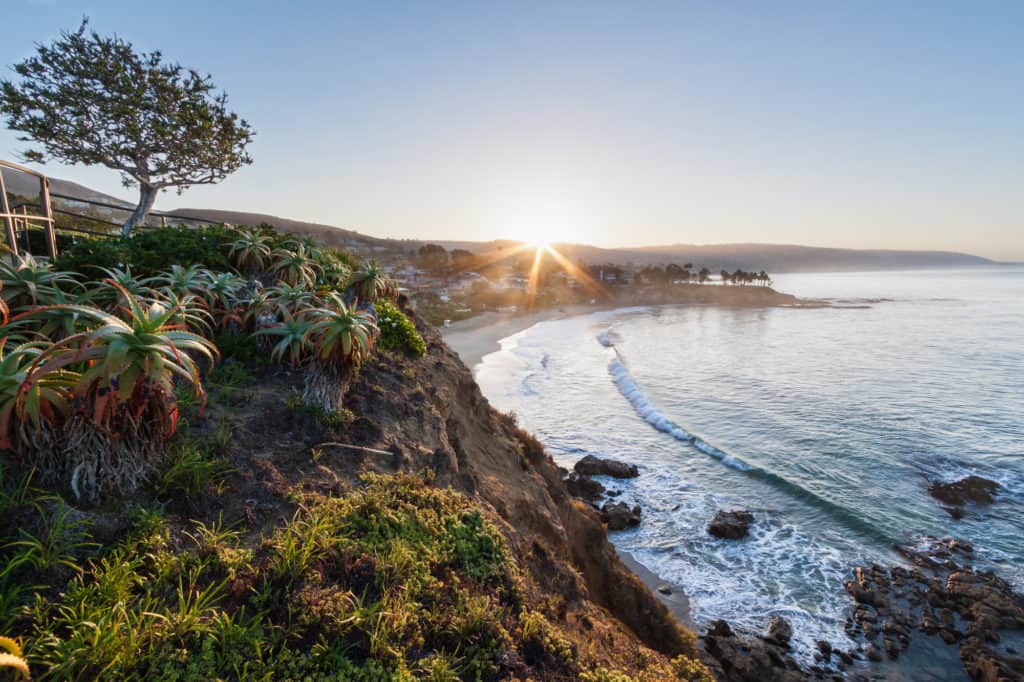 Laguna Woods Village in California has become an increasingly popular place to explore and use your golf cart.
The golf cart traffic was increasing so rapidly that the city decided to start getting more and more carts to travel outside of the community
This has dramatically increased the number of carts in the community.
If you live in Laguna Woods Village, you can take your cart just about anywhere and enjoy a car-free lifestyle should you choose.
As with all California communities, the cost of living is going to be a bit high in Laguna Woods.
20. Cedar Key, Florida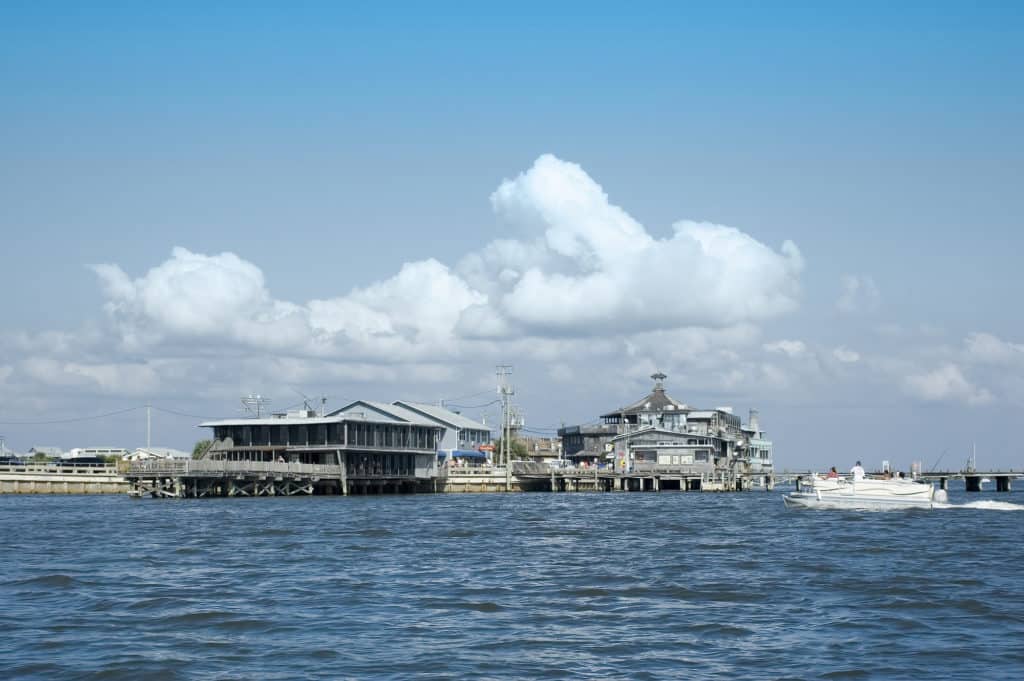 Rounding out the top twenty is a charming village in the Florida Keys.
We already have a few Florida towns on our list, but this city will bring you back to what it was like in old Florida.
There are vehicles on Cedar Key, but many people chose to get around on their golf carts.
The downtown area is filled with small shops and local businesses.
If you want a spot to enjoy an oceanfront meal, Cedar Key will provide plenty of options.
You can take your cart from the beach to dinner to your vacation rental.
Cedar Key has a good mix of residents and locals, and it is not hard to find a golf cart to use should you just be visiting.
Conclusion
This concludes our list of the top twenty golf cart cities.
There are hundreds of cities and communities that allow and encourage golf carts.
As time goes on and people look to protect the environment and enjoy the outdoors, you will likely see more and more golf carts around.
If you are thinking about turning your community into a golf cart community, make sure to check local traffic laws and register and insure your vehicle correctly.