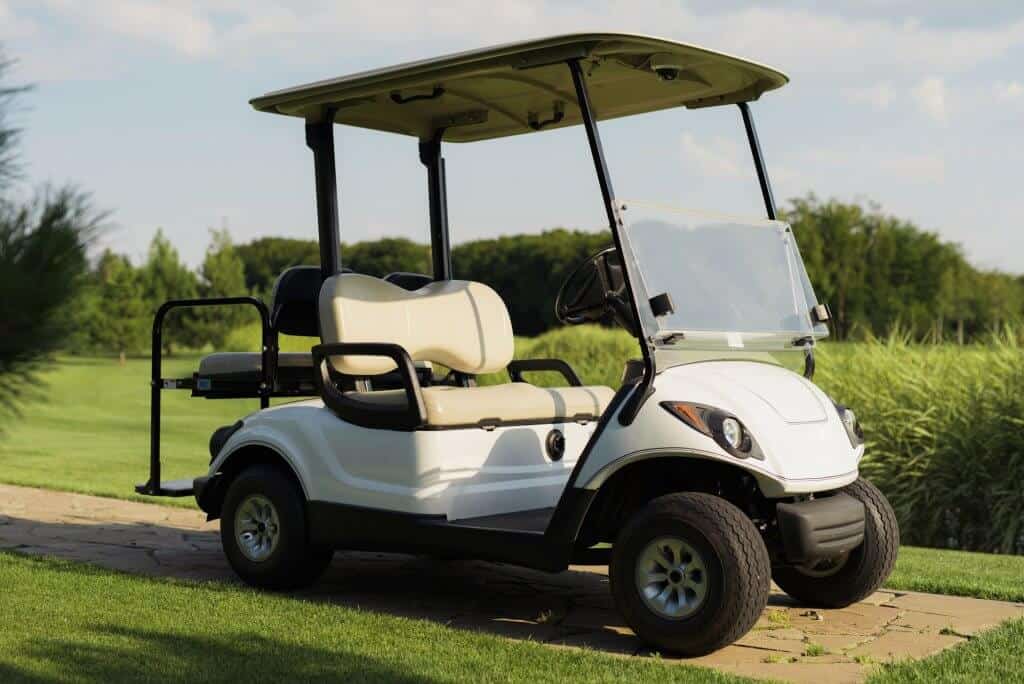 Starting any business can be a scary and challenging thought.
At the same time, it can also be incredibly motivating and inspirational to create something that is your own.
If you have noticed a lack of excellent golf cart repair businesses in your area, then it may be worth opening your own.
This guide will help you understand all that goes into creating a golf cart repair business and why you should consider all aspects before starting.
What Type Of Business To Start?
Although you may think of a golf cart repair business as being like a mechanic business, it doesn't have to be.
Since golf carts are a bit harder to bring into the shop, you may look into a mobile-based golf cart repair business.
Would it help your business plan if you were able to bring your services directly to the customer?
This convenience factor could set you apart from the crowd.
The other types of golf cart repair businesses would likely be a retail-based or a home-based business.
If you plan on starting a home-based golf cart repair business, you must check for local restrictions.
Some towns or homeowners associations will prevent you from starting a repair type business at your home.
As far as retail type repair businesses are concerned, you have to choose your location carefully.
Choosing A Location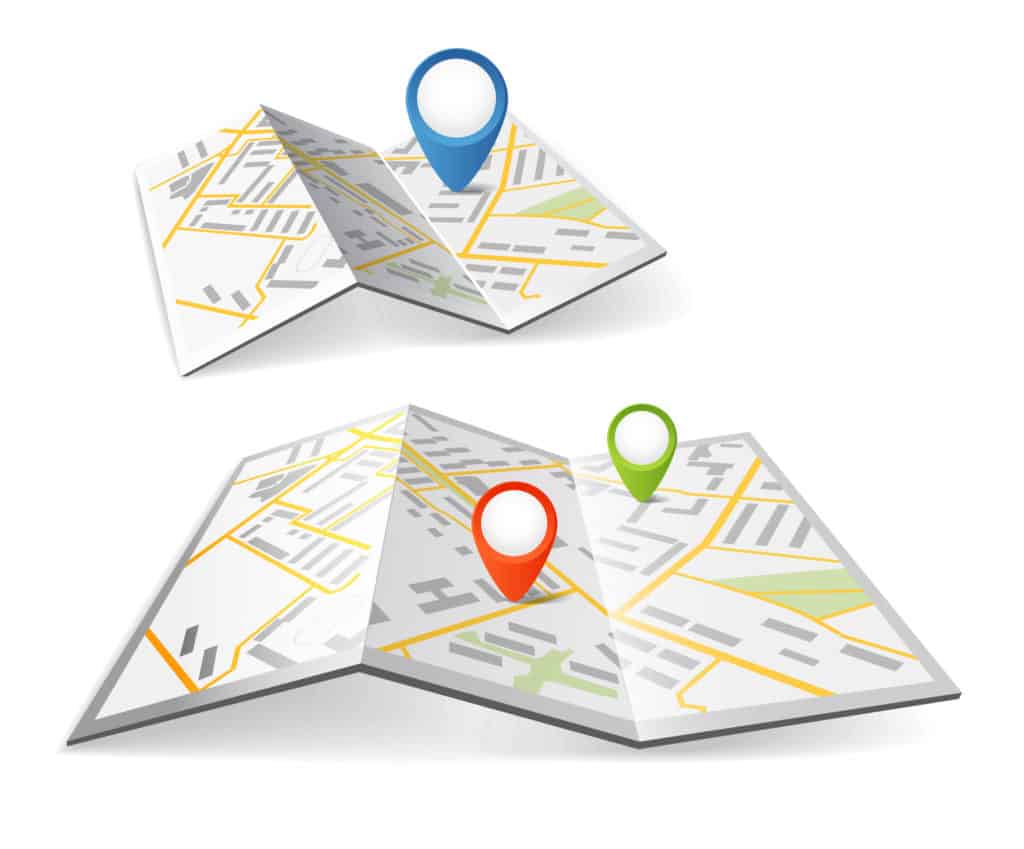 If you do choose to open a retail-based golf cart business, you will need to select a location.
Choosing a location can be a tricky part of starting a business.
You must choose a spot that is not located to close to another golf cart repair business.
In addition to proximity to other businesses, you need to choose a place that is easy for your customers to locate and get their carts to.
If you find a retail location just outside the gates of a private community where everyone has a golf cart, that is a great spot.
If you find something that is thirty miles away from anyone that owns a golf cart, you will have to recognize this will hurt your sales.
Generally speaking, picking a more populated area is going to be helpful in this situation.
Determining Space Requirements
Fixing one golf cart will not require a lot of space.
Something the size of a one-car garage is plenty of room to work on a cart.
The problem becomes when several customers drop their carts off at the same time.
If you need to keep three or eleven carts overnight, will you have room to store them all?
When you are choosing the location for your golf cart business, try to find something that has ample storage space.
Along with space requirements, make sure you have both golf carts and regular car parking.
Can a truck or trailer bringing a golf cart in for repair properly maneuver around the parking lot?
What Services To Offer?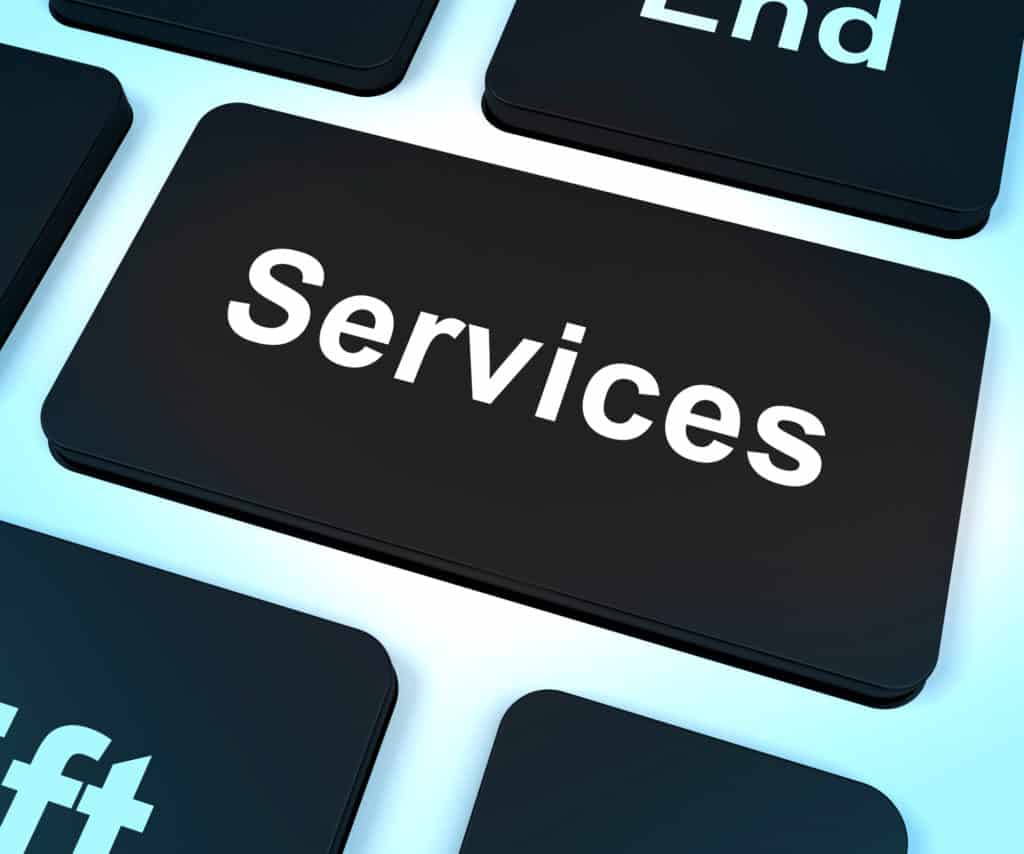 Do you know that restaurant that had great tacos?
The next time you went back, they started making pizzas.
On the third visit, they added steak and Chinese food to their menu.
You don't want to start your golf cart repair business like this.
From the beginning, you will want to choose your identity, the services you offer, and build a strong brand.
If you want to be known for customizations and repair, then make sure you start the business that way.
Do a large amount of market research to see where the gap is in your local market.
If nobody is installing custom LED lights or Bluetooth speakers on golf carts than you should go for it.
If there are three golf cart repair places that all focus on tires and batteries, you may need to choose something a bit different.
What Do Golf Cart Owners Need
The services you offer should be very closely tied to what golf cart owners are going to need.
The most common issue that will come up with a golf cart is batteries, followed by tires.
The majority of your business will likely be based on these two things.
Recently golf cart customizations have become more popular.
Some people may want help installing a solar panel, or changing from a two-seater to a four-seater, or installing a radio.
Before starting your business, you should put together a list of all of your strengths and weaknesses.
Can you put together a service offered board for your new shop based on these skills?
Make things very clear and concise for customers and make pricing visible and fair.
One of the things you will notice when it comes to golf cart repair businesses is that the pricing can fluctuate from day to day.
If you establish yourself as being fair and consistent right from the start, you will have plenty of repeat customers.
What If I Want To Sell Products?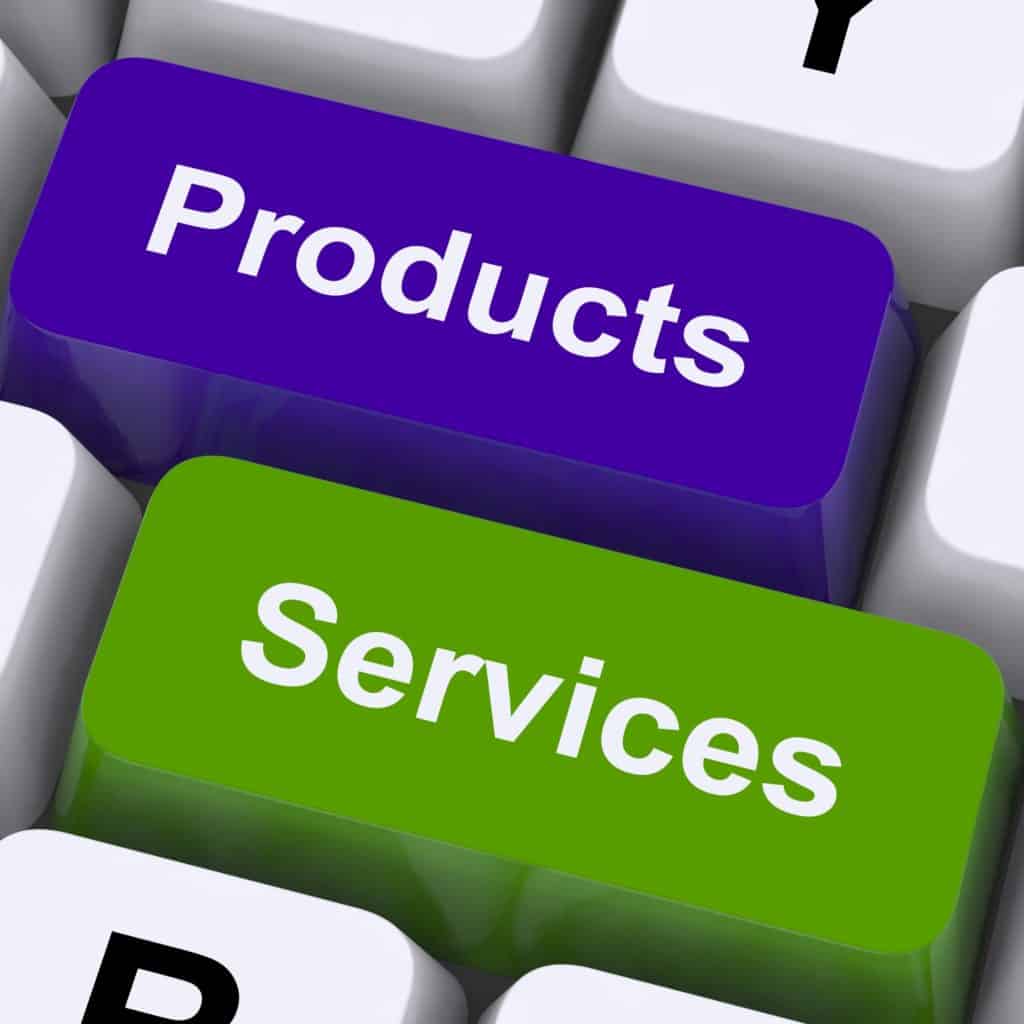 Golf cart products are not always offered in local stores.
You can't go into Walmart or Dick's Sporting Goods and browse the golf cart accessories.
Although the majority of the golf cart products you could ever want are offered on the internet, some people might want to see them in person.
There are both positives and negatives to selling products.
The markup on retail products is generally quite good.
You will, however, have inventory carrying costs, and you can't guarantee that your inventory will turn over.
If you want to start your golf cart repair business for a bit less money, than focus on the repair side of things before moving to retail.
What If I Want To Sell Carts?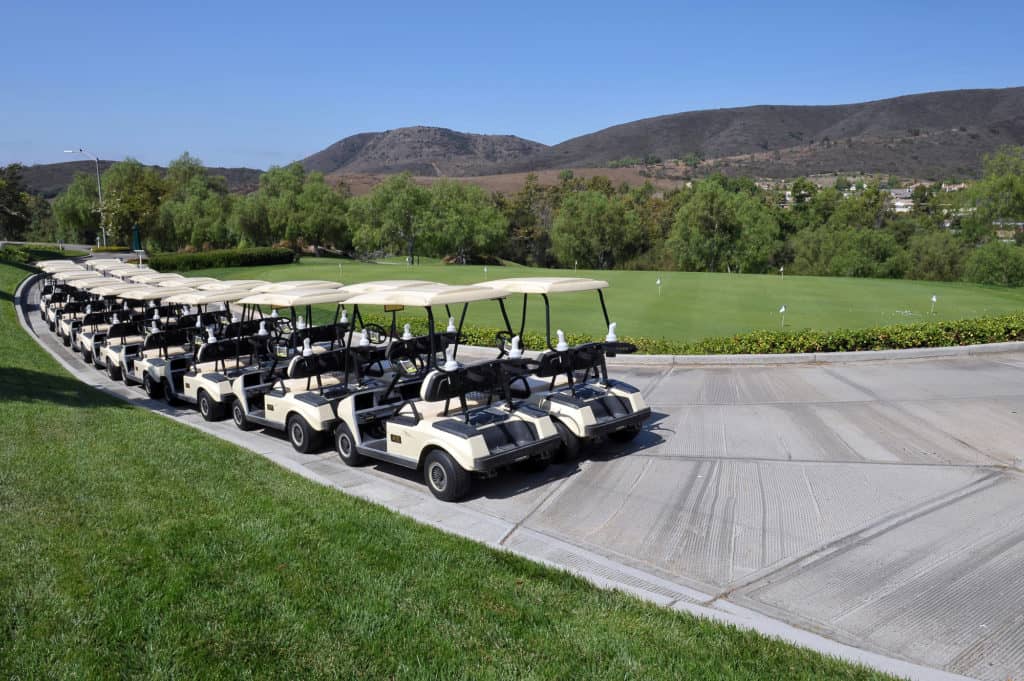 Owning a golf cart repair business and being a golf cart dealer are two very different business ventures.
Most golf cart repair businesses will sell some used carts.
Refurbishing an old cart can be a great way to earn some extra money in the offseason.
If you happen to have a customer come in with a cart that was not worth fixing, you may be able to buy the body from them cheap.
When you have the time and the money, add some good parts back to that cart and flip it.
This should not be the majority of your revenue stream if you are a repair business.
However, if you have employees working for you, it is essential always to be able to keep them busy.
Refurbishing and selling old golf carts is a great way to do so.
Inventory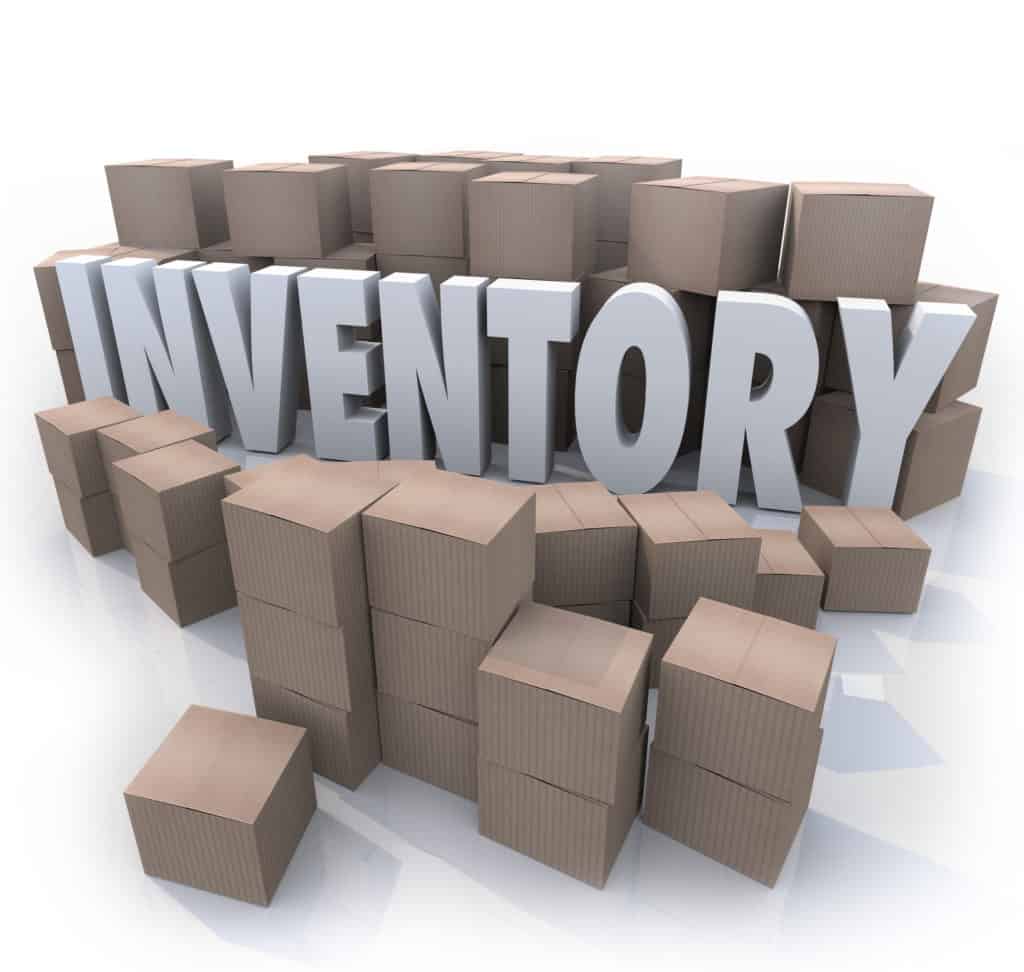 One of your highest startup costs in a golf cart repair business is going to be inventory; the other will be equipment.
Even if you don't want to carry products for sale, you will need inventory.
If someone brings their cart in for new batteries, they will want them that day.
Having customers wait until you get your inventory in will probably cause you to lose some business.
Making sure that you have the necessary parts in stock that you will need for batteries, tires, cables, etc. is very important.
How To Build Inventory
Make sure to get pricing from several manufacturers.
Do some research in your local area to see what kind of golf carts people are using.
Will you be servicing mostly work carts or luxury golf carts from a nearby country club?
When it comes to purchasing batteries and tires, try to have a selection for customers to choose from.
People like to have a high priced option, low price option, and a middle of the road.
Giving them some power in their repair decision by letting them choose the grade of tire or battery is a great sales tactic.
Instead of telling a customer, it will be $700 for their new batteries you can offer $600, $700 or $900.
When purchasing from suppliers, always ask about bulk discounts, clearance, and closeout pricing.
If you order 50 batteries, but there was a deal if you ordered 55, you will likely kick yourself after.
Your margins are not going to be that wide in a golf cart repair business; try to save on inventory whenever you can.
Waste Nothing
Remember, we mentioned the potential revenue stream of flipping a refurbished golf cart.
This brings up the point of salvaging old golf cart parts.
If someone wants you to change out the bumper of their cart for something more customized, save the original.
You may be able to use that original on another project.
Any parts that you can salvage while doing repairs are worth holding onto.
Systems/Organization
Before you open the doors to your business, you need to come up with a list of the items you will stock.
Knowing the approximate sizes of these items, you will need to think about inventory organization.
If you are a small one-person shop, it may be easy for you to keep an eye on your inventory levels.
If you have an operation with several people working for you, there needs to be checks and balances when things are taken out of inventory.
Once a month, you should do a full count on all of your inventory to see if it is time to reorder.
Purchasing and labeling bins and containers are a great way to set up an organized and productive inventory system.
If you own a retail shop, you will want customers to see how organized and clean everything is.
Equipment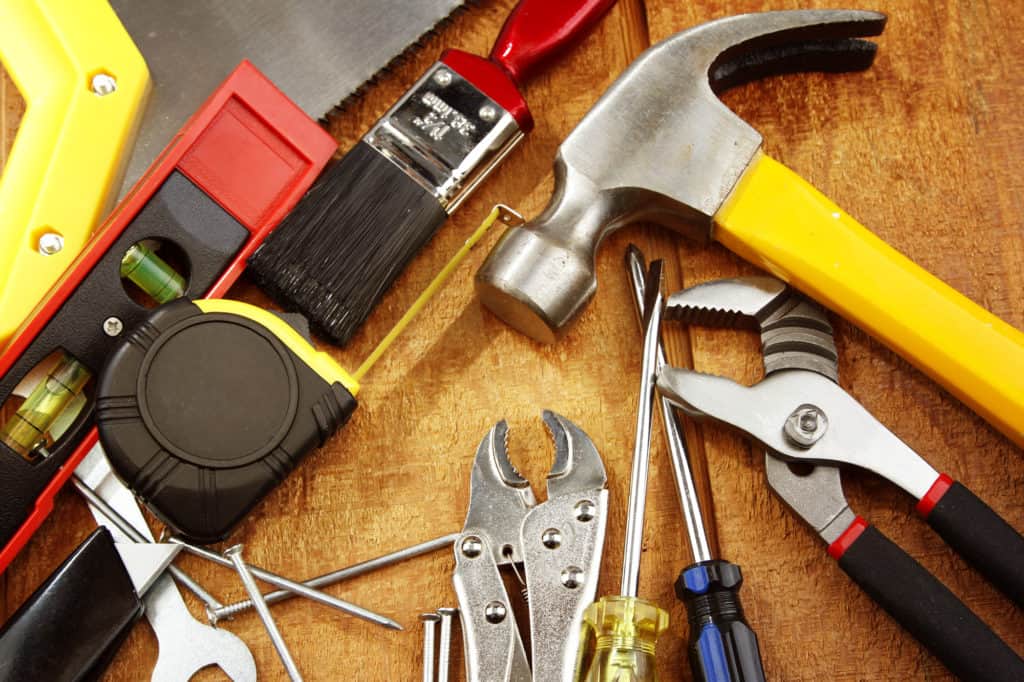 If you are brand new to the golf cart repair business, you will need a good amount of supplies to get you started.
Hopefully, you have been doing some necessary repairs for a while, and you have a head start on the equipment side of things.
There is a long list of equipment that you will likely need before starting your shop.
We don't consider our list to be a full list, but we will give you some basic ideas of things you should be looking for.
Trailer
If you need to pick up a golf cart or drop one-off, you will need a trailer.
Depending on the size of your business, a small trailer that holds one or two golf courses should work just fine.
Even if you plan on having your business be mostly mobile, there will likely be times you need to bring a cart back to your shop.
A used trailer is more than okay to get you started.
Basic Hand Tools
You will use a lot of wrenches when repairing golf carts.
Making sure you have several sets of high-quality wrenches is essential. (Torque Wrenches, Allen Wrenches, Metric, and Standard)
A drill is another vital tool to have, especially when installing new parts on a golf cart.
As you may have imagined, you will also need screwdrivers of various sizes.
It is probably a good idea to have a few complete took kits around in case other unforeseen situations come up.
Over time you will get a better idea of precisely what you need to make your shop efficient and profitable.
Supplies
In addition to the inventory that we have already discussed, you will also need some supplies.
Supplies will be a lower-priced part of your startup, and they will consist of things like wires, distilled water, two-cycle oil, and tape.
Safety
Keeping you and your employees safe should be a significant consideration when starting your business.
Luckily golf cart repair should be reasonably safe if the proper personal protective equipment is worn.
Employees should have access to safety goggles and gloves; anytime they may need one.
Make sure that you have a sink and an eyewash station in case anyone should need it.
You will need wheel blocks, and jack stands to secure golf carts while working on them.
When purchasing your jack stands, this is not the time to skimp out.
Get a jack stand that can lift much more than a golf cart.
You will likely be using this tool every single day, and you want something strong and durable that will hold up over time.
Advertising/Sales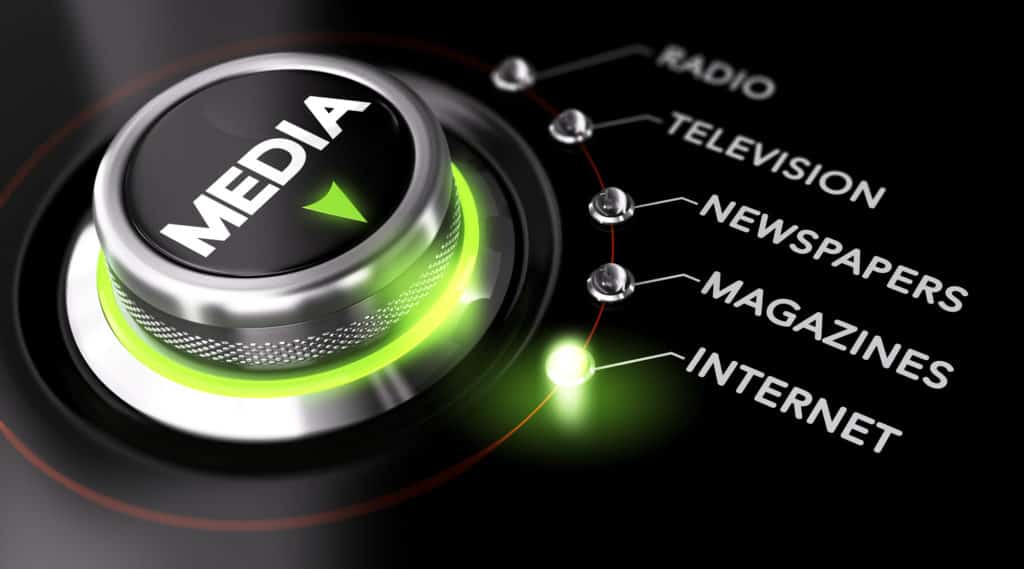 Now that you have your plan in place, your equipment and inventory ordered, and you are ready to open your doors?
How will people know?
When people start businesses, they are very excited about the process.
It can sometimes cause you to put blinders on.
You may have this idea in your head that on an opening day, your phone will start ringing off the hook.
Although this can happen, it is crucial to get the word out about your business.
You will need to spend some money on advertising so that people know where and how to get in touch with you.
Print Advertising
If you know of a local community where many people own a golf cart, you can send a card out introducing your new location.
Make sure to include an offer or deal on the card to get people to call you.
It may be worth looking for publications in the area that offer advertising opportunities.
Make sure that you carefully target your market.
Digital and Social Advertising
When working on digital and social advertising, make sure you target the word repair.
If you just target people who are searching for golf carts, you will not be hitting a narrow enough market.
The best way to get people to start calling you is to give them some kind of offer.
Try and do a special like a free soft cooler with a set of new batteries.
What about a yearly tuneup special in the offseason.
You can go to a customer's house, service the golf cart for them, and charge a flat rate.
You will need to get creative with marketing and advertising to see your business succeed.
Other Things To Consider
Although we have mostly focused on the technical side of business operations, there are a few things that you must consider before opening.
You must have the proper business licensing and insurance before opening.
If you are planning on having a retail location, you will likely need safety inspections and licenses.
If you have a mobile unit, make sure that you have insurance on your vehicle and the proper signage on your truck.
If you are working from your home shop, you must ensure that you follow all local ordinances.
There will undoubtedly be hiccups along the way when you start any business.
Try to remember your end goal and the reason you saw this being viable.
Most business owners will tell you that if you stick with it and make smart decisions, you will be headed towards success.