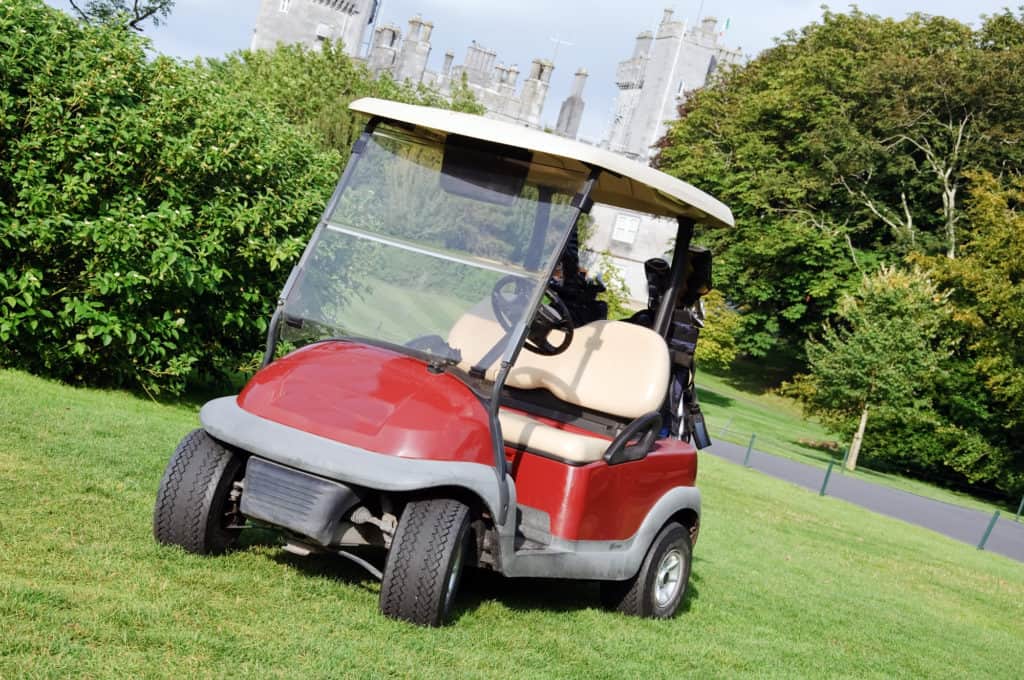 There are a few reasons why you may need to ship a golf cart.
Sometimes you may be moving from one state to another, you may have purchased a cart out of state and now need it to get to your house.
Regardless of your reason for shipping a golf cart, there are a few good options out there and some companies that specialize in this.
If you are a snowbird that likes to escape the cold and head for warmer weather in the winter, you may have had experience with this type of shipping with your vehicles.
The process will be similar with a golf cart.

How To Ship A Golf Cart
Some of these are better for local moves, and some are better for long-distance.
You will have to contact a local provided to get more accurate pricing for your area.
Option 1: Towing
If you don't have very far to go with your golf cart, you can tow it.
This is not ideal for the cart itself, and you must make sure that you have the cart in tow mode when completing this process.
If you do not have the cart in tow mode, it can do some severe damage to the cart itself.
Always make sure that you are using a reputable transporter when you choose a towing method.
Having a few buddies give this a shot is probably not a great idea.
A local golf cart supplier or repair shop can probably get this job done for you rather quickly.
A tow where the cart is riding on its tires should only be done on a trip that is around a few miles.
This type of project shouldn't cost more than $100 or so to have completed.
If you happen to sell your cart to a person in another community or need to get it in for service, the towing is a great option.
Moving halfway across the country, this will not work.
Option 2: Small Trailer
Another way to ship a golf cart is to use a small trailer.
The trailer would have to be built so that the golf cart can ride up onto the trailer and be adequately secured.
A golf cart on a small trailer can go a long way.
The problem with this method is that if someone is transporting your golf cart for you and it's intended to go a long distance, it could get expensive.
You have to think about one driver is assigned to your project for an extended period to complete the job.
However, this is the way that some golf cart transport companies operate within a certain radius.
Other services will load up many golf carts onto one large trailer.
Since so many people are transporting their golf carts at once, the price gets more affordable.
This option of using a small trailer and an individual driver to ship your golf cart is going to cost several hundred dollars, depending on who you choose to do the job.
Option 3: Open Carrier Cart Transport
You may have seen these large trailers headed down the highway from time to time.
They will often have thirty or forty golf carts on them at once.
Some of these are going to a golf course where they may have purchased an entire fleet.
Other times they are filled with personal golf carts of people all over the country.
When choosing an open carrier cart transport, you will pay a set rate based on the time of year, type of cart, and any other special requests.
Most open carrier cart transports are entirely safe and will work for most cart owners.
However, if you have a premium golf cart and you are worried about it going over the road with dirt and rocks etc. you may want to enclose cart transport.
Transporting a golf cart in an open carrier trailer is going to vary in price depending on how far you need it to go.
A good estimate is to assume about a dollar a mile.
You may be looking at a cost anywhere from $300-$800 to transport your cart.
Option 4: Closed Cart Transport
If you have a premium cart or an older cart that you are particularly worried about, you may want to choose a closed cart transport.
The closed cart transport will most likely happen in a large enclosed trailer.
Your cart will be driven up and secured inside the trailer.
This type of golf cart shipping will result in the least chance of damage to your golf cart.
Unfortunately, because this is a bit more of a tailored service, you will also pay a higher price for the closed cart transport.
You may be looking at anywhere from $500 to $1000, depending on how far you plan on shipping your cart.
What Companies Ship Golf Carts?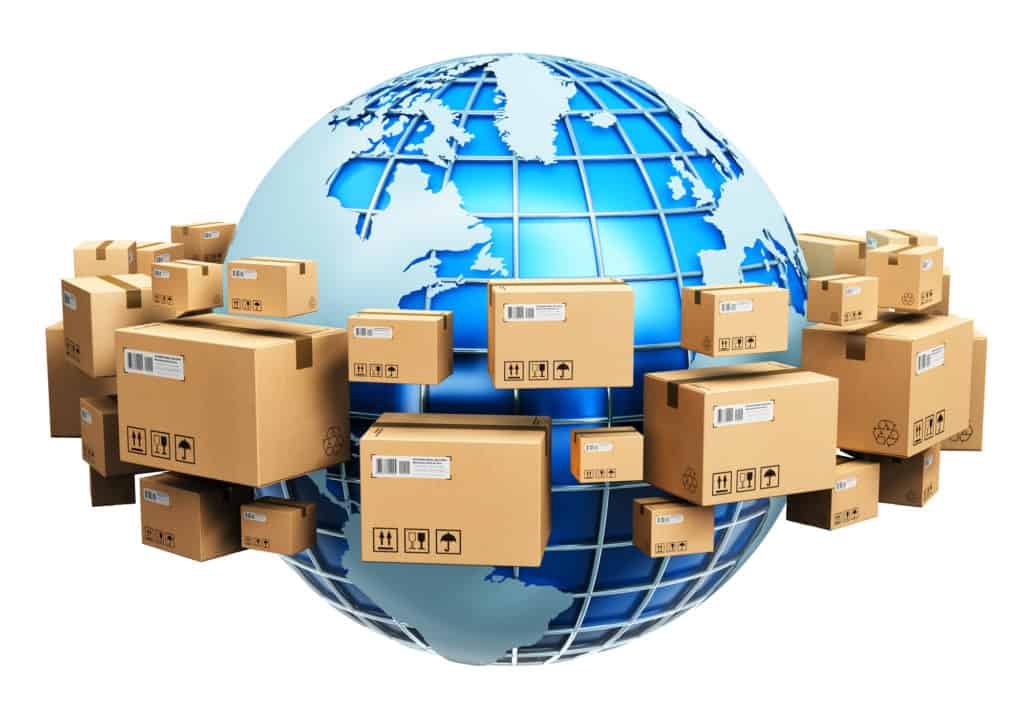 If you are moving, your moving company may already have a solution for you when it comes to golf cart shipment.
If you are shipping just your cart, several options are available that can help you get this project complete.
U Ship will create a listing for you that will let other companies know that you are interested in having your golf cart shipped.
They will then be able to contact you with different quotes.
You can choose which way you would like your golf cart shipped, and there is lots of flexibility when it comes to locations all around the united states.
Another great option is Easy Car Shipping.
Most of their shipping is done via trailer, as we mentioned in our options, but they also offered enclosed golf cart shipping as well.
A1 Auto Transport can get you a great price on shipping both your cart and your car.
If you happen to be a snowbird and you need your cart to go from one state to another every year, this would be a great company to contact.
Transporting all of your vehicles together could help you save a bit of money and make sure you get exceptional service as well.
Montway is another company to consider when trying to ship your cart.
They work with a lot of obscure type shipping requests from motorcycles to boats to jet skis etc.
A golf cart is something they can comfortably accommodate, but they do ask you to give them a call to get a quote.
What To Look For When Choosing A Golf Cart Shipping Company?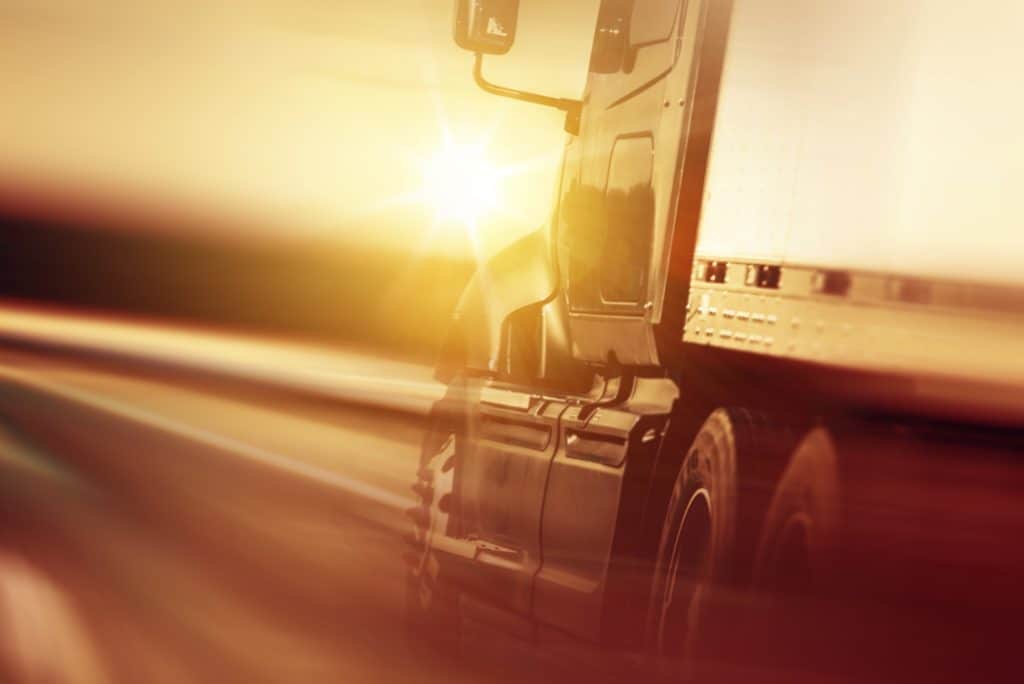 Depending on how far you need to go, you will have several different options when it comes to golf cart shipping companies.
If you are inside one hundred miles, you may want to contact a local golf cart repair shop.
They may offer towing services that will work as a shipment for you.
Outside of that for longer distance trips, try contacting a larger cart shipping company.
When you contact these companies, there are a few things that you will want to consider.
First, it is essential to look at their reviews and see what customers are saying about them.
Are people complaining of golf carts being delivered damaged?
Certainly, things can happen from time to time, and golf carts can experience a bit of damage, but it should not be the norm.
Another thing to ask about is how long it takes to ship your golf cart and if they can fit you on their schedule.
If you are looking to ship your cart during the prime season, they may not have the availability to add you to their calendar.
Another thing you will want to do is compare costs.
Even if you think one company is offering you a great deal get a few prices just to be sure.
Last you want to see if the company you choose to ship the golf cart is insured and if they offer additional coverage.
Your golf cart may be covered for any significant damage that happens as a result of their driving, but it may not be.
Sometimes you have to buy an additional policy to cover any issues that come up after having the cart delivered.
When you give your cart to the shipping company, you will want to document the current condition of your cart.
When your cart is returned to you, make sure you check everything thoroughly before signing off on any of the paperwork.
This is your chance to look for any damage that may have occurred during transport.
What Factors Affect The Cost Of Golf Cart Shipping?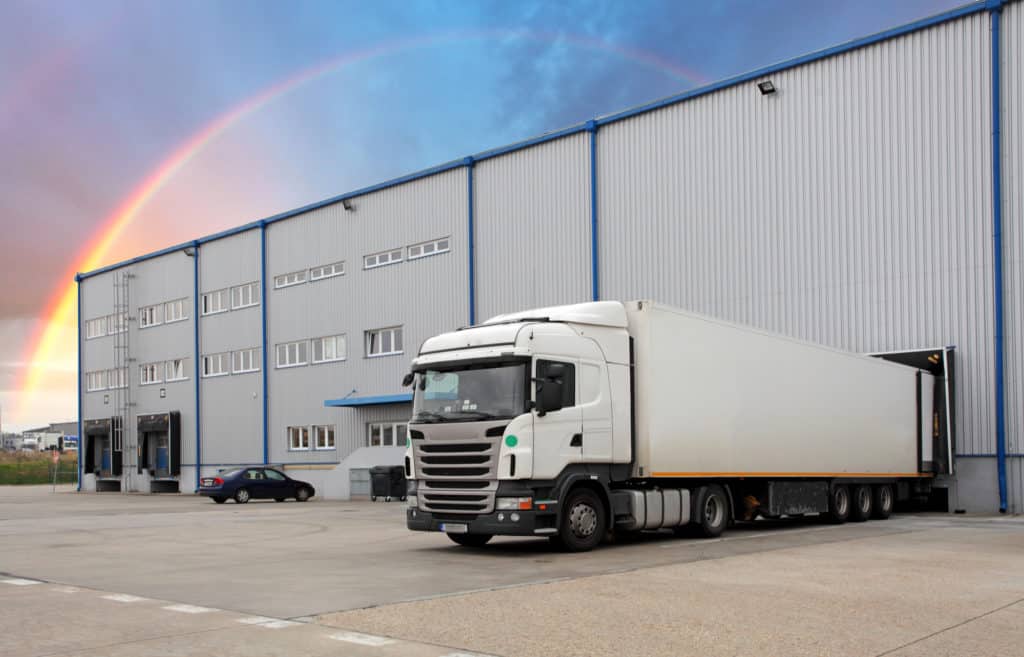 The biggest factor when determining the cost of shipping a golf cart is the distance.
The shorter you have to travel, the cheaper it will be.
Another thing to consider is the time of the year.
If golf cart shipping companies are very busy, they will probably charge you more to accommodate your needs.
If it is a slow time, they may be happy to get some work and give you a great deal.
Fuel prices can also change the pricing on any shipment.
If fuel costs are higher, there could be a fuel surcharge added to your shipment.
Golf cart shipping rates can also be affected by the weight of your golf cart.
Most golf carts will be around the same general weight, but if you have upgraded tires or other accessories that add a bit of weight, you may pay more.
The same goes for larger four and six-seater carts as adjustments will have to be made to ship these properly.
The last factor to consider is the type of shipment your choose.
The enclosed shipping is going to cost the most, but your cart will probably be the most well-protected.
If you live in a community with a bunch of other golf cart owners that need to transport their cart, you may get a better rate if you try and do it as a group.
You will see this often happen when shipping from New York to Florida.
How Long Does It Take To Ship A Golf Cart?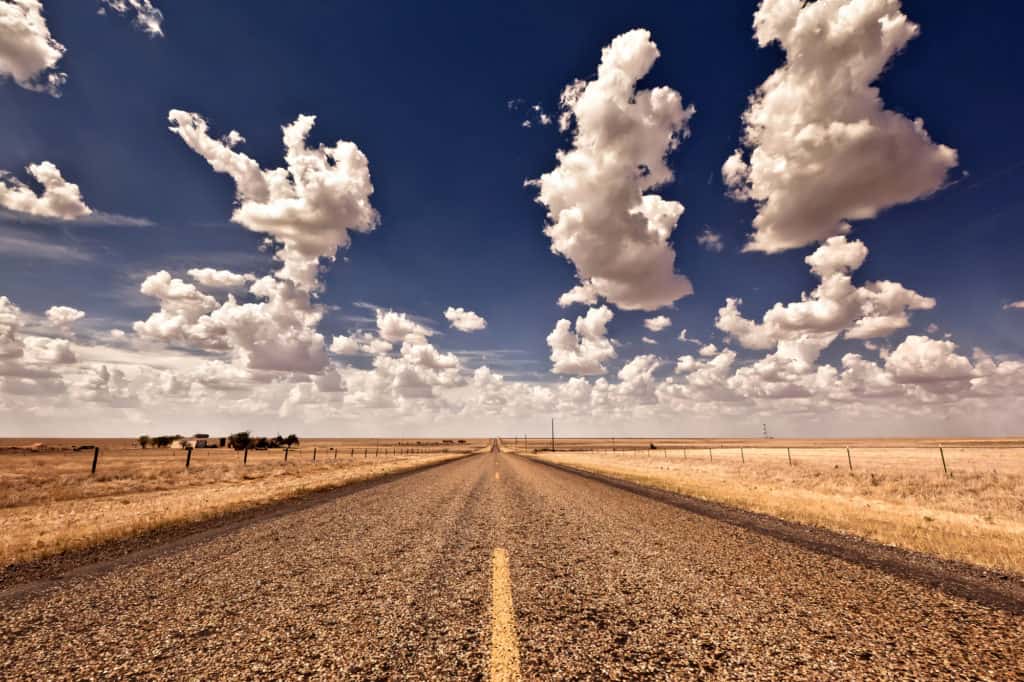 How long it takes to ship a golf cart will depend on how far it needs to go.
If you are shipping a cart across the country, you will need to be prepared to wait about ten days.
If you are going across a few states, it may only be three or four days.
When you choose a golf cart shipping company, you should be very specific about the shipping times.
You will need to make sure that you are there ready to receive the golf cart in the new location.
If you are not there, the company could end up leaving a damaged golf cart without you being able to inspect it.
If you sell your golf cart, make sure you coordinate with the buyer so that they will be ready to accept the shipment when it is due to arrive.
Is It Worth It To Ship A Golf Cart?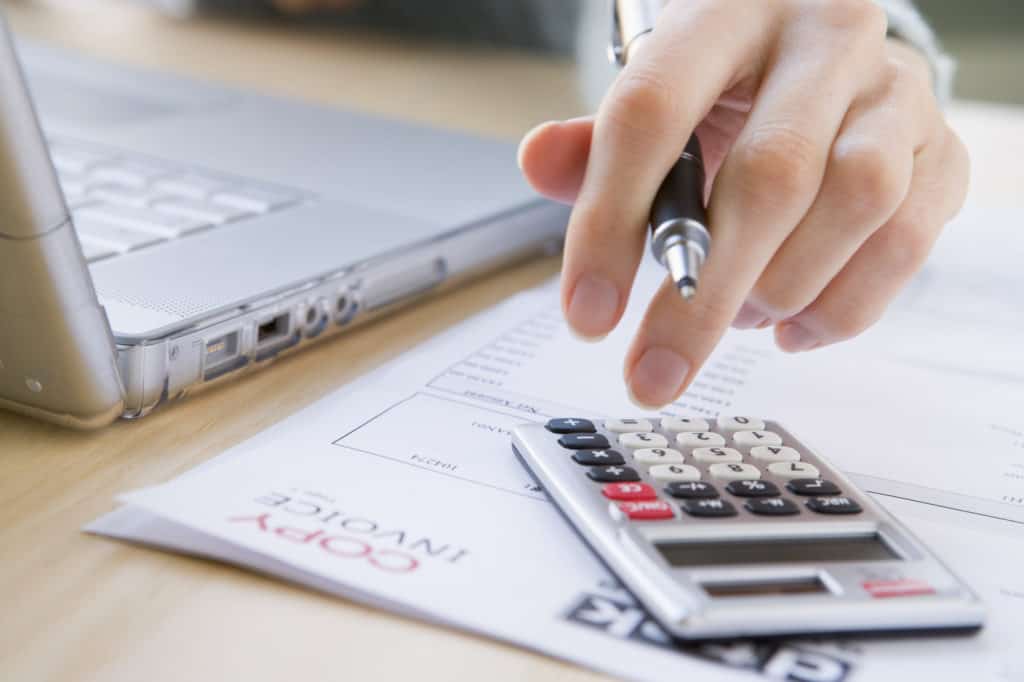 Now that you know what goes into shipping a golf cart, you have to determine if this is going to make sense for you.
The real question depends on how often you need to ship your golf cart.
If this is something you plan on doing twice a year to get your cart from one home to another, it may not make sense to do this continually.
If you consider you can purchase a used golf cart for a few thousand dollars, but it costs you $700 each time you ship it, it won't take long to equal the price of a cart.
You may be better off purchasing a cart to have in each location.
If, however, you are shipping a golf cart because you sold yours, then the situation will be different.
You may have no other choice than to ship the golf cart.
In this case, golf cart shipping can be worth it.
You should try and negotiate with the buyer of the golf cart to split the shipping costs, so you do not need to take the entire burden of the costs.
Is It Safe To Ship A Golf Cart?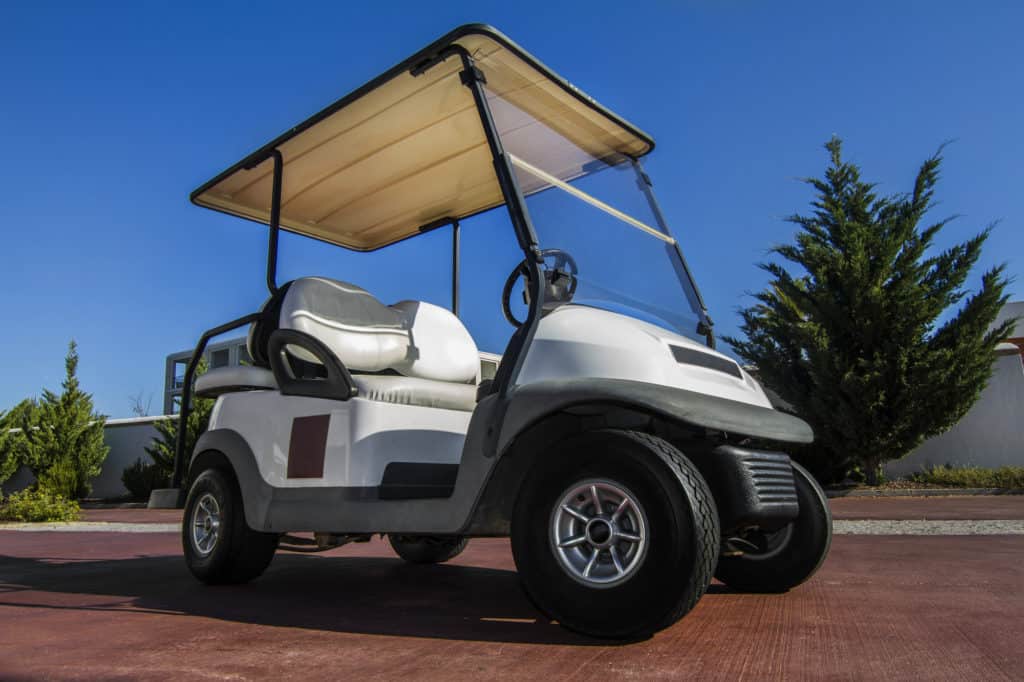 As long as you are using a reputable company, there should be no reason not to ship your golf cart.
When you move, you take a certain amount of risk by transporting any of your belongings.
The same goes for golf carts.
However, sometimes it can be unavoidable.
Your golf cart should be able to handle the shipment process with ease as long as it is appropriately secured.
Do not leave anything on your golf cart as far as accessories are concerned.
The less that is attached to the cart that could get damaged, the better.
IF you have some type of cart covering for your golf cart, make sure that you can use that when you contact the shipping company.
If you have an ancient golf cart that is starting to fall apart a bit and it quite fragile, you may want to consider if it makes sense to transport it.
Which Method Is Best?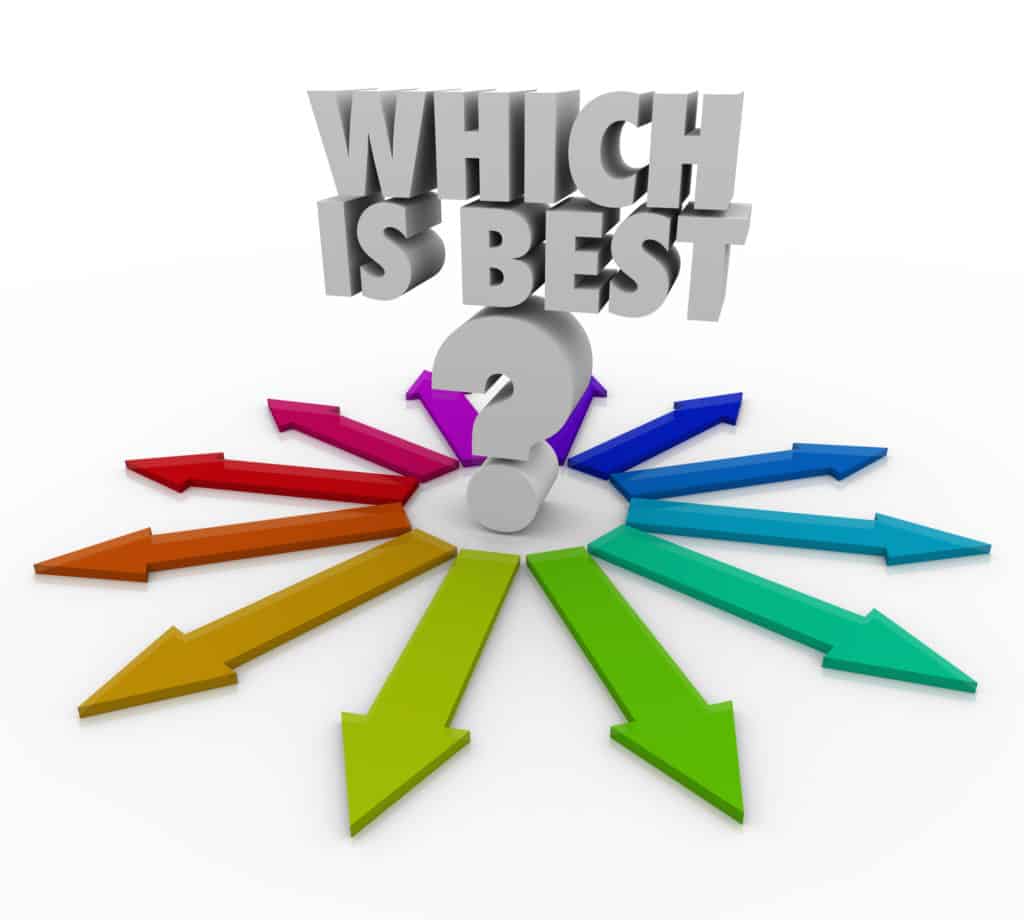 We gave you four different options to ship your golf cart.
Tow
Small Trailer
Large Open Trailer
Enclosed Trailer
Each of these options has its own positives and negatives.
There is one option that stands out as being the best from both a safety and a value side.
That option is the large open trailer transport.
This seems to be the type of shipment where you can get the best possible rates and the fastest delivery times.
You will be working with reputable companies that do golf cart deliveries full time.
These companies very likely work with golf cart owners and golf courses daily and there is no question they will be able to attend to your needs.
The enclosed trailer option is undoubtedly the most premium way to of doing things and will be best for your golf cart.
However, when you consider that this method costs about 30% more on average, it may not be worth it.
Depending on why you are moving your cart and where you are moving your cart, you always have to make sure that the price of shipping it makes sense.
Whichever method you choose, just be sure that you feel comfortable when you hand that cart over.
If you are saving a little money but have an uneasy feeling about the capabilities of the transport company, you won't be doing you or your golf cart any good.