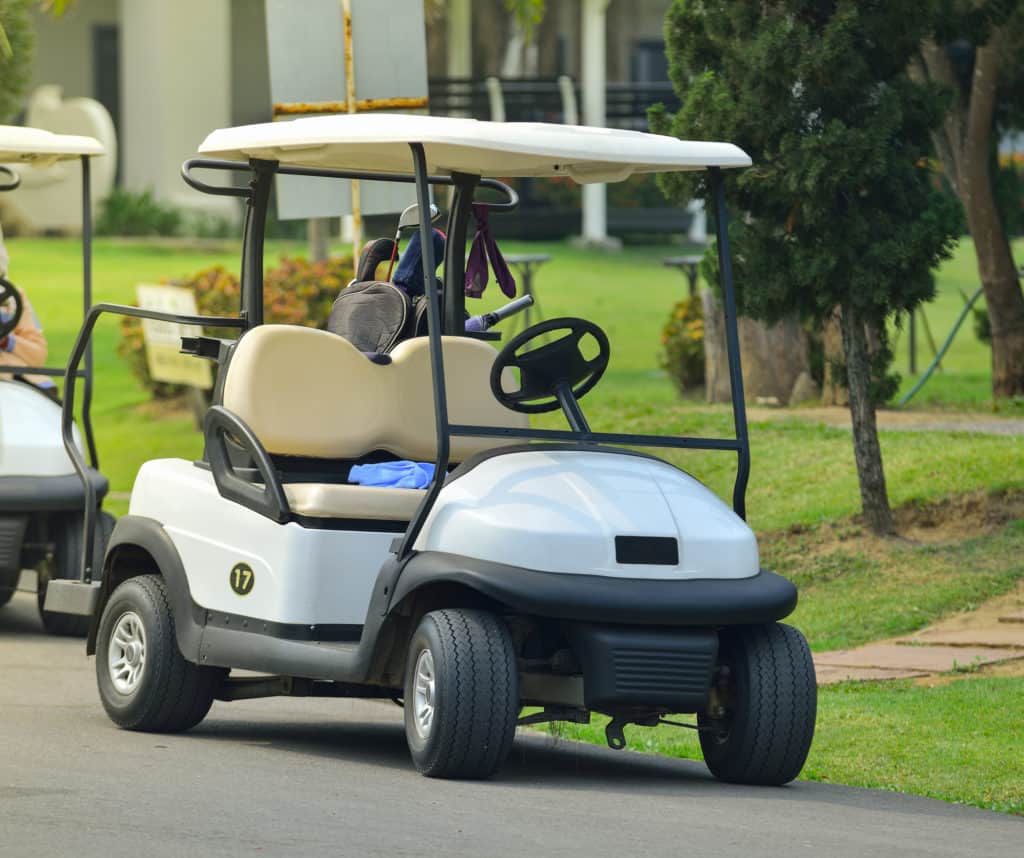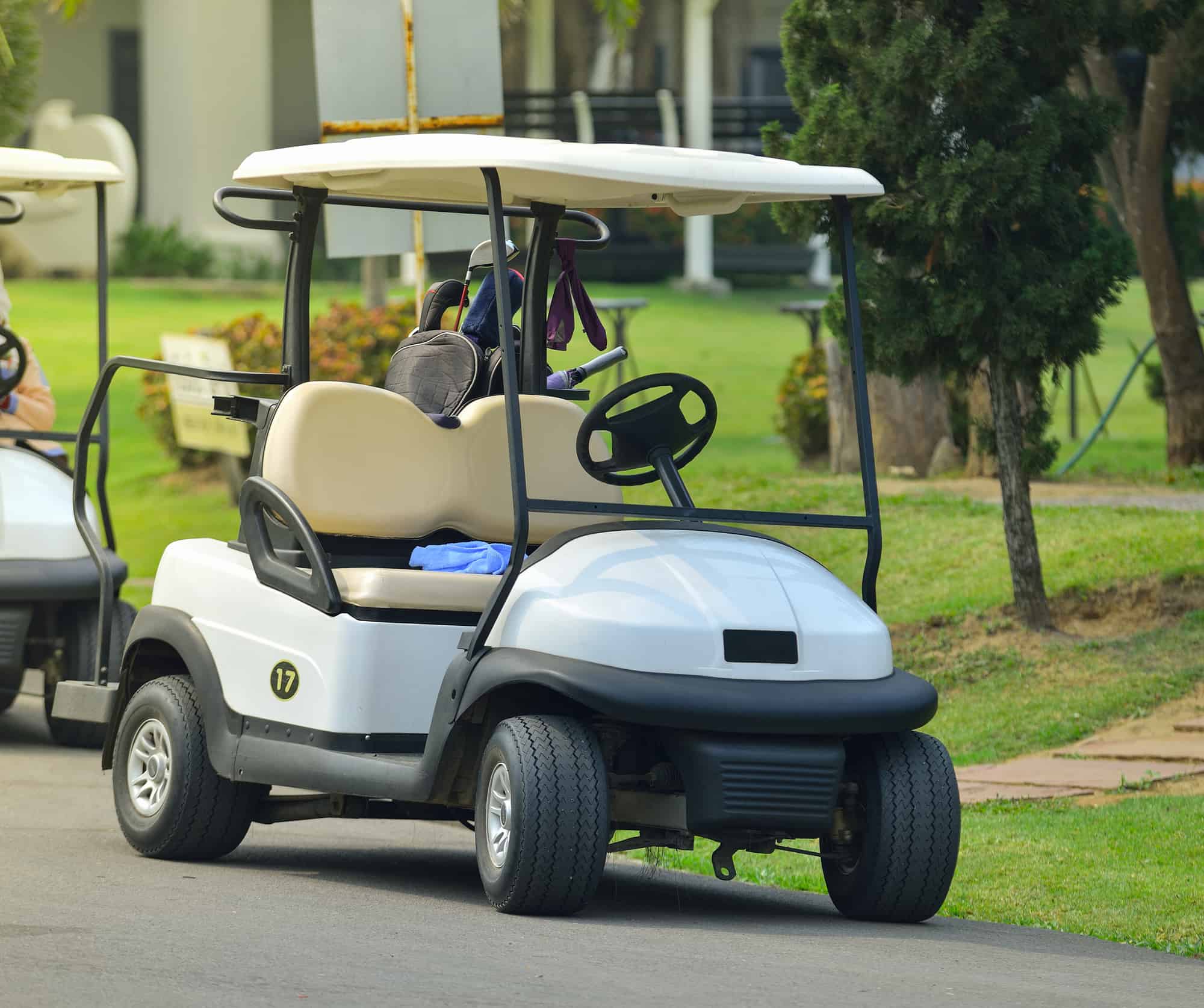 Owning a golf cart can be a fun experience for many people because it gives you access to a fun and unforgettable small vehicle that you can use in many ways.
However, you need to regularly charge your battery to ensure that it stays strong and healthy.
Just as importantly, it is critical to know how much this charging is going to cost you.
Most of the time, this cost will be fairly small and easy to afford.
However, others may find that these costs gradually add up in unexpected ways.
How Much Does It Cost to Charge an Electric Golf Cart?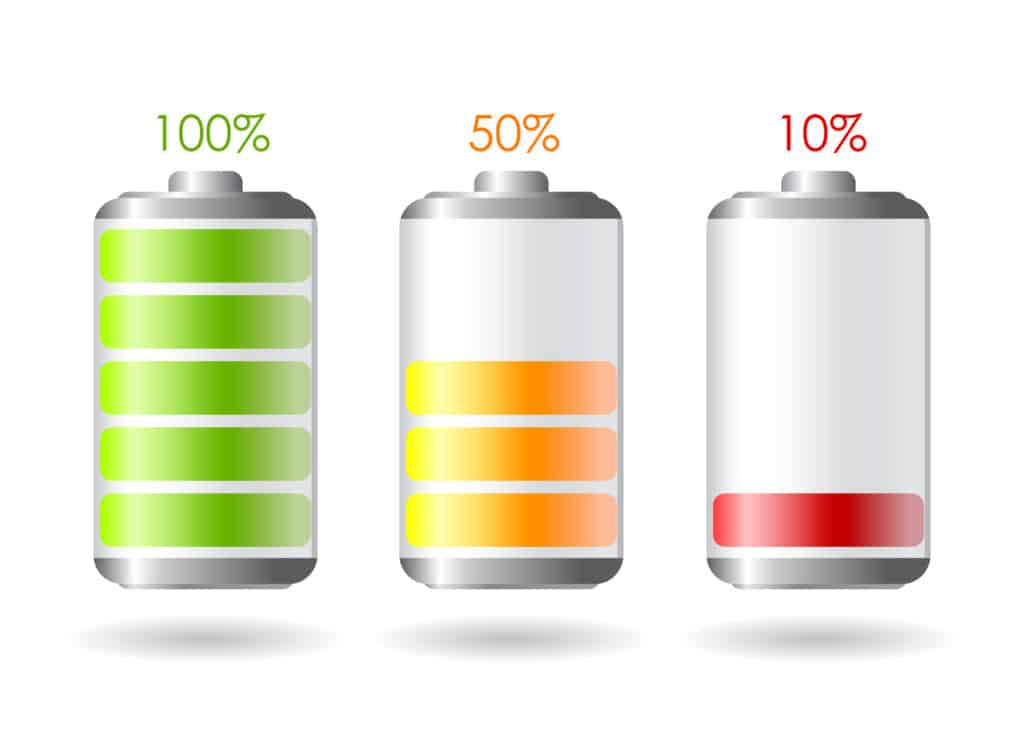 Electricity Use Rates May Vary
Electric cart batteries typically use power at a variety of different rates.
This rate all depends on many factors, such as the battery that you use, the cart model utilized, and much more.
Typically, the battery is going to completely drain after several hours of use – you should be able to get a full 18-rounds of golf in before your battery is drained.
Some might even go for even longer.
However, if you're using your golf cart for reasons beyond golfing – such as moving through city streets or having fun on your property – the battery may drain more quickly.
For example, heavy hill and lengthy travels will put extra drain on your battery and force you to charge it more frequently.
And the amount of money that you spend on charging the battery will vary based on your electrical fees and the battery that you use.
For example, it typically takes around five hours to fully charge a golf cart battery, depending on your charger.
Just for the sake of argument, we're going to use a 120-volt charger as an example for this article.
The amount of amps that this charger draws may also vary, depending on its design.
Often, a 120-volt charger typically draws 10 amps of power from your home's power system.
That's good to know – but how does this translate to a cost level?
Well, if you multiply the volts of your charger – 120 – by the amp yield – in this example, 10 amps – you get around 1,200 watts or 1.2 kilowatts.
That rate is how much that your battery will be pulling every hour that your charger operates.
So if you charge for a full hour, you'll have spend 6 kilowatts over the charging period.
Now, you need to figure out how much your electrical company charges per kilowatt hour to get an idea of how much you'll spend.
The national average is about $0.12 per hour but gets as high as $0.33 and as low as $0.08 per hour.
So if you multiply that by the six kilowatts you'll use in your cart, you get a cost of about $0.48 to $1.98 for every time that you charge your cart's battery.
That's not a lot of money, even at the highest end.
But you also need to take into account how often you charge your battery.
For example, if you charge your battery an average of four times per month – or 48 times – you would multiple that amount by the charge rates.
So based on the rates that we suggested, that would be around $23.04 to $95.04 per year for charging your battery, based on electrical use alone.
Don't forget: this charge may increase if you don't pay attention to your battery maintenance.
For example, a broken-down battery won't hold as much of a charge as a newer one.
As a result, you'll have to charge it more often.
Just as importantly, the battery will probably discharge more quickly than a healthy battery, costing you more cash and making it harder to maintain your cart's operation.
Battery Prices Also Vary
While electrical charging will cost you potentially as much as $100 per year for your cart, most of your expenses come out of the battery that you purchase.
And the prices here vary in many different ways.
For example, the cheapest battery that we could find was around $800.
Though there may be lower-cost batteries on the market, these options are not as good as the $800 types that we found.
However, we also found prices that went from $1,500 to $2,000 or so.
These costs were usually for battery packs or collections of various cells and tools to connect them.
Costs also go up if you pay to have install your battery for you.
That option is a good one because it ensures that you get the best results from your charge and helps to protect you from any type of unexpected costs or damage.
So make sure that you do a little research to find a high-quality battery that you need and a price that you can afford.