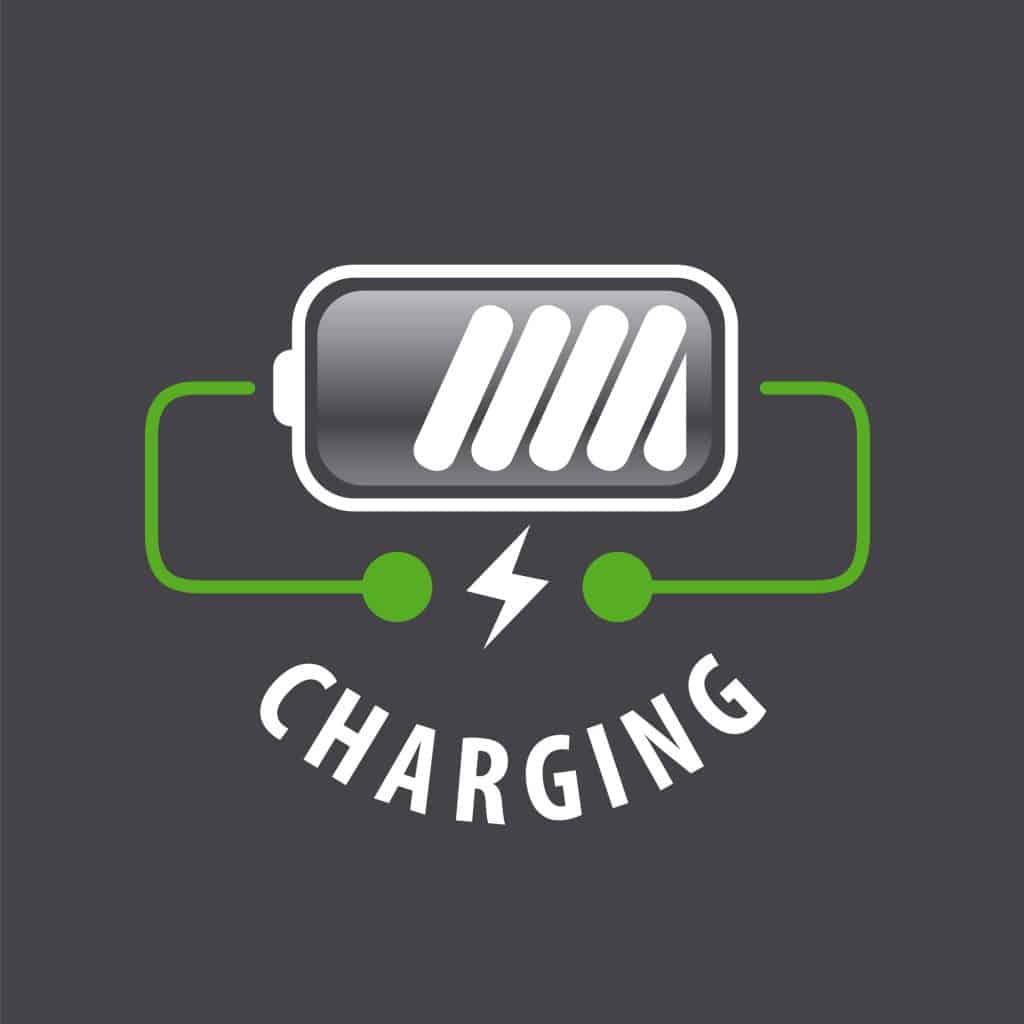 If you are an electric golf cart owner, you know how vital batteries are.
The electric golf cart is useless without a solid set of batteries.
Batteries need to be cared for to maintain their longevity.
Many people are wondering about switching to Lithium Golf Cart Batteries with all of the recent technological advances.
Lithium Golf Cart Batteries have some different capabilities and specifications than the lead-acid batteries we are so used to seeing in golf carts.

How Long Do Lithium Golf Cart Batteries Last?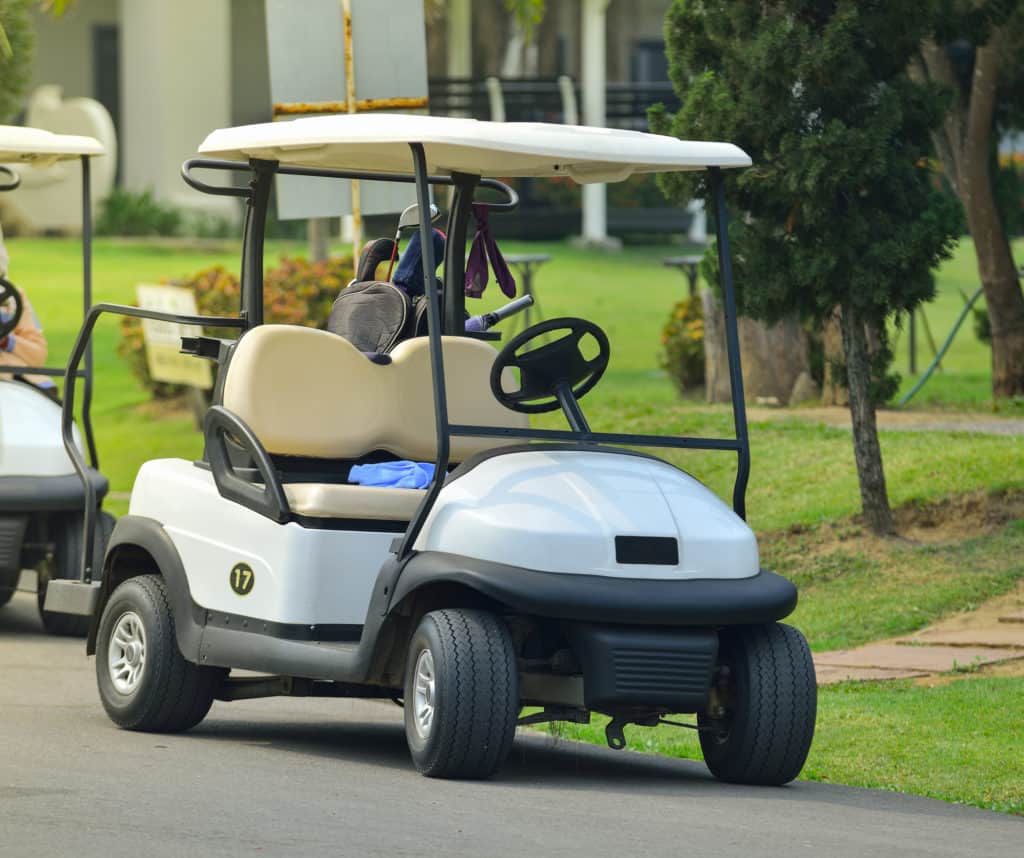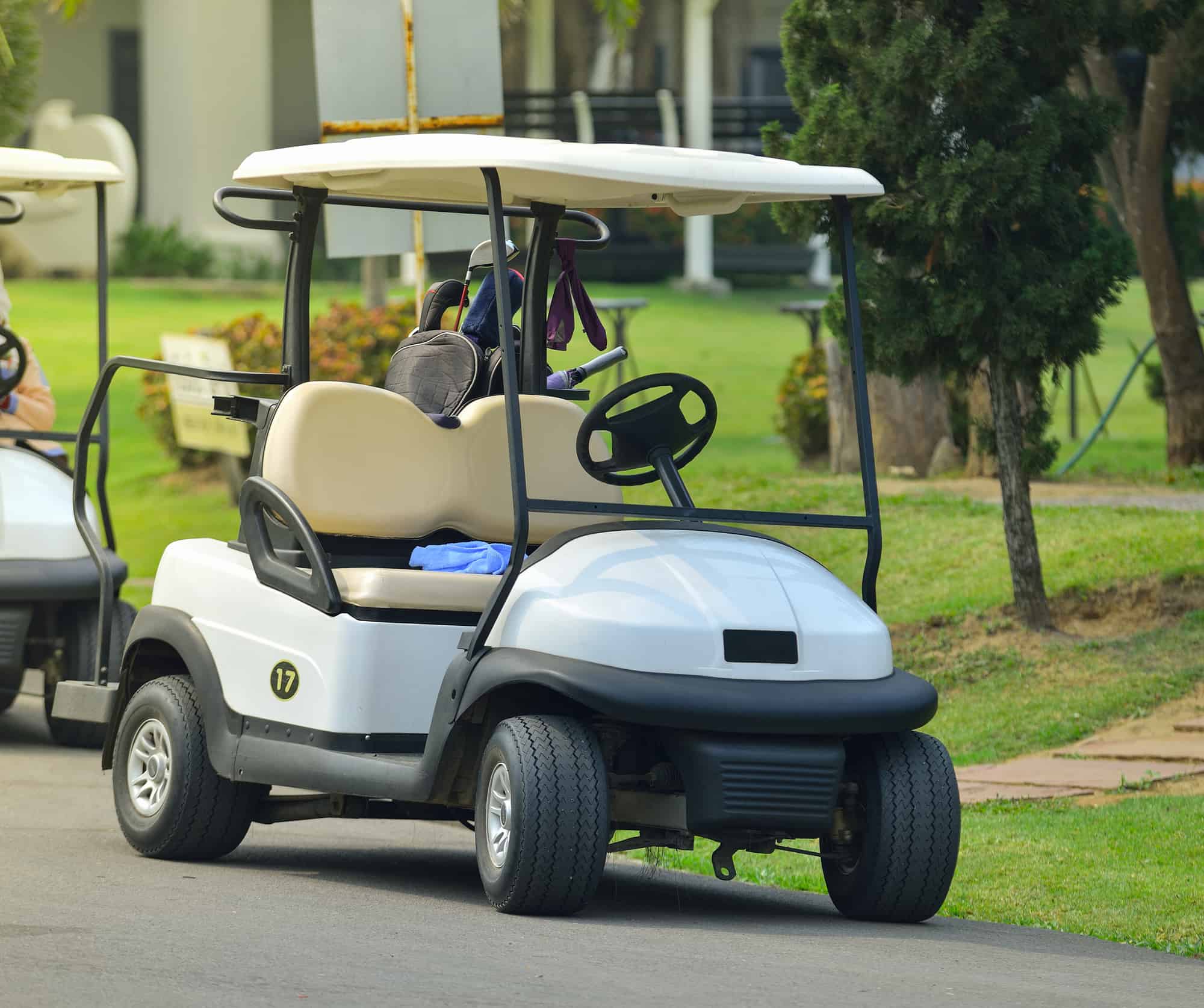 A lithium golf cart battery will last three to five times longer than a standard lead-acid battery.
If a golf cart usually gets about 4-5 years with a lead-acid battery, you may get ten years with lithium.
Of course, the upfront costs on the lithium batteries are going to be higher, but you end up getting much more extended periods before you need to replace them.
If you can afford the upfront costs of a lithium battery, they are well worth the price.
Some believe that golf cart batteries will continue to head towards being lithium in the years to come.
How Do You Maintain Lithium Golf Cart Batteries?
The fantastic thing about lithium golf cart batteries is that they require no maintenance.
You do not need to add water to the batteries; you do not even have to check for corrosion.
Lithium batteries will not leak out any acid, and they won't make a mess of your cables or the terminals of the battery.
If you are a person who forgets to do routine maintenance on your golf cart, you will love how easy these are to take care of.
Can I Switch My Golf Cart To Lithium Golf Cart Batteries?
If you love all the benefits of a lithium battery and you have been thinking of switching your cart over, you can do so.
The problem is that the kit to change over to lithium can be expensive for some carts.
Plus, you will have to pay the price for the more expensive batteries as well.
The whole project may end up costing you more than you expect.
If your golf cart is not in great shape, and then you decide to make this change, it may not be a smart investment.
Some people wonder how much of a price difference the lithium is.
Generally speaking, if a new set of golf cart batteries may cost you $700 or so, the lithium set could be closer to $2000.
The lithium batteries will be at least double the price of the lead-acid.
How Long Does It Take Lithium Golf Cart Batteries To Charge?
One of the things people like most about the lithium golf cart batteries is that they are easy to charge.
A typical lead-acid battery takes about eight hours for a full charge.
After a day of golf, you will need to charge your battery in and leave it overnight, so it is ready for the next day.
Not only does this take a long time, but it also requires quite a bit of electricity.
A lithium battery can reach a full charge in about three hours.
This is an excellent option if you happen to forget to charge your cart; at least you won't be out of a cart for the entire day.
In addition, you will notice a change in your electricity bill as well.
Another great thing about the charge on a lithium battery is that it stays strong the entire time its charged.
With a lead-acid battery, you will notice that it starts to lose power as the battery charge depletes.
Where you may have been able to reach top speed at the beginning of your charge, in the middle, and towards the end, your cart will slow down.
This can be frustrating as it feels as though you have a top-rated battery when you start out, and then the battery starts to deplete as you drive.
The lithium battery does not deplete as you drive.
You will always get full power out of your lithium battery.
Do Lithium Batteries Make Your Cart Faster?
If you have ever had to replace a battery in your golf cart, you may have felt how heavy the battery is.
On an average golf cart, there are about three hundred pounds of batteries on board.
This is quite a bit of weight and will affect speed.
Think about how your golf cart is affected when a few extra people hop on board.
A lithium battery is only about seventy pounds.
When you take this significant amount of weight off of your golf cart, there will be considerable changes in performance.
The golf cart weighs so much less overall that you will be able to drive the cart with higher speed and potentially take it further on a charge as well.
How Can I Make My Lead-Acid Batteries Last Longer?
If you are not quite ready to spend the money on lithium batteries, but you want to make sure you get a full life out of your current batteries, we have a few tips for you.
When you are filling your batteries with water, make sure that you always use distilled water.
If the water is not distilled, there could be contaminants that affect the operation of the battery and decrease the lifespan.
Speaking of putting water in your batteries, this process is vital.
Letting the batteries run dry is not suitable for them and will significantly reduce the life span of your battery.
Another way to help your batteries last longer is to use a trickle charger.
Letting a golf cart sit for a long time without charging could cause the batteries to start to deteriorate.
A trickle charger will keep adding a little bit of charge to the golf cart to make sure that it is not going to be going from zero to full all the time.
Watching for corrosion is another way to make sure your batteries last.
It would help if you were looking at the batteries monthly to make sure there is no corrosion on the battery terminals.
You can use a pure baking soda and water mixture to make sure they are clean.
It only takes a few minutes to complete this process, but it will make a big difference in the life span of the battery.
Is It Worth It To Purchase More Expensive Batteries?
Golf cart batteries can be expensive, but you need to think about initial cost vs. the cost to replace them in just a few years.
If a very high-quality battery happens to cost a few dollars more per battery than a low quality, you will want the low quality.
Electric golf cart owners should be doing everything they can to prolong the time between golf cart battery purchases as much as they possibly can.
If you can take great care of your high-end batteries and get 6 or 7 years out of them, you will be way better off than a cheap battery for 3 or 4 years.
Lithium golf cart batteries will give you many years between replacement, but you will pay a higher initial investment for that benefit.