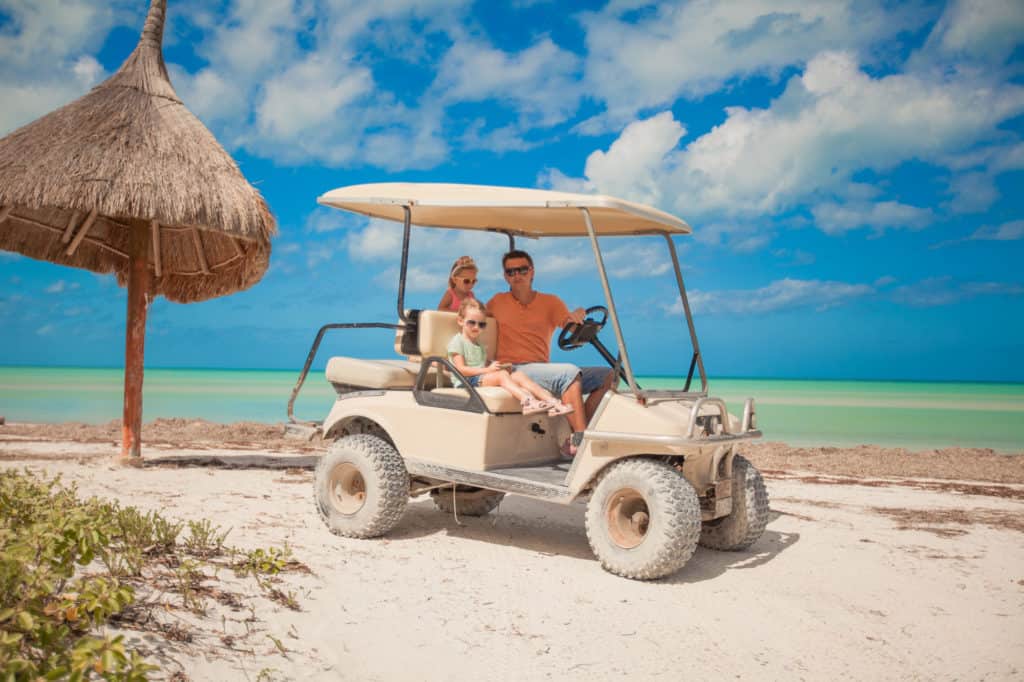 Buying a golf cart should be fun.
Golf carts can be both a fun and useful vehicle that your whole family will enjoy.
Most golf cart owners will agree that deciding between a gas or an electric golf cart is the hardest decision.
For some people, it will be a quick and easy decision, but most will need to consider all the pros and cons before purchasing.
We have put together an extensive guide that will allow you to learn what makes a gas golf cart great and what makes an electric golf cart great.
First, we will start by comparing the two options.

Gas versus Electric Golf Carts, Which is better?
Electric Golf Carts Overview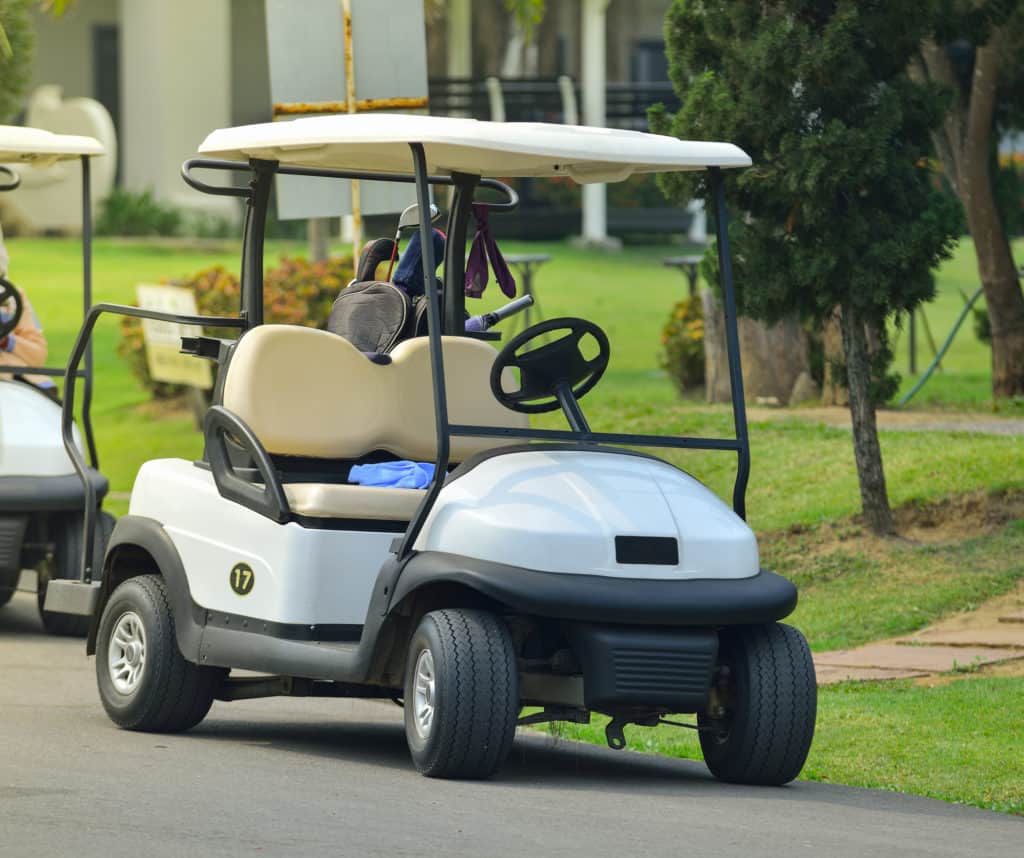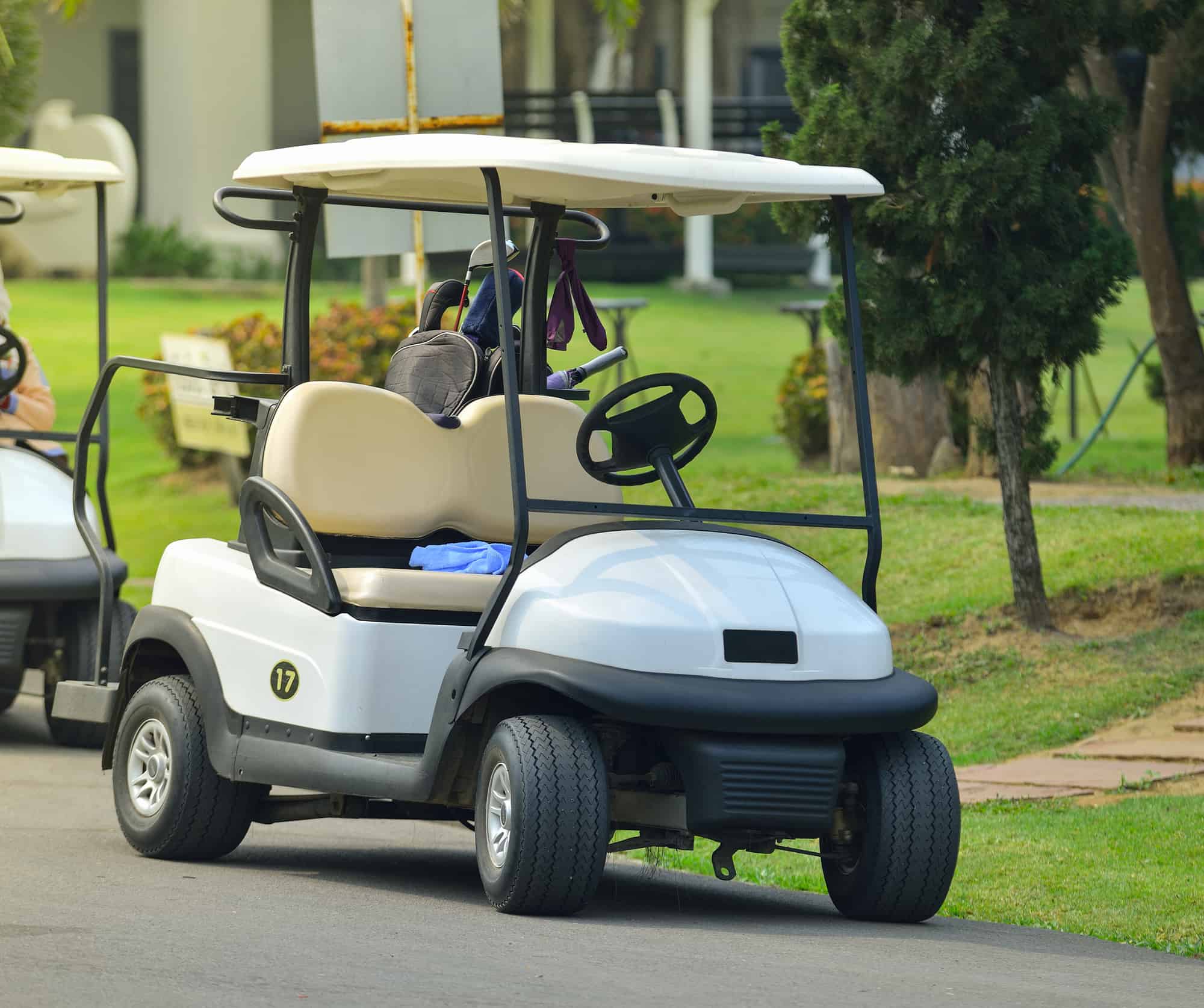 As electric golf cart is battery operated.
An electric cart will have six batteries.
The two power options for the electric golf carts are 36V and 48V.
Overall electric golf carts are good for the environment, they are easy to maintain, and they are quiet and comfortable to drive.
An electric golf cart can come in several different sizes and can move from one to six or even eight people at any given time.
Electric golf carts are used in both indoor and outdoor locations.
They can be used for sports, maintenance, or a means of transportation.
There are quite a few benefits to owning an electric golf cart.
Advantages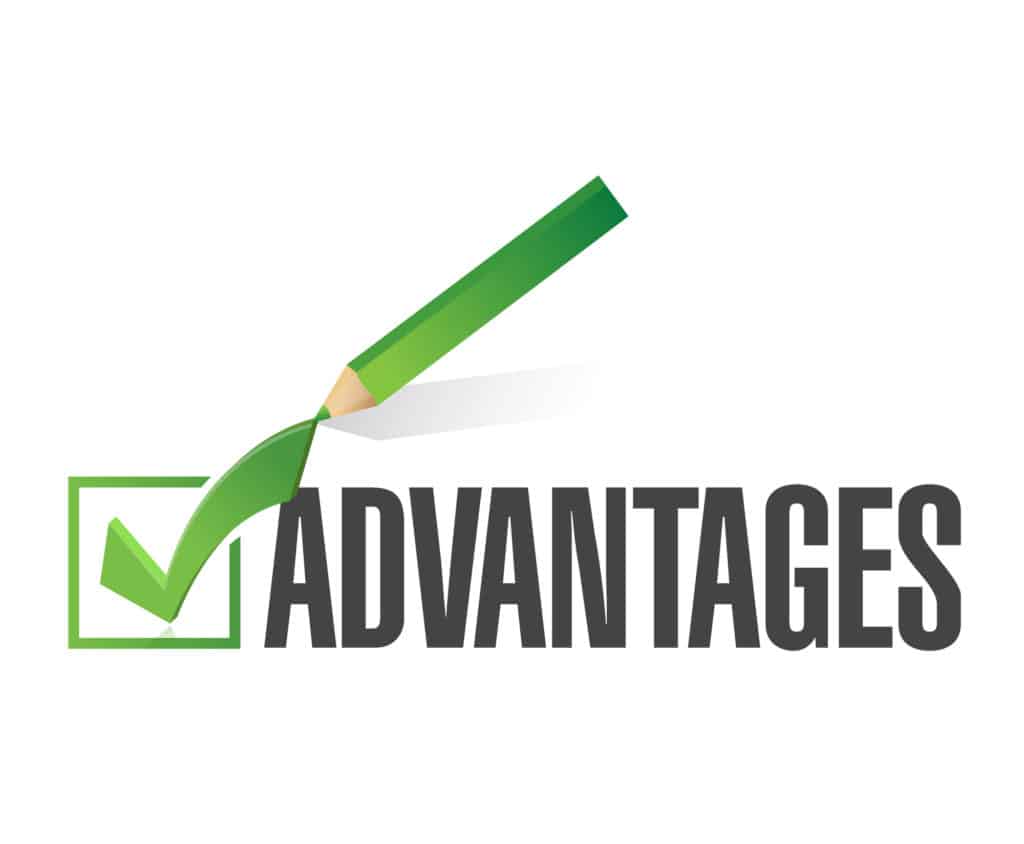 When we think of all of the advantages of owning an electric golf cart, the first one that comes to mind is the environment.
The electric golf cart gives off no fumes, and no emissions are being released into the air.
Although gas golf carts have become better through the years, they can't compete with the electric golf cart.
The maintenance is always quite easy on an electric cart.
You will have to keep a close eye on the batteries and clean them every once in a while.
You also will need to add distilled water to the batteries.
Outside of that, you won't have much to worry about with the electric golf cart.
Charging your electric golf cart is simple, you plug it in, and a few hours later you are ready to go again.
Electric golf carts are very clean operating vehicles; for this reason, they will sometimes even be used in indoor locations.
Another great thing about the electric cart is how quiet it is.
You will barely be able to hear your electric golf cart working, but it accelerates quickly and quietly.
This makes the electric cart great for golf as you can move your cart up a little bit, and it won't bother your playing competitors.
When it comes to pricing, electric golf carts are usually very reasonably priced considering what they offer.
If you want to find a great deal on a golf cart, look into a used electric golf cart.
This seems to be where the best value is in the golf cart market.
Quiet operation
Priced fairly
Easy maintenance
Plenty of power
Comfortable and smooth riding
Fast
Disadvantages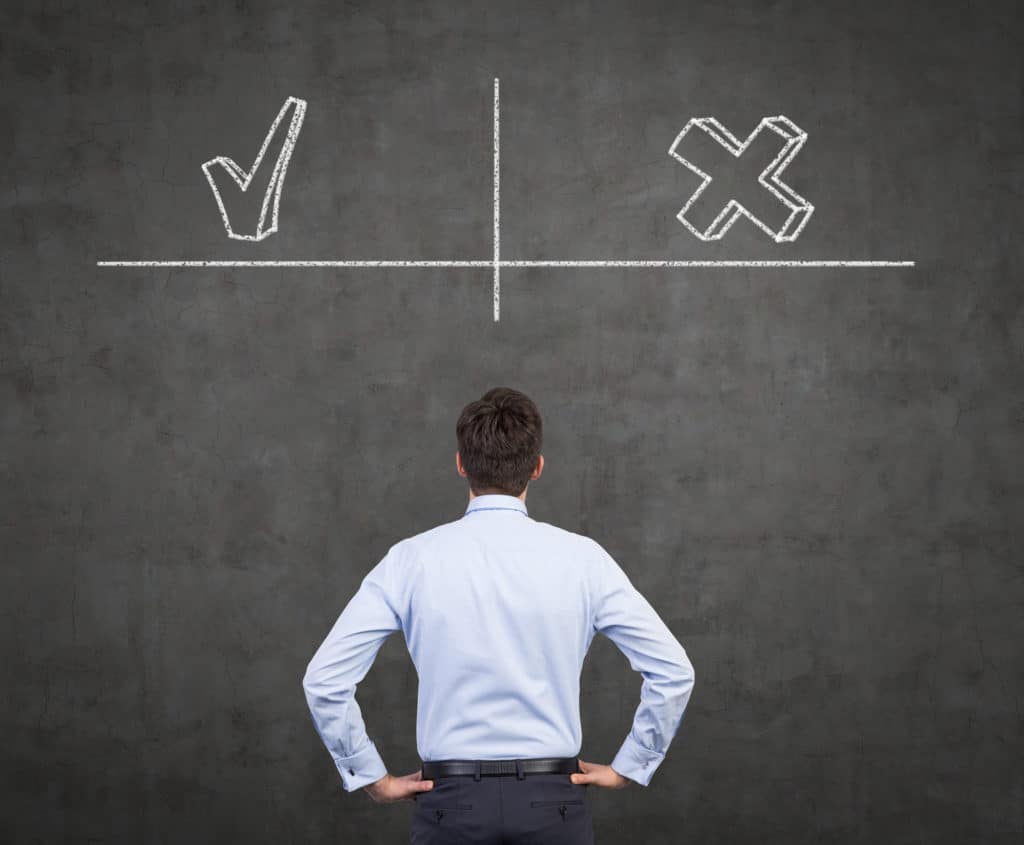 As great as the electric golf cart is, there are still a few things that are considered to be disadvantages.
The first is the range.
Electric golf carts will only be able to go a certain number of miles before they start to drain their battery.
Getting stranded with an electric golf cart is difficult because it takes quite some time to charge all the batteries completely.
If you let your batteries run to zero, it may be ten or twelve hours before the cart is fully charged again.
Some of the new electric golf carts have high performing batteries that allow you three rounds of golf before your battery dies.
This is quite a long-range and a vast improvement from years past; however, the range is a consideration.
Another factor that should be considered is power.
Electric golf carts have more power now than they ever did, but they still won't usually win compared to a gas cart.
If you are purchasing a cart for a farm or a large property to be a work vehicle, the gas-powered cart will likely give you the power you need.
Electric golf carts will drain the battery very quickly when asked to do hard or heavy work.
Lastly, with an electric golf cart, you must remember that you will have to replace the batteries after about 4-5 years.
Golf cart batteries are not cheap.
You will end up spending anywhere from $125 to $200 per battery.
When you multiply this by six, you can see why this becomes a factor.
Taking great care of your golf cart batteries will help them last much longer.
The replacement cost of batteries
Range
Charging times
Overall power
Gas Golf Carts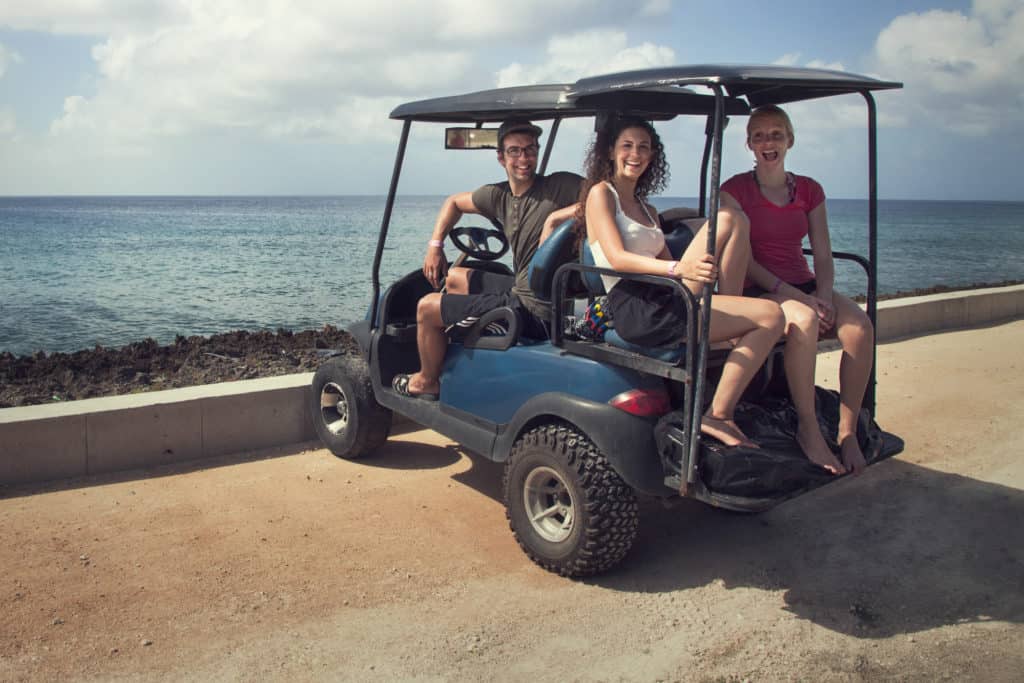 A gas engine powers gas golf carts.
Since a gas golf cart has an engine, it also has quite a few more moving parts than an electric golf cart.
Gas golf carts can pull, push, and transport.
They were some of the first used many years ago, and they remain some of the best selling golf carts out there.
Gas golf carts have tons of advantages but a few significant disadvantages as well.
Here are some of the things you should consider before purchasing a gas golf cart.
Advantages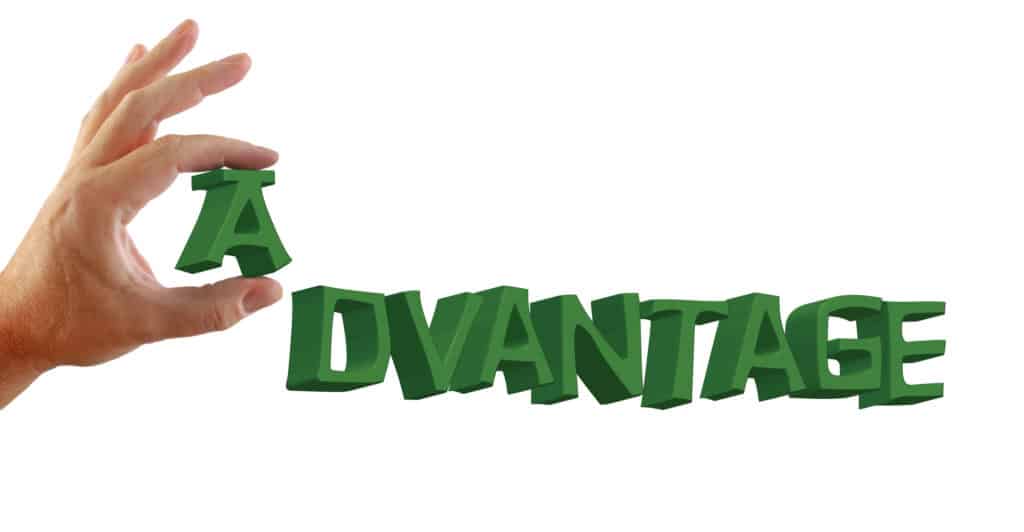 There is no question that gas golf carts have a tremendous range.
Where a gas golf cart can go up to 100 miles without the need to be filled up, electric golf carts can only do about twenty or so miles.
Another great thing about this range is that all you need to do is fill up with gas, and you can be back on your way.
Gas golf carts are great for people who plan to use their cart all day.
If you are transporting people on a large property or using your cart to get from one side of your property to another, you need something with a long-range.
One of the other amazing benefits of the gas golf cart is power and strength.
If you need to push or pull or carry a heavy load, you will want the gas-powered cart.
The ability to adjust the gas that you give the engine allows the cart to respond and work for you.
We love gas carts for farms and maintenance vehicles.
They work well to keep you supplied with everything you need to get a job done.
Gas golf carts used to be extremely loud and have a lot of fumes.
Luckily that has changed, and although we can't really say that this is an advantage, you should know that it is not as big of a disadvantage as it once was.
Very long range
Lots of power
Reduced fumes in the newer models
Great maintenance vehicles
Disadvantages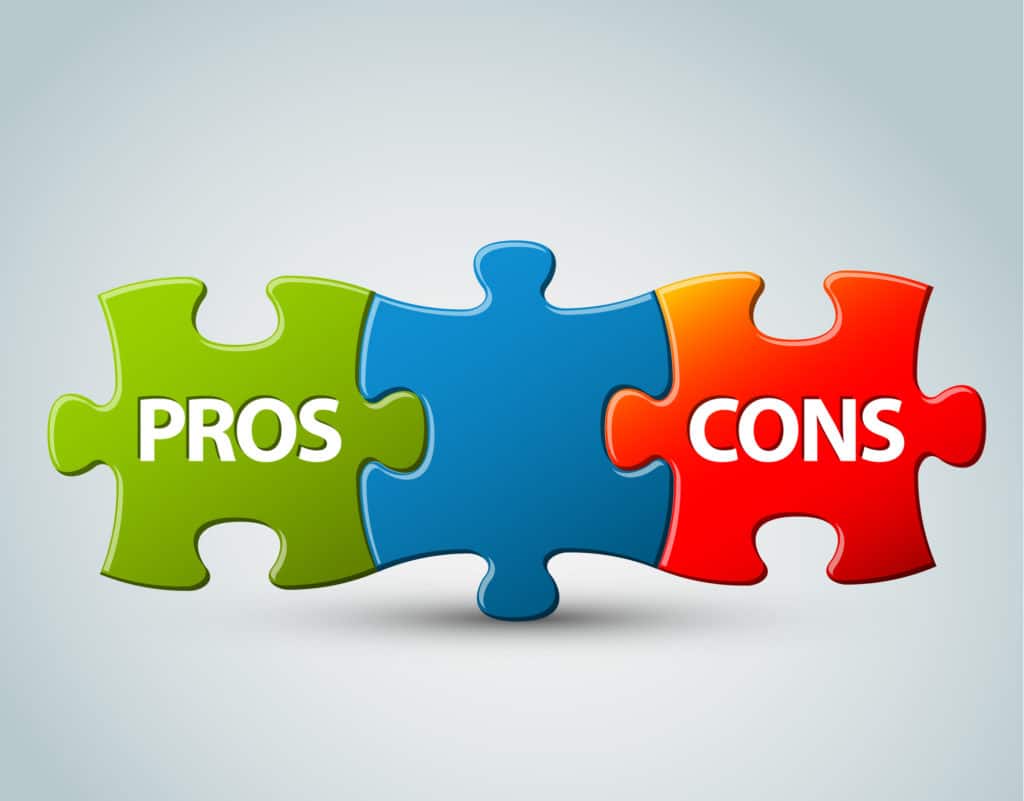 Unfortunately, the list of disadvantages for a gas golf cart tends to add up rather quickly.
This is not to say that gas golf carts are not as good as electric; you need to be aware of their disadvantages.
For starters, you will need to spend a bit more on the daily operating of your gas cart.
When you compare the gas pricing to the cost of electricity, the gas is almost always going to be higher.
You will also need a source for this gasoline.
If you live close to a gas station and can quickly fill up, then it is not an issue.
However, if filling up means riding fifteen miles to the local gas station, you better be prepared.
In addition to the operating costs, another disadvantage with gas golf carts is the maintenance involved.
Gas golf carts have many moving parts.
Any gas engine is going to need tune-ups, filter changes, oil changes, etc.
If you are handy and can complete some of this maintenance on your own, then you may be in luck.
However, if you are paying to have this maintenance done throughout the year, the costs will add up quickly.
Electric golf carts need new batteries every 4-5 years, and that is a significant cost.
However, if you are paying a mechanic to maintain your gas cart during those 4-5 years, you will likely spend just as much.
Gas golf carts tend to be more expensive than electric golf carts.
You will mostly see these price differences reflected on used golf carts.
Since used electric golf carts have used batteries, they tend to be an excellent deal.
Another disadvantage of the gas golf cart is the noise.
Although carts have gotten much quieter in the last few years, they are still louder than electric.
If you are looking to take a quiet evening drive around your neighborhood, the gas golf cart could make it difficult.
When you mix in the fumes with the noise, the gas golf cart does lose a bit of its enjoyment when it comes to leisurely rides.
Another factor to consider about the gas golf cart is the mess.
With an electric golf cart, you can simply plug in your cart after a round of golf and call it a day.
Unless you have a battery leaking acid, you can leave the cart in your garage and not have to worry about anything.
Gas golf carts are a bit messier.
You will need to fill them with gas, watch for any leaks, etc.
Overall, dealing with gasoline compared to dealing with a battery is going to be a bit more of a mess.
This is not a complete deal-breaker, just something to think about if you have one of those garages where you could eat off the floor!
Finally, with gas golf carts, you must consider restrictions.
Some communities have moved away from allowing gas golf carts.
You will also notice restrictions at some state parks and other areas.
This was done mostly out of an abundance of caution for the environment.
If you are moving to a new neighborhood that allows golf carts, you must find out the model of the golf cart that is permitted.
Many golf courses have also started banning members from using their gas-powered carts on the course.
There is a chance that the carts can leak onto the grass and cause a significant bit of damage.
Combine that with the noise, and it has just made more sense to switch to the electric carts.
Noisy
Can release fumes
Can be messy
Restricted in some areas or communities
Lots of maintenance
Operating cost from adding gasoline
More expensive
Need a place to fill up with gas
Which One To Choose?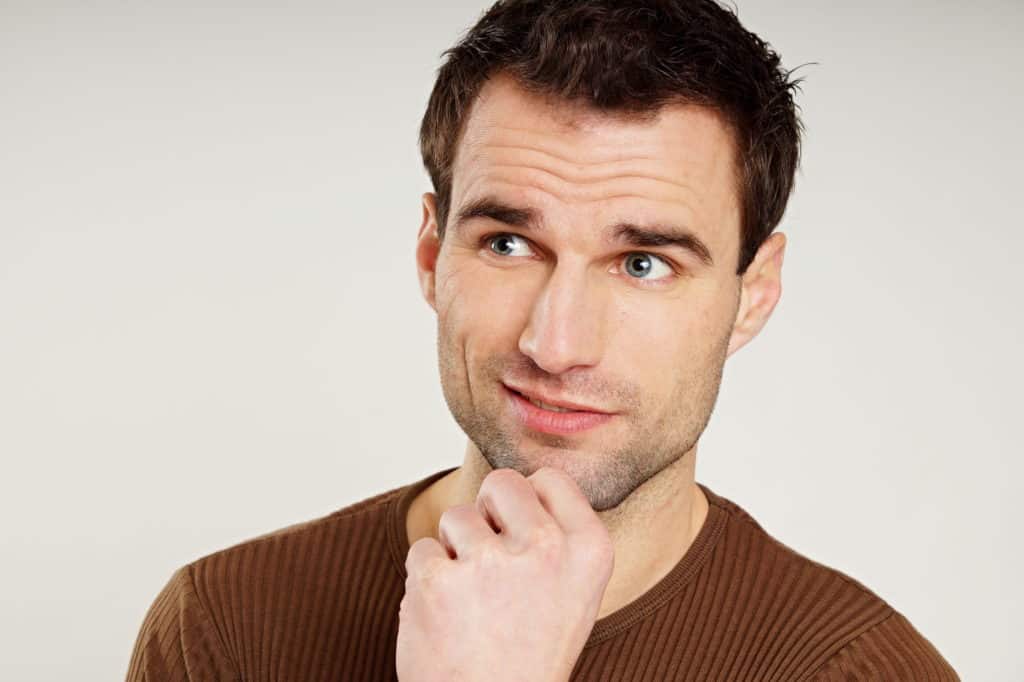 Now that you have a general understanding of the differences between gas and electric golf carts, its time to start narrowing down which one is for you.
There are some critical differences between these two types of carts.
Depending on where you live, what you use your cart for, and how often you use your cart, you may only be able to choose gas or electric.
Here are a few other questions to consider before making your final decision.
Is There A Cost Difference between gas and electric golf carts?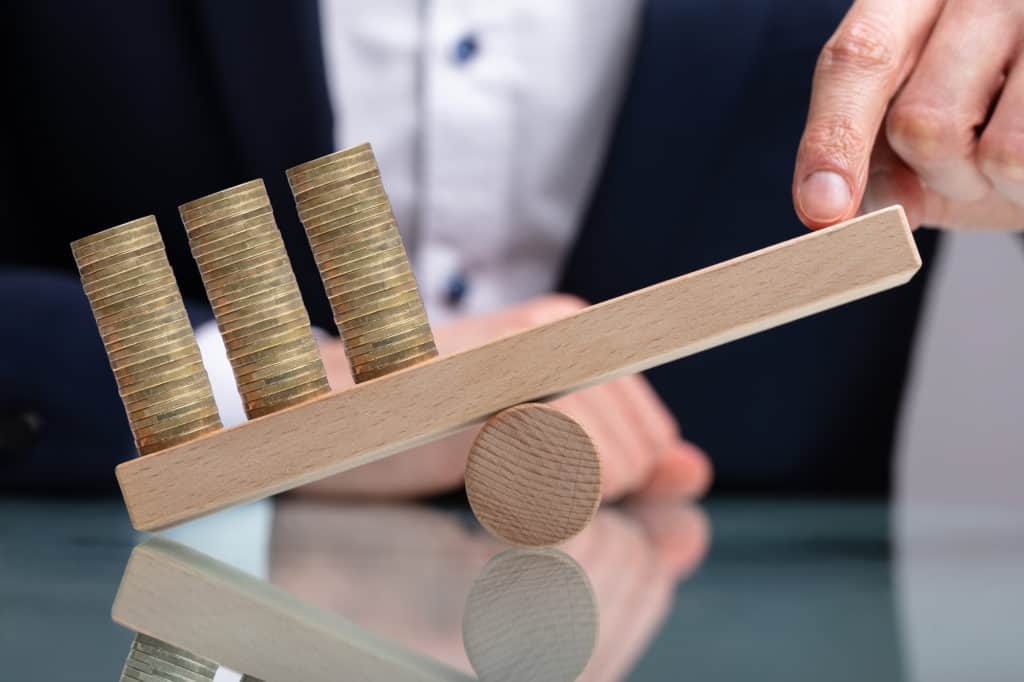 If you look at the price of a brand new electric cart verse a brand new gas cart, the pricing will be very similar.
Now you will have to take into consideration all of the customizations on golf carts these days.
If you choose something with LED lighting and wheels that spin, you will pay more regardless of the power source.
Where you will see the most significant difference in pricing between these two carts is in the used models.
Used electric golf carts sell for much less than a used gas golf cart.
The reason for this difference in price is because of the age of the batteries in the electric golf cart.
Batteries only have a lifespan of about 4-6 years.
If you are buying a four-year-old golf cart, you will have to be prepared to replace the battery within the next few years.
With a gas golf cart, you won't have this concern, so they are usually priced a bit higher.
Is There A Difference In Life Expectancy in gas and electric golf carts?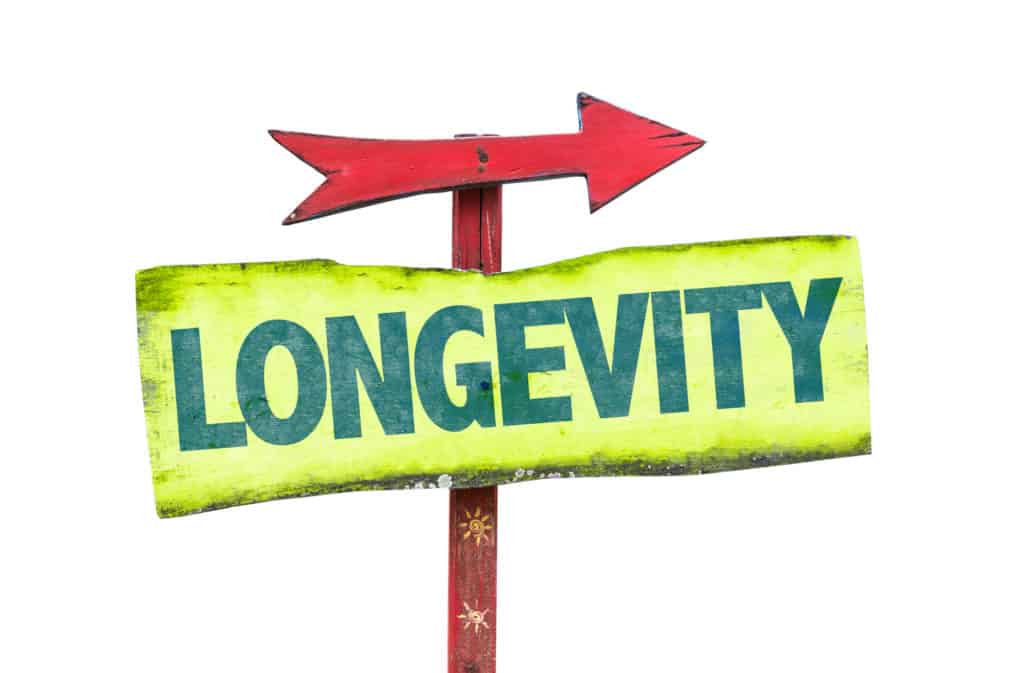 As we have mentioned several times, the batteries in an electric golf cart are not going to last forever.
However, if you keep replacing the batteries, the carts themselves can go for many years.
The life expectancy on the gas and electric carts are very similar if you consider replacing the batteries.
Of course, this does assume that golf cart maintenance is a priority throughout the life of the golf cart.
Is electric or gas golf carts better for off-roading?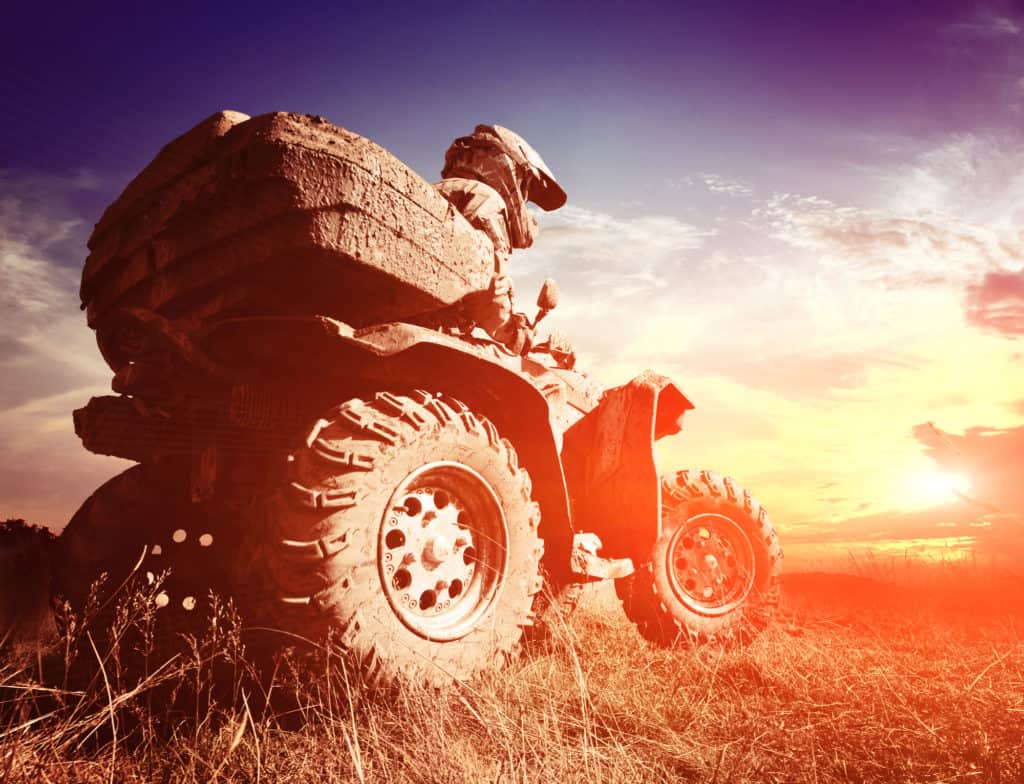 A gas golf cart tends to do better for off-roading for two reasons.
The first reason is that the range on the gas golf cart is longer.
If you end up going a little further than you thought, you will have the ability to do so.
Being off the path with an electric cart that is about to lose battery charge is a bad problem.
The other reason that gas golf carts do better with off-roading is their power.
Depending on the type of terrain you are dealing with, the electric cart may get stuck or have a difficult time.
The gas golf carts are going to do much better.
Which Is Better For Camping?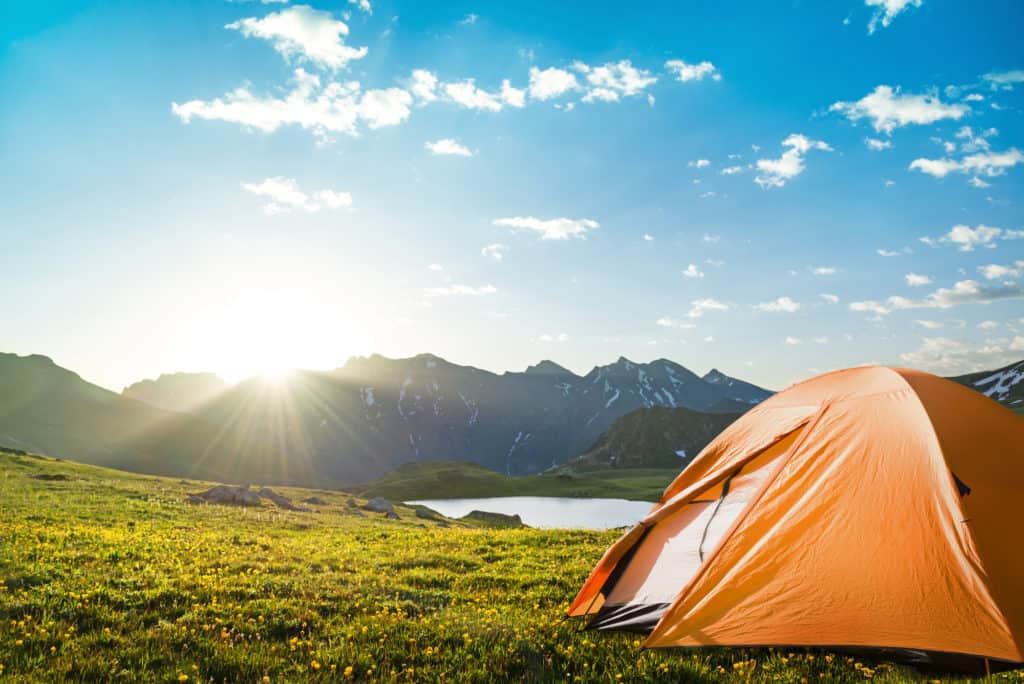 The gas golf carts are better for camping.
You will have to bring ample gas with you, but the gas carts are the better solution.
Without access to electricity, you would have to use generator power to charge your electric golf cart.
Generator power is not the best solution when it comes to charging your cart.
It is not always as consistent as standard electric power and can cause your cart not to charge fully or adequately.
Yes, if you add some solar panels to your golf cart, you can help gain some electric power, but it may not be enough to work for your entire trip.
Which Is Better For Steep Hills?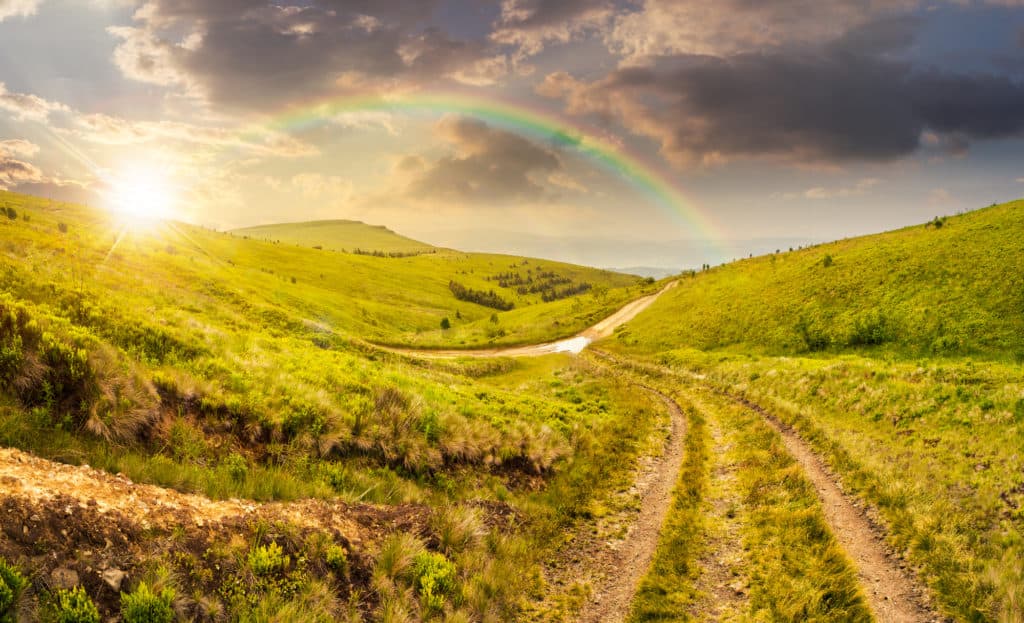 If you look at answers to this question from just a few years ago, you will see that gas was the go-to choice for steep hills.
This has changed.
With the introduction of the 48V golf cart, electric golf carts can now compete when it comes to climbing hills.
Some electric golf carts are more capable than gas.
If you are moving to an area with steep hills and looking at buying a golf cart, you must consider the age of the cart.
If the cart you are looking at purchasing is a newer model, you can choose gas or electric.
If, however, you are looking at an older golf cart, the best bet will be to go with the gas.
Which Is Better For Golf?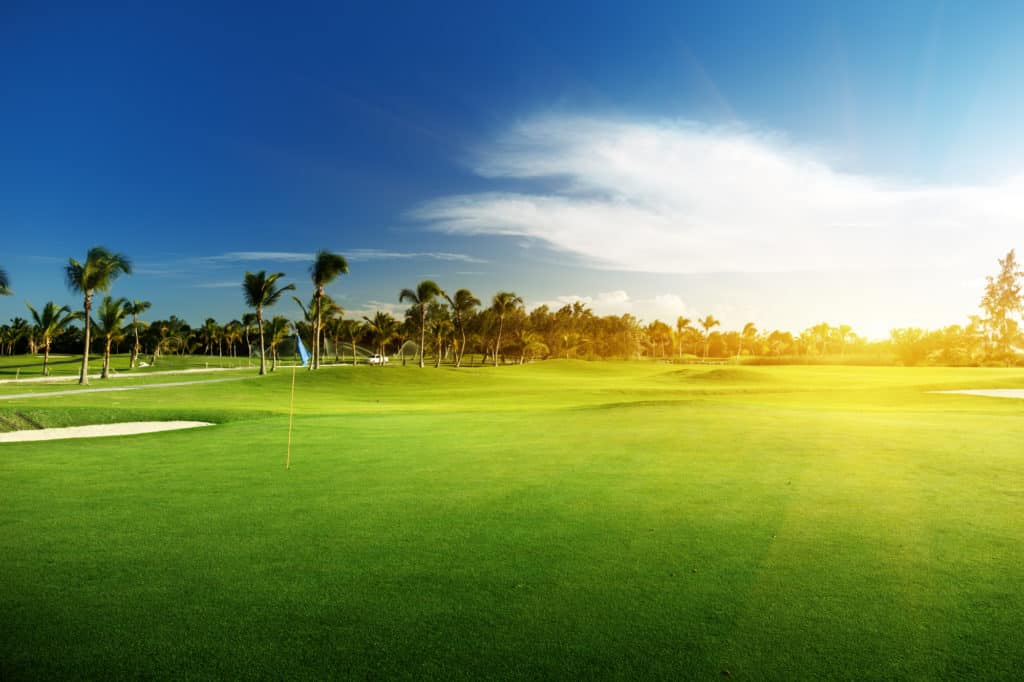 Years ago, it would have been tough to find an electric golf cart used on a golf course.
There was a misconception that the electric carts would not make it through a round of golf.
This has changed, and now most people are switching to electric golf carts for golf.
Most electric golf carts have enough range for a person to play 18, 36, or sometimes even 54 holes of golf in a day.
Not too many golfers plan on playing that much in a single day.
Electric golf carts are much quieter and won't disturb golfers.
They are also much less likely to leak gasoline and damage a golf course.
With the environmental issues, noise issues, and cleanliness issues of the gas cart, many golf courses have chosen to ban them altogether.
Which Is Better For The Environment?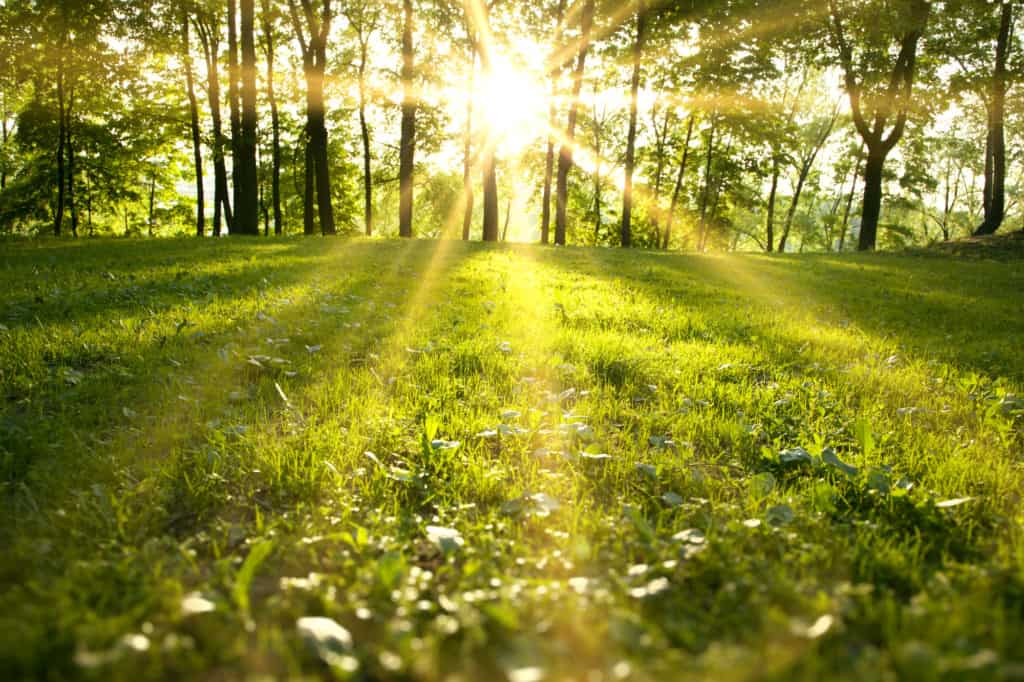 The electric golf cart is going to be better for the environment.
Gas golf carts used to be much worse for the environment than it currently is, but it's still not quite as clean as the electric cart.
Since some communities are very environmentally friendly, they may ban gas golf carts completely.
Since taking care of the environment is a responsibility we all need to take seriously, if you don't need a gas cart for its' specific advantages, seriously consider the electric.
This is something to think about, not just now but down the road as well.
Conclusion: Which Is Better?
We gave you lots of information about both gas and electric golf carts.
In the end, the better choice is going to be the one that works best for your needs.
If you play lots of golf and take quiet rides around your neighborhood or to the grocery store, the electric will be best.
If, however you need a real workhorse to help you with farm or maintenance work, you need to consider the gas golf cart.
Always check your neighborhood and local restrictions to make sure that gas golf carts are permitted.
If you are purchasing a gas golf cart, try and go with a newer model so that it is more environmentally friendly.