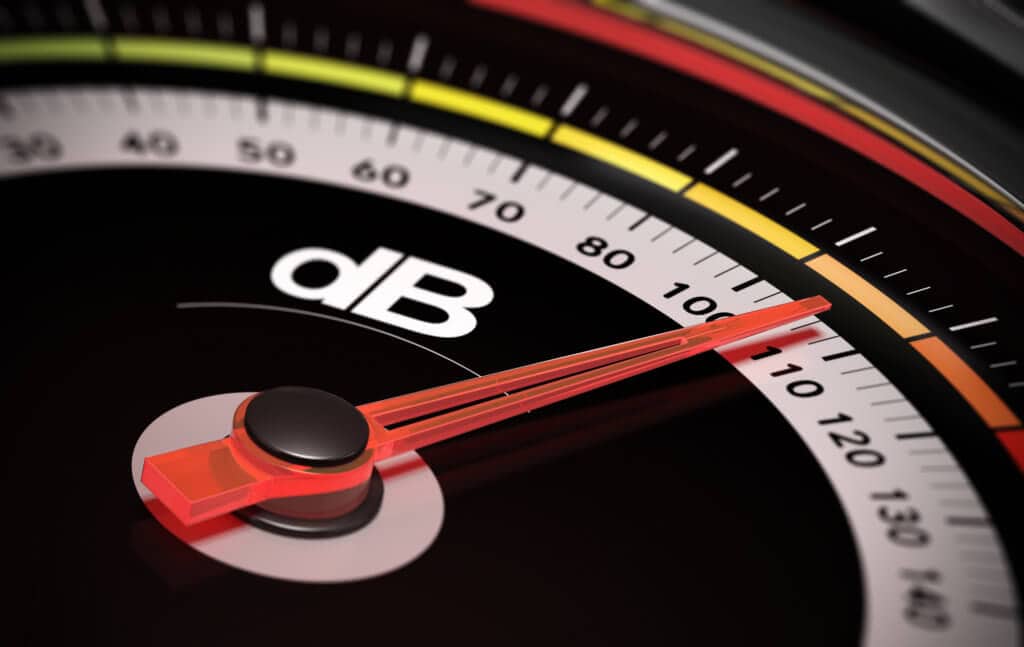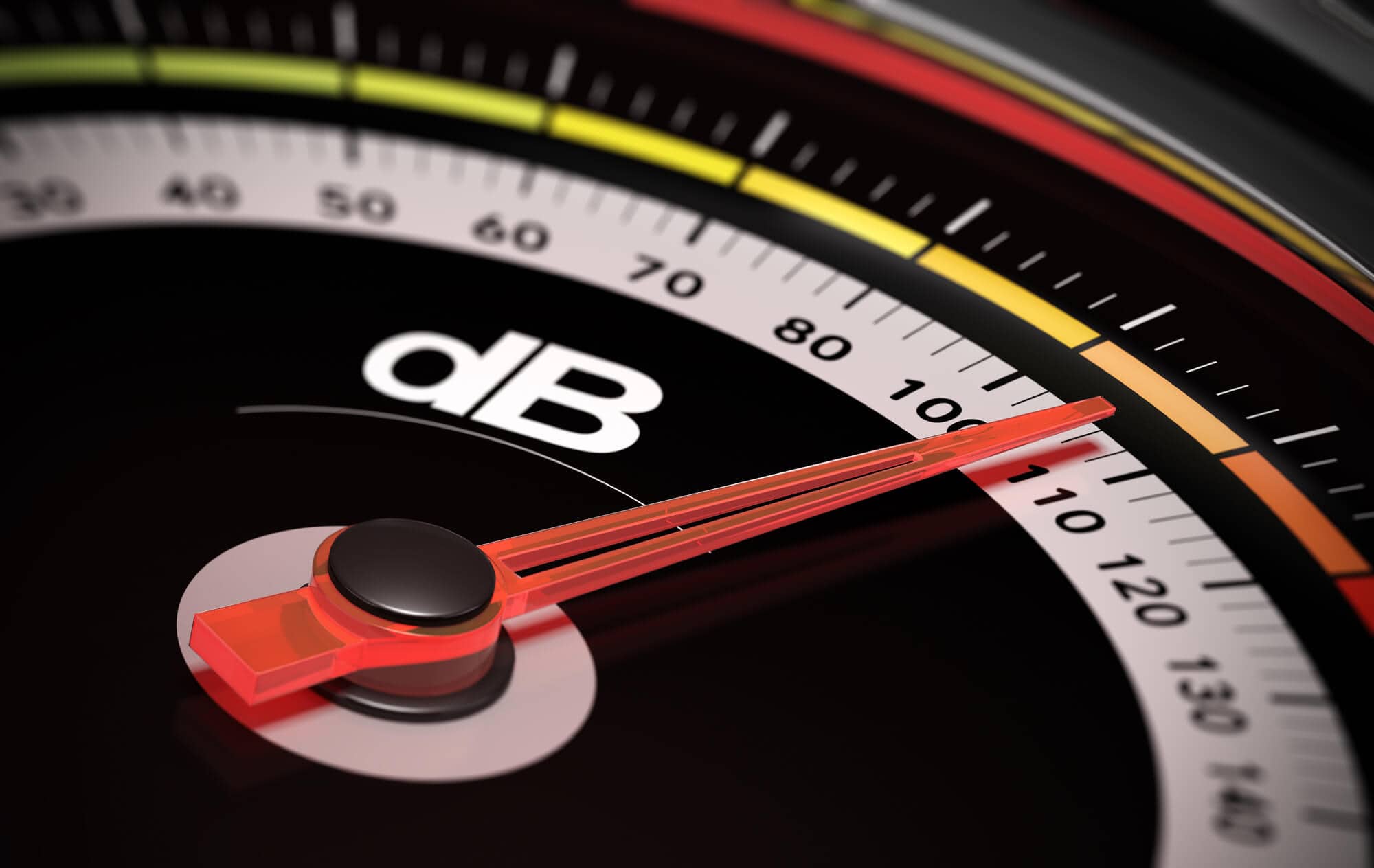 You need a horn to tell people you are coming, but you need an Ooga horn to do that in style.

This beauty gives you a retro feel as its sound will take you back in time.
It will give you something to talk about as you move your golf cart over the golf course. It is not only good to hear but also fun to use.
There are many brands out there which sell these kinds of horns.
To save you from all the legwork to find a remarkable Ooga horn, we have gathered some of the best Ooga horns along with the factors you need to consider before you make a purchase.
Without further ado, let's proceed and see what different brands have to offer.
Top 7 Best Ooga Horns for a Golf Cart
1. FIAMM 66059 Ooga Horn
The FIAMM 66059 Ooga Horn gives the typical Ooga sound that most of you would appreciate.
Its heavy-duty motor is so powerful that it will give a distinctive sound as you move your cart around the golf club.
You can install it on your own without any difficulty.
Just put it on your golf cart. It can also be used in addition to another horn if you like. It is a simple horn without any intricacies.
Pros
Doesn't cost much
Gives a classic Ooga horn sound
Easy to install
Gives a loud sound
Cons
Sound quality deteriorates if you do not use it often
2. OEMLINK International Ltd Ooga Horn
This Ooga horn by OEMLINK has a ten-foot wire, which allows you to mount it on your vehicle at a place that is well within your reach.
You can install it on your cart without taking out the factory-installed horn.
Plus, all of its wires are clearly labeled, so it saves you from figuring out how you can install it on your vehicle.
However, you will have to make sure that your golf cart supports a 12V horn or else it will not work with your vehicle.
Pros
Beautiful horn
Easy to install
Comes with an installation kit
Gives a classic sound
Cons
3. Wolo 330 Fun Horn
Products by Wolo are built to last. Living up to expectations, this horn is durable and only high-quality material went into making it.
Those who own a golf cart will already know the name of this brand as it is very popular.
However, just like OEMLINK, Wolo 330 works only with vehicles with a 12-volt connection.
Your pals who play golf with you will know whenever you are near if you use this horn as it has a distinct sound which is loud and clear.
It gives you the classic sound of Ooga horns which most buyers seek for their vehicles.
Pros
Is very loud
Easy to install
Gives a classic sound
Has a heavy-duty motor
Cons
Sometimes gives a screeching sound
4. UPI Ahooga Horn
No products found.
UPI Ahooga Horn plays a nostalgic sound and takes you back to the good old days.
It gives the typical vintage sound which most buyers dig.
You can install it on a golf cart, truck or car as it is compatible with almost all four-wheel vehicles.
It has a good sound pressure of 110 dB.
It is not very loud, so if you are thinking of impressing your friends standing halfway across the field, you must look elsewhere.
Pros
Sounds great
Gives you the vintage horn sound
Has universal application
Cons
5. Golf Carts Universe Chrome Bugle Horn
Golf Carts Universe is not a brand but a retailer for golf cart accessories.
It claims to provide products at a much cheaper rate. The price at which this horn comes at is quite low.
If you are looking for an Ooga horn without draining your wallet, this one is your product.
It gives an old-fashioned sound which brings back old memories.
The horn will also not add extra weight to your cart as it only weighs 1.44 ounces.
Pros
Gives an old-fashioned sound
Comes at a low price
Fast shipment
Easy to attach
Cons
6. Vixen Horns VXH1002C Old Car Air Horn
The Vixen Horns VXH1002C is an old car air horn which gives you the sound of an antique car.
Before you buy it, make sure that you like the sound it provides as different people expect different sounds from Ooga horns.
It comes with all the tools (such as cables) required when mounting it on a vehicle.
It is lightweight and requires only a single bolt to mount, all of which make it very easy to install.
Pros
Built to last
Has a heavy-duty compressor
Is big
Easy to mount as it comes with mounting hardware
Cons
Does not sound like the typical Ooga horn
7. Chicago Pneumatic 100 dB Ooga Air Horn
This 100 dB Ooga horn by Chicago Pneumatic sounds quite loud.
A horn is not worth it if it is not loud enough, and this one will not disappoint you when it comes to giving a blast of sound.
Unlike the horns with plastic bodies, this one is built to last as its steel construction makes it durable.
Furthermore, for a steel horn, it does not weigh a lot and you can mount it without getting tired.
Pros
Made of steel
Built to last
Comes with high-end technology
Is lightweight as compared to its durable construction
Cons
Gives a very high-pitched sound
Factors to Consider Before Buying an Ooga Horn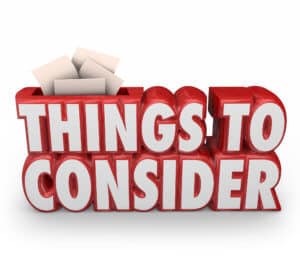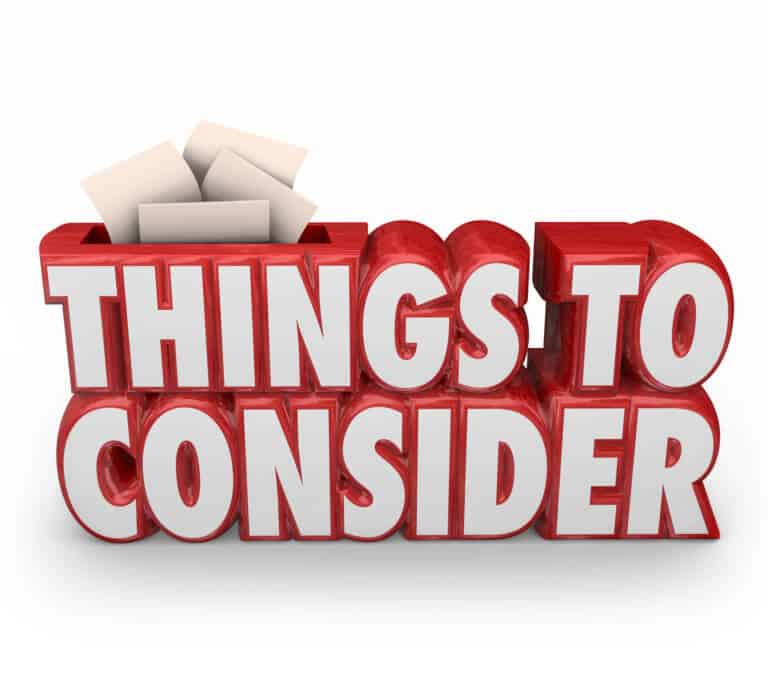 If you are thinking of buying an Ooga horn for your cart or want to give it as a gift to a loved one but are not sure if you will get the right horn, fret no further.
We have listed some of the features you must look for before you make a purchase.
Sound of the Horn
The number one reason why most people buy an Ooga horn is its sound.
While almost all golf carts come with a factory-installed horn, the need for an Ooga horn arises from the fondness for the good old times.
Plus, a pleasing sound makes your day and not only do you enjoy it, but other people around you would also like to listen to it.
Therefore, it is important that your horn sounds good.
There are all sorts of sounds you can get from different products.
The most popular one is the nostalgic old-fashioned sound that makes you reminisce over the old days and brings back old memories.
It is a bit hard to get this typical sound, but if you search for it, you will find it.
Quality of the Sound
Next comes the quality of sound you get from an Ooga horn. You must look thoroughly for this feature before you invest in a horn.
That's because it is crucial that you know the kind of sound you will get when you push the button.
Some horns will give you a loud sound, while others will give a weak, measly squeak.
You must keep in mind that the purpose of a horn is to alert other vehicles as well as passersby that your golf cart is coming.
Therefore, look for a horn that gives a loud and clear sound.
However, this does not mean that your horn should make other people miserable.
Do not go for a product that sounds unbearably loud and discomforts others.
High-pitched horns are also irritating, so cross out items that produce a shrill noise to save yourself and others from them.
Never go for products that will inconvenience others when the same function can be performed without causing any harm.
Size and Weight of the Horn
Size is not the most important factor when it comes to getting an Ooga horn, but you will be better off if you get a suitable size for your vehicle.
When you decide to buy an Ooga horn for your cart, make sure it is neither too big nor too small for the space available.
A huge horn will look too prominent on your cart, while a small one will be difficult to find.
Thus, it's best if you go for an average-sized horn according to your golf cart.
Besides, a horn which is too large might need a lot of space which might not be available on your vehicle.
The weight of the horn is also something you must consider before buying.
A heavy horn will add extra weight to your vehicle and will also be difficult to mount.
That's why its important look for a product which is lightweight.
Ease of Installing the Horn
Different horns are installed in different ways.
Some will require you to make a lot of effort before you can fix them on your cart, while others will only take a few minutes to install.
A horn that is easy to install is better since you do not have to waste time understanding how you can mount it.
Certain products come in a complete package with installation manuals and kits that contain all the essential tools you will require.
Some can even be mounted along with the factory-installed horn, making it easier for you to use them without taking out the other horn.
Compatibility with the Golf Cart
Not all Ooga horns can be used with all golf carts.
There are some that only function on a vehicle which provides a 12V connection.
Then, there are some that are specially designed to be used for certain golf carts.
Thus, always make sure the horn you buy is compatible with your cart.
Material of the Horn
The material used in making the horn will tell you whether it will last for a long time or fall apart quickly.
There are many cheap products out there which are made of even cheaper material.
Do not fall into the trap of buying a product that does not cost much but breaks down within months.
Always go for a material which is durable so that you do not have to change the horn any time soon.
One such material is steel, which is sturdy and lasts for a long time.
Bottom Line
As you can see, it is not all that difficult to find an excellent Ooga horn for your golf cart.
There aren't too many features or technicalities which you need to consider before buying a good horn.
We hope that you can make a good purchase decision now that you have gone through some of the best Ooga horns.
Just make sure you check the laws related to horns in your area as there are a few restrictions related to the kind of horns you can use in particular states.