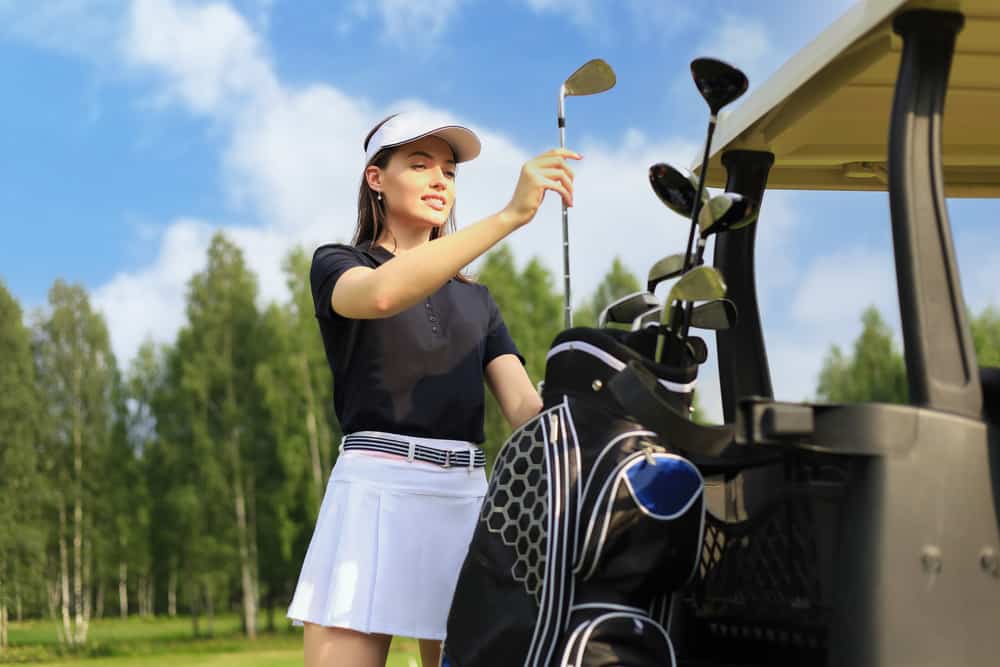 Some golf companies will make their own golf shafts, but others will have relationships with other shaft manufacturers that make the shaft for them.
Ensuring that you understand who makes your golf shaft and whether or not it is a good fit for you is essential.
Ping is a golf company that will work with other manufacturers to create the perfect shaft options.
The best Ping shafts are very well known and highly regarded, but if you have ever wondered who makes them, we have all the answers that you are looking for.
Ping is one of the best golf companies on the market, and it's smart to know what you are getting when you purchase a Ping golf club and shaft.

Who Makes the Ping Tour 65 Shaft?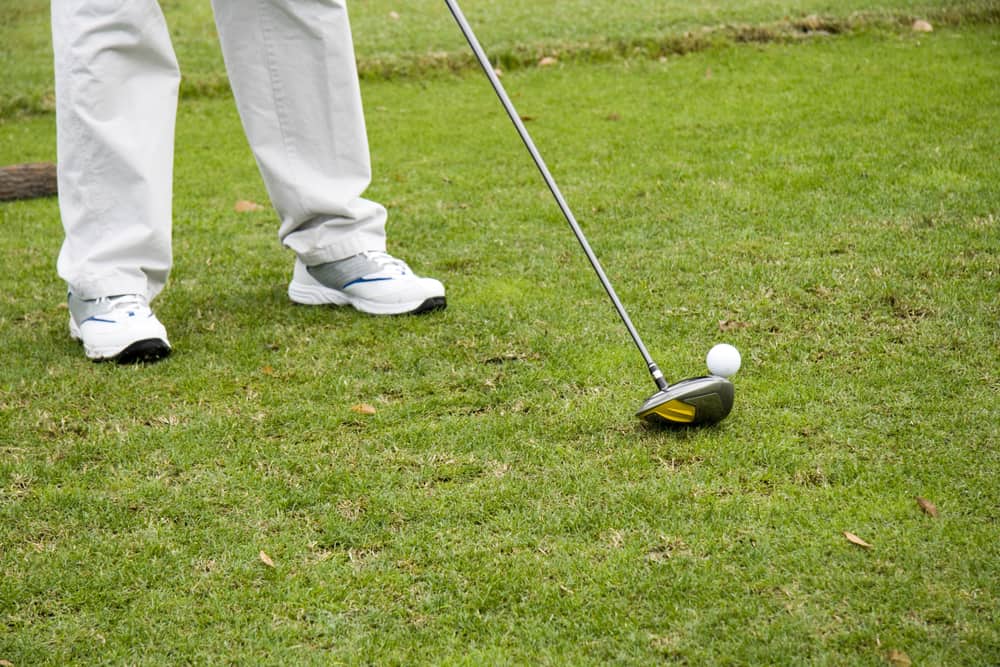 The Ping Tour 65 shaft was made by Aldila, but in the past, it was made by UST.
Both Aldila and UST are high-end golf shaft manufacturers that will do a good job to ensure only the highest level of materials are used in the creation of their golf shafts.
The Ping Tour 65 golf shaft is one of the most popular choices for a golf driver.
With the relationship that Ping and Aldila have, you will find that the shaft will likely say Ping Tour 65 on it, but in a small area, it may say Aldila.
In the past, with the Ping G30 shafts, you could see where it said UST on the shaft, showing that this club's shaft was made by another company.
Golf club manufacturers have a lot of work to do when they just make the clubhead.
Therefore, having a manufacturing facility that makes both club heads and shafts becomes a bit too much for these brands to handle.
It makes much more sense for Ping to have a relationship with a company that specializes in golf shafts.
This allows for the highest quality components in all of the golf clubs that Ping produces.
The best way to find the proper shaft for your golf clubs is to ensure that you are custom-fitted.
Only a launch monitor can give you specific performance-related information about your golf shaft and whether or not it is the right fit for your golf game.
What Shafts Does Ping Offer in Its Drivers?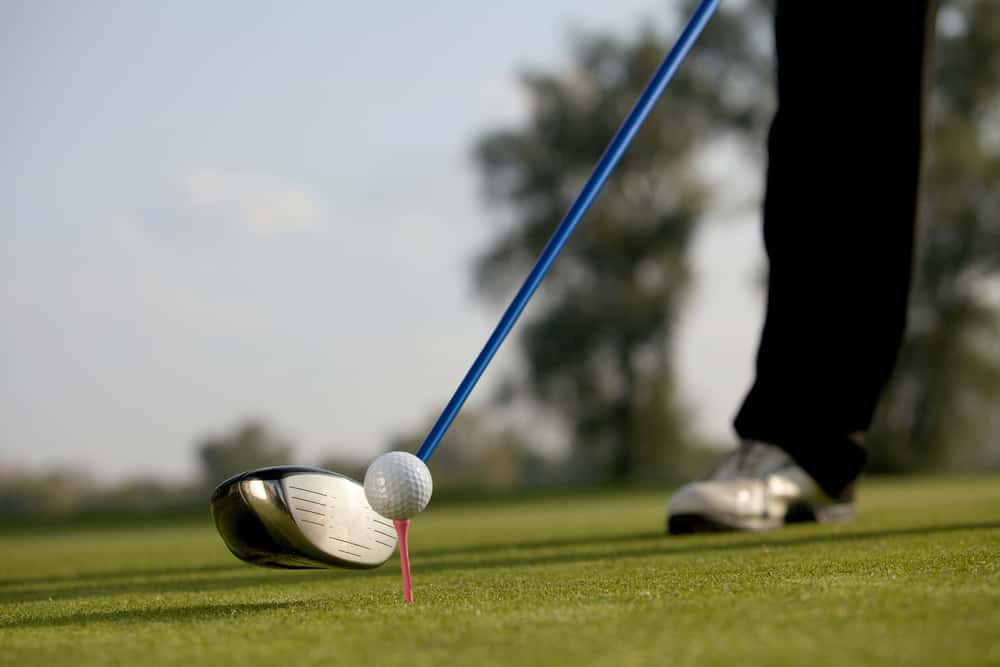 Ping offers plenty of golf shaft options in its drivers.
In fact, when you try and narrow down which shaft is the best for your golf game, you will find that the number of options from Ping can be a bit overwhelming.
Let's take a look at the shafts that Ping offers in their golf drivers so you can decide which one would be the best for your game.
Each of these shafts has different performance and spin benefits that will impact the overall performance that you get.
1. PING Alta CB 55 Slate
The Ping Alta CB 55 Slate is an excellent option for the average golfer and one of the most common choices in a Ping golf shaft.
With a Ping Alta CB shaft, you will have four different flex options to choose from.
The flex will range from a soft regular all the way to an extra stiff golf shaft.
The spin and launch characteristics change a bit based on the flex of the shaft, but overall, this is a mid-launch, mid-spin option.
In addition, the Ping Alta CB is a mid-weight golf shaft, making it a good choice for the average swing speed player.
2. PING Tour 65
The Ping Tour 65 is the golf shaft that we mentioned was made by Aldila specifically for Ping.
With the Ping Tour 65 golf shaft, you will find that there are only three flex options, so it is a little more limited than the Ping Alta CB.
With this shaft, you will have to decide between a regular stiff or extra stiff golf flex.
The overall launch characteristics on the Ping Tour 65 are rather low.
This is good for a golfer who is looking for more roll on their drives and needs some extra distance.
The Ping Tour 65 has impressive overall performance on the golf course, and it can lead to longer drives and lower scoring.
3. Aldila Rogue White 130 MSI 70
The Aldila Rogue White 130 MSI 70 is considered one of the more premium golf shafts on the market.
With this golf shaft, players can choose between the regular, stiff, or extra stiff flex.
The Adila Rogue is meant to be a low launching shaft, meaning that you will not want to put this in your club if you struggle to get the ball up in the air.
Golfers who have a hard time launching their driver will want to think about using a lighter weight shaft with higher launch characteristics.
This is also one of the heavier golf shafts on the market and that keeps the ball flight down as well.
We like the Aldila Rogue White for a golfer who has faster swing speed and plenty of strength.
4. Mitsubishi Tensei AV Orange 55
The Mitsubishi Tensei AV Orange 55 is an excellent option for golfers who need a regular or a stiff shaft.
This club does not come in any other shaft flexes, and that is because it is really optimized for this player.
With the Tensei AV Orange 55, players will find lightweight technology with a higher launch.
If you have looked into all of the studies about higher ball flight increasing distance, then this is a golf shaft that you may want to consider looking into.
Players will enjoy the ability to hit the ball higher and see the increased roll that the Ping club heads will help produce.
5. Mitsubishi Tensei AV Orange 65
The Mitsubishi Tensei AV Orange 65 is a bit heavier than the 55.
The main difference between these two shafts is going to be the overall weight.
In addition, you will also notice that the Tensei AV Orange 65 is available in the regular, stiff, and X-stiff options.
With the higher weight choices, the X-stiff is a natural choice for the faster swinging player.
6. PING Alta Distanza
The Ping Alta Distanza is a pure distance shaft for the slower swing speed player.
This is by far the lightest weight golf shaft on the list of Ping driver shaft options.
With a weight of only 40 grams and high launching characteristics, this is a shaft for golfers with slower swing speeds.
In fact, the Alta Distanza only comes in one flex, and that is the soft regular.
The soft regular is the same as a senior shaft, but Ping has been calling their senior shafts soft regulars for years.
If you look at the characteristics of what a senior golf shaft is, this is an excellent way to describe it, and Ping is not wrong in their description.
If you are a senior player, this shaft or the Ping Alta CB would be the only two options that would be worth considering in a driver upgrade.
The good news is that, with the adjustability, forgiveness, and overall distance of a Ping golf shaft, you can get all of the technology you need.
What Shafts Does Ping Offer in Its Irons?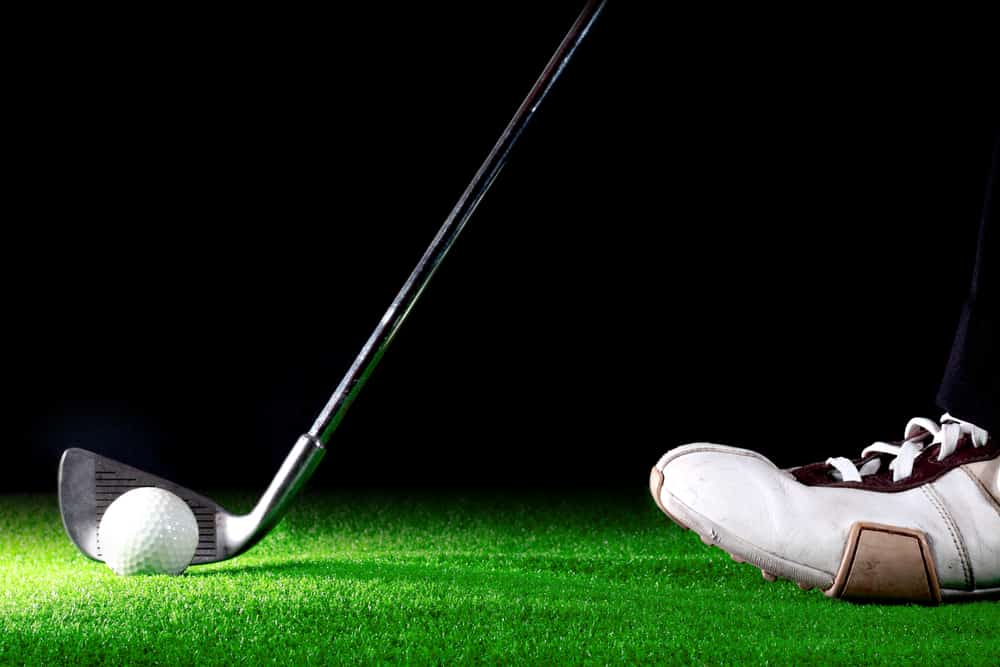 When it comes to the iron shafts, Ping has both steel and graphite shaft options to offer players.
The graphite options include choices from companies like Project X.
However, this is also a Ping Alta Distanza shaft in the graphite as well.
Having both of these shaft options makes it much easier for the senior golfer to find a good choice for their game.
Ping does not only cater to these slower swinging players.
There are Nippo, Project X, and True Temper golf shaft options for the faster swinging players as well.
Most of the golf shafts that Ping offers in their golf irons are available with no upcharges.
There are, of course, differences in the pricing of a graphite shaft as opposed to a steel shaft.
The steel shafts will be priced a bit lower than graphite shafts.
Faster swing speed golfers who need the control and feel in their shots will enjoy the Ping steel shaft options.
However, it is important to find something that matches your game today as well as the game you plan to have over the next few years.
How Do I Know Which Ping Shaft to Choose?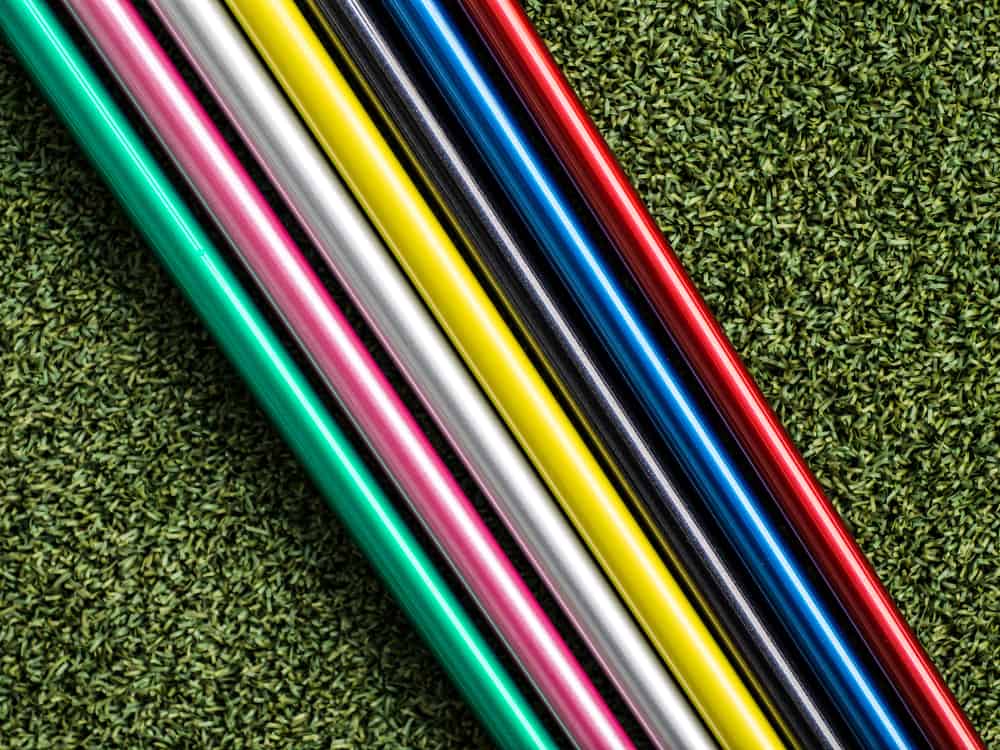 With all of the different golf shafts on the market, it can be very hard for players to choose a golf shaft.
Here are a few tips to help you make a good decision regarding your next golf shaft.
1. Know Your Swing Speed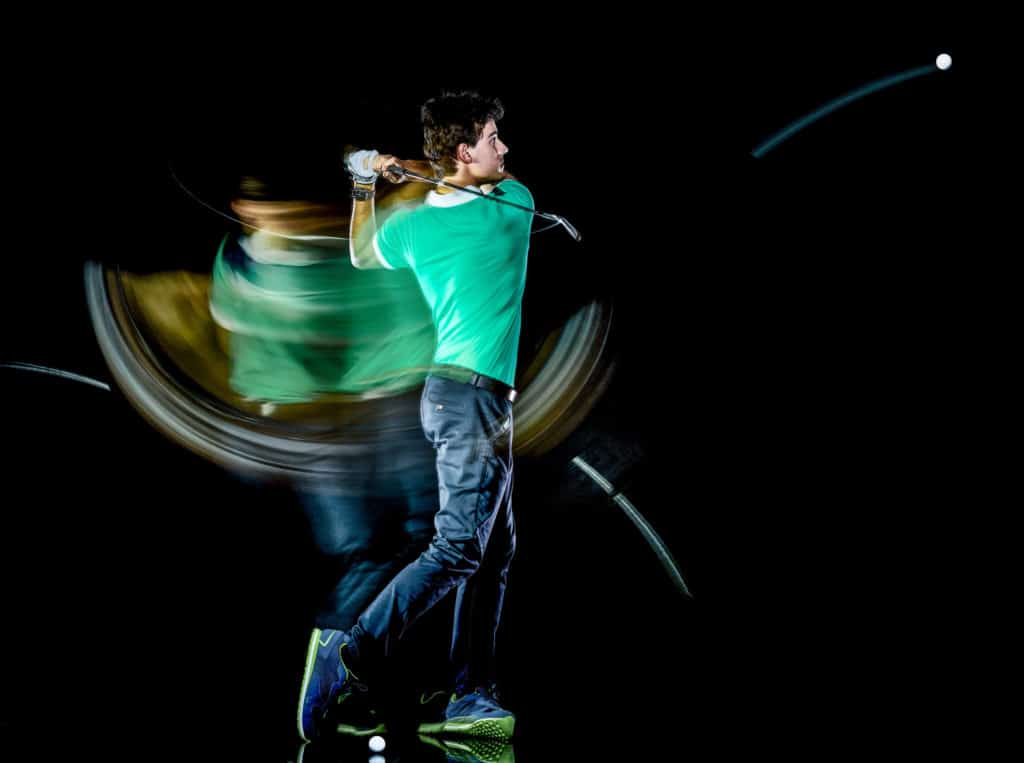 You must know your swing speed in order to get the best golf shaft.
The higher your swing speed, the heavier and stiffer a golf shaft you will need.
Knowing what your swing speed is will help narrow down the number of golf shaft choices considerably.
2. Look at Spin and Launch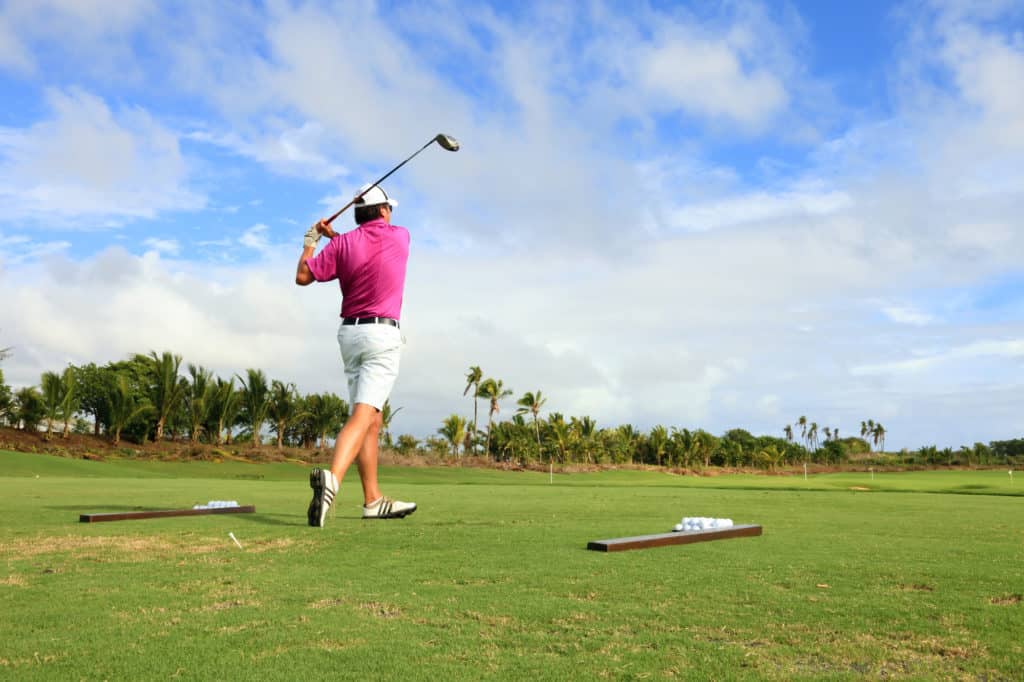 All golf shafts will be advertised with certain spin and launch ratings and ranges.
Choose a golf shaft that has the spin that you need as well as the launch characteristics you desire.
Although these will be greatly impacted by the golf club head as well, it is important to look into the details of the shaft and how it will perform.
3. Try a Launch Monitor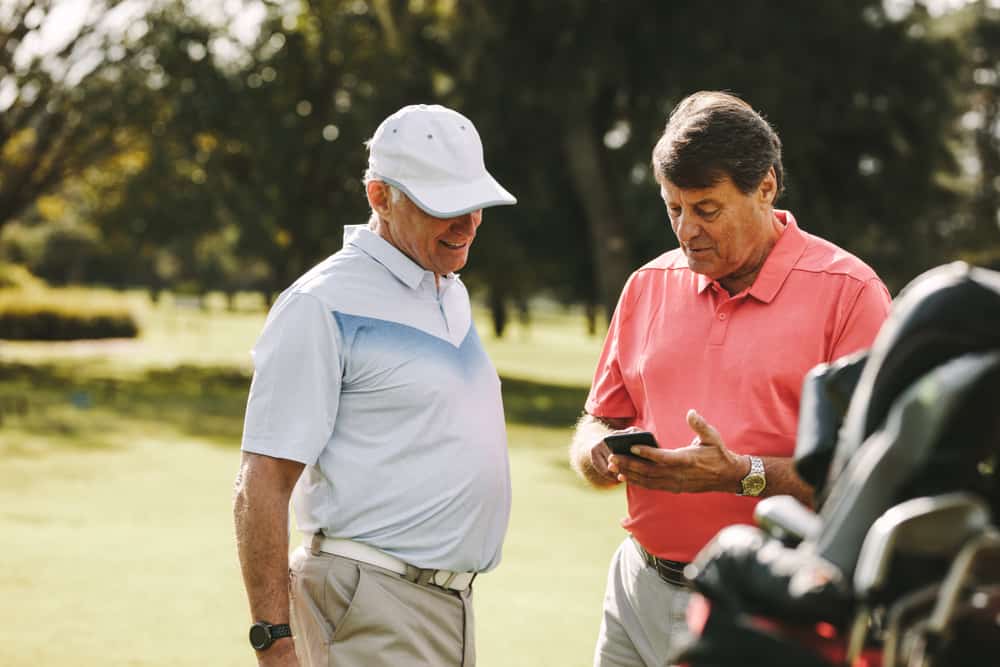 A launch monitor is an excellent tool for a golfer who is trying to find the right shaft for their game.
Launch monitors will give you information about your ability to hit the ball well with certain clubs and shafts.
In the past, launch monitors would cost tens of thousands of dollars, but today, they are affordable and worth investing in.
If you are serious about taking your golf game to the next level, a launch monitor is a step in the right direction.
Find one that you can split with a few friends and start to really learn what equipment will work best for you.
4. Be Careful on Upgrades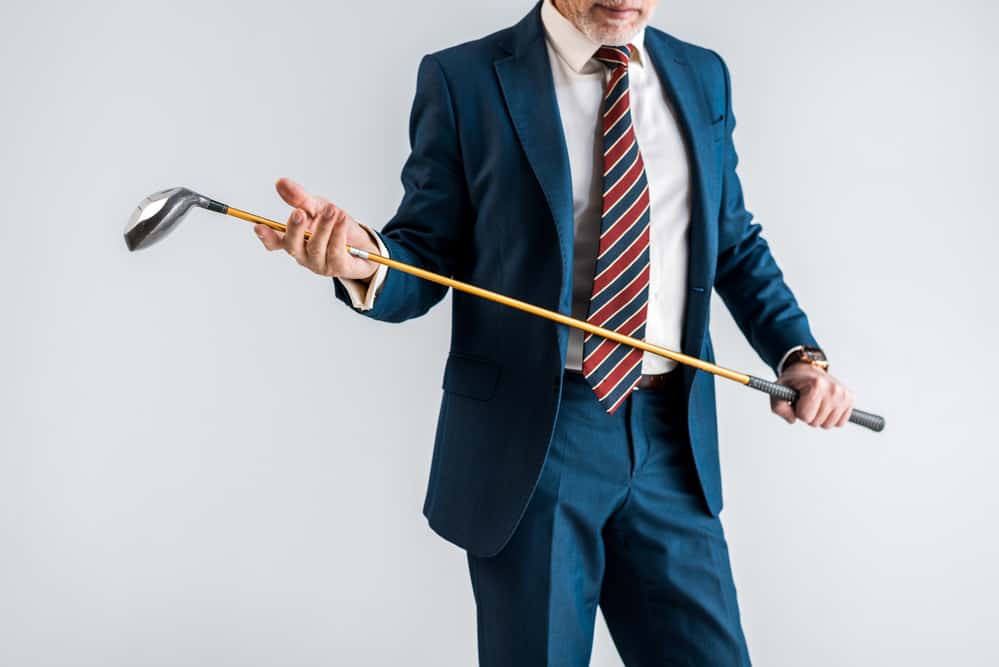 An upgraded golf shaft can help some players, but many golfers will be fine with just the golf shaft's stock options.
The stock options will include both graphite and steel choices, and there are many more than there were in the past.
If you tried to order a stock shaft years ago, you would have one or maybe two choices.
Now each golf iron has about six or seven stock shaft options available with no upgrades or fees.
This is a great benefit that can save you hundreds of dollars.
Don't be so set on choosing a stock shaft option when there are great options out there to choose from.
In the end, the Ping golf shafts are great, and they offer golfers tremendous benefits.
Find your game's specific needs, and Ping will help you reach all of your golf goals.