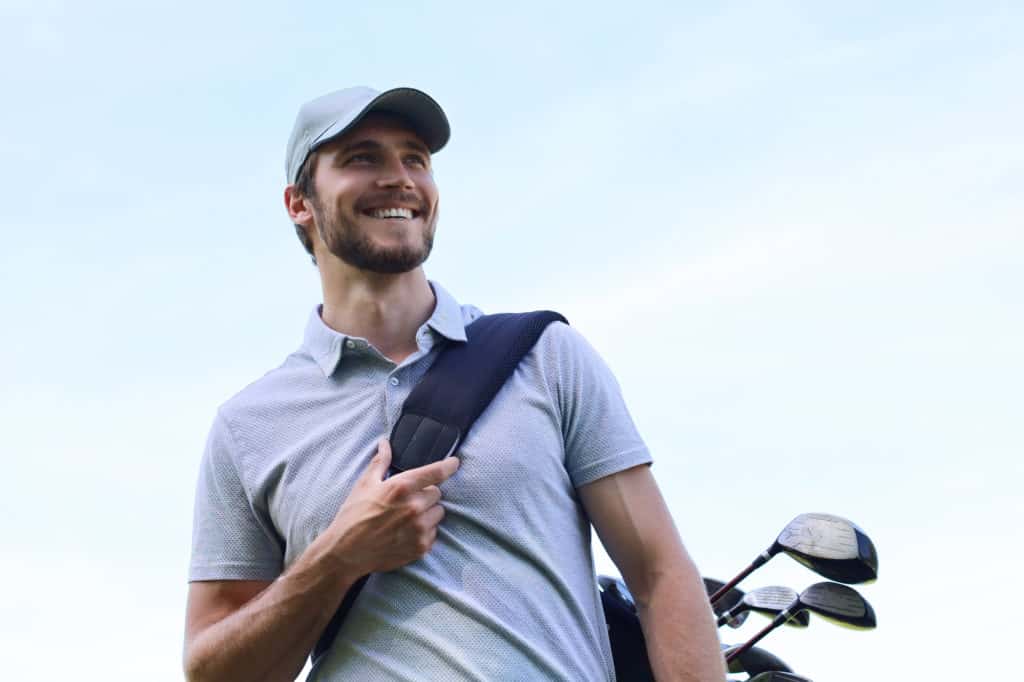 You may have heard term "Sunday Golf Bag" and often wondered what it is referred to.
What does it mean or what is it?
We explain everything to know.

What Is A Sunday Golf Bag?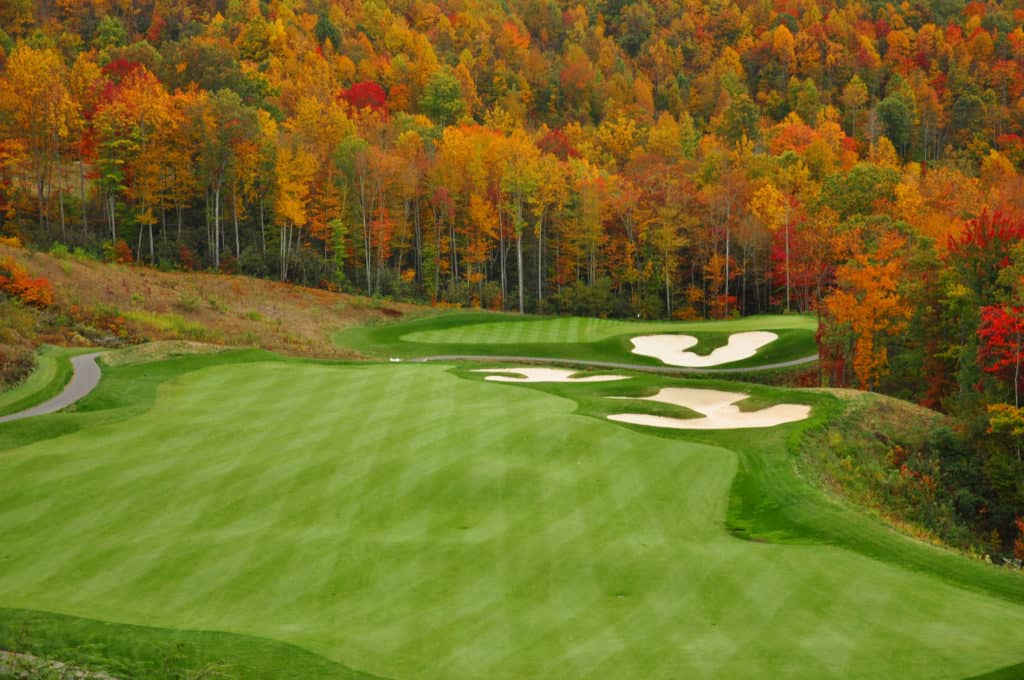 You may have heard someone say they are just planning on using their Sunday Golf Bag.
This is not quite a golf bag that you can only use on Sundays.
Instead, a Sunday golf bag is a lightweight and easy to carry golf bag.
Although you may have heard of stand bags and carry bags as being lightweight, a Sunday bag is even smaller.
These bags are used for golfers who want to get a pleasant walk in and not have to worry about lugging the entire bag.
Many years ago, Sunday was considered a day of rest.
Although some people still look at a Sunday in this way, it is not as common.
When this was the case, however, caddies were given the day off.
So golfers that wanted to play on a Sunday would have to carry their own clubs.
Carrying your own golf bag was not all that common at the time, and the bags were mostly heavy leather golf bags.
A Sunday bag was created for the person that is not generally used to carrying around an entire set of clubs.
The Sunday bag made it possible for golfers to play on a Sunday even when a caddie was not available.
As the athletic and physical side of golf has grown in popularity, so has the Sunday bag.
People who like to use golf as a form of exercise realize that carrying a forty-pound bag on your back could end up resulting in an injury.
The Sunday bag allows you to bring only what you need to get a round in.
Many people use the Sunday bag to play just a few holes late in the afternoon.
What Are The Features Of A Sunday Golf Bag?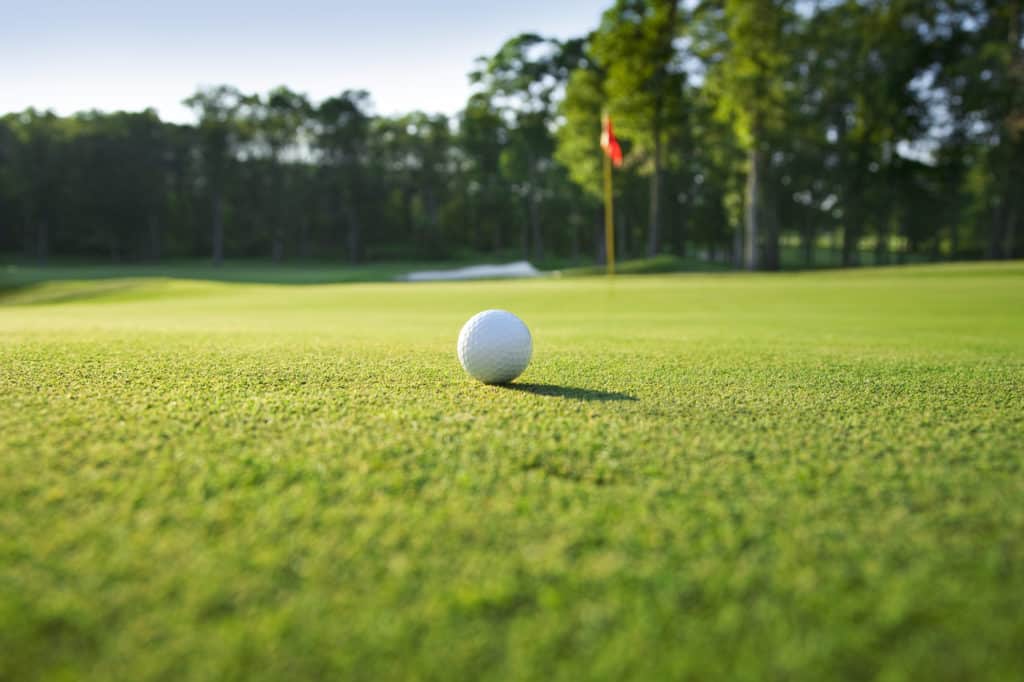 We have already mentioned that a Sunday bag is lightweight and easy to carry, but what else makes it appealing.
Most Sunday bags will have one or two pockets where you can keep your golf balls and tees.
The idea is to keep things light, so there is not a lot of storage on a Sunday bag.
You will also have to lay this bag on the ground.
It does not come with a stand or a stable base.
This is to help the bag keep the weight down.
The nice thing about this is that it's quite easy to just lay the bag down without having to mess with a stand.
The Sunday bag usually has a very well stitched and sturdy shoulder strap.
Most of the Sunday bags will only have a single strap as the double or backpack strap will add weight to the bag.
Another feature of the Sunday bag is the club dividers.
The Sunday bag will not have standard club dividers that other golf bags will have.
Usually, the bag will be divided into thirds.
This allows you to keep the clubs from touching each other.
The more your clubs rub on each other, the worse it is for the shaft and grip of the club.
Providing a bit of separation is a useful feature.
How Many Golf Clubs Can Fit In A Sunday Golf Bag?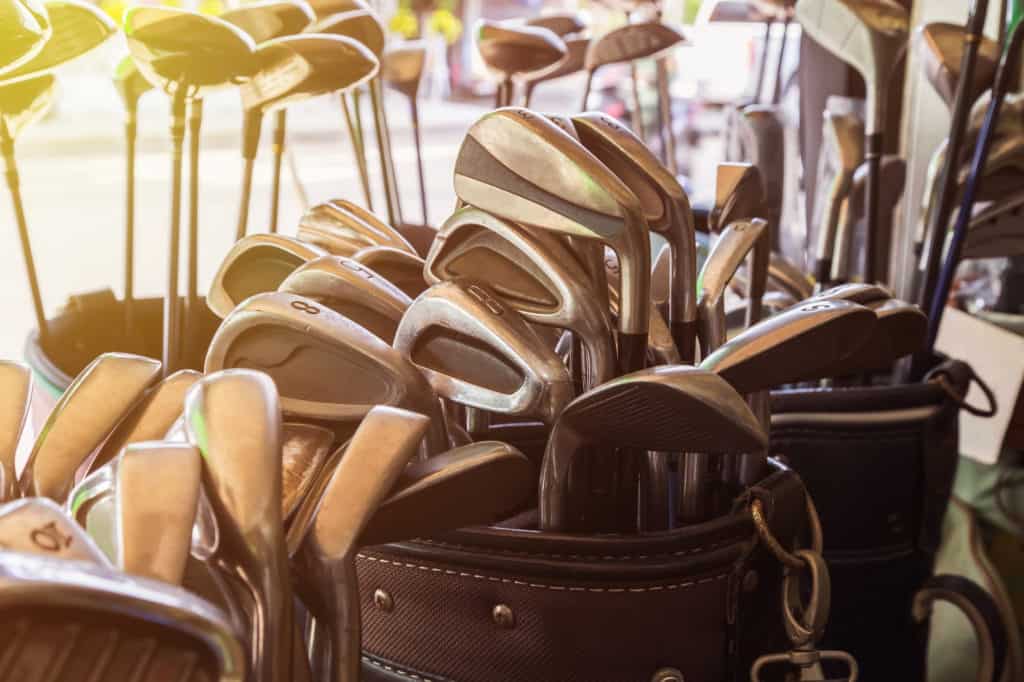 Some Sunday bags are larger than others, but most are designed to fit 6-8 golf clubs.
Players will usually bring a wedge, putter, few irons, hybrid, and a driver.
This should be plenty to get you around a few holes on the golf course.
Some golfers can get about ten clubs in the Sunday bag, but this is usually a tight fit.
You have to remember all the weight you are adding with more clubs makes it heavier to carry as well.
Can I Use A Sunday Golf Bag As My Everyday Bag?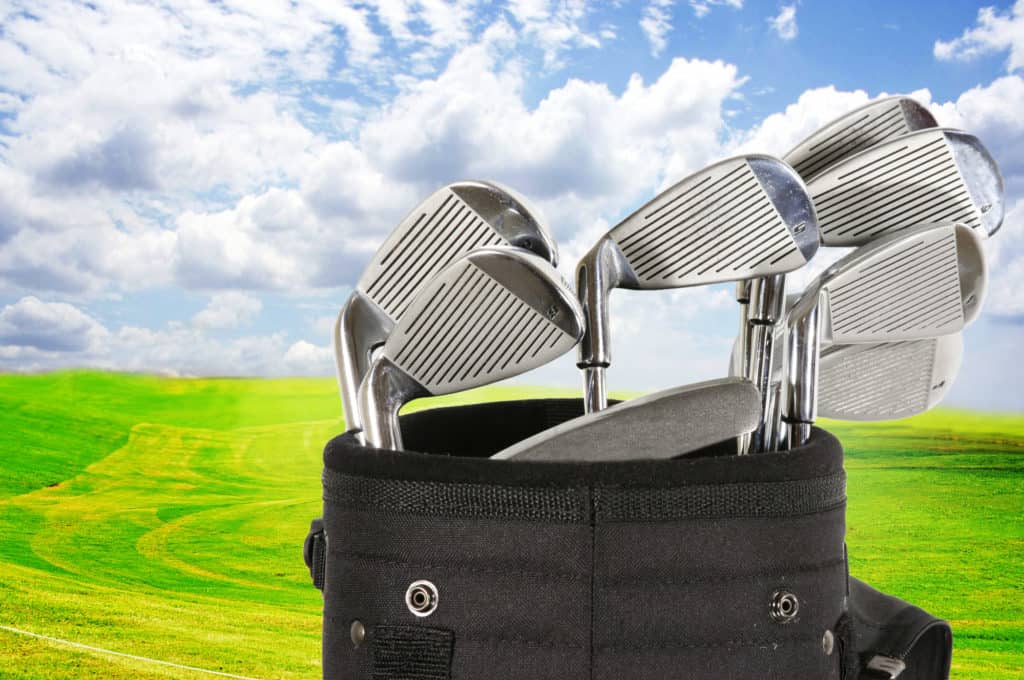 Although this is entirely possible and an excellent option for a beginner player, it is not realistic long term.
At some point, you will probably end up playing golf on a cart or needing all your golf clubs to play a round.
When this happens, the Sunday bag will likely not be the best fit.
When it comes to golf balls, tees, and other belongings, you won't have enough room in your Sunday bag to use it as your only bag If you play several times a week.
A Sunday bag should be able to comfortably accommodate six or more golf balls in addition to your other belongings.
Are Sunday Golf Bags More Expensive Than A Traditional Golf Bag?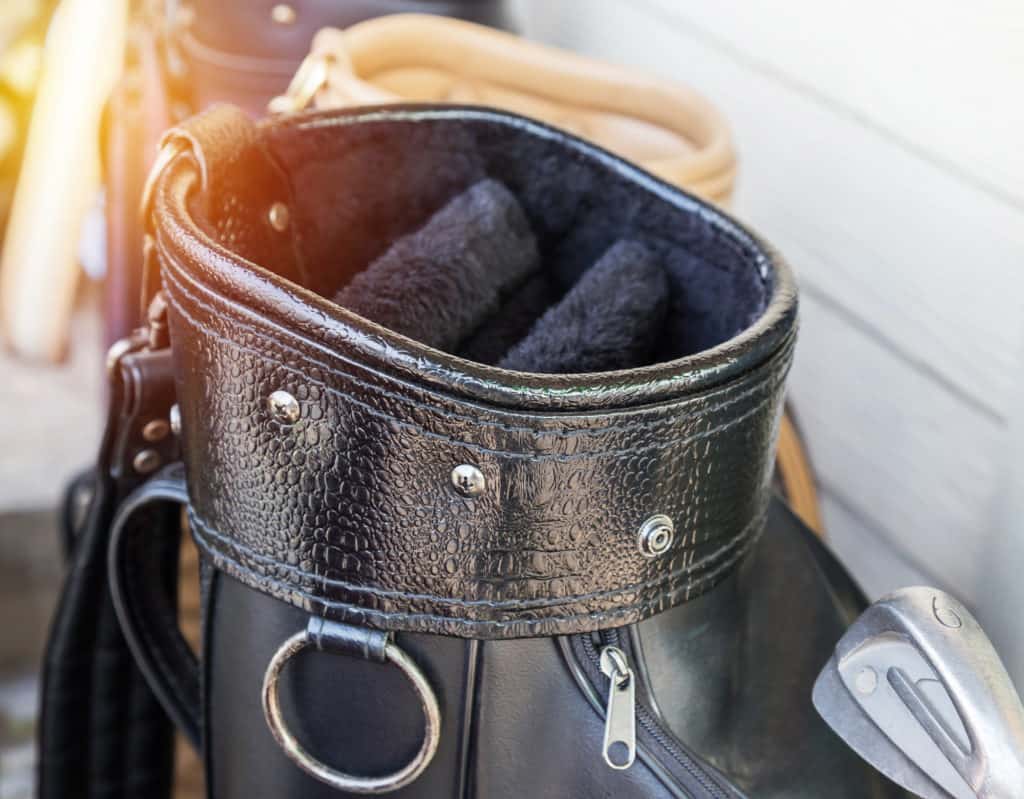 Sunday bags are usually much cheaper than a stand or cart bag.
Sunday bags are much smaller and don't have the same features, so that the pricing will be a little less.
Recap
A Sunday golf bag is an excellent solution for a player looking to run out and play a few holes of golf.
If you own a golf cart and have a large cart bag, but want to play a few holes at dusk, the Sunday bag is a perfect option.
Aside from being affordable and convenient, the Sunday bag will save your back and shoulders.