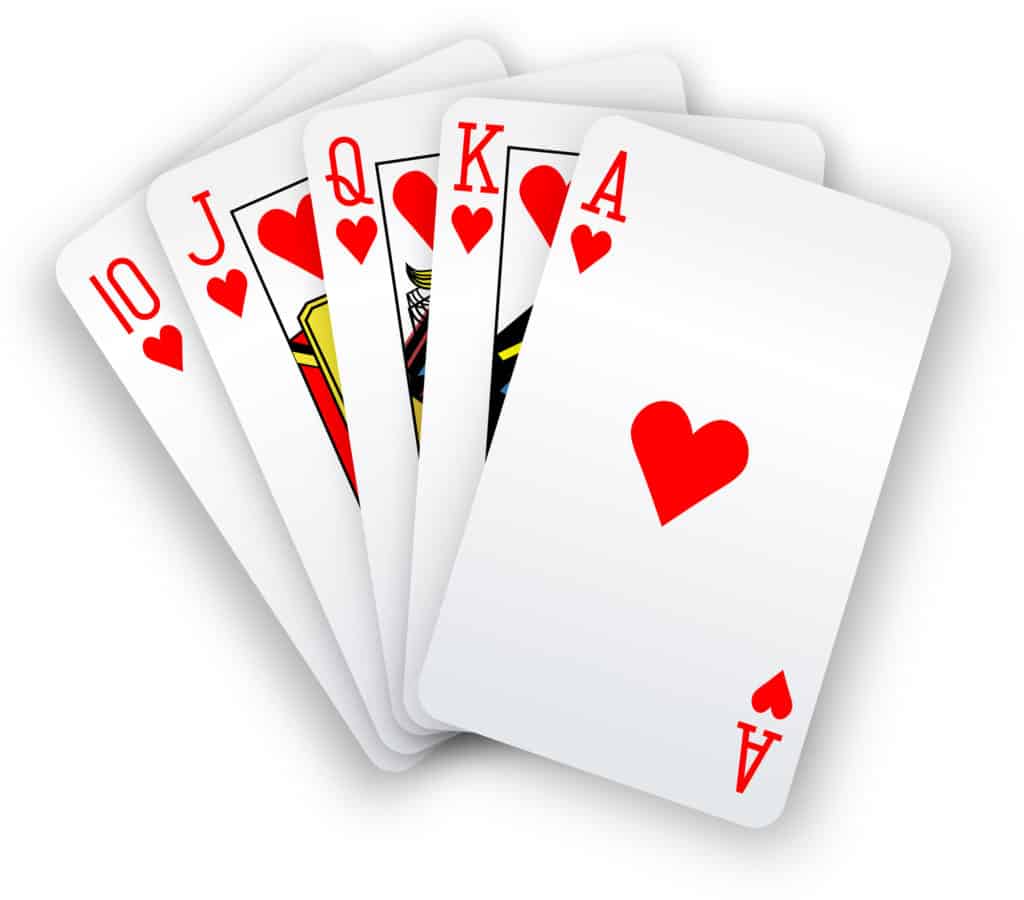 Golf carts can be used in many unique ways that make them fun and engaging for their owners or operators.
For example, the concept of the golf cart poker run has become very popular in recent years and is something that is well worth understanding for anybody who owns a cart or who wants to help out their community.
Thankfully, these types of events are pretty easy to understand and can be set up for a pretty broad range of people, making them a great choice for those trying to help out a charitable cause near them or anywhere else needed.
What is a Golf Cart Poker Run?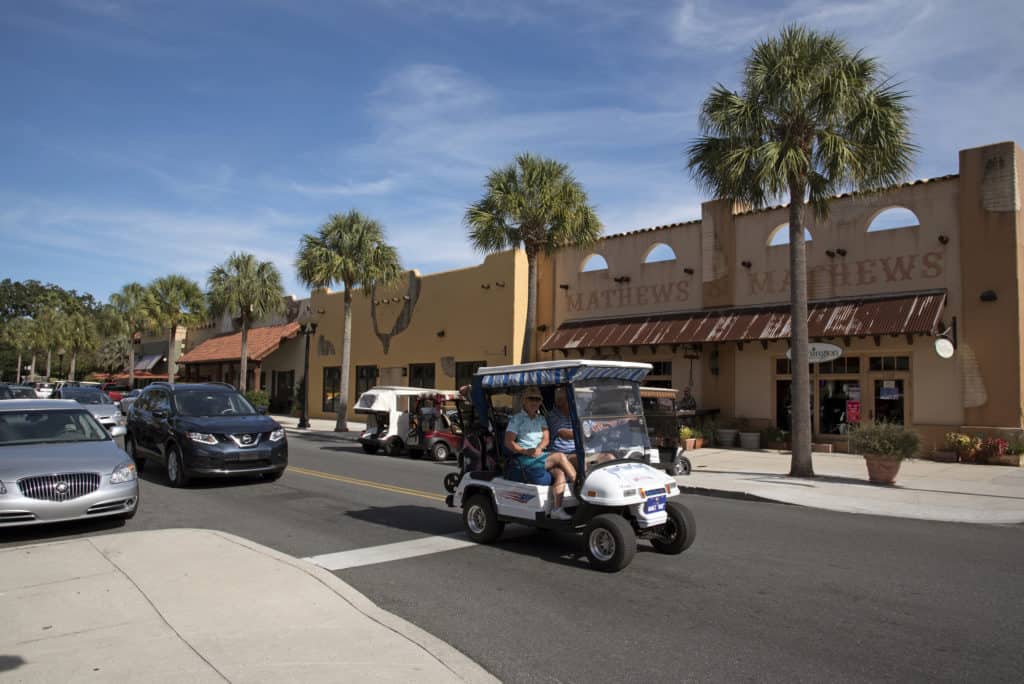 A golf cart poker run is a unique fundraising opportunity set up to help out a charitable cause.
The set up for these events is very simple.
Typically, participants are attempting to find various playing cards from a standard deck that have been spread throughout different spots in an area.
These hiding locations can be in outdoor areas, in certain restaurants or bars, and in various other areas of a city or town.
As people collect cards, they attempt to create a winning poker hand that beats everybody else involved in the event.
As a result, there is a feeling of competition and hurry to the event and there are only a handful of cards at each location, and it is first-come-first-serve.
You usually want to find people who are goodnatured about this event because there will be a highly competitive nature among many.
In most cases, a poker run uses vehicles to transport people from place to place.
For example, most use motorcycles to make the event both fun and outdoor-oriented.
However, you can also use cars and even boats in many of these events.
Some people may even utilize multi-terrain and multi-vehicle runs that require people to be trained to use specific types of riding options before they go.
You may even be able to set up a bicycle poker run if you are centering it in a smaller area and want to encourage exercise.
This option has become increasingly popular in many smaller communities because it cuts back on heavy traffic and keeps everything flowing smoothly and safely.
On the same note, some people may prefer a golf cart poker run as a middle ground for this situation.

Why Golf Cart Poker Runs are a Good Choice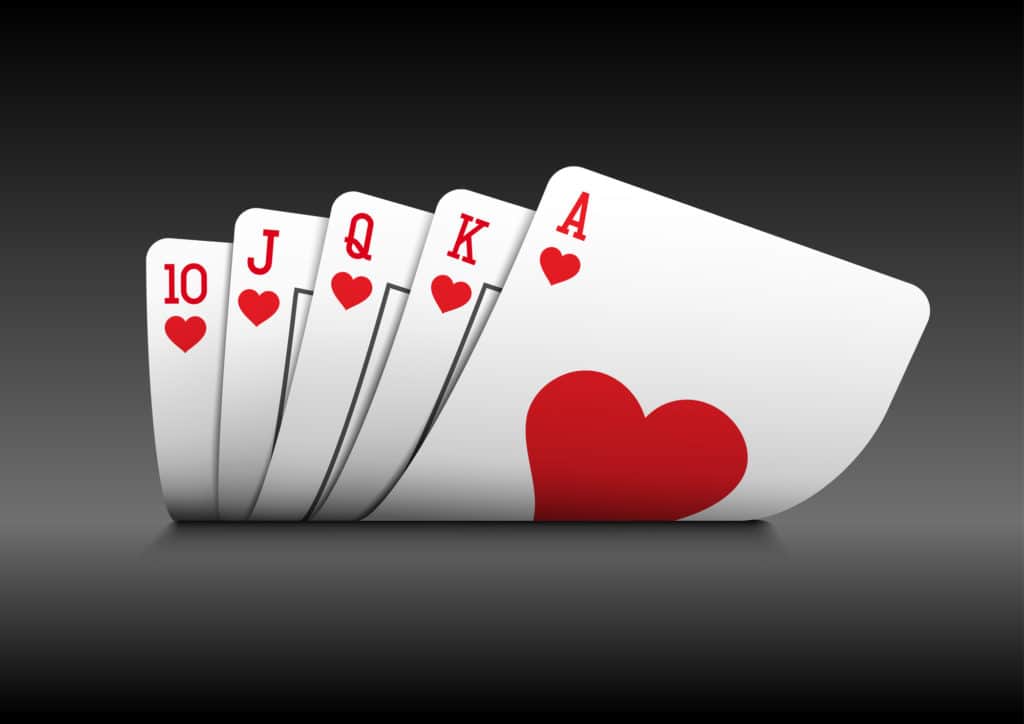 Golf cart poker runs are becoming one of the most popular ways of holding these events because they serve as a bit of a middle ground between a car-based poker run and one with bicycles.
Golf carts travel faster and are easier to operate for the average person than a bicycle.
As a result, more people can attend the event – such as the elderly or out of shape – and compete for charitable purposes.
Just as importantly, golf carts are safer than normal cars because they do not drive anywhere near as fast.
And in areas where golf carts can be ridden on streets – or where they may be allowed to temporarily for such events – this can create an event that even younger citizens may enjoy, particularly teens who have been cleared by the event managers for competing in events like these.
Beyond these benefits, golf carts can be upgraded to make them safer for these events.
For example, it is easy to add seat belts that make them safer than motorcycles and even bicycles.
And you can also add lights to the front and back to make them easier to see – and to make late-night poker runs a possibility for those who want to take this situation into a longer competitive period.
Even better, golf carts are often cheaper to rent than other types of vehicles and can be used in many different situations, such as going off-road or on roads, that bicycles and motorcycles may struggle to achieve.
As a result, you can create the kind of poker run that you want by focusing on the unique elements of its operation, providing you with many different advantages at the same time.
Before you attempt to hold one of these events, though, it is important to make sure that you do your research into how they operate.
You may need to check with various aspects of your town's laws, including whether or not golf cart usage is even legal within their limits.
There are other permits and aspects that must be handled, as well, to ensure that you don't cause any issues.
Thankfully, this type of event isn't too hard to understand if you take the time to research every step that you should take here.
We have compiled a few of the steps that we think are the most important for your consideration when trying to get into golf cart poker runs.
These elements are things that you may be able to handle on your own but may also require professional help from some individuals as well.
Setting Up a Golf Cart Poker Run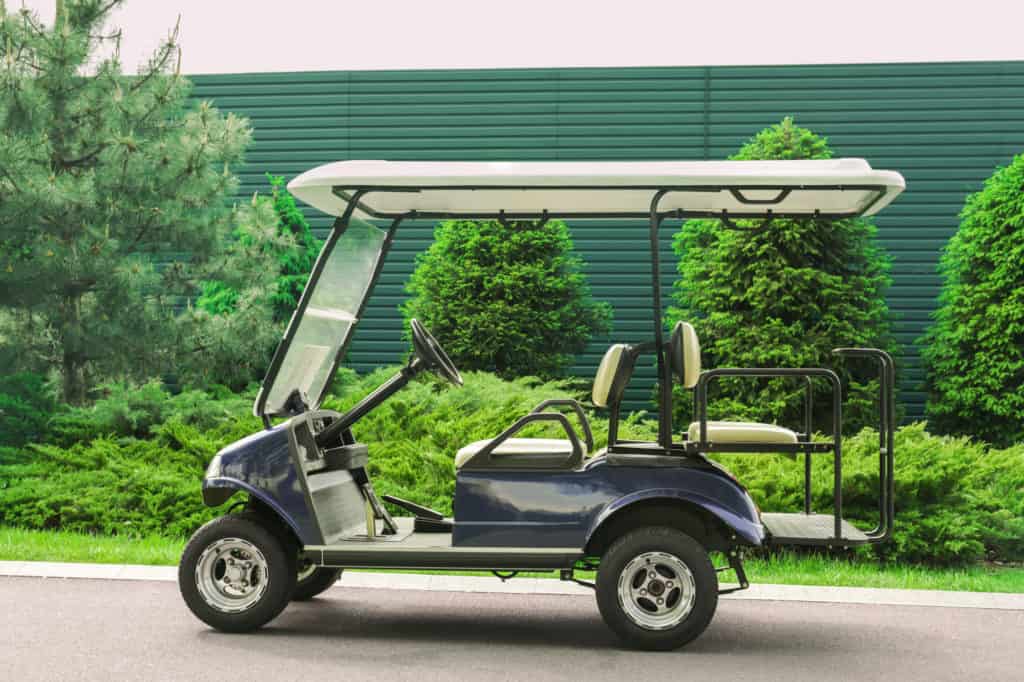 Before you set up a golf cart poker run, you need to decide what kind of charitable cause you want to focus on helping.
There are many that could use this money, such as your school's art programs, a local hospital, and much more.
Try to focus on elements that are specific to your community, such as individuals who may be struggling to feed their children.
Next, it is important to decide how much money you want to aim for making, including how much you plan on splitting the funds with the charity.
You should try to use only a minimal amount of funds to cover your expenses – you shouldn't walk away having made any money yourself but most of the funds should go directly to your charitable cause.
In this way, you can avoid any confusing legal situations, such as people demanding to know where the money went after the event is over and done.
Try to find a date that works for everybody – the summer is a good time to hold this type of event because the weather will be nice and it should be easier to hold this event outside without any complications.
Schedule a date that falls on a warm and sunny day – this helps to make everybody happier and avoids issues with the operation.
You may have to plan a few weeks in advance – or even months – so do the best that you can hear to get the scheduling you need for this event.
Lastly, make sure that you set up prizes that you want to give out to those who compete, utilizing sponsors who are willing to donate or sell prizes at a very discounted price.
Next, you need to check your laws for golf cart use to make sure they are legal to use where you want to hold the event.
Fill in any paperwork, such as event licensing, that the town wants you to finish.
And make sure to get liability insurance to protect yourself in case somebody gets injured or property gets damaged at the event.