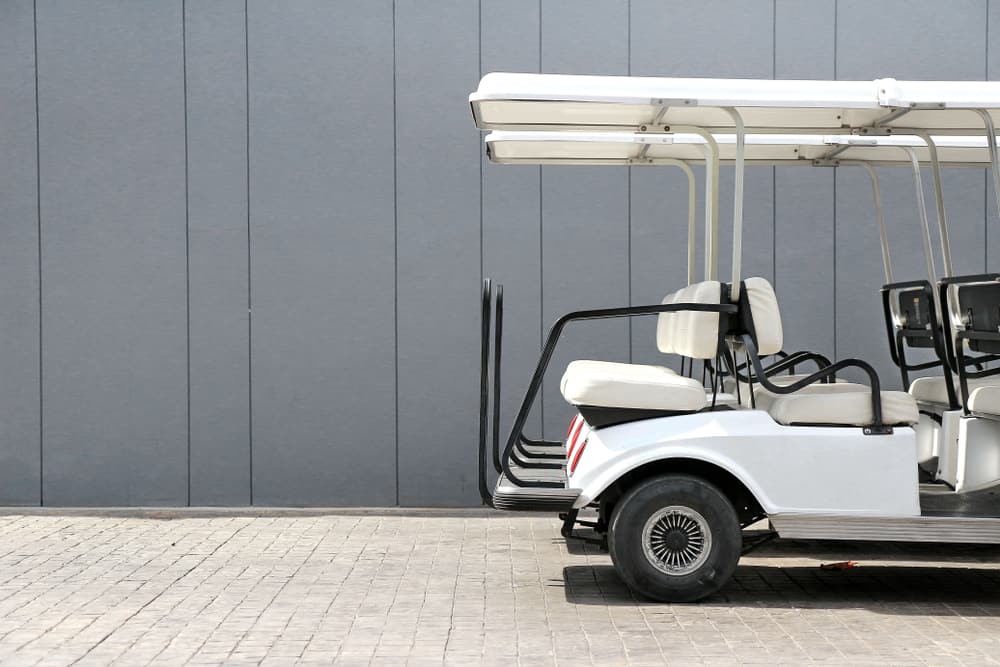 The name "Tomberlin" is quickly becoming more widespread among various golf cart owners, and while it is not quite anywhere near the top 10 or anything of that nature, this manufacturer is starting to make waves.
Who exactly manufacturers this type of golf cart, where are they located, and what kind of carts do they produce?
What (if anything at all) makes them stand out from their competitors, and what has driven their name to a higher level of success in recent years?
Let's take a look at the answers to these questions and many others to help you fully grasp what this manufacturer provides.
By understanding these experts and the unique carts that they provide you, it should be easier to know when to buy one.
Just as importantly, you can learn where to find these carts should you be interested in buying one for your course or your personal needs.

Who Makes Tomberlin Golf Carts?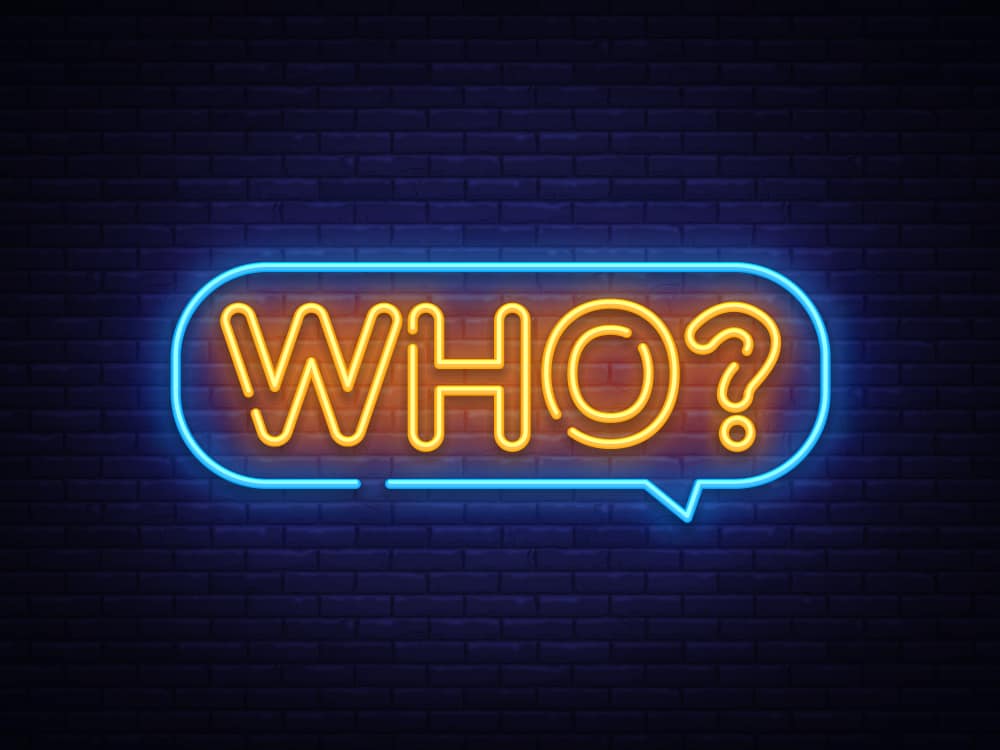 Tomberlin golf carts are manufactured by Tomberlin USA, a company which specializes in unique types of golf carts.
Their motto is, "We Go Farther," as they typically manufacture carts that go beyond normal types and extend into the low-speed vehicle or LSV market.
Most other manufacturers do not take this step because it costs extra money, and most of their models are used on golf courses.
Instead, they put the onus on the buyer to change up their golf cart to make it street-legal, such as adding better brakes and steering.
However, Tomberlin, instead, creates street-legal carts from the get go, carts that can be used to play golf but also ride through streets where low-speed vehicles are allowed.
Their approach is to appeal primarily to those who want to use their golf carts on roads, bypassing the difficult process of upgrading their cart and providing them with the real deal.
So far, this approach seems to work for them because their golf carts have spread around the world to many different markets.
However, they are typically focused mostly in the United States as of now because this market is where over 50 percent of all golf carts are sold.
This unique focus on American buyers is also due to the increasing acceptance of golf carts and other low-speed vehicles on many American roads.
As a result, those who buy a Tomberlin can expect features like three-point seatbelts, four-wheel hydraulic brakes, locking storage options with personalized keys, the capability of reaching 25 miles per hour, and battery charge range of more than 40 miles or so.
What Type of Vehicles Do They Make?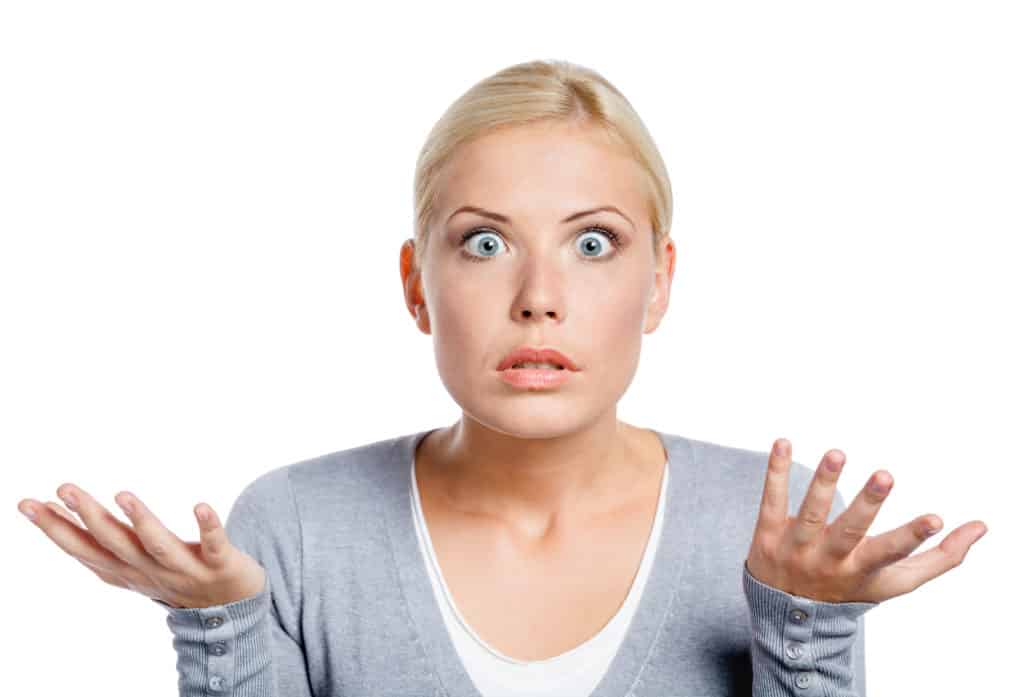 Tomberlin makes many unique types of carts, like the E-Merge GT, which is available in both two- and four-passenger models and are designed with more luxurious styling.
They include a Cool Touch seat which remains comfortable in a variety of driving situations, a sound bar you can use to play music, and surprising power.
Owners of this vehicle are often surprised to see it accelerate from zero to 20 mph in just five seconds and 25 mph in just six seconds.
Expansions of this model include the E-Merge SS, which is designed more for performance than any other facet.
It includes 14-inch aluminum wheels, a variety of upholstered seats with headrests for comfort, and an engine streamlined to operate smoothly.
For those who need a larger cart which can hold more people, the E-Merge Ghosthawk is probably one of the best models, as it can hold between four and six passengers.
The customized 23-inch off-road tires help to make this one of the most popular models for cart owners who want diverse uses.
Other models include the E-Merge LE, the E-Merge E6, and the E-Merge Revenge, all of which have different design elements which make them stand out.
The E6, in particular, can hold up to eight passengers, providing a high level of transportation that makes them easy to use.
Use the dealer locator to find cart providers near you who can provide you with easy access to these carts.
Do They Provide Easy Financing Options?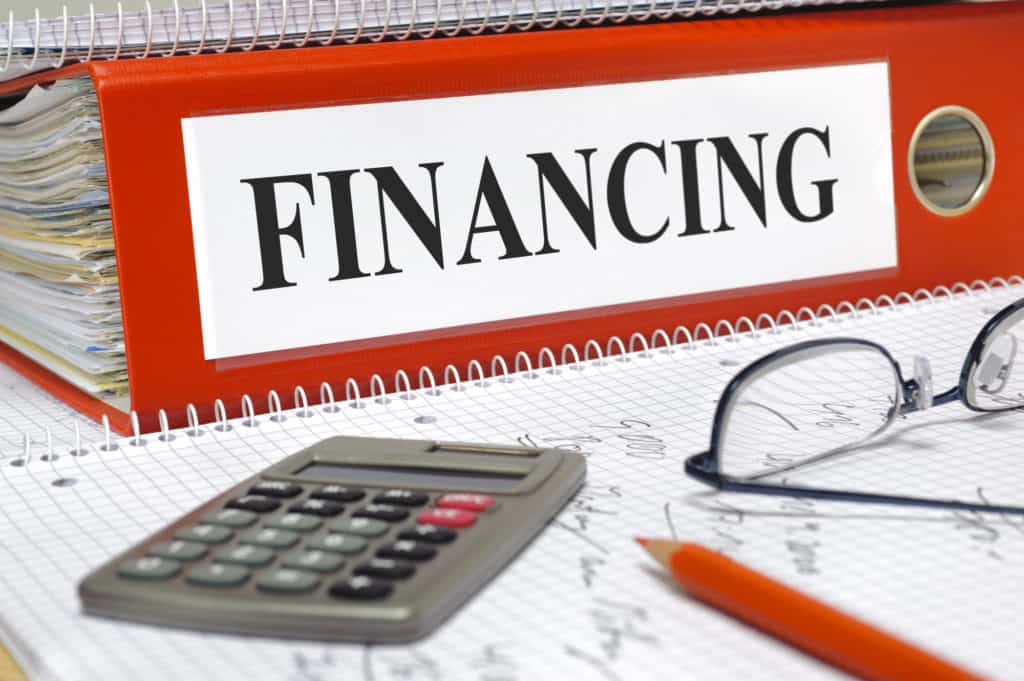 Tomberlin dealers typically provide financing options based on what the manufacturer provides, though it is possible to get dealer discounts as well.
Most of these rates will be set by Tomberlin USA, though, so make sure you understand a few of them before you get started.
For example, Tomberlin often offers financing deals such as zero percent for a full 36 months after you purchase the cart, with a 2.99% interest rate for 48 months after or a 3.99% interest rate for 48 months.
Other types of deals include a 4.79% interest rate for 60 months or a 6.29% interest rate for 72 months.
Typically, you want to make sure you get the lowest interest rate possible, though you may find that these are only attached to shorter loan repayment cycles.
Often, dealers will charge more interest on longer repayment plans because this helps them make more money on the deal.
This factor may seem unfair, but it is not one that is unique to Tomberlin—it's simply how the vehicle market works.
That doesn't make it easier for some people to swallow, however, so if you find that these interest rates are too high, you may want to pass on a golf cart.
That said, Tomberlin dealers may also be willing to work out a unique payment plan to suit your needs, as long as they can get the sale.
A little bit of haggling never hurts, as long as you know the limits of your dealer's patience and strive to avoid pushing them past it.
How Do I Contact Tomberlin USA?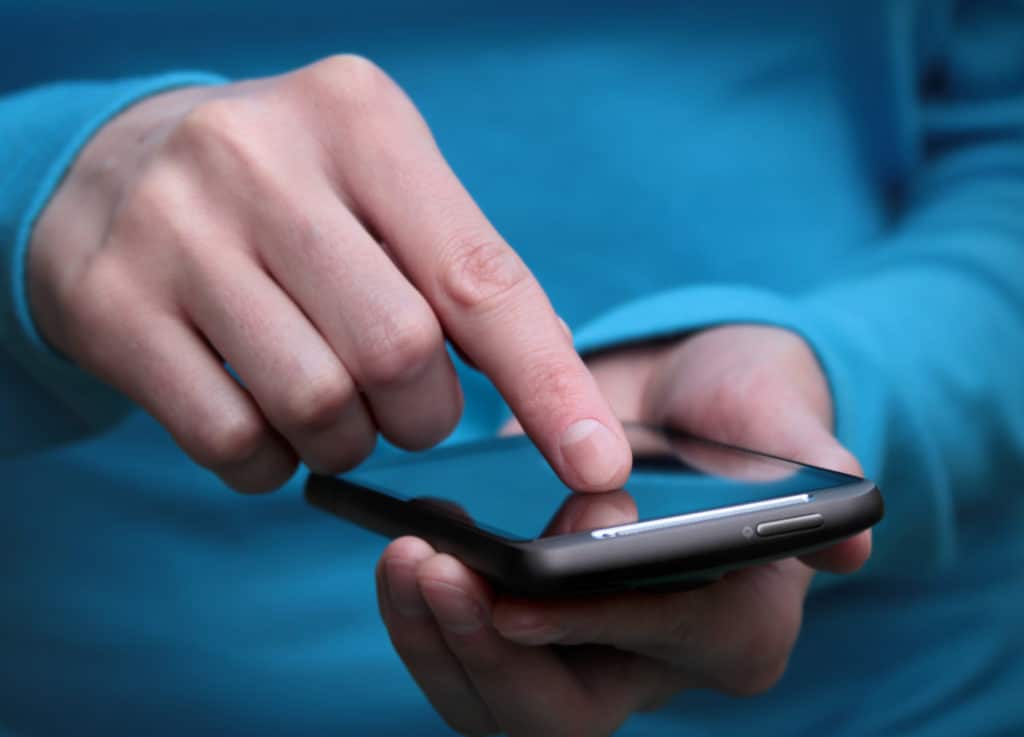 If you are interested in buying Tomberlin golf carts and you cannot find a dealer near you who offers them, it may be time to reach out to their office.
Located in Florida, you can write or visit their office at 2505 Industrial Street, Leesburg, Florida 34748 if you happen to live in the area or can travel there.
However, you can also call them if you find that you need to speak to someone right away—their number is 1-844-EMERGE2 (363-7432).
When you speak with a representative, you can not only ask them about the different cart models mentioned here, but you can also learn more about how to buy one.
Some buyers may utilize the financing options listed above to not only pay for their cart, but also arrange for its delivery to their home.
Though it will cost a lot of money to ship a golf cart of this type to your home, this step is often more than worth it.
If you are particularly interested in using your golf cart for on-the-road driving, you should make this investment to save yourself time and money.
However, you can also contact Tomberlin if you are a golf cart dealer who may be interested in selling these carts.
This manufacturer is always looking for new dealers around the nation and hopes to expand more into the international market as well.
It is best to make sure you gauge the needs and wants of your consumers, first, to ensure that you can sell these types of luxury carts at your facility.