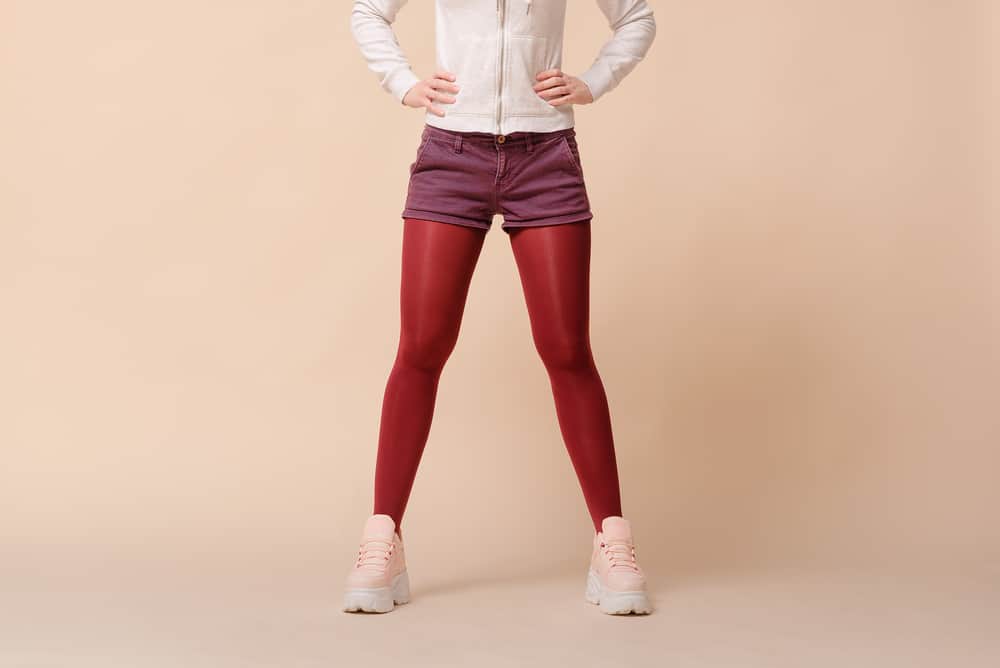 It can be difficult for a golfer to stay on top of the latest fashion trends in the industry.
Just when you think you have your solid golf outfits down, sometimes things can start to change.
We know for sure that golfers can get away with wearing a variety of different colors in their wardrobes.
You won't have to worry about a bright color making you stand out while on the golf course.
This is a place where you can wear all the plaids the bright colors and enjoy what the game of golf allows you to do, and that is to express yourself.
However, there are some colors that can be harder to match, and we have put together some options to help you out.

What Color Shirt Goes With Purple Shorts?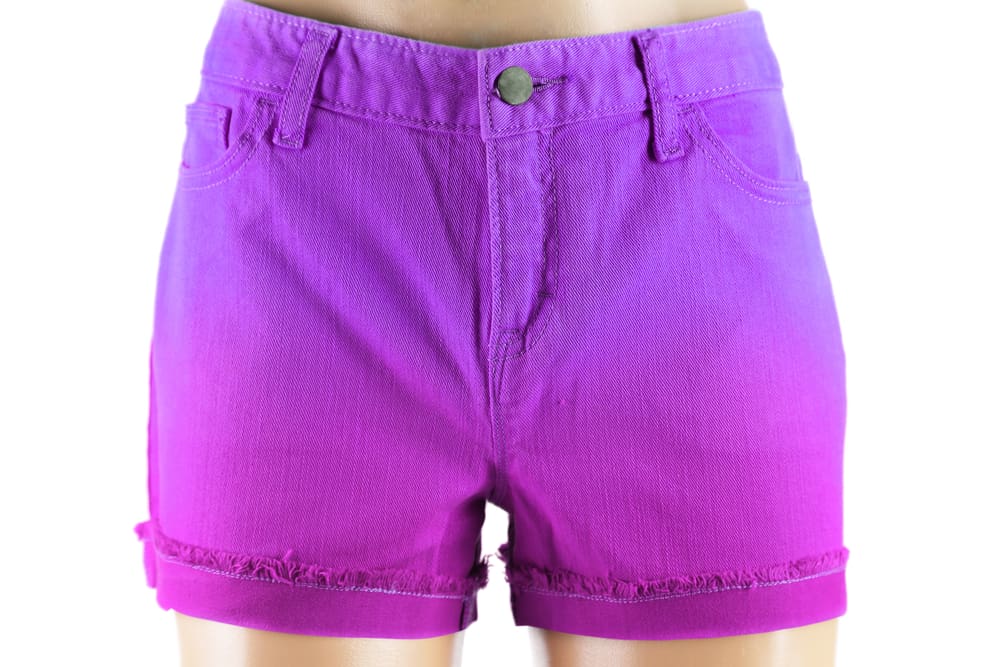 Black, white, beige, and some pastel colors will match well with purple shorts.
You could also find a patterned or a striped shirt that would match with purple shorts.
Really, you have to consider the shades and whether or not they will work out properly.
In addition, there are several shades of purple shorts that will impact what matches.
For instance, the lighter color purple shorts are going to look best on those golfers who wear a dark color shirt.
Something like a black or even a navy can pair very well with light purple shorts.
However, if you are wearing a pair of dark purple shorts, beige, white, or some of the pastel colors can look really good.
If the purple is dark enough, more like a blueish purple, then the light pink golf shirt can also look perfect.
The key to tying it all together is to make sure that your golf shoes and golf belt are also going to match.
A golf belt for purple shorts and a light shirt should often be white.
Many golfers realize that the white belt almost becomes an essential part of the wardrobe.
Depending on the shade of purple you are wearing, a brown belt could also work.
When it comes to golf shoes, it's a good idea to have a few different colors to coordinate with.
Many find that the white golf shoes are going to be the easiest to match with.
However, if you're wearing an intense purple that has some blue and black tones, you may want to consider a black golf shoe.
Overall, the purple shorts are likely not as difficult to match with as you originally thought.
Finding a golf shirt that will work with purple should not even require you to look outside of your closet.
If you have a white golf shirt, you will know that will almost always match any outfit that you could want to wear.
What Color Shorts To Wear With A Purple Shirt?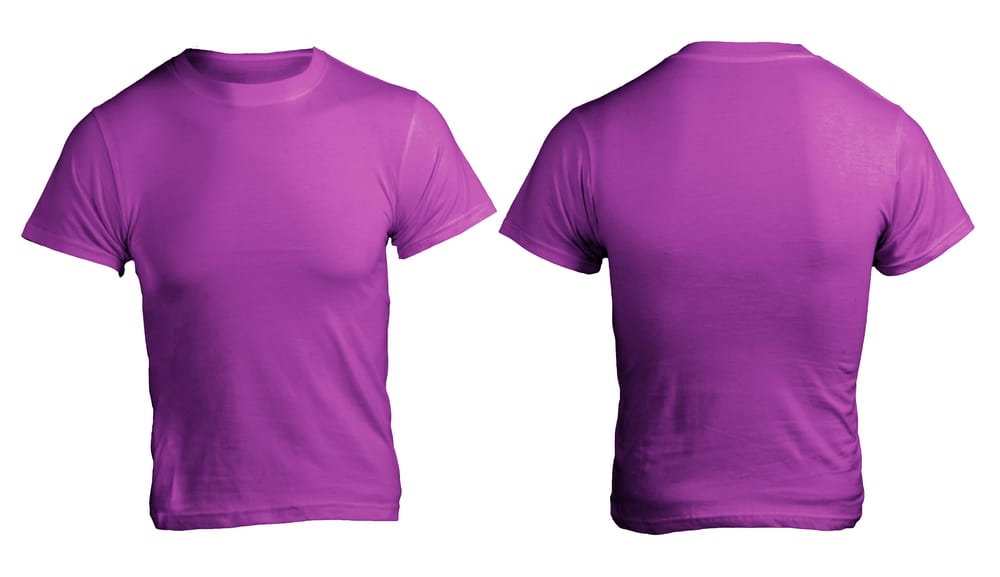 Now, let's take the situation and reverse it.
Let's say you are a golfer who likes to wear a purple shirt, but you struggle to find the proper shorts to match.
Luckily, a purple shirt can be even easier to work with than a pair of purple shorts.
We really like the way that white shorts look with a purple shirt.
If you remember, we told you that a white shirt would always be a match for purple shorts, but the same can be said for white shorts.
These are just very easy to match with, and you can wear a white belt and white shoes.
This is a perfect summer look on the golf course and one that really makes you stand out as looking professional and polished.
If your shirt color is a very light purple, you may also be able to get away with black shorts.
It's important that you are very careful about the shade in this situation.
The lighter the shade of purple, the better the navy or black shorts will look.
As soon as the purple starts to get a bit darker in color, the dark shorts are going to clash and look a bit funny.
The other option for a purple shirt is to find some cream, khaki, or even yellow golf shorts to go with it.
The yellow shorts are probably going to be a bit harder to find, but this can make a really nice spring golf outfit look for you.
Cream and beige shorts are typically similar to the khaki color, and you should have no issues finding a golf short like this.
Of course, it makes sense to consider what else you will wear shorts with when you buy a pair.
If your purple shirt is the only thing that is going to match with the shorts you are purchasing, you may want to reconsider.
The smartest thing to do when building a great golf wardrobe is to ensure that you have lots of different outfits that can be paired together.
You won't want to wear the same thing over and over again and having these key staples as part of your golf wardrobe can help to ensure you are always looking good on the golf course.
Now that you have the purple shorts and shirts situation figured out, let's take a look at some of the best tips we have for building a great golf wardrobe.
The better job you do of this, the easier it will be to get dressed and out on the course in the morning.
Tips For Building A Golf Wardrobe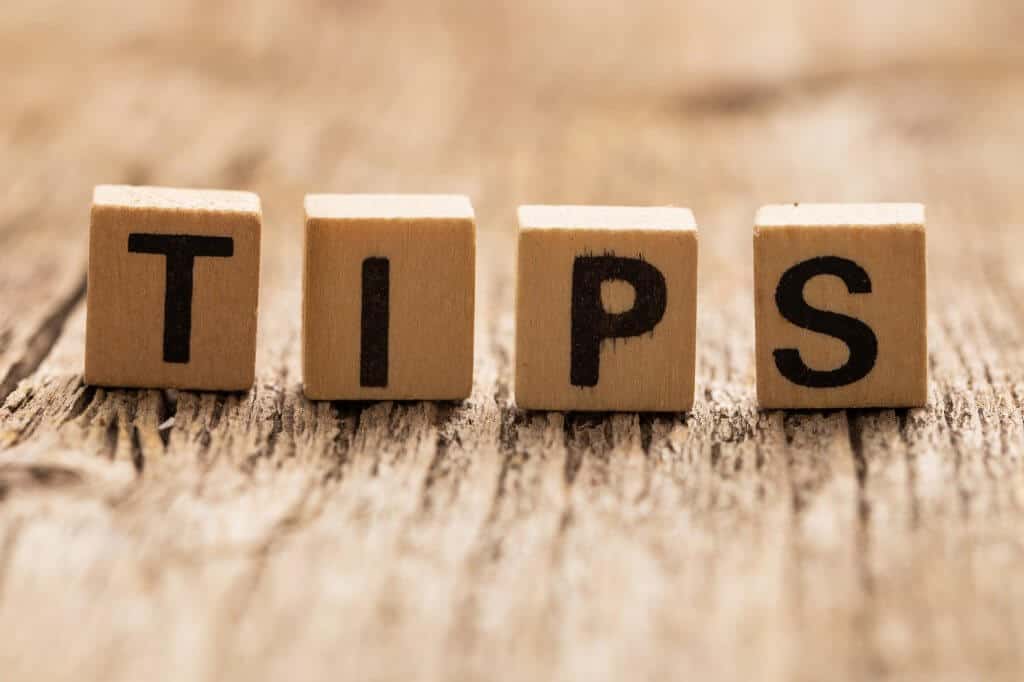 If you play a lot of golf, chances are you will accumulate a lot of golf clothing.
It's easier to realize that you are going to need quite a few pairs of shorts and slacks and several polo shirts.
If you are new to the game or simply ready to clean out your closet, we have some tips that will help you put together the perfect golf wardrobe.
1. Start With The Basics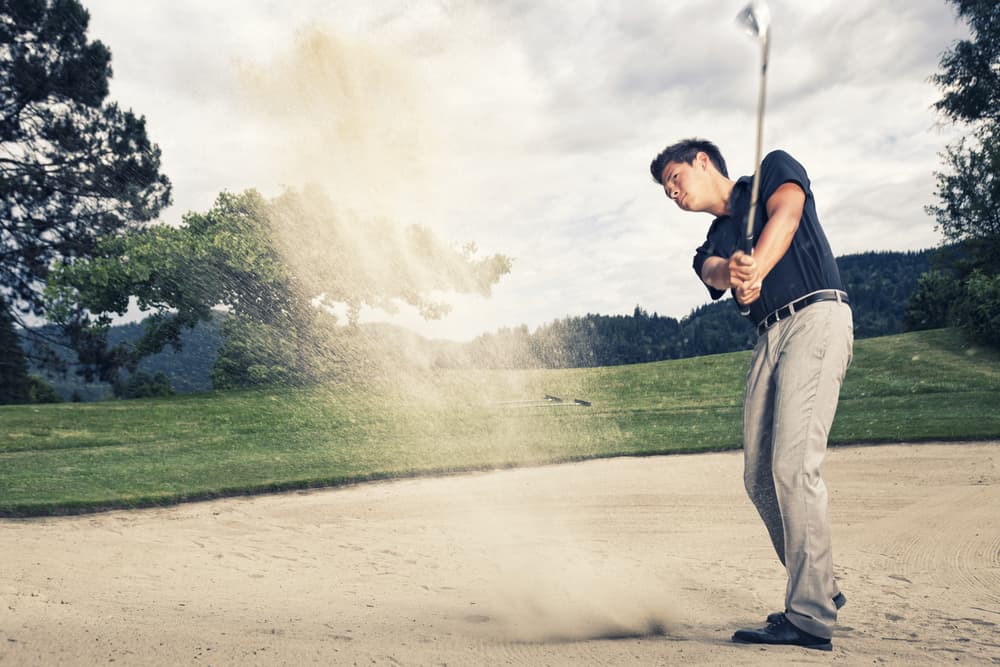 We know that some of those striped shirts and plaid shorts can look great, and you should add these to your wardrobe.
However, before doing this, it makes sense to start with the basics and cover all the solid colors that you will need.
Golfers should have khaki and navy shorts and pants to start their wardrobe.
In addition, when it comes to shirts, it's important to have black, white, blue, and even a green.
Once you have these basics in place, you will be able to add other pieces to expand your wardrobe, and they will be easy to match with.
There is a reason every golfer owns several pairs of khaki pants.
They are simply known for being easy to wear and easy to match.
You have to find yourself a few pairs in the basic colors that you love and feel comfortable with.
Once you have these in place, you can start adding in some extra pieces and accessories to make the overall process quite a bit easier.
2. Consider Belts And Shoes And Hats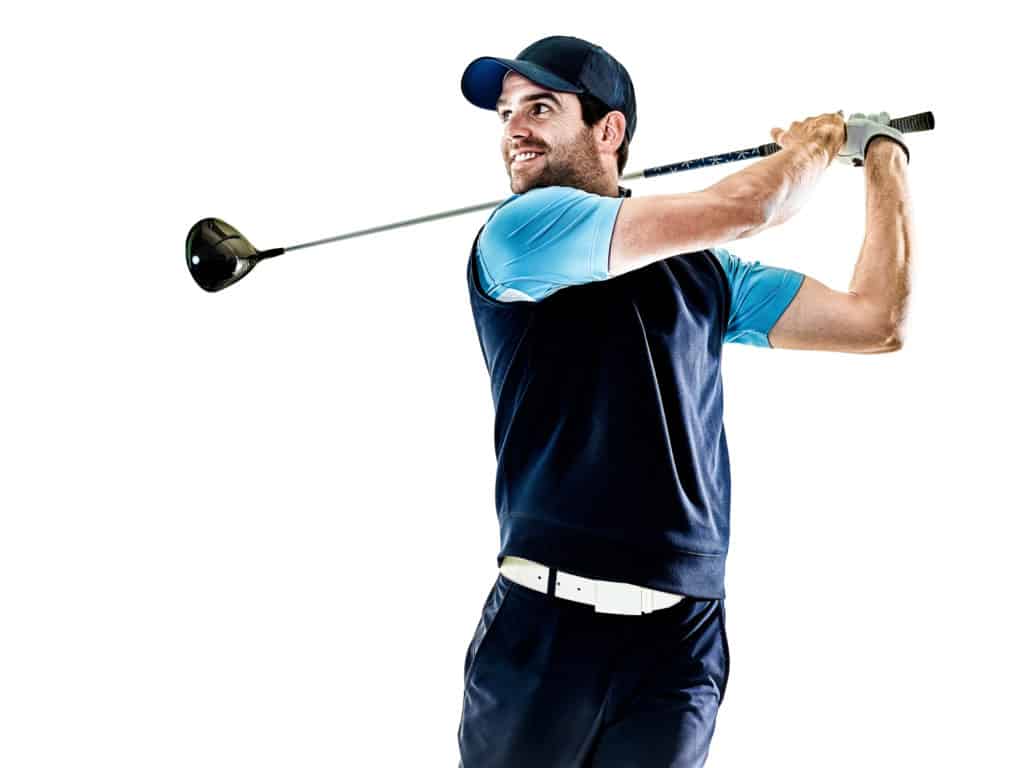 In addition to pants and shirts, it is essential that you consider belts, shoes, and hats as well.
If you are going to wear the same basics over and over again, you can at least change up the accessories.
Also, an excellent outfit for golfers is really not complete unless the accessories match.
If you have a pair of black shorts and a green shirt and you pair that with a white belt and white shoes, it may not have the same look that you would like.
Instead, pairing with a black belt and black shoes could end up being a better option.
We recommend that all players have at least two pairs of golf shoes.
One pair should be black or brown, and another should be white.
With this combination, you can make sure that all of your outfits have a great match.
In addition to the belts and the shoes, the hat should also match the entire outfit.
When it comes to hats, it makes sense to choose something that matches most closely with the belt.
If you are wearing a white belt with an outfit, try to find a hat that has some white on it.
The same would go for the black belt.
Some golfers are going to match their hat with their shirt, and that is a strategy that works as well.
The big thing is to make sure you are not adding too many colors to the outfit.
For instance, an orange hat, a red shirt, a white belt, blue shorts, and black shoes are going to be a bit much.
If you changed the orange hat out for a red one and the black shoes out for white shoes, the outfit would actually look quite good.
This is why it's so important to have some variety in the accessories that you choose as a golfer.
3. Smart Weather Choices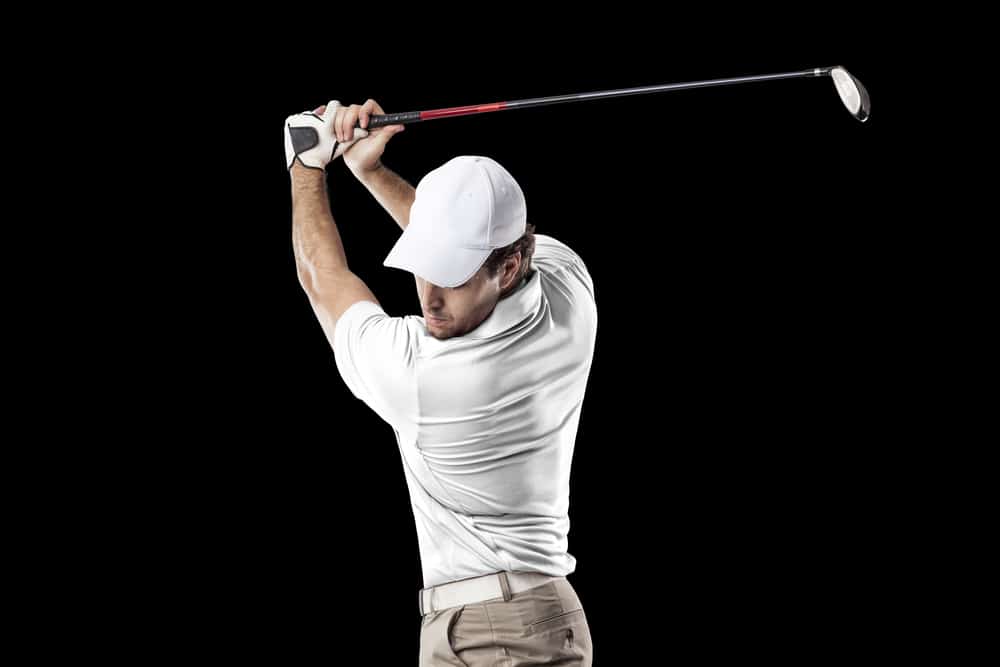 In addition to considering the style of the clothing, you should also be considering the weather.
If you play a lot of golf where it is hot outside, keeping the colors of the fabrics lighter is going to be the smartest choice.
The lighter the clothes, the easier it is to stay cool when you are spending five or six hours on the course.
Many of the golf shirts on the market have built-in sun protection as well.
The sun protection ensures that you are going to have no issues with the sun getting through your shirt and causing damage to your skin.
Overall, there are also moisture wicking fabrics that help to keep your skin dry even if you start sweating while on the course.
Think about the climate and the weather you play in when choosing your next golf shirt.
4. Universal Pieces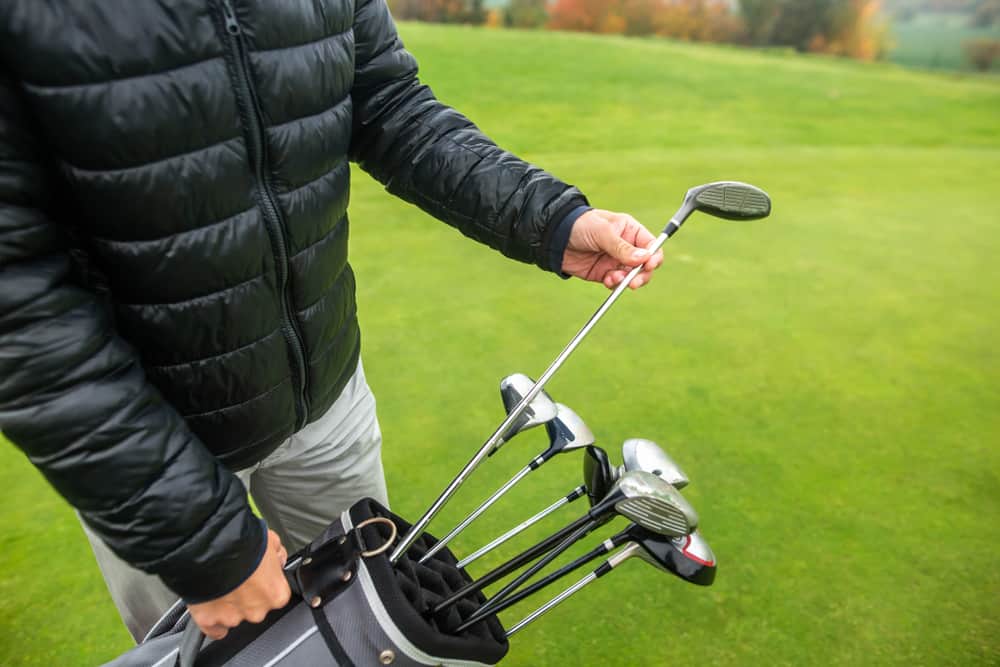 There are several versatile pieces that you should keep in your golf wardrobe.
Most of the time, these are going to be outerwear golf pieces.
You should have some sweaters or pullovers that are capable of matching with more than just one outfit.
Whether the sweater is a white, navy, or even a black color, think about the different golf outfits you have and which of these would match well.
The more use you can get out of a piece, the better it is.
It will save you quite a bit of money and also some time.
Many golfers will find a jacket or sweater that they love and just keep it in their golf bag from one round to the next.
This can ensure that you are adequately prepared for any situation.
As you can see, building a golf wardrobe consists of quite a few different factors.
However, once you get the basics in place, you can simply add in some extras and then be one of the best-dressed golfers on the course.