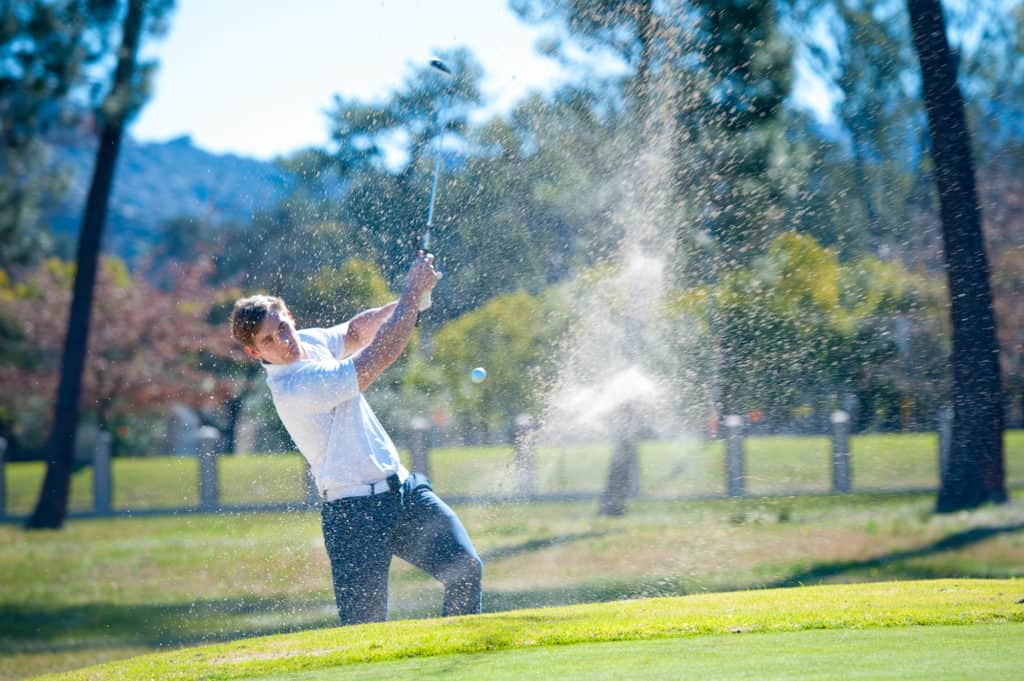 If you have been shopping for a set of wedges, you may have noticed that they come with what manufacturers call a wedge flex.
Wedge flex is different from the shafts you have in your clubs.
This brings up many questions for golfers and whether they should be using the wedge flex in their wedges.
We will fill you in on all you need to know about wedges, wedge flex, and what will work best for your game.

What Is Wedge Flex?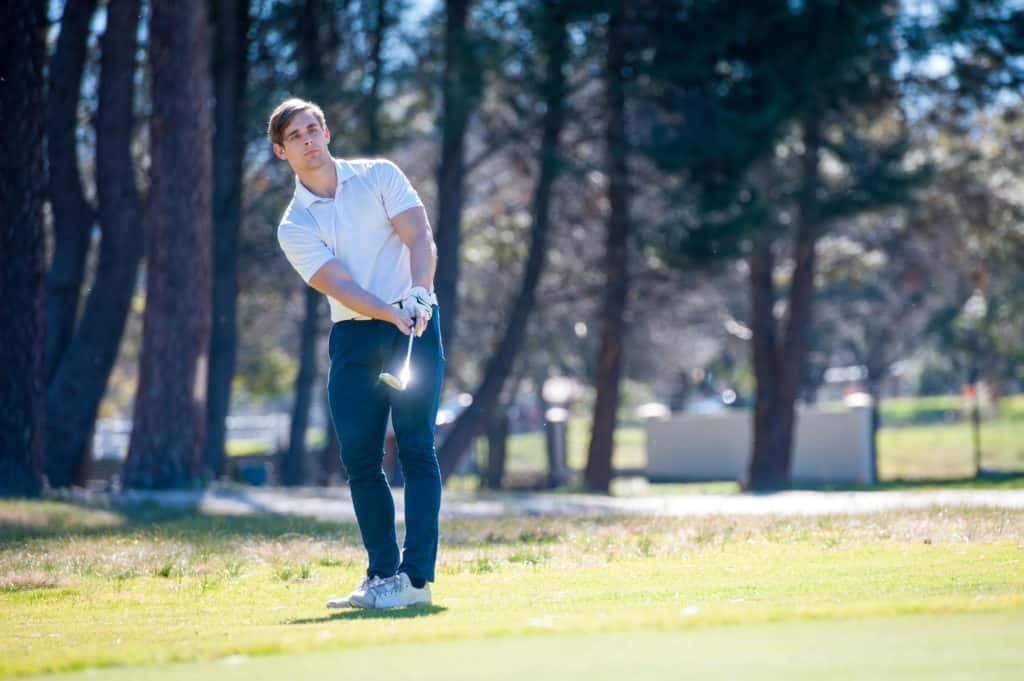 Wedge flex generally means something stiffer than regular but not quite as stiff as a stiff shaft.
The wedge flex shaft is put in a wedge because it is usually a little heavier than a standard iron flex shot.
The heavier shafts help players get the feel and spin they need to hit the proper wedge shots.
Wedge flex is put into wedges because it helps to optimize wedge shots.
Most golfers can perform without any trouble with a standard wedge flex in their wedges, but there are exceptions to the rule.
Should Your Wedge Shafts Match Your Irons' Shafts?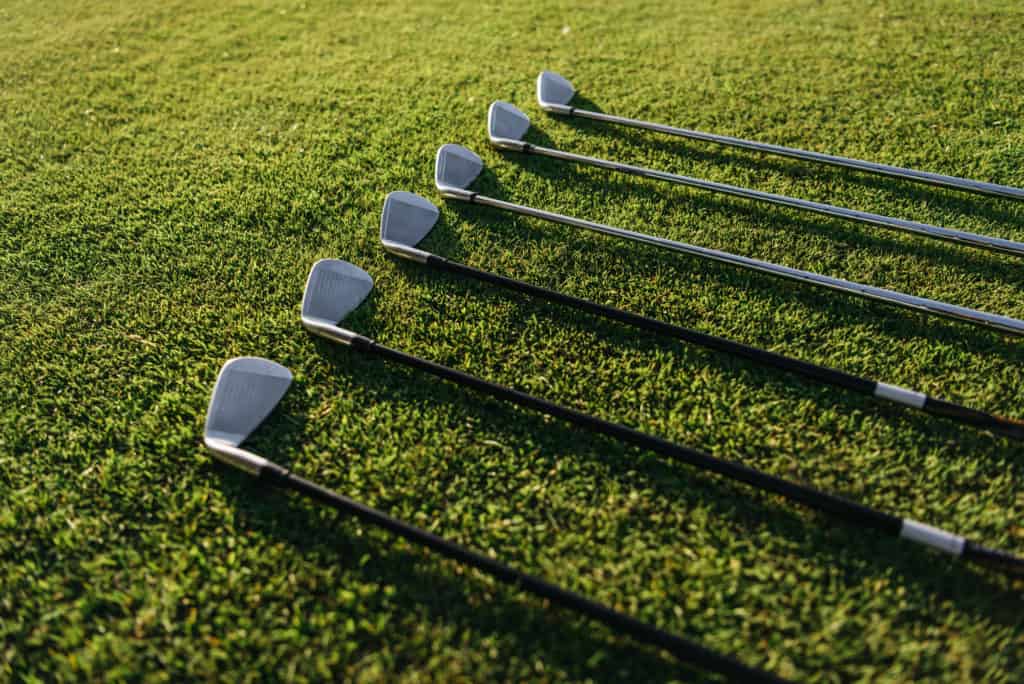 If you have an extremely fast or extremely slow swing speed, you may need to look at having custom shafts put in your wedges.
Golfers with fast swing speeds will find that the standard wedge flex is too weak for them, and they may struggle to hit consistent shots.
Golfers with slower swing speeds who may play with a senior graphite shaft will struggle with a standard steel wedge flex.
If you are serious about your golf and custom club fitting, you are probably going to want to have your wedges custom fit to your swing.
Many wedge manufacturers do not sell stock versions of their wedges in a graphite option.
For players who swing with graphite shafts, it can be a bit of a transition to go to the steel shafts in the irons.
Many players stick with the stock shafts in their wedges because they don't use the wedges for many full swings.
If you are only using your wedges for small chips and pitches around the green, the shaft is not going to be as important.
However, as soon as you take a full swing with a wedge, the importance of the flex and weight of the shaft increases significantly.
You should seriously consider and analyze how you use your wedges before you ultimately decide on the proper shaft option.
Why Are Wedge Shafts Heavy?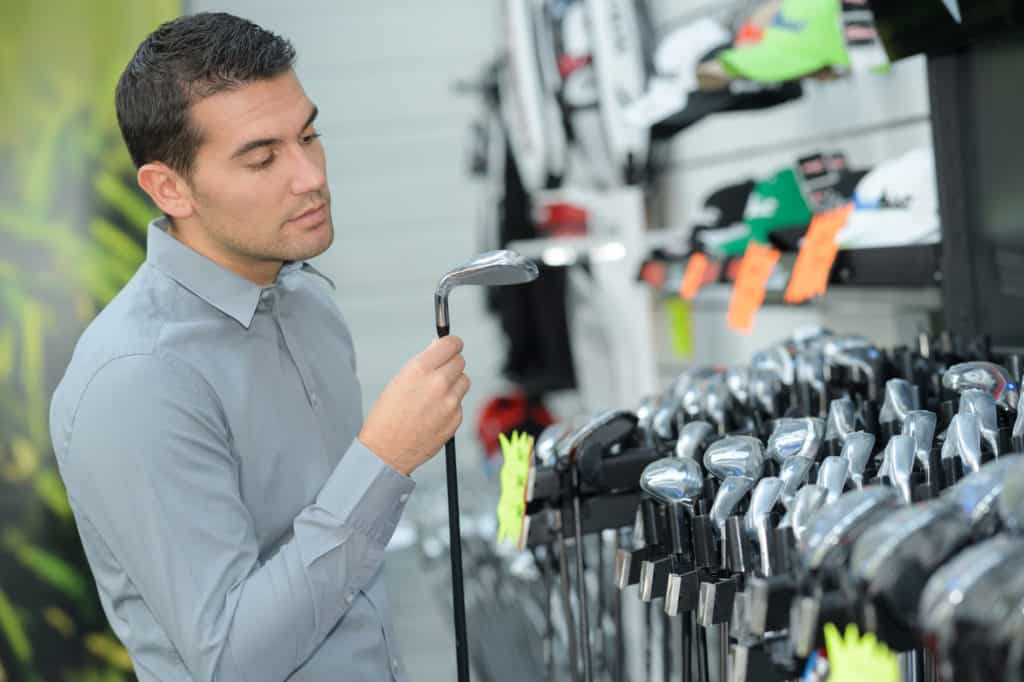 You may have noticed that, in addition to being a little stiff, the wedge shaft is usually a bit heavier than your other clubs as well.
The reason the wedge shaft is heavier is to help provide more speed and momentum through impact.
Since you are not taking a large swing, you are going to need a little force and power behind the shorter swing to get the ball to perform.
Getting the golf ball up in the air quickly and to stop quickly takes some clubhead speed.
If you have ever had a lesson or watched the professionals on television, you will see that accelerating through your short game shots is imperative.
Anytime the club starts to slow down, you could end up hitting a thin shot or well behind the golf ball as well.
Another reason the wedge shots are made a little heavier is that you are not always going to be using them on the short grass.
Many times, wedge shots are hit from the sand or the thick rough.
When you do have to hit out of a more difficult lie, you may need a bit extra push to get the ball out of the trouble.
Do Pros Use Custom Shafts in Their Wedges?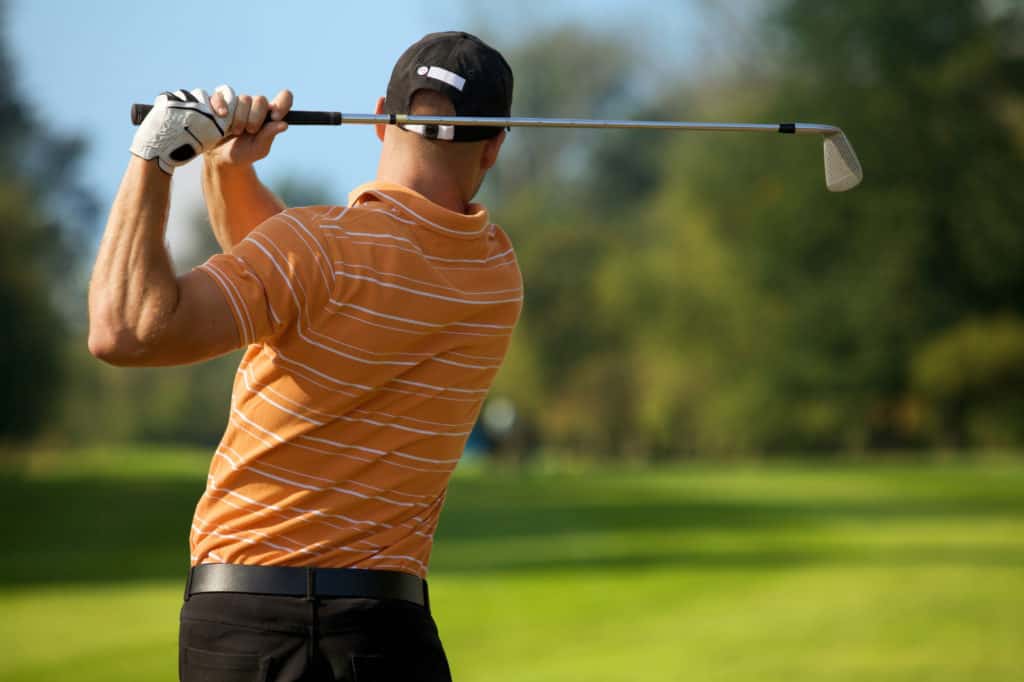 Although it is hard to say if all pros use a custom shaft in their wedges, the majority most likely do.
The pros are very specific about the equipment they play.
For most amateurs, a one-degree difference in a lie angle may not matter, but for a pro, it truly does.
If a pro plays with a heavy extra stiff shaft in their irons, they should not switch to a standard commercial wedge flex in their wedges.
This will throw off the feel and weighting of their swing, and they will have to make unnecessary adjustments.
Pros like consistency when they are moving from one club to the next.
This is what helps them perform at a very high level.
What Is the Benefit of a Graphite Shaft in a Wedge?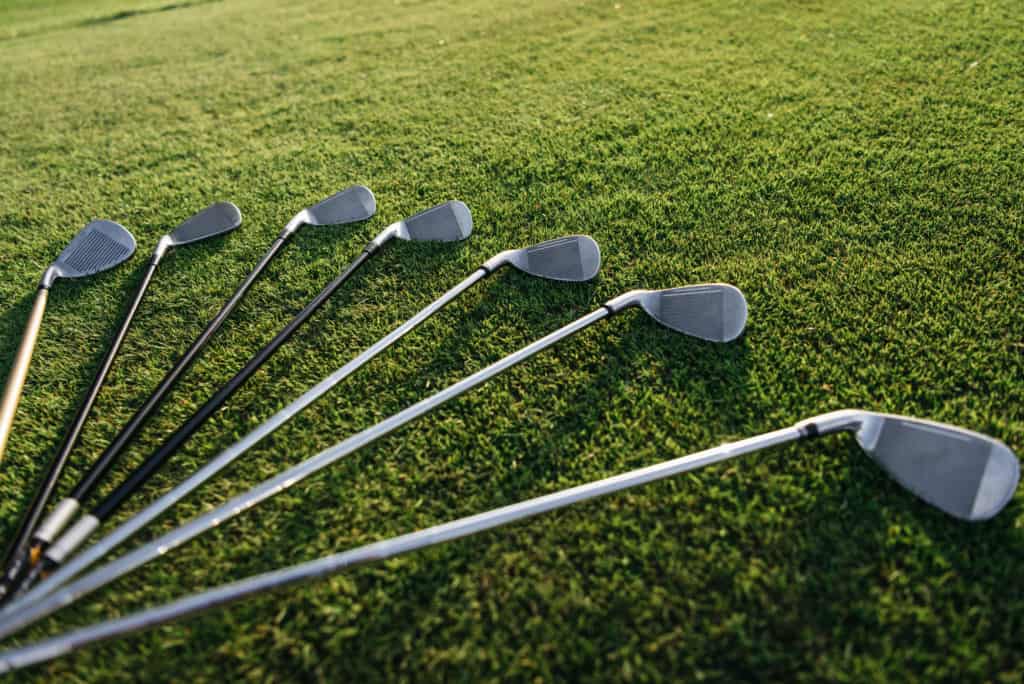 The only real benefit of a graphite shaft in a wedge is if the golfer needs a graphite shaft.
If you are a strong player with fast swing speed, the graphite shaft will do you no good.
For golfers who have a hard time swinging a steel sand wedge to get enough momentum to get the ball out of a bunker, the graphite shaft makes a lot of sense.
Keep in mind that no shaft will be perfect for every golf club.
You can, however, find a variety of golf shafts that could be a perfect fit for your golf game.
Conclusion
If you are getting frustrated by all of the wedge flex shafts you see, know that most of the time, this will be the right fit for that golfer.
If you are struggling with your wedges and feel like they aren't performing as they should, it may be time to make sure they are not too heavy or too stiff for your golf swing.