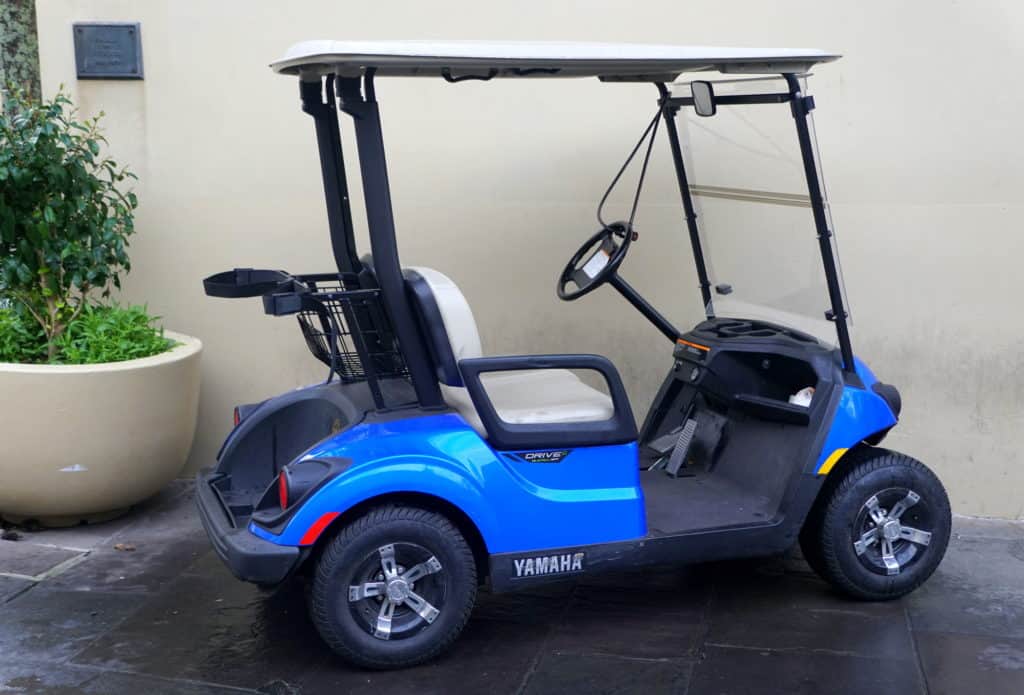 Yamaha golf carts have been around for a very long time, but they are often overshadowed by Club Car and EZ Go.
Yamaha makes both gas and electric golf carts, and the company stands behind the products they manufacture.
If you have been in the market for a Yamaha golf cart and you aren't sure if this is a good choice, we have some beneficial information.
Here are the pros and cons of the Yamaha Golf Carts.

Pros and Cons of Yamaha Golf Carts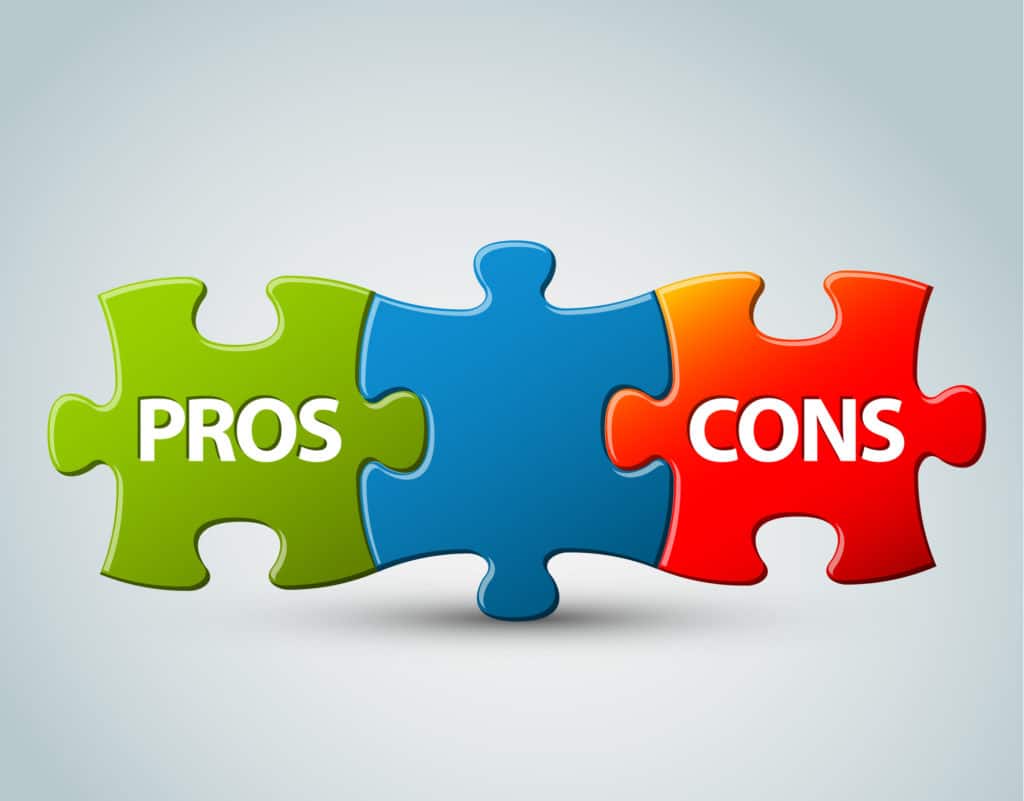 Pros of Yamaha Golf Carts
First, we will go through a list of the key features that will make your Yamaha golf cart stand out and perform.
1. Low Emissions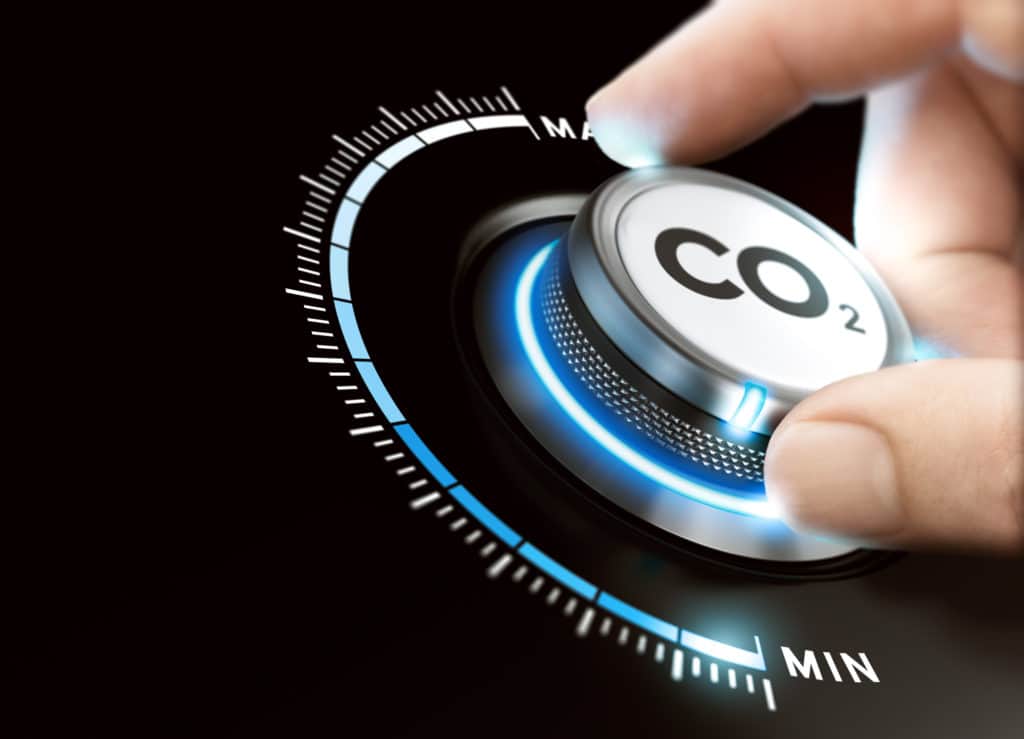 Yamaha is the leader when it comes to gas golf carts.
Since they know a thing or two about designing these types of carts, they have come a long way with their technology and development.
Lower emissions has become a major area of concern for golf cart owners, and Yamaha has made some great strides.
The Yamaha model golf carts have lower emissions than almost any other gas golf cart on the market.
This will help keep the environment safer and allow us all better air to breathe.
2. Durable Frame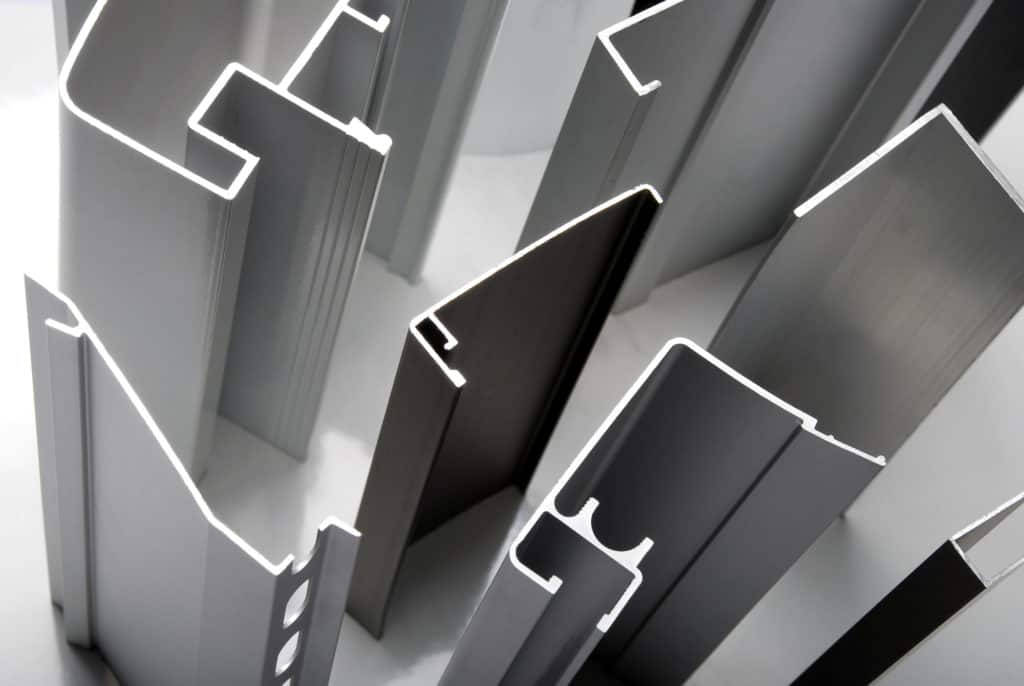 The frame on the Yamaha golf carts is built to last.
These carts are very often used for work carts, and they need that strength and stability to perform.
If you know you are going to be driving over some rough terrain or carry a heavy load with you, then the Yamaha cart is a great choice to consider.
3. Electric and Gas Models to Choose From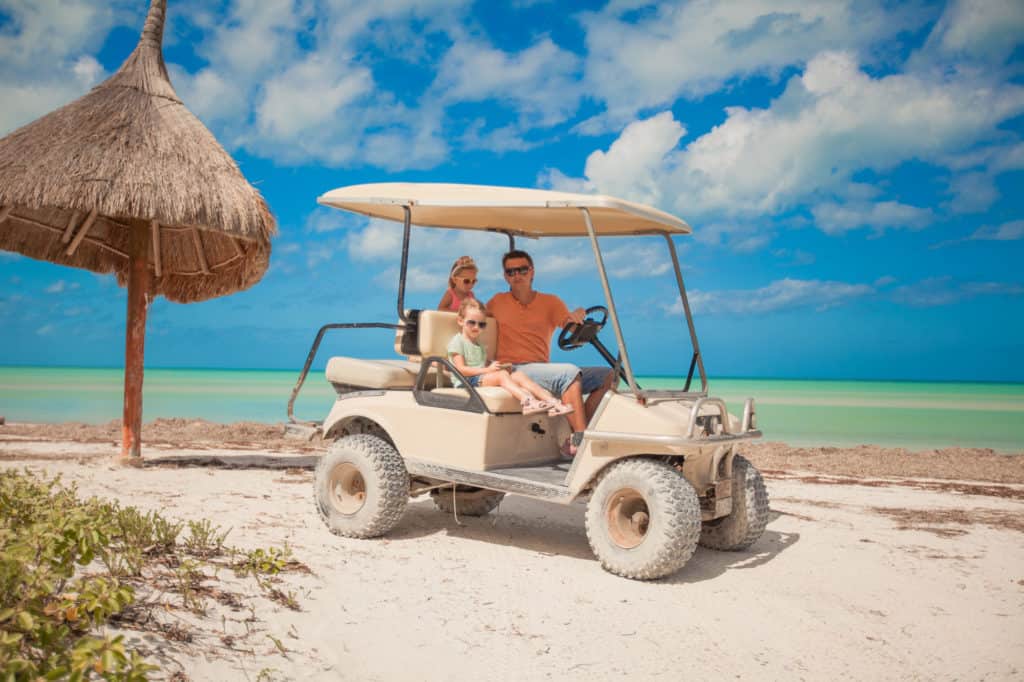 If you have been in the golf cart game for a while, you know that Yamaha is mostly known for gas carts.
However, Yamaha now produces electric carts as well.
With the way the environment is headed and the focus on lowering emissions and cleaner operations, the electric carts were getting too popular for Yamaha to ignore.
With the Yamaha electric golf carts, you will see lots of benefits and power as well.
Since Yamaha was known for creating gas golf carts that provided lots of power, the electric models are made with power in mind.
It is nice when you are shopping for a cart to have the option of both gas and electric under the name of one manufacturer.
For some people, the decision about gas and electricity is a simple one, but for others, there is more flexibility, and either cart could be a good fit.
4. QuieTech Technology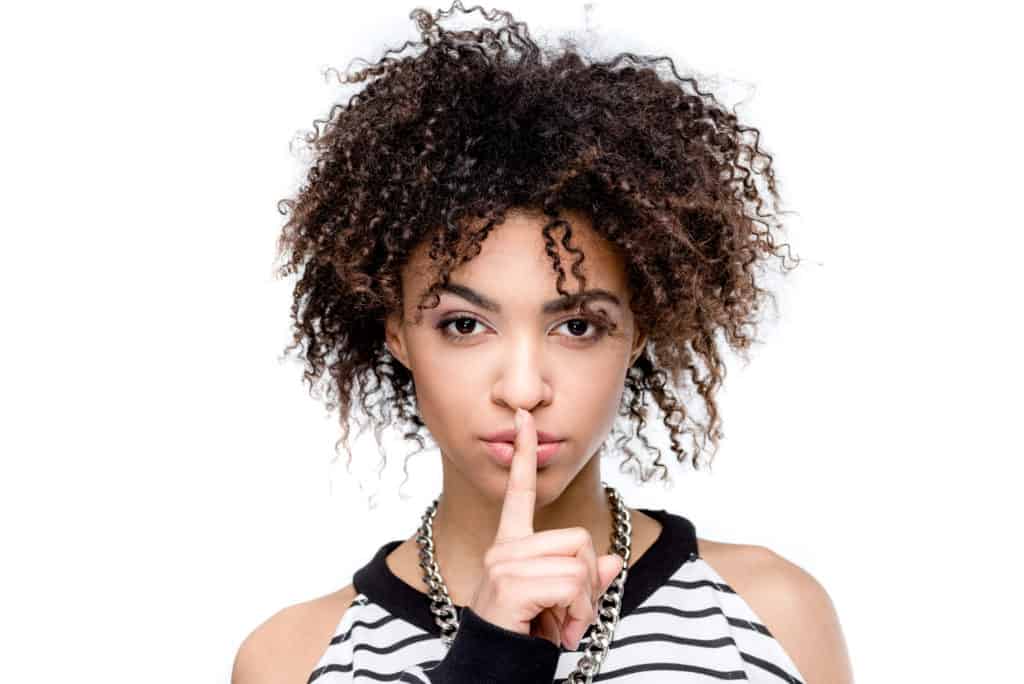 One major downside of the gas golf carts is that they are very loud.
Gas golf carts tend to be so loud that some communities have ruled against allowing golf carts on their property.
This can be difficult for people who enjoy the pickup and speed of the gas cart compared to the electric.
With the Yamaha QuieTech Technology, you will no longer need to worry about the sound coming from your gas golf cart.
The QuieTech allows Yamaha to have the lowest decibel output of any gas golf cart on the market.
This technology works in conjunction with the independent rear suspension system on the cart to make this a great ride as well as a quiet one.
The newest gas golf carts from Yamaha will get 45 miles to the gallon with extremely low emissions.
For a golf course looking to buy a fleet of golf carts, this is an essential thing to keep in mind.
Fifty gas golf carts out on the course at any given time is going to create quite a bit of noise.
Having some help in lowering these sounds will make a big difference when it comes to enjoying a round of golf.
5. Features and Accessories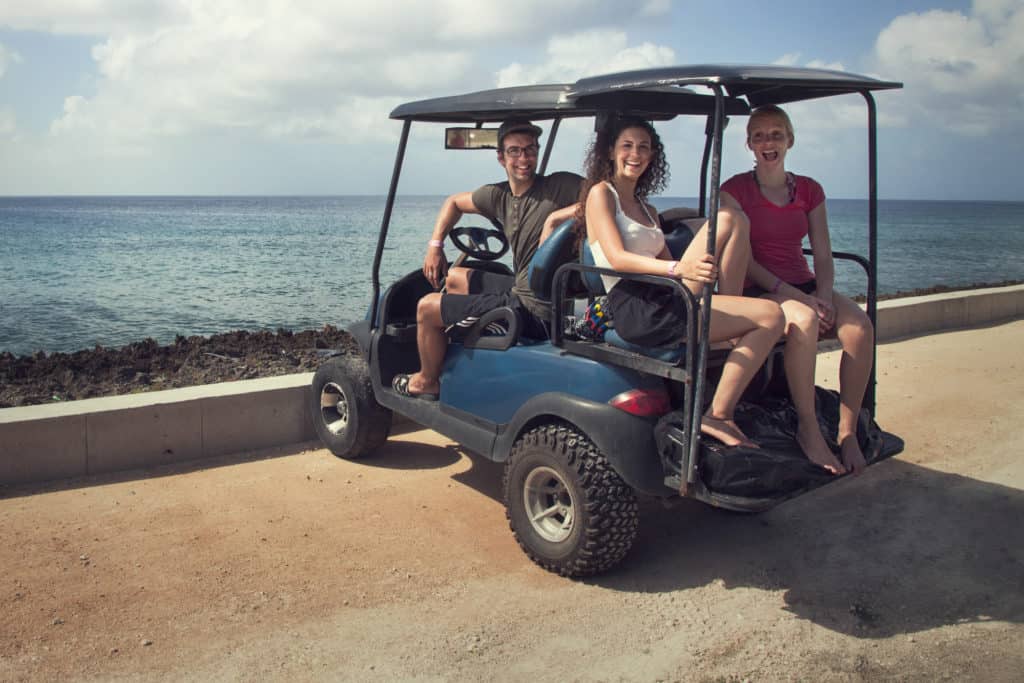 Yamaha golf carts can come with an extensive range of features and accessories.
Some of the most notable things include beverage coolers and ball and club washers.
If you are a serious golfer, Yamaha will have lots of accessories you can add to your cart to make it a better fit for your needs.
You can get a cooling fan that will help cool you down or keep bugs away if you are parked in one spot for quite some time.
Adding accessories to golf carts is a very popular thing to do, but it is also nice to order the cart exactly how you want it and not have to upgrade it.
A new feature Yamaha is putting on their golf carts is a ClimaGuard Top.
This top has dual gutters that will help keep the rain away from passengers on the golf cart.
Many times, rain will come off the top of the cart roof and fall directly on the passengers, but this new feature has made quite a difference in the comfort of the ride.
The Yamaha carts also have some upgrade options when it comes to seating.
If you are looking for maximum comfort or spending lots of time in your cart each day, the Yamaha carts are quite comfortable.
6. High Climbing Power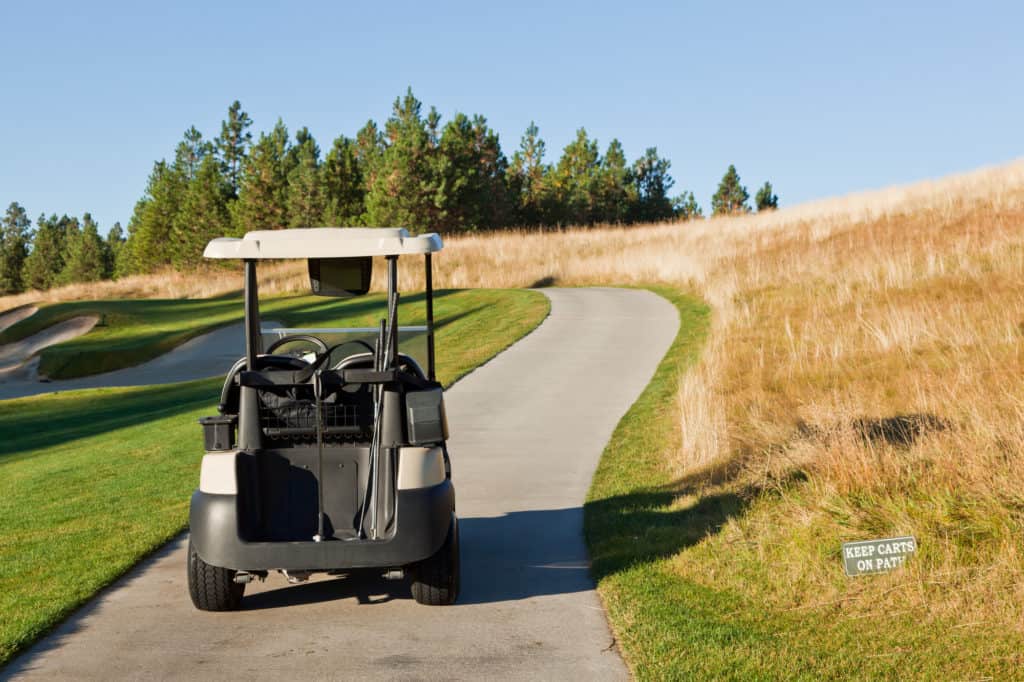 Both the electric and the gas Yamaha carts are known for their higher climbing power.
When tested against other carts (especially base model to base model), the Yamaha carts are great when it comes to hills.
If you play a golf course with a lot of slopes or you live in a neighborhood with hills, then you will probably want to consider the Yamaha golf cart.
The Yamaha carts are great for climbing even when you have them loaded up with supplies and people.
7. Commercial/Residential and Golf Options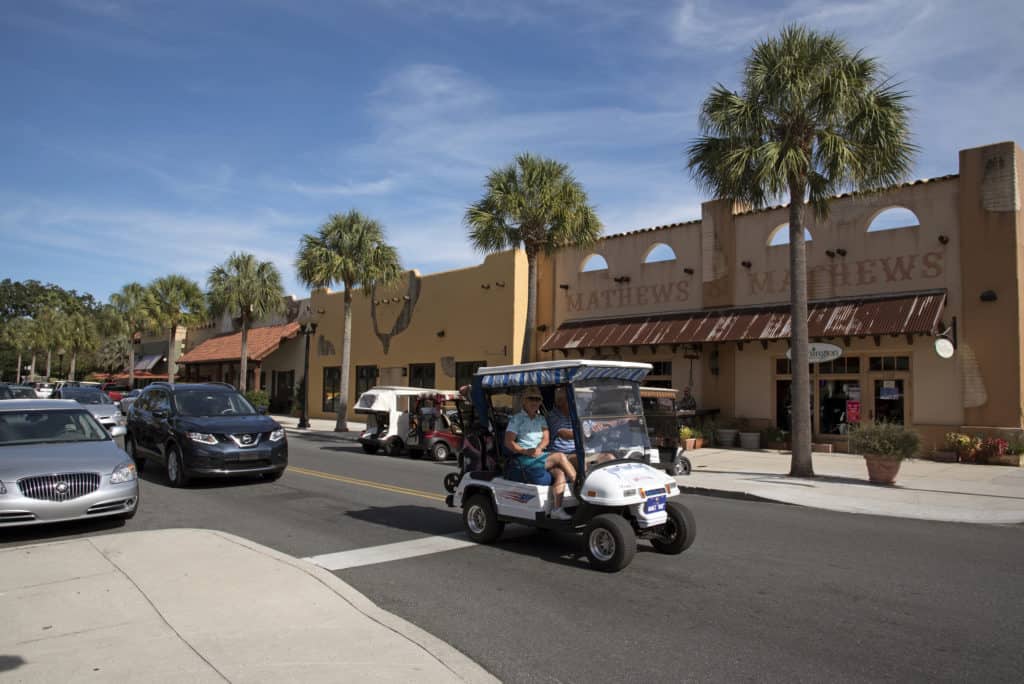 People need golf carts for a variety of reasons.
Sometimes you need a fleet of golf carts for a course or a personal cart to play golf or simply ride around the neighborhood.
Other people need a golf cart for a farm or for a maintenance facility.
No matter the reason you need a golf cart, Yamaha will have an option for you.
From a beverage cart on a golf course to a personal cart which can carry four to six people, there are both electric and gas options available.
If you need a cart for various reasons, it's nice to choose a manufacturer that makes several types of carts.
Chances are they have a crossover model which will satisfy your golf and leisure needs.
8. Brand Name and Warranty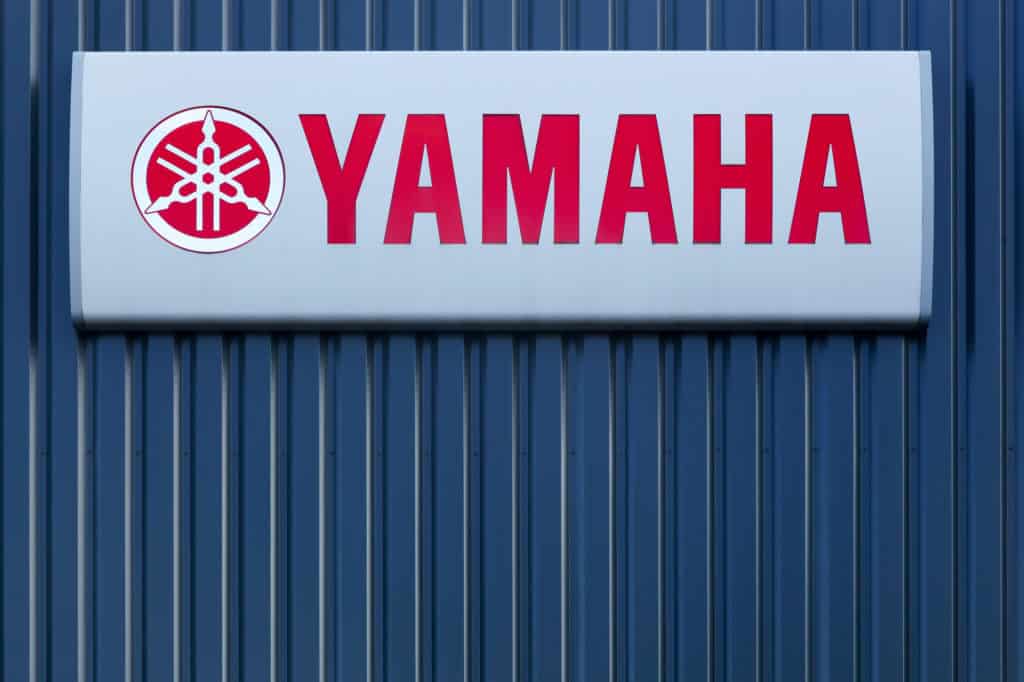 The Yamaha brand is not a new startup company.
They have been around for many years, bringing quite a bit of quality to the market.
Golf carts are not all that Yamaha produces.
They also make a wide range of motors for watersports and ATVs as well.
When you look at the entire line of products they have available, it is quite impressive.
This tells us they have a strong and reputable name that will help should something go wrong with your golf cart.
If you purchase a new Yamaha golf cart, it will come with a warranty, and you can rest assured Yamaha will handle any of the issues which may come up.
Remember, when you purchase a golf cart, it is supposed to last a very long time.
Some people have their carts for twenty or thirty years.
The Yamaha gas carts are primarily known for having a long lifespan.
9. Color Choices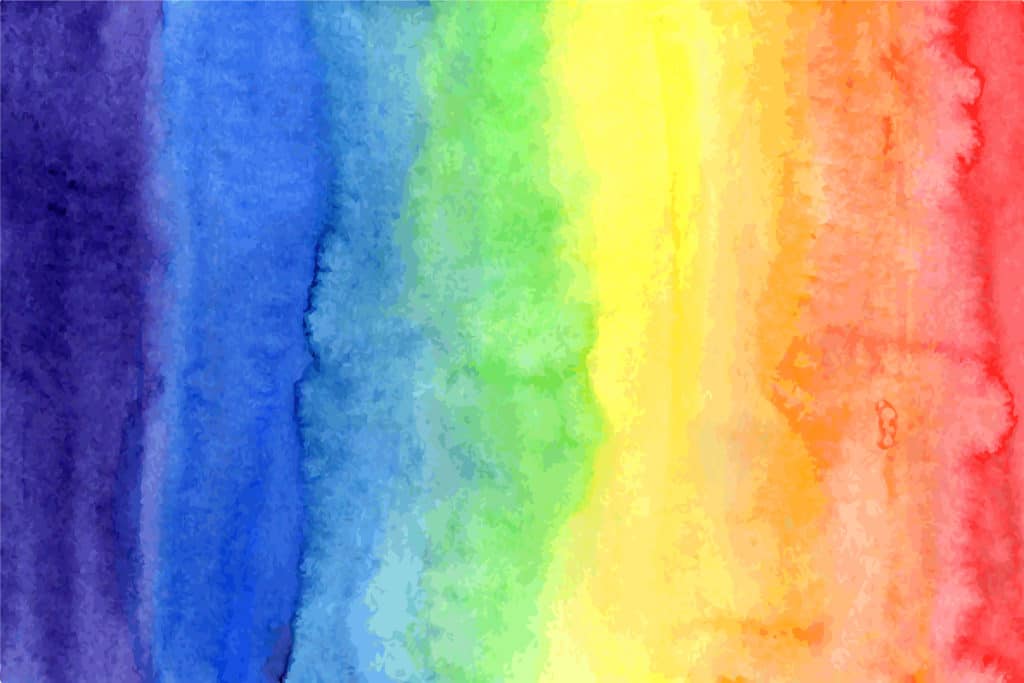 It took a little while for Yamaha to start adding color choices to their golf carts, but you will now have a wide range of options.
If you want something blue, orange, or even red, you can find it within the Yamaha golf cart options.
Depending on what type of golf cart you are looking for, there are different color choices available.
The residential type of golf carts will have the most color choices.
This is common as people like to have a customized look for their cart, similar to how they would a car.
10. Speed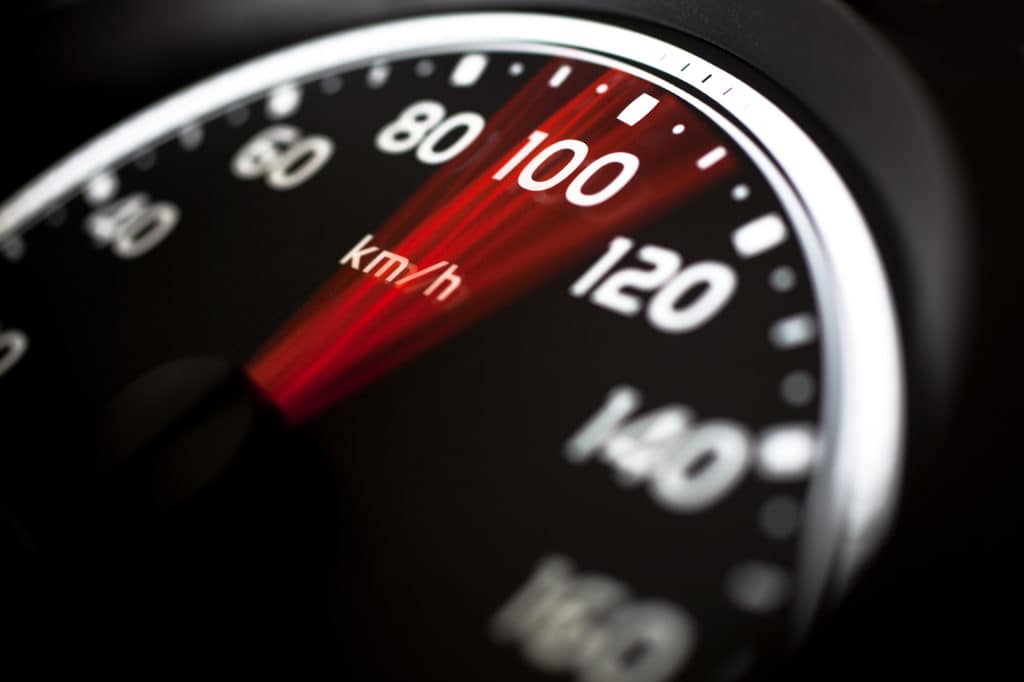 The speed of your Yamaha cart is going to depend largely on the type of cart you purchase.
Some of the gas carts are fast because they have a more powerful engine, but the electric carts are starting to get just as fast.
Since Yamaha has always been the name for gas carts, their gas carts are known for being quite fast.
The electric carts in the Yamaha line are about standard across the board.
Cons of Yamaha Golf Carts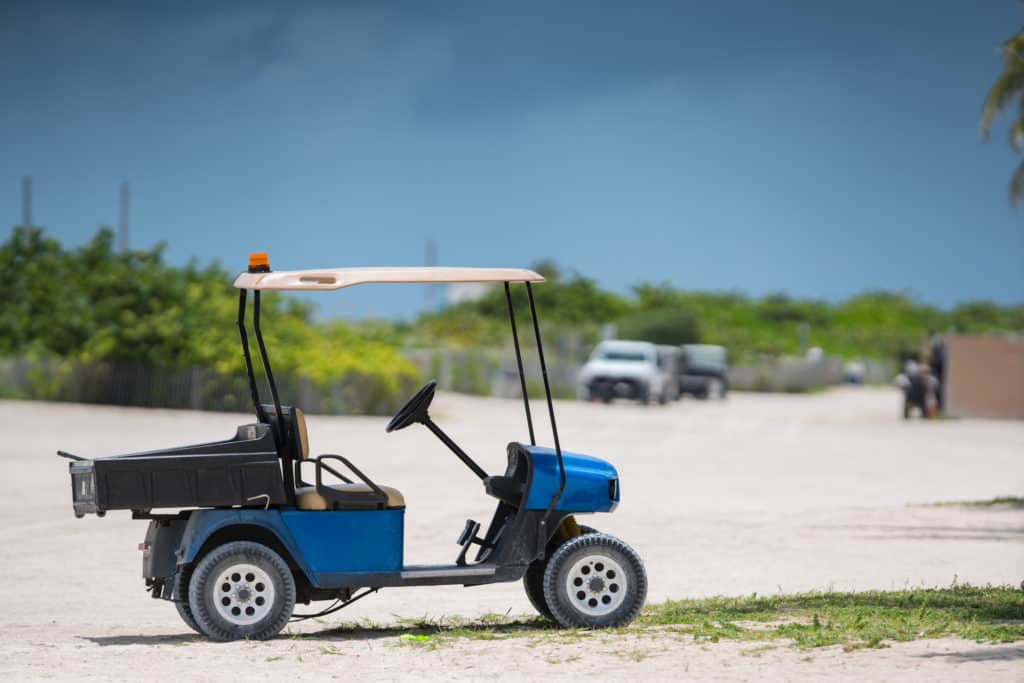 Now that you have seen all of the positive things about the Yamaha golf carts, it's time to take a look at some of the negatives.
In all reality, the negatives list will be quite a bit smaller than the positives list.
Sometimes you may look at something on a golf cart and consider it a negative, but that does not mean it's a negative for all people involved.
On our list of negatives, we tried to focus on the things that could genuinely be a problem regardless of your personal preferences.
1. New to the World of Electric Carts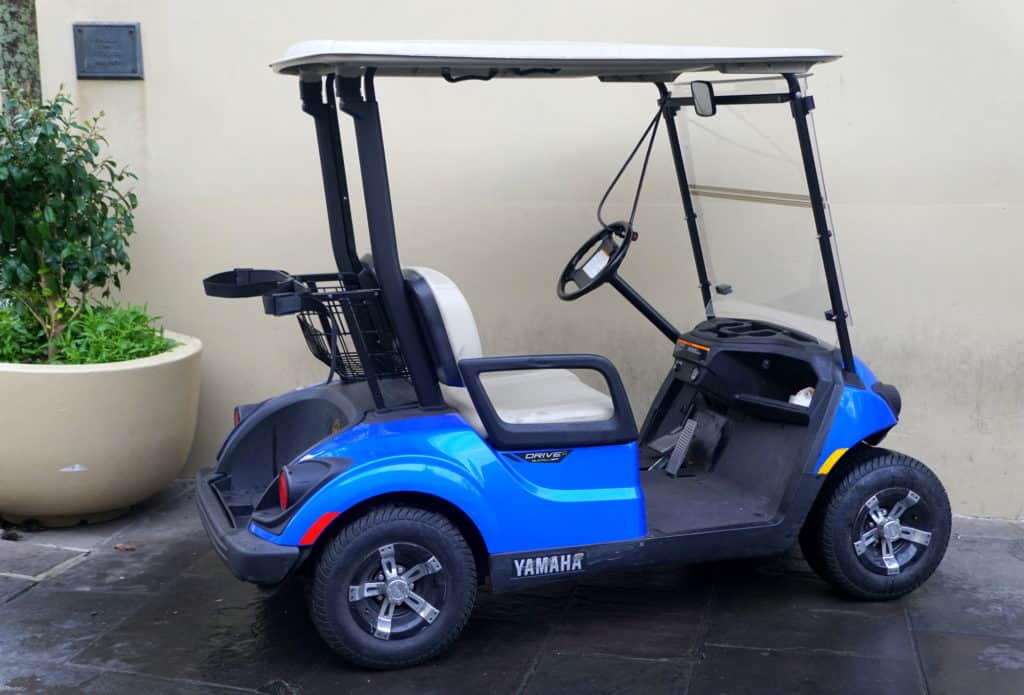 As we have mentioned several times, Yamaha is known for its gas carts, especially their work carts.
Yamaha is new to the world of electric residential or personal golf carts.
Some will look at this as a positive because Yamaha will be up to date on all of the latest and greatest technology.
The problem is they don't have the same experience that EZ Go or Club Car may have.
As we mentioned, Yamaha is a company that understands motors, engines, and making things go.
This is not a new product they don't have any experience in, but if you care about history when it comes to electric golf carts, Yamaha does not have much.
With a good warranty in place, this should never be an issue for most consumers, but it is worth thinking about before you make your purchase.
We strongly suggest testing out golf carts from a few different manufacturers before you make your final decision.
It is also worth mentioning that the basic operation of a gas golf cart is much more complicated than that of an electric golf cart.
If Yamaha can nail down the gas carts, then they should be just fine with the electric.
All of the early indications are that the Yamaha electric golf carts are a great addition to the world of carts.
2. Steel Frame Can Rust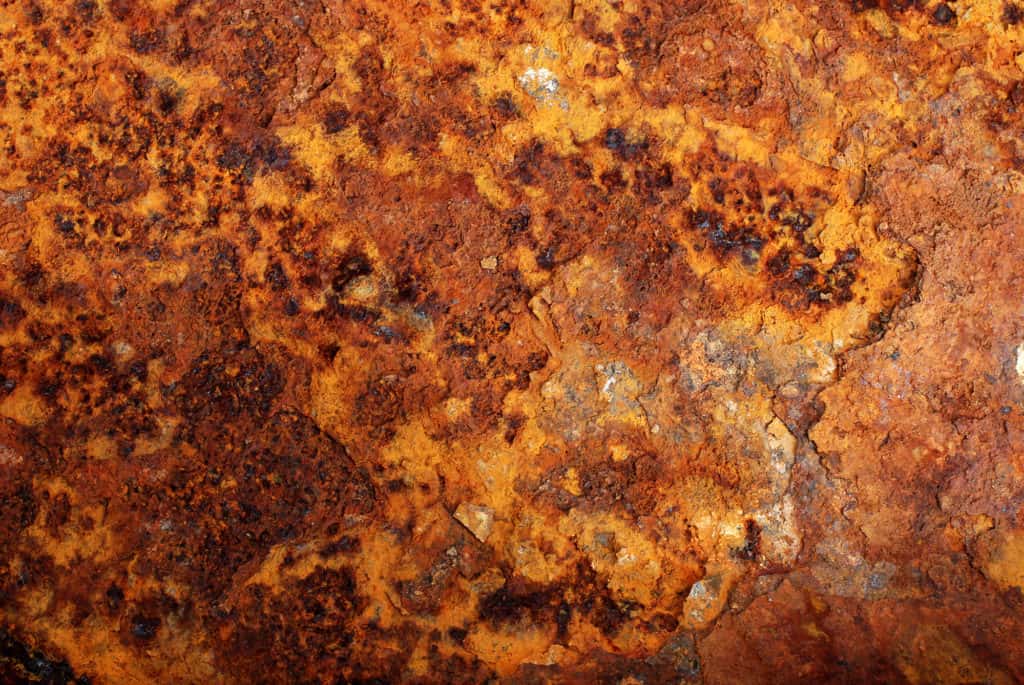 Another negative of the Yamaha cart is the steel frame.
A steel frame on a cart can rust when it is exposed to water and salt.
Sometimes this process will happen relatively quickly (if the cart is poorly maintained), and sometimes it will happen after many years.
There are preventative measures you should take to make sure your cart does not rust, but some of it may just happen naturally over time.
Keep an eye out for this and treat it appropriately.
If rust is treated quickly, it won't be an issue, but if it is left for a long time, it will lead to corrosion and breaking down of the metal.
3. Cheaper Materials than Other Brands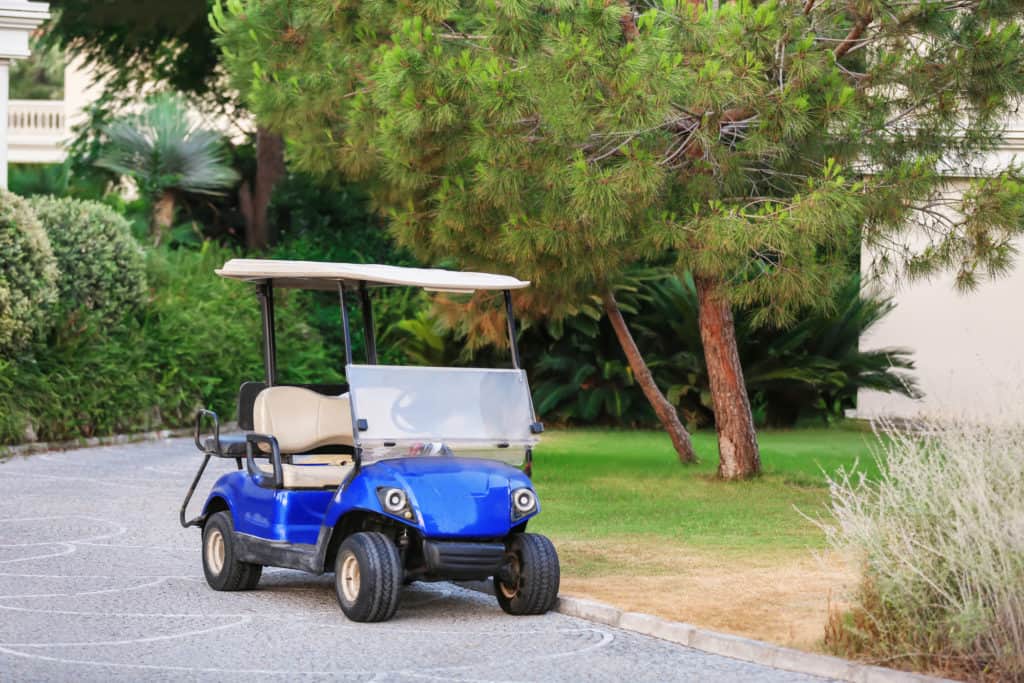 Some golf cart owners say their Yamaha cart feels as though it is made with cheaper materials than other carts they have owned.
Again, this is probably a matter of opinion and preference, but it may be true in some cases.
Sometimes the Yamaha carts will be priced a little lower than a Club Car, and the difference in price could be the use of cheaper parts.
If you are realistic about the price you want to pay for a cart and the quality you get, then you will have no issues finding a perfect cart for your needs.
4. Not as Much of a Luxury Ride as Club Car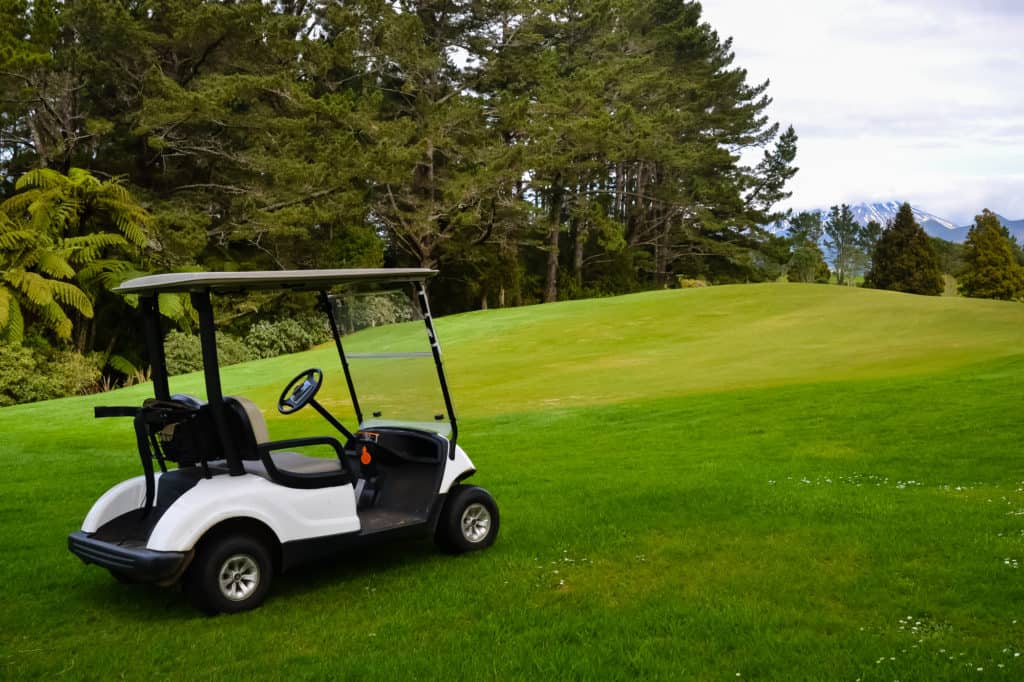 If you have owned a Club Car, you know that they are a bit of a premium golf cart.
These carts feel like you are riding in a luxury car, and it is a soft and responsive ride when you are in the cart.
For golfers who are changing from a Club Car, you may notice that Yamaha has more of a sporty or rough feel when it is driven.
If you are not comparing to other golf carts, this will not stand out as an issue on its own.
Conclusion
As you can see, most of the features of the Yamaha golf cart are going to fall in the positive category.
Yamaha was known for a long time as being a rough gas cart for work or transportation.
Recently, with the release of the electric cart and the low emissions gas carts, Yamaha seems to be changing its name a bit.
The new quiet gas golf carts are quite an improvement in the world of golf.
Golf courses that were tired of the gas carts being noisy and bad for the environment now have fewer concerns.
The new Yamaha electric carts have just as many features as the EZ Go and Club Car carts, and they seem to have plenty of power as well.
The Yamaha carts have an ultra-lightweight charger, and they will hold their charge for a long time.
Overall, there are some fantastic features about Yamaha, and it is a golf cart brand you should consider when you are in the market.