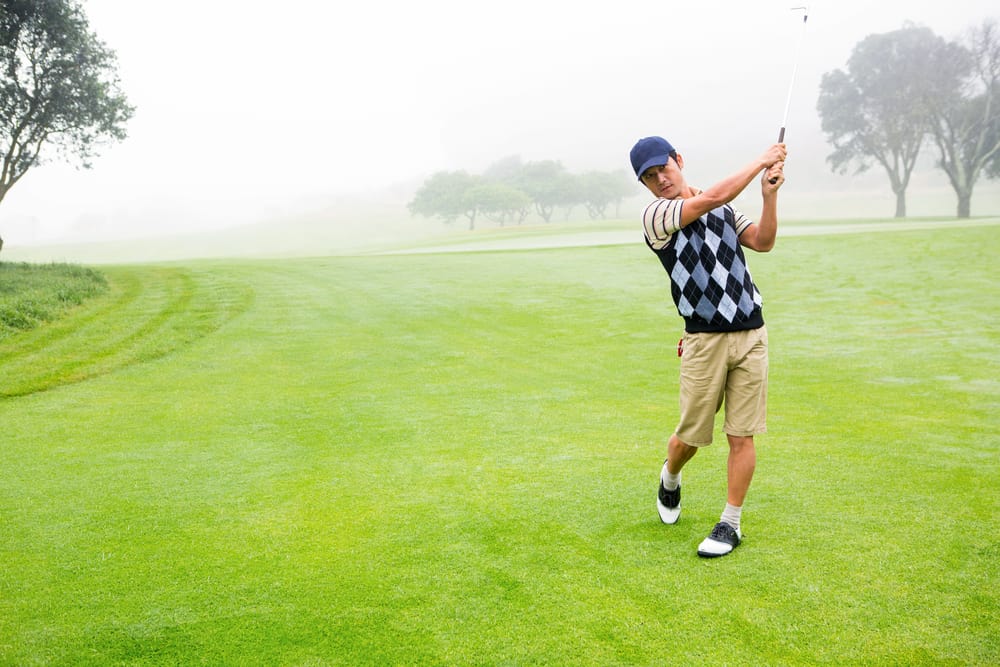 If you live in the United States, you likely know that the US is the most popular country for golf.
There are more golfers in the United States than in any other country.
The sport is popular for a wide range of reasons, and some golfers have personal or physical reasons for loving the game, but you really can't go wrong as a golfer.
However, many golfers wonder if the game we love is as popular in other countries.
We will focus on Japan and whether or not golf is popular, how many people play, and if the game is growing or declining.

Is Golf Popular In Japan?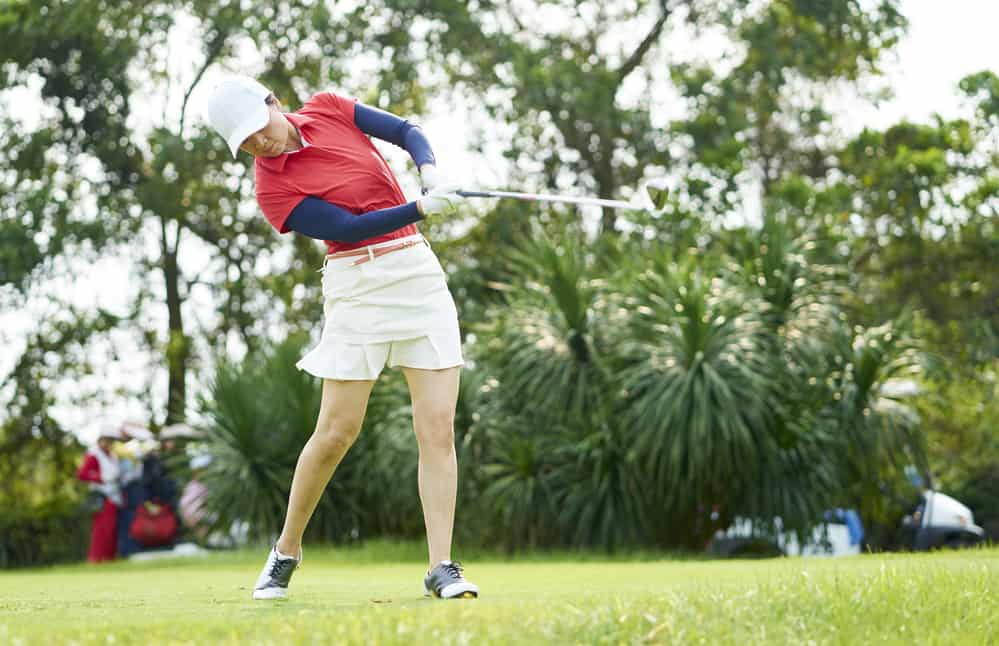 Yes, Japan is a country that takes golf very seriously, with more than 10 million active golfers, second only to the United States.
Japanese golfers have access to close to 2,500 golf courses in their country, and they spend billions of dollars a year on equipment.
There are some critical reasons golf is so popular in Japan, and they can help you understand why even the equipment from Japanese manufacturers stands out as some of the best on the market.
Why Is Golf So Popular In Japan?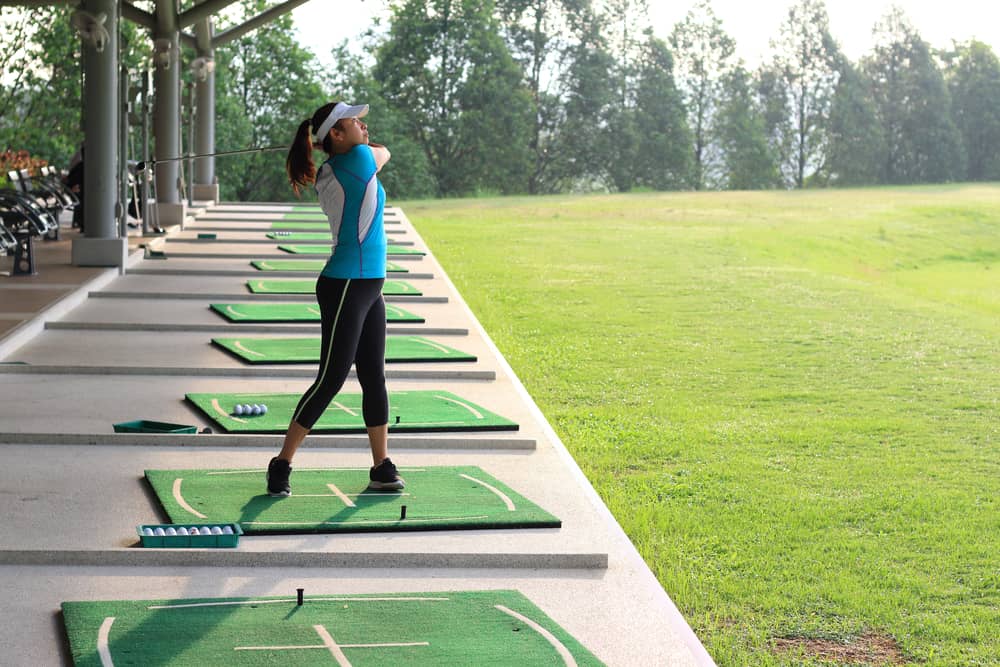 People play golf for a variety of reasons.
For some golfers, it is about the personal challenge while, for others, it is about getting outside and enjoying the weather.
Whatever it is that brings you to the game of golf is likely part of the reason that many Japanese golfers are interested in the sport.
Here are some of the top reasons that Japanese golfers like the game.
1. Impressive Equipment Options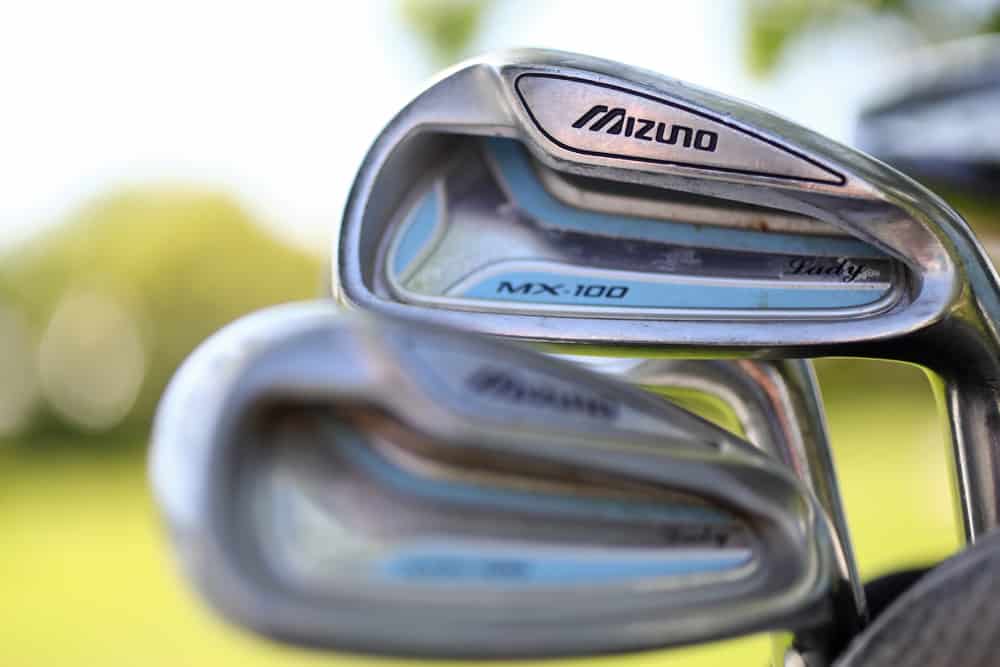 The golf equipment manufactured in Japanese facilities is of very high quality.
Golfers are going to benefit from companies like Miura and Mizuno, who make their premium golf clubs in Japanese facilities.
These clubs are typically forged using a specific method, and they are going to have a much different feel than other golf irons on the market.
The feel is very solid throughout the shot and will result in a golf iron that is much more workable.
The way that many Japanese golfers like to play by learning to work the ball and play shots of different heights and ball flights around the course can be a good fit for these impressive irons.
Golf irons are your scoring clubs, and this goes for the wedges too.
The forging process that these clubs go through will help players get the feedback they need to hit a variety of great shots.
With Japanese golfers having quick access to all of these golf clubs, they are going to get a better deal for them and be able to make significant changes to their golf game.
In countries where it is hard to get equipment or golfers don't have access to the best equipment in the game, one will likely see a dip in participation from many of the local players.
Americans are looking for more and more equipment options from Japan because of how great the equipment is and the benefits that it can provide players.
2. Great Golf Courses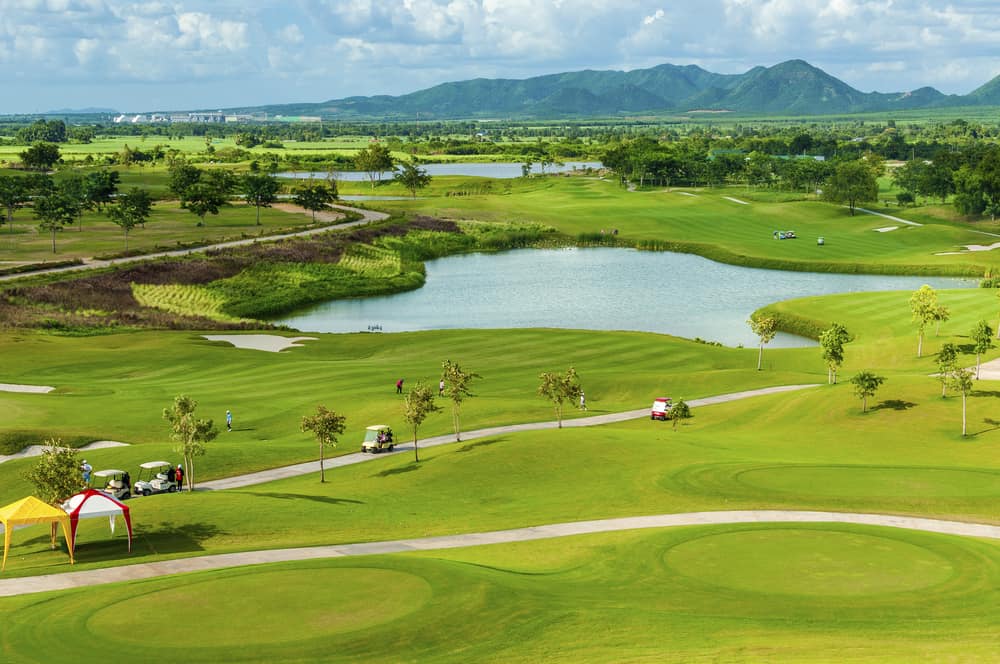 There are close to 2,500 golf courses in Japan.
Not all of these are going to be great golf courses, just like we experience in America, but there are still plenty of options for some good golf.
Japanese golfers know that golf courses get crowded because there are so many golfers, and there really could be more golf courses to accommodate them all.
Therefore, many of these players need to join a private club, so they know they will have access to the golf course at all times.
These great golf courses are going to have a mix of difficulty levels for players, and some will make it easy while others are going to enjoy a more challenging course.
In addition to the great golf courses, there are quite a few practice facilities for golfers to enjoy as well.
If you like to practice and want to hit balls at the driving range, you will have no trouble finding an area to go in Japan.
Even if many people are living in a city-type situation, there are golf simulators and indoor practice facilities located throughout the country.
The key is to find a spot where you feel comfortable and develop a routine.
3. Business On The Course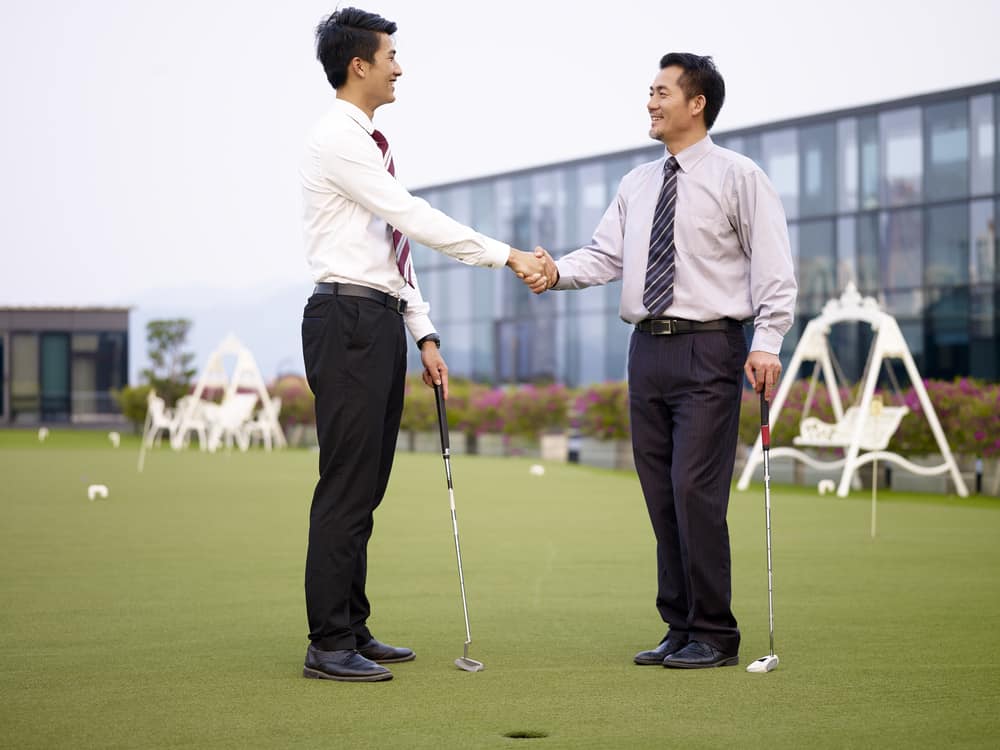 Japan is notorious for the business connections and the number of companies that run their headquarters out of this area.
Many golfers will want to conduct business on the golf course, and they can do this in Japan.
Business on the golf course can break down barriers and help people become better invested in a company.
Transactions for business are happening on a golf course at all times all around the world, and this is a major reason people in Japan are interested in playing golf.
Sometimes younger golfers are taught the game with the idea that someday they will need the skills to be able to conduct business on the golf course.
When golf can take the pressure off and help get a transaction completed, it works for all those involved.
In addition, it is much more fun to work while on the golf course as opposed to being behind a desk.
4. Difficult And Diligent Work To Get Better At Golf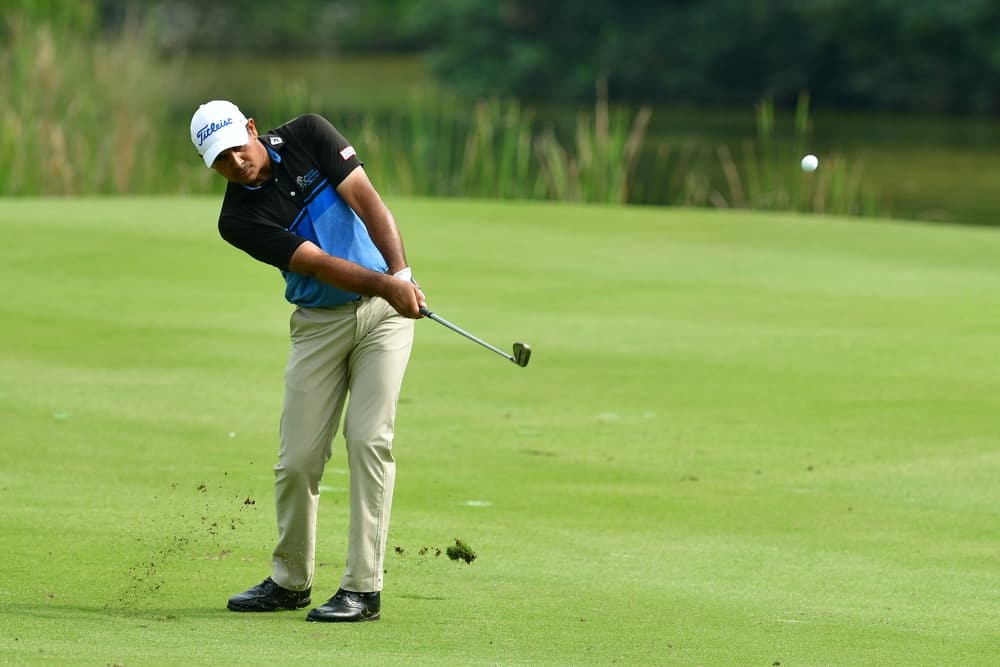 It is not easy to get better at golf, but many Japanese golfers like the challenge.
In fact, many of these golfers will work harder at becoming great players than American golfers.
Japanese golfers tend to like to practice and to try and lower their scores.
Many of these golfers are incredibly good and working their way up into the ranks of professional golf.
To get better at golf, you must have a practice routine in place that is very detailed and helps to ensure that you are covering all aspects of the game.
In addition, golfers who are in good physical shape and understand the mental aspects of the game can also have a much better on-course experience.
It is not always easy to get better at golf, but it is possible if you put the work in.
Golfers in Japan seem to not only understand this concept but also enjoy the fact that they have to work at their game to become great at it.
When you like golf, it makes practicing and playing the game quite a bit more fun.
5. Access To The Great Outdoors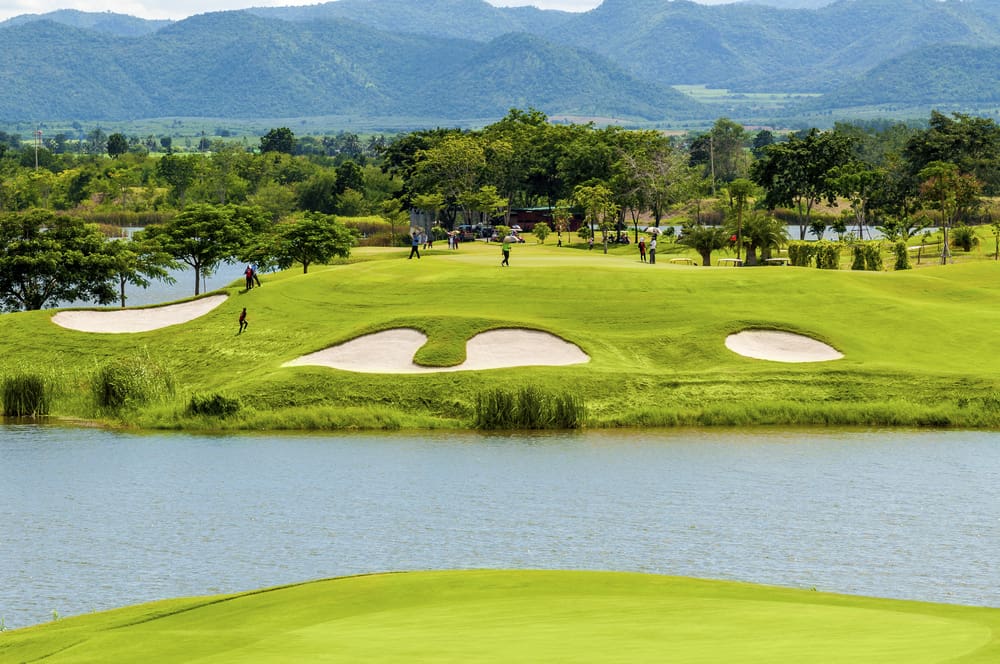 Japan is a busy city, and much of daily life is conducted indoors.
Whether it be work, school, or just home life, there are always limited opportunities to get outside.
However, Japanese golfers will have a reason to be out on the golf course for four or five hours every single day.
This is a great opportunity and a major reason that players like the sport.
With the weather being good for a large portion of the year, playing golf in Japan is a perfect reason to enjoy the outdoors.
Golfers need to be careful about sun exposure, so products that limit exposure to the sun are some of the most popularly sold accessories for Japanese players.
6. History And Professional Golfers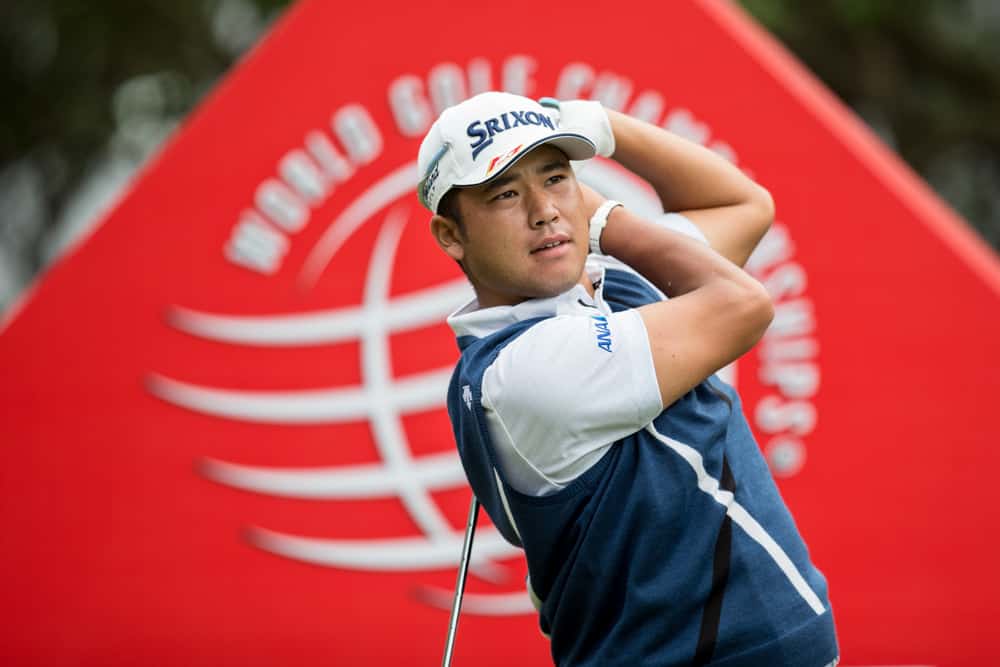 Japanese golfers are proud of the history they have in the game.
These players will look at the success of other Japanese golfers and try to work towards that themselves.
When Hideki Matsuyama won the Masters Tournament, it was a very big deal for Japanese golfers.
Matsuyama was the first Japanese professional to win a major championship on the PGA Tour.
Although Isao Aoki played golf in America for many years, he was never able to win a major championship.
This was a tremendous accomplishment for a Japanese golfer, and Hideki was considered a legend in the game in the country of Japan.
As you can tell if you watched the Masters, Matsuyama carries himself very well, and he represents his nation well.
Japanese golfers are hoping that Hideki was just the first of many players who are going to be able to win a tournament for the country of Japan.
Is It Hard To Play Golf In Japan?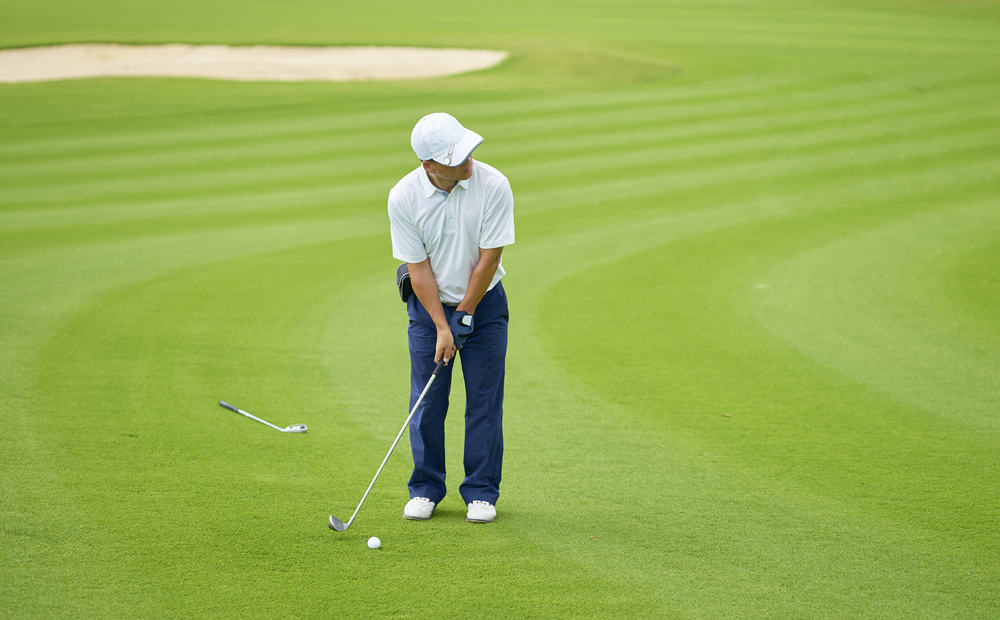 With the number of golfers in Japan compared to the number of golf courses, many golfers wonder how hard it is to get a tee time and be able to play.
The answer is that it can be really hard.
The game of golf is not always easy to come by when you want to get out on a course in Japan.
You may have to plan ahead of time if you are going to Japan to visit and would like to be able to play golf.
One of the things that you must prepare yourself for is a full day on the golf course.
The pace of play in Japan is incredibly slow compared to that in America.
This has quite a bit to do with getting enough people on the golf course at the same time to accommodate all the people who want to play.
In addition, many of Japanese golfers are perfectionists, and they want to make sure that everything is right before they take the club back.
Essentially, until the conditions are perfect and a golfer feels ready to take a swing, they won't waste their energy.
This can end up taking quite a bit of time and make it so that rounds of golf are six and even seven hours long.
For players who are not used to this, it can be extremely frustrating.
This is certainly an adjustment that many players have to make when they start playing golf in Japan.
The course is excellent, and the golfers are wonderful to play with. Just be prepared to spend quite a bit of time out on the golf course.
If you can manage that, you will have a tremendous time golfing in Japan.
Is Golf Growing Or Declining In Japan?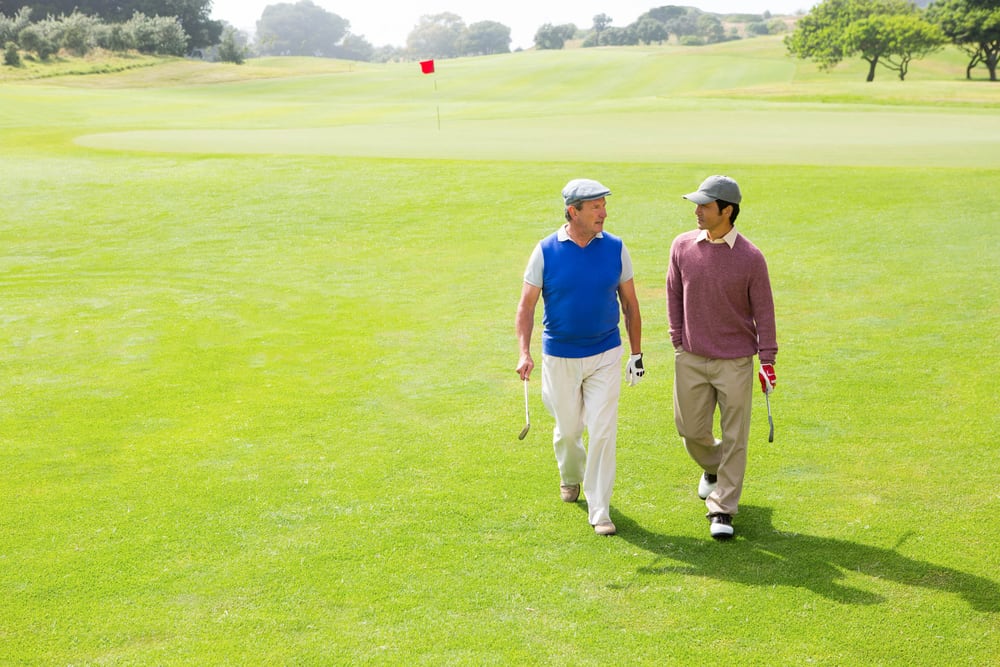 The game of golf is analyzed almost every season to see if it is growing or declining.
This is going to be different depending on the country that you are playing in and the type of demographics you are looking into.
Something that should be considered about the country of Japan, however, is the pricing of the golf.
Golf seems to be getting more and more expensive across the world, but even more so in Japan.
Unless you have some really good financial stability, you are going to struggle to be able to afford golf in Japan.
Luckily, those who have strong businesses or careers are able to spend the money on great golf equipment and enjoy their time on the course.
Whether the game is growing or declining seems to vary from one year to the next.
There does seem to have been a slight decline over the last few years, simply related to costs, but this can change relative to the economy.
With the slow play issues in Japan, there are also sometimes problems with younger golfers finding the time in their day to get a round of golf in.
This is a problem that America has gone through and continues to battle from time to time.
Hopefully, some of the changes that have been put into play are going to help make this less of an issue moving forward.
Is Golf Popular In Asia?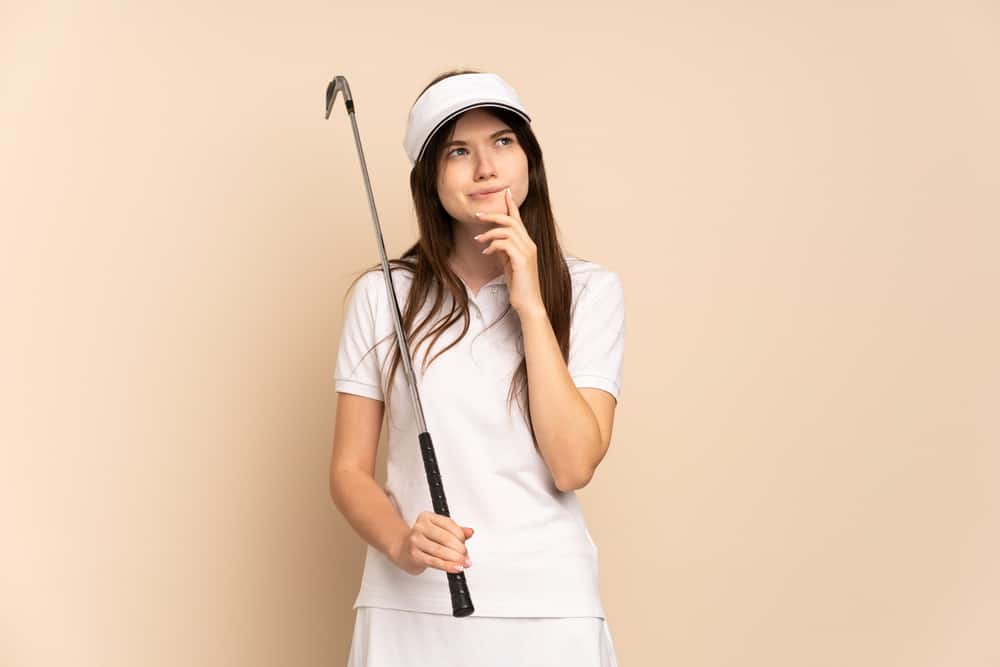 Now that you can see how popular golf is in Japan, it may have you questioning how popular the game is throughout the continent.
Golf in Asia is popular, but Japan is really where the majority of golfers will reside.
The golf courses that are located throughout the continent of Asia are mostly in Japan.
In addition, countries like China do not have nearly the number of interested golfers that Japan does.
Something that appeals to the players in Japan is the access to the course and their willingness and desire to be able to practice and work on their golf games.
Golf does not seem to be growing throughout the continent as it is mostly focused in Japan.
There are fewer than a million golfers in China compared to the 10 million active golfers in Japan.
These numbers become even more impressive when you consider that, as of 2020, China has an overall population of 1.4 billion while Japan's population is 125.8 million.
Still, America stands out as the strongest continent for golfers, and it will likely remain this way for quite some time.
The other countries in the world have a lot of making up to do to catch up to the United States.
For now, we will be soaking up as much of this great Japanese golf equipment technology as we can.
Conclusion
Hopefully, we were able to answer your questions about the world of golf in Japan and how popular it is.
Overall, golf is a very popular sport in Japan, making it something that golfers will want to continue playing year after year.
We have mostly focused on the work ethic, costs, and overall access to the golf courses, but there is a health factor here as well.
Japanese golfers who care about their health as they age are playing golf to ensure that they stay in excellent physical and mental health for years to come.
The health benefits of golf are strong regardless of the country that you live in.