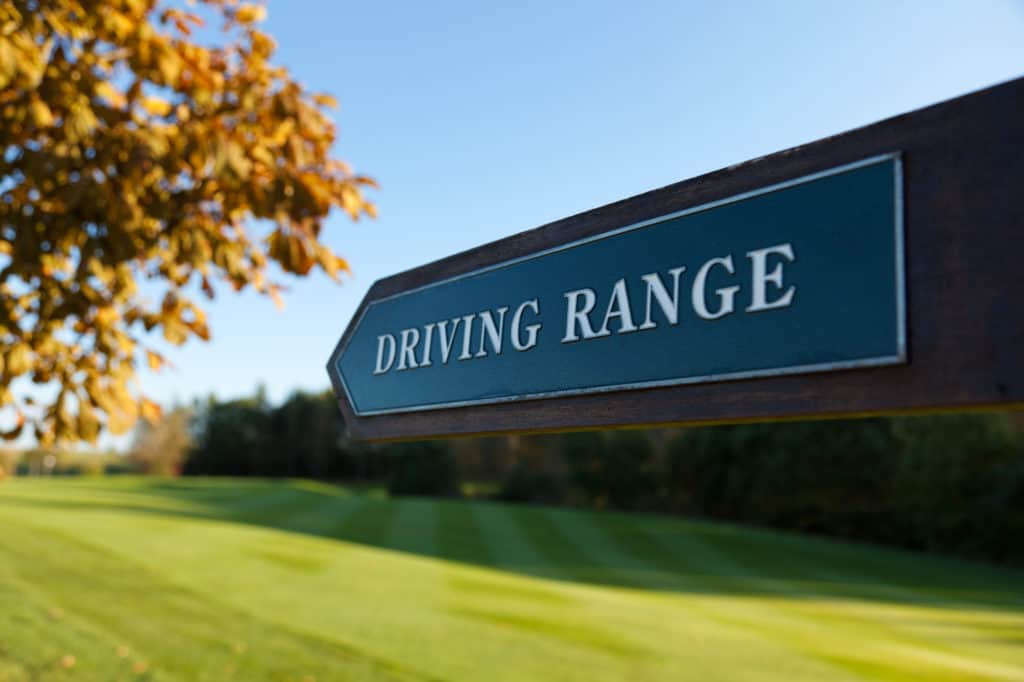 If you are a golf fanatic, you may have thought about opening up your own driving range.
By the time you pay for your current practice habit at a range, it may make sense for you to start your facility.
Like any business venture, there is quite a bit that goes into starting a driving range.
Luckily we have put together a basic plan that will help you understand what is involved.

How To Start A Driving Range Business

Step 1: Research
If you talk to any successful business owner, they will tell you that they probably spent years researching and dreaming up their business before it launched.
Research is an essential part of starting a driving range business.
If you skip this step, you may end up losing quite a bit of money.
You need to research the area where you are considering building your range.
Are there enough people that will come and use it?
Even if you are not in a highly-populated area, you may have enough interest to support the range.
Try and look at several different locations and see how they are affected by commute times, local businesses or schools in the area, etc.
Try to talk to other driving range owners.
These don't have to be your direct competition.
Talk to an owner in another state (with a similar climate to yours), ask them what they think about starting a business.
Ask them if they have any advice or words of caution.
There could be factors about the driving range business that you are not aware of, both from a positive and negative standpoint.
Do some research on the startup and ongoing costs of being a driving range business owner.
There will likely be loans and funds available to help you start, but is this a feasible idea for you.
Put together some estimates based on various levels of profitability as to how long it will take you to break even on your investment.
It may be longer than you think, and these are useful concepts to have in mind before you start.
Spend a lot of time considering your target market.
Are you starting this range because there are no other driving ranges or because you think you can do better?
Are other people looking for better places to practice?
Make sure your market is large enough for you to see the profitability you are looking for.
Step 2: Planning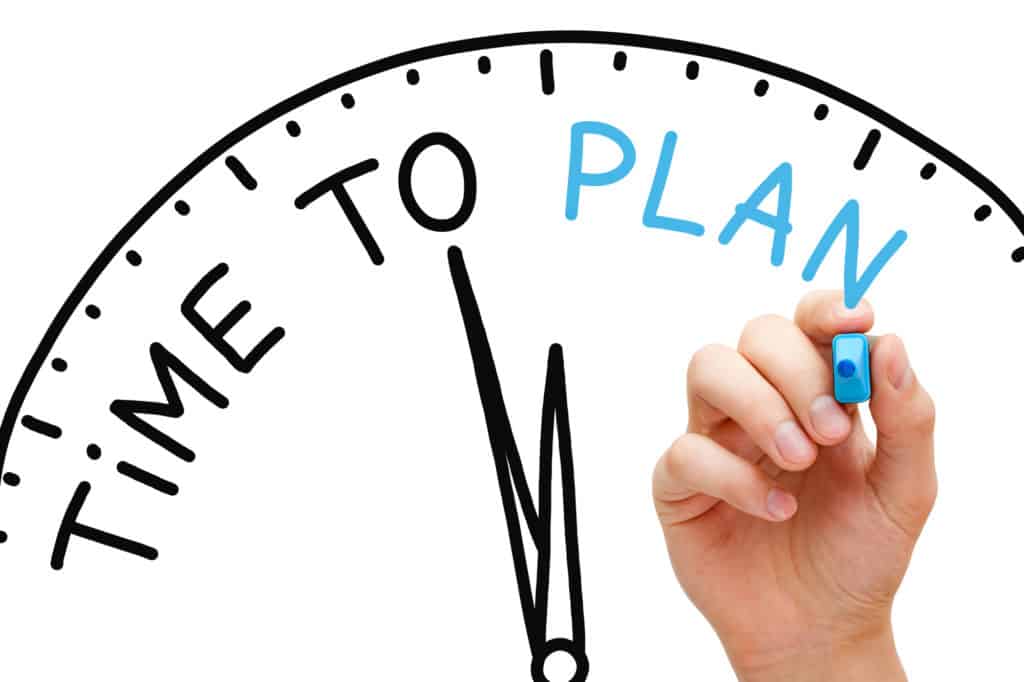 Once you have done all of your research, you can start putting together the plan for your driving range.
You will need a business plan in place before looking for financing for your operation.
When you put together the plan, an essential factor is going to be the financial side of it.
Of course, the setup, design, marketing, etc. are all key factors, but the number is going to matter the most.
Think about what it will cost to purchase and build, what it will cost to maintain, what it will cost to acquire new customers, and more.
Step 3: Financing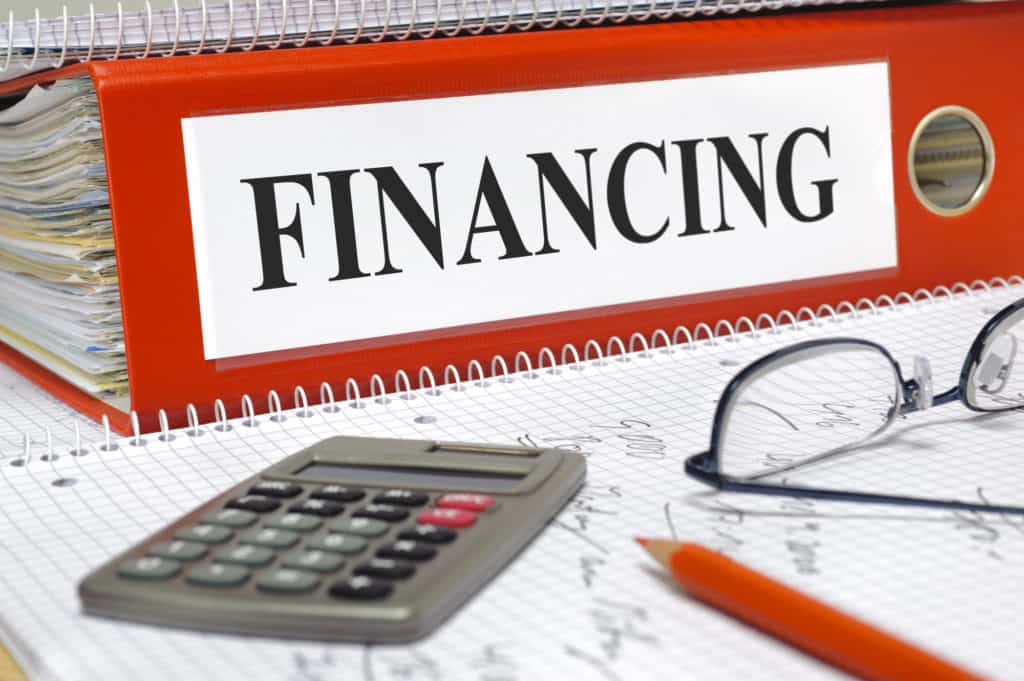 If you are self-funding this startup, the financing part is going to be quite easy for you.
However, not everyone is this fortunate.
Once you have a solid business plan in place, you need to look for backers and investors to support your plan.
You may have luck with large banks, small business administration, or a private investor.
Make sure that your business plan is error-free and that you can answer every and any question about your projections.
If you don't have this in place before looking for financing, you will end up missing out on some key investors.
Step 4: Purchasing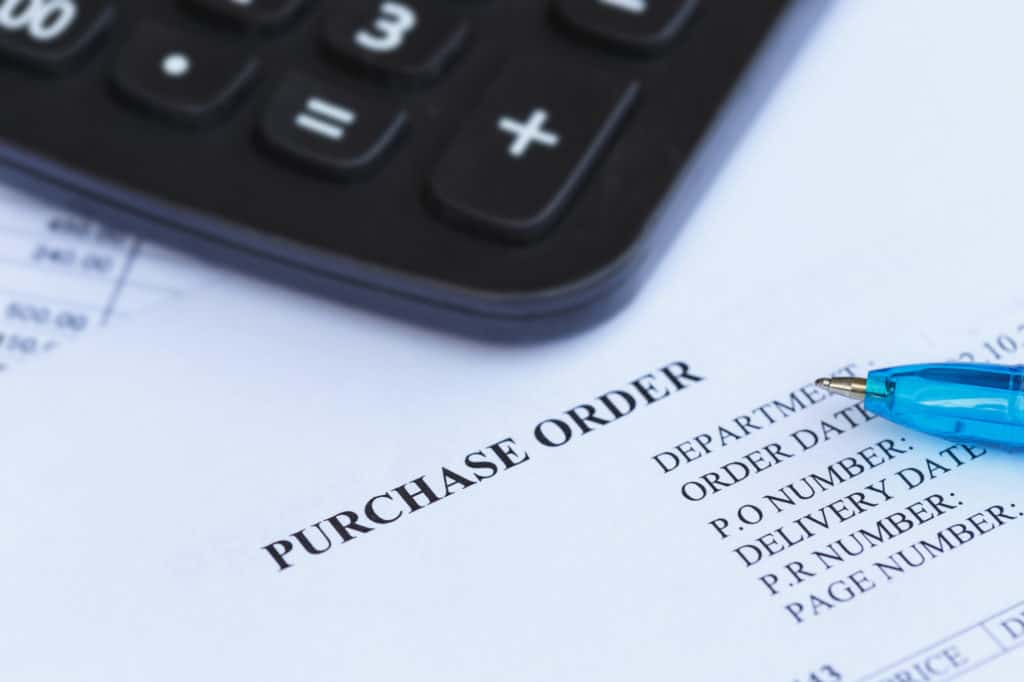 When you have your financing in place, you are likely ready to purchase your new driving range.
This is the point that we highly recommend having a lawyer take a look at your entire venture.
Make sure there are no restrictions on the land you are purchasing.
Try to see how many cars you can park at the location, or restrictions on operating times, etc.
The last thing you want to find out is that there is a potential hold up that will affect your profit.
Now is the time to spend the money to make sure everything will work out in your benefit for years to come.
A lawyer will help you understand what you need to have in place to protect yourself as well.
You will likely need several insurance policies as the owner of a driving range business.
Make sure that you have yourself, your business, and your assets adequately protected.
Step 5: Setup & Design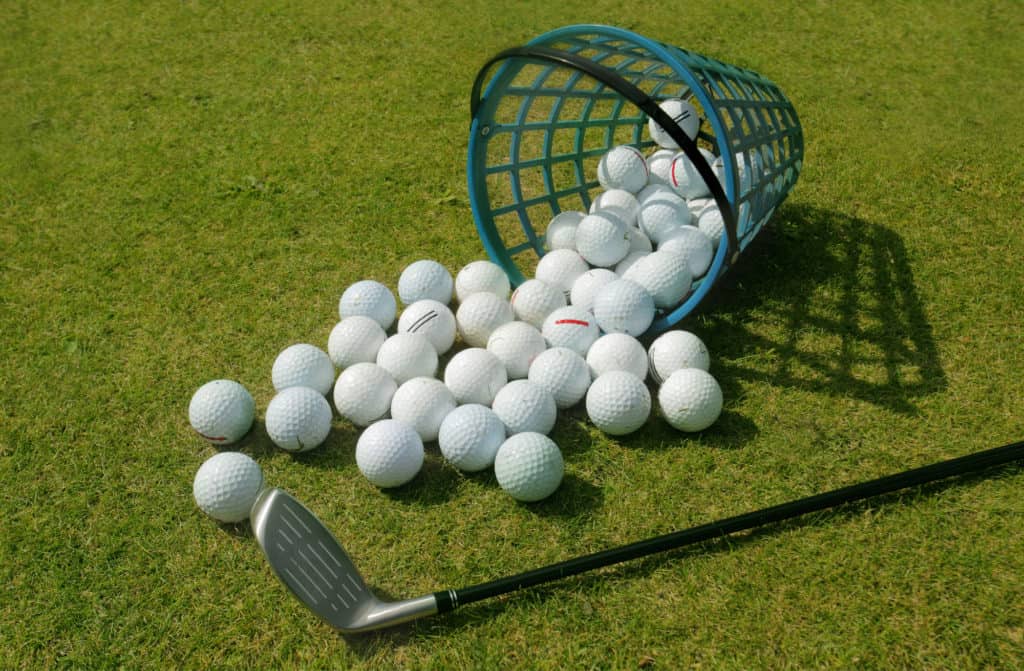 This is where things start to get fun.
Now that you have your driving range, you can start setting it up and building it out for the customers.
Pay very close attention to the distance between the stalls.
It will be most profitable for you to have many stalls, but if people can't swing freely, you will have safety issues on your hands.
You will also want to make sure that golfers have lots of targets to aim to.
Unfortunately, three flags in the middle of a field are not going to cut it.
You can use other targets and aiming tools as opposed to just greens with flags.
Just make sure there are lots of things to aim at.
A huge factor that goes into driving range setup and design is the flow of people.
When people park their car, you will want them to know precisely where they need to go, how to get golf balls, and what stall to go to after that.
When they are finished with their golf balls, which way should they exit the building?
Having the proper signage around your driving range is imperative.
In addition to the flow of people, safety is another huge concern.
As your lawyer will probably inform you, you will need to have lots of signs posted about safety.
Many driving ranges will paint the lines behind the hitting booths.
These are safety lines that they do not recommend crossing over unless the hitting booth is empty.
Consider where you will want lefty players to hit from as this can be a bit of an issue sometimes at driving ranges.
When you first get your driving range, things will be overwhelming.
Work as quickly as you can to get part of your range setup and functioning so that you can start to make some profit.
You can add in other features and extras later.
Step 6: Hiring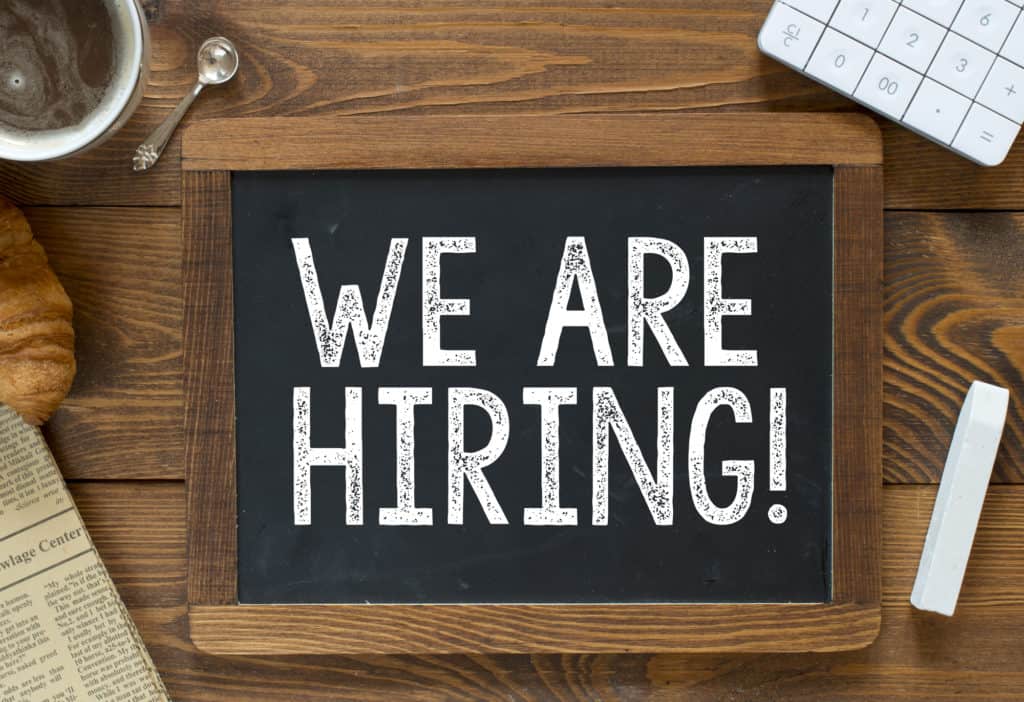 Although you have had to probably hire some people to help with the setup and building out of the range, now is the time to hire full-time employees.
It is generally a good idea to have people who have some golf knowledge as staffers.
There are a few reasons behind this.
Customers will see your entity as being a knowledgeable and respectable institution where they can come for real expert advice.
People who know and love golf will also know how to talk to other golfers.
Hiring people that know enough about golf to teach lessons can be an essential source of revenue.
Another great benefit of hiring golfers is that you can give them access to free range balls.
This will be a perk of the job that they will willingly take.
Any time you can keep your employees happy by giving them some extra benefits, you will see significant results in their performance.
If you can't be at your driving range at all times, make sure you have people on staff that know how to operate and fix any potential errors.
Employee management and retention will probably be some of the bigger issues you face as a driving range owner.
If you have a local college nearby that has a golf team or a golf management program, this is an excellent source for potential employees.
Another source is retired professionals that love golf.
Step 7: Marketing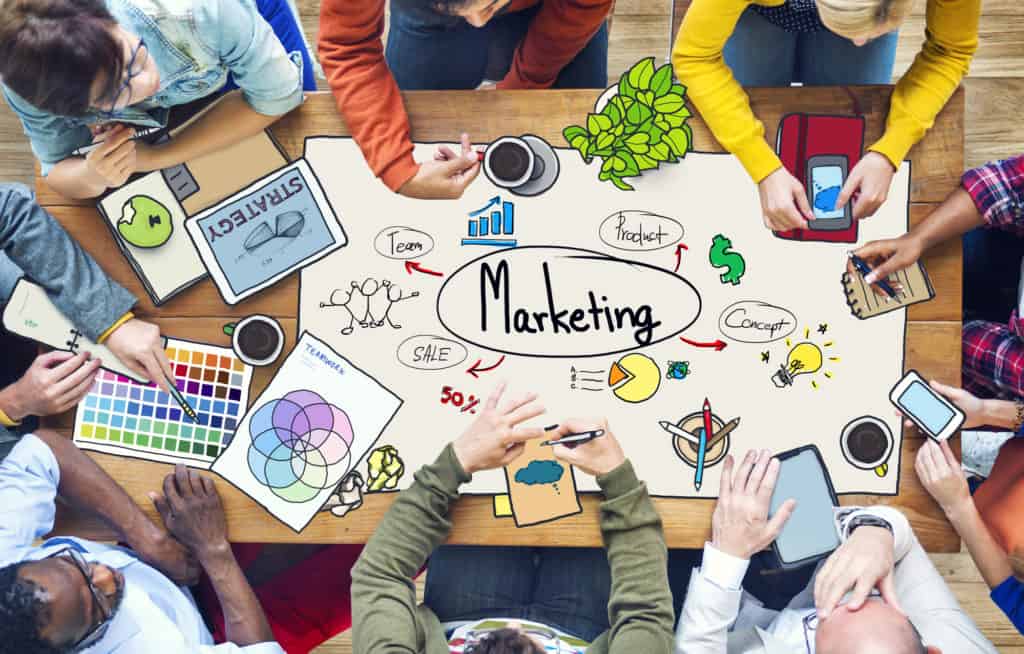 Now that your driving range is up and running and you have the right employees in place, its time to ramp up the number of customers.
Very few businesses will survive without doing some kind of marketing.
You will need to start to build up your social media presence as well as your community presence.
Some great ways to start to get a name for yourself are to get involved in the community.
Can you sponsor a local baseball team?
Can you hold a charity event at the driving range?
There are hundreds and hundreds of ways to market your driving range and help your business grow.
If you did the proper research when you first decided on this venture, you know there are plenty of people out there that want to hit golf balls.
Now you just need to prove to them that your facility is the best possible place to do that.
How Much Money Does A Driving Range Make?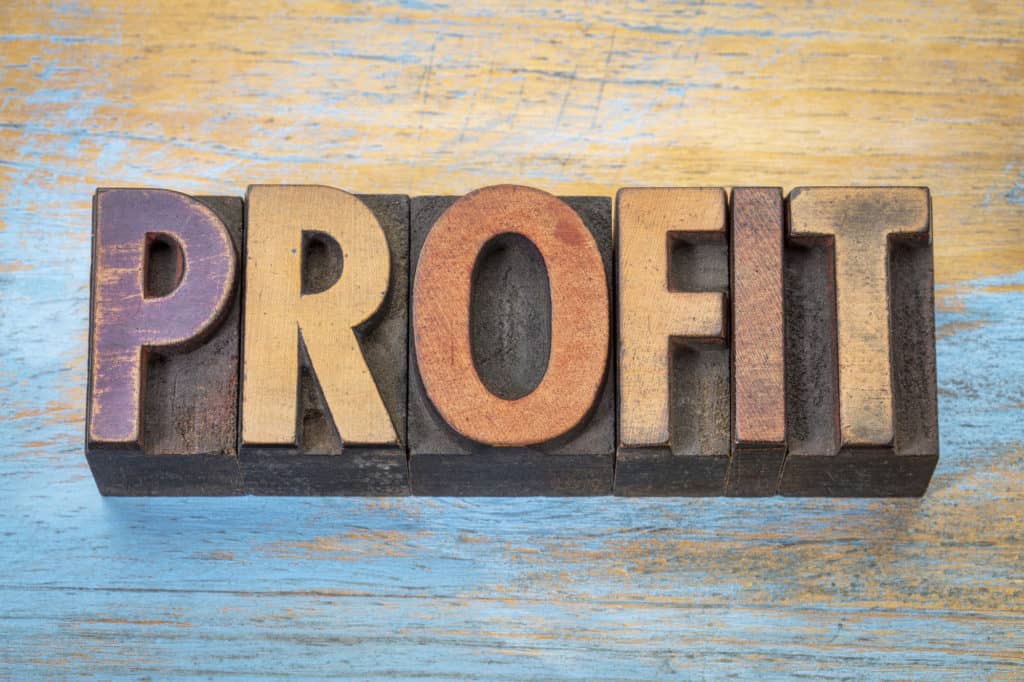 How much money your golf driving range makes will depend entirely on the size and type of the operation.
Some driving ranges like Top Golf are becoming more and more popular.
These ranges have lots of electronics, high prices, dine-in facilities, and more.
A driving range like this can gross millions of dollars per year.
If you put it in a place where people can't play golf for part of the year because of weather, the driving range facilities (with heat) can generate very high levels of income.
Some Top Golf Franchises gross three or more million per year.
Not everyone is going to be looking at starting a driving range at this level.
If you are looking at more of a simple grass range with limited hitting booths and no electronics, you could gross as little as $30,000 per year.
You must consider all revenue streams when figuring out how much driving ranges make.
Does the range also have a bar?
Does it have a mini-golf course?
Do they host parties?
Is there a restaurant or just a soda machine?
All of these things will significantly affect the amount a driving range is capable of making.
How Many Acres Do You Need For A Driving Range?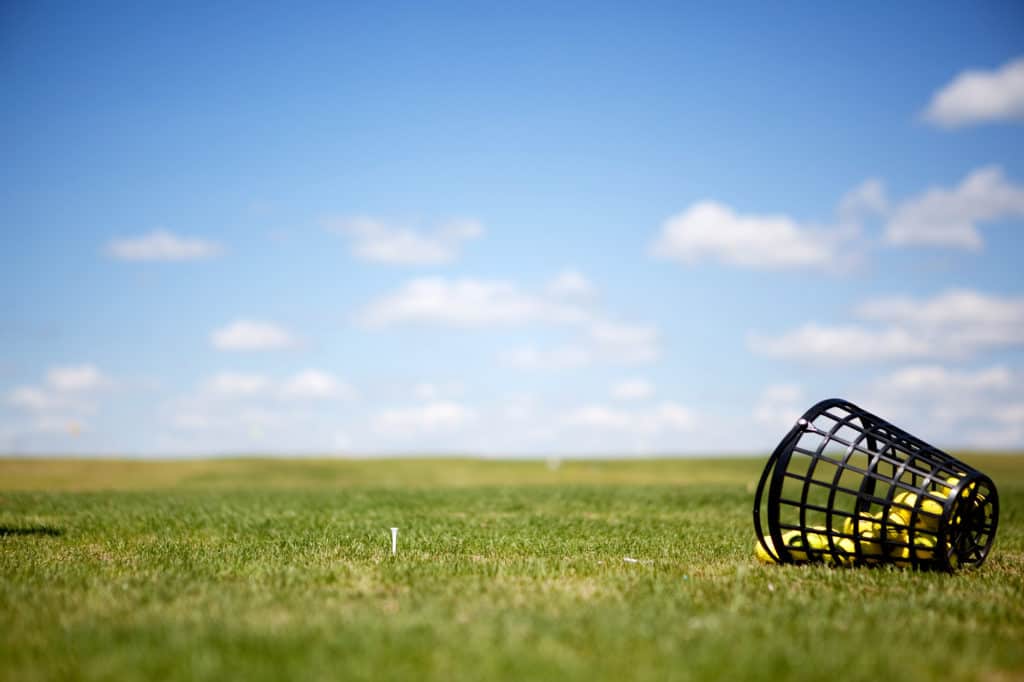 For a perfect size driving range, you will want about sixteen acres.
Yes, if you have more than this, it's only going to help make your range more appealable.
How many acres you need for your range will depend on the size of the range you want to build.
Generally speaking, you need about three hundred yards in length.
This is about as far as most golfers will be able to hit.
However, with the recent changes in technology and the increases in the distance, some players can hit closer to 400 yards.
Another 300 yards in width is also important to make sure you have ample room.
What Is The Average Income Of A Driving Range?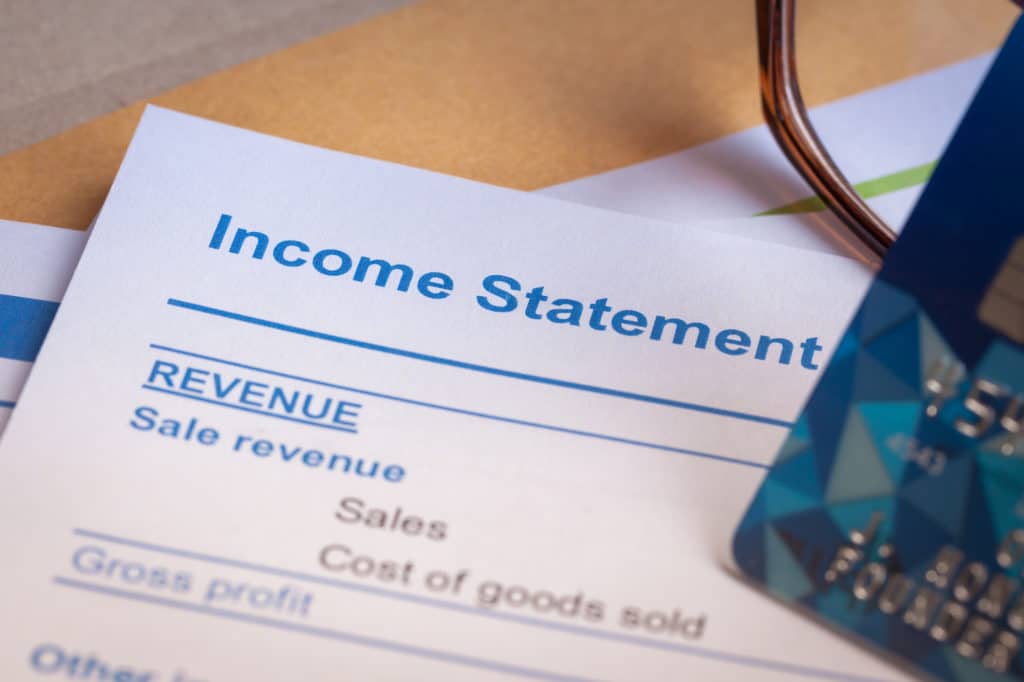 The average income of a driving range will depend heavily on the location.
An outdoor range in Alaska is going to have different levels of income than an outdoor range in South Carolina.
Some driving range business owners will make an average salary of $50,000 a year operating their range, and others will make hundreds of thousands of dollars a year.
In addition to the number of people that frequent your driving range, you also have to consider profit margins.
Some ranges will sell 50 golf balls for $6.00, and others will sell that same bucket for $10.00
What Are Some Golf Driving Range Franchise Opportunities?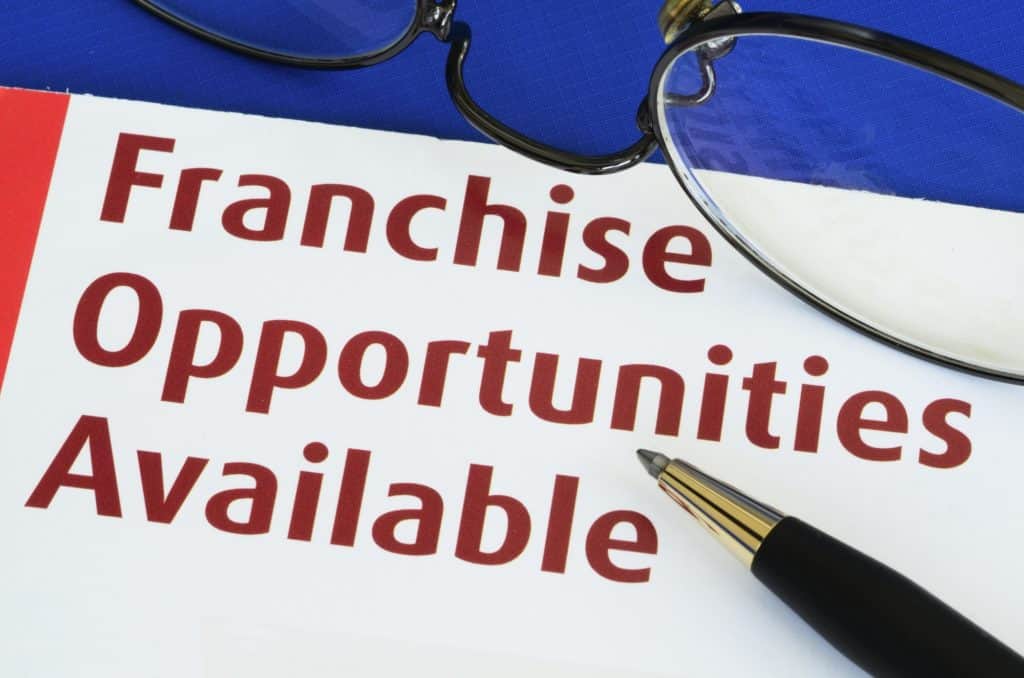 Potentially the most well-known driving range franchise opportunity is the Top Golf franchise.
This is going to be a high-level investment that will likely take a group of people to get started.
Top golf is great for golfers, but it is a place where anybody can go and have fun, regardless of your golfing ability.
In addition to Top Golf, here are a few other golf driving range franchise opportunities.
What Are The Biggest Expenses For A Driving Range?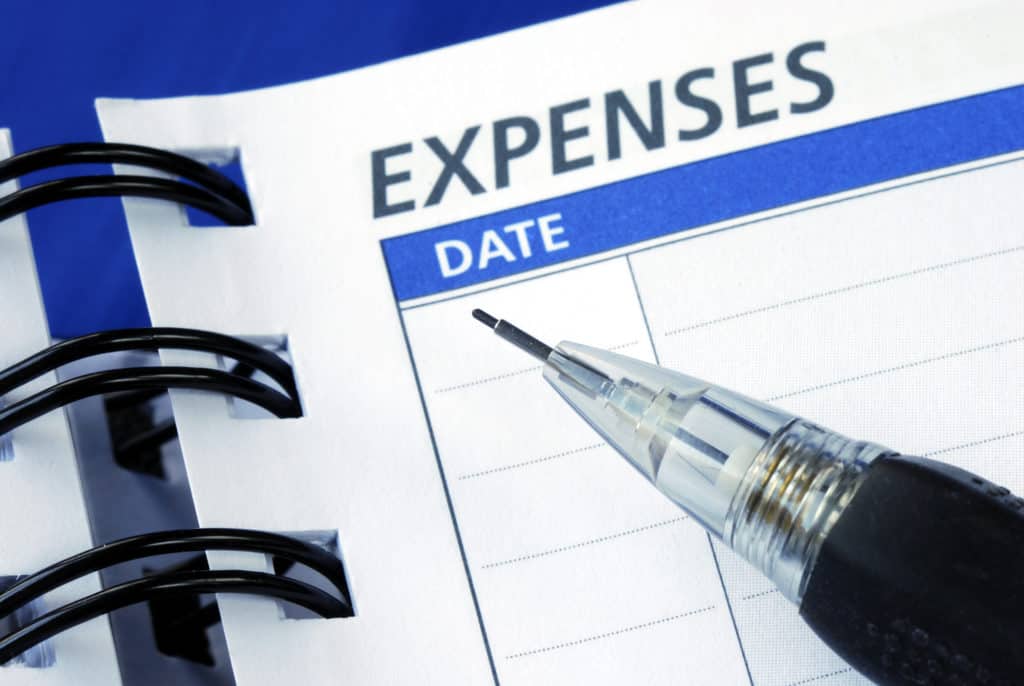 Once your property is purchased and you are up and running, you may be wondering what expenses you have coming your way.
A golf driving range picker is a pretty big expense that will cost you some money initially.
These should be appropriately maintained and serviced as not to break down often.
If your picker breaks down, you won't have any golf balls for customers to hit.
That brings us to our next large expense; golf balls and mats.
Golf balls are going to go missing.
Unfortunately, people take them, they get destroyed, they get hit outside of the hitting area, and they deteriorate over time.
Golf driving range owners need to budget to replace their golf balls every year or every few years.
Another expense is the golf hitting mats.
These will get holes in them and have weak spots based on where people are hitting.
One way to help prolong the life of your golf mats is to rotate them.
If you spin them every few weeks, they will get less wear in the same spot over and over again.
For both golf balls and golf mats, it is worth establishing a relationship with a golf manufacturer so that you can get bulk discounts.
What Other Features/Services Can Driving Ranges Add For Additional Revenue?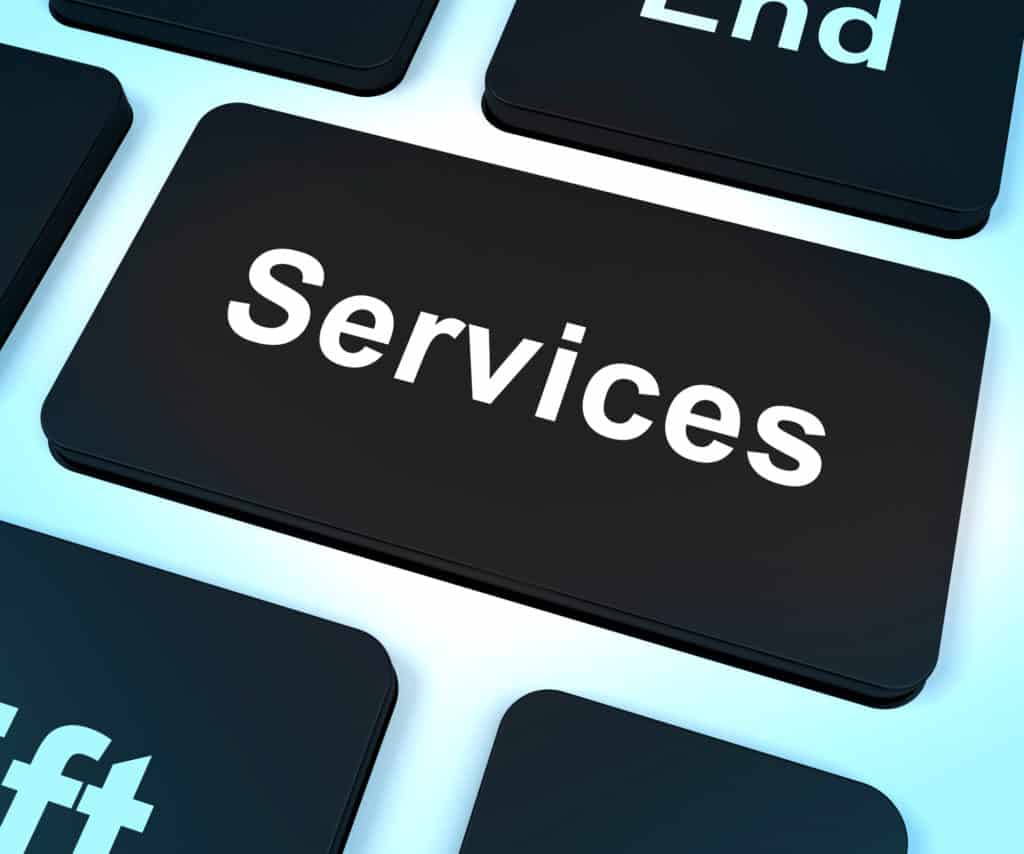 Golf driving ranges do not only have to be about hitting golf balls.
There are lots of other ways that you can increase your revenue.
Some of these options are simpler than others.
If you have strengths in any of these categories, it pays to stick with your strengths.
Here are some ideas to help you bring your driving range business to the next level.
Food and Beverage
You can get as straightforward or as complicated as you would like with the food and beverage side of your driving range business.
Simply add a soda machine or build out a full restaurant.
Somewhere in between these two options is probably the best thing for golfers using a range.
Having the ability to get a cold drink and a sandwich may make the customer more likely to stop by your range every day for lunch.
Even better, offer a special that gives you a bucket of balls and a sandwich.
This is a great way to attract a lunch crowd, and that can typically be a tough time of day to fill your range.
Golf Shop
If you want to start selling equipment, a driving range can be a great place to do so.
You will need some capital to get this side of your business up and running, but it can be worth it.
Make sure that you understand a great deal about golf equipment before doing this.
Also, consider selling used golf clubs and doing trade-ins.
You may want to see how many people you are getting through the door of your range before buying large volumes of equipment.
Golf Lessons & Fitting
Getting custom fit for golf clubs has become a massive trend in the golf industry.
Golfers don't want to spend thousands of dollars on a set of golf clubs that do not fit them properly.
If you happen to sell equipment at your range (and even if you don't), offering custom fittings can be a great source of revenue.
People will often pay between $50 and $100 for a fitting.
They generally take about ½ hour, and you can use technology and launch monitors to help you get all the numbers you need.
Yes, the initial purchase of the launch monitor will be quite high, but you should recoup it pretty quickly.
Golf Club Repair
Setting up a small golf club repair shop is not expensive.
You need a few very essential tools to get it up and running.
Customers are going to break golf clubs from time to time while practicing.
It's a great idea to be able to help them.
Regripping is something that people are always looking to have done, as well.
Regripping clubs takes a matter of minutes, but you can make money on both the labor and the markup on the grip.

Conclusion
Owning a driving range business can be an excellent venture for a golf enthusiast.
If you have business skills and golf skills, you will likely find yourself quite successful.
Taking the time, in the beginning, to make sure that your plan and location are perfect will pay off in the end.
Be patient when it comes to success, as it will take time for people to recognize you as the leading driving range in the area.
Continually work to improve your driving range so that people know you care about them as a customer.