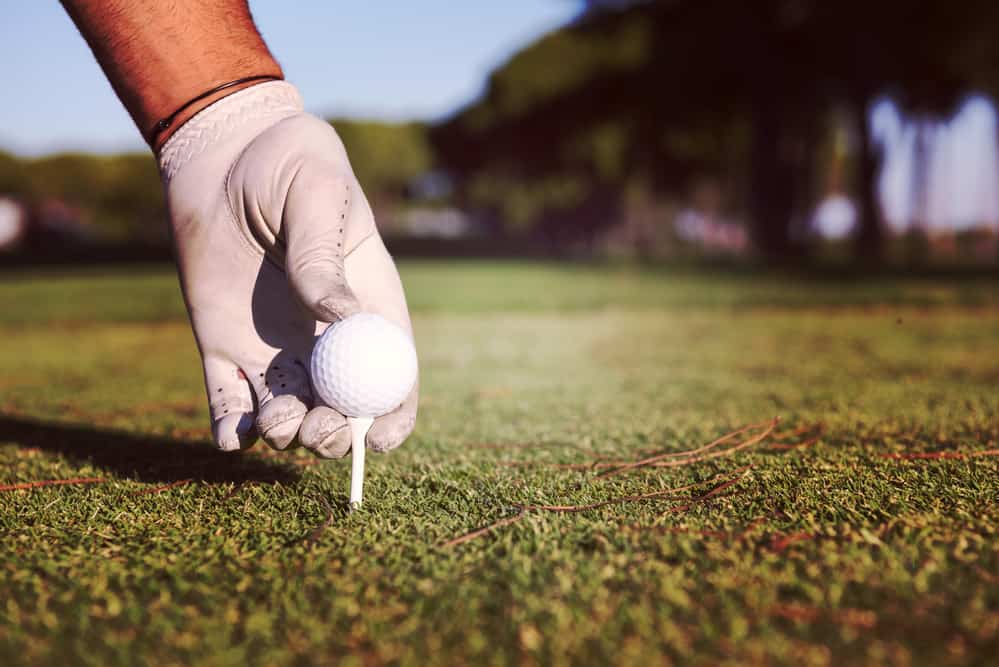 As any golfer knows, choosing the right golf ball can have a significant impact on your game.
With so many options available in the market, it can be overwhelming to find the perfect one for your swing and skill level.

How To Choose The Right Golf Ball (10 Things To Consider)
1. Consider Your Skill Level And Swing Speed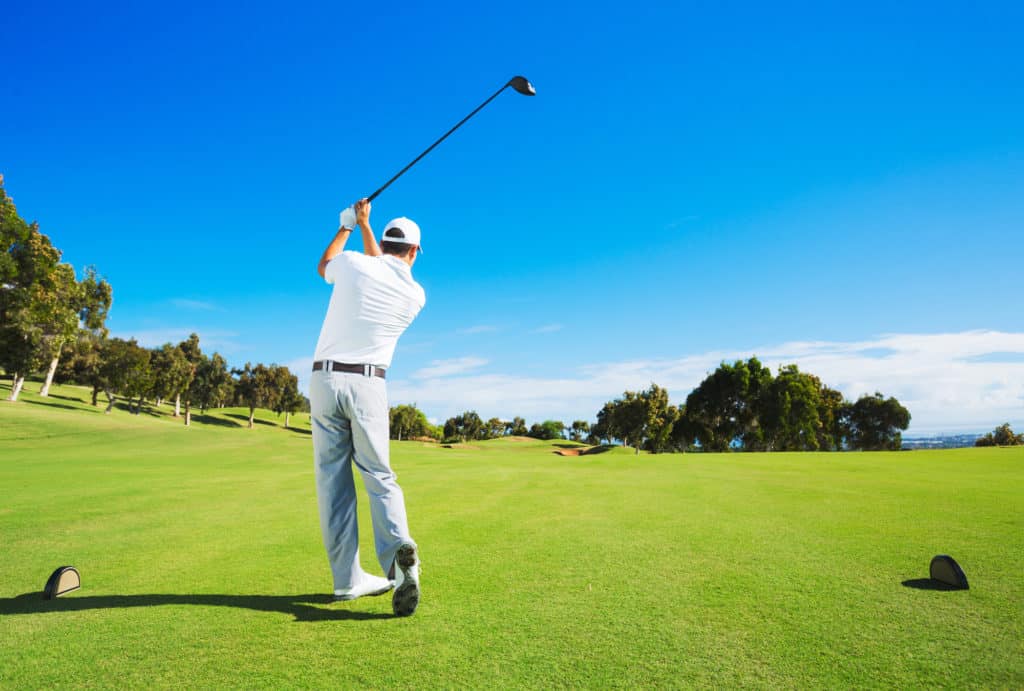 Understanding your skill level and swing speed is the first step towards choosing the right golf ball.
Novice players or those with slower swing speeds tend to benefit from a two-piece ball, which is designed for maximum distance and durability.
These balls are often made with a durable ionomer cover and a large, high-energy core to maximize distance, making them a popular choice for casual golfers.
On the other hand, experienced golfers with a faster swing speed may opt for multi-layer balls.
These are typically composed of three or four layers, each contributing to spin separation and offering more control, which is particularly appealing to advanced players seeking to enhance their game performance.
Regardless of your skill level, it's crucial to choose a ball that complements your swing speed for optimal results on the course.
2. Determine What Type Of Player You Are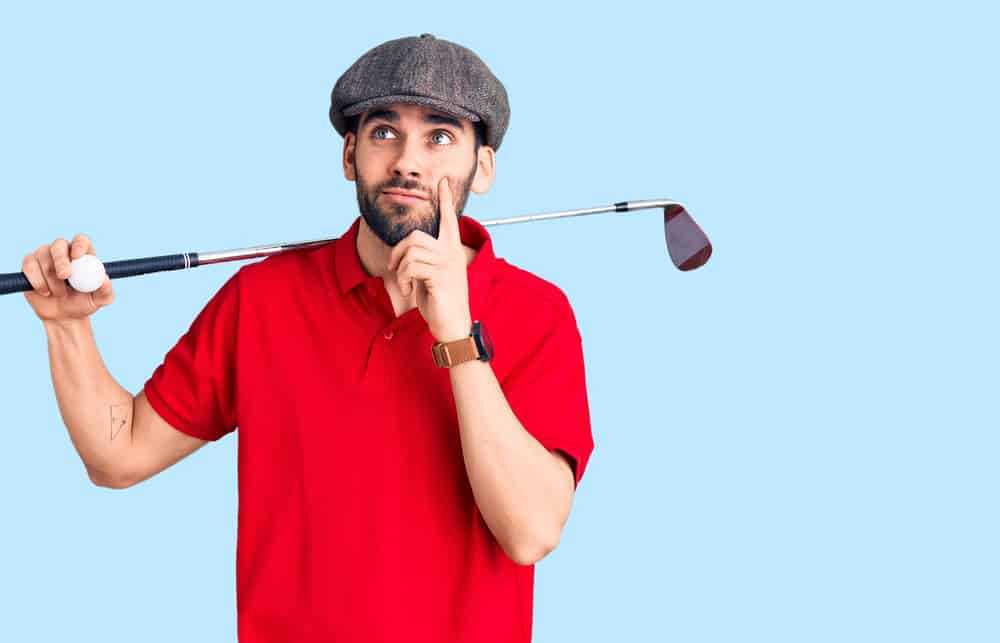 Identifying what type of player you are plays an integral role in choosing the right golf ball.
Are you a player who values distance over control, or do you prioritize shot-shaping and spin above all else?
If you are in the former category, a distance ball may be right for you.
This type is designed to maximize initial velocity, reducing drag and promoting longer drives.
Conversely, if you value control and accuracy, a spin or control ball would be a better choice.
These balls are typically layered and made of urethane covers that promote spin, providing better control over ball flight and stopping power on the greens.
Knowing what type of player you are will help you align your ball choice with your playing style and objectives.
3. Analyze The Ball's Compression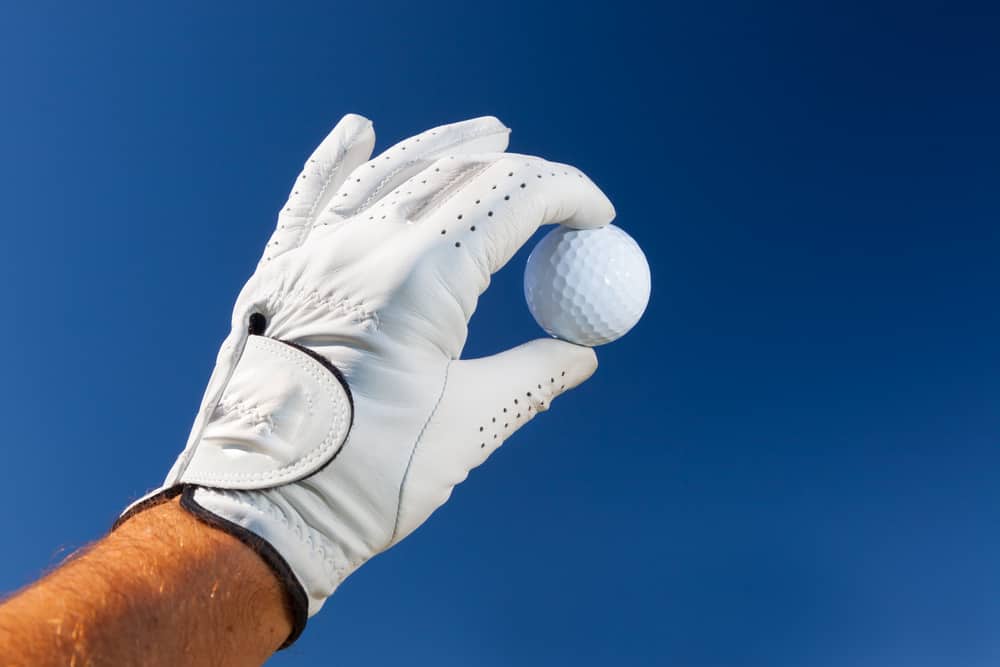 Analyzing the ball's compression is an essential step in selecting the right golf ball.
Compression refers to the deflection a golf ball undergoes when it's hit.
This factor is measured on a scale from low (usually 80 or below), medium (usually 90), to high (usually 100 or above).
Low-compression balls are softer and can help golfers with slower swing speeds achieve greater distance.
On the other hand, high-compression balls require more force to compress and can provide experienced golfers with faster swing speeds and more control over their shot.
By understanding and considering the compression rating of golf balls, you can better match the ball to your swing speed and ability level, leading to improved performance on the course.
4. Look At The Dimples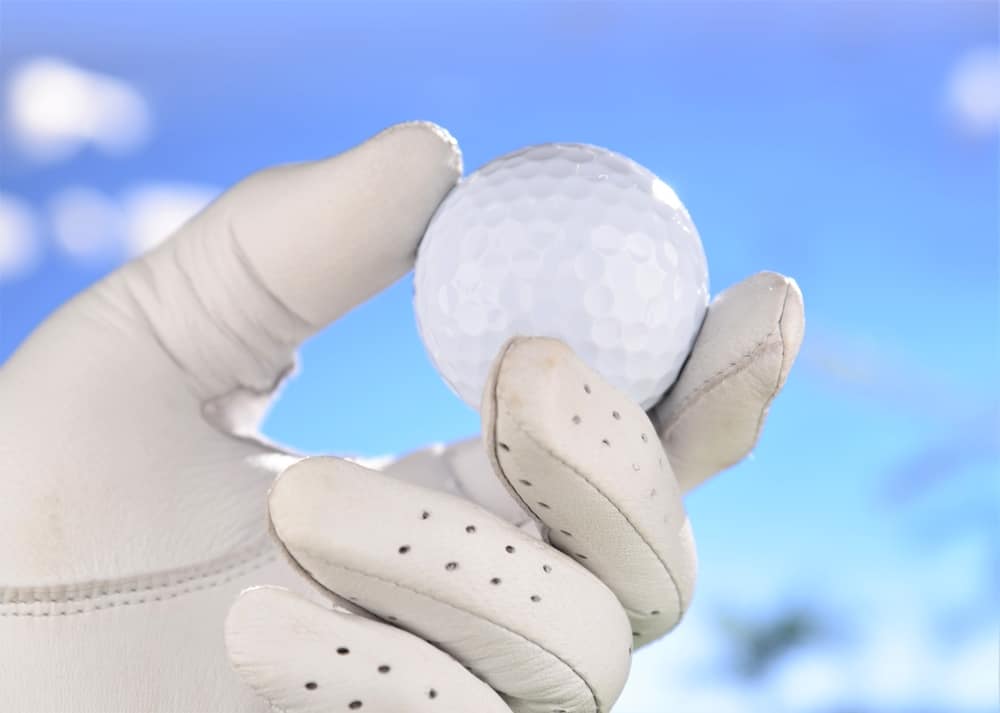 Looking at the dimples on a golf ball is more important than you might think.
The design and pattern of the dimples can significantly affect the ball's trajectory and distance.
Dimples create turbulence in the boundary layer of air around the ball, reducing drag and helping the ball to fly further.
Balls usually have between 300 to 500 dimples arranged in different patterns, and the depth and shape of these dimples can also impact the lift and drag characteristics.
A ball with more dimples will typically have a higher lift, while the shape and design of the dimples can affect the turbulence, and thus the drag.
By understanding the role of dimples, you can make a more educated choice about the right ball for your game.
5. Take Note Of The Cover Material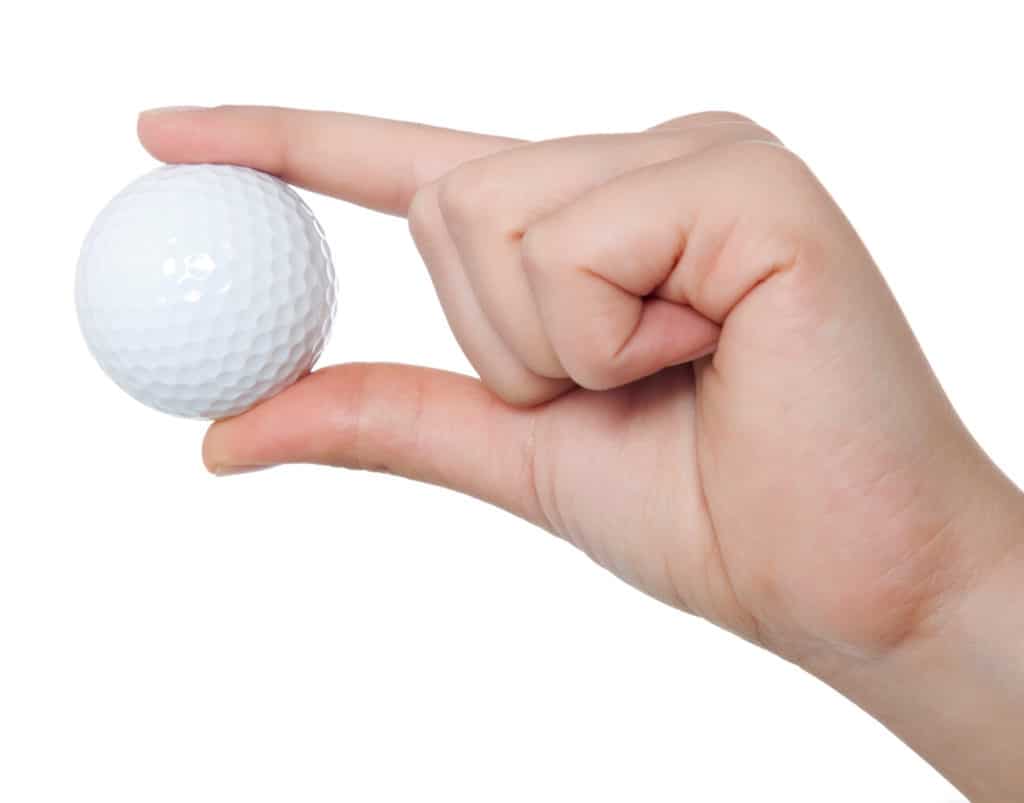 The two most common materials used in golf ball covers are Surlyn and Urethane.
Surlyn cover golf balls are durable, resistant to cuts and scuffs, and are designed to maximize distance.
They are typically two-piece balls that provide less spin, making them ideal for golfers with a higher handicap looking for distance and durability.
On the other hand, Urethane cover golf balls are typically multi-layered and offer a softer feel and more spin, allowing for better control and precision.
These are generally preferred by low-handicap and professional players.
Remember, the cover material can affect the ball's spin rate, control, and durability, so it's essential to choose wisely based on your playing style and skill level.
6. Consider The Weather Conditions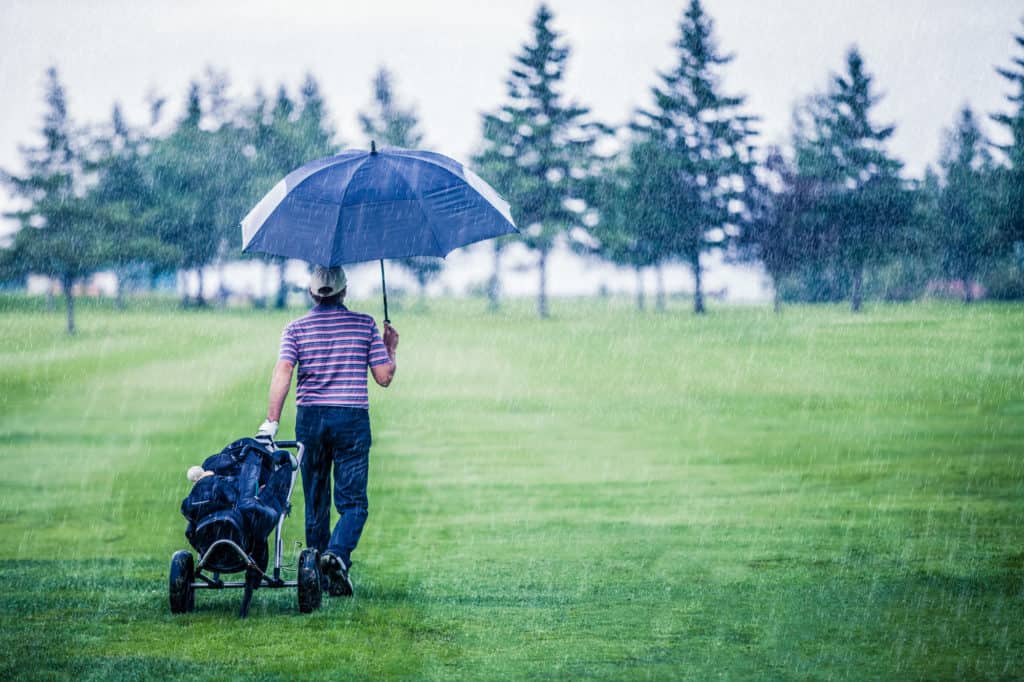 Considering the weather conditions is an often overlooked but critical aspect in choosing the right golf ball.
Weather can significantly impact the performance of a golf ball.
On warm days, golf balls tend to travel further compared to colder days.
Therefore, a ball with a higher compression rating might be beneficial in colder weather to help maintain distance.
Similarly, in windy conditions, a ball with a lower trajectory and less spin can help maintain control.
By understanding how weather conditions affect the performance of different golf balls, you can tailor your choice to not only suit your skill level and playing style, but also the environment in which you're playing.
7. Trial And Error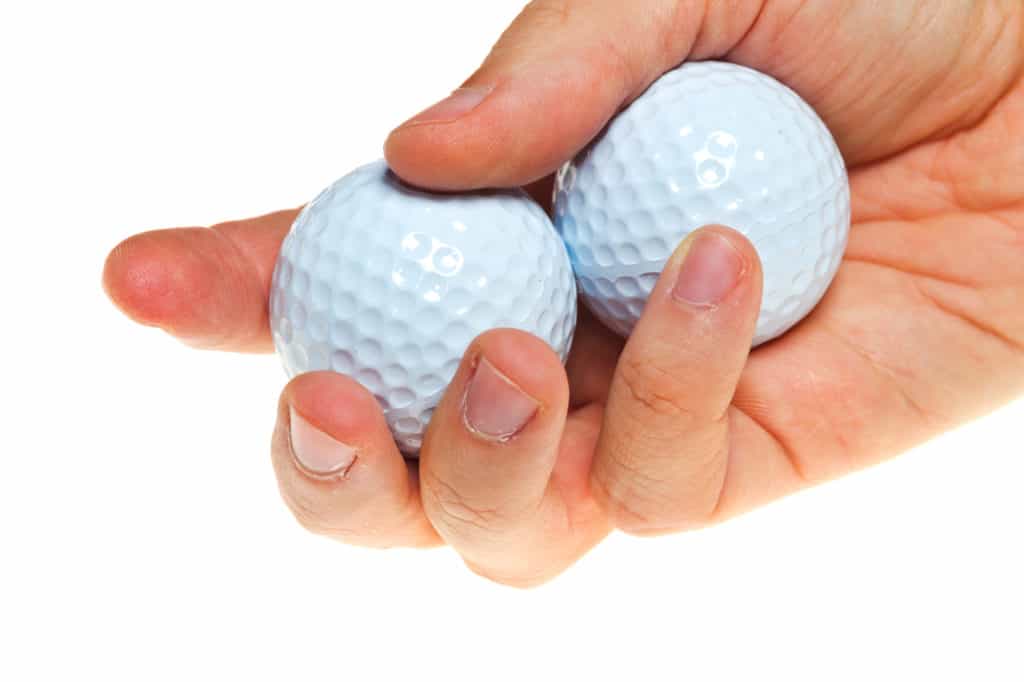 The selection process of finding the right golf ball often involves a process of trial and error.
It's recommended to try out a few different types of balls in various conditions to see which one suits your game best.
Consider purchasing a sleeve or two of different types of balls and use them during practice rounds.
Pay attention to how each ball performs in terms of distance, control, and spin.
Some may perform better on fairways, while others are excellent on greens.
Also, do not underestimate the importance of how the ball feels when you strike it.
The right golf ball for you should feel comfortable and instill confidence in your game.
This process of experimentation will help you make an informed decision, and ultimately, find the golf ball that enhances your performance on the course.
8. Seek Professional Advice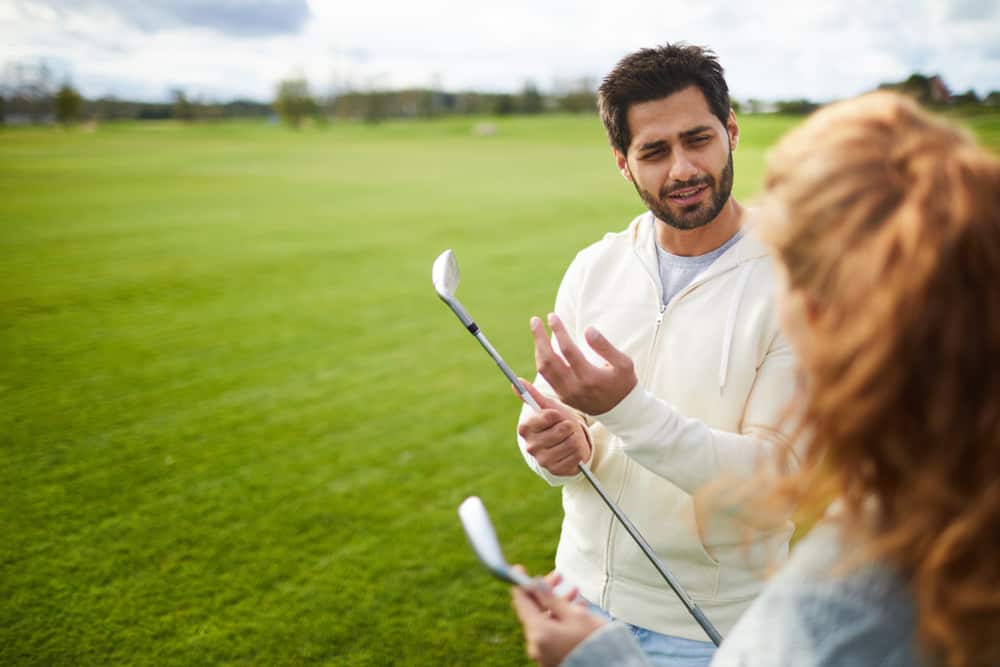 Don't shy away from seeking professional advice when choosing the right golf ball.
Golf pros, coaches, and even salespeople at your local golf shop are all great resources.
They can provide valuable insights and recommendations based on their experience and understanding of the game.
Furthermore, many golf stores offer golf ball fitting services, which can provide an in-depth analysis of your swing and recommend the best types of golf balls that suit your game.
They will take into account various factors, including your swing speed, launch angle, spin rate, and your overall skill level.
By combining this professional advice with your own research and experimentation, you will be well-equipped to make an informed decision and select the golf ball that will best enhance your performance on the course.
9. Consider Your Budget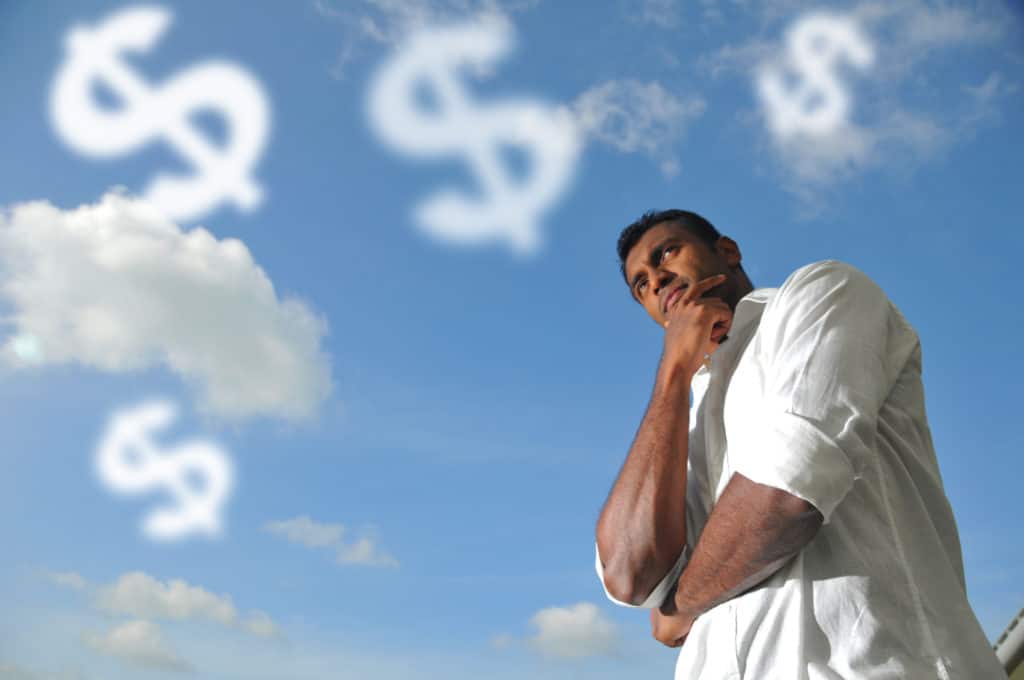 While it's essential to choose the right golf ball for your game, it's also crucial to consider your budget.
Golf balls can vary significantly in price, with some high-end balls costing over $50 per dozen.
Keep in mind that expensive does not always mean better. You may find that a less expensive ball performs just as well or even better for your game.
Consider your budget and choose a golf ball that offers the best value for money while still meeting your performance needs.
Additionally, it's always a good idea to purchase balls in bulk or look out for deals and promotions to save money without compromising on quality.
10. Don't Neglect Your Short Game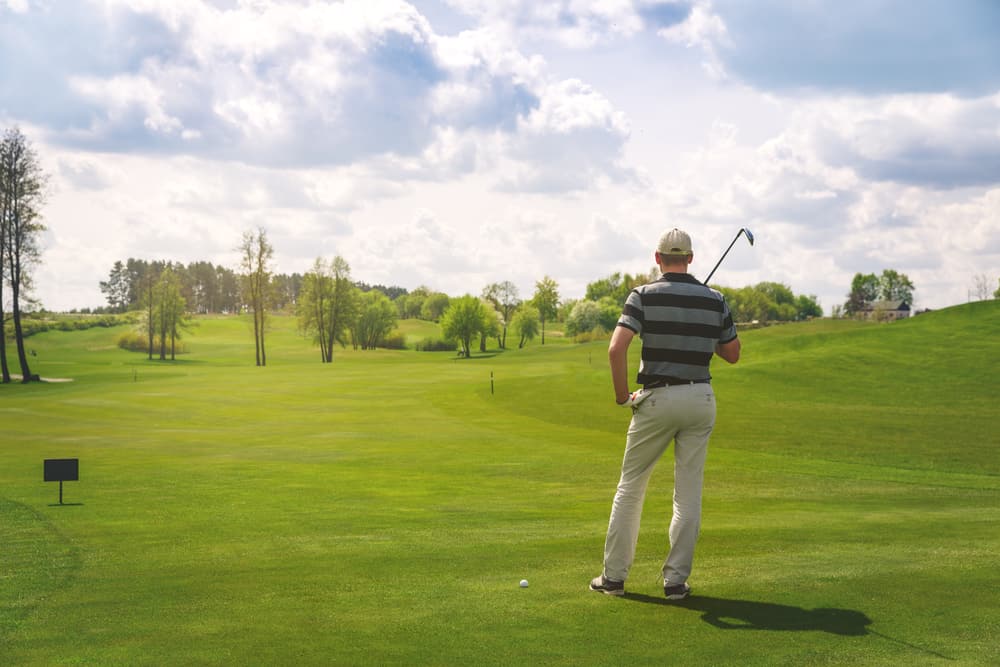 When choosing the right golf ball, many golfers solely focus on distance and ignore their short game.
However, your short game is just as crucial as your long game when it comes to improving your overall score.
Therefore, it's necessary to consider a golf ball that performs well on chips, pitches, and putts.
Look for balls with softer covers and lower compression ratings as these tend to offer better feel and control around the greens.
That way, you can ensure that your choice of golf ball will not only benefit your long game but also help you score better on the green.