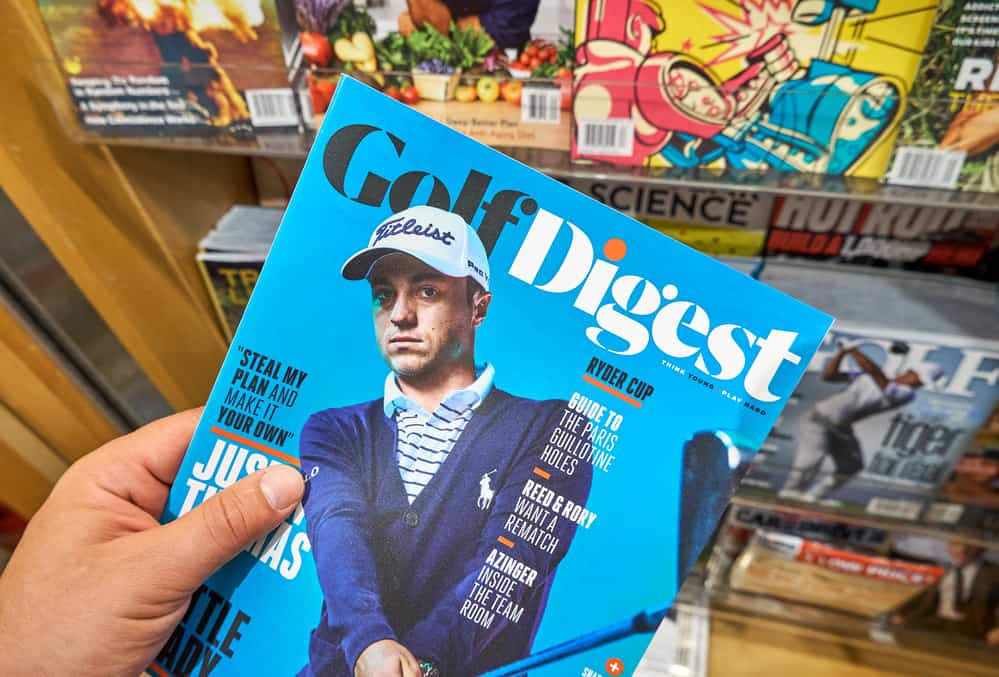 Although there are quite a few golf publications on the market, most people will choose between Golf Magazine and Golf Digest as far as which they feel is better.
These two publications have consistently ranked at the top for most players and give people quite a bit of information and insight into the sport they love the most.
It can be hard to say what the best Golf Magazine is because they all offer different features and segments.
However, there are some deciding factors that will help you choose one magazine or the other.
If you are thinking you are only going to order one or the other magazine between Golf and Golf Digest, we have all the answers that you will need.

Golf Magazine VS. Golf Digest (Which Is Better?)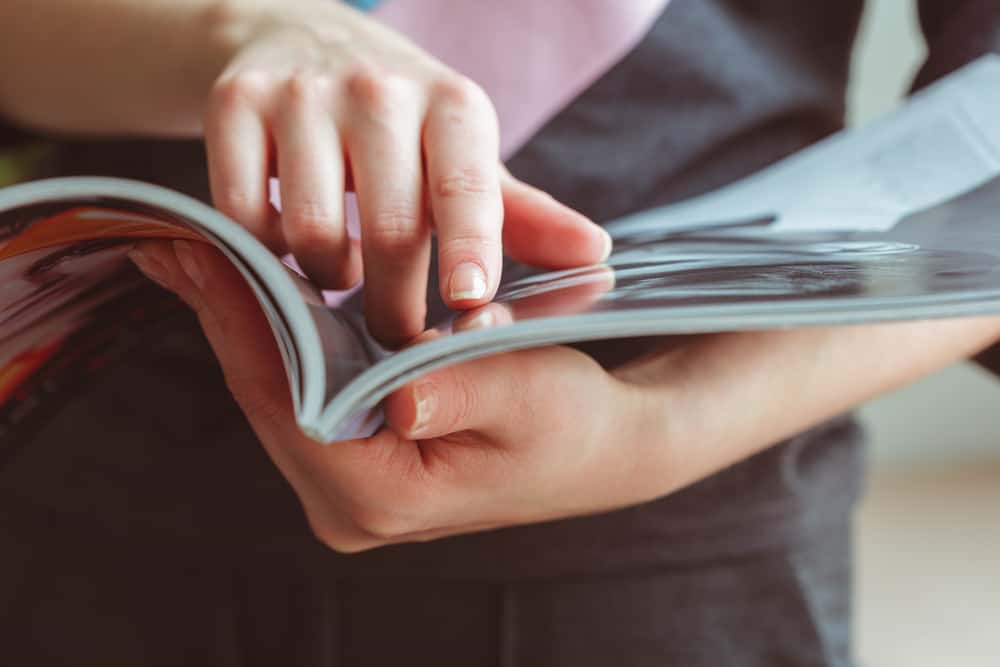 Golf Magazine tends to be thought of as the better golf publication.
When you look at the quality of the pictures, the in-depth stories, and impressive journalism, Golf Magazine tends to stand out.
Although there are some good equipment and instructional segments, it doesn't get overly heavy in trying to teach players how to play the game.
Overall, Golf Magazine gives an excellent journalistic view into everything that is currently going on in the golf world.
The writing is clear and concise, and you will find that there are many repeat contributors.
If you are thinking about purchasing either Golf or Golf Digest, here are a few of the factors that you can consider to help you make the best decision.
The good news is you can always try one out for a year and see if it is a good fit.
There are usually promotions that help you save some money on these magazines.
1. Pricing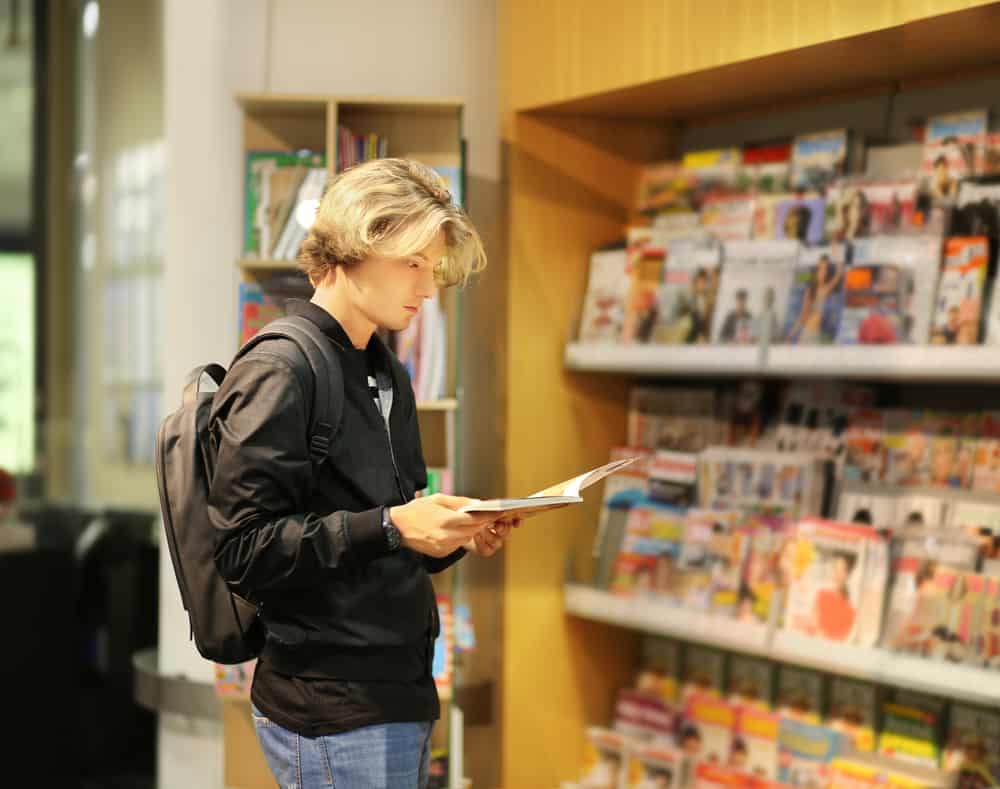 The subscription cost of Golf Magazine is a bit higher than that of Golf Digest.
However, because there is not that much difference between these prices, this is really not a way to decide which one to purchase.
At the end of the year, the Golf Magazine may cost you a few dollars more, but it's not enough to make it a major part of the decision.
Remember that Golf Digest and Golf are each available in both digital and print options.
You will be able to customize your subscription to work for the price that you can afford.
Remember, too, that there are almost always different packages that you can sign up for that will allow lower pricing and a discount of a few months.
The better you get at scoping out these deals, the better your chances of purchasing both Golf and Golf Digest for a very low price each month.
Although Golf Digest will win the pricing category, we don't truly think that the value for Golf is unjustified.
2. Equipment Reviews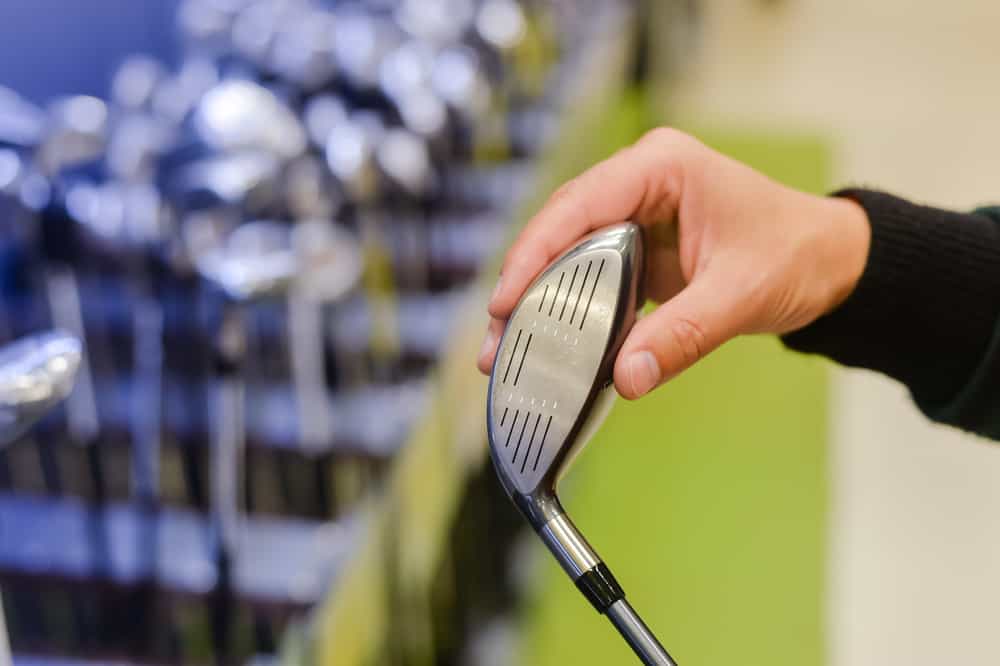 Both Golf and Golf Digest do equipment reviews.
They will put out one issue a year that has all of their top picks for the year and which clubs would be best suited for you to use in your game.
In addition, the Golf and Golf Digest magazines keep an eye on new product releases, and they are sure to do write-ups when a new product comes to the market.
Both Golf and Golf Digest are going to have plenty of people who are well qualified in the equipment testing factor.
These people know how to look at the equipment and determine who it is best for and how to be quite honest about their reviews.
The last thing you want is an equipment review that is done to simply sell a product.
You will want to hear all of the bad things about the equipment in addition to the good.
For instance, some golf clubs are not that forgiving, or they make a funny sound if you miss the center of the clubface.
This is good information to have prior to purchasing any kind of new equipment.
Sometimes the information in the magazine will be the same from Golf to Golf Digest.
However, it is the way the information is presented that sets Golf Magazine apart.
When you look at Golf Magazine's equipment reviews and information, they are clear to read, they have the same general format, and from one issue to the next, you will know what to expect.
In addition, there are great reviews and videos on the Golf.com website that will give you even more information about what Golf Magazine's equipment editors thought about new releases.
We love the fact that if a club is really not the right choice, it is going to be represented that way by the people who are reviewing the equipment.
3. Number Of Magazines A Year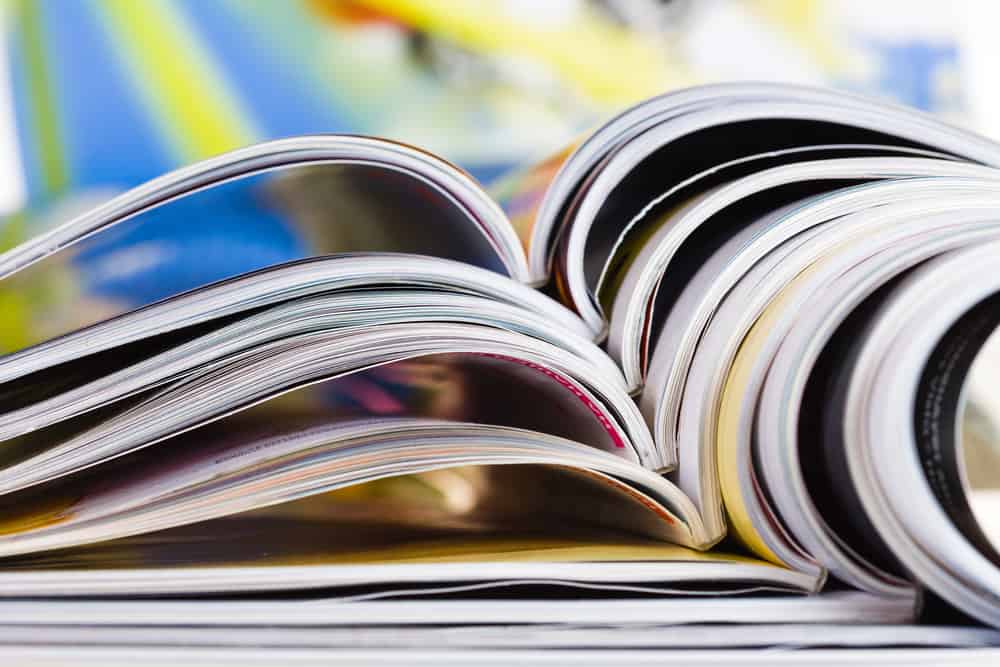 Golf Digest puts out 11 magazines per year.
Golf will sometimes put out 11, but in other years, there could be 12.
When you are purchasing your subscription, you should always make sure you clearly understand how many magazines per year are going to be receiving.
Sometimes a subscription seems like it is a great deal, but then you end up finding out that there are only four or six issues.
Pay attention to this fact from the beginning, and you should have no trouble ensuring that you get the proper number of Golf Digest or Golf Magazine issues in a year.
For the most part, these numbers will be similar between the two magazines.
You will probably spend a week or so reading through the information that is presented in the magazine and then wait patiently, or maybe not so patiently, until the next one comes along.
The number of magazines that these companies put out in a year is a perfect frequency for how often golf information, equipment, and tips can change.
There is always something new about the game of golf and how it is going to be presented.
4. Instruction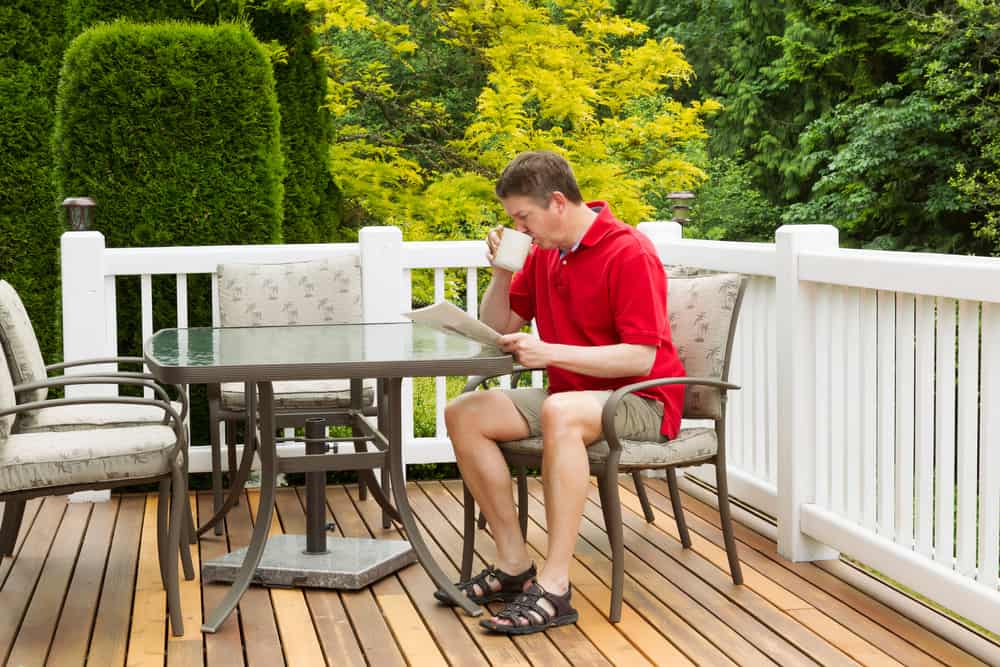 All golfers want to get better at the game.
Even the greatest players in the world are looking for opportunities to improve their scoring and get better at golf.
However, this is not always easy to do without the proper instruction.
One reason that people purchase Golf Magazine is to get tips and tricks from some of the best players in the game.
Golf instruction is different from that of other sports.
Reading about golf tips and strategies can do players quite a bit of good.
It may take a review of just a few paragraphs of information and then heading out to the range to make some major changes in your golf game.
As far as instruction is concerned, we feel like Golf Magazine stands out as the better choice.
Golf Magazine's instruction is clearly laid out with pictures that follow along and actionable tips and steps to help you improve your game.
At the same time, the magazine is not overly filled with instruction where you feel as though you have just purchased a self-help book.
Instead, there is a happy medium between great tips and some other stories and entertaining information to read in the magazine.
In addition, Golf Magazine gives tips and instructions that will help with any player's game.
Whether you are a single-digit handicap or you have been playing the golf game for a day, there will always be something you can gain from this magazine.
The more time you spend reading golf tips and instructional information, the better the chance you have at truly improving your game.
It takes time to find out the information that you will benefit from the most.
More time spent reading about what other great players are doing can certainly help you start to lower your scores.
The Golf Digest magazine tends to dedicate a larger portion of the magazine to instruction.
The features in Golf Digest will focus on everything from the short game to the long game to the mental game.
The reason we like Golf Magazine better is that it feels like a complete golf publication with plenty of great stories and insight as well as practical tips to help you improve and succeed in the world of golf.
5. Website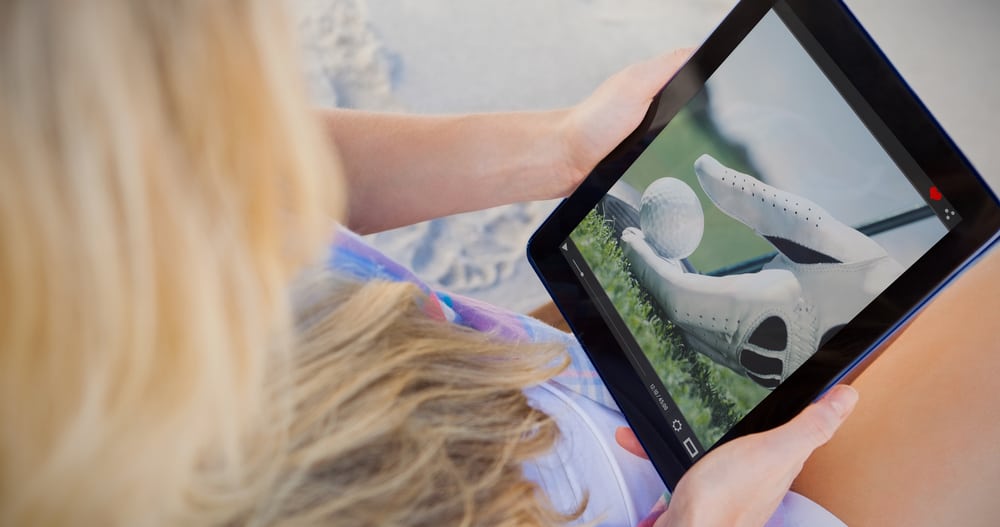 Both Golf and Golf Digest have websites that you can access in addition to being a subscriber of the magazine.
Both websites have an extensive amount of content for golfers that are very into the game.
However, the layout and the images on the Golf website tend to be preferred a bit more by golfers.
Golf.com is one of the most popular websites (if not the biggest) in the golf industry.
This is a trusted resource for stories, instruction, results, and information related to the most recent golf news.
The website that you are looking at will also allow you to subscribe to alerts about new information or equipment that is coming out.
One of the things that really makes the Golf website stand out is the number of pieces that they do about players and their lives and families.
If there is a story going on in the golf world, Golf Magazine will follow it and cover it well.
You will find that the overall features of the Golf Magazine feel professional.
Let's put it this way: if you like to watch the Masters because of the history, story, and feel that you get from watching this coverage, you will love everything that Golf Magazine has to offer.
If you prefer more basic information and very heavy instructional help, you may find that Golf Digest is a better fit for you.
However, if you like a great story about the game you love the most, continue to look at Golf Magazine as the better option for you.
6. Course Ratings And Ranking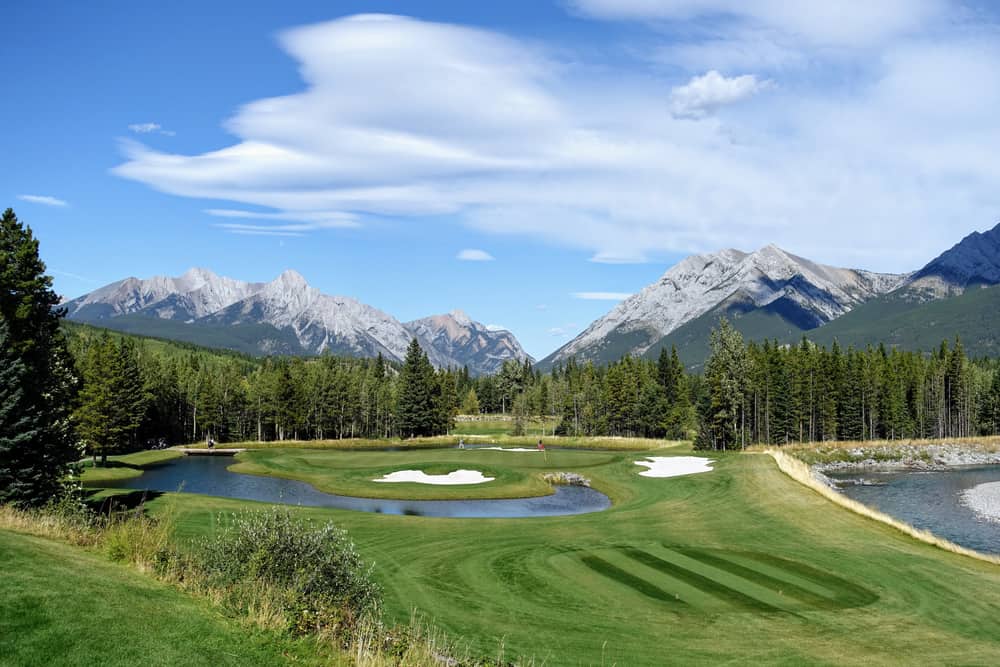 The course ratings and ranking featured in both magazines are another positive to this investment.
If you enjoy knowing what the best courses in the world are, you can follow the Golf and Golf Digest top lists.
The interesting thing is to see how these lists compare to each other and if there are any overlaps between them.
Most of the time, a good portion of each list is going to be the same.
People like to read these lists and get information about golf courses they should try or even think about joining.
In addition, there is almost always a list released with the best public golf courses in the world.
This gives those who are interested in starting to broaden the courses that they play a chance to see what else is out there.
Many golfers like to wait for these lists to come out and then start booking golf trips to the destinations that would allow them to play some of these top golf courses.
We found that both the Golf Digest and Golf Magazine top 100 course lists were very accurate and something that you could trust and rely on.
In addition, each magazine is going to choose the top 100 teachers in America.
These golf teachers tend to have a very thorough understanding of the game.
Typically speaking, when you go and take a lesson with any of these top 100 teachers, you will find that your game can reach completely new levels of success.
No matter what, you will find that the list and rankings found in both magazines are very impressive to rely on, trust, and share with family and friends.
7. Stories And Player Profiles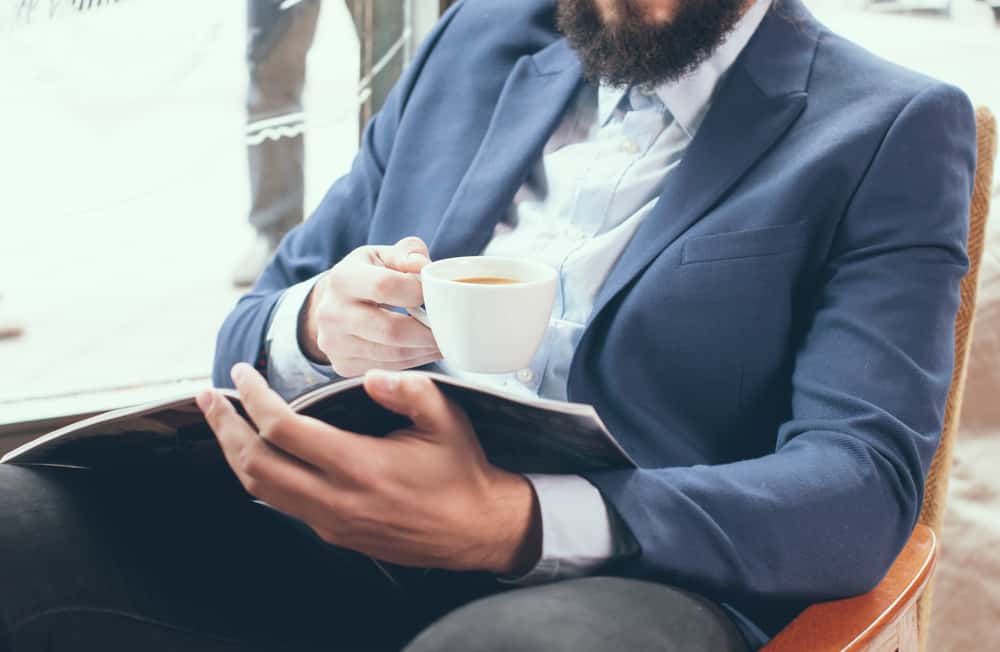 Both Golf Magazine and Golf Digest do quite a few stories and player profiles.
The stories may be about a charitable situation going on in the golf world.
There could be stories about the trends that are seen in the world of golf.
In addition, whether a new course is being built or Tiger is recovering from his injury, there is no shortage of storylines for these magazines to capitalize on.
However, Golf Magazine tends to do a better job when it comes to covering these stories.
They happen to find a way to grab the reader's attention and pull them in.
The stories are combined with great photography on the golf course to make you feel as though you are really getting insider information and feedback.
The more time you spend reading the stories featured in these publications, the harder it is to get your head out of the game of golf.
There is no question that you will be locked in after reading many of these publications about the history of the game and the future.
Golf Digest does do this type of story in their publication, but we don't feel as though it is done often enough or as well as it could be.
Instead, if you like the facts and the info, you can go with Golf Digest.
If you want the overall feel of a publication that cares as much about the game as you do, then Golf Magazine is likely the best choice.
Overall, you will find that there is quite a bit packed into each issue, and the overall value of the magazine is quite good.
Conclusion: Which Is Better?
As we have tried to show as we moved through this information about Golf and Golf Digest, Golf Magazine tends to be the better choice for most.
One of the best suggestions we have is to pick up the latest copy of both magazines at your local store.
For one month, read both magazines.
Try and determine which one gave you more information that you enjoyed reading or could bring with you to the golf course.
Whichever you felt was easier to read and more important to learn from, that is the magazine that you should subscribe to.
Typically speaking, you will find some kind of promotion inside the magazine that will help you save money on your first year of subscription.
It is almost always cheaper to purchase the magazine and pay for the full year than it is to try and find a copy locally and purchase it.
However, when you are trying to determine which will work for you, buying one copy of each is smart.
The Golf Digest and Golf Magazine publications are huge businesses with large staffs that care deeply about the game.
You will find that golfers of all ability types will be up and down about which magazine they like better.
Even though we believe Golf Magazine is a bit better, Golf Digest will still provide you with impressive amounts of golf information.