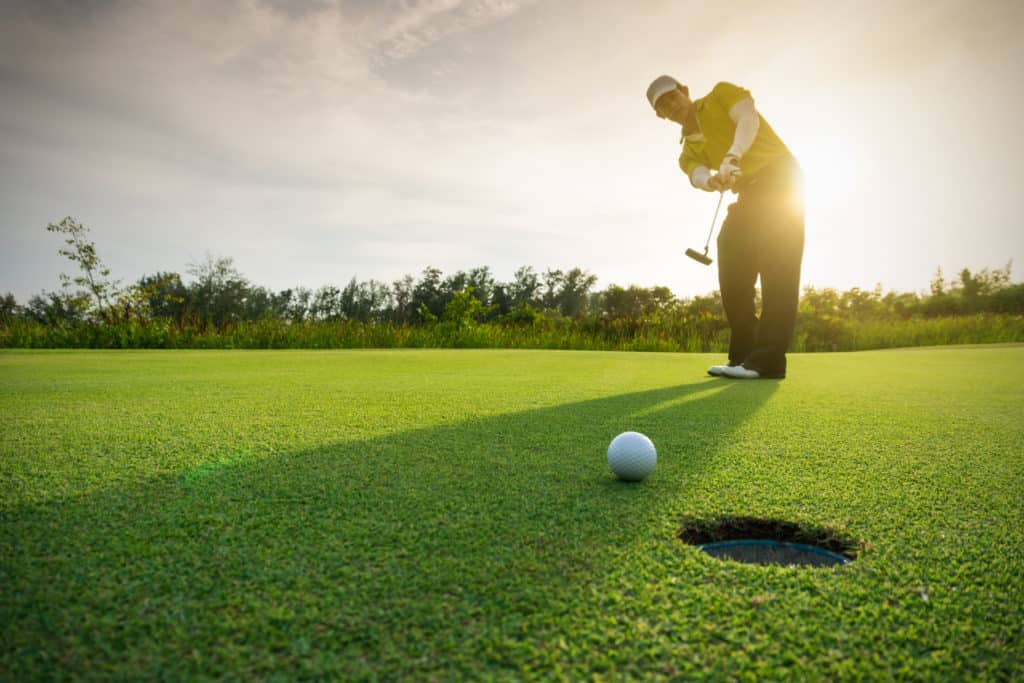 All golfers know the big names in the game.
The Callaway, TaylorMade, Titleist, and Cobra products are well known, reputable, and generally responsible for the products that they bring to market.
However, these clubs are usually quite pricey, and they don't always have all of the options that you may be looking for.
As soon as you start looking for other golf clubs, you may have a hard time distinguishing what is considered quality equipment and what is not.
This list of the top ten golf brands to avoid should help you narrow down what makes sense for your game and what does not.

Top 10 Golf Brands to Avoid
1. Yonex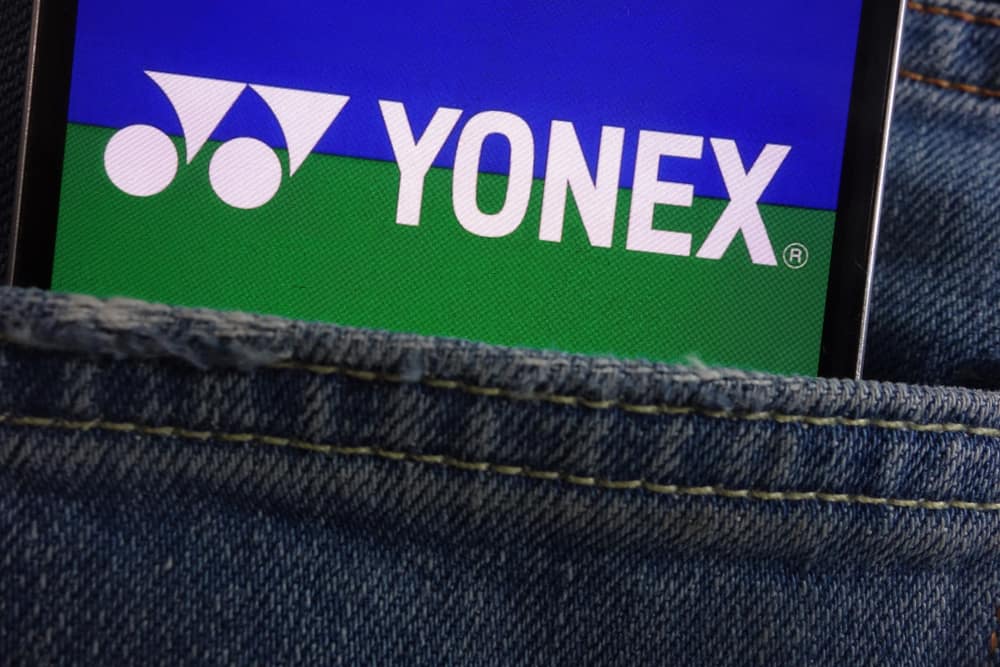 Yonex is a golf club manufacturer that is based in Japan.
Many of the golf equipment companies based in Japan do an incredible job coming up with high-performing and high-quality equipment.
Typically speaking, the feel that golfers get from a Japanese golf club is quite a bit better than that of other clubs on the market.
Of course, the problem with Yonex equipment is that it does not have the same feel or overall performance as other golf club brands.
In fact, the few clubs that we played with the Yonex brand seemed as though they had a poor feel and were cheaply made.
Granted, some of the Yonex products are priced a bit lower and could be considered cheap products, but still, we expect more from a quality brand.
Yonex sells some complete set options that will price for over $1,000.
Considering Cobra has comparable sets that are priced lower, choosing the Cobra set is a no-brainer.
Even something like the Tour Edge seems to have a better feel and be more solidly built than the Yonex.
Although this company is fairly large and makes both tennis and badminton equipment, we highly recommend choosing an alternative when it comes to golf.
2. Alien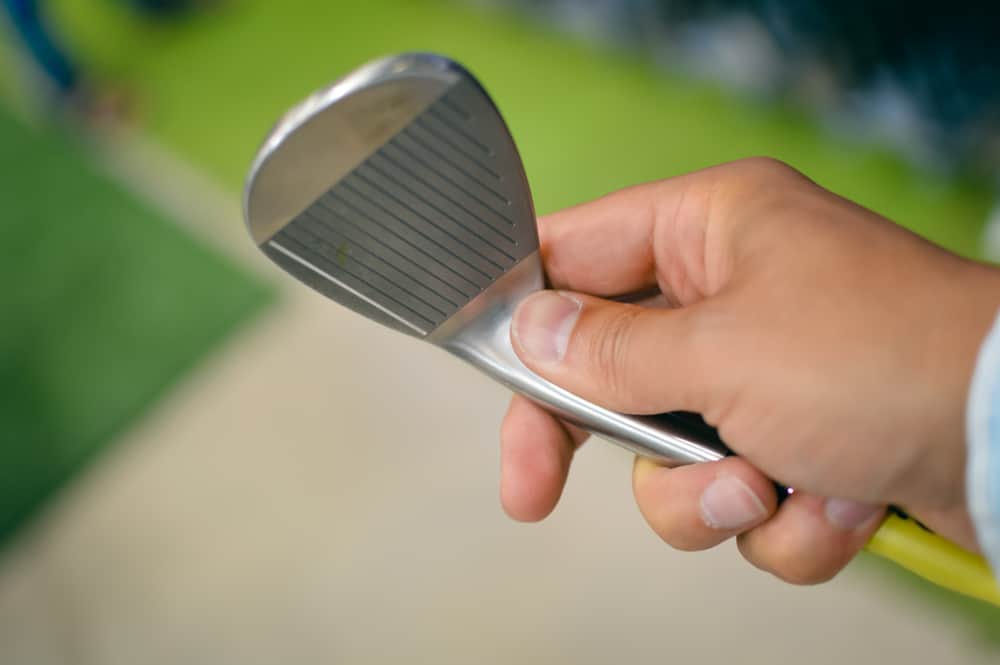 Alien Golf Products are another cheap golf manufacturer that sells their clubs through a wide range of channels.
You won't be able to buy direct from Alien, but you can purchase these clubs from most major retailers.
The biggest problem we have with the Alien products is the quality of the build.
You will find that, for faster swing speed players, the chance of breaking one of these clubs is incredibly high.
In fact, if you go after the golf ball in any way, we don't recommend the Alien clubs.
Many golfers start with a set like this when they are first picking up the game.
The pricing is low, and it seems to make sense.
In all honesty, you are better off spending a few extra dollars and getting something that suits your needs a bit better.
The only exception with the Alien clubs is that some of their junior golf sets seem acceptable.
Alien also claims that they are releasing a new sand wedge this summer.
We will see how that compares, but based on this brand's history, we don't have all that much confidence that it will be your new favorite club.
3. Giga Golf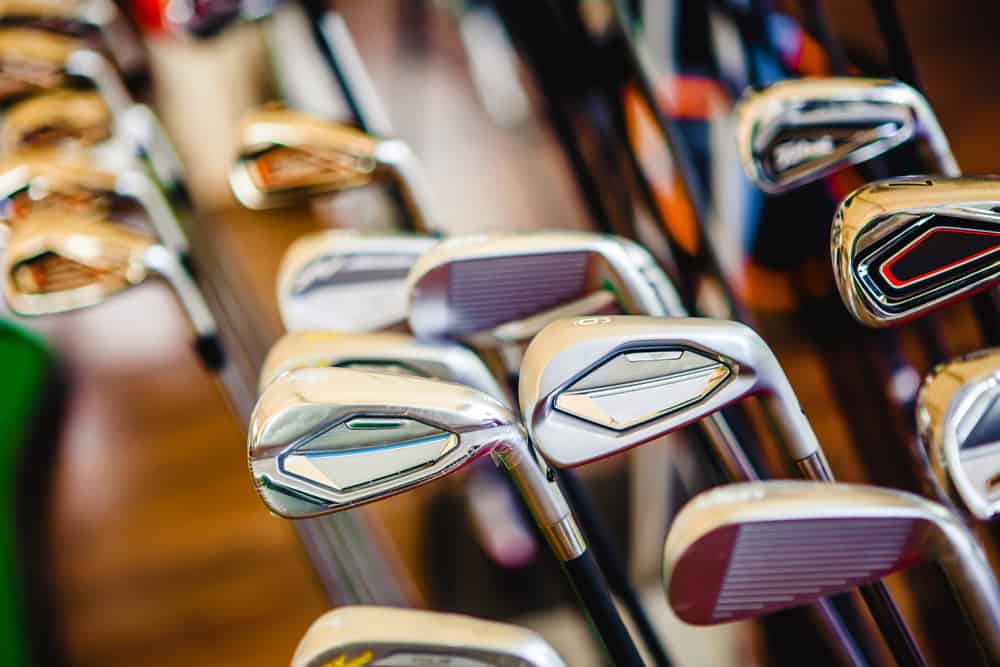 Giga Golf is a company that makes custom clubs and also sells clubs that are pre-built to certain specifications.
You can purchase these golf clubs directly through their website or from other third-party sellers.
We have two major issues with Giga Golf.
The first is that you don't know what you are getting.
Since this is not a well-known brand, there is no way to try out the equipment, and you end up getting a club that is not necessarily suitable for your game.
If you order a TaylorMade driver, chances are you've had a chance to try it once or twice before you made the purchase.
With Giga Golf, you are taking their word for it that this club is built specifically to your needs.
Golfers who know quite a bit about club fitting and design may find that this is a good option for them.
However, for the most part, the majority of golfers are not going to have this kind of knowledge, and it will impact any decision they make when it comes to equipment choices.
Giga Golf also causes us to question the quality of their product because of the components that are used.
When you purchase a driver for $500 and one for $150, there are likely some differences in the quality of the materials that are used.
The products that are priced higher are going to have better components.
We are not going to go as far as to say it is easy to do what Giga Golf does to make products cheaper, but we can see how these have better pricing than some others.
If you want something with a bit more quality, look for a previous version of a TaylorMade or Callaway that has been replaced with newer technology.
4. Hammer X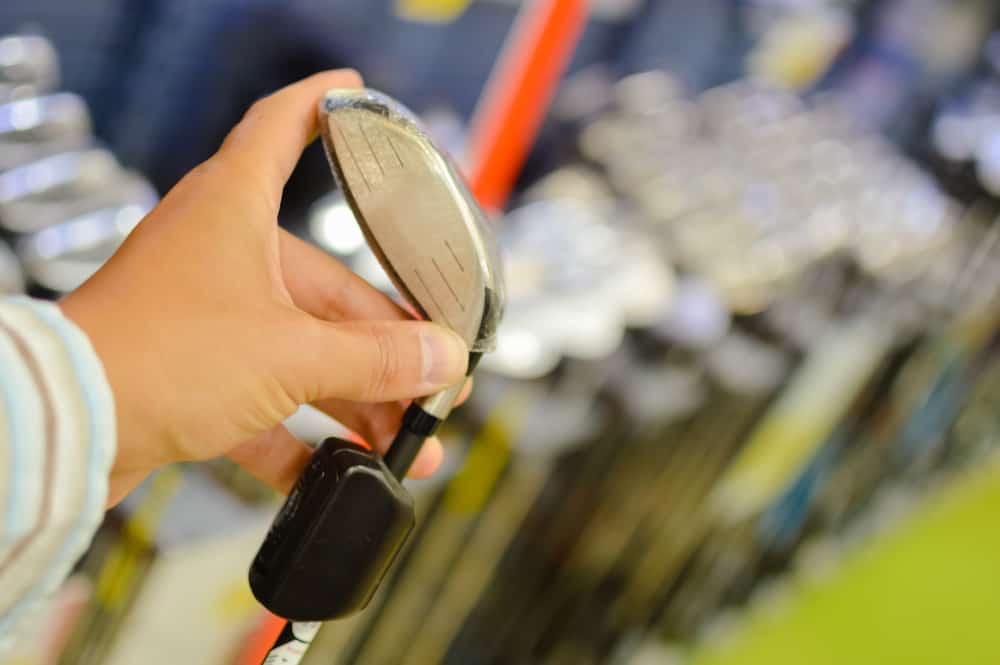 As soon as you start looking into the Hammer X golf products, you should see what we mean about this brand's quality.
The Hammer X is truly a gimmick type of golf brand.
Of course, there are going to be success stories, but when you think about the major manufacturers and their products, they don't need to advertise these same success stories.
The proof is in their product, the design, the look, the feel, and even the sound.
The Hammer X is one of the oddest looking golf clubs that you will probably ever encounter.
This is a club built for golfers who think the club will fix everything.
It is an unfortunate truth that many golfers will fall for sales gimmicks and mistakes.
If you are a player who has sliced the ball your entire life, you may do anything to purchase a club that will finally go straight.
As much as we can understand and relate to this, stay away from the Hammer X and get yourself something that will last for more than just a few months.
5. Axis Putter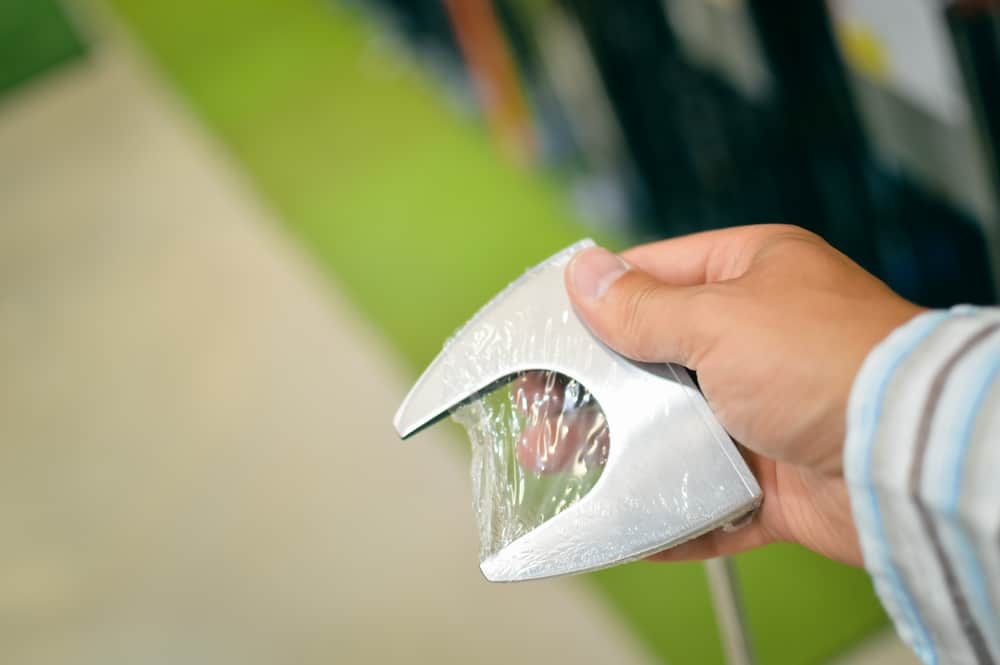 If you watch professional golf, chances are you have seen Justin Rose play in a few events.
Rose is a very solid golfer with quite a good reputation on tour.
He has one of these Axis putters in his golf bag.
There are a few things that we should clarify about this brand and why it has made it on our list of brands to avoid.
For starters, there is nothing about the quality of this club that puts it on our list.
In fact, the Axis putters are very well made, and they are some of the more expensive putters made with very premium materials.
The issue we have with Axis putters is that we don't believe they are quite as revolutionary as Axis thinks they are.
Although there is no questioning that balance and design are important in a putter, it doesn't seem to be worth the pricing.
Justin Rose is a great putter without a doubt, but so are many other golfers on tour.
Many of these other golfers are winning golf tournaments with putters that sell for half the price of the Axis.
We understand this is a smaller company that puts a lot of time and effort into its designs, but the price is hard for an amateur golfer to justify.
6. Ryoma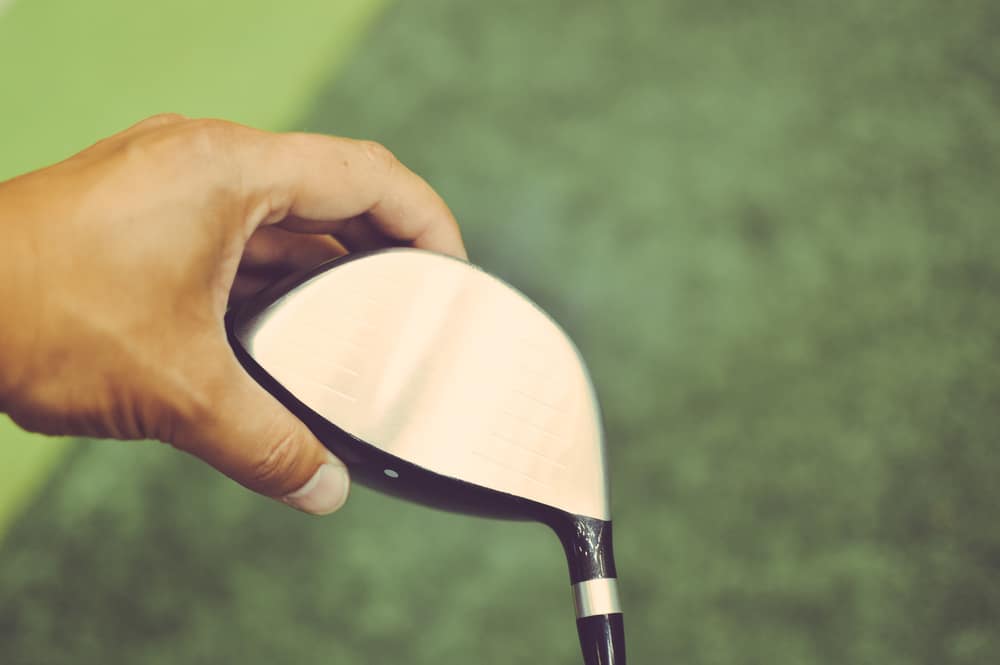 Ryoma is another Japanese golf brand that is trying to follow up behind Mizuno and other high performers.
As far as we are concerned, the Ryoma brand has a long way to go.
The clubs themselves have a very sleek look to them, and we can see the appeal that it may have for some players.
However, the issue that we have with the Ryoma is the sound.
This club does not sound good, and a lot of times, when a club does not have the proper sound, it also ends up losing a bit of feel as well.
Overall, this brand makes a wide range of golf clubs, but they seem a bit undecided as to who their target customers are.
Most of the Japanese brands are known for having a very good feel and high-end performance.
If you want something from Japan with high quality and impressive features, look for the XXIO or the Mizuno brands of golf clubs.
Chances are you will end up with something that will last you quite a bit longer and perform better as well.
7. Yamaha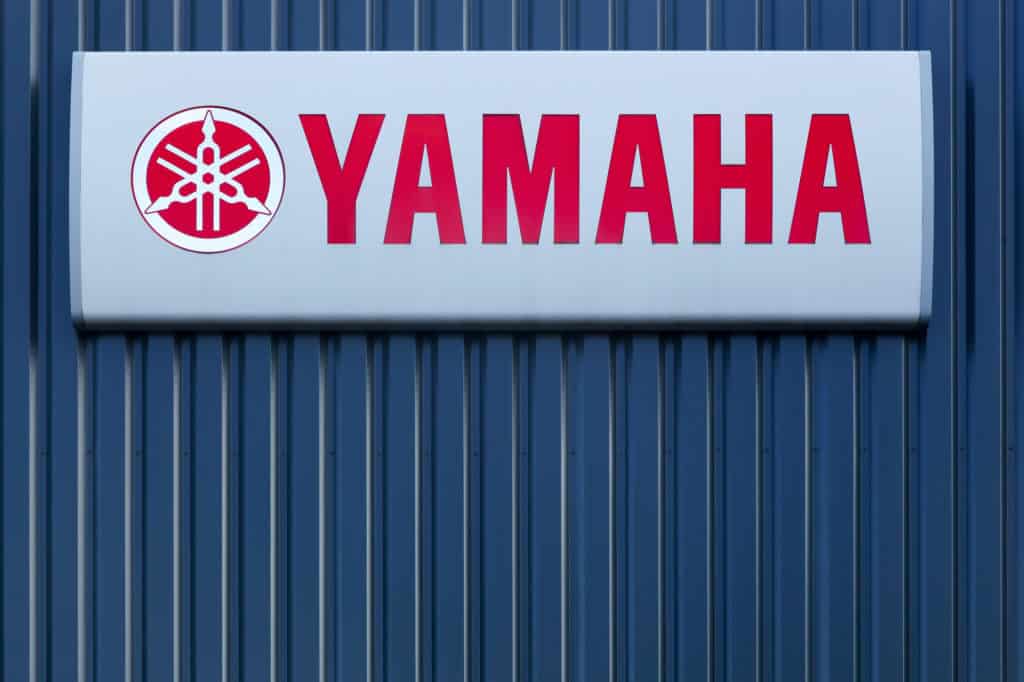 Yamaha is a very large company with its hand in everything from motorcycles to yachts to golf clubs.
There's a good chance you have a Yamaha built product somewhere around your home or office.
With the success that Yamaha has had and its size, they certainly deserve to charge a premium price for great equipment.
The problem is that Yamaha took this a bit too far with their new line of golf clubs.
When drivers start costing almost as much as a complete set of golf clubs, things have gone a bit too far.
We know that the pricing of golf clubs is continually on the rise.
However, many people can justify these prices because of the performance they see.
At some point, the price will be so high that the performance does not match the cost.
This is exactly what has happened with the Yamaha golf clubs.
In fact, Yamaha would have probably not even made our list if they had figured out a way to design golf clubs for people with realistic and average budgets.
You could buy yourself two or three drivers for the price of the one Yamaha.
8. Seven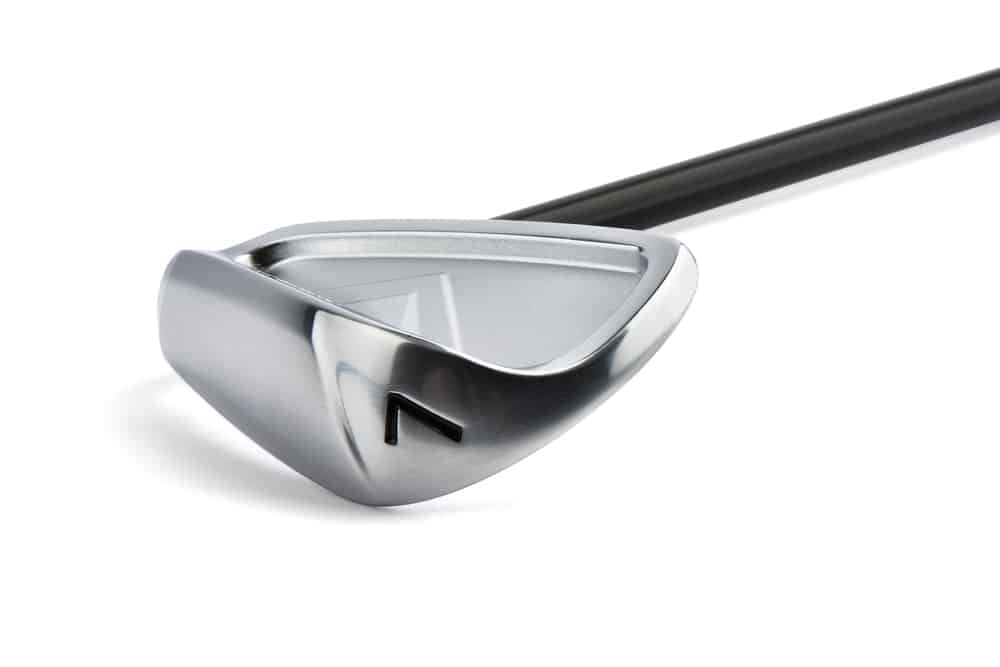 Seven is a Japanese based golf club company that is very interested in making premium golf clubs.
With the Seven clubs in your bag, you must be a good player.
Their blade is one of the better-looking golf clubs on the market, but you will not get any forgiveness or leeway with this club.
If you find that you struggle with hitting the center of the clubface, this is a brand to stay away from.
Seven's clubs are high quality, and they are very high priced.
For a smaller brand, we have a hard time finding a wide range of customers who will enjoy and benefit from a club like this.
Most players need a bit more forgiveness and, indeed, a lower price point for these clubs to make sense.
We noticed that the Seven putters almost precisely resemble the Scotty Cameron putters, yet they are priced at almost ten times the price.
If you know anything about Scotty Cameron, you know his putters don't start at a low price.
It will be interesting to watch this brand to see if they get a bit more realistic about club pricing.
If they do, they will be able to easily move themselves off of our list.
9. Kankura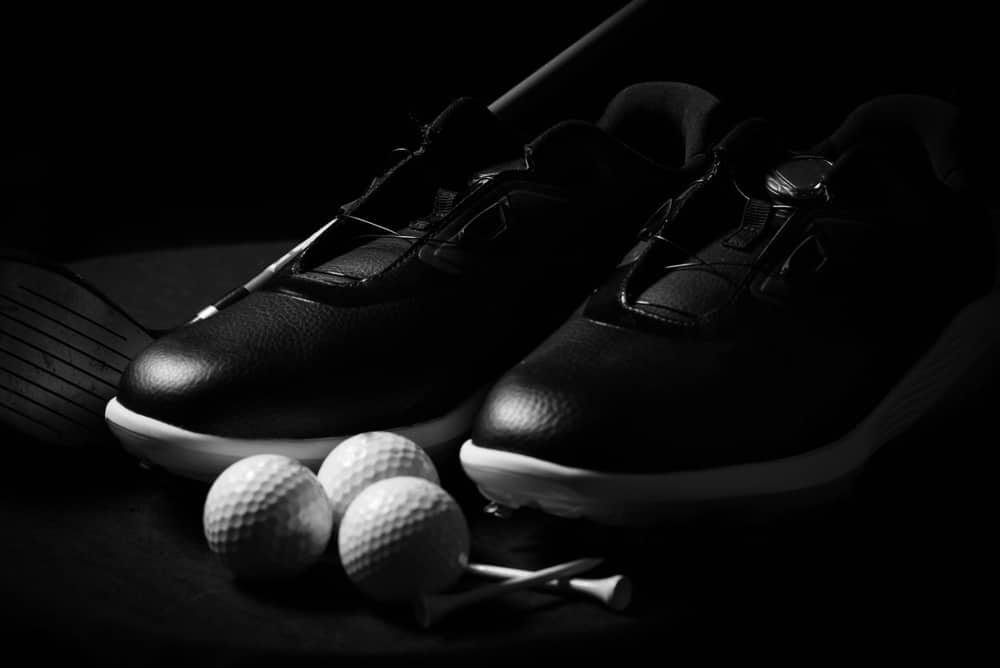 Kankura is a golf shoe company.
They are a newer brand, and we like what they are trying to do by making shoes that are better for the golf course as well as better for the environment.
The issue with these shoes is that they are just too new to the market.
They don't seem to have the same durability as something like a FootJoy or a Callaway.
These shoes also have the Kankura branding all over the shoe, making them a bit of a fashion difficulty for most golfers.
If you wear a FootJoy or an Adidas shoe, the logo is a bit more subtle.
With the Kankura, everyone will certainly know you are playing with a Kankura shoe, but we are not sure that will benefit you in any way.
In addition to the questionable durability and the slightly funky styling, the Kankura golf shoes are a bit expensive.
You may feel that you are somewhat of a billboard for the Kankura company playing with their shoes.
When it comes to comfort, we will admit that these are easy to wear.
If that is something you can't find across all of the other golf brands, then we can understand going for this particular shoe.
10. Precise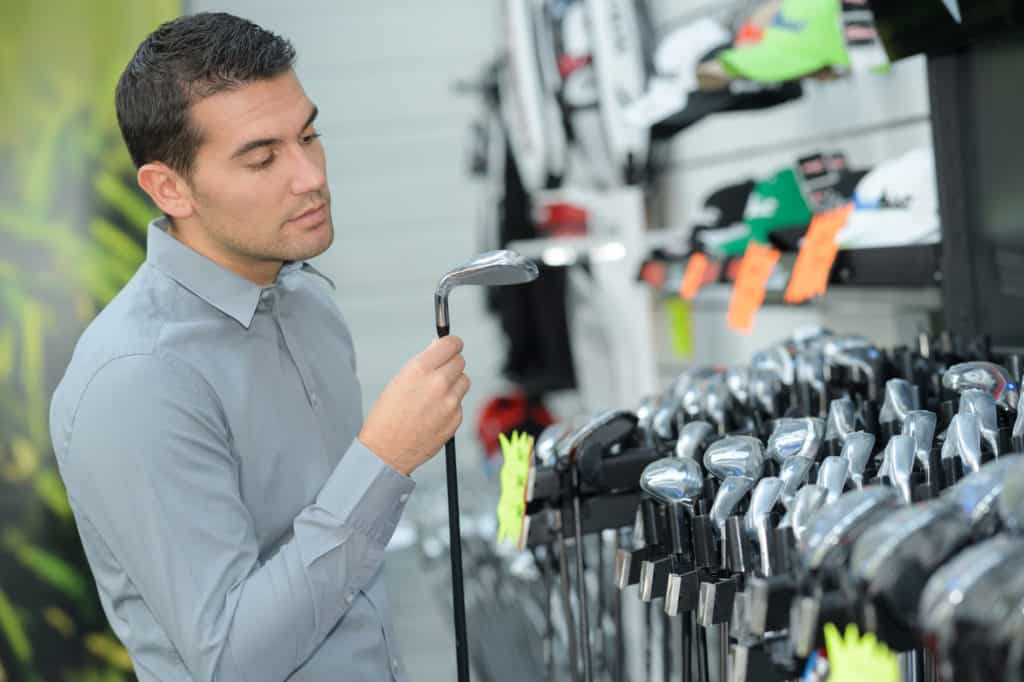 The Precise brand of golf clubs are last on our list.
The reason these are a brand to avoid is simply the quality.
Precise doesn't pretend to be somebody they are not.
They advertise their clubs as being a value option for the golfers who don't want to spend a lot of money.
If you play golf once a year and need a set to keep in the garage, Precise is a decent option.
However, if you play every weekend, you will notice that these clubs will wear down quite a bit more quickly than some other choices.
Since they are not made with the highest quality components, the clubs deteriorate, and the grooves don't hold up as long.
Of course, golfers with high swing speeds will have a major issue with this.
If you really go after the ball, you will want to get something that can handle your swing speeds a bit better.
These clubs are great for a teenager who is thinking of taking up the game, but this is not your next set if you are serious about golf.
The new Precise push carts are a little better than the clubs and could be worth taking a look at if you need a new pushcart.