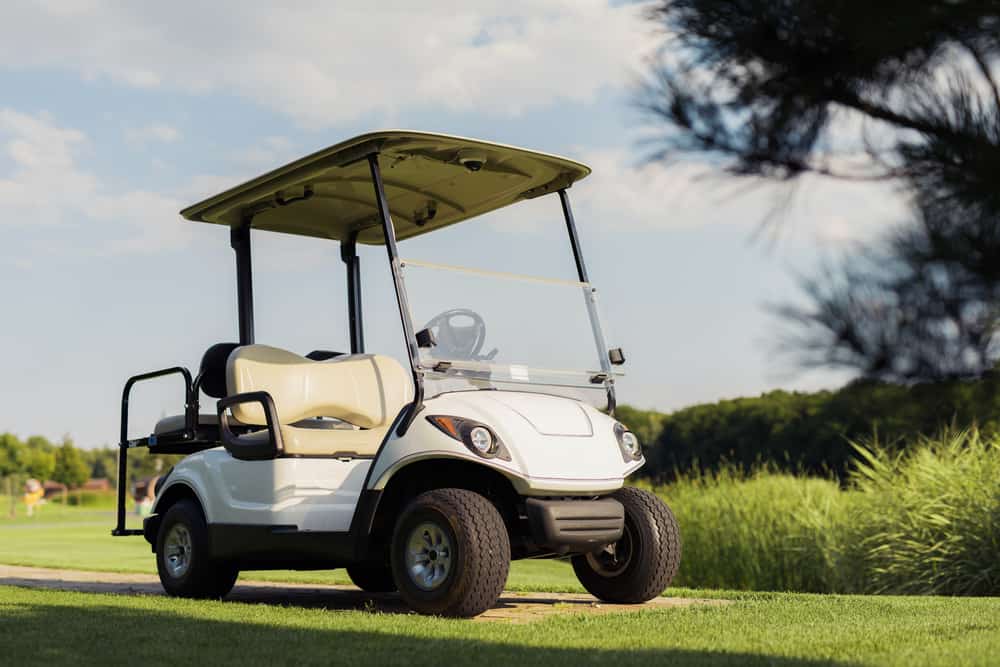 Over the years, a large number of companies have joined the golf cart battery manufacturing field to create a diverse and beneficial range of options.
However, the two most popular options on the market remain the two oldest companies: Crown and Trojan.
These groups have almost 100 years of experience each crafting batteries, and they have become the gold standard for golf cart batteries in many ways.
When you're upgrading your cart or adding a new battery, it is important to understand what options may be best for you.
This guide will examine the two brands, what makes them different, and provide an in-depth examination of their battery quality to help you make a wise purchasing decision.

Crown Batteries vs. Trojan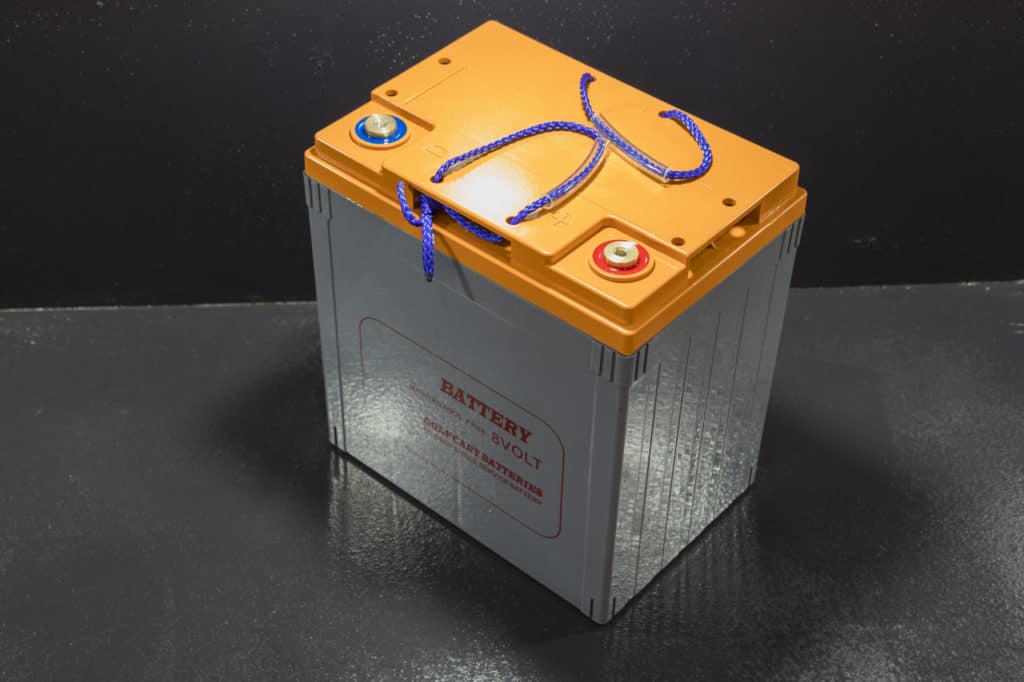 When examining these two different golf cart battery manufacturers, we're going to take a look at little at their history first.
Each of these manufacturers has been around since before golf carts were available, making each a uniquely experienced option.
However, we'll also take a look at the various elements which make up their batteries, and in a separate section, we will compare and contrast their main benefits and downsides.
In this way, you should have a better idea of which of these batteries is the best for your needs and which you should probably set aside and avoid due to an insufficient amount of quality for your cart model.
Choosing Between These Batteries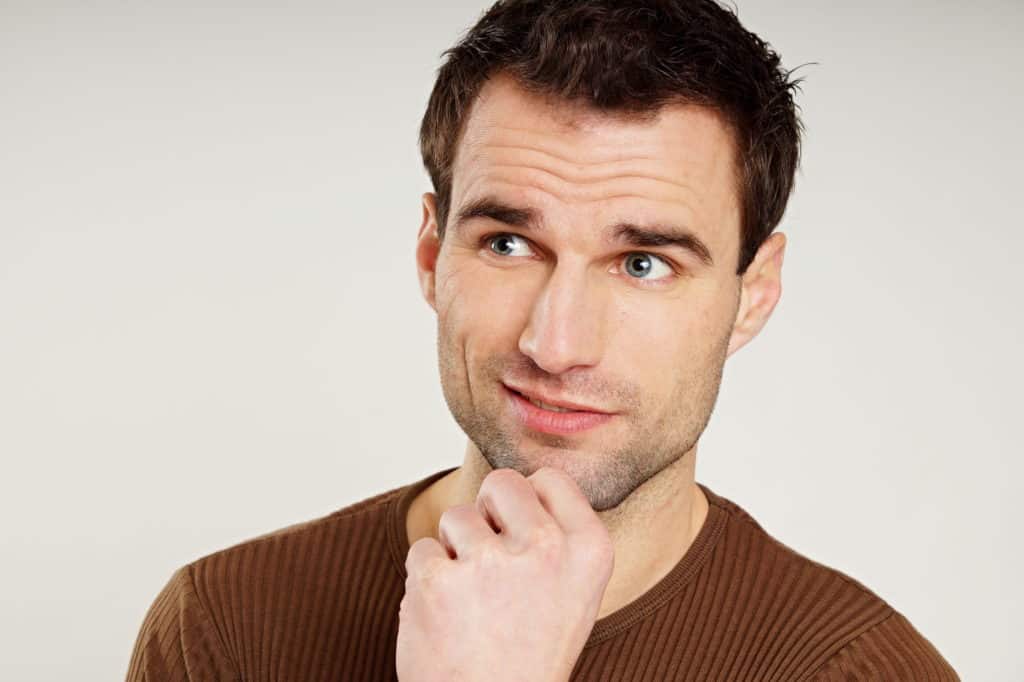 When it comes to golf cart batteries, both Trojan and Crown produce high-quality models that make them worth your time.
However, we think that Crown has a slight edge over Trojan due to various factors which we will discuss in more depth below.
Here are just a few reasons we think Crown may be a better option for golf cart models over Trojan batteries: 
A simpler and more streamlined design
Easier maintenance options
No gassing-related problems
Faster charging process
Longer discharge time
Greener and more environmentally-sound design
That said, we also believe that Trojan batteries are well worth your consideration in many different circumstances.
These batteries provide a large number of benefits which make them worth your time and your consideration, including a higher level of power.
In the sections below, we'll examine each of these options in more depth to provide you with the ability to make an informed and intelligent choice.
1. A Look at Crown Batteries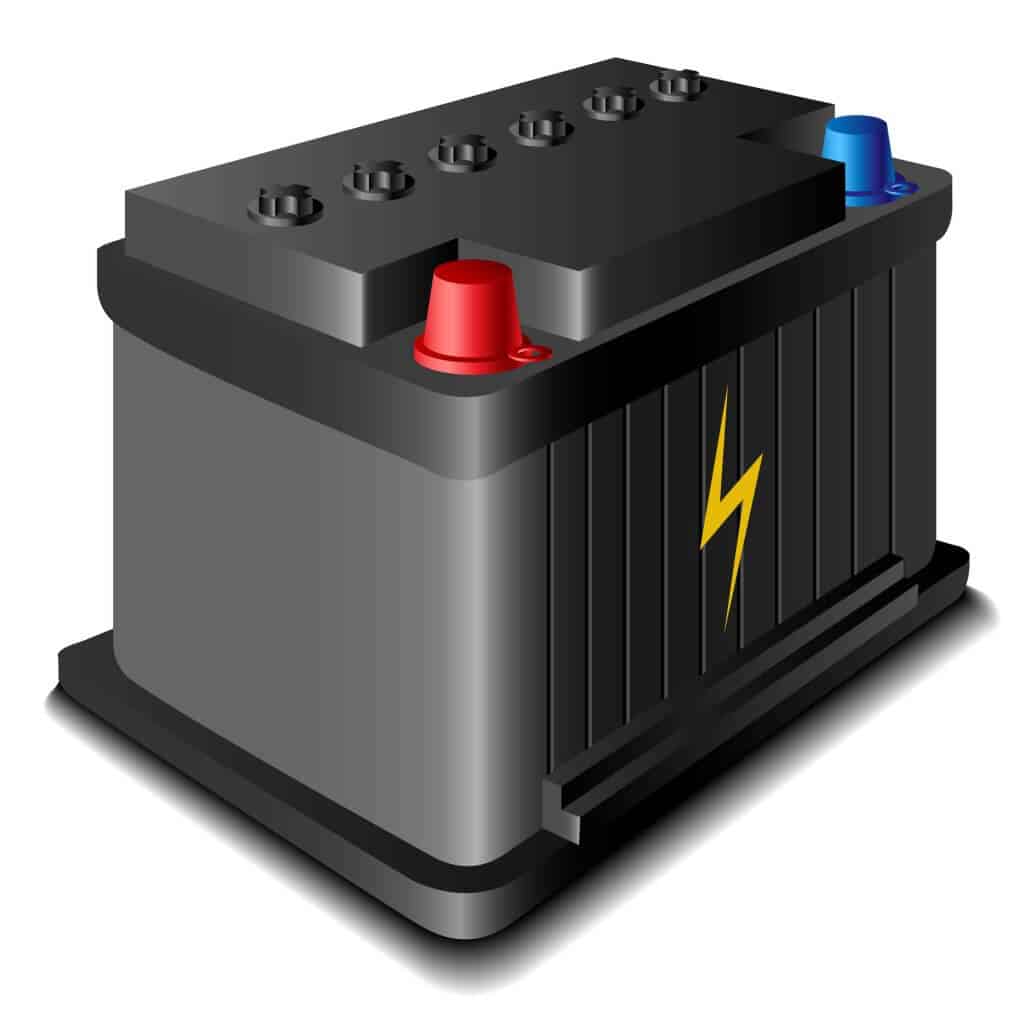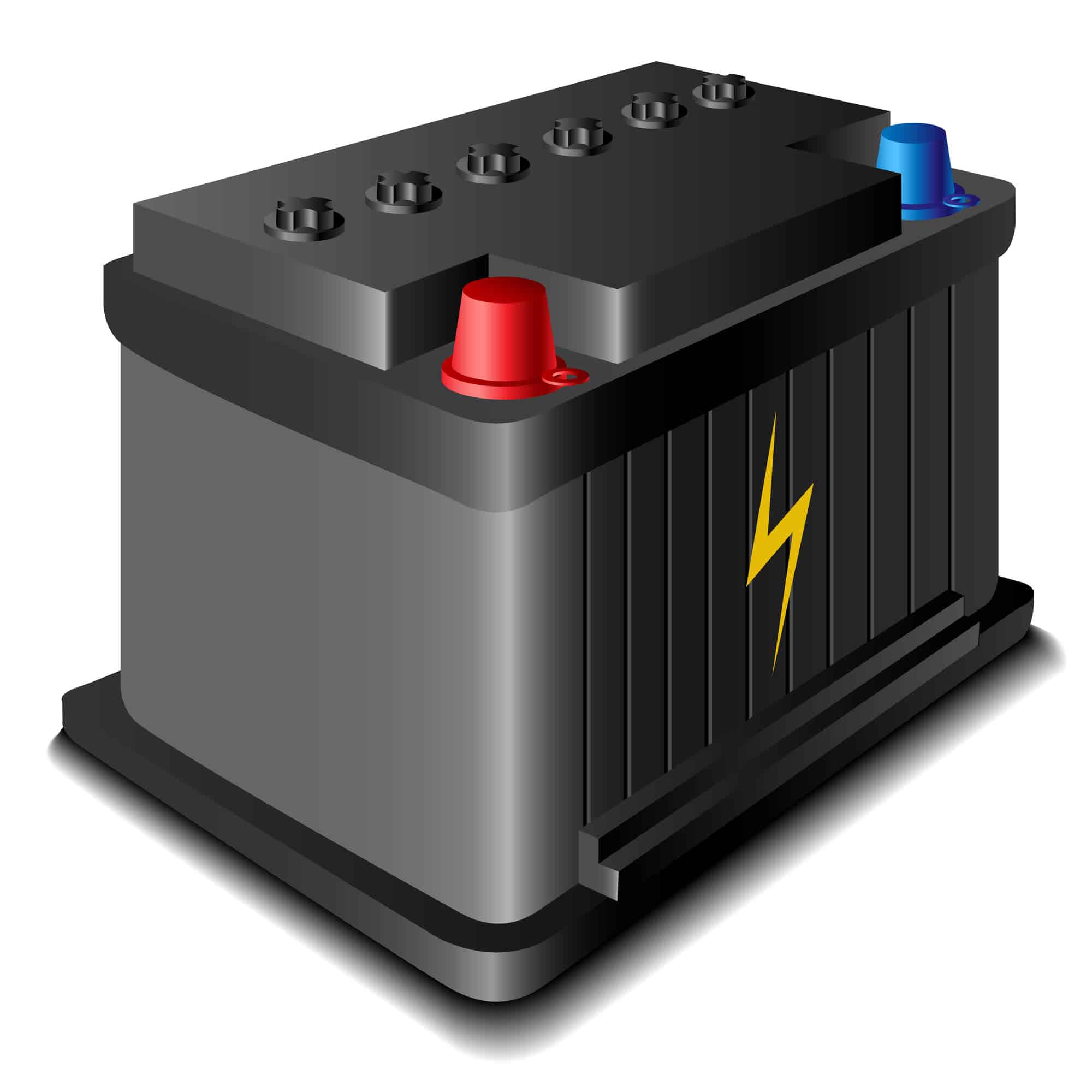 Crown Battery is an Ohio-based manufacturer with nearly 100 years of experience in the manufacture of batteries.
With more 12 locations throughout North America and 550 different employees, Crown has become well-known for their focus on deep-cycle AMG batteries and their dedication to protecting the environment.
This dedication sets them apart from other manufacturers who may not be as concerned with the impact their batteries have on the world.
Perhaps this dedication to high-quality manufacturing processes and materials explains the fact that Crown has a defect rate of 0.06 percent for their batteries.
Put in other terms, that's a failure rate of one in every 1,800 battery models, a rate that is among the best on the market today.
Crown also focuses on American-made components and batteries to provide a high return value for their parts and products.
2. Examining Trojan Batteries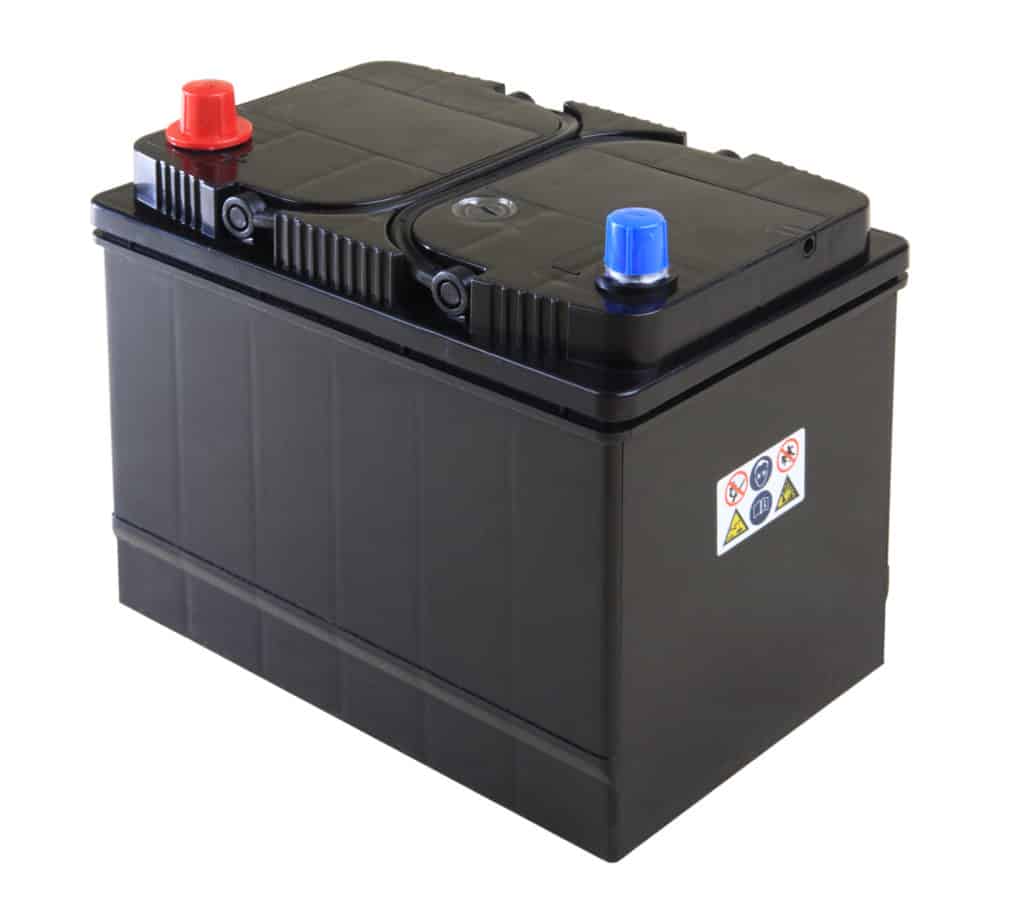 Trojan Battery Company is another company with nearly 100 years of experience producing deep-cycle batteries, though they focus on flooded rather than AGM options.
Trojan literally invented the golf cart battery, producing the first known model in 1952, and they have remained on the cutting edge ever since.
Their batteries have been integrated into various types of cleaning machines, work platforms, RV use, and boating situations.
The primary focus of Trojan Battery Company is on power and long-lasting batteries and their products are among the most reliable and dependable.
Beyond the golf course, you can see their batteries in various types of serious recon vehicles used by the military and various scientific situations.
As a result, it is fair to say that they are among the most dependable and widely used battery options on the market.
Comparing the Two Battery Manufacturers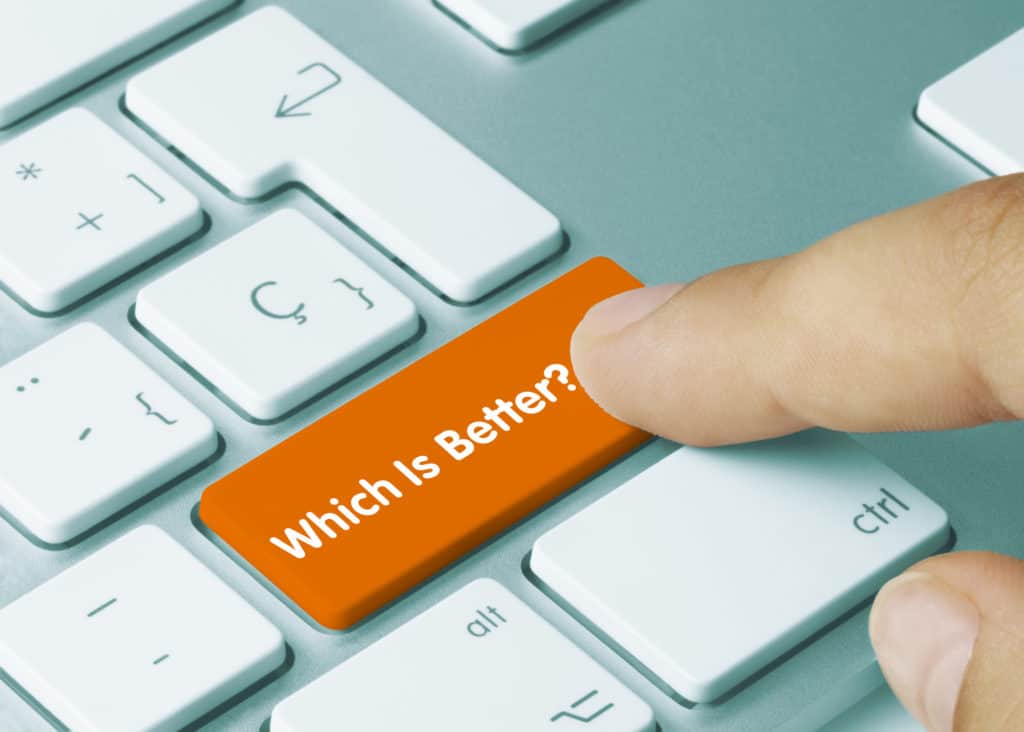 Below, we are going to take an in-depth look at the major pros and cons of each of these batteries before you make a choice.
Before we get there, though, we are going to take a look at a few different elements which separate these two batteries.
For example, Crown batteries are faster to charge than Trojan models of a similar size and charging capacity because of their single-piece design.
Trojan uses multiple pieces and integrated elements on their batteries, which slows down the effectiveness of their charging and discharging.
Discharging rates tip slightly in Crown's favor as well, as they can be discharged by up to 80 percent, while Trojan can be discharged up to 50 percent.
We also want to take a look at the overall design of each of these batteries to give you an idea of how they differ.
Crown Batteries: This manufacturer uses a deep-cycle AGM design which allows you to position your battery in any way without causing any fluid leakage. As a result, they are usually a bit safer to use in indoor environments and don't have the same kind of pollution issues as other batteries.
Trojan Batteries: Trojan uses a deep-cycle flooded battery option, which is pretty standard in many manufacturing circles. Unfortunately, they tend to leak acid when they are tilted and produce gas and require watering in a way that deep-cycle AGM batteries do not.
Why would Trojan stick with a battery design that not only produces gas, but which could easily leak and cause problems with indoor environments?
Well, deep-cycle flooded batteries have a bit more power when compared to deep-cycle AGM battery models.
Trojan emphasizes performance over everything else with their batteries, a huge factor for why so many choose them.
Let's take a deeper look at other differences between these manufacturers to give you an idea of what to expect here.
The Pros and Cons of Crown Batteries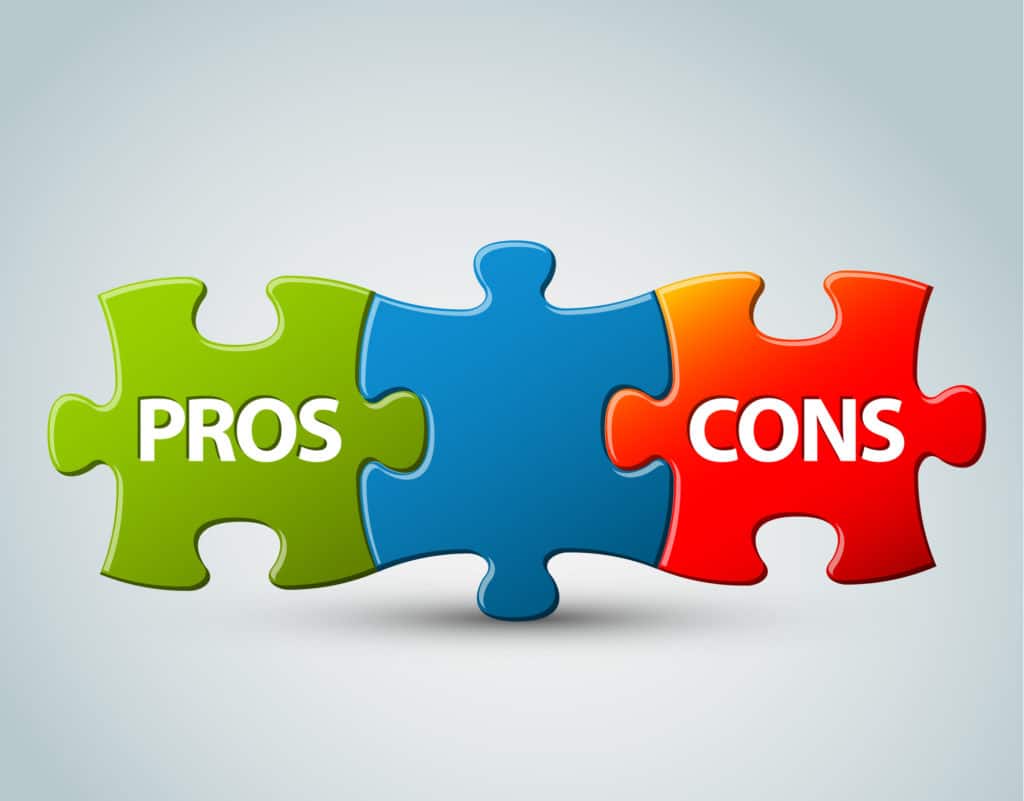 When examining the pros and cons of Crown Batteries, we took a look at various websites and reviews by multiple customers to get an idea of what these batteries provide over other options.
In this way, we have created a more in-depth examination of each option to help you decide which is right for your needs.
Since most people prefer good news first, let's examine why Crown batteries are a good choice for your cart and the many benefits they provide you as a buyer should you purchase one:
No Gassing—Since Crown Batteries do not produce excessive gas when they operate, they are a greener and all-around safer option than Trojan models. This type of anti-gassing design has become common in many different industry batteries but has yet to be implemented by Trojan.
Lower Cost—Typically, it will cost you less money to purchase a Crown battery than it will a similar Trojan model. The reasons for these lower prices are quite in-depth and include differing manufacturing models, material quality, and much more for your battery design.
No Maintenance Needs—Unlike Trojan batteries, Crown models typically don't have a lot of maintenance needs beyond charging. As a result, you can usually utilize these batteries for years after your initial installation without having to do a lot of hard work with them.
Reliable Power—Crown batteries may not be among the most powerful options compared to Trojan, but they provide a reliable charge which rarely gets too low. Also, they can be discharged by up to 80 percent, meaning that they have a longer life and a deeper recharge cycle.
These benefits show that Crown batteries are a high-quality option that any cart owner should appreciate on their vehicle.
That said, there are downsides to these batteries which must be fully understood before you make a purchase.
If you don't take the time to fully understand what these issues are on these batteries, you may end up unpleasantly surprised when a problem develops later.
Here are just a few problems that may be common to some Crown battery options:
May Need to Be Replaced Sooner—The lifespan of a Crown battery may be slightly lower than that of a Trojan battery, depending on how well you charge it and the various ways you use your cart. Heavy-duty use may drain your Crown faster than a Trojan, so be prepared for this potential issue.
Shorter Warranty Period—Trojan has a longer-lasting warranty for their batteries which far outstrips that of Crown. Though the terms of Crown's warranty are easier to implement and understand, Trojan does provide more in-depth replacement options compared to Crown.
Not as Powerful—While Crown batteries are quite strong compared to other options on the market, Trojan models are, on the whole, just a little bit more powerful. Though the difference isn't huge, those who want the most powerful battery may not want to go with a Crown.
As you can see, the benefits of these batteries do outweigh the negatives when you weigh them out together in this way.
While it is true that Trojan batteries do have a little more power than Crown, that doesn't mean the Crown isn't powerful enough for your cart.
Before assuming that Trojan batteries are automatically better, it is important to examine their benefits and their disadvantages.
Doing so can give you an idea of why Crown batteries are still a popular model and why so many people are integrating onto their golf carts in place of Trojan models they used in the past.
The Pros and Cons of Trojan Batteries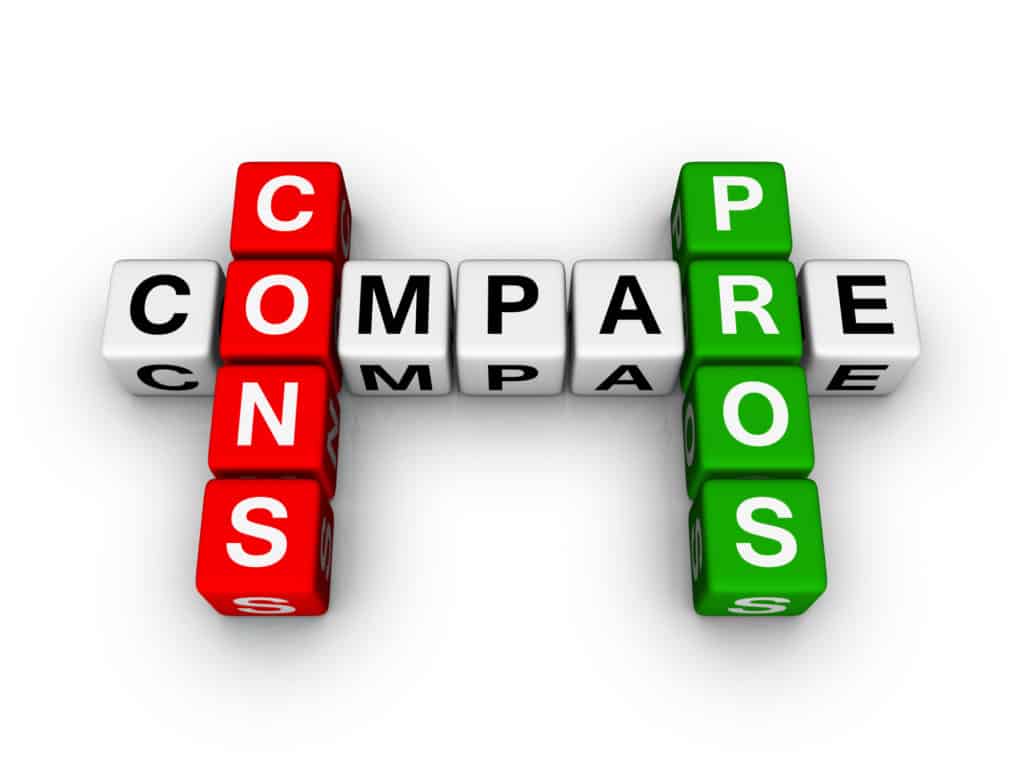 Over the years, Trojan's batteries have become very popular among golf cart users, providing many benefits that make them well worth your time.
However, there are also downsides of these batteries which focus mostly on their overall design and a few elements related to the company itself.
Understanding each of these points will help you know whether or not you want to choose them over Crown.
Here are just a few benefits you can anticipate when you purchase and install a Trojan battery on your cart:
Strong Performance—Trojan batteries are often among the most powerful and reliable golf cart batteries on the market, making them a great option for those who need a cart to go up and down difficult hills and who want their cart to be consistent on the road as they drive.
Strong Construction—Trojan sets a gold standard for high-quality battery construction, and each of their models is designed using high-quality manufacturing processes and robust materials which will last for years and are designed to stay strong and consistent for extended periods.
Recycled Materials—Though Trojan batteries may pose some environmental concerns due to gassing, their chassis and interior use almost 100 percent recycled materials, creating a very green option for someone who wants to protect the environment from battery waste.
Trusted Service—Over the years, Trojan has become known as one of the most trustworthy and reliable manufacturers, and the company has set many bars that other battery manufacturers have had to leap over the years, such as the length and quality of their warranty period for each of their products.
These benefits are significant and are worth fully understanding and comparing to those of Crown before you make a purchase.
However, there are several significant downsides to Trojan which bring them down a bit in our estimation and in the eyes of others.
Some of these points aren't that big of a deal compared to the major advantages that the upsides of these batteries provide.
However, they are still important to understand because a few might be deal-breakers for those who want to buy a battery:
Gassing Issues—The biggest problem most will experience with Trojan batteries is gassing. While gassing is not an uncommon issue with other types of batteries, it can be damaging issue for the environment which does cause some concerns for those who want to protect the world around them.
Regular Maintenance Needs—Unlike Crown batteries, which do not require a lot of maintenance steps, Crown batteries need to be regularly watered and maintained beyond their typical charging to provide a maximum level of power for your cart and to hold a charge as long as possible.
Warranty Problems—Though Trojan is a trusted manufacturer who is considered to be high-quality in just about every way, their customer service is often considered the worst in the industry. Their warranty, while long-lasting and diverse in its coverage, often has difficult terms that Trojan rarely follows.
These issues are things which must be addressed properly before you choose Trojan to be the primary manufacturer for your golf cart batteries.
The warranty issue is something we've seen pop up in a lot of different reviews.
Some reviewers even went so far as to say that Trojan was "infamous" for finding ways to avoid honoring their warranties.
That type of behavior is problematic and it must be considered carefully before you purchase a battery because you don't want to be stuck with a broken model with no way to replace it.