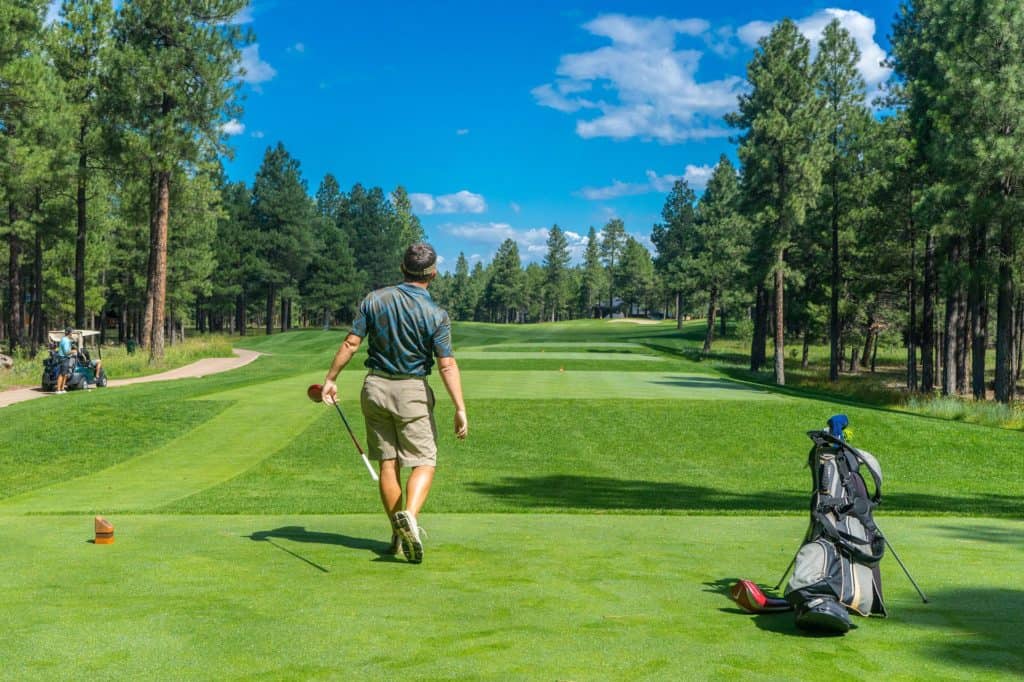 There has always been great debate as to whether or not golf is a sport.
Many people consider golf to be a game because it is not as physically demanding as other sports.
If you talk to any serious golfers or experts, they will tell you that golf is a sport.
What makes golf a sport?
Why does it qualify, and is there really a debate, or is golf always going to be considered a sport?
If you have ever been curious about this subject, then you are in the right spot.

Why Is Golf a Sport?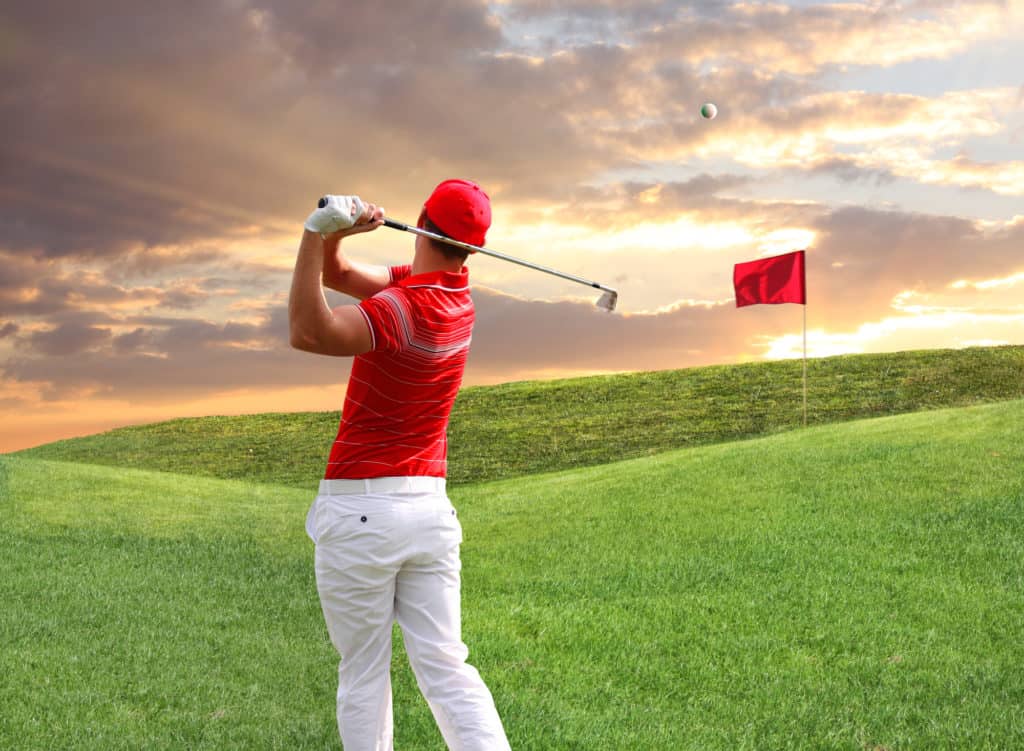 Golf is a sport because it requires mental strength, muscle use, and it is competitive.
These are all the things that a game or activity needs to be considered a sport.
Although your heart rate may not get relatively as high with golf as it does with basketball, it does not mean that golf is not a sport.
Let's take a look at what makes golf a sport and, in fact, one of the hardest sports there is.
1. Competition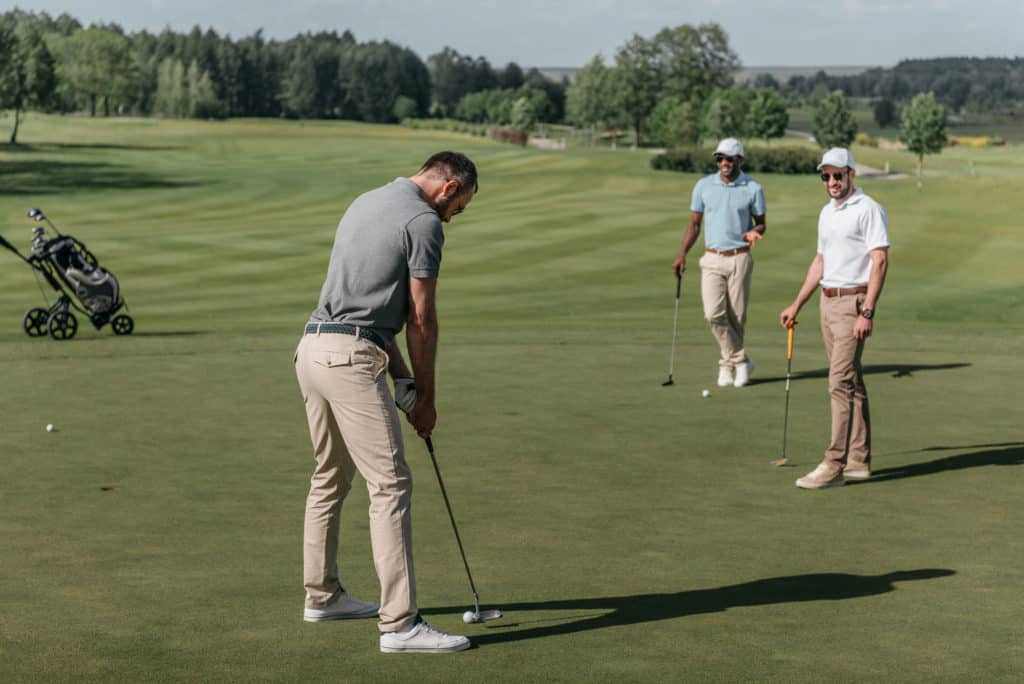 Golf is extremely competitive.
If you have ever tried to qualify for a professional golf tournament, you may have some understanding of what it takes to make it to the high levels of this sport.
You will have to spend years practicing and working on your game before you can play in competitive events.
When players get to the high level of golf, there will not be much of a difference between them.
The golf tournaments will come down to a few putts here and there to determine who the winner is.
When you start getting better at golf, chances are you will get very competitive and want to play at a different level.
The competitive nature of golf can be addicting, and once you start winning, you will want to win more and more.
For instance, once Tiger Woods started winning, he did everything he could to keep winning.
2. Mental Strength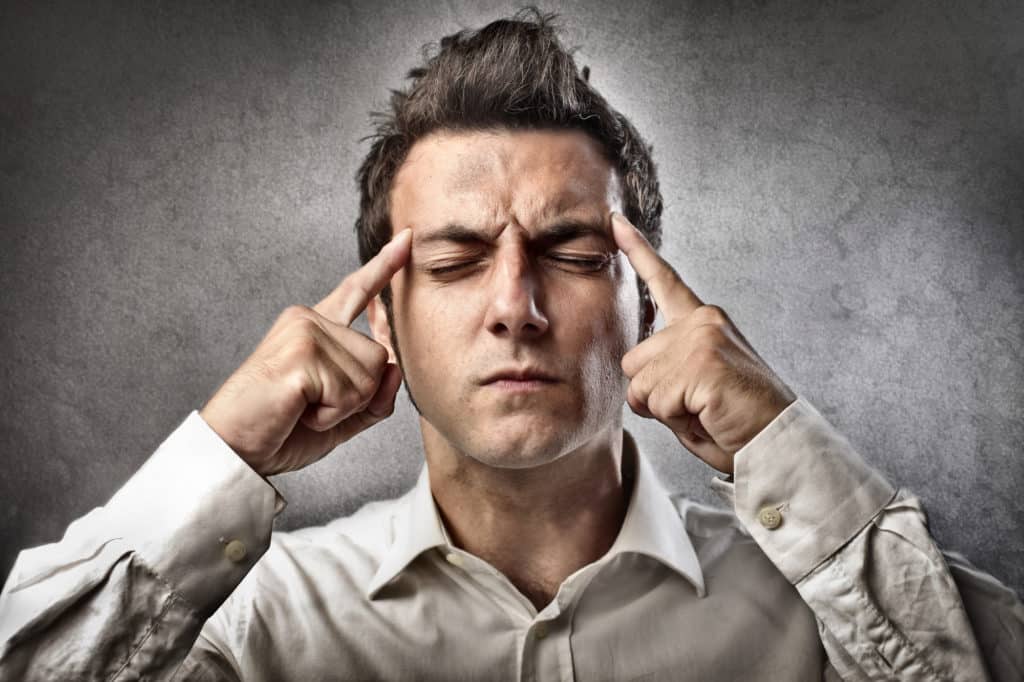 Competition is a perfect segue into mental strength.
Most of the time, in a competition, the difference between the person who wins and the person who comes in second is the player with more mental strength.
Standing on a tee box with a one-shot lead and trouble all down the left and right side of the golf course is extremely intimidating.
If you can learn to be the player who has the mental capacity to handle the pressure of a stressful tee shot or a three-foot putt for eagle, you can get ahead in the game.
This takes strength, it takes practice, and it takes time.
These are things that great athletes will tell you make something a sport and not just a game.
3. Physical Exertion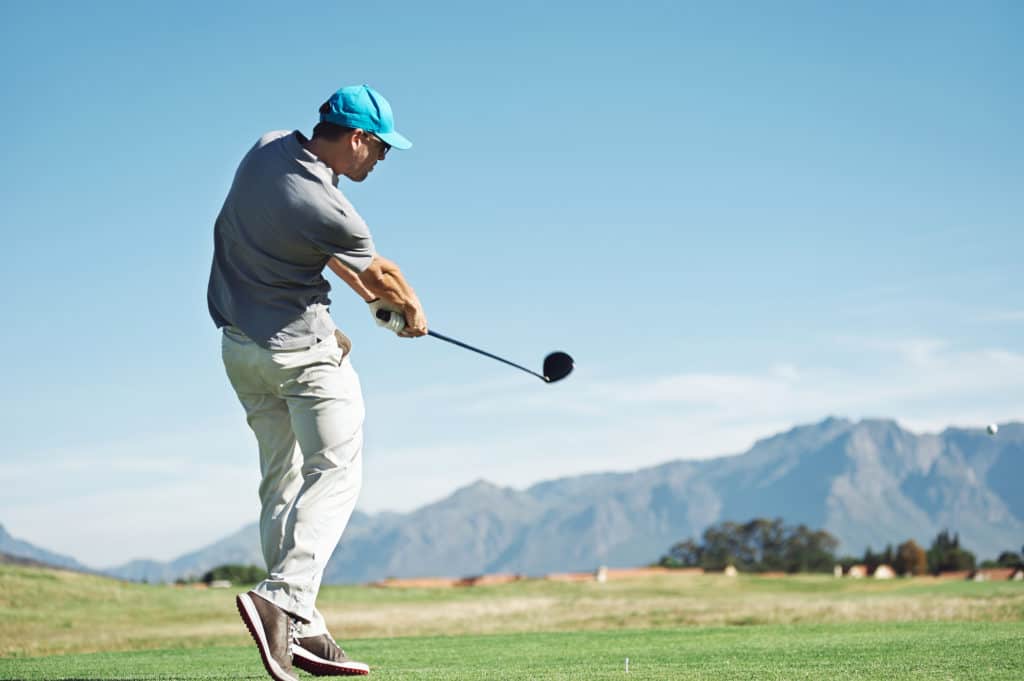 When you think about football and compare it to golf, you may think there is very little physical exertion when it comes to golf.
Although it is not nearly as physical as some other sports, there are things about the game of golf that make it very physical.
If you have seen any of the recent information on Bryson DeChambeau, you know how he has proven that this is a physical game.
Bryson is working on getting as physically strong as possible to try and get the most distance on his golf shots.
Golfers have to be able to walk five or six miles each time they play golf.
They also need to be able to swing a club over 100 mph.
Some of these clubs are lightweight and easy to swing, but others will have steel shafts and be quite heavy.
If you are an amateur player with a slow swing speed, you may wonder how much physical exertion there is in golf.
However, if you see a professional swing a club, you will quickly see what sets them apart.
Another thing to keep in mind is the calorie burn when you play golf.
Although you will not burn calories as fast as you would when you are running, because you are on the golf course for so many hours, it starts to add up.
You will burn thousands of calories in a round of golf because of the time it takes you to play.
Most of the time, you will burn around three hundred or more calories per hour when you play golf.
4. Muscle Use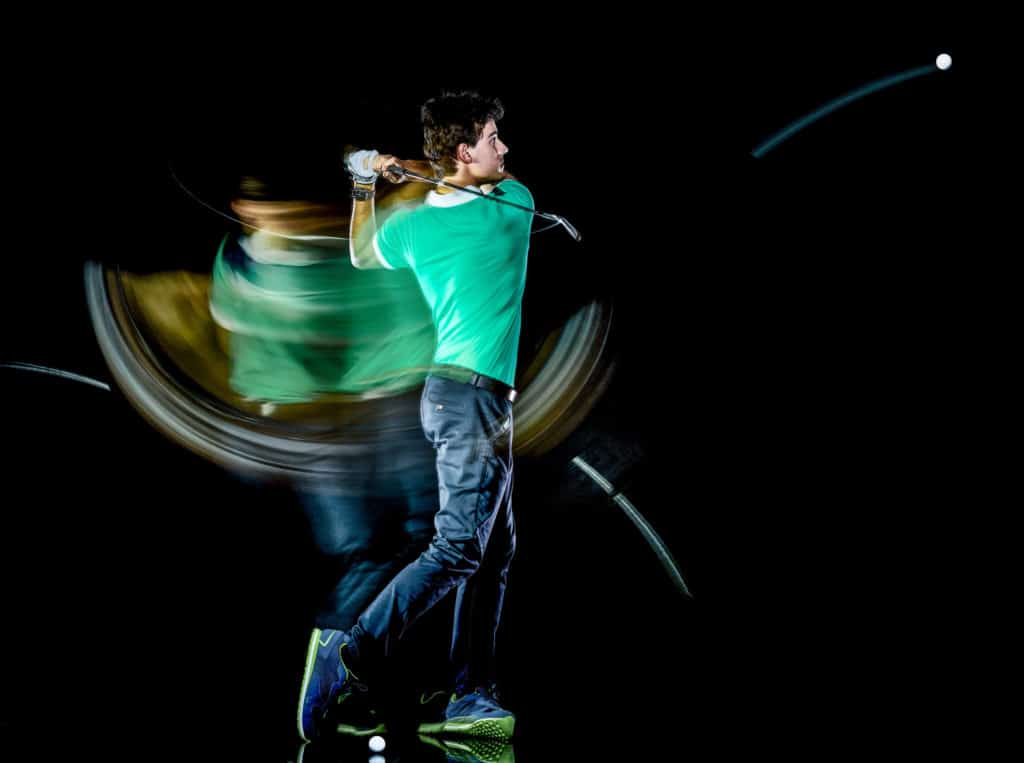 Golf uses close to twenty different muscles.
Although the muscles may not get quite as much strain as they would in some other sports, there is still plenty of use.
Golfers who play quite often are generally in good shape and stay relatively thin.
You will definitely burn calories when you are out on the golf course.
If you want to get in better shape for golf, there are exercise programs you can do that will work the golf muscles.
Working on upper body strength is essential to help increase club head speed.
If you want to increase your overall physical ability and strength for golf, lower body and back exercises are also important.
Is Golf Accredited by the International Olympic Committee?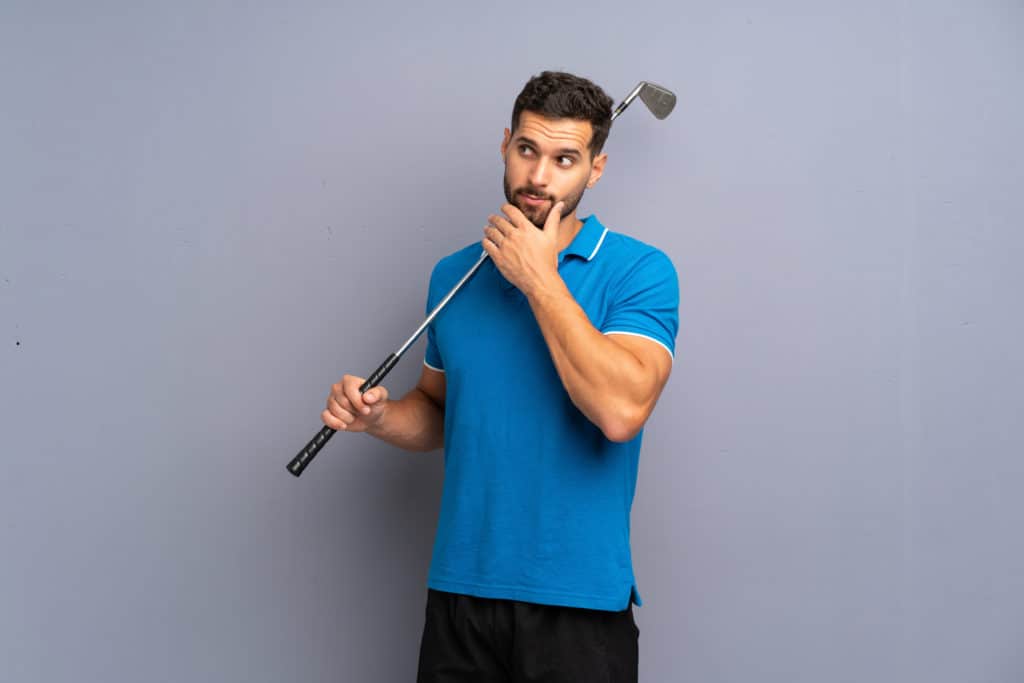 The International Olympic Committee now accredits golf, and it is an Olympic sport.
This was a big thing for the world of golf, but it didn't quite gain the attention many had hoped.
It will take time for Olympic golf to become a large event that people are interested in watching and participating in.
What Is the Most Difficult Sport?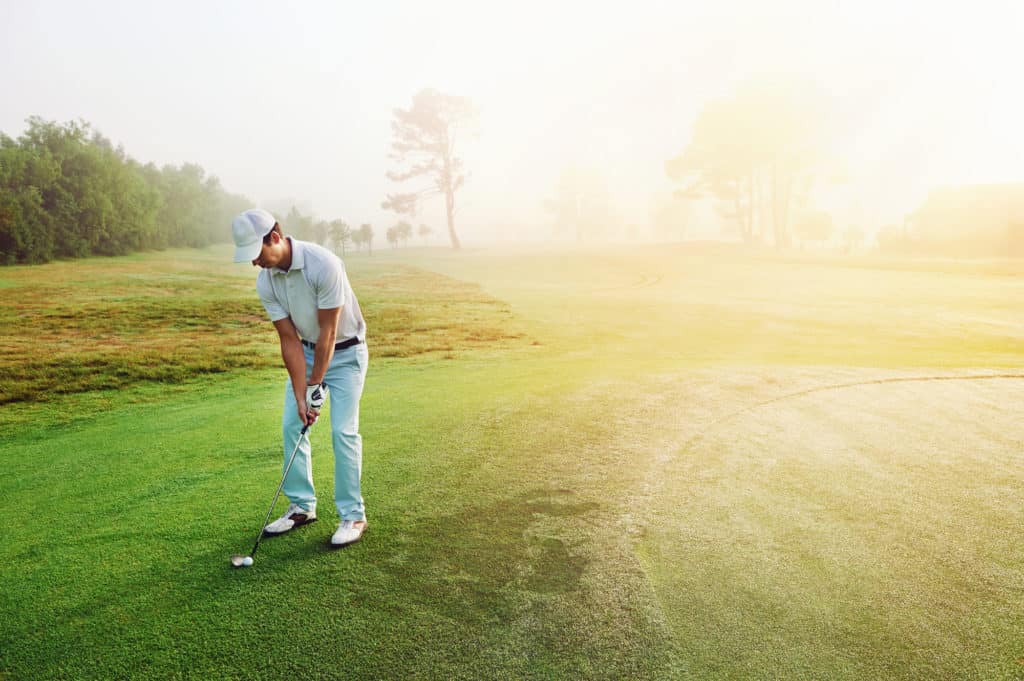 Many people believe that golf is the most difficult sport.
When you consider the number of variables that take place during any given round, the game gets harder and harder.
A football player may need to deal with adjusting to temperatures from a cool climate and a warm climate, but their playing field remains the same.
This is not the case for golf.
When you tee off on a golf course, the course is a living and growing thing.
By the time you get to the eighteenth green, the grass will have grown from when you started.
There are things like wind and dew and humidity that will also affect the game.
Not to mention that the pin location will be different from the day before, you get good bounces and bad bounces, your body will change, and your mental strength can vary.
This is a lot to take into consideration when you determine how difficult of a sport golf is.
Another sport that is considered to be difficult like golf is polo.
Generally, people consider both polo and golf to be the most difficult sports.
What Is the Most Physically Demanding Sport?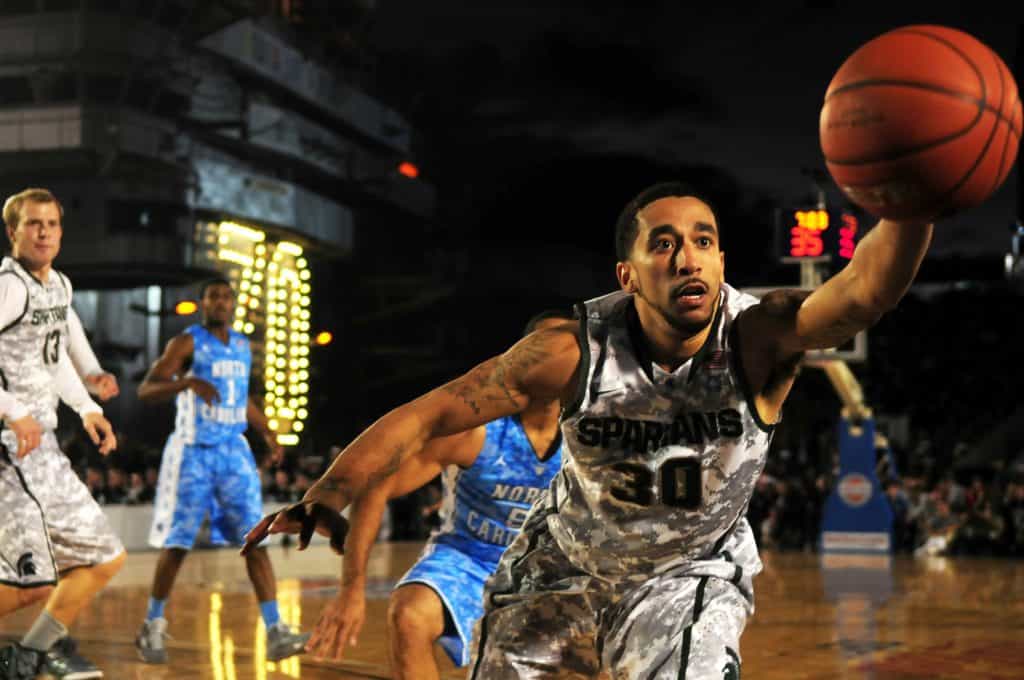 The most physically demanding sport tends to be basketball.
Gold does not rank near the top when physical demand is considered.
This is not to say that golf is physically easy, but you don't need to have the same heart and lung capacity and strength to play golf as you do other sports.
Basketball moves fast, and it requires you to maintain a high heart rate for extended periods of time.
What Is the Hardest Shot in Golf?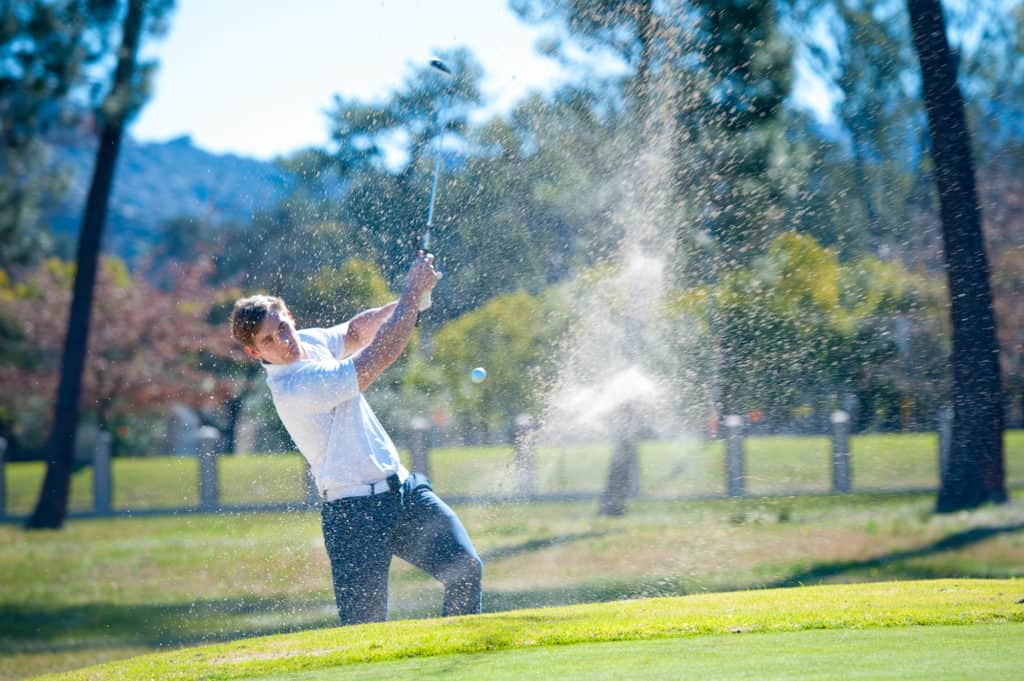 Now that we have established how hard golf is, it is worth stating that it is not equally hard through all the golf shots.
Some shots are quite easy to hit, like a one-foot putt or a seven iron from the center of the fairway.
These shots are going to take some time to learn, but they generally don't test a player's skills the way other shots can.
Golf gets really hard when you have shots like a tee shot with people standing all around you or a four-foot putt for par.
If you ask most players, they will tell you that the most difficult shot in golf is the forty-yard bunker shot.
Trying to predict how this shot will respond and what it will do when it comes out of the bunker is nearly impossible.
Most golfers are not sure which club makes the most sense to use, and generally speaking, there is really no right or wrong answer.
Many will try a pitching wedge, and others will work with a gap or sand wedge.
It all depends on the height of the lip of the bunker as well.
Another type of golf shot that is very difficult to hit is when the ball is below your feet.
It's very hard to stay with the golf shot when the ball is below your feet.
Most players end up topping the ball or hitting a shot off the toe of the club.
It takes practice and focus to hit these types of shots that are not a traditional golf lie.
Can You Lose Weight Playing Golf?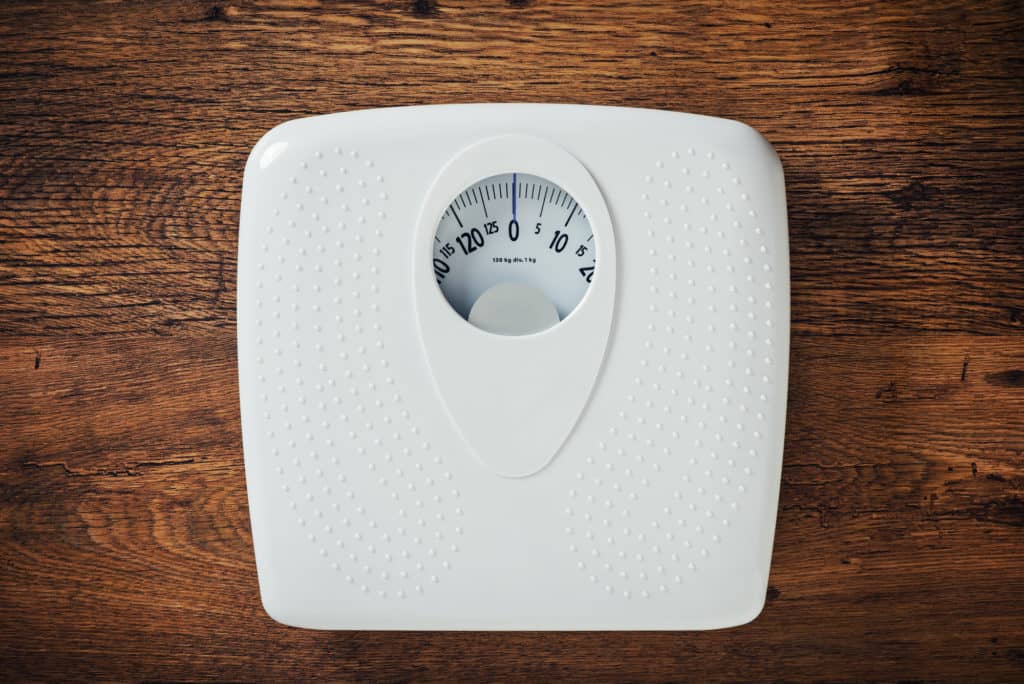 Some people take up golf as a way to lose weight because it tends to be a low impact sport.
For a person who does not have much experience playing sports, picking up something like hockey can be a bit tricky.
Golf offers a good alternative because it can be played at a very casual level.
If you are not doing anything physical in a day and start playing golf and walking a few holes, you will burn more calories.
If you burn more calories than you consume in a day, you will start to lose weight.
For people who are in really great shape, losing weight by playing golf is probably not going to be easy.
Most of the time, for people who have less weight to lose, the activities have to be physically strenuous for the calorie burn to be high enough.
What Sport Burns the Most Calories?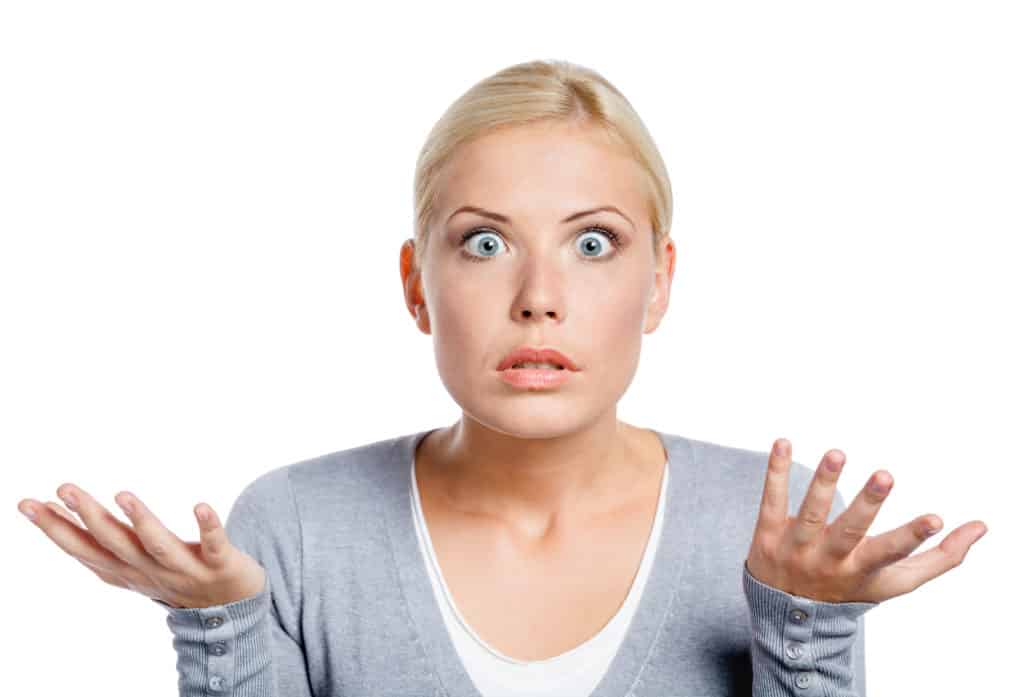 Running, cycling, and swimming are the top three sports for calorie burn.
These sports are so good for burning calories because they can increase your heart rate in a short period of time.
This increase in heart rate helps to make it easier to burn calories quickly.
People like the fact that they don't have to put in as much time with a sport to burn the same number of calories.
Conclusion
There has been so much debate about golf being a sport that some real fans of the game take this debate rather seriously.
When you are a golfer, you understand the level of work it takes to get good.
Before you decide to tell a golfer their game is not a sport, you may want to give it a try.
When you try and get a one-inch golf ball in a hole four hundred yards away in fewer than four shots, you may gain a new understanding of what it takes to play the sport of golf.
If you are looking to take up a new sport, be sure you are ready for the time commitment and difficulty of golf.