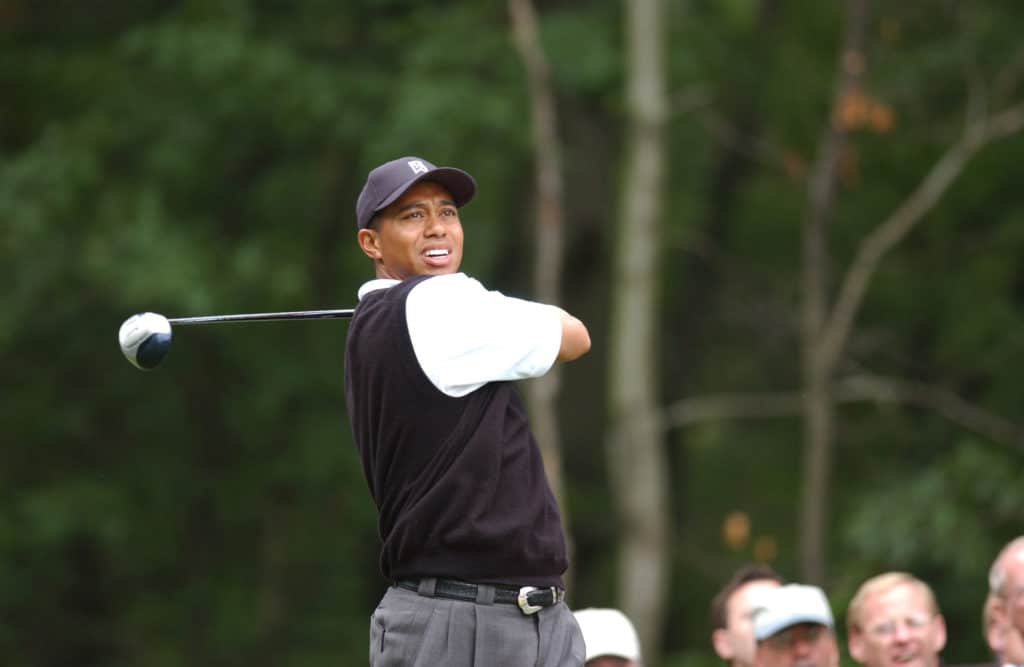 Fantasy golf is a way to stay involved in golf, even if you don't have the opportunity to play yourself each week.
If you are a fan of the PGA Tour and all things golf, fantasy golf is a great hobby to consider.
Although there are many different formats and ways to play fantasy golf, the basic concept is the same across most leagues.
If you have ever considered playing fantasy golf, we have all the information you will need.

How Does Fantasy Golf Work?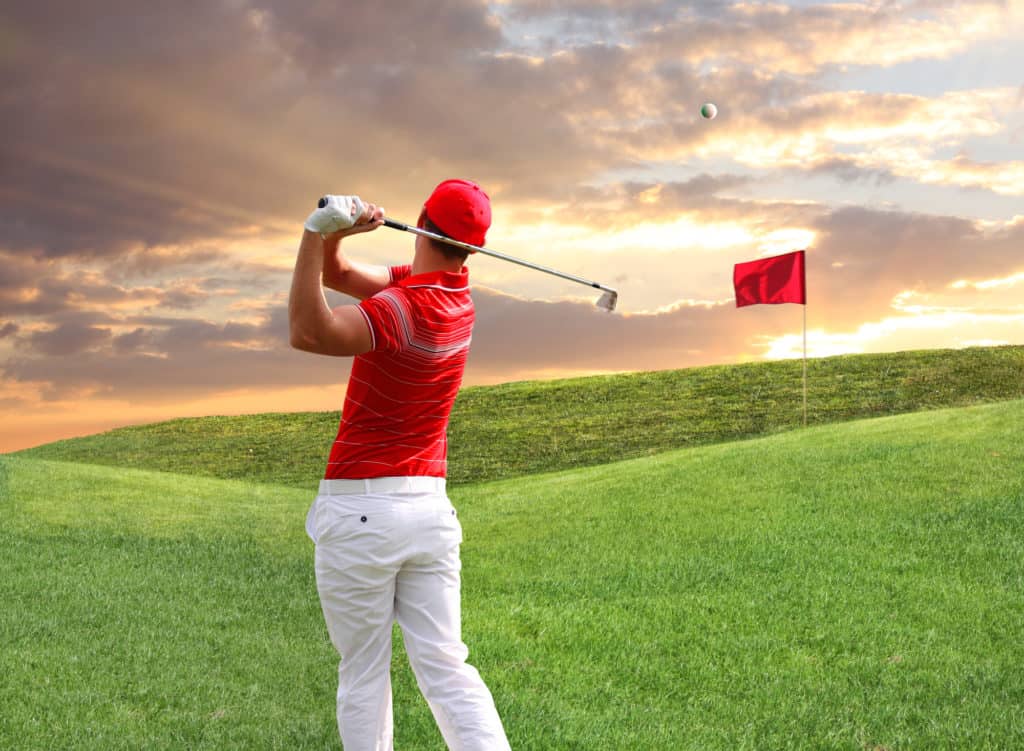 Fantasy golf is played as a weekly event where golfers pick their top six players and compete for the best scores.
If your lineup of players continues to score well, you have the chance to win money.
Like all fantasy leagues, there are always various formats and ways to play, but this weekly format is the most common and the most fun.
With fantasy golf, you essentially have a team of golfers, and you get points for their performance.
In golf, performance is measured by birdies, eagles, bogeys, etc.
For your fantasy golf team to be successful, you will need to select great players.
The players are usually participants on the PGA Tour and the European Tour.
The better a professional is and the lower they have been scoring, the more expensive a pick they will be.
Some fantasy leagues will allow you to pick your golf professionals for the year, and others will have weekly picks, based on the prior week's performance.
Some golf leagues are going to be about significant championships, and others will be about an entire season.
Whatever your interest or time requirements are, you can find a fantasy league that will work for you.
Let's take a look at how one of the many types of fantasy golf leagues would work.
How Does a Weekly Fantasy Golf League Work?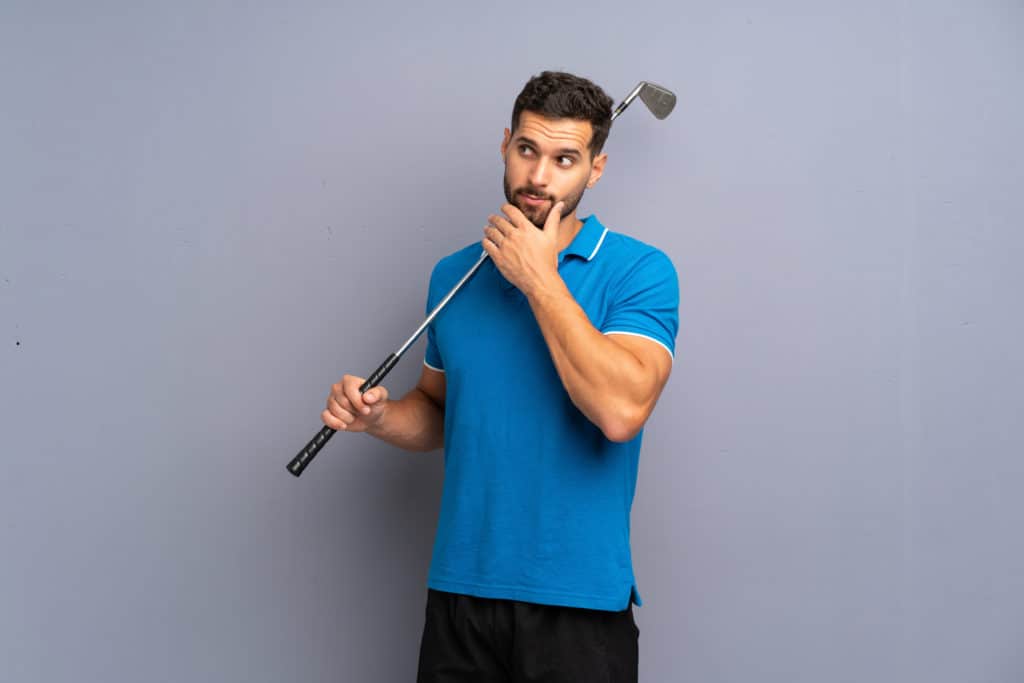 Weekly fantasy golf is a popular way to play because it involves a lot more action.
You get to be very involved on a week-to-week basis and earn points and keep track of how golfers are doing.
If you have favorite players you watch each week, this is an excellent type of golf league to consider.
The leagues where you choose your golfers for the season are lower maintenance, but they won't keep you as involved or interested.
With a weekly golf league, you usually get to pick six players.
You will have a budget to purchase these six players, and each golfer on tour will be priced at a different level.
Chances are, if someone scored low the previous week, they are going to cost quite a bit more money for the next week's draft.
Even if you have favorite players on tour, chances are you won't be able to afford them all each week.
If Dustin Johnson and Rory McIlroy have been playing well, you will go way over budget drafting these two players, but your lineup needs six players.
Part of what we like about this is it makes you focus on the up and coming players.
These are the golfers who have not necessarily been winning but who are consistent and have a chance to go low.
Playing fantasy golf will broaden your view of the world of golf and the PGA and European Tours.
You will know much more about the full pack of players for the tournament and not just the same top ten you always hear about.
Once you have your lineup for your weekly tournament, you will get points for how golfers perform.
If they make bogeys and double bogeys, you are going to lose points.
If your players make pars, birdies, and eagles, then you will earn points.
All of the golfers on your team are going to contribute.
If three of your players play well but three play poorly, you are going to see that reflected in your score.
This will go on for all four days of a golf tournament or championship, and the final numbers are calculated at the end of the Sunday round.
What Are the Rules of a Weekly Fantasy Golf League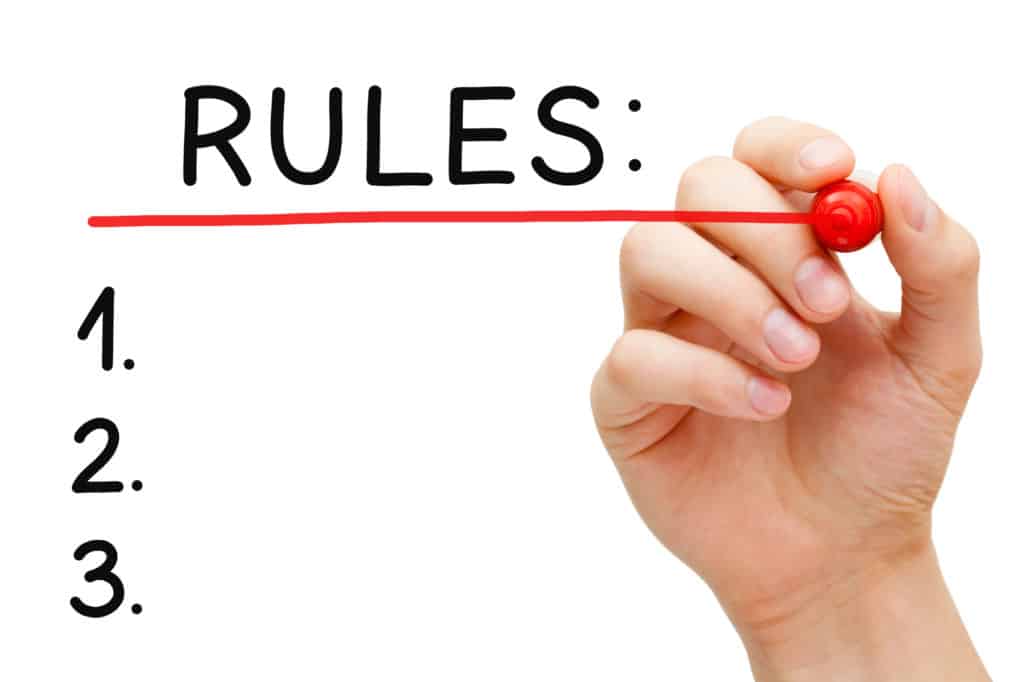 The rules of each fantasy league are going to vary greatly, but here are a few things that are important to know.
1. Timing
The PGA Tour does not compete all year long.
During the time the PGA Tour players are not playing, there will be no fantasy league.
Professional golf tournaments run from Thursday morning to Sunday night.
Golfers will arrive at a golf course on Monday or Tuesday of a championship week, but the real competition does not start until Thursday morning.
This is when the field of players is considered to be set.
Golf tournaments usually have a cut after the first two days of play.
If, for some reason, your player does not make the cut to the weekend, that is going to be less opportunity for you to score.
They will only have two rounds, and chances are those two rounds will be higher than the rest of the field.
This will hurt your score for the week.
With most fantasy drafts, you must have your pick in the day before the tournament starts, or you will not be able to participate that week.
2. Players
With a weekly fantasy golf league, you can draft whomever you think is going to be the best player of the week.
The only really important thing is that you make sure they fit within your budget.
There are many different websites out there that will give you insider tips as to who the best golfers are.
You will learn to analyze which players go low, which players have blow-up holes, and who are the best choices.
Of course, like in any fantasy sport, some golfers are going to surprise you.
A person who was not supposed even to make the cut can shoot a 65; this is what makes fantasy golf quite a bit of fun.
However, there is strategy involved, and if you study the golfers, you can learn about their games and how they are going to handle tournament pressure.
3. Lineups
Fantasy golf costs money.
Just like other fantasy sports, there is usually a cost involved to play.
The cost will be different depending on the league you are playing in, but you can play a few lineups a week.
If you feel like you have a chance to win more if you have more lineups, that is your choice.
Indeed, this is a risk and reward type thing.
You can end up making a little money with each team, or you may end up having a big winner and a big loser canceling each other out.
One of the nice things about fantasy golf is that there are different financial commitments you can choose.
If you want to invest a few dollars each week, you can.
If you want to be in for thousands a week, you can.
4. Stat Tracking
Many of the fantasy golf websites out there will let you keep track of your stats and the player stats you have chosen.
The PGA Tour website has lots of information about golf professionals and how they perform from week to week.
You can get stats on things like greens in regulation, fairways hit, up and down percentage, and more.
Players who hit lots of greens are more likely to make birdies.
They are already on the green putting, and it gives the birdie a better chance to happen.
There are other players who don't make a lot of birdies, but they also are very unlikely to score a double bogey or worse.
Sometimes golfers will go several weeks without making a bogey, so clearly, it would make sense to have a very consistent, solid player such as this on your team.
The more you get into fantasy golf, the more you will learn about the game, the metrics involved, and what makes a good or a bad pick.
Do You Have to Be a Golfer to Play Fantasy Golf?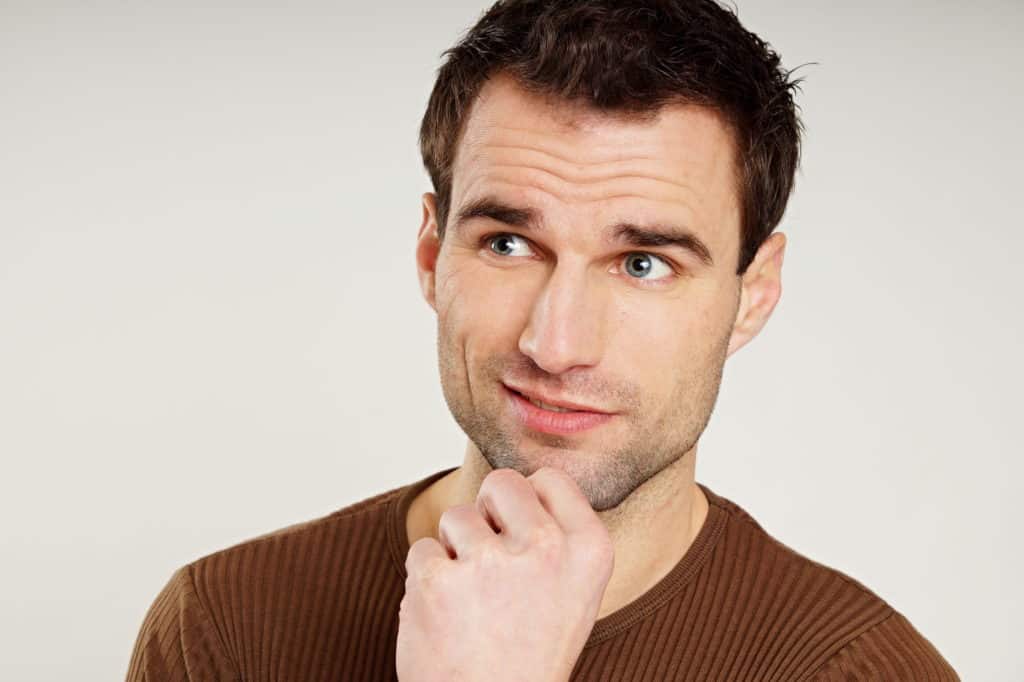 You do not need to be a golfer to play fantasy golf, but it would help.
When you understand the game and what it takes to score and play well, you have a better chance of playing great fantasy golf.
For people who don't understand the game, it takes a little while to learn about the percentages and statistics and how those things will affect your picks.
If you don't understand golf, it's hard to see why your score changes from week to week and how it is affected by bogeys, birdies, etc.
Having an overall understanding of the game will help, but being a low handicapper is certainly not a requirement.
In fact, if you are a mid handicapper but you like to watch golf each weekend, you may be better than a low handicapper who never watches the game on television.
Can Fantasy Golf Help Your Own Golf Game?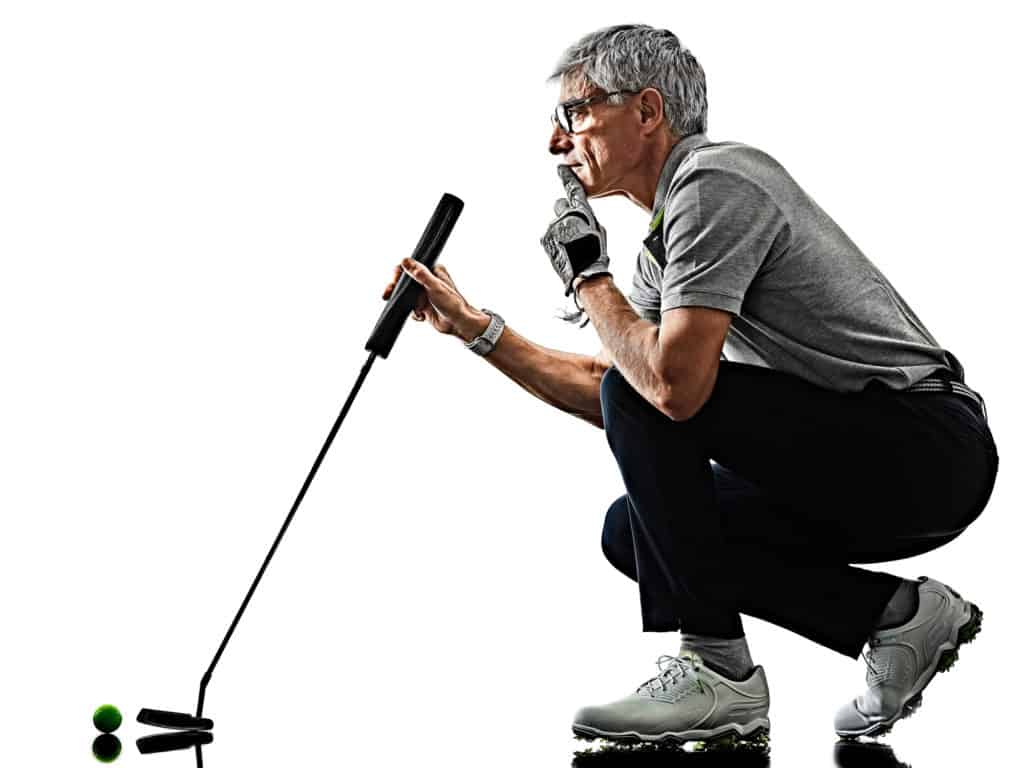 Golfers are always looking for ways to improve their golf game.
If it's a new alignment aid or a new driver, golfers want to know what it takes to get better at the game of golf, and they are willing to do it.
Playing fantasy golf is a fun way to stay involved with the sport, and watching golf, in general, will help you improve your game.
You can learn how players manage the golf course, what clubs they choose, how they recover from a bogey, and more.
Also, watching golf helps you think about your swing mechanics.
When you see golf professionals, they are always finishing their swing in balance, they are trying different shots out of difficult lies, and they are reading greens with ease.
These are all things amateur golfers can learn from and use to help develop their game.
Of course, you don't have to watch golf each week to participate in fantasy golf, but it certainly helps to get you more in tune with how golfers are playing.
Can I Start My Own Fantasy Golf League?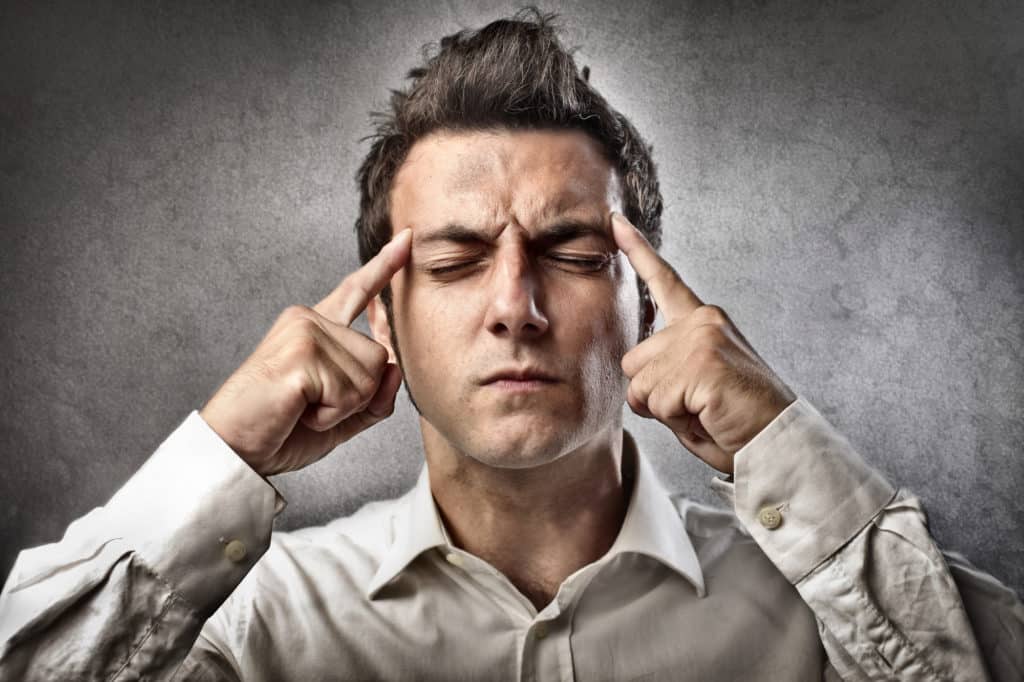 Starting your fantasy golf league is a great way to get yourself and your friends involved in the game.
Some websites will help you run your fantasy league, or you can create one by yourself entirely unrelated to a website.
The problem with running the league on your own is the number of statistics you will have to track manually.
It can get a little overwhelming if you have a large group of players and each player has five or six golfers on their team.
Conclusion
Fantasy golf is not complicated once you get started and established in a league.
It's a fun game to play if you are a golf fan and you know you will be watching the tournaments from week to week.
Although there are season-long leagues, the week-to-week option keeps things more fun, allowing you to change players and research the game.