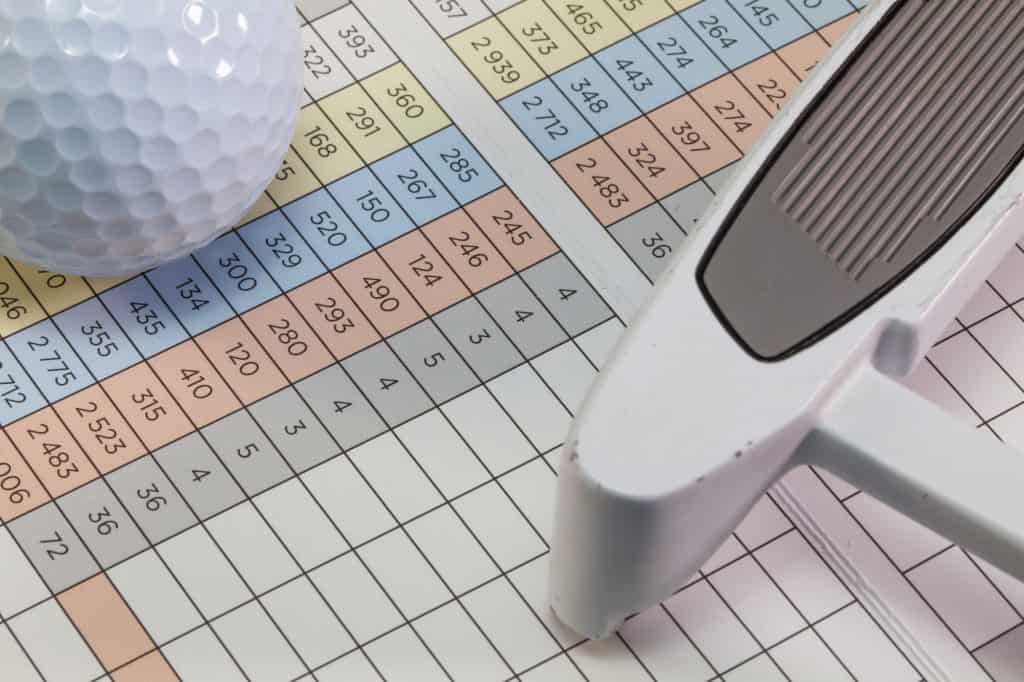 Golf has lots of terminologies, and when you begin playing the game, you may find yourself a bit confused.
If you think it took you a long time to master the grip, wait until you start trying to master golf terminology.
A condor is a less common term in golf, mostly because it is quite rare.
If you have heard about a condor and want to understand a bit more about it, you are in the right place.

What Is a Condor in Golf?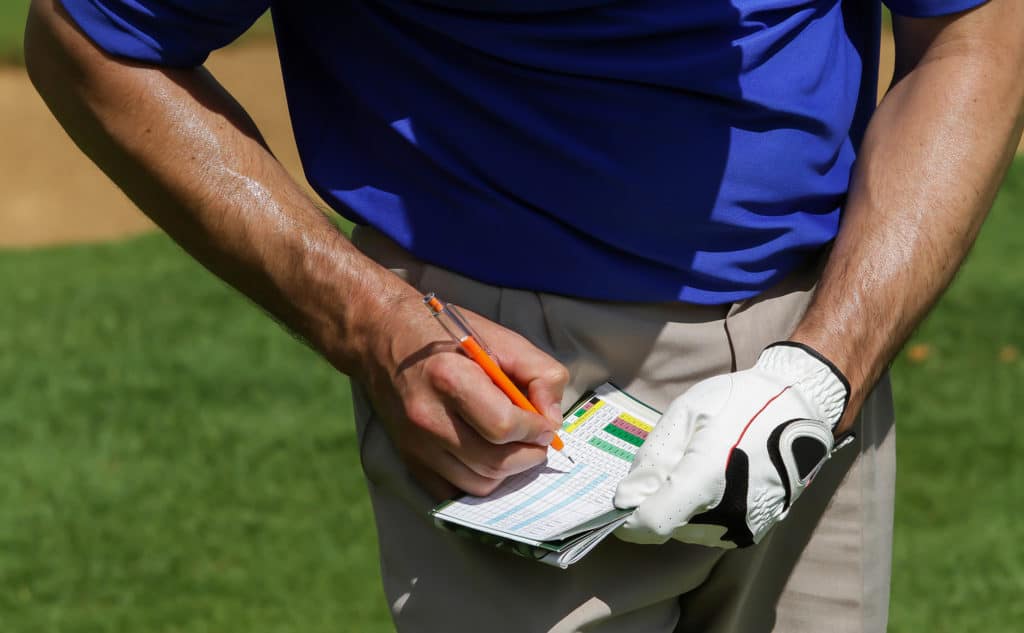 A condor is a score of four under par on one hole.
If you scored a Condor, you would make a hole in one on a par 5.
Some golf courses have par six holes, so you would also be able to make a two on a par six-hole.
The condor is an infrequent score in the game, and there have only been a few of these recorded in history.
Why Are Golf Scores Named After Birds?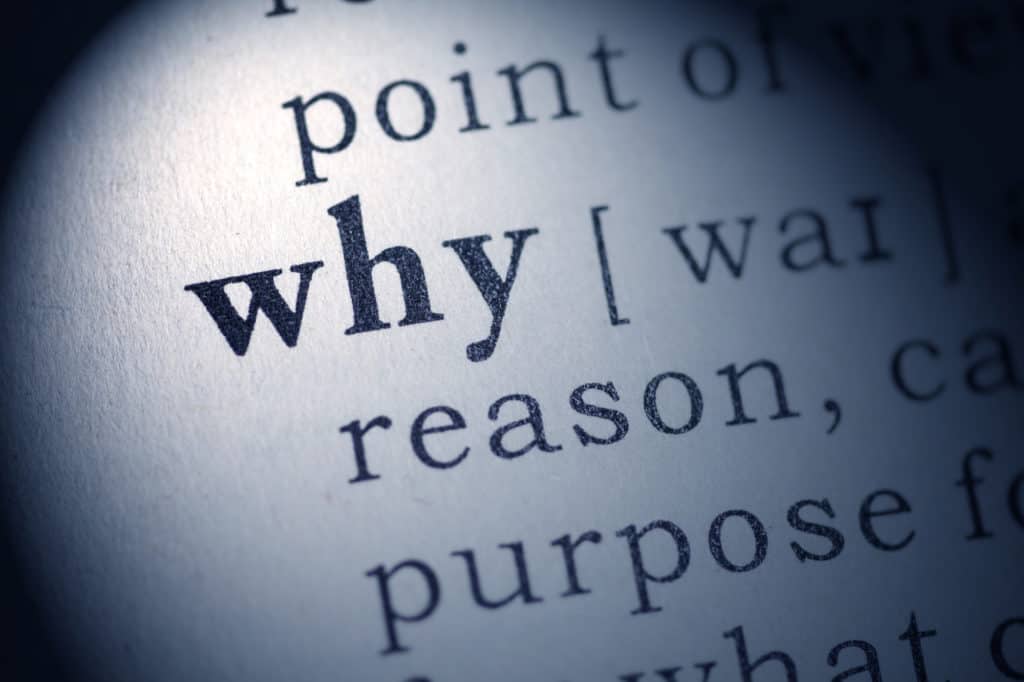 Have you ever wondered why all of the golf terms are named after birds?
If a golfer scores one under par, it is a birdie, while two under par is referred to as an eagle.
When a golfer gets a hole in one on a par four, it is called an albatross, and of course, we already explained the condor being a hole in one on a par five.
You may think that this line of bird names comes from the early years of the game and an affinity for birds by the founders of golf.
This is not the case.
In fact, this all started with the word "birdie", but it didn't happen until the early 1900s.
It wasn't until 1910 that golfers generally accepted the term birdie as being one under par.
In the early 1900s, the word "bird" was used as a positive way to describe something.
If a person wanted to say something was cool or excellent, they could use the term bird as an alternative.
Legend has it that a player at Atlantic Country Club hit a shot to within a few inches of the pin during a match.
After he hit his shot, he said that it was a "bird" of a shot.
This eventually led to the term birdie, and within about ten years, golfers all over the world were referring to a one under par score as a birdie.
The terms eagle, albatross, and condor came soon after.
The idea behind the eagle, albatross, and condor has to do with the rarity of the bird.
Certainly, it is rarer to make an eagle than a birdie, just as it is rarer to
spot an eagle than a birdie.
The same can be said for the albatross and the very rare condor.
Most golfers will never score a condor or an albatross in their lives, and chances are they may never see those birds in the wild either.
How to Make More Under Par Scores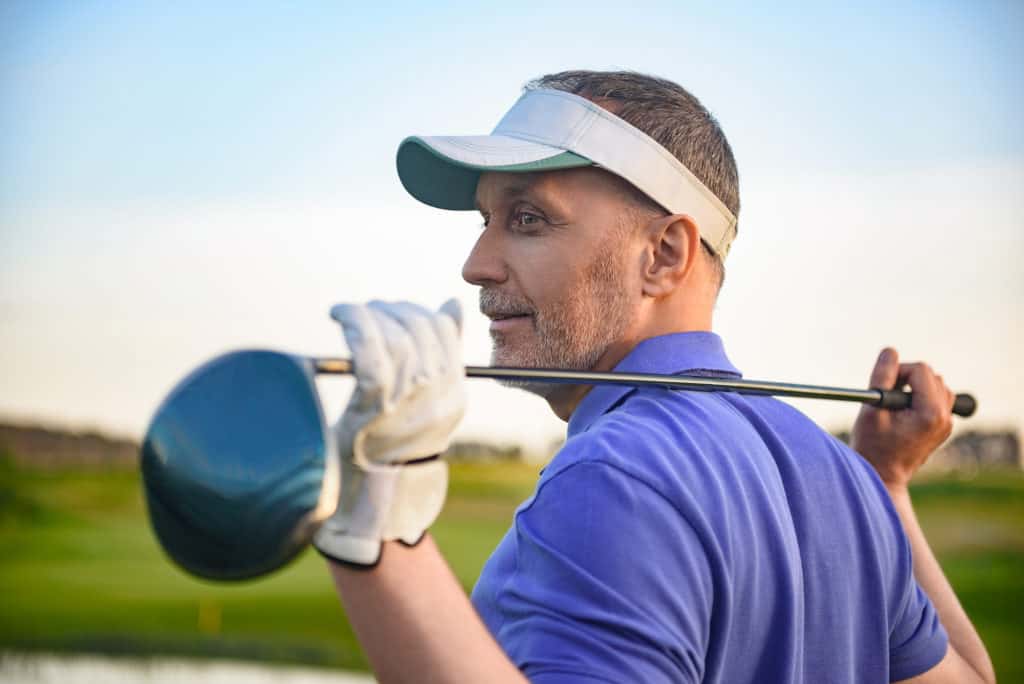 As rare as the condor is, many people think the eagle is just as rare.
It can be very hard to shoot under par when you are playing a round of golf.
Golf is not a consistent game, and you must score a few or one good shot in a row to make eagles and better.
The easiest way to score an eagle is going to be on a par five.
Although some people have made holes in one on par threes, they are certainly a rare shot to hit.
When you want to make more eagles, you will have to work on practicing your long game.
You will have to hit a very long drive and pair it with a long approach shot into the green.
For some golfers, this will be impossible because the distances will be too far.
Once you are on the green, you will likely need to sink a rather long putt.
When you play a par five for an eagle, you have to plan it that way from the start of the hole.
Your drive needs to put you on the proper side of the fairway to approach the green from the correct angle.
Once you reach your approach shot, you must again think about the pin and where it is located.
If it is on the left side of the green, you are going to want to see what is needed to roll a ball up on this side of the hole.
Look for slopes that will allow your ball to roll closer to the hole.
Another good strategy is to start practicing your chip shots.
Sometimes you may not get close enough to have a putt for eagle, but many can get close enough to make a chip or a pitch for eagle.
Amateur golfers tend to work on getting chips or pitches onto the green as opposed to close to the hole.
Spend some time learning how to make a chip or a pitch shot, and you may end up scoring a bit lower the next time you go out to the course.