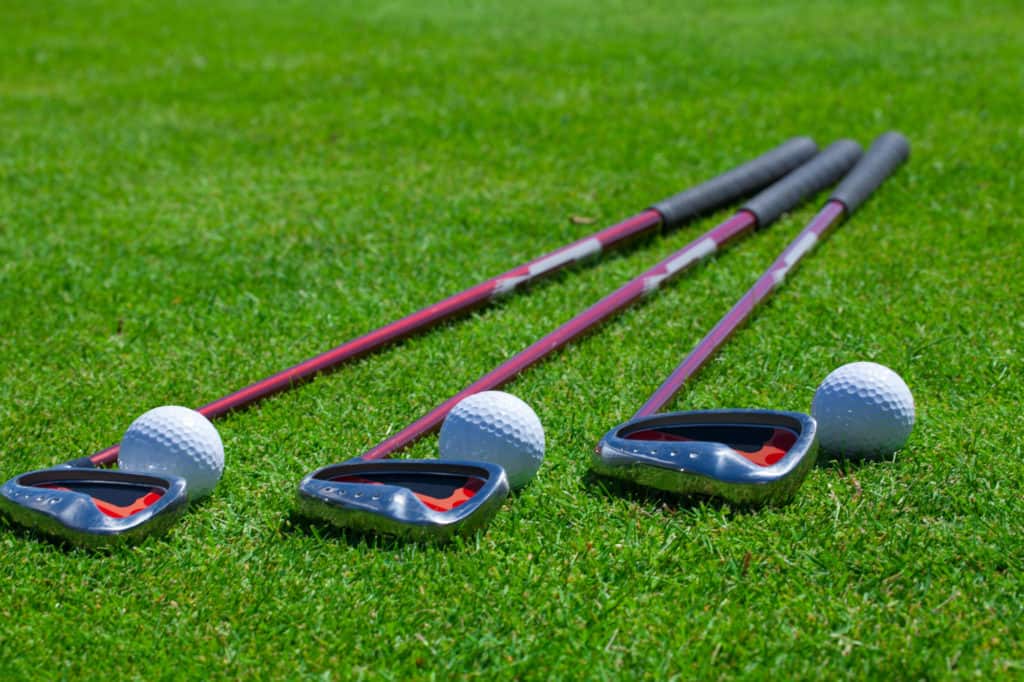 Club length is an essential aspect of the game of golf.
If your clubs are not the right length for your game, then you are going to struggle with many things, including distance, accuracy, and ball flight.
Some people don't know that graphite-shafted irons are a little bit longer than the steel-shafted irons.
Even within the same brand and same club makeup/model, you will see this.
If you have ever wondered why this is and what you can do about it, we have some helpful information for you.

Why Are Graphite Irons Longer?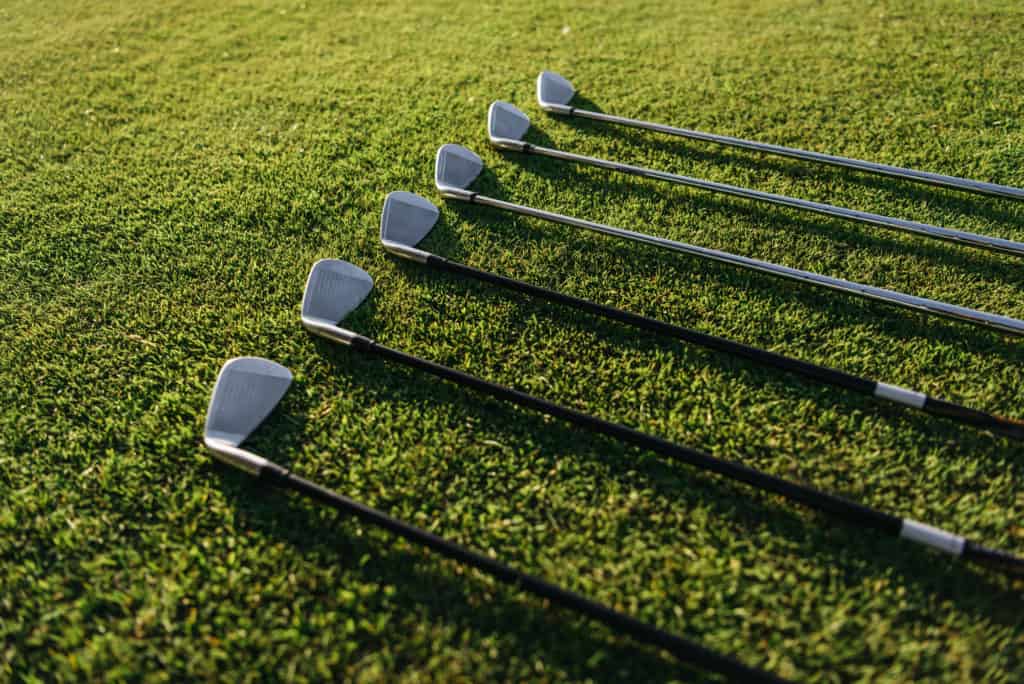 Graphite irons are longer because of swing weight.
Let's take, for instance, a brand new Callaway iron.
A golf manufacturer is going to make a steel version and a graphite version of this club.
They are going to want the specifications for both versions to match.
If the steel version has a swing weight of D2, the graphite version will also need to have a swing weight of D2.
With the graphite being lighter than the steel, the shaft has to be a little bit longer to get the swing weights to match.
When the shaft is extended, it gets slightly heavier and can match the swing weight of the steel.
How Much Longer Are Graphite Shafts?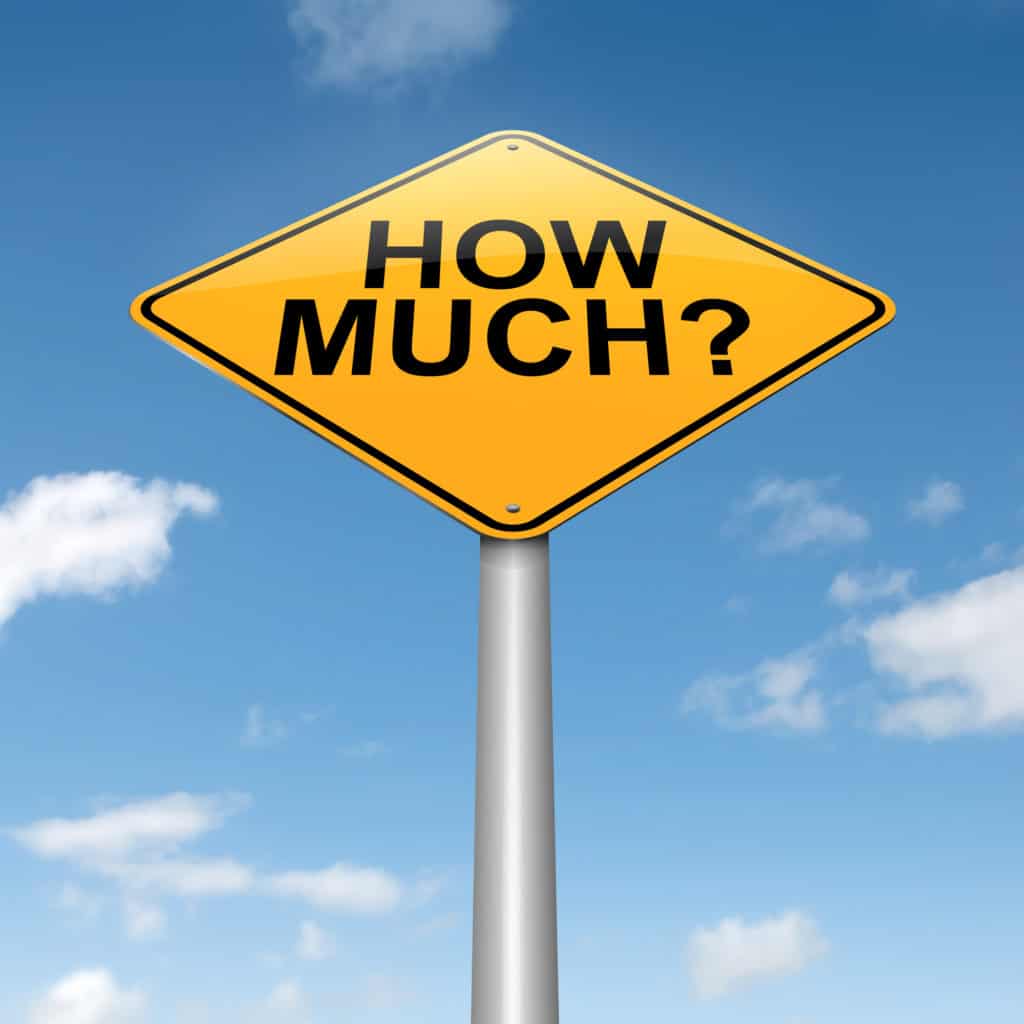 Most of the time, the graphite shafts are going to be about ¼ inch to ½ inch longer.
For most golfers, this change in the length of the club is not going to make a difference, but for some, it is going to make all the difference.
If you are a shorter person, choosing a stock club that is a ½ inch longer could make things difficult for you when it comes to consistency.
It is essential to make sure you are fitted for golf clubs if you fall outside of the range of average height.
This range for golfers is usually about 5'7" to 6'0".
If you are a taller golfer who wants a set of stock clubs, you may be better off going with the graphite because it could come at a length that is more appropriate for you.
What Is The Benefit of a Graphite Shaft?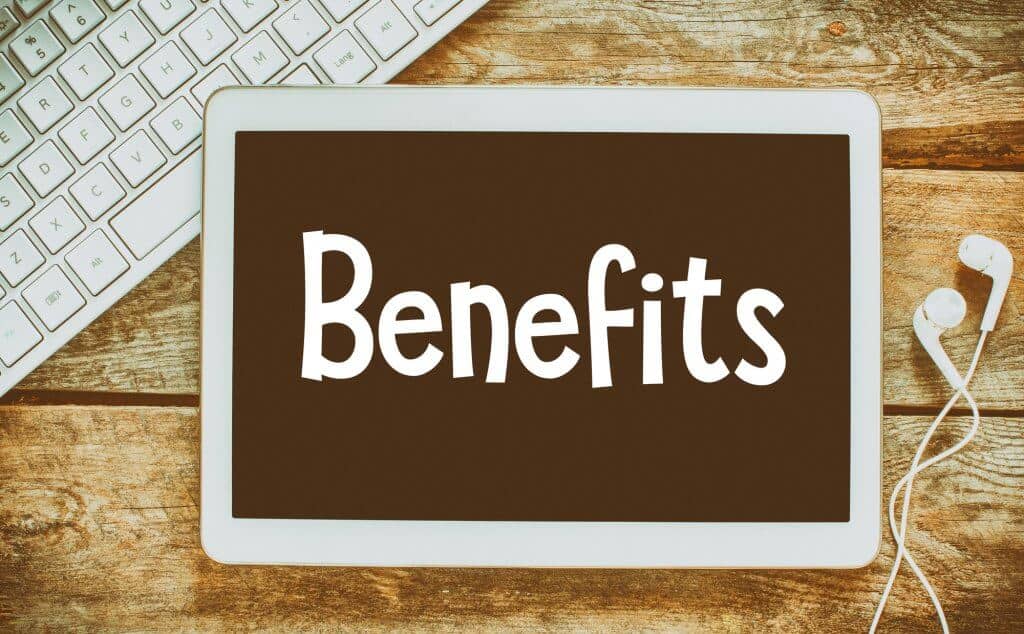 The main benefit of a graphite shaft is that it is lighter than a steel shaft.
Since it is lightweight, you will notice it is easier to swing faster.
The combination of the lightweight golf club with that tiny bit of extra length allows players to hit the graphite-shafted irons further than the steel-shafted.
Graphite shafts are not the best when it comes to accuracy.
If you have a very wild swing and tend to hit the ball all over the place, the graphite shaft won't be the best choice.
Although the distance is essential, distance in the wrong direction is not going to help you.
Some people think that graphite shafts are also more flexible than steel shafts.
The flex of the shaft is usually very close, but a lighter shaft is easier to swing, and people confuse this with flex.
If you are swinging an extra stiff graphite shaft, it is going to feel very stiff, just like the steel shaft does.
What Will Happen If My Golf Clubs Are Too Long?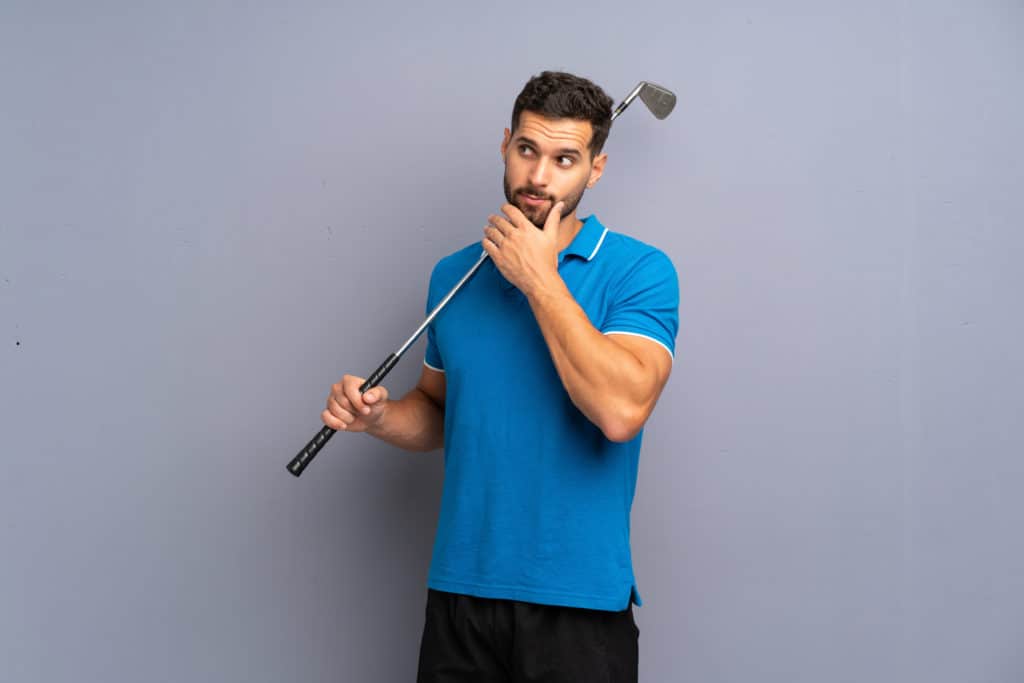 If your golf clubs are too long for you, then you will start to see some poor shots and some difficulties in your game.
Here are a few of the most common misses that will come up when your golf clubs are too long.
1. Poor Address Position
Setup is so important in a golf swing.
It gives you the base of support you need to make sure you can return to a proper impact position.
When your golf clubs are too long, chances are your stance is going to be too upright.
If this happens, you will lose that ideal spine angle you need, and it will probably throw off your swing plane.
2. Ball Flight Problems
There are a few different ball flight issues you will run into when you have the wrong length golf club.
For starters, you may start hitting shots that are a bit too thin and to the right.
This is usually what happens when golfers are figuring out how to make the connection with the ball while standing what feels like too far away.
When you figure this out, you may start pulling the ball to the left.
The pull is your body's way of trying to fix the thin shots that are going to the right.
Overall, you will notice a general inconsistency in the shots you are hitting when your clubs are too long.
3. Plane
As we mentioned earlier, your swing plane could be affected by the length of your club.
When you are standing too upright at setup, you are probably going to take the club too upright, and you will end up outside as well.
The outside swing path comes from your club being in the way of taking it around you the proper way.
The club is so long that it needs to be swung more outside and upright than on the proper plane, which would normally stay closer to you and be more inside.
4. Balance
If a golf club is too long for you, it could cause you to be off balance.
Having balance and stability in your golf swing is essential to stay consistent.
This is an issue you will need to remedy right away.
Are Graphite Fairway Woods and Hybrids Longer than Steel?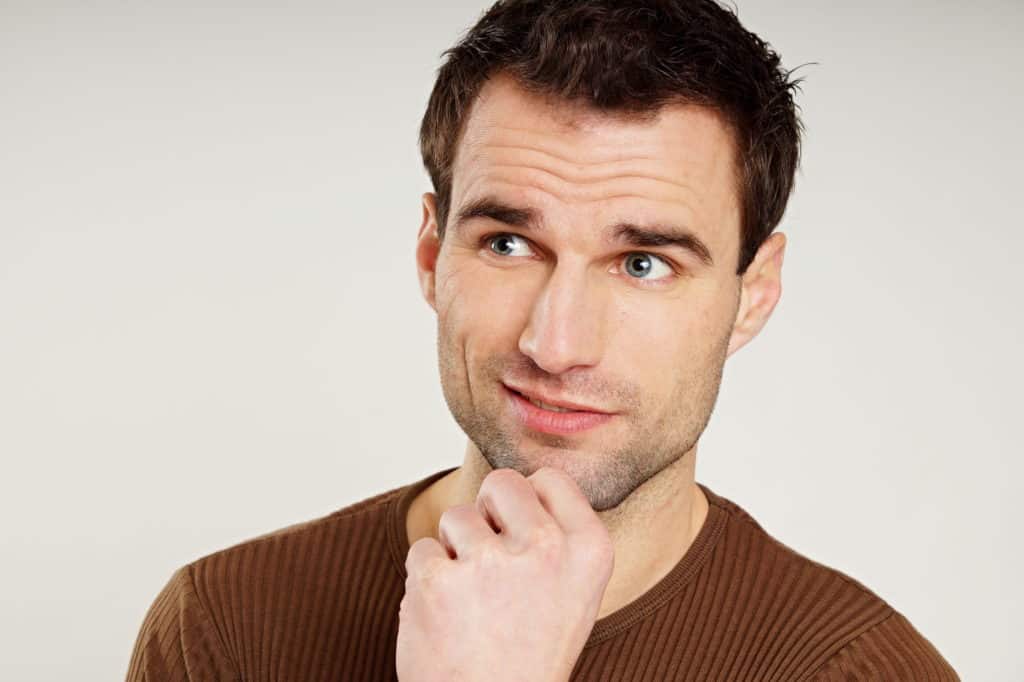 One common question about this graphite shaft being longer is whether or not this applies to fairway woods and hybrids as well.
A fairway wood and a hybrid are almost exclusively offered in graphite.
For years, you could purchase both of these clubs with steel shafts, but for the most part, there is just no need for that at this point.
The steel shafts are too heavy, and they don't help players get the distance and the performance they need.
Since you can't get these clubs in steel, you are not going to have to worry about the differences in distance.
Most fairway woods and hybrids are going to be a standard length.
The only time this issue comes into play is with the irons.
What Can I Do if My Irons Are too Long?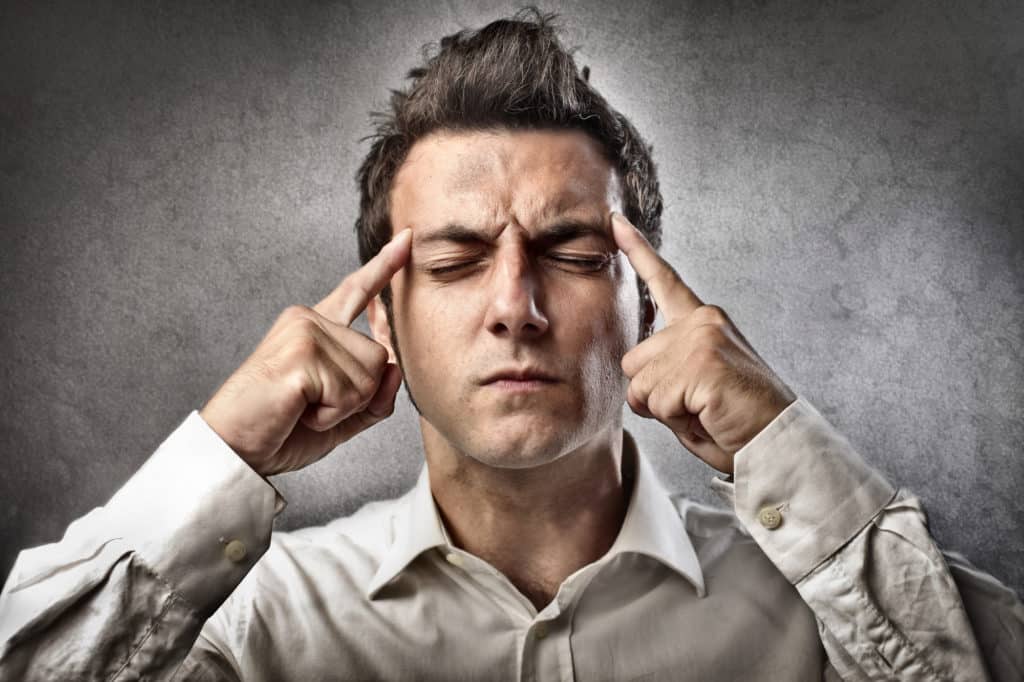 If you find out your irons are indeed too long, then you may need to consider having them shortened.
You can also order new clubs and make sure you get them custom fitted for your height.
If you decide to cut your clubs down to match your height, make sure you do it with a certified club fitter.
With graphite shafts, you are going to significantly change the weighting of the club when you cut the shaft down.
This is not a problem, but it is something that will need to be monitored and adjusted by a club-fitter.
The last thing you want to do is shorten your golf clubs and then find out the weight is entirely wrong for your golf swing.
With the proper club fitting expertise, golf clubs can usually be adjusted to work for any golfer.