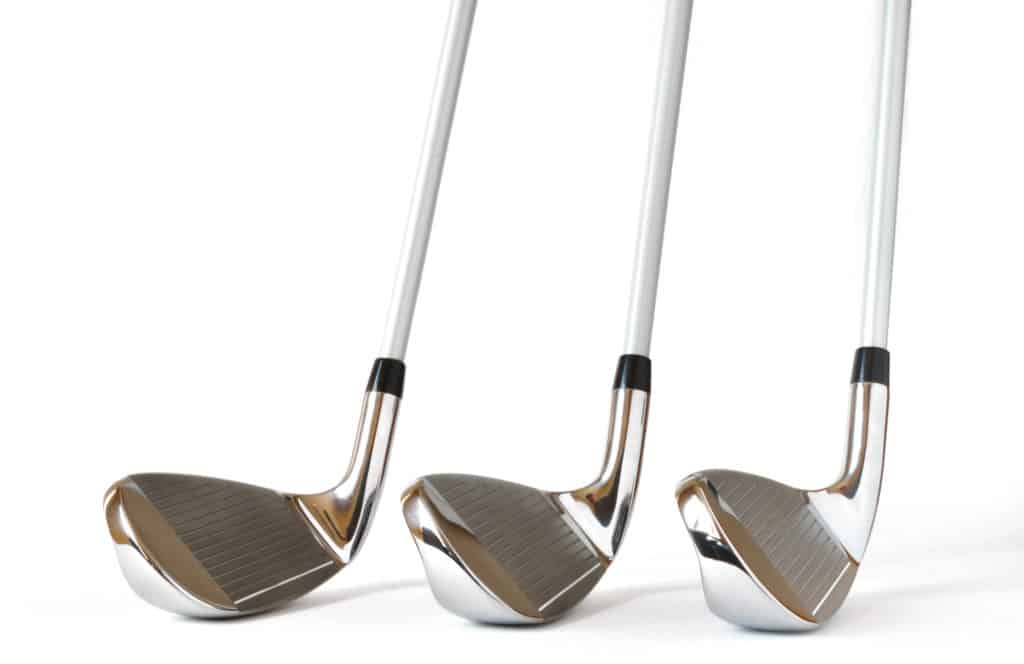 Having the proper wedges in your golf bag can make or break your success on the course.
Many golfers have questions about the number of wedges to carry and which wedges make the most sense for their game.
There are lots of misconceptions in the world of golf, especially when it comes to the lob wedge.
Luckily, we have some excellent information for you about both lob wedges and sand wedges and which you should have in your bag.

Lob Wedge Vs. Sand Wedge: What's The Difference?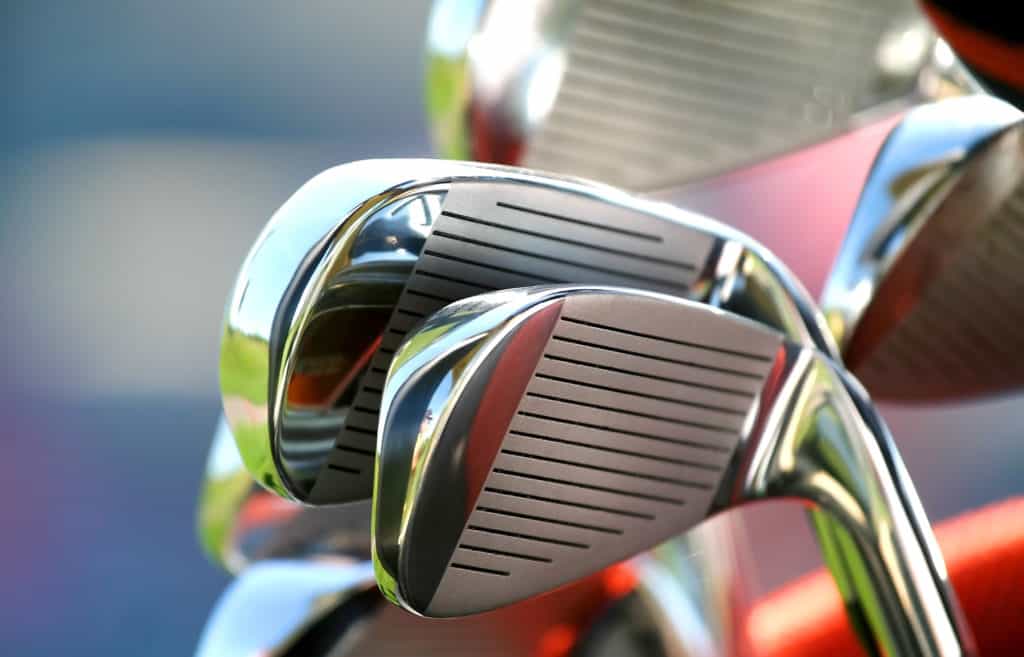 A lob wedge has more loft than a sand wedge.
A lob wedge usually has more than 58 degrees of loft.
The typical lob wedge ranges anywhere from 58 to 64 degrees.
A sand wedge will have 54 to 58 degrees of loft.
Lob wedges appear to have a more open clubface, and they have options for higher levels of bounce.
A lob wedge can be used from any location on the course, but it is used more around the green for short high-lofted shots.
Sand wedges are not only great for hitting out of sand traps, but they are suitable for full-swing shots to the hole as well as lots of chips and pitches around the green.
Some golfers choose to have either a sand wedge or a lob wedge in the bag, but most will carry both.
Having both wedges in the bag will give players a much better chance of having the proper equipment for each type of golf shot.
Let's take a more detailed look into the positives and negatives of both the sand wedge and the lob wedge.
Sand Wedge Overview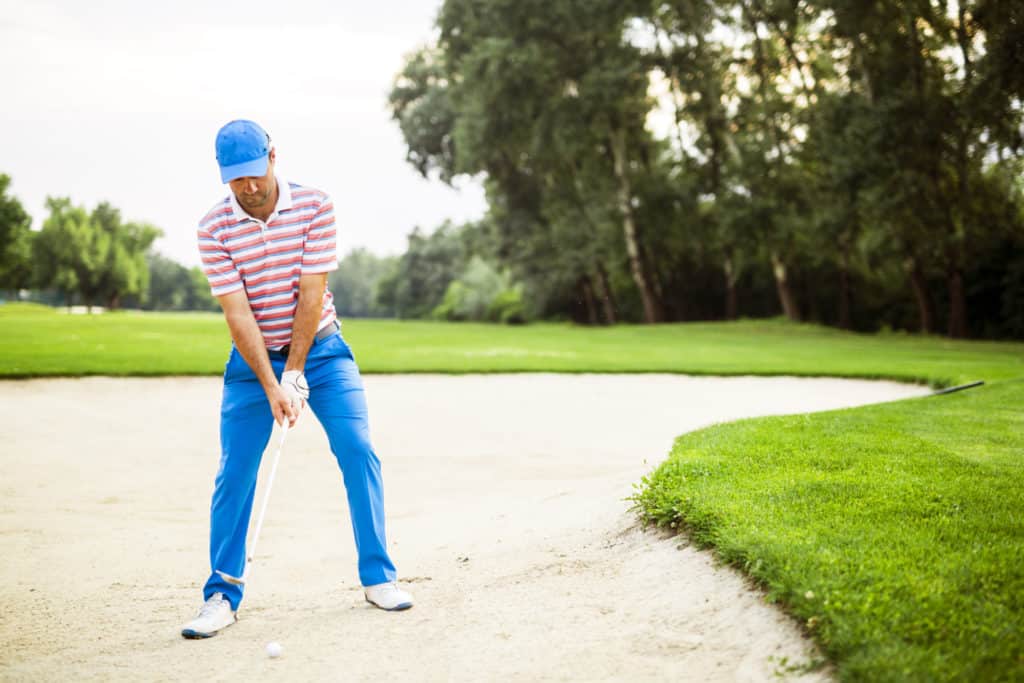 A sand wedge is a go-to club for most people out of a sand trap.
Sand wedges have lots of loft, bounce, and plenty of spin to make them a great option coming out of the sand.
With a sand wedge, you will use the bounce on the club to get you through the sand and propel your golf shot onto the green.
Because of the spin the sand wedge can create, you should also have no problem stopping the ball close to the pin.
Some golfers get stuck on the idea that the sand wedge is only to be used out of the sand traps, but this is not the case.
Sand wedges can be used on full shot swings into the green and chips and pitches as well.
Some people may also need their sand wedge to get out of trouble if they miss a fairway.
Great golfers learn to love their sand wedge and can play many different types of shots with the club.
There are lots of questions golfers have when it comes to the sand wedge.
Here are a few of the most common.
1. What Degree Loft Should a Sand Wedge Be?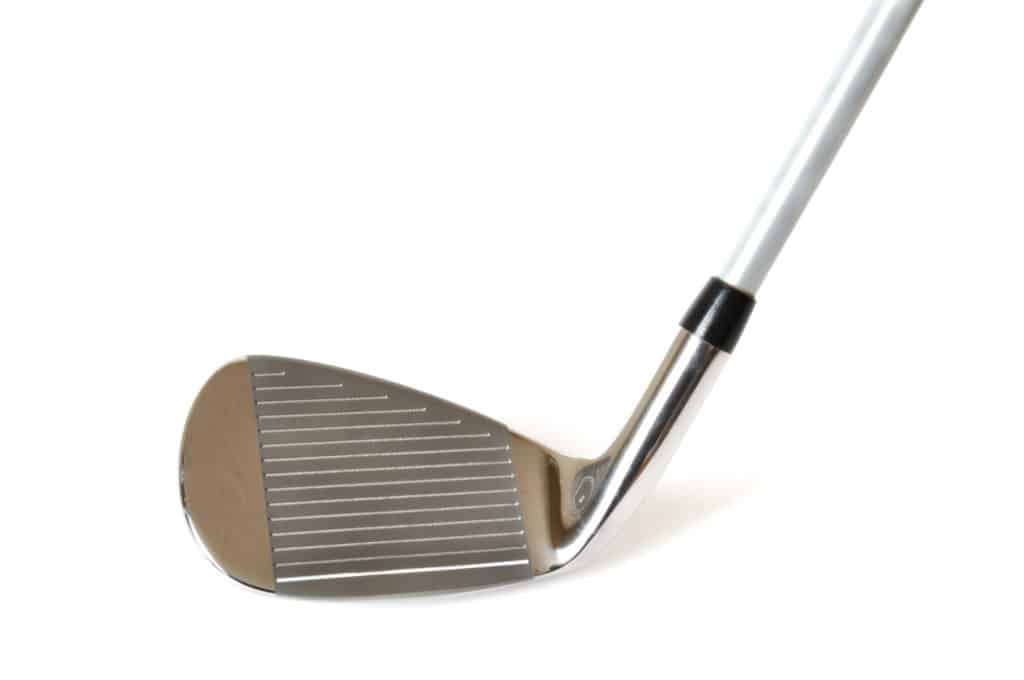 A sand wedge should be somewhere around 56 degrees of loft.
The 56-degree mark is considered standard for a sand wedge, but the 54- and 58-degree clubs can do an adequate job as well.
The 56-degree wedge is thought of as a sand wedge because it is usually a perfect gap between the pitching wedge, approach wedge, and the lob wedge.
With golf manufacturers lowering lofts in their clubs, it is essential to make sure your sand wedge fits in well with your other wedges.
Having large gaps in the loft will make certain shots on the golf course a bit tricky.
Another reason the 56-degree is the most popular sand wedge is that it is a great loft for getting out of most bunkers.
Of course, those British Open-style pot bunkers are going to take a little extra work, but for most standard bunkers, the 56-degree does just fine.
2. How Much Bounce Should a Sand Wedge Have?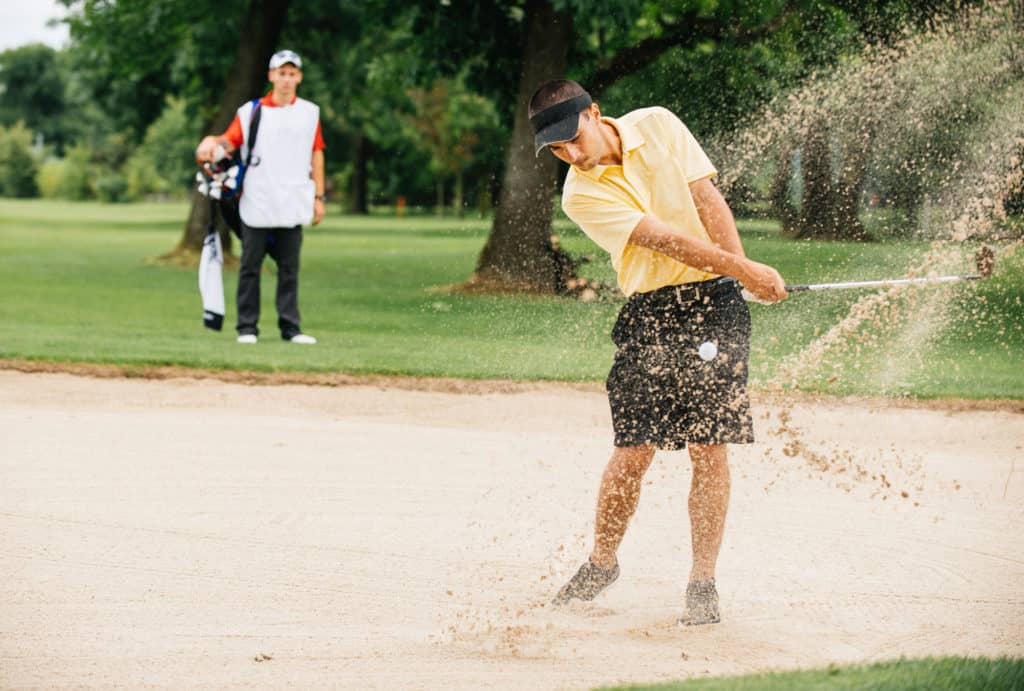 Having a mid bounce on your sand wedge is an excellent idea.
The mid bounce options are usually around 10 to 12 degrees of bounce.
This will give you just enough to get out of bunkers when necessary, but it won't make things more difficult when taking a full swing from a fairway.
Bounce on a sand wedge is essential because that is what will help golfers get through the turf, make clean contact with the ball, and get spin as well.
3. How Far Should I Hit a Sand Wedge?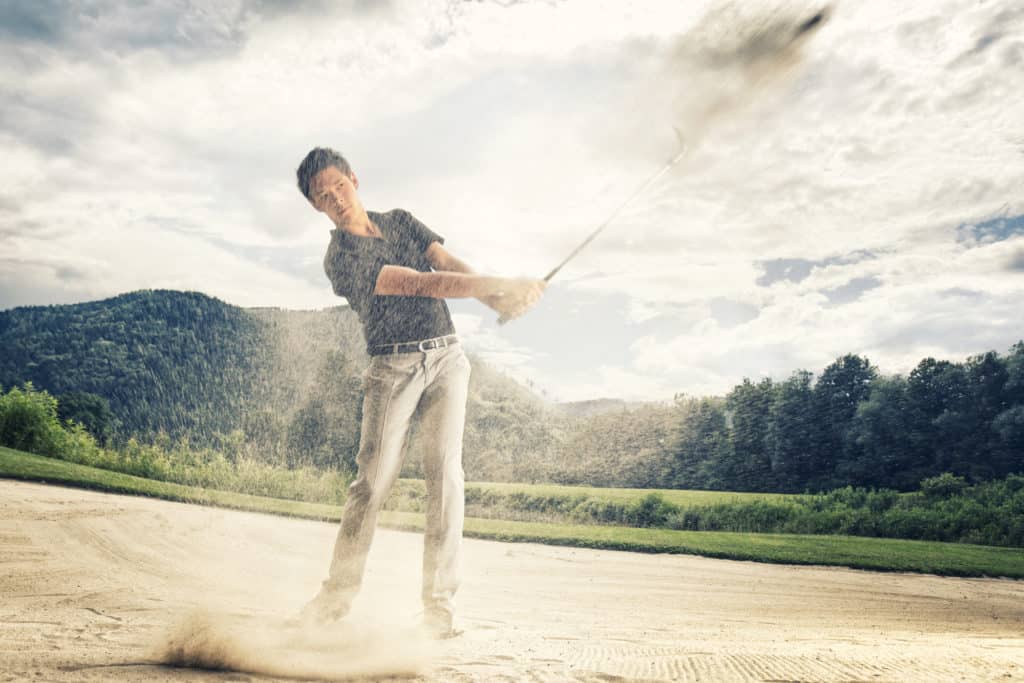 The average golfer should hit a sand wedge around 80–100 yards.
Some people who play with a blade-style sand wedge will see less distance than those who play with a sand wedge that matches their iron set.
When it comes to wedges and distance, players should not be all that concerned.
The more important part about having a sand wedge is the performance around the greens, not the distance you can hit it.
Lob Wedge Overview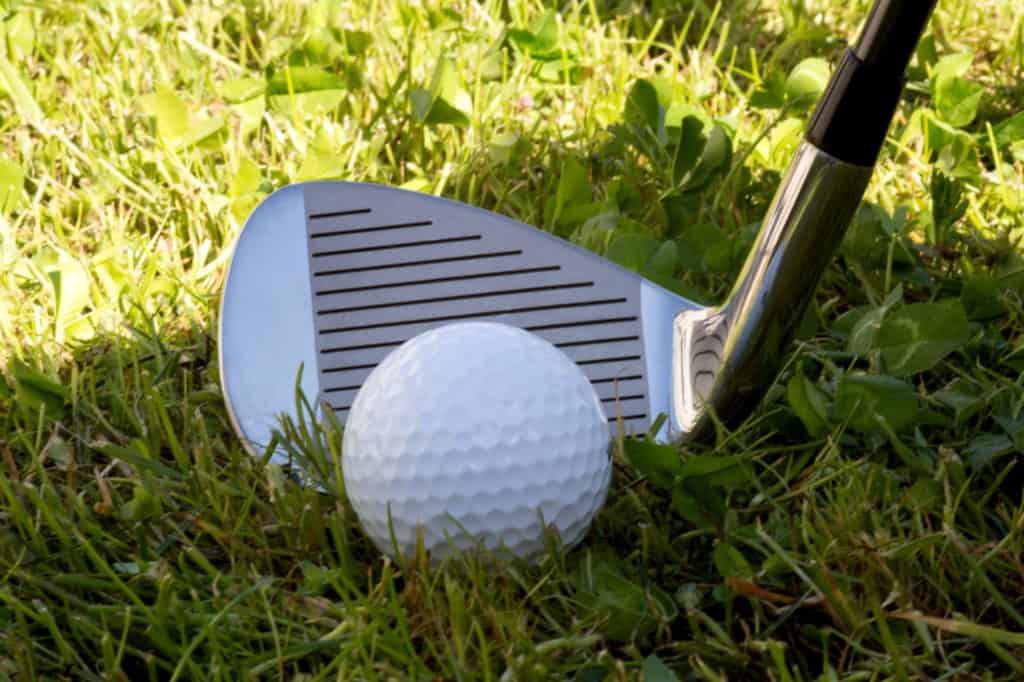 A lob wedge is going to be the highest-lofted club in your golf bag.
Although the sand wedge is known for being the go-to option out of a bunker, the lob wedge can be a great tool from the sand as well.
We love the lob wedge for short shots around the green where you need to get the ball up and down very quickly.
The lob wedge will probably have more spin than any other club in your bag as well.
If you have trouble getting the ball to stop and spin around the greens, the lob wedge is a great tool to have in your bag.
Some players choose not to carry a lob wedge, but this is a very helpful and high-performing club for any handicap level.
Most great players will tell you that it makes more sense to carry extra wedges than it does to carry extra-long irons or even fairway woods.
Some people have the misconception that the lob wedge is a difficult club to hit, but as long as your technique is good, you should have no trouble learning to hit a lob wedge properly.
1. How Far Should I Hit a Lob Wedge?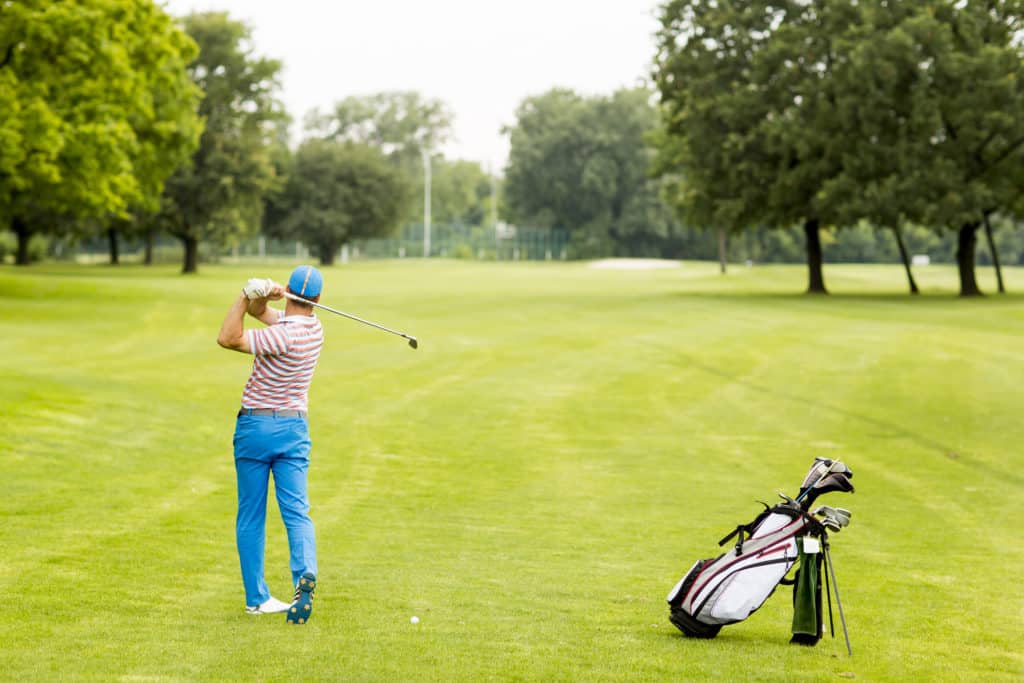 Just like distance should not be a concern for a sand wedge, the same goes for a lob wedge.
Lob wedges are tools to use to help you score.
Taking full shots on approach to a hole with your lob wedge is not a very popular shot.
Based on your swing speed, you may hit a lob wedge 60 yards, or you may hit it 100 yards.
Blade-style lob wedges will probably not go quite as far as the cavity-back style wedges.
2. Should a Lob Wedge Have Low or High Bounce?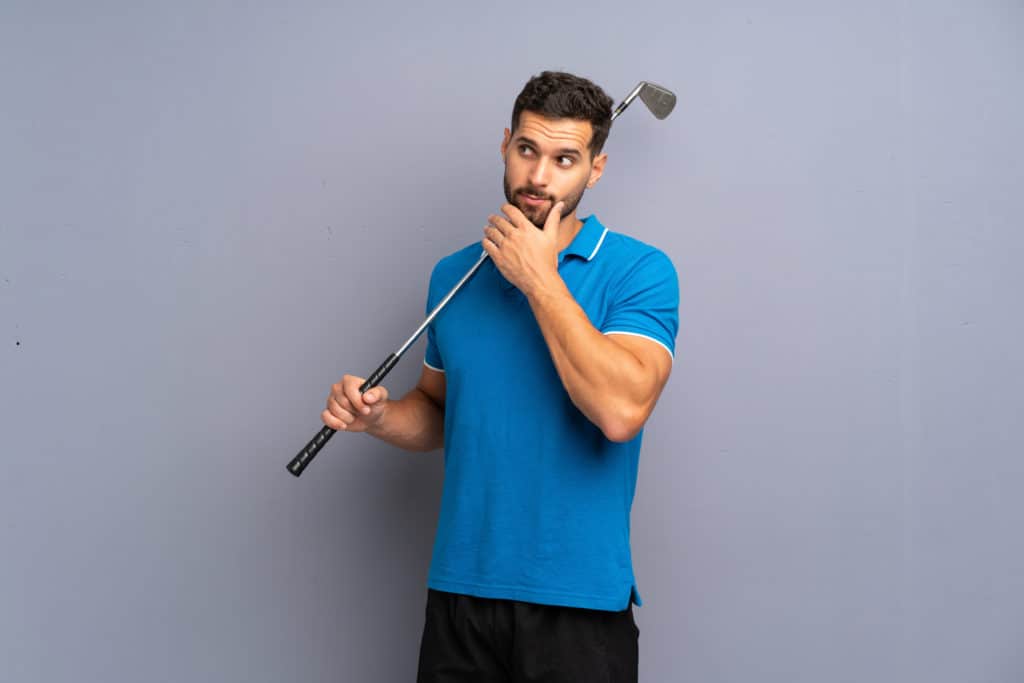 Most golfers want higher bounce with their lob wedge.
Since a lob wedge has the highest level of spin, it is a great club to use out of the thick rough.
When hitting out of softer lies like those with thick rough, the bounce will help the club cut through the turf.
The only time you won't want a lot of bounce in your wedge is when you are playing from more of a hardpan, tight lie.
Those types of shots are best suited for a pitching wedge bump-and-run type swing as opposed to a lob wedge.
3. Do High Handicappers Need Lob Wedges?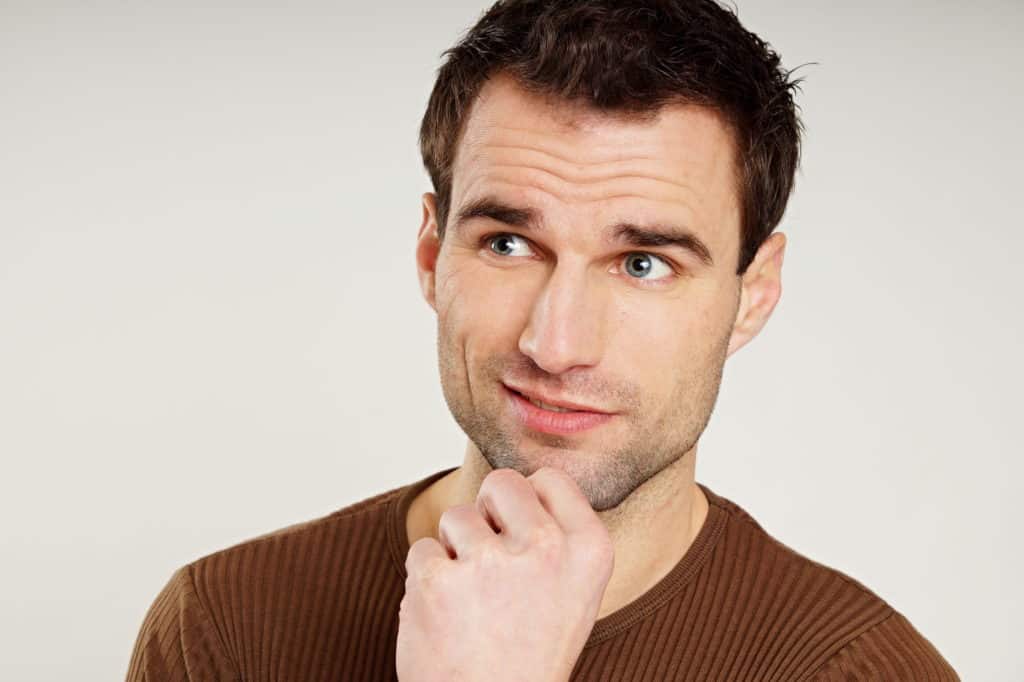 High handicappers do need lob wedges.
One of the best ways a high handicapper can become a low handicapper is by improving their short game.
The more tools a golfer has to improve their short game, the better chance they have at scoring.
High handicappers who are serious about the game should have a lob wedge in their bag and start learning out to use it to score.
Most strokes in golf are lost within 100 yards of the green.
Having extra wedges in the bag to hit shots from all lies and angles is a great way to start to improve your game.
Choosing Wedges for Your Golf Bag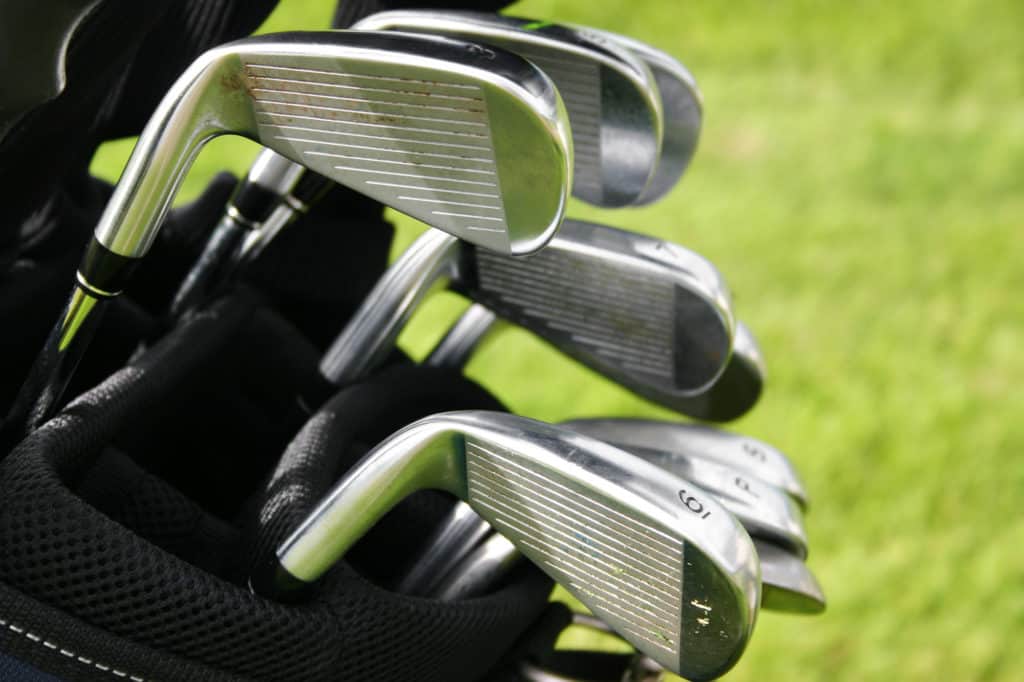 When you decide it's time to upgrade your wedge or add new ones to your golf bag, there are a few steps you should take.
Step 1: Check Current Equipment
Before you upgrade your wedges, it is imperative to check the current equipment you are playing.
Most importantly, you need to know the loft of your pitching wedge.
Knowing this loft will allow you to build out the rest of your wedges.
Step 2: Calculate Necessary Lofts
If your pitching wedge is 42 degrees of loft, then you may want to consider a setup of a 50-degree gap, 54-degree sand, and a 58-degree lob.
If you pitching wedge is 44 or 46 degrees of loft, then the 52-degree gap, 56-degree sand and 60-degree lob may work best.
If you don't pay attention to your current set when purchasing fill-in or new wedges, you could end up leaving yourself a large gap between clubs.
Step 3: Decide on Wedge Type
The two basic types of wedges you will have to choose from are ones that match your iron set and those that don't.
For players who are very serious about consistency across their clubs, the wedges that match the iron set are a great choice.
Golfers looking for the highest levels of performance and spin should consider the blade-style higher performing golf wedges.
The blade-style wedges won't be as great when it comes to distance, but they will help with performance and spin.
Step 4: Figure Out Bounce
Determining the bounce you want on your golf wedges can take a bit of time and research.
Depending on the type of swing you have and the courses you play, you will want to consider these factors when it comes time to choose bounce.
One of our best tips is to choose a few different degrees of bounces across your wedges.
Having a high- and a low-bounce wedge somewhere in your bag will help to make sure you can hit all different types of shots.
If you are unsure about bounce and whether it is a good solution for your game, the mid bounce option will work fine.
Conclusion
Although there are lots of differences between sand wedges and lob wedges, one is certainly not better than the other.
Both sand wedges and lob wedges are going to help players to score and play well.
Make sure the wedges you are using have the proper loft for your golf bag.
Keep in mind that golf manufacturers make both cavity-back and blade-style clubs.
If you are a player who needs more forgiveness, choose the cavity-back style.
Having some consistency across your wedges when it comes to make and model is important when you want great feel.