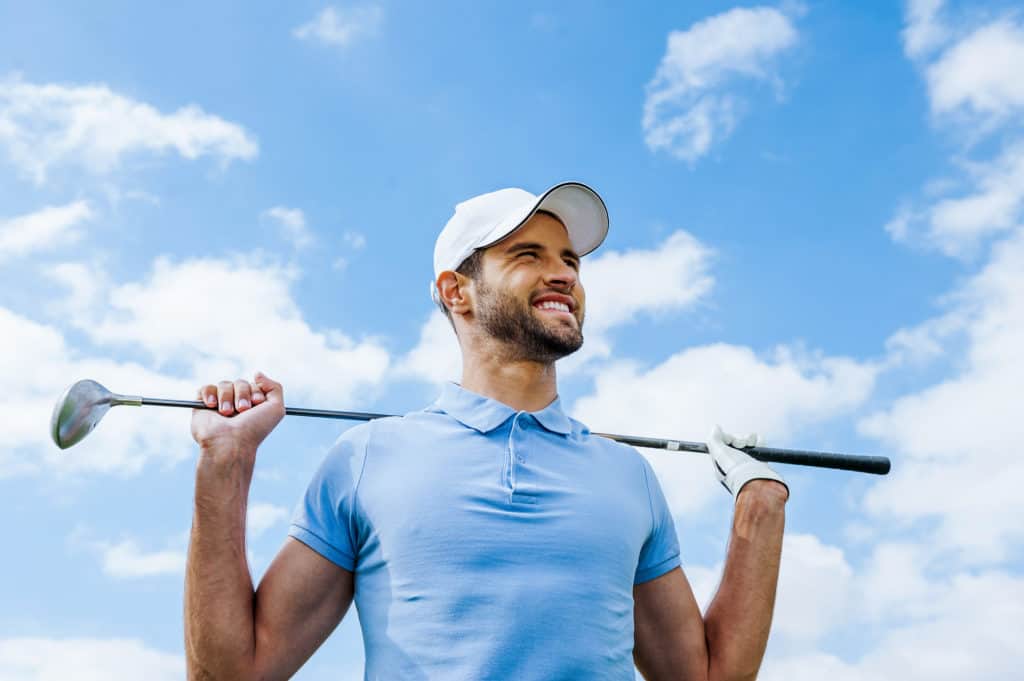 If you are new to golf, you may wonder why golfers only wear one glove.
How do golfers choose which hand to put the glove on?
How do they decide if they need a glove?
These are all great questions that deserve great answers!
Why Do Golfers Wear One Glove?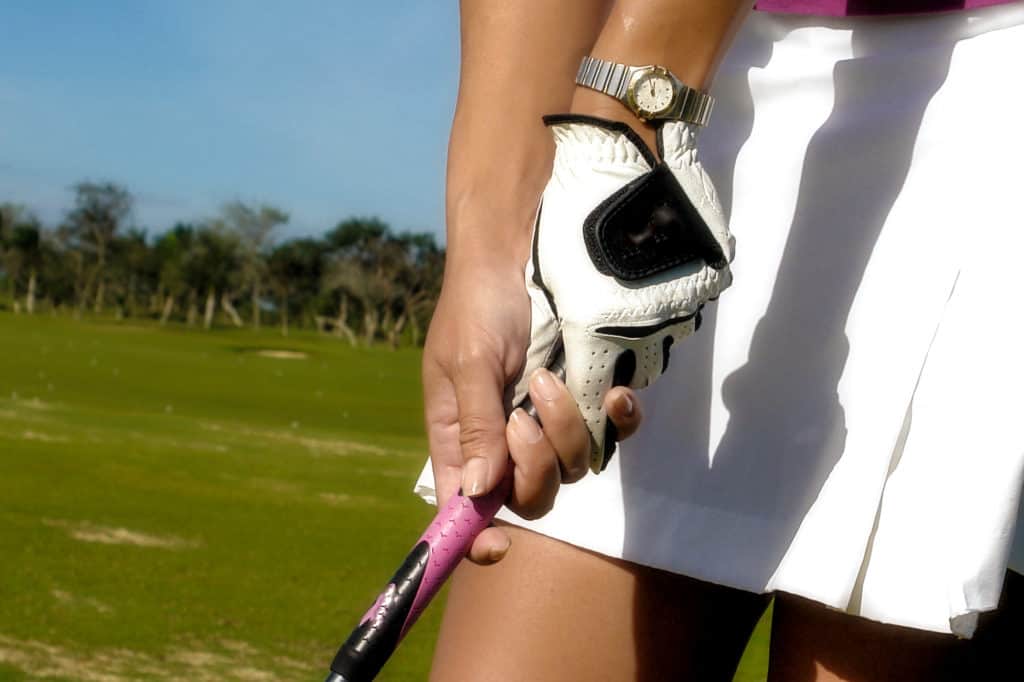 Golfers wear one glove to protect the hand that does the most work in the golf swing.
That hand, which is usually the golfer's non-dominant hand, is subject to getting blisters or abrasions if the club is held too tightly.
If the club is held too loosely, the golfers risk letting go of the club too soon and losing some control.
Both of these situations are a problem, and the best thing a golfer can do about it is to simply wear a golf glove.
Right-handed golfers will wear a glove on their left hand.
Left-handed golfers will wear a glove on their right hand.
Why Do Golfers Sometimes Wear Two Gloves?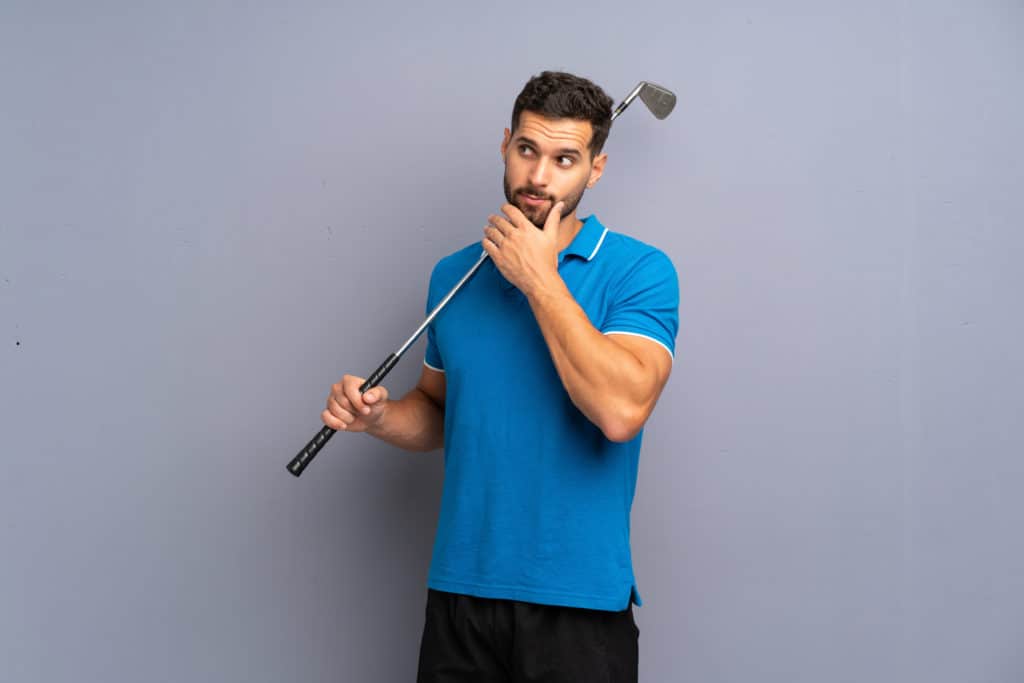 On some occasions, you may find a golfer who has on two golf gloves.
The two gloves are usually worn for one of two reasons.
Either the golfer has arthritis, and the two gloves are built to give him some added protection, or they are specifically designed for certain weather conditions.
Many companies make pairs of gloves for golfers to handle cold temperatures or rainy weather.
The cold weather or wet weather gloves are going to give golfers some extra grip on the club, so they don't lose control as they swing.
Rain gloves and winter gloves are built a bit differently from traditional golf gloves, and they will probably not be a glove you would wear for a regular round on the course.
When it comes to the arthritis type pairs of gloves, they are usually thicker with some protection for the fingers.
These gloves are built to absorb any vibration at the impact, causing some pain for a player.
Do I Have to Wear a Golf Glove?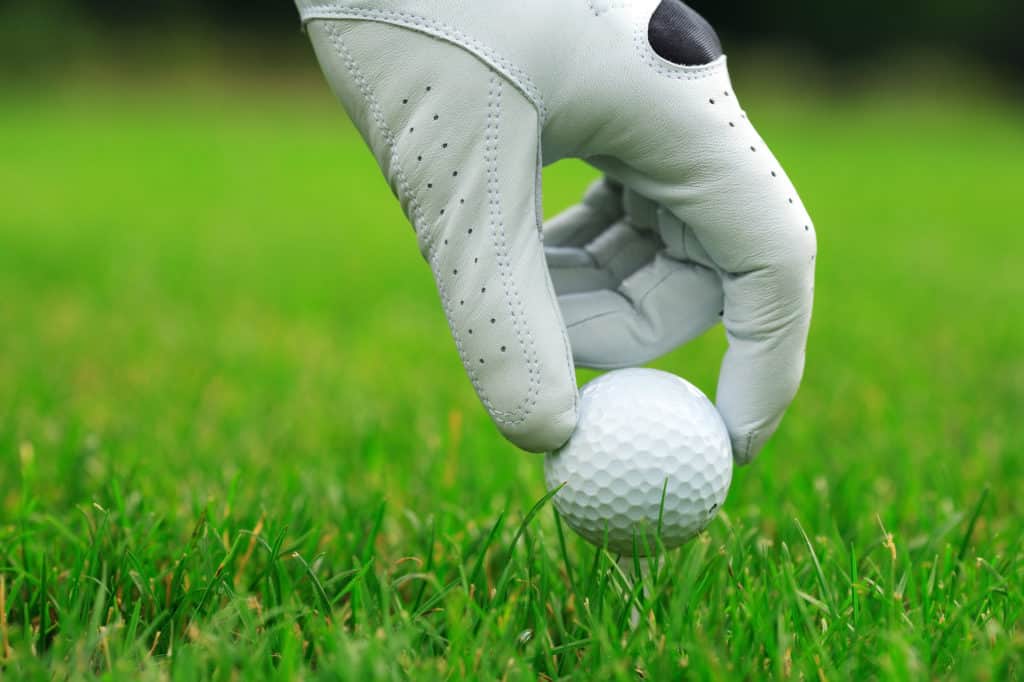 Wearing a golf glove is entirely a personal choice.
If you like the way a glove feels and helps you become a better golfer, then you should wear it.
If you feel like your game is just fine as it is, then you don't need to worry about adding a glove into the mix.
One thing that is most important to remember about wearing a golf glove is that it can really help with grip pressure.
It does a golfer no good to hold a club very tightly.
When you hold the grip tight, you will end up losing distance and potentially losing some accuracy as well.
If you think grip pressure is one of your downfalls, then it certainly makes sense to wear a golf glove.
How Do I Know What Size Golf Glove I Need?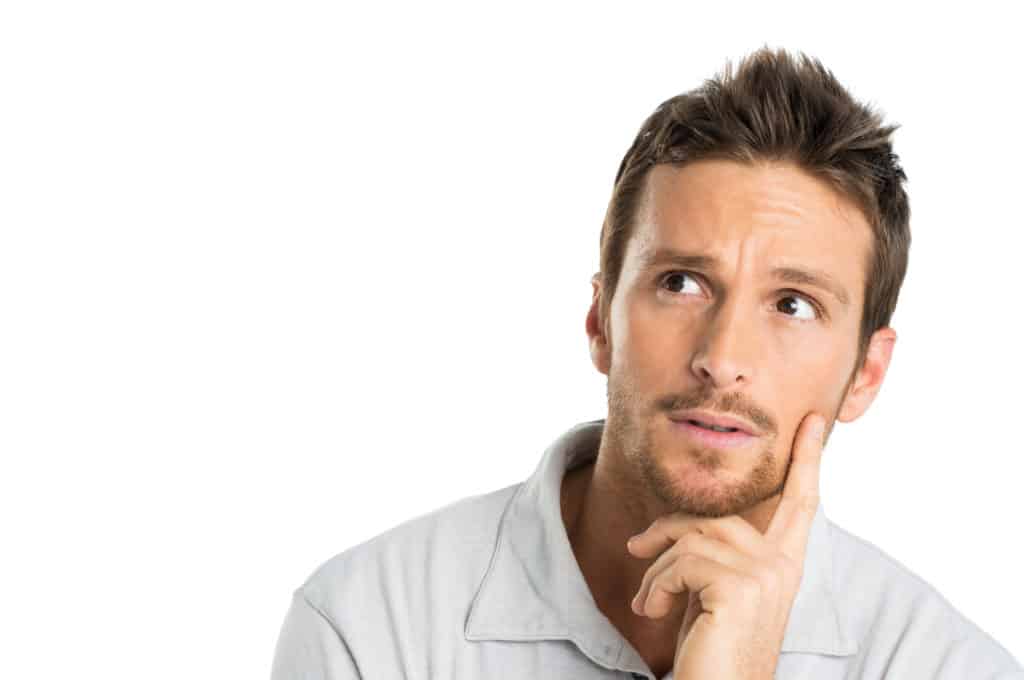 Golf gloves come in a wide range of sizes.
Usually, there are choices from Small all the way to XXL.
Golfers who have shorter fingers should look for a golf glove that comes in a cadet size.
The cadet size helps to give it a more snug fit without there being extra fabric hanging from the fingers.
The best way to know the exact size golf glove you need is to try a few on.
This will give you the most accurate information about the size that will work best for you.
A golf glove is meant to have a very snug fit.
If it is loose on your hand, you will lose some of the contact and feel that you have with the golf club, and you don't want this to happen.
Why Do Golfers Not Wear a Glove While Putting?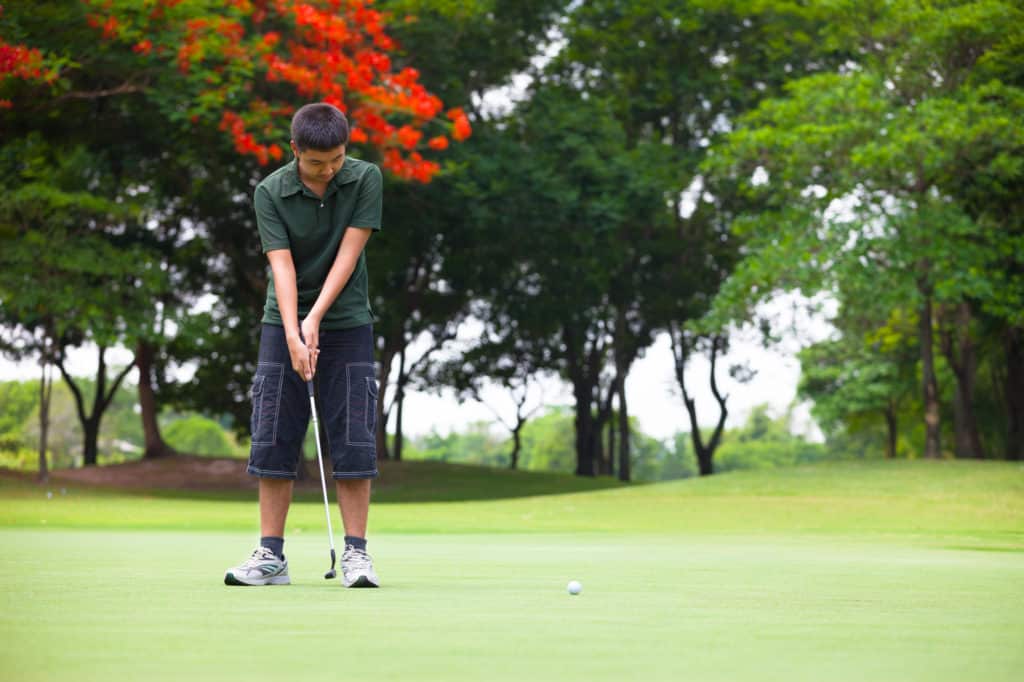 You may notice that, when golfers get to a putting green, they will take off their glove and leave it in the cart.
When you are using a putter, there is not as much of a risk of losing control of the club.
The swing is more controlled and smaller, and therefore the chance of getting a blister or the club sliding in your hand is pretty slight.
Putting is also largely about feel.
Golfers must be able to feel the golf club in their hands so they can control the speed and the direction of their putts.
Do All Pros Wear Golf Gloves?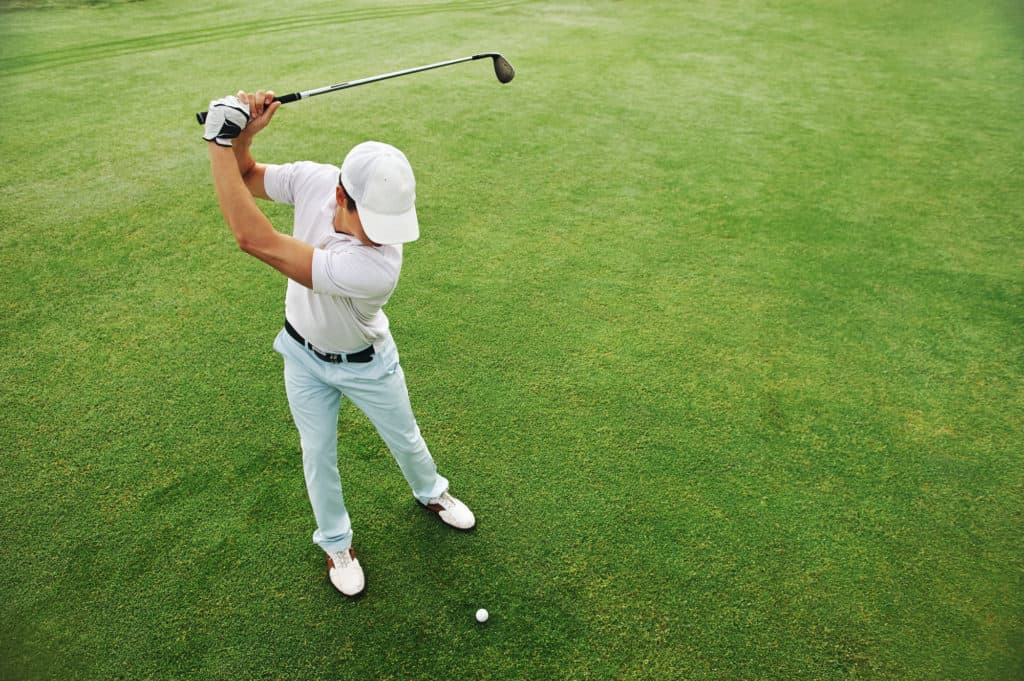 Not all golf professionals will wear golf gloves.
Most of the time, because of their swing speed and the precision they are looking for in their game, they will wear a glove.
One very famous golfer, Fred Couples, never wore a glove.
He liked the feel of the bare grip in his hand for controlling his shots.
Based on his tournament history and record, we can assure you it worked out just fine for him.
It will really be a matter of personal preference if you wear a glove or not, but most golf professionals will recommend the use of a glove.
You don't want to develop bad habits relating to gripping the club too tightly, and the glove will help to ensure that doesn't happen.
Why Do Pro Golfers Take Their Glove Off Between Shots?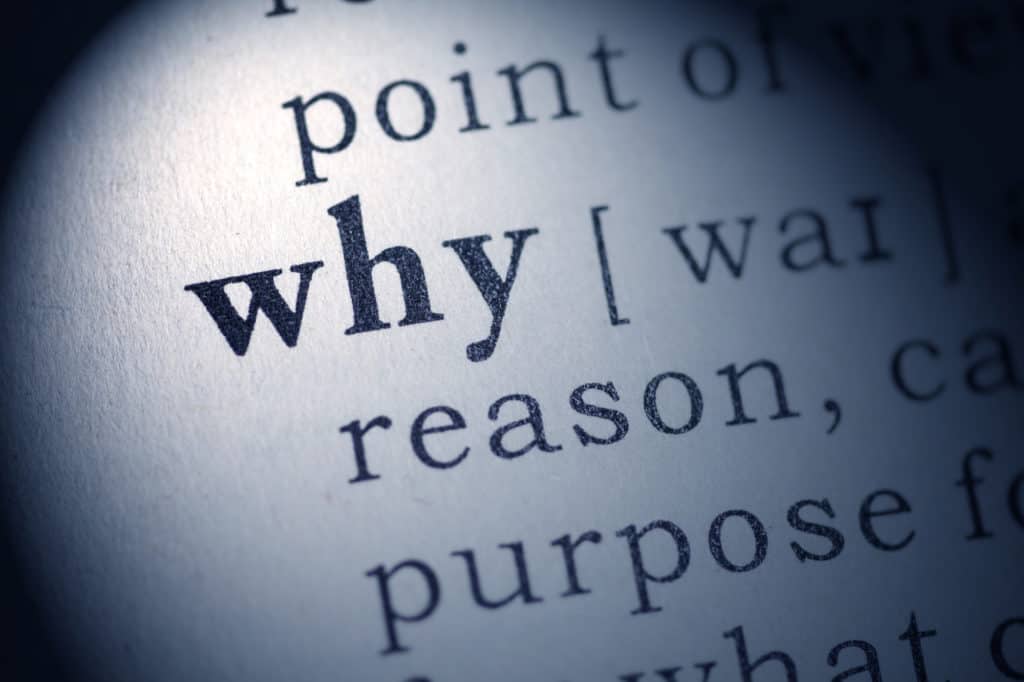 If you watch pro golf on television, you will notice they often take their golf gloves off between golf shots.
Many amateur players keep the glove on from the time they hit their tee shot to the time they get the ball in the hole.
The main reason golf professionals take their glove off is that it is part of their routine.
When they are ready to hit the next shot, they put the glove on, line themselves up, go through their routine, and take a swing.
Without that trigger or the first part of the process of putting the golf glove back on, the golfer may throw their routine off.
Golfers also tend to get a sweaty hand when they leave the glove on.
When your hand gets sweaty, it can be challenging to get a good connection with the club.
Taking the glove off from time to time will help your hands to stop sweating.
Golf gloves also tend to get very dirty, and when they get dirty, they are not nearly as effective.
Sometimes taking the glove off and putting it in your pocket or on the golf cart will help prolong the glove's life.
How Long Is a Golf Glove Good For?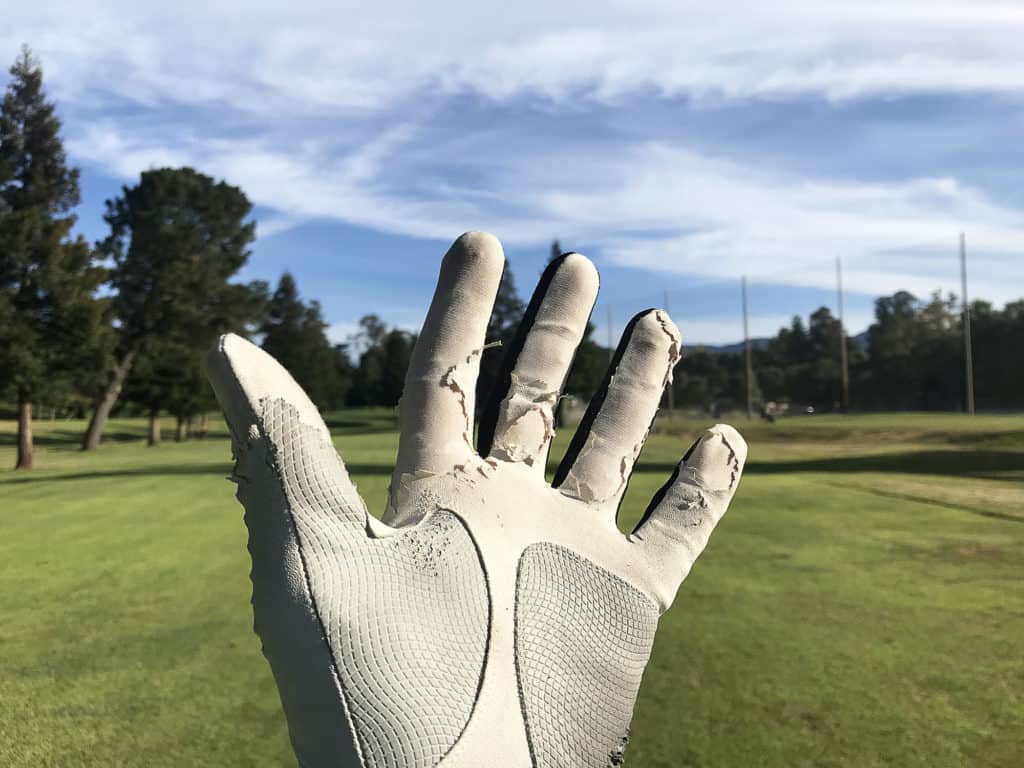 Golf gloves can be suitable for a few months if you take care of them properly.
Some players are very particular about golf gloves, and they will only use them for a few rounds.
Professional golfers will sometimes only use a glove for about four to five holes before they get a new one.
For an amateur golfer, this would be a little excessive and unnecessary.
However, when there are millions of dollars on the line, making sure your connection to the club is solid is essential.
One of the things an amateur golfer can do to make sure their glove lasts for a long time is to dry it out between uses.
When you let the glove sit in your bag, and it remains wet from sweat, it will harden and dry out.
The next time you go to use the glove, it will be challenging to use, and it will lose some feel.
Simply allow your glove time to dry before storing it away.