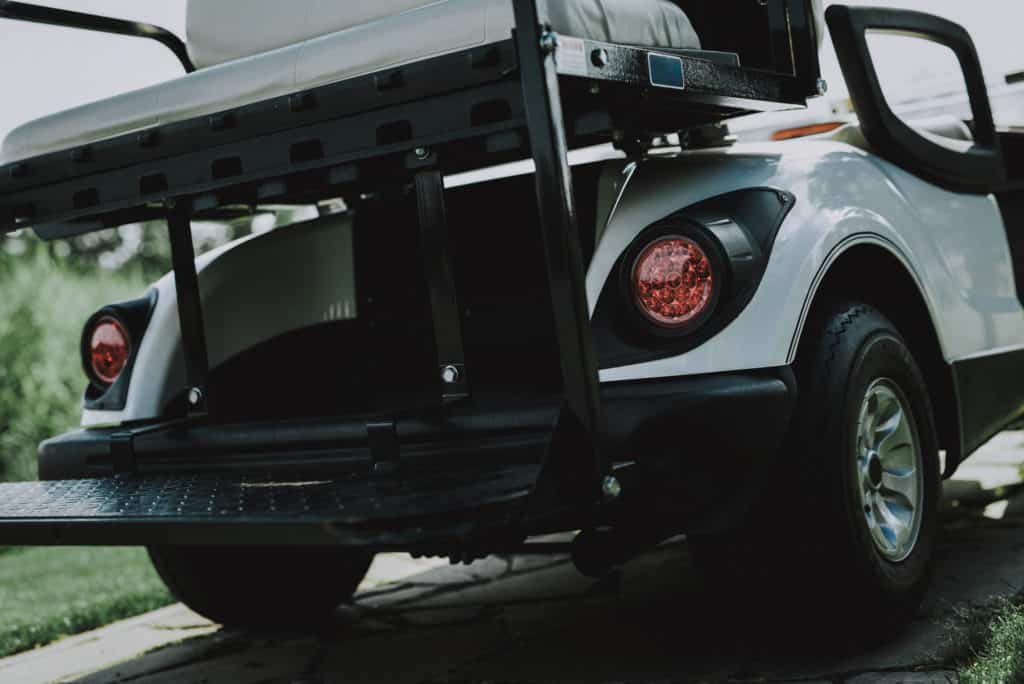 Not all golf carts come with lights because they are designed for daylight driving only, but those that do can be driven safely at night.
However, these lights may experience a problem known as "dimming," which occurs when the lights don't shine as brightly as they did when you first purchased the cart.
There are several reasons your lights may end up dimming as your cart ages, each of which can be very frustrating to manage.
We take a look at 7 of these reasons and fixes.
Why Are My Golf Cart Lights Dim?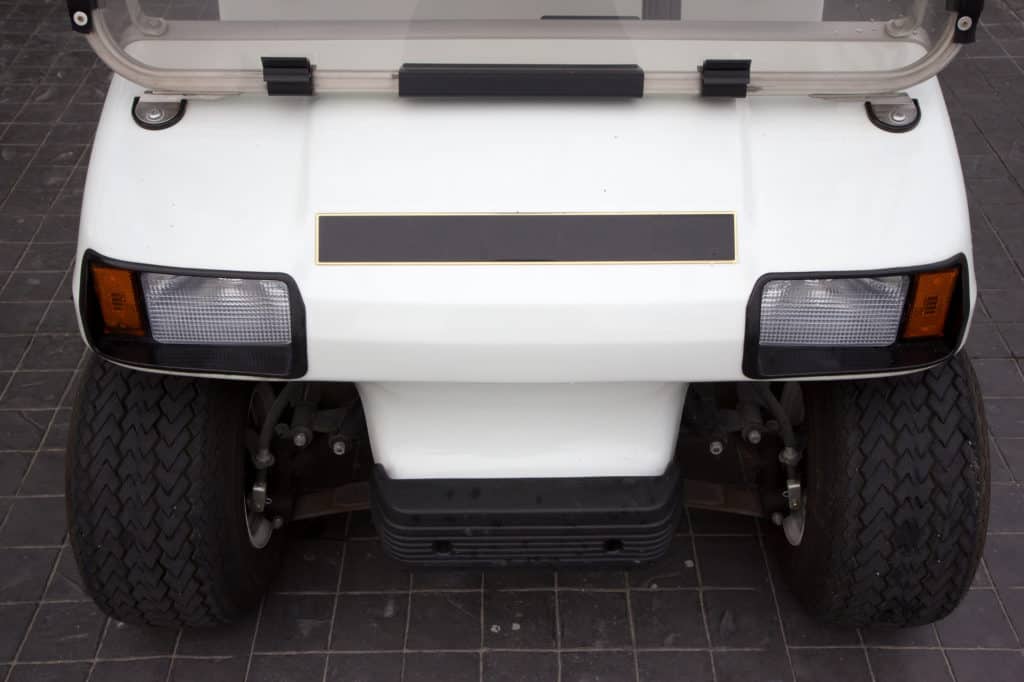 Most dim golf cart lights are caused by a series of wiring problems which are diverse and can affect many different areas.
However, there are some other issues which may occur that could cause your lights to dim when you accelerate, when you slow down, or whenever your cart is operating.
Therefore, it is crucial to understand each of these problems as much as possible.
It is also helpful to know how to fix them.
Most of the fixes here revolve around doing a little electrical work, such as fixing the wiring or replacing a few different items, providing your cart with the smooth light flow it deserves.
If you want to try any of these repairs, make sure you either have some experience working with cart electrical systems or have tools which allow you to upgrade and repair your wiring without any complications or concerns.
1. Damage to the Bulb Itself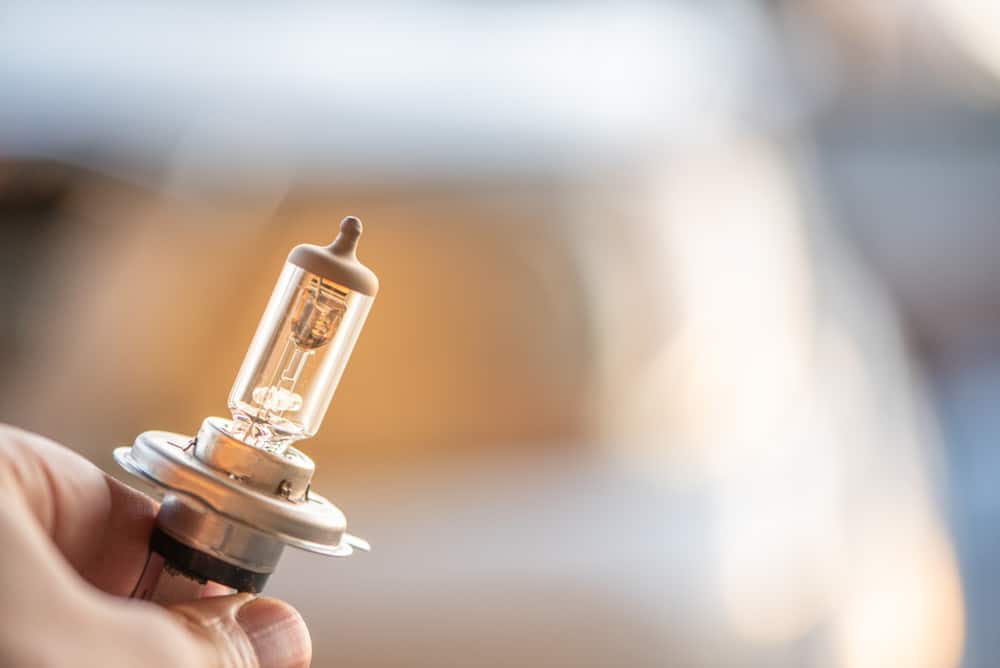 Although wiring troubles are going to be the most important thing to fix when managing your issue with your cart's lights dimming, it is also important to pay attention to bulb itself.
Sometimes, the bulb may end up wearing down or getting old and either dimming or burning out, leaving you with less power.
Typically, it takes a little time for this problem to occur. Usually, several years will go by before the light dims to that point, so you shouldn't have to worry too much about this issue.
However, it is a good idea to turn on your cart's lights and check the chassis to see how many of the lights are illuminated on each side.
If you see any burned out bulbs, purchase replacements at the appropriate shop—usually a manufacturer or dealer—and replace them.
You may want to replace all of the bulbs at this point because one burned out bulb often means that many more will be going out soon.
Turn the lights on after you replace the bulbs to see how brightly they shine.
Just know that you'll never get anything like the level of brightness you are used to getting from your automobile.
Your lights just don't have that much power and are not designed to create that level of light distribution in front of your cart.
If you find that your cart does not produce the proper level of lighting for your needs, you need to consider getting repairs done to the wiring to keep the electrical flow up.
2. Fuse Panel Issues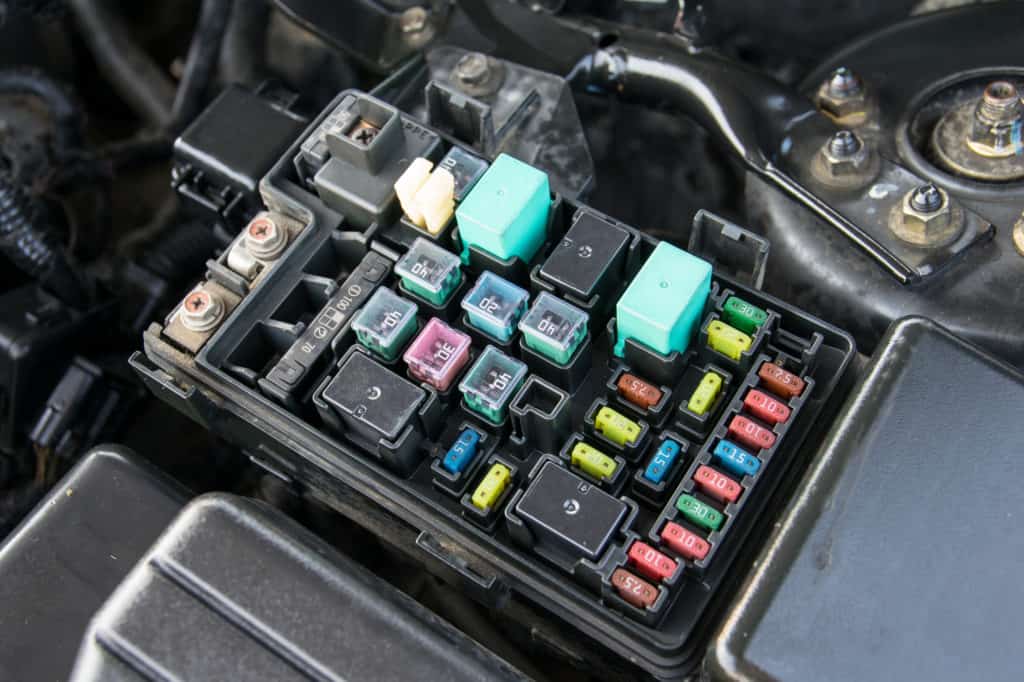 The fuse panel in your golf cart helps to keep your electrical flow smooth and sets off a fuse if the power level ever gets too high in any of your electronics.
As a result, you need to make sure that the fuse panel is as strong as possible to ensure it doesn't end up tripping or causing any other concerns.
For example, corrosion on your fuse panel is very possible if your cart is a little older or if you haven't updated its design in a while.
This corrosion can include a myriad of types of damage, including damage from water, various types of humidity issues, and much more.
This destruction can also include wear and tear problems which may occur as the cart ages, such as age-related decay on wiring.
Other problems that may occur include worn or damaged fuses and fuses that have been triggered but not replaced.
The easiest ways to fix this problem include replacing the frayed or damaged wires, replacing the worn contacts in the fuse box, or adding new fuses to the panel.
You may also need to completely replace the fuse panel if the damage gets too extreme and spreads throughout too much of its area.
Make sure that you talk to a professional about this type of total-panel repair because it can be a bit more challenging to get right than simply replacing the fuse.
3. Improper Electrical Flow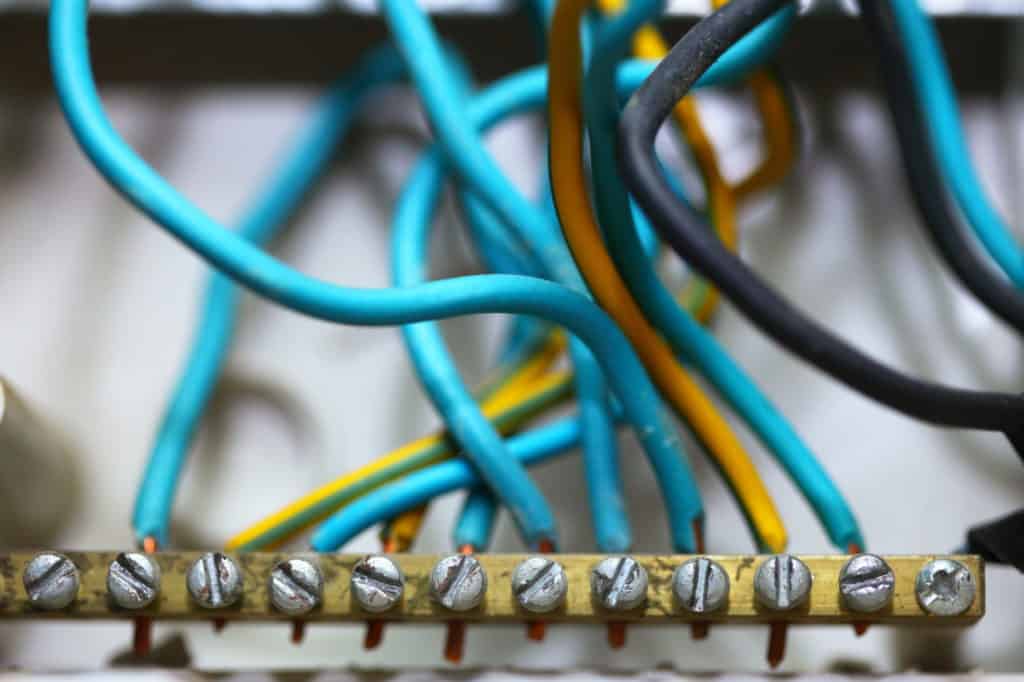 A good electrical system for any golf cart, whether gas-driven or electrical, produces a variety of different voltage levels, but most parts on the cart need 12 volts to operate properly.
The same fact is true of your golf cart lights.
They need a steady supply of 12 volts from the proper battery to run.
However, there are times when the voltage delivered to your lights may not be high enough, causing your lights to run dimmer than normal.
For example, your lights may be connected to a six-volt battery instead of a 12-volt one or may have only one connection to a six-volt battery instead of two connections to two different batteries.
Thankfully, it is usually pretty easy to fix this problem by checking the connections on your lights and making sure that they receive 12 volts.
Check the batteries to which they are connected, gauging their proper voltage output, and check the wiring to make sure that they are securely connected and not frayed.
Replace any broken or damaged wires with new and stronger ones and make sure to check the connections on your batteries, as well.
In some cases, there is a good chance that these connectors may be frayed and that you need to replace them with new ones.
You may also need to replace the battery if, for any reason, its output is not flowing at the proper level of 12 volts.
4. On-Board Computer Failure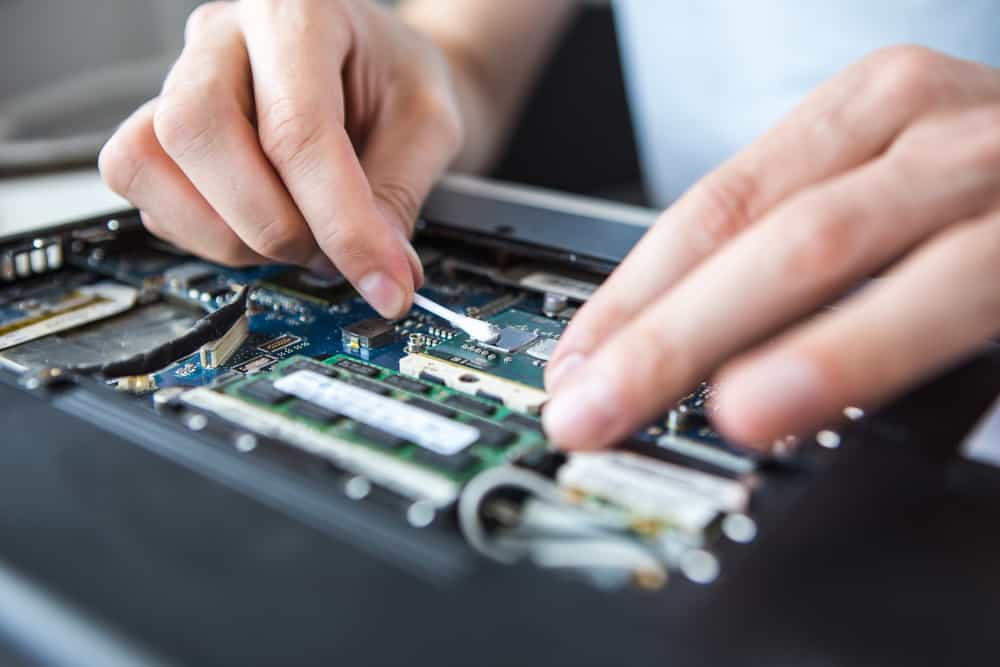 Many golf carts have on-board computers which perform many various control processes that keep your cart running smoothly and efficiently.
For example, the OBC controls how much electricity gets distributed to various parts of your cart and works to keep its operation smooth.
This computer helps to control your lights, as well, making sure that they get electricity when they need it.
However, a worn-out or broken OBC can cause a myriad of different electrical problems with your cart, including sending too much or too little energy to your lights.
This problem is typically an erratic one because your computer may be failing but will also be operating properly at times.
You might notice that your lights dim at random times, seem fine at others, or suddenly blaze far too brightly and run your battery out more quickly.
Most of the time, though, you'll probably notice this type of dimming when you accelerate your cart because the extra power needed to accelerate will cause confusion to the computer.
When this problem develops, it is important to get your entire on-board computer replaced because it is often more expensive to replace components of this part than to just get the entire on-board computer replaced.
You should talk to dealers near you about this facet, however, to ensure that you don't end up paying too much for this repair process.
5. Accelerator Failure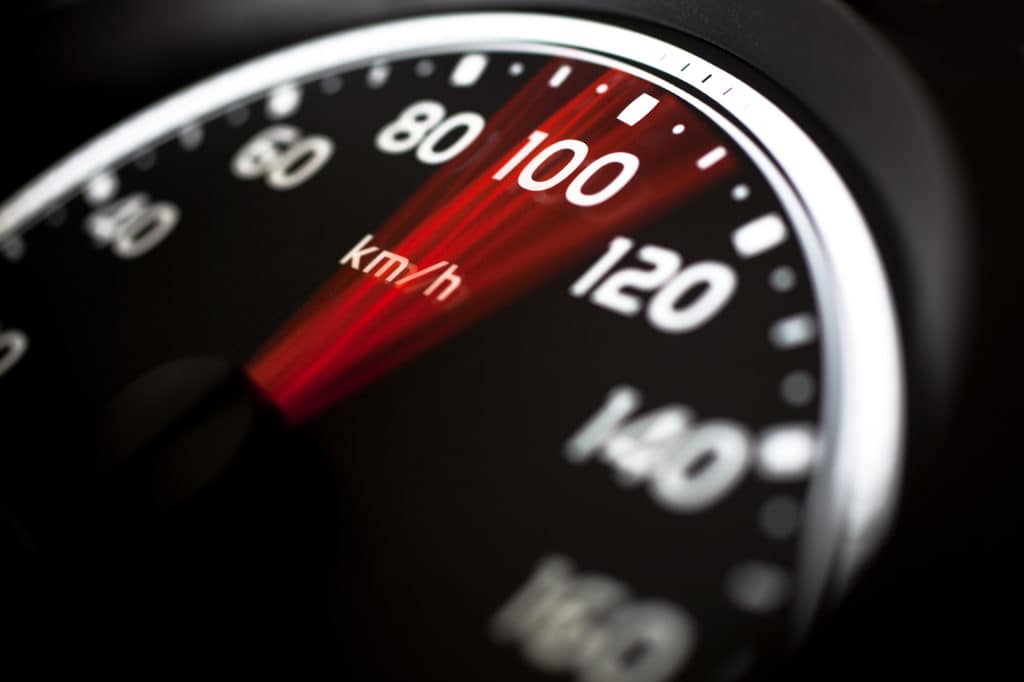 When the accelerator starts to fail on your cart, it may cause a high level of battery drain on your battery which may cause your lights to dim.
This issue is one that typically occurs if your accelerator's wires are either frayed or disconnected or if the accelerator is drawing too much power from the engine.
As you can imagine, this problem is easy to notice when you push the accelerator.
Your lights may dim the moment you start driving your cart and may get dimmer as your speed increases.
In this scenario, you need to work with a professional to replace your accelerator before it causes any more serious issues.
However, if you feel comfortable inspecting your accelerator pedal—if your cart has one—you may be able to find loose or frayed wires that you can replace.
You may be able to install a new accelerator in your cart if you use a diagram of your cart's interior to locate the accelerator.
Usually, this part is connected to the battery and low on the cart battery, meaning that you may have to jack up the cart to get access to it.
6. Problems with the Solenoid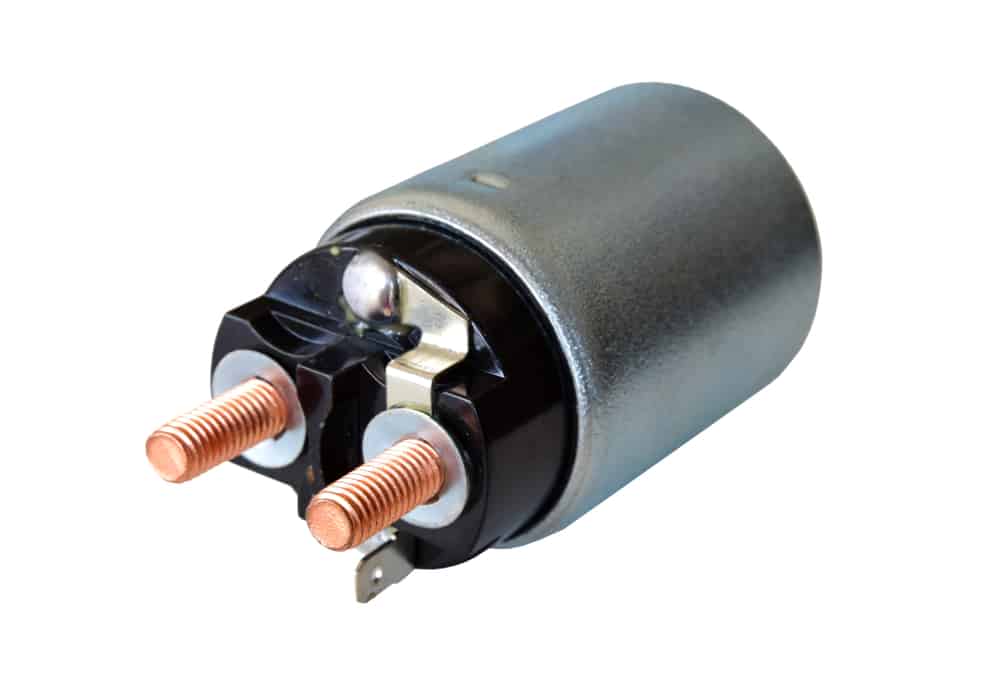 Solenoids help keep your cart's electrical flow smooth and consistent and prevent errors that may cause your cart to fail to run.
For example, the solenoid helps to keep your cart's lights shining at the proper level by ensuring that the electrical flow is properly distributed.
However, the solenoid may end up wearing down and failing, causing your cart's lights to either dim as you are driving or when you accelerate.
The solenoid is a part which you shouldn't try to repair on your own because it requires expert installation skills to get right.
Its connection to your OBC also makes it critical to avoid DIY repairs because you may cause complications with this part if you try to replace the solenoid without help.
That said, it is also possible to reset your solenoid by draining the power out of your OBC by disconnecting the battery.
The next time you connect your battery and start your cart, it might just get the solenoid working properly again.
7. Alternator Issues (Gas Carts Only)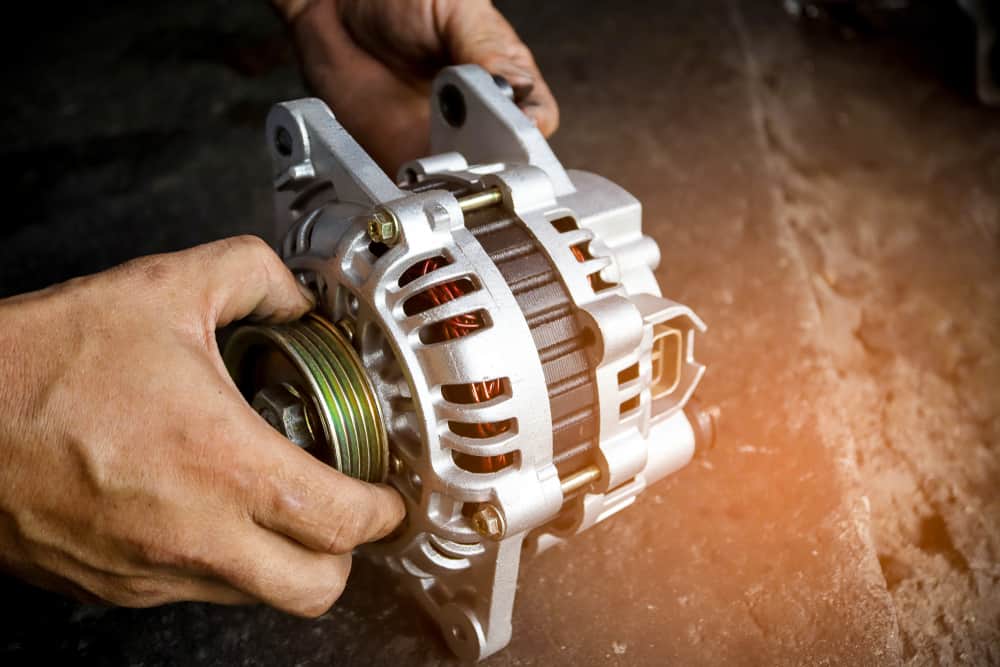 Gas-powered golf carts rely on an alternator to charge the battery as they drive, as the power of the battery in these models it not as high as in electrical vehicles.
However, the alternator may end up struggling or failing as your cart ages, which means that your battery won't charge and the lights on your cart will dim.
Diagnosing this problem is pretty easy.
If you notice that your lights are getting dimmer as you drive and that your cart stops running even if you have gas, you have an alternator problem.
In some cases, there may just be loose wires that need to be connected or replaced, such as if they have frays in their coverings.
In other situations, you are going to need to pay to get the alternator replaced by a professional, as there are rarely individual parts which can be replaced to get your alternator running again.
Thankfully, this process shouldn't take a repair expert too long and should get your lights back to their proper brightness immediately.