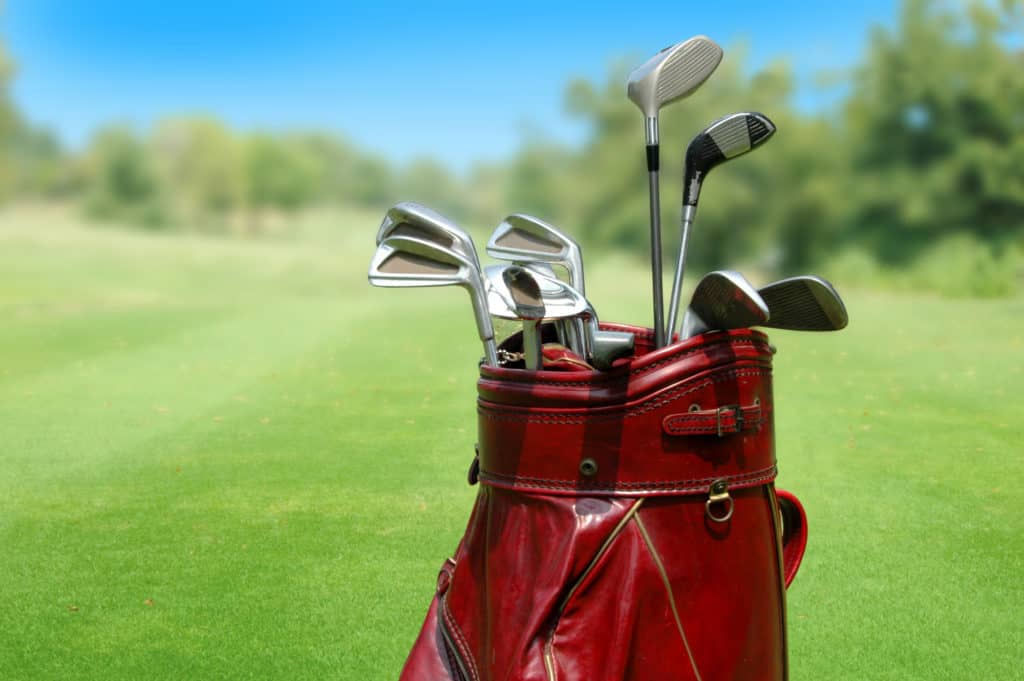 If you are an avid golfer, you know that golf clubs can get very expensive.
Unfortunately, part of playing and loving this game is the reality that clubs will cost you a lot of money.
Japanese golf clubs are becoming very popular in America, especially for lower handicap players.
Golfers are finding these clubs to be high performing, but they are extremely expensive.
If you have been wondering whether these clubs are worth adding to your bag, here is some helpful information which may clear things up for you.

Why Are Japanese Golf Clubs so Expensive?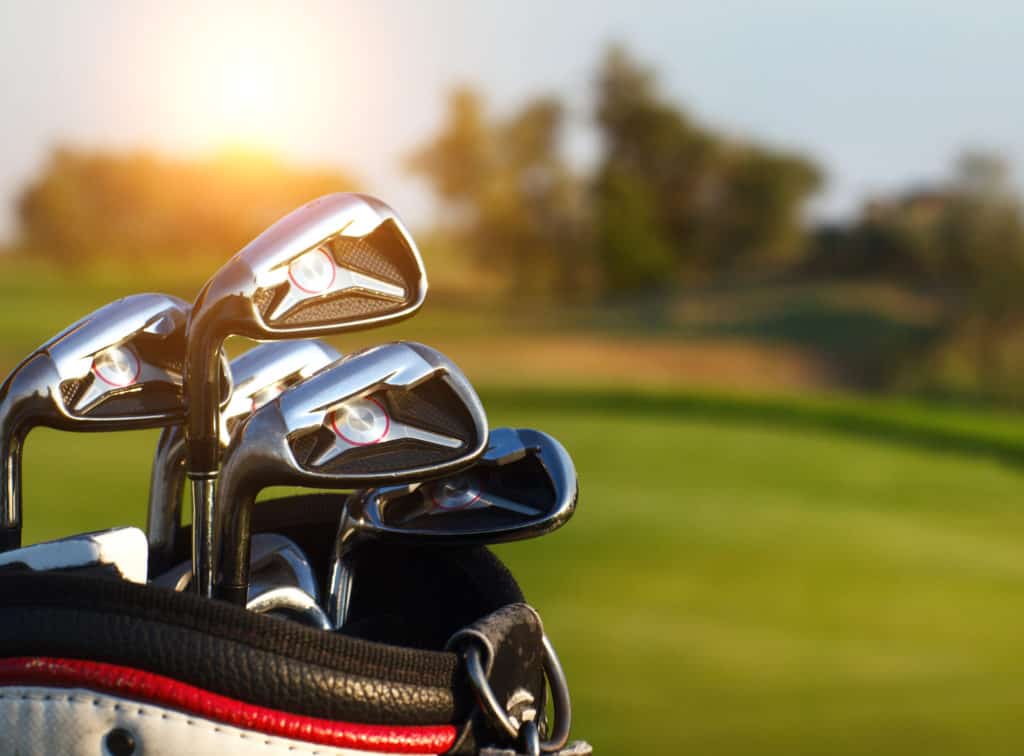 Japanese golf clubs are expensive because of their manufacturing process and the elite status of golfers in Japan.
In Japan, golf is still considered an elite sport.
Many would argue that golf is also an elite sport in America.
Although it is a game which favors the wealthy, golf is available to people of all income levels in America.
Public golf is available and affordable for most to play.
That is why we have value golf clubs and used golf stores do so well.
In other countries, where only the wealthy are playing golf, manufacturers can get away with charging more for their golf clubs.
The manufacturers will assume that, if you have enough money to play golf, then you have enough money to play with their expensive clubs.
Another factor that adds to the high price of the Japanese golf clubs is that there are stricter guidelines regarding manufacturing.
The golf clubs have very high standards they must conform to.
The manufacturing process takes a bit longer, and the quality of materials used is higher as well.
Lastly, the Japanese golf clubs need to travel from Japan to America, which will end up costing a little bit when it comes to shipping.
International shipping is quite expensive and takes time as well.
You will end up paying for that when you go with a set of irons or golf clubs made in Japan.
What Are the Popular Japanese Golf Clubs on the Market?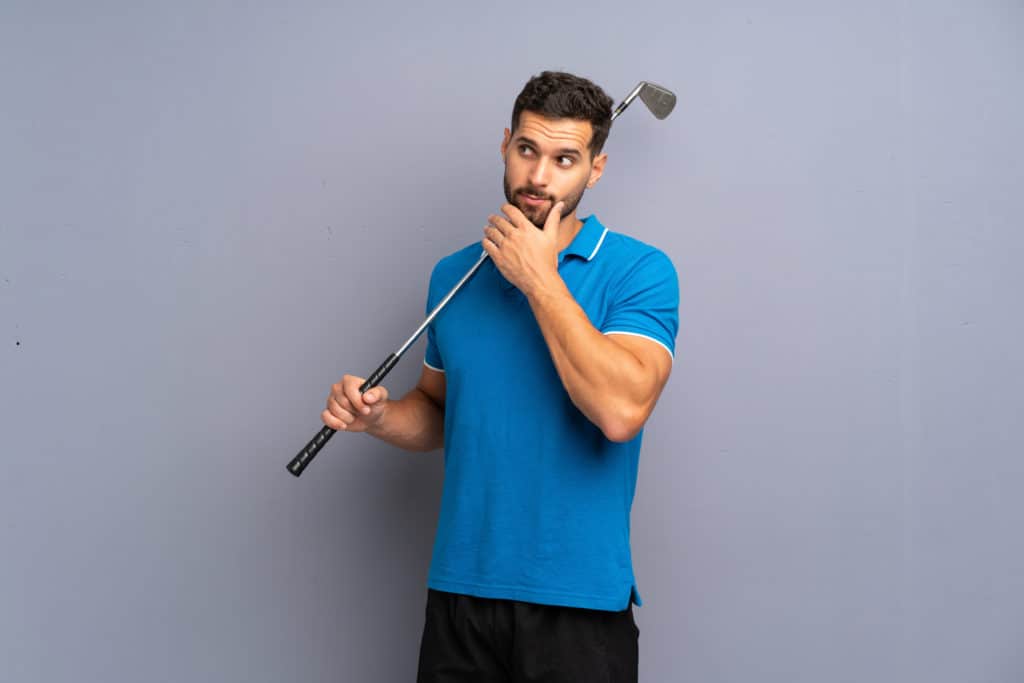 The three most popular brands of Japanese golf clubs are Mizuno, Honma, and Miura.
1. Mizuno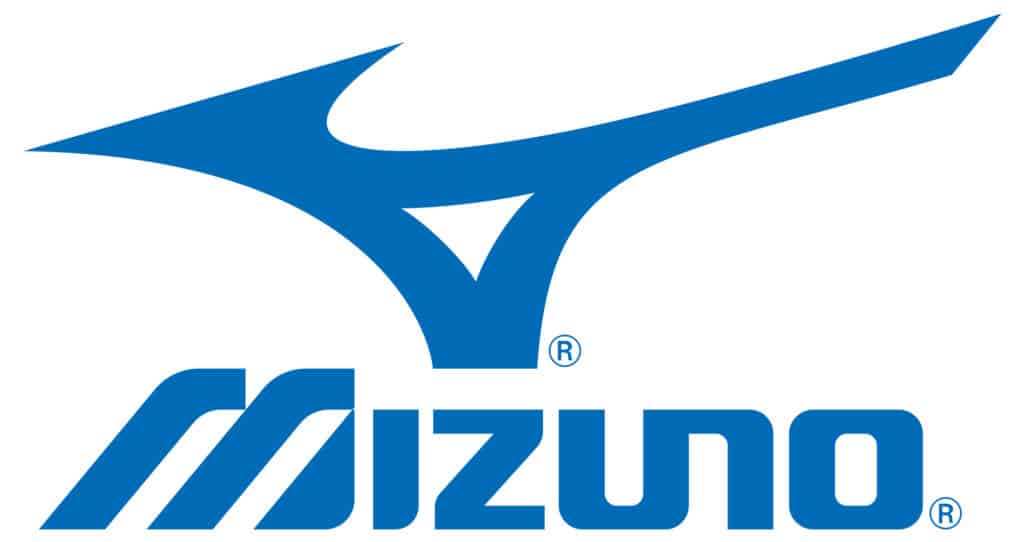 Mizuno golf clubs are probably the most popular and common Japanese golf equipment for golfers in America.
The Mizuno clubs appeal to golfers of all levels, but they make some of the best clubs for the lower handicap golfers.
The Mizuno blades have been thought of as the top blade iron in golf for many years.
They have a very thin and clean look to them, and players are able to work the ball the way they want.
The Mizuno irons are expensive, but in terms of quality, they are in line with many of the other typical golf manufacturers like TaylorMade, Titleist, and Callaway.
The other Japanese brands tend to be priced much higher than Mizuno.
2. Honma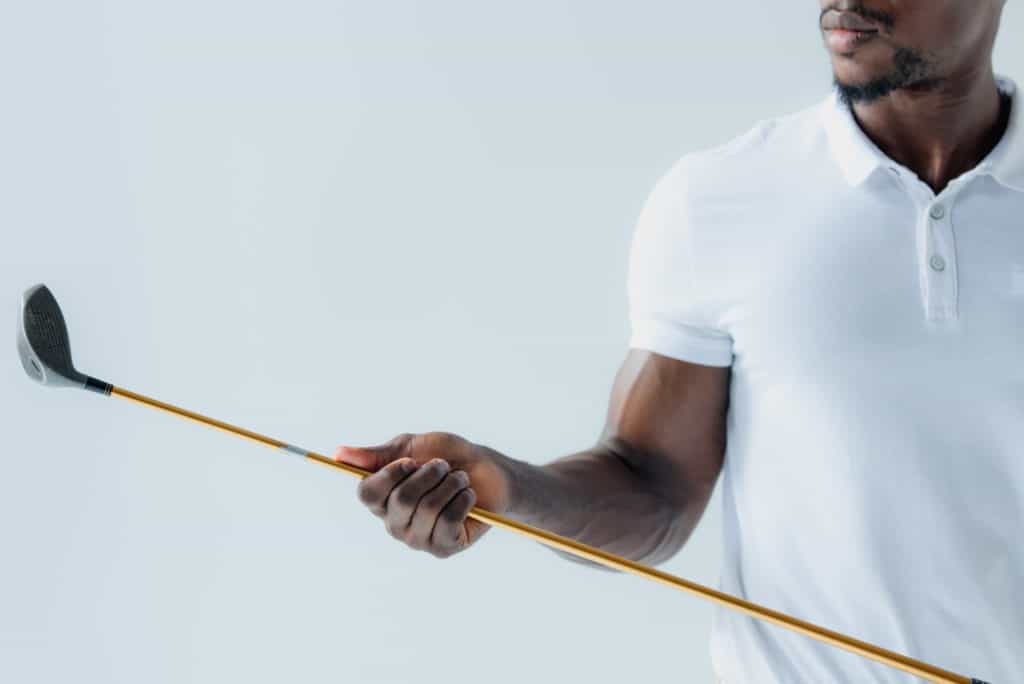 Honma golf makes an entire line of golf clubs for several different handicap levels.
The Honma Beres series uses very high-quality materials in its shaft.
Many players are saying they can get more yardage and better performance with the Honma Beres than they have ever seen in golf before.
Honma makes drivers, fairways, hybrids, irons, and wedges.
They do not currently manufacture putters, but as their brand is growing, we may see more and more from Honma.
3. Miura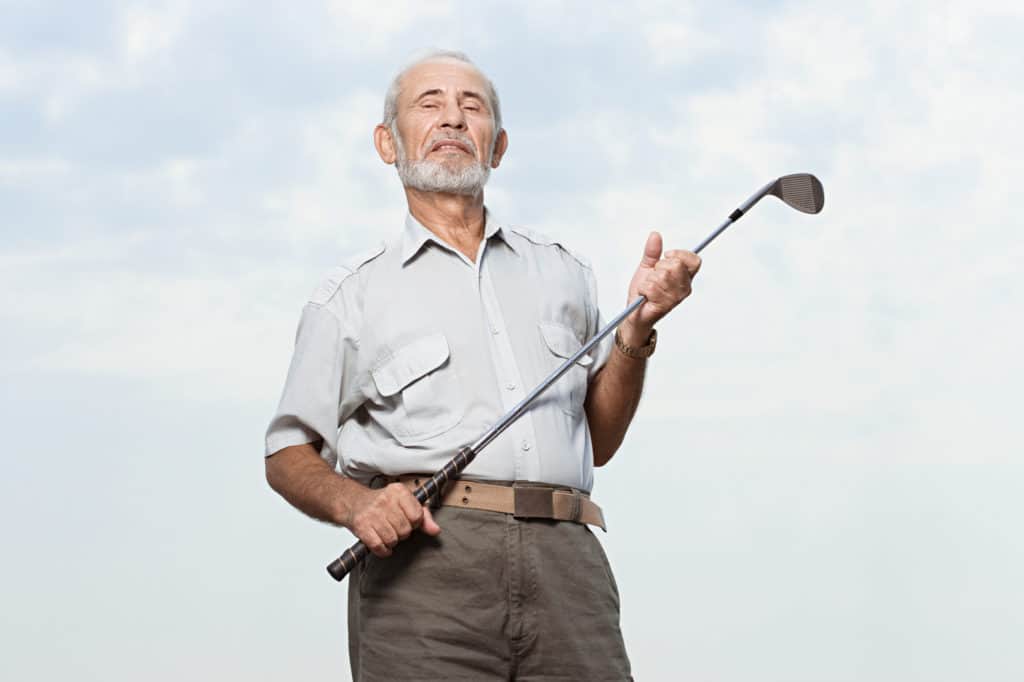 Miura focuses on irons and wedges only.
This is where they should keep their focus for the time being because these products are incredibly high performing, and they look fantastic.
The Miura comes in four different styles, with models for the lowest handicappers up to about a mid-handicapper.
We love that even the cavity-back iron looks a bit like a blade.
These clubs will teach you how to work the ball and help you when it comes to scoring.
The Miura clubs have only recently started to take off among low handicap golfers in America, but they will remain a powerhouse for years to come.
Are Japanese Golf Clubs Worth It?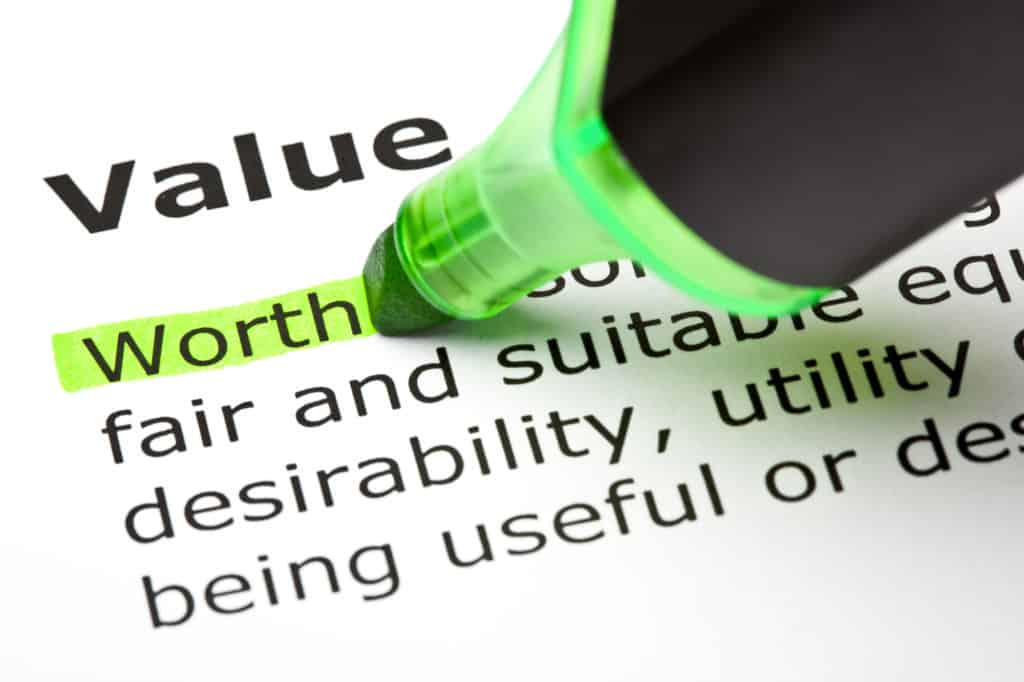 If you are a player who demands feel and performance in your golf clubs, you may want to look at the Japanese golf clubs.
The materials used to make the clubs are of higher quality, and the feel will be very pure.
We find that people who struggle to find a good match when looking for clubs from Titleist, TaylorMade, and Callaway enjoy the Japanese clubs.
They bring a unique fit to the market which other manufacturers are not offering.
This will help fill the gap for those who can't find the proper fit through the usual channels.
If this describes your situation, then the Japanese clubs are well worth the price.
If you are happy with the clubs you are currently playing, you won't need to switch to the Japanese to get more performance.
They perform well, but it will be comparable to the performance of other top golf companies.