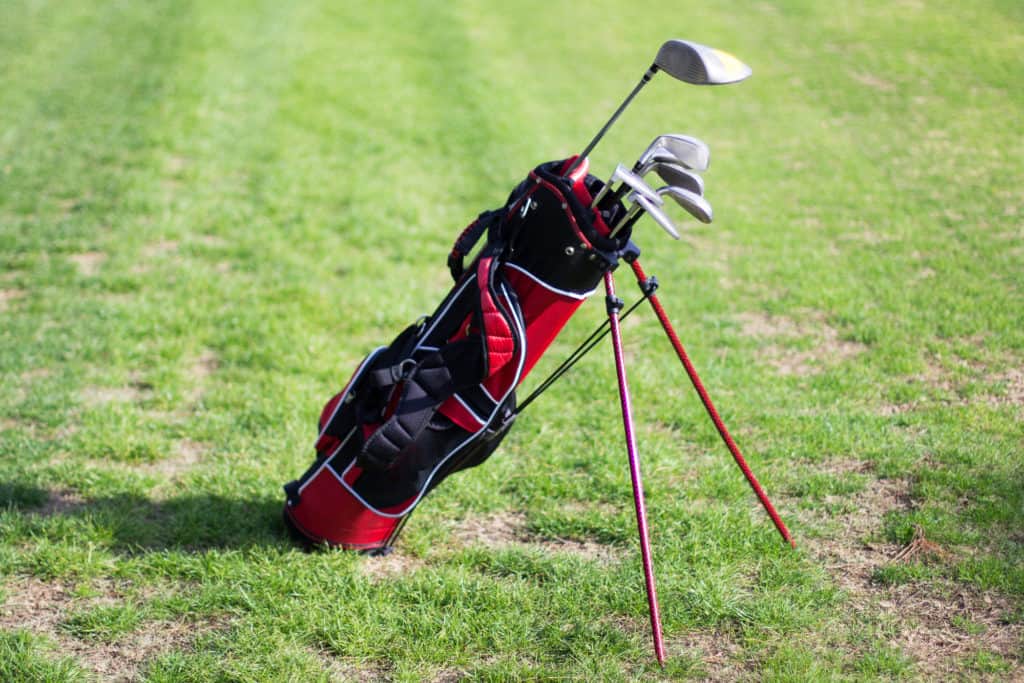 If you are a bit too tall or too short for a standard length set of golf clubs, then custom is the way to go.
As you are probably well aware, custom golf clubs can sometimes cost quite a bit more than standard.
There some ways to get custom clubs for the same price as standard.
In this guide, we will help you understand how much fitted golf clubs cost and some tips for getting a set at a great price.

How Much Do Fitted Golf Clubs Cost?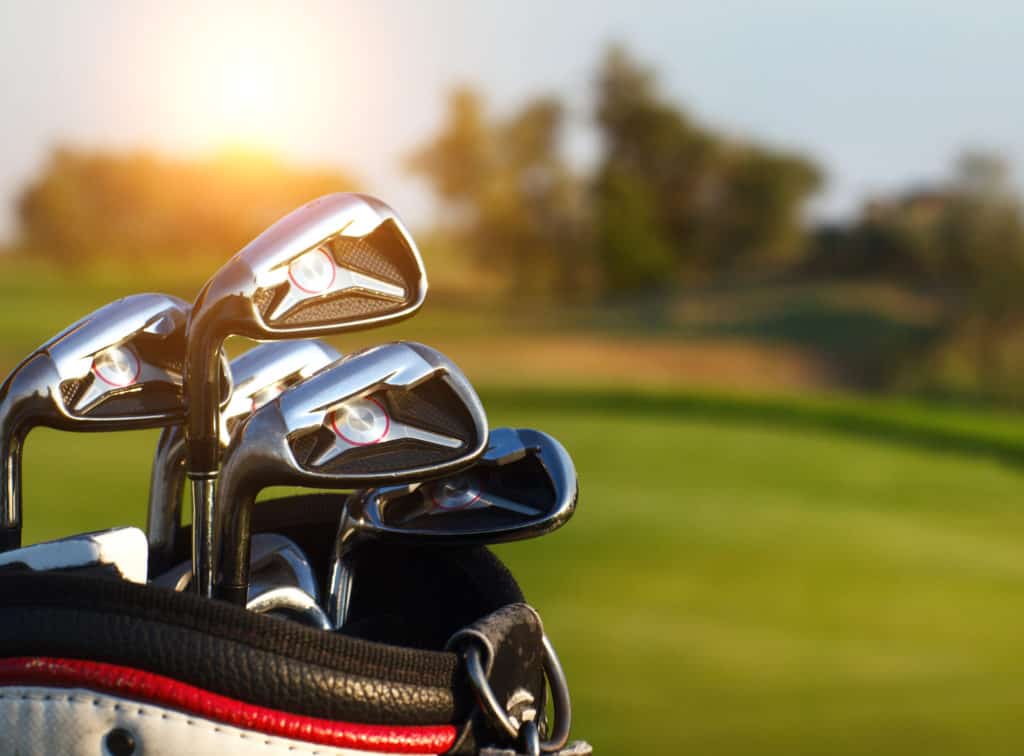 The key to determining how much fitted golf clubs will cost is to figure out which golf clubs you want and how you want them modified.
Clubs can be made to have a longer or shorter shaft, or more upright or a flat lie and even sometimes with custom shafts and grips.
If you are looking to purchase a brand new set of irons and you want something that is fitted to your height, you won't pay more than you would for a stock set.
You will have to order them directly through a fitter or a golf club manufacturer, but you won't pay more.
For instance, a 2020 release of a new iron that is priced at $799 will also cost you $799 if you need them a ½ inch longer.
If you want that same set to have a custom shaft and grip, then you will likely be subject to upcharges.
Upcharges are what golf manufacturers will charge for clubs that are significantly different than a stock set of clubs.
Where custom fitting gets expensive is when you start looking at older equipment or customizing your current equipment.
Custom Fitting For A Previous Model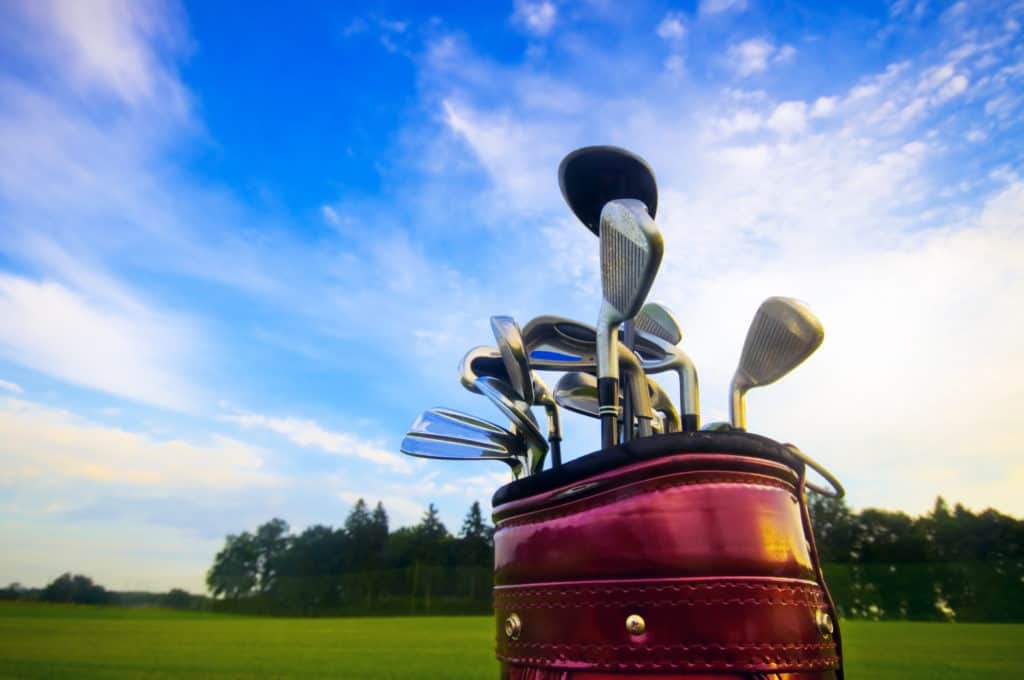 When golf manufacturers release their new clubs for the season, they drop the price on the old set.
The problem is they also stop making this set.
Some will still offer customization, but it can be harder to find.
If a set has dropped in price by ten or fifteen percent, it will not stay at this low price when customization is involved.
You will pay the full price again because you are getting them custom.
You could purchase the clubs and then have them fitted locally after the fact, but it probably won't save you much money.
If you are going to purchase a set of custom golf clubs, it makes the most sense to get the latest model, so you get free customization.
Is It Better To Customize Before Or After You Order Your Golf Clubs?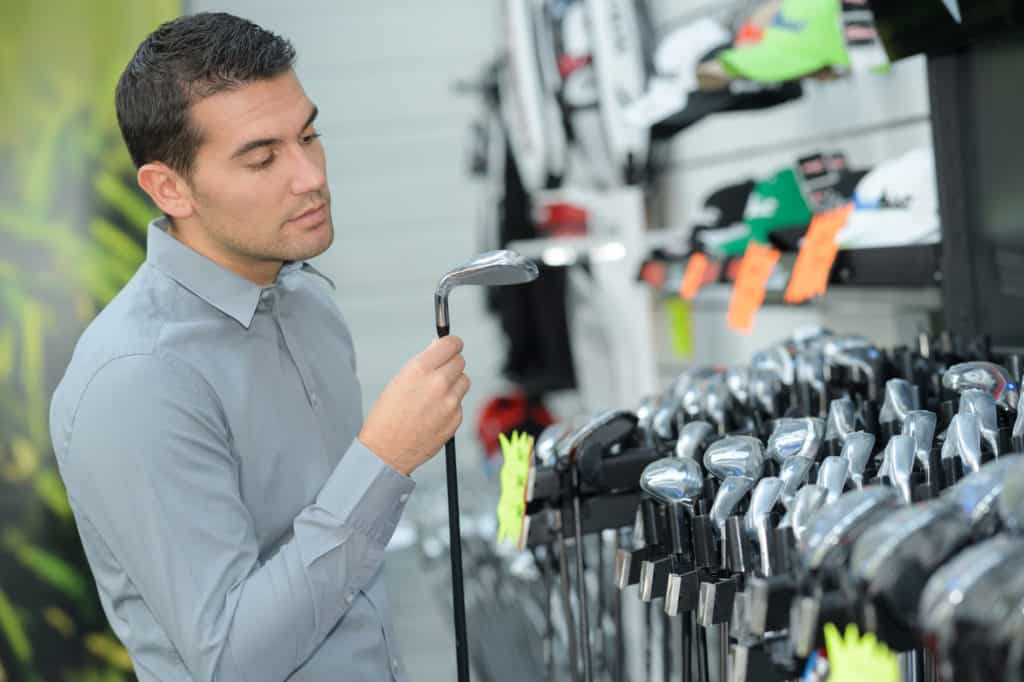 Some people like to purchase clubs and then tinker with them.
Others like to order them directly from the manufacturer ready to use.
You will probably end up getting a better deal and more precise numbers if you order the clubs made precisely for you.
The only thing about this is that you need to make sure you are correctly fitted before ordering.
You can go to a club-fitter that has the clubs you want to purchase, and you can swing them in different lengths and with different shafts.
The club fitter will hook you up to a launch monitor.
The launch monitor will give information about your ball speed, distance, and more.
This information will be used to determine which golf clubs make the most sense for you and why.
You can then take that information and order your golf clubs.
If you choose to order stock clubs first and then have them adjusted, you could run into some issues.
Some golf clubs are not as easy to adjust after the fact, and you may end up wasting the brand new grips that were put on by the manufacturer.
Considering grips will cost $10 to $15 each to replace, you will end up spending quite a bit of money doing it this way.
How Much Is A Golf Club Fitting?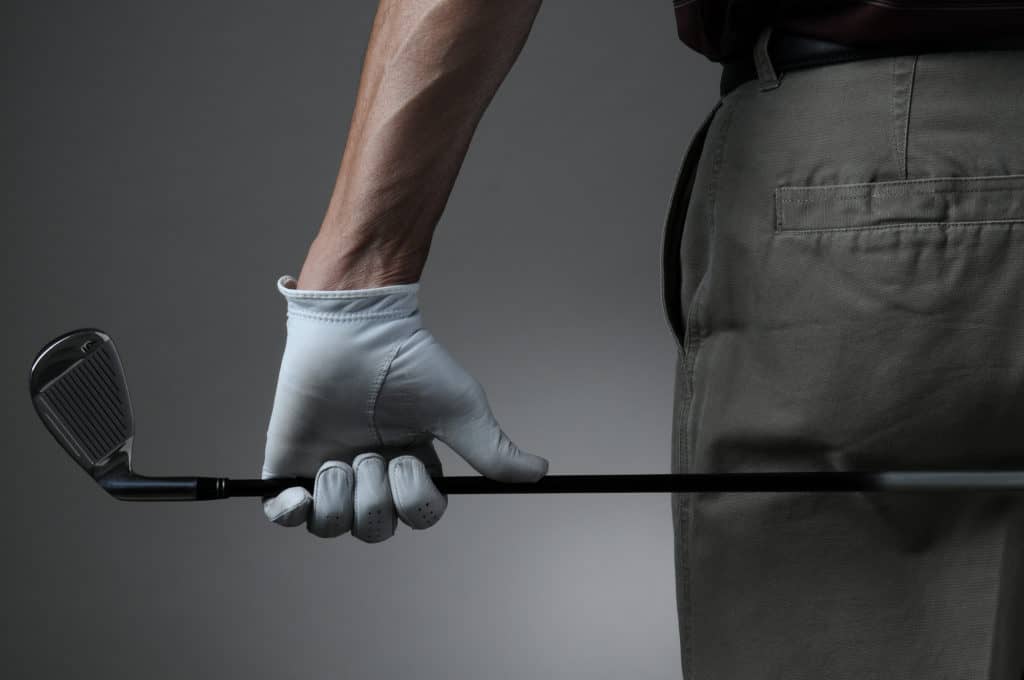 Depending on what type of fitting you go to, it can be anywhere from $30 to $100 to get fitted for a set of golf clubs.
The good news is that custom club fitting has gotten more competitive.
Local club fitters and large operations have started offering deals and specials so that people will shop with them.
The best deal to look out for is when you can get a free custom club fitting if you order your clubs with the fitter.
You should check the pricing on their golf clubs first to make sure they are in line with the other prices on the market.
Then you can go and get your $50 fitting, and they will deduct that price off the cost of the clubs.
Does Everyone Need A Fitting?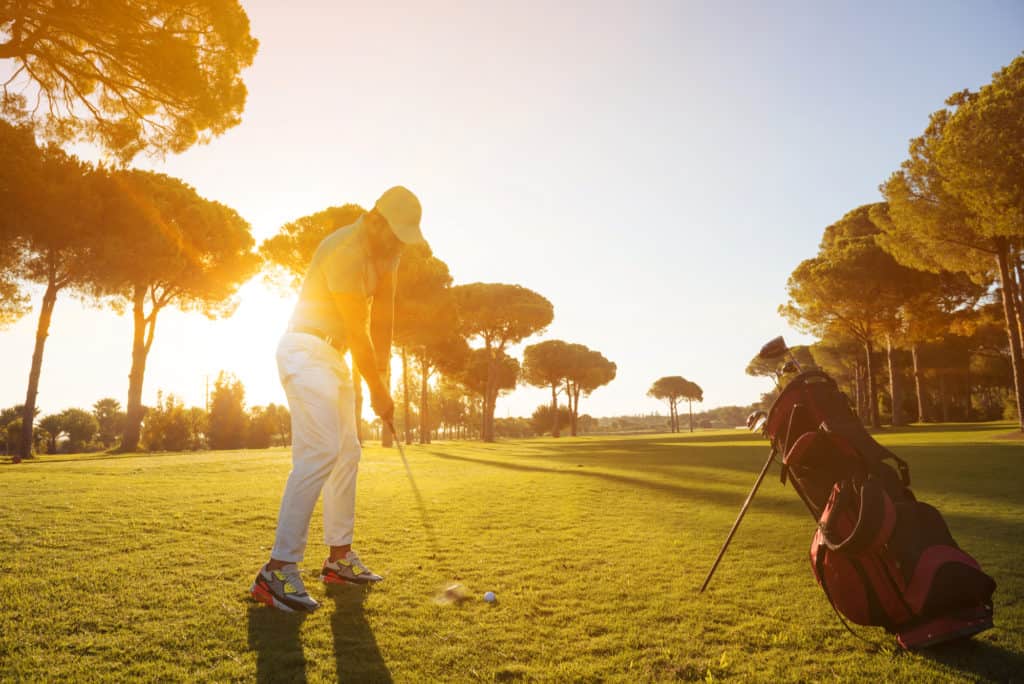 If you ask a custom club fitter, they will tell you that every person needs fitting before they purchase golf clubs.
Most long term golfers and professionals will tell you that it is a good idea, but for most people, it isn't necessary.
Many people go to a fitting and are told they need a stock set of golf clubs.
This can be a little disappointing for some, but it is not a bad thing if you are looking for a deal on a set of golf clubs.
If you are less than 5'6" and taller than 6'1" a fitting for golf clubs is essential.
Outside of the standard height range for golf clubs, you are going to probably need some modifications so that it will work for you.