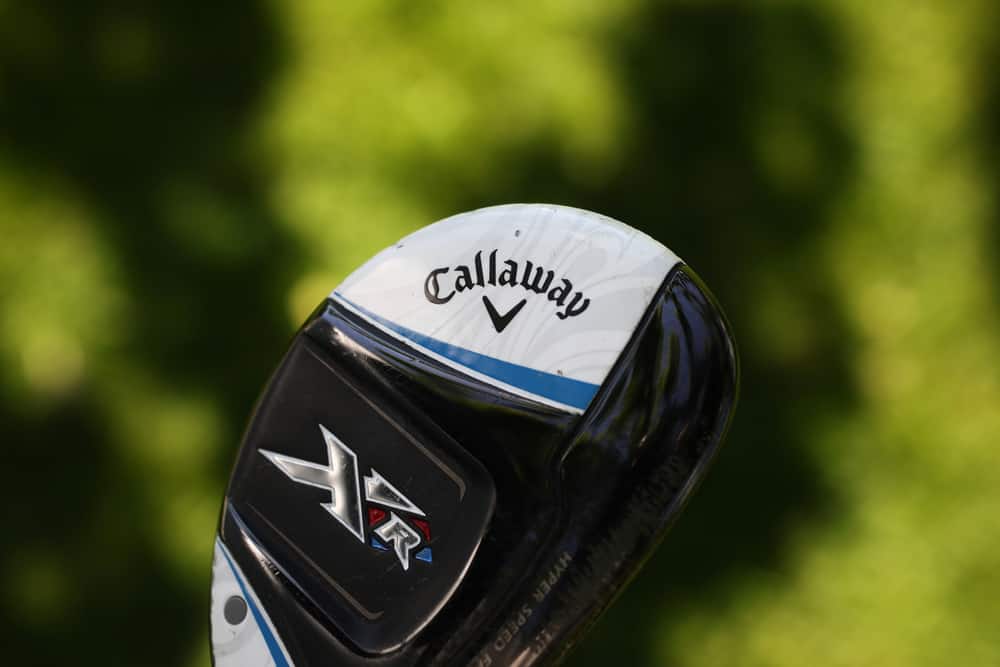 If you enjoy playing with Callaway clubs, you are not alone.
Callaway is one of the most popular brands of golf clubs on the market.
This company has been around since 1982, and it gets bigger and stronger each year.
Golfers everywhere trust that the Callaway brand golf clubs are going to help them improve their game and enjoy their time on the course.
Many people think of Callaway as the strongest brand in the game of golf.
Certainly, the only thing that holds many people back from switching to Callaway is the pricing at which these clubs are offered.
Regardless of what your golf budget is, Callaway is a rather expensive golf club manufacturer.
Although there is not always much that you can do about the pricing on these clubs, it can help to understand why the club is so expensive and what is causing this to happen.
Sometimes it becomes a bit easier to justify the total cost of what you are about to pay.
Let's take a look at ten reasons golf clubs are so expensive.

Why Are Callaway Golf Clubs So Expensive?
1. Marketing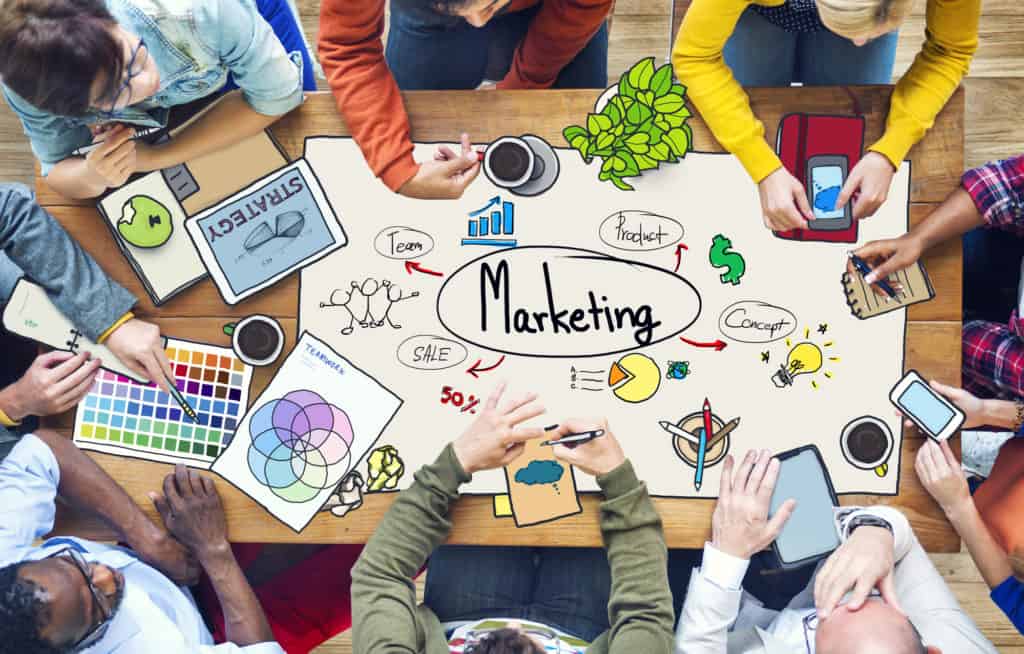 One of the main expenses for Callaway golf is its marketing.
Even though we all know Callaway as being one of the biggest and best brands in the game, it is certainly not the only option on the market that players have.
Of course, this means that when going up against Cobra, Titleist, TaylorMade, and all the others it is difficult and expensive.
Callaway needs to come up with unique marketing plans and options that will allow golfers to realize and believe that its products are better.
With Callaway, you will see not only television ads for their products but also social media, digital, and even print advertising.
It would be hard to get through an issue of Golf or Golf Digest without seeing the Callaway Golf name come up.
Marketing seems to get more costly each year.
With the number of avenues out there to market, companies need to diversify and essentially spend quite a bit more.
For Callaway, this has meant an increase in the overall cost to run the company.
When those overall operating costs increase, so do the prices that customers have to pay.
The higher the overall costs, the more you will pay for a product.
All we can say is that we hope you enjoy those Callaway commercials because if you are buying the products, you are paying for a portion of those commercials or advertisements as well.
2. Branding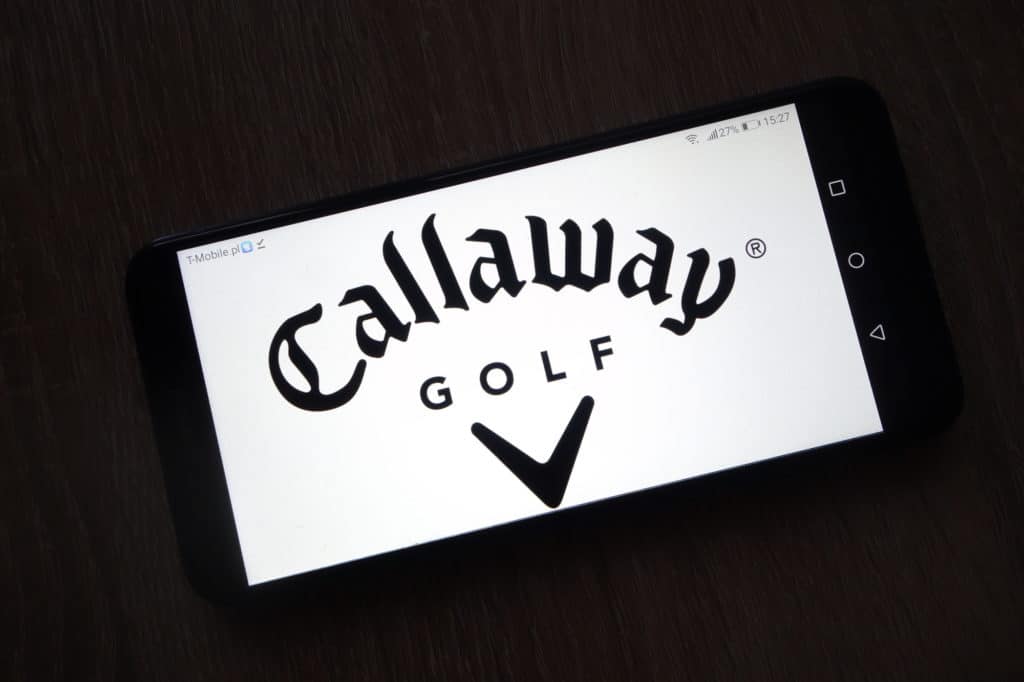 Callaway has to spend quite a bit of time on its brand and image.
The Callaway company is supposed to be one that helps golfers feel a though they can improve their golf game.
Callaway never wants to put a product on the market that appears to be less effective.
In fact, the mindset for all players is supposed to be that, when a Callaway comes to market, it will be the smartest addition to your golf club set.
The Callaway brand has continually built itself up over the years.
The good players in the game may have specific golf club preferences that keep them from choosing Callaway, but most will agree that the products are good.
That is how Callaway wants to be known for its golf equipment.
Even if you don't like the style, look, or design of the clubs, you can still recognize that these are high-performing and high-functioning additions to any golf club set.
The branding also includes a bit of marketing and some really smart people who have helped to give Callaway its overall image and looks.
Each newly released product is aligned with the brand goals to ensure that things stay relevant, and people always feel at home with the Callaway brand.
With all the effort that Callaway has put into branding and building up its customer reputation, it is essential that the company keeps this going for years to come.
This is why, when there are changes in clubs or golf bags or golf clothing from one year to the next, you will still be able to recognize that it is the Callaway brand.
3. Artificial Intelligence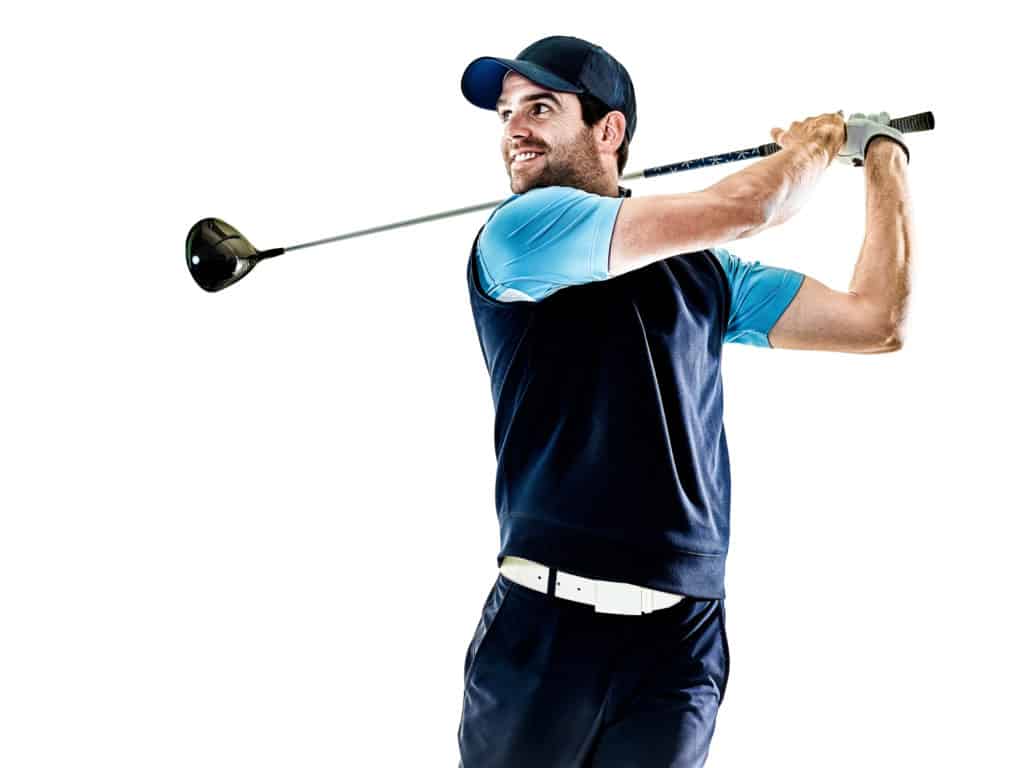 Artificial intelligence is a new technology that Callaway is using to develop its golf clubs.
With AI, the possibilities of the types of golf clubs that can be created have changed considerably.
In years past, golf manufacturers would have to design a clubhead then test it.
They would decide what was good about the clubhead and what was bad and then go back to the drawing board.
From there, they would redesign and then retest the clubhead.
This process was lengthy, and there were debates as to how accurately these designs could be created in a factory.
Once artificial intelligence technology came to market, everything changed for the better.
With AI, Callaway no longer has to keep building clubheads and testing them because it is all done through artificial intelligence.
In addition, the company has started to make each golf clubhead in the iron set just a little bit different so that it is fine-tuned for its loft.
This is not a concept that we have ever seen in the past.
For the most part, an eight iron was always an eight iron with a low center of gravity.
However, now that there is AI involved, the center of gravity is perfectly positioned, and it will be unique compared to the seven iron.
This is really a revolutionary concept in the game of golf, and as you can imagine, it has increased the price of the clubs.
Even though it may seem easier to create golf clubs using AI than it was previously, the overall product is so impressive that the pricing naturally increases.
In addition, the initial setup of the AI was quite complicated and costly.
4. Presence On PGA Tour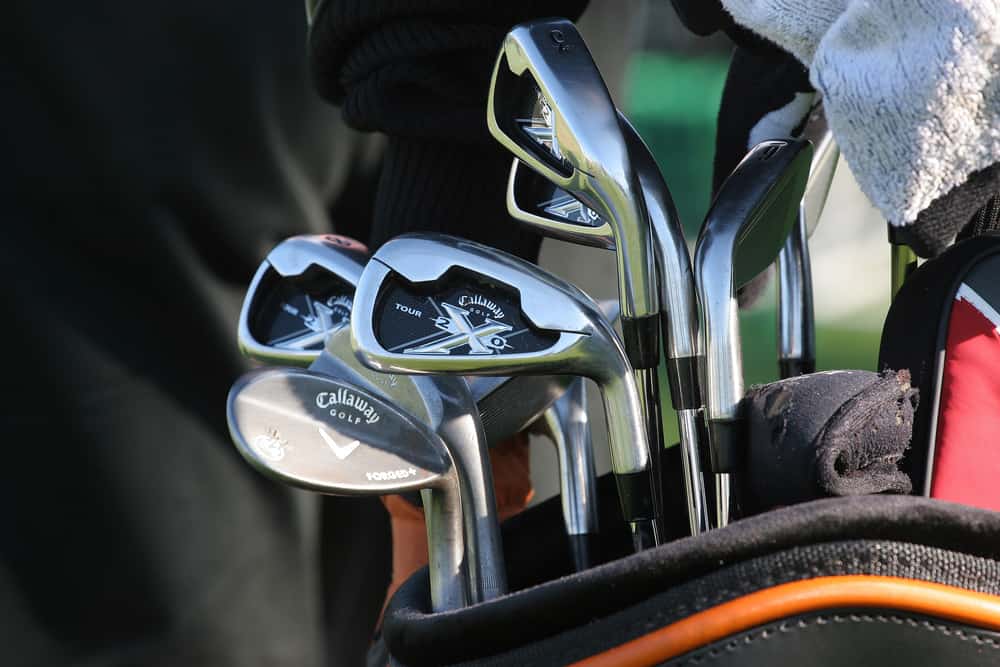 It's hard to watch a weekend of golf and not see the Callaway name all over the place.
It seems as though Callaway and TaylorMade are some of the largest companies when it comes to supporting the golfers on the PGA Tour.
When you watch the guys on tour, you will notice that if they have Callaway drivers in their bags, they likely have all Callaway clubs.
This is because Callaway puts these players on equipment contracts and allows them to use their golf clubs.
In exchange for using the brand, the player is compensated.
Many golfers will choose an equipment contract, and others will voluntarily decide which clubs they should play.
Each year, Callaway will have many tournaments and significant wins attributed to the use of their golf clubs.
Developing this type of presence on the PGA Tour was expensive to begin with, but most importantly for Callaway, this presence has value.
Since there is value in the fact that the PGA Tour players want a product, Callaway can charge more for the product.
If you are playing with a driver that you know Jon Rahm used to win the US Open, it will give you a little extra confidence and motivation to spend that $550 on your new club.
Callaway uses its relationship with the PGA Tour to help increase the overall number of sales that it has, but it also uses it to increase the pricing that consumers pay for the product.
5. Research And Development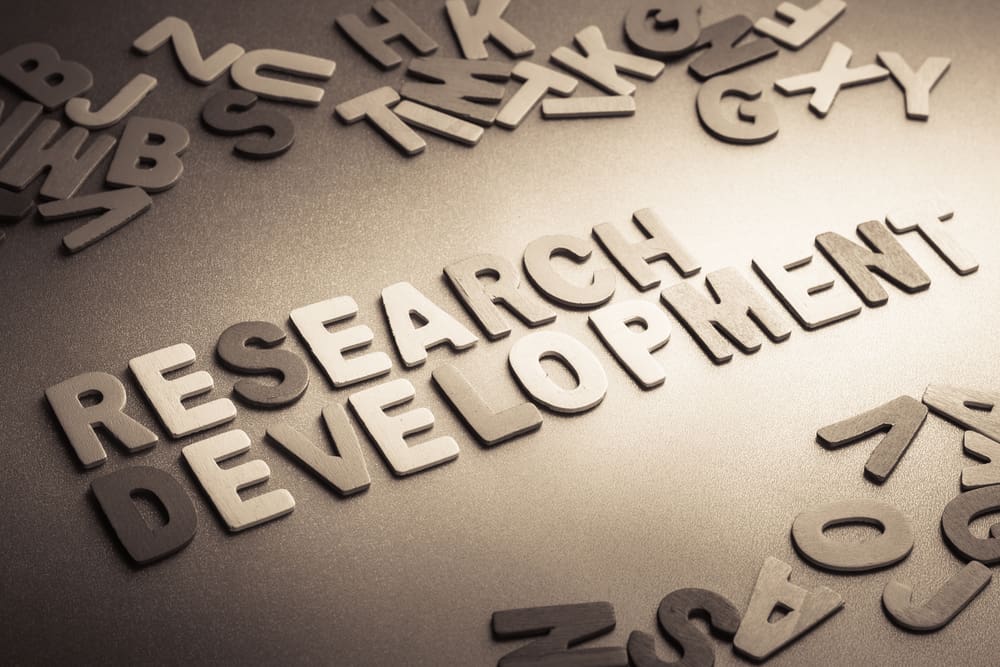 If you could see the Callaway research and development side of the operation, you would probably understand a bit more as to why these clubs are so expensive.
You would not believe the amount of time, effort, and money that go into trying to make sure that the best clubs on the market are created by Callaway.
The Callaway brand wants to come out with the latest, greatest, longest, and fastest golf clubs on the market each year.
The company works tirelessly to beat the others and keep its product at the top of the market.
This type of work and dedication takes time and money, and it increases the overall price that you pay for a golf club.
When you invest in Callaway golf equipment, you will find that you are using technology that is at the very top of the market and one of the most impressive releases to date.
Overall, Callaway golf equipment is expensive because it is better researched and tested than other brands on the market.
6. Labor And Employees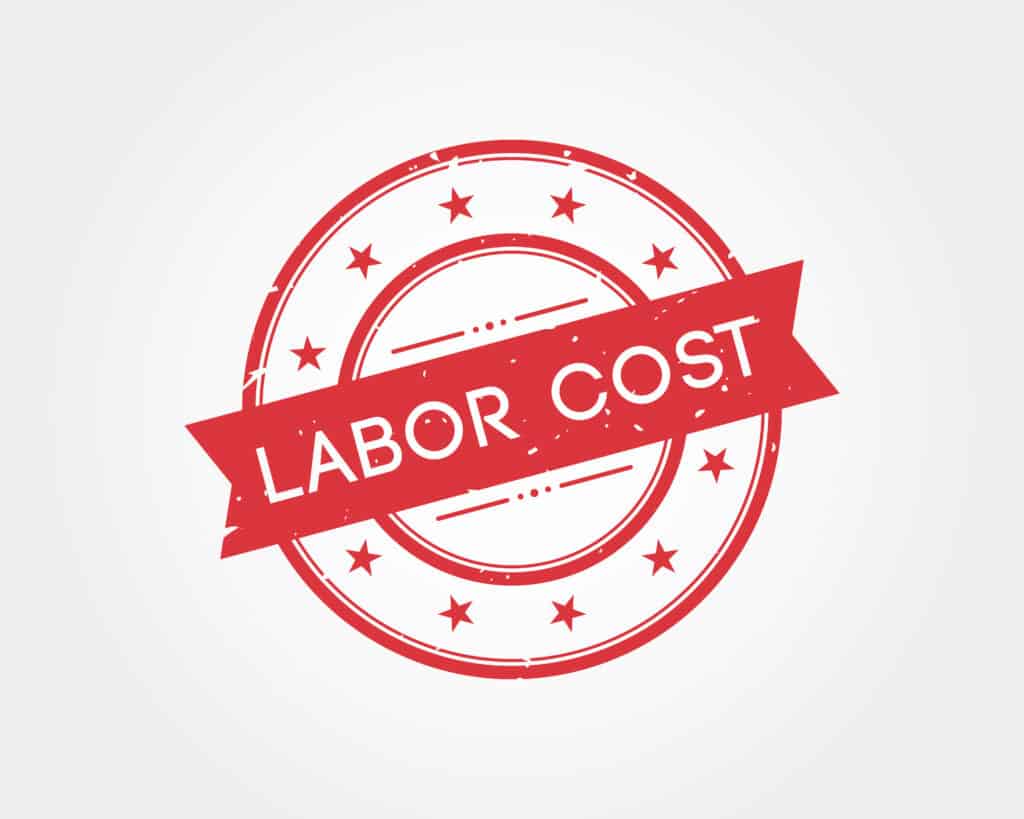 As with any large company, one of the biggest expenses is labor and employees.
When you have employees, they are going to require health insurance, retirement benefits, sick pay, and vacation time.
As a company, Callaway has close to 2,500 employees, so as you may imagine, this is quite a large amount, and it is going to increase the price of the clubs that you purchase.
Many employees are part-time or overseas, and this brings in even more complicated issues for the company to deal with.
There is no questioning the fact that part of the high price for Callaway golf clubs has to do with paying its employees for the work that they do.
When it comes to golf club building and installation, a good portion of this process is now automated.
However, Callaway is also very serious about its quality control, and they have to ensure that each club that leaves the factory is tested and perfect before it leaves the doors.
If golf clubs are not made exactly as they should be, the reputation of the brand will be significantly compromised.
In the end, this is part of what makes the overall cost of clubs so high.
As golfers, we want something that will be reliable and high performing, but in order to get a product like that in our hands, it is going to be quite expensive.
Labor and employees will continually add to the pricing of golf clubs for years to come.
As long as people are still a necessary part of the club-making and selling process (which they always will be), you can expect to have higher costs.
7. Long Lasting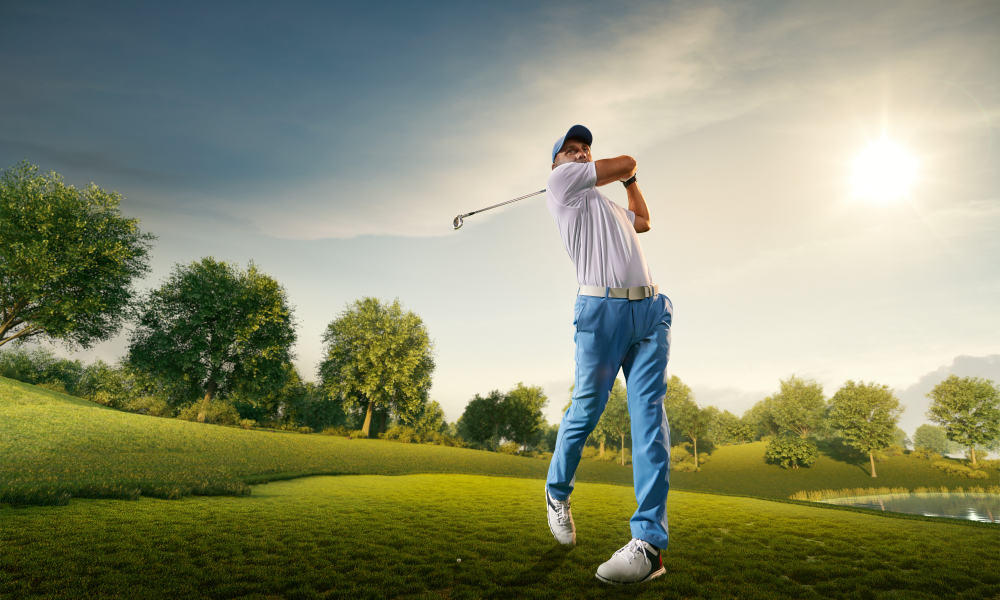 Have you ever found a Callaway golf club in your grandfather's garage?
Yes, these golf clubs have now been around long enough that there are several generations of the club.
Callaway has been in business for more than 40 years, and over that period of time, they have developed millions of different golf clubs.
The reason you are still seeing some of these early Callaway models around is that they are made with the durability and quality that will make them last.
Callaway golf clubs are not built to get through only a single season of golf.
In fact, most people that play with Callaway golf clubs won't replace them for close to ten years.
When you consider the initial expense of a Callaway, knowing that you can get ten or more years from the club is certainly a benefit to be considered.
A long-lasting golf club is essential for those who care about value.
In addition, it can be hard to change golf clubs.
When you get used to a set of clubs, you start to learn how they work, the best ways to get them to perform, and you become comfortable with them.
Having to change those clubs means having to make a major adjustment in your golf game.
This is a hard concept for many players and one that most golfers don't want to deal with.
The best way to avoid the issue of having to replace golf clubs often is to purchase clubs that are higher in quality and built to last.
Callaway offers this option for every golfer on the market, even though it will come at a cost.
In addition to making a higher quality, long-lasting product, Callaway also stands behind the brand should an issue come up.
If your driver's head splits in two for some reason, or your golf iron has a rattle to it, Callaway will be more than happy to take care of it.
When one of the shafts breaks in an area that a manufacturer's defect could have caused, the Callaway company will help replace it free of charge.
All of these factors will lead to a more expensive golf club.
8. Many Options For Many Players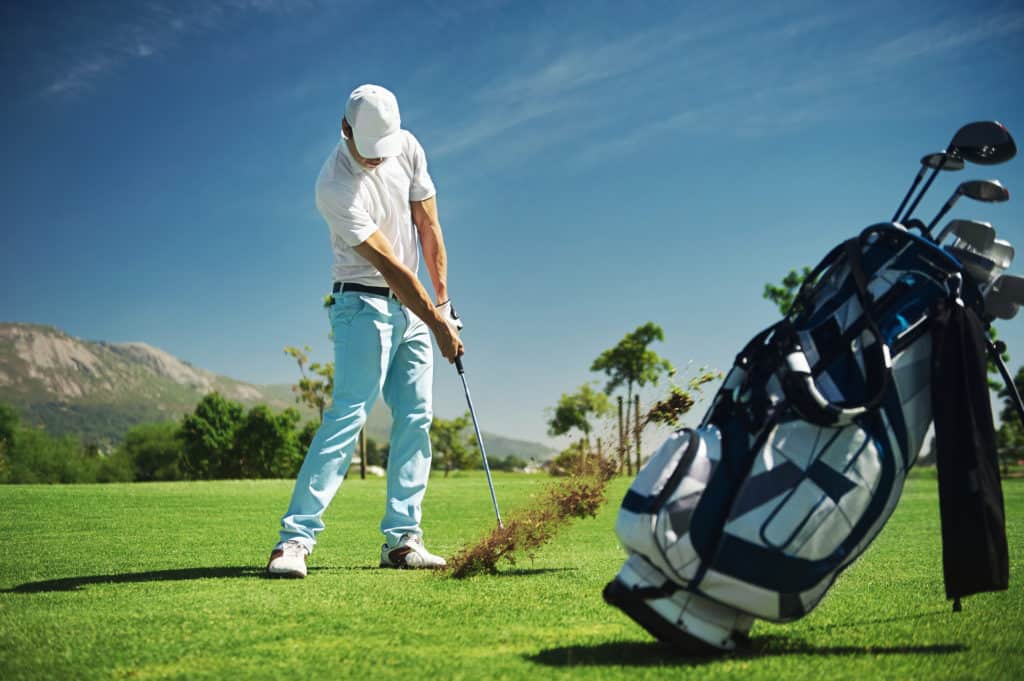 Callaway offers golf club selections for players of all abilities.
If you are a PGA Tour Pro and you need a thin and high-performing blade, Callaway can help.
If you are a higher handicapper who has trouble hitting a golf ball straight, Callaway knows how to fix that issue for you.
As a beginner, Callaway offers some of the most affordable and highest-performing sets on the market.
There are so many options for a wide range of players, and this is a great value.
In addition, if you decide you like your Callaway irons as a mid handicapper when you are ready to transition into lower handicap golf irons, the Callaway brand can also help.
The ability to stay with one brand name as you move from one set of clubs to the next is an excellent value that Callaway brings to the market.
In addition to having options for all players, there are also driver, fairway wood, hybrid, iron, and wedge options.
If there is a golf club you can put in your bag, Callaway will make it.
Their long game technology is just as good as the short game technology.
In addition, the Odyssey brand is also part of the Callaway company, so you have putter choices to complete your entire set.
9. Provide A Solution For Your Game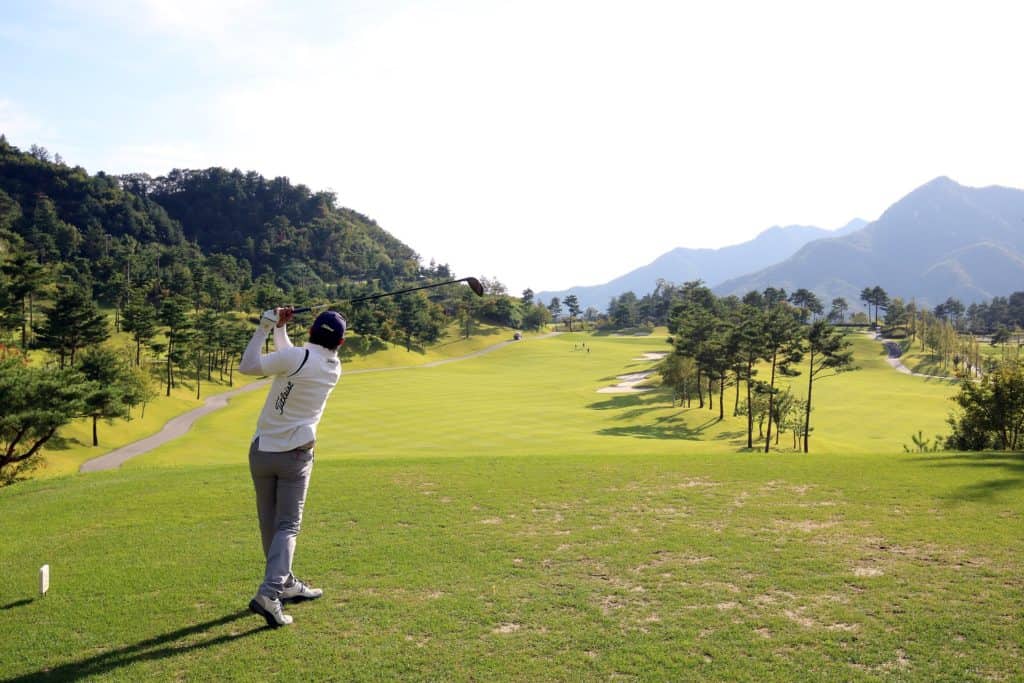 Callaway has always been known as a company that will help golfers to get better.
If you want equipment that makes the game of golf more enjoyable and quite a bit more fun, the Callaway golf clubs are the way to go.
When you are trying to find solutions to the issues in your golf game, sometimes the answers are in the equipment.
Callaway golf makes adjustable clubheads, lightweight clubheads, does a ton of research and development on golf shafts and tries to provide the best feeling that they can.
In the end, they know how to make a solution for a player that will help them lower their scores.
Golfers try so hard to get better, and it is not easy to do.
The more you play, the more you realize how important these solutions are to enjoy your time on the course.
If you could just hit that hybrid in the fairway, stop slicing the ball from the tee, or learn to spin the shot from the sand trap, the game of golf would get much better.
Callaway offers these solutions for players, and because of that, they can charge quite a bit of money.
Anytime a golfer can purchase a solution to an issue they are having in their game, they will have to pay for it.
This is not something that is specific to the Callaway brand as you will see it across the entire world of golf.
10. Premium Materials In Clubheads And Shafts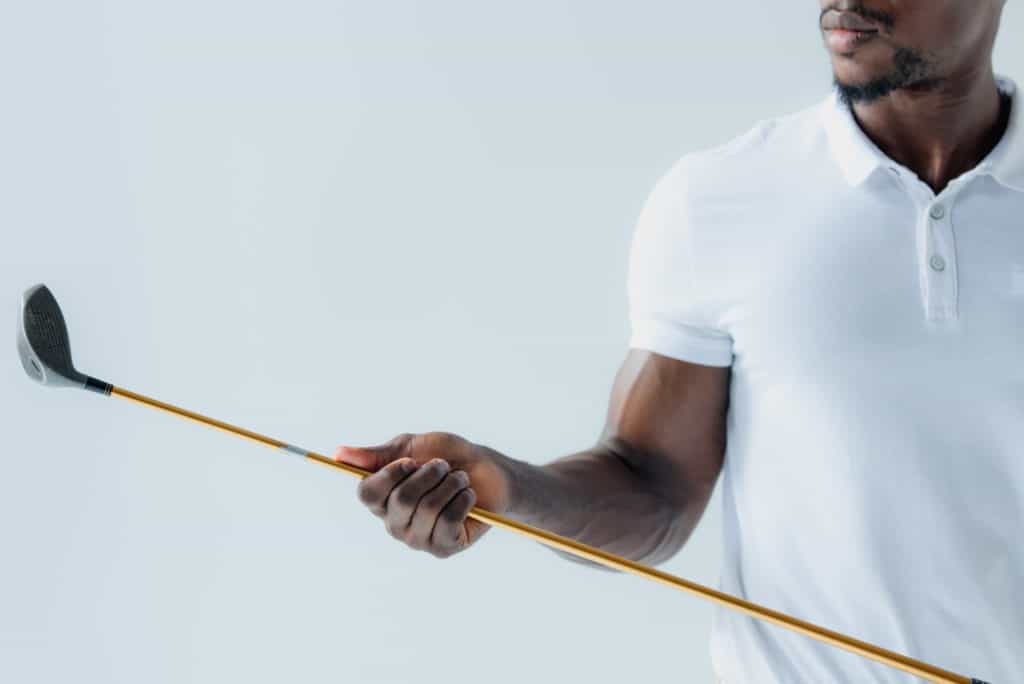 The clubheads and shafts of Callaway golf clubs are made with premium materials.
Not only is there research and development devoted to determining which of these materials is the most effective, but it is also expensive to source the materials.
Last year, Callaway came out with a new line of clubs called the Epic Flash Star.
These products were very lightweight and built to help the slowest swinging players gain some more clubhead speed.
This was a great addition to the market, but when many players saw the cost of the clubs, they realized that they were just too expensive to use.
The idea behind these high costs was that these unique materials in the clubhead were very difficult to acquire, which increased the club's price.
As golfers, we expect clubs to be lightweight while producing tons of distance at the same time.
This means that graphite shafts, titanium clubheads, and even carbon need to be used throughout the design.
These materials need to be sourced, and then different machines are used to work with each of these materials.
By the time all is said and done, the actual cost to put your Callaway club together is probably quite a bit higher than you may think.
Callaway golf does not try to rip off its consumers.
In fact, the Callaway Pre-Owned website should be proof that Callaway also cares about the value shoppers out there.
The bottom line is that it is expensive to operate a large-scale golf manufacturing company like Callaway, so for them to stay in business and bring the equipment we need to market, the pricing will be pretty high.