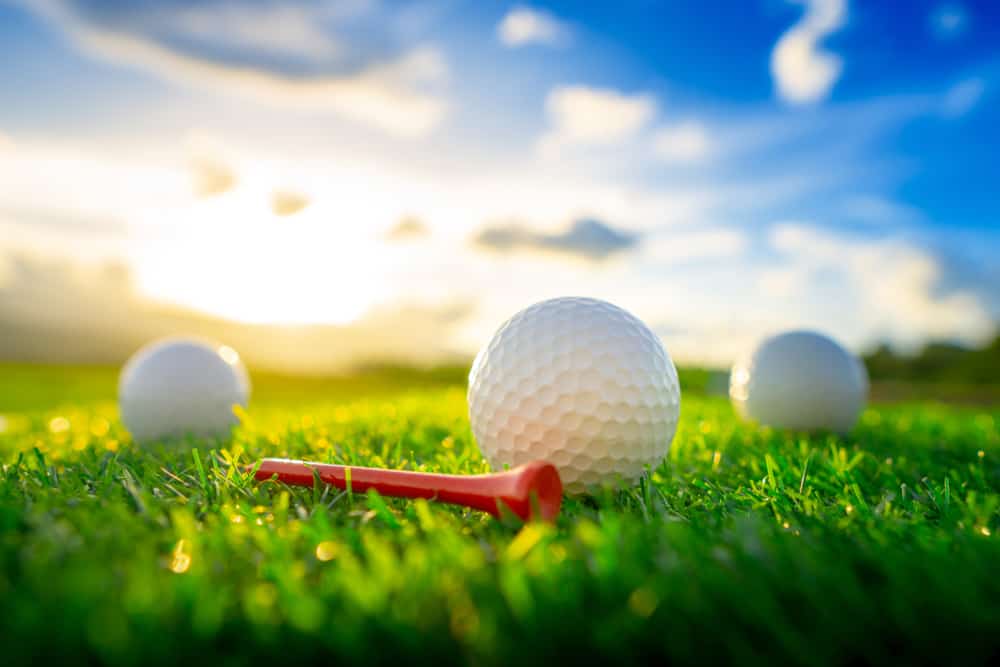 If you have been shopping for golf balls recently, you know that there are many companies in the golf ball market.
It's easy to tell who makes the Titleist Velocity or the TaylorMade TP5, but Maxfli is a golf manufacturer that you may not have heard of.
The Maxfli golf balls are a great choice for a wide range of golfers.
Let's take a deeper look into who makes Maxfli golf balls and what you should know about them.

Who Makes Maxfli Golf Balls?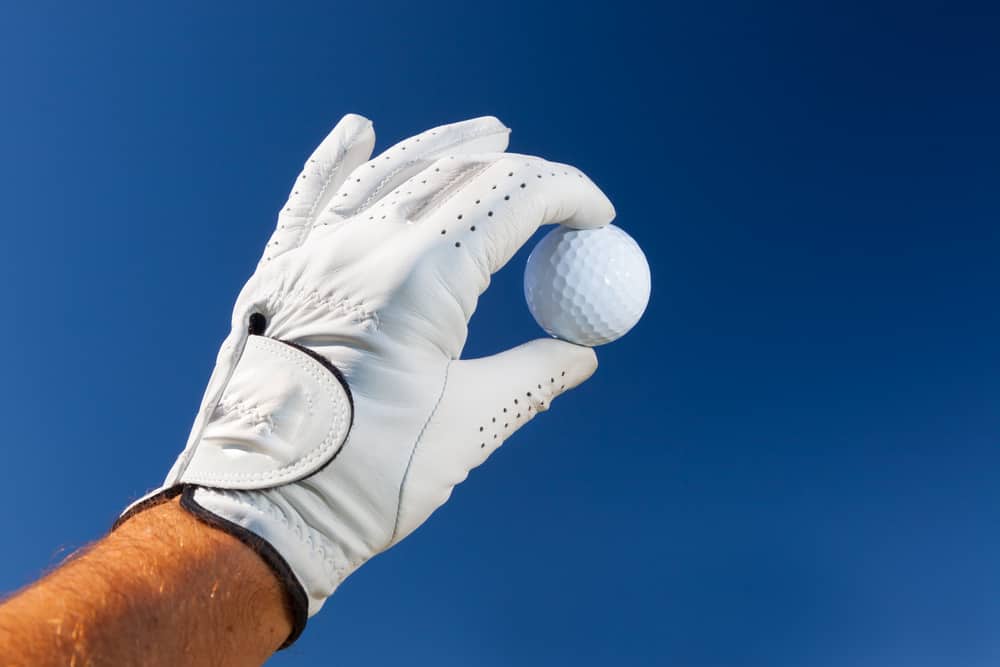 Maxfli golf balls are made by Dick's Sporting Goods.
Dick's Sporting Goods is a sporting goods chain that sells a wide range of sports equipment.
They have their own brand, but they sell products from other manufacturers as well.
Dick's has become one of the best-known spots for golf equipment at the moment.
You can go to Dick's to get fitted for your next set of clubs and pick up a box of their Maxfli golf balls.
Who Did Dick's Buy Maxfli From?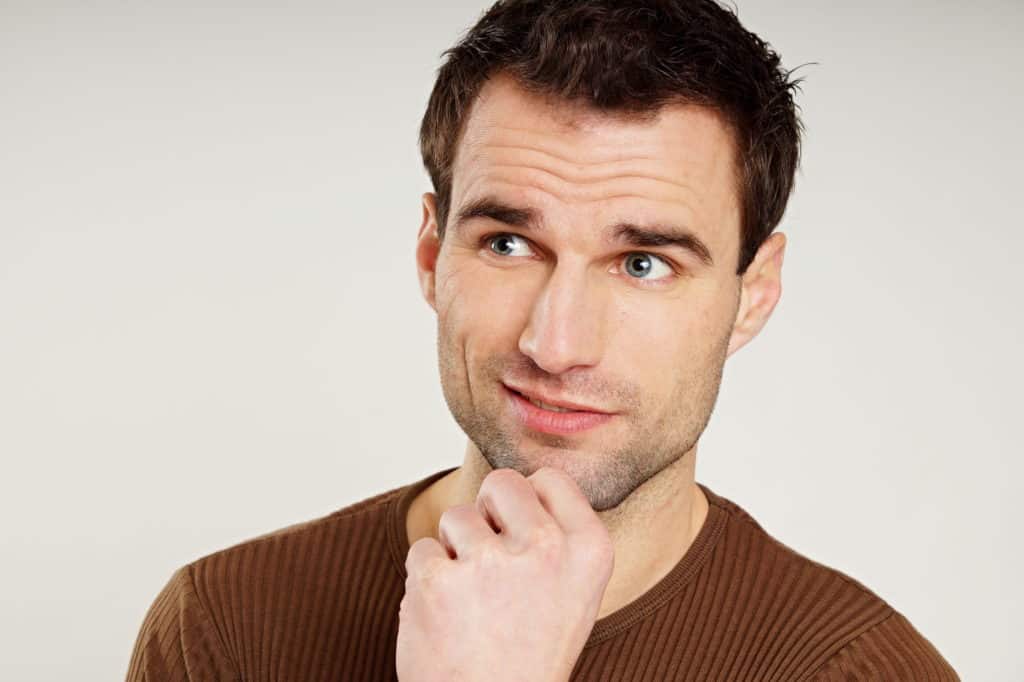 Maxfli started as its own company and was successful for many years.
They developed some great golf balls and were able to grow a large business.
Maxfli was mostly known for making golf balls that were soft and had plenty of distance.
In 2002, TaylorMade decide to purchase Maxfli.
TaylorMade is a golf powerhouse, and they had big plans for the Maxfli brand.
Unfortunately, this did not work out all that well for TaylorMade.
Maxfli was known for having a premium feel, but when they switched to the TaylorMade name, this was not able to be maintained.
The one golf ball that did do very well was the Noodle.
The Noodle became the Maxfli Noodle, and golfers found this to be a long and straight ball which helped them get the distance they needed.
The Noodle provided a great feel around the greens as well.
The Noodle was so successful that, when Dick's Sporting Goods wanted to purchase the Maxfli brand, TaylorMade retained control of the Noodle.
If you shop for a Noodle golf ball today, you will see that it is called the TaylorMade Noodle and not the Maxfli Noodle.
What Other Equipment Does Maxfli Make?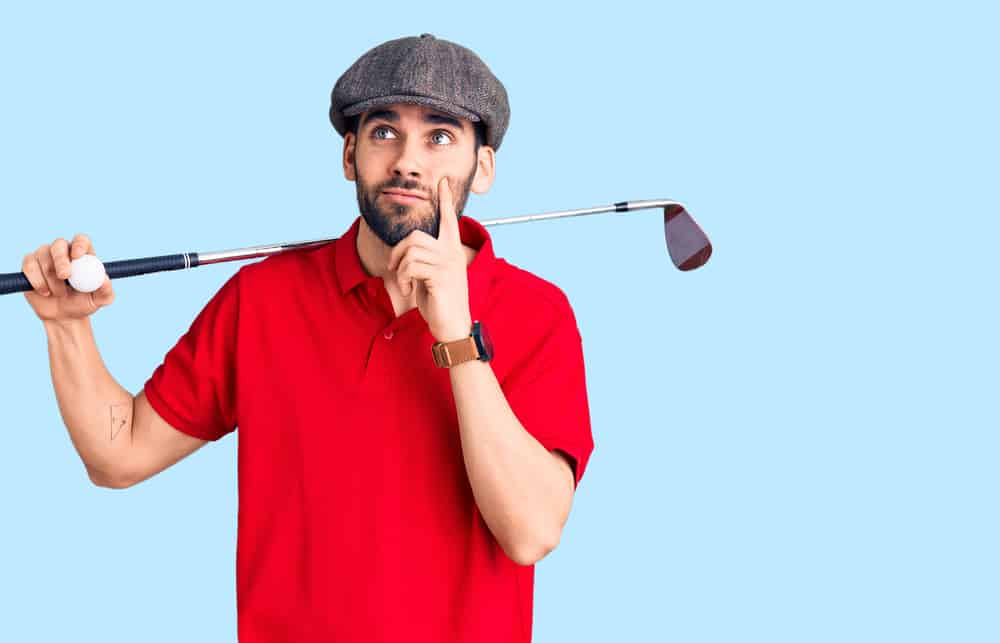 If you are a fan of the Maxfli golf balls, you may be curious to see what else Maxfli produces.
Although the Maxfli brand does not make golf clubs as of right now, they have a wide range of accessories that people are enjoying.
1. Umbrellas and Gloves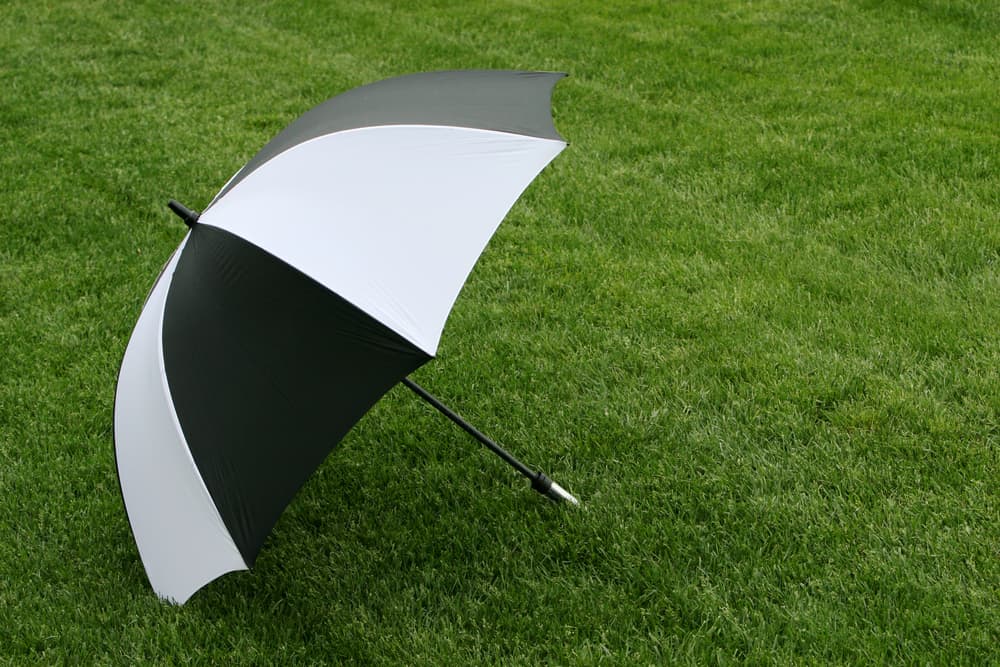 Maxfli sells some very affordable golf umbrellas which are a good choice for players of any handicap level.
The Maxfli umbrellas are an excellent choice for players who need a lightweight but windproof umbrella in their bag.
2. Hitting Nets and Mats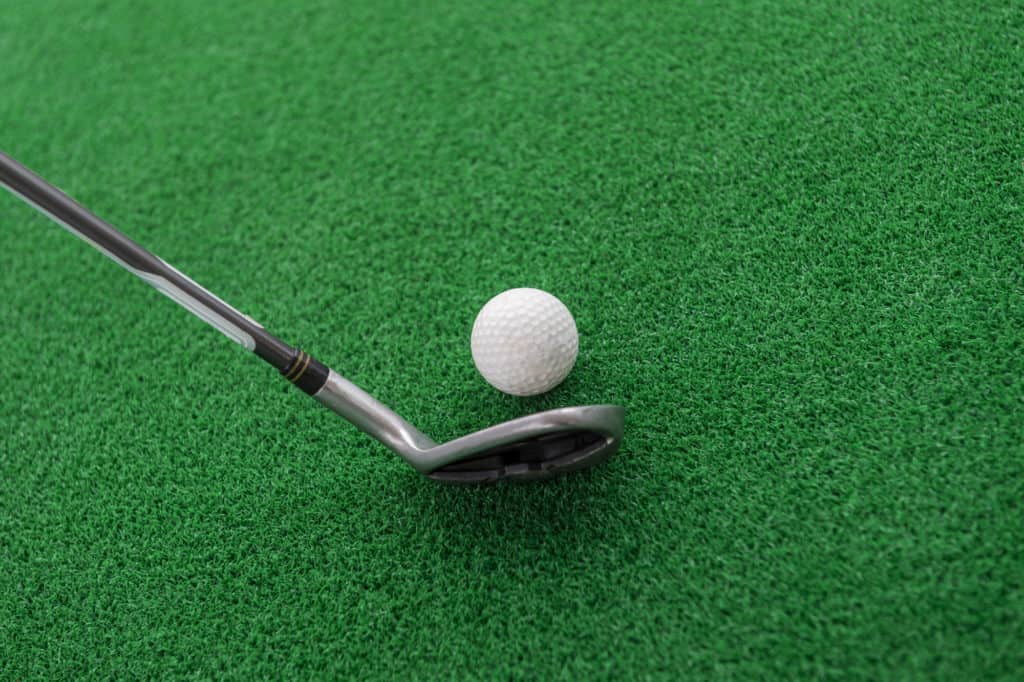 Maxfli has also taken big advantage of this at-home practice trend that is currently happening.
They have various full golf nets and chipping and pitching nets that are perfect for any backyard practice routine.
If you are new to the game of golf and want to set yourself to be able to practice at home, take a look at some of the Maxfli practice equipment.
3. Training Aids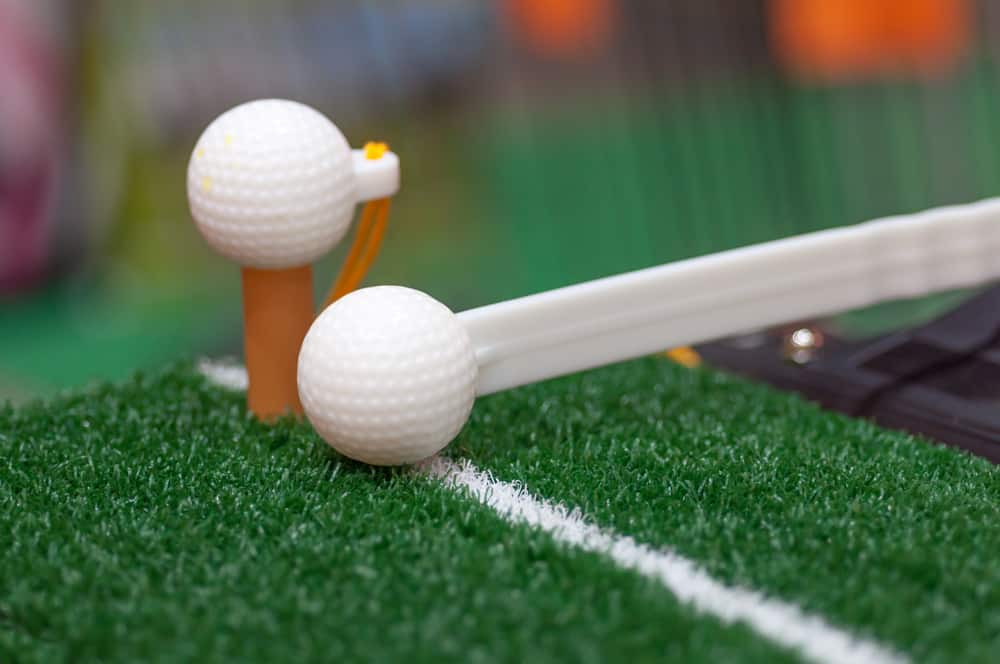 In addition to giving you the ability to swing at home, Maxfli also has some great training aids to help you learn to perfect your game.
The Maxfli golf alignment sticks are great for those who are interested in starting to learn more about their golf game, alignment, and performance.
Training aids are available for putting and chipping as well.
Maxfli even makes impact tape which you can put on your clubs to see exactly how you are hitting your golf shots.
4. Headcovers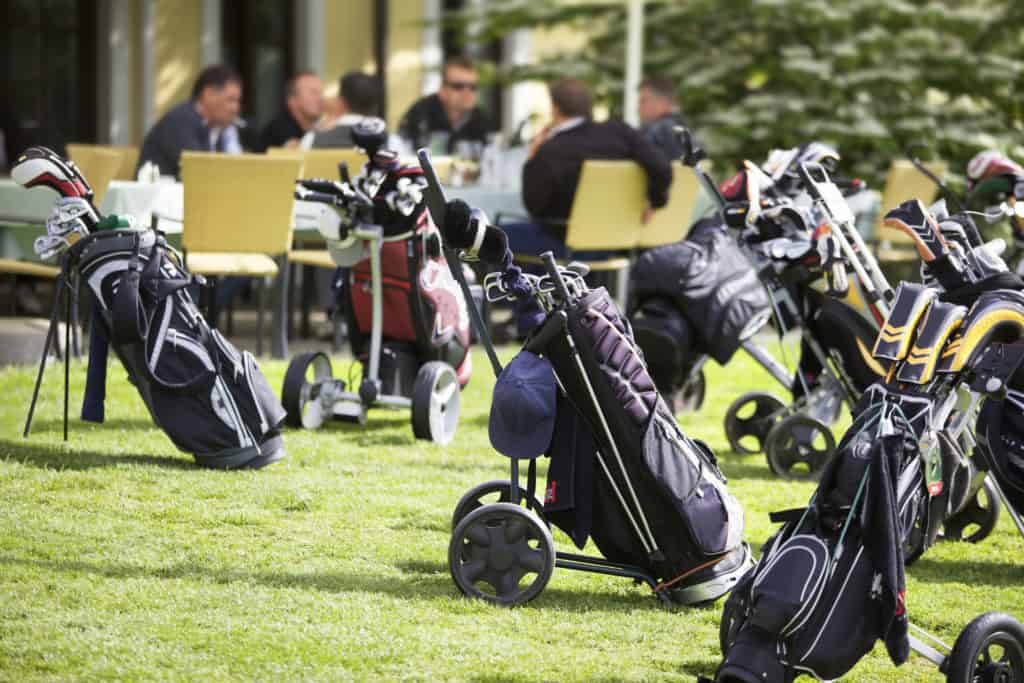 If your golf club does not come with a headcover, you should still keep it protected.
Maxfli has several high performing headcovers that will help to keep your clubs protected.
Especially if you play cart golf, you don't want to let your clubs go without a headcover on them.
Keeping golf clubs in great shape will help with their performance and resale value as well.
5. Tees and Golf Balls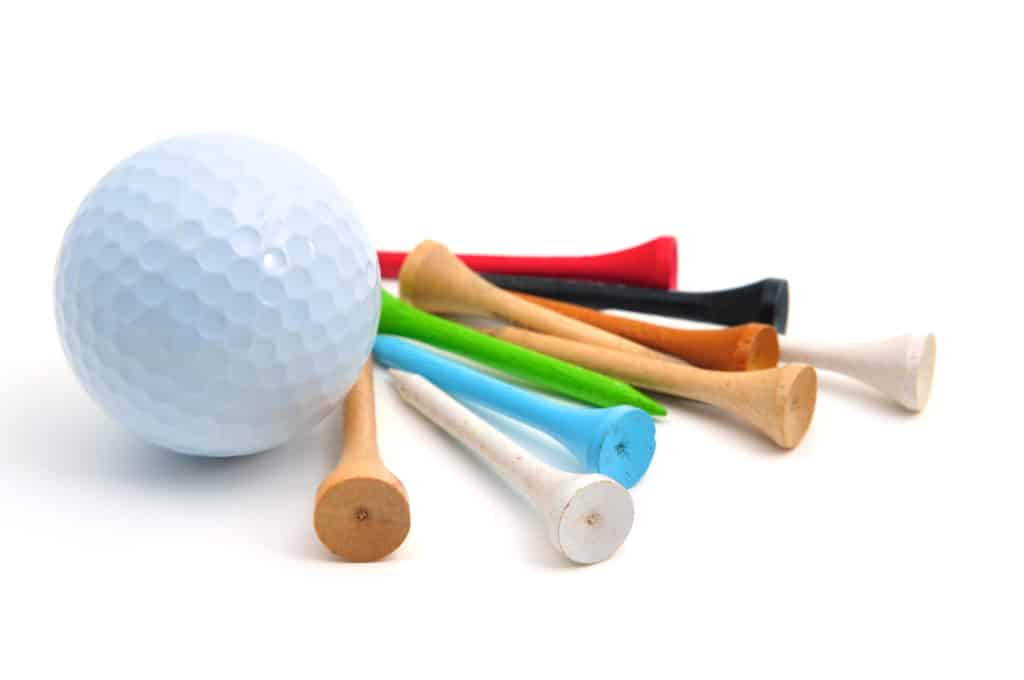 Obviously, we know that Maxfli has some really excellent golf ball choices, but they make golf tees as well.
The Maxfli golf tees are offered at a good value, and they do a great job, especially for those golfers who want a low resistance option.
Although golf balls are what Maxfli is best known for, the other accessories they produce are impressive.
6. Golf Bags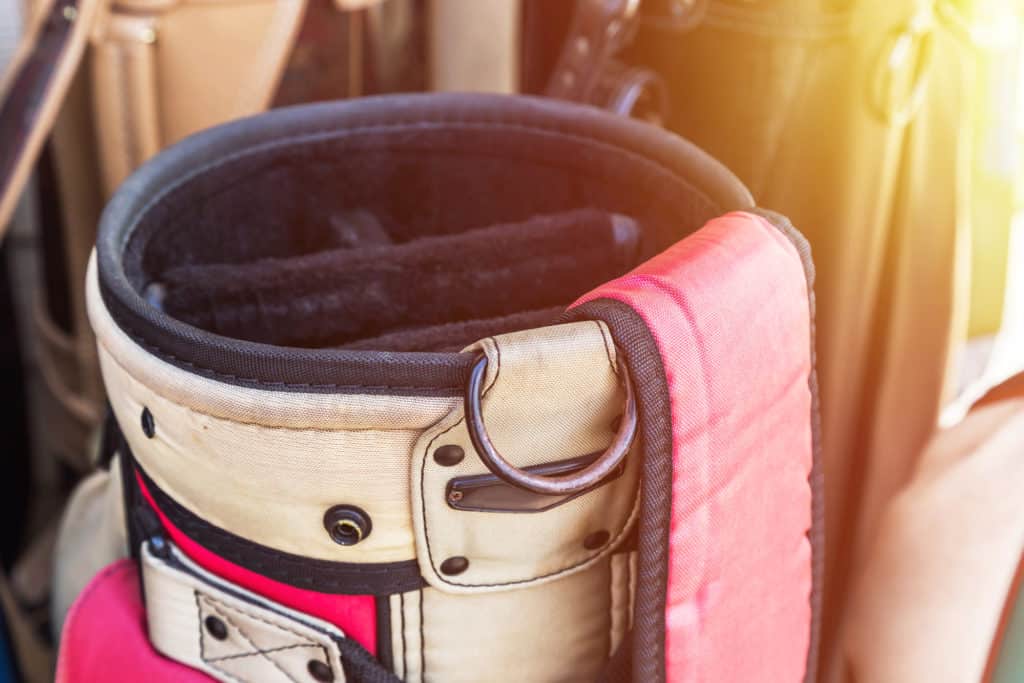 If you haven't shopped for a golf bag recently, you may not have seen the large increase in price that the bags have taken.
Golf bags are more expensive than ever, but the Maxfli bags are offered at a fair price.
They come in several different styles and colors as well.
Conclusion
Maxfli is certainly not one of the big names in the golf equipment industry, but the products that they do make are of a high quality.
Although Maxfli no longer makes the Noodle golf ball, it is still a high performing choice for the middle to high handicap golfer.
The Maxfli accessories for practicing at home are also a great choice because of the quality and price point.