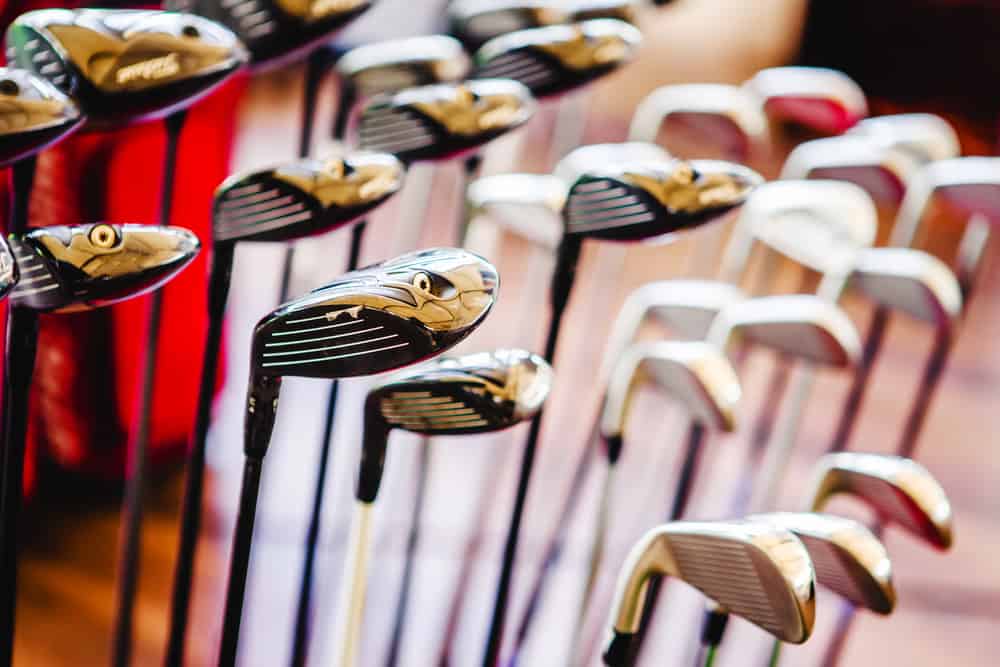 Even golfers who have had golf clubs from certain manufacturers for quite some time have a hard time keeping up with all of the different golf brands.
There are so many manufacturers of golf clubs that it can be hard to stay on top of all of the latest information.
Of course, we all recognize the main companies of Callaway, Titleist, and TaylorMade well.
However, sometimes these companies don't have clubs that are the best fit for your game.
When you start looking outside the box, you will find some companies that you have likely never heard of before.
If you have come across the Cougar name and you are curious about what this company might have to offer, we have all the details for you.

Who Makes Cougar Golf Clubs?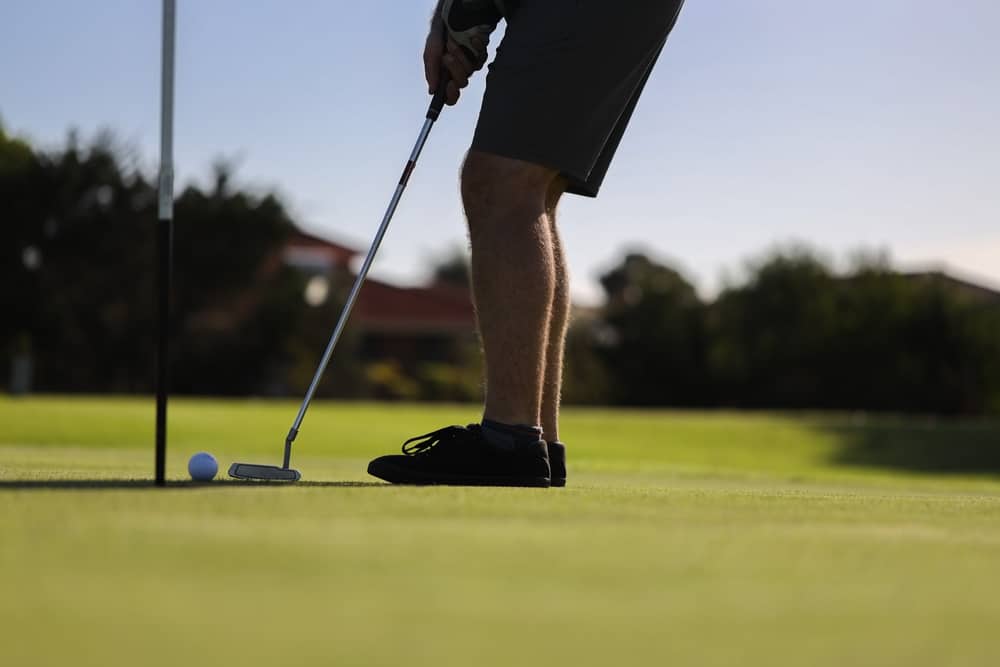 Cougar golf clubs are produced by the Cougar company.
Years ago, Cougar was making clubs in the United States, and the clubs were very popular in Australia.
The people of Australia were having a hard time finding custom-made sets offered in their area for fair pricing.
The problem with bringing the clubs in from the United States to Australia included the taxes, fees, and shipping that were involved in that process.
To help to make up for these costs and to give Australians better access to these high-quality and custom golf clubs, a manufacturing base was set up in Australia.
The base was designed to help keep costs down and give players access to more local equipment.
The cost savings were undoubtedly a strong point, but golfers also had quicker access to these clubs.
After ordering a set, the wait times to have the clubs in their hands were not nearly as long.
The Cougar golf clubs are still quite popular in Australia.
The company has made more than 100,000 sets of custom golf clubs for people.
The products that Cougar offers are continually changing, and they are becoming more and more appealing to a wide range of players.
The majority of players who enjoy the Cougar golf clubs are those who are mid to high handicappers.
Most people are satisfied with their Cougar golf clubs, and they often buy some of the Cougar accessories to match the set.
Most of the Cougar USA clubs are not manufactured anymore, but with the popularity of the brand in Australia, the products are still widely available.
For American golfers who are looking to purchase Cougar products, there is a website that will ship to the United States.
Always pay close attention to the ship times and the shipping costs before you agree to have a product shipped from overseas.
Sometimes the wait time will be enough to encourage you to choose a different option for your next set of golf clubs.
The Cougar Australia brand continues to offer unique and high-quality clubs and accessories.
Let's take a bit of a deeper look into some of the products that Cougar Golf offers.
What Products Does Cougar Golf Make?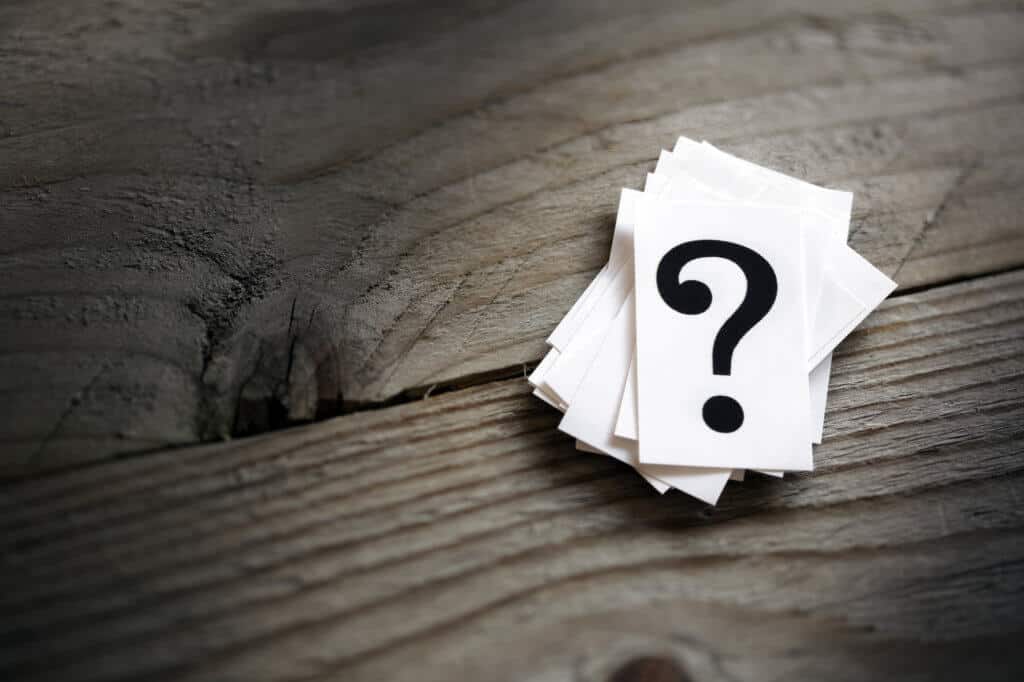 Although Cougar Golf started as a golf club brand, it quickly expanded to offer other products.
We see this quite often with golf companies.
There will be a desire to grab as much of the market share as you can possibly get, and therefore, manufacturers start to offer more products.
For instance, Callaway does not want to sell you an entirely new set of golf clubs and then have you put them all in a TaylorMade golf bag.
This is similar to what happened with the growth and expansion of Cougar and the products that they have offered on the market.
Here are some of their most well-known golf accessories and clubs.
1. Putters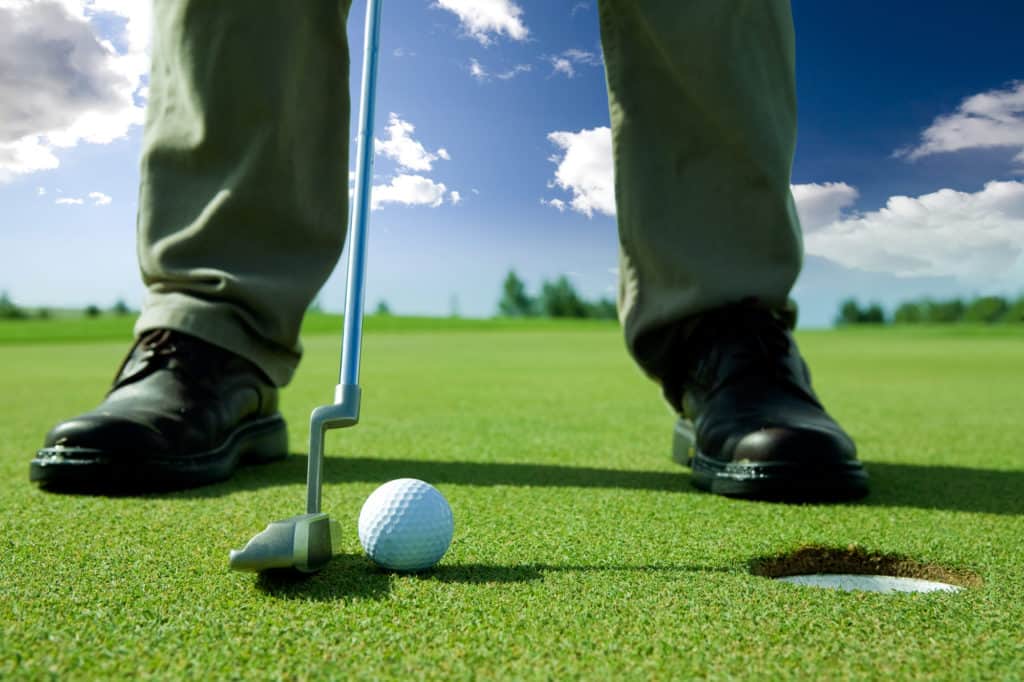 Cougar Golf tends to focus on the short game more than the long game.
The putters and wedges tend to be their true strong points, and this allows them to have a focus and develop more of a name for themselves.
If you have not found a putter that you like for your game, chances are Cougar Golf will have an option that could work for you.
When a golfer picks a putter, they must choose something that is a very good match for their playing style and stroke.
The Cougar Black Cat Putter and the Cougar On-Target putters give players a wide range of choices when it comes to style.
We all know that the larger mallet-style golf putters are increasing in popularity, but there are still those who want a blade or a classic mallet.
When you look at the Cougar Golf putters, you can tell that they are made with quality and longevity in mind.
These putters also have a great feel, and they work to help promote a more consistent and stable roll.
Regardless of your playing style and putting stroke weaknesses, you will be able to find a Cougar Golf putter that works for your game.
These clubs come in a variety of lengths as well.
Overall, the Cougar products are designed to be very fair in price, so you will not be disappointed when you see the price sticker on one of their golf clubs.
2. Golf Bags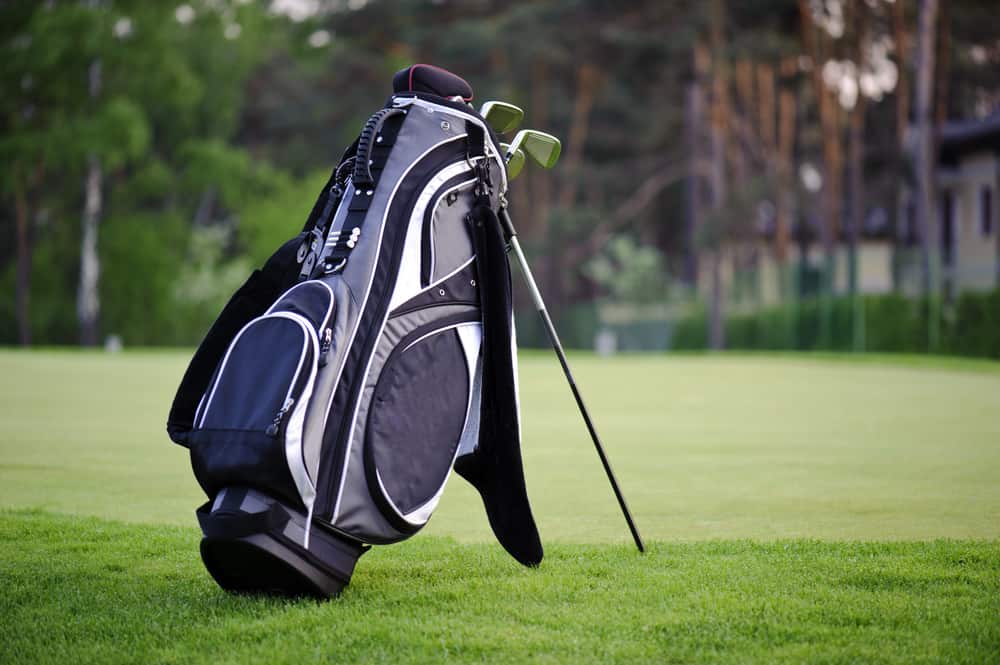 Although Cougar sells some complete sets that come with a golf bag, they also sell a golf bag as a separate product.
Cougar specializes in the cart bag for the golfer who likes to ride the course.
All of their bags have large pockets and plenty of room to organize your golf clubs in the bag.
When it comes to design and style, Cougar offers plenty of different choices so that you can get a bag that looks great for your golf game.
One of their better selling options is the Camo bag for the avid outdoorsman.
In addition to these cart bags, you will also notice that Cougar manufactures a lightweight Sunday-type bag and a travel bag.
The Sunday bag is extremely lightweight, and it is meant to take along when you run out to the course and play a few holes.
However, the best thing about this bag is that it does have a small stand to it.
One of the major downsides to most Sunday golf bags is that you have to lay them in the grass when you are not carrying them.
This means that the bag and your clubs will continue to get wet or dirty every time you play.
Having this small and lightweight stand for the bag will mean that the bag will last longer and give you better performance.
This is also easier for those who don't enjoy constantly having to bend over and pick up their clubs.
The travel bag that Cougar sells is a large and lightweight option that is a soft-covered bag.
Although the softcover doesn't always offer the same level of protection as a hardcover, they are going to accommodate almost any size golf bag.
If you know you have a large bag and a few pairs of shoes that you are bringing along with you, make sure that you are adequately equipped with a large travel bag.
For the pricing, the Cougar golf bag products are a good value.
3. Complete Golf Sets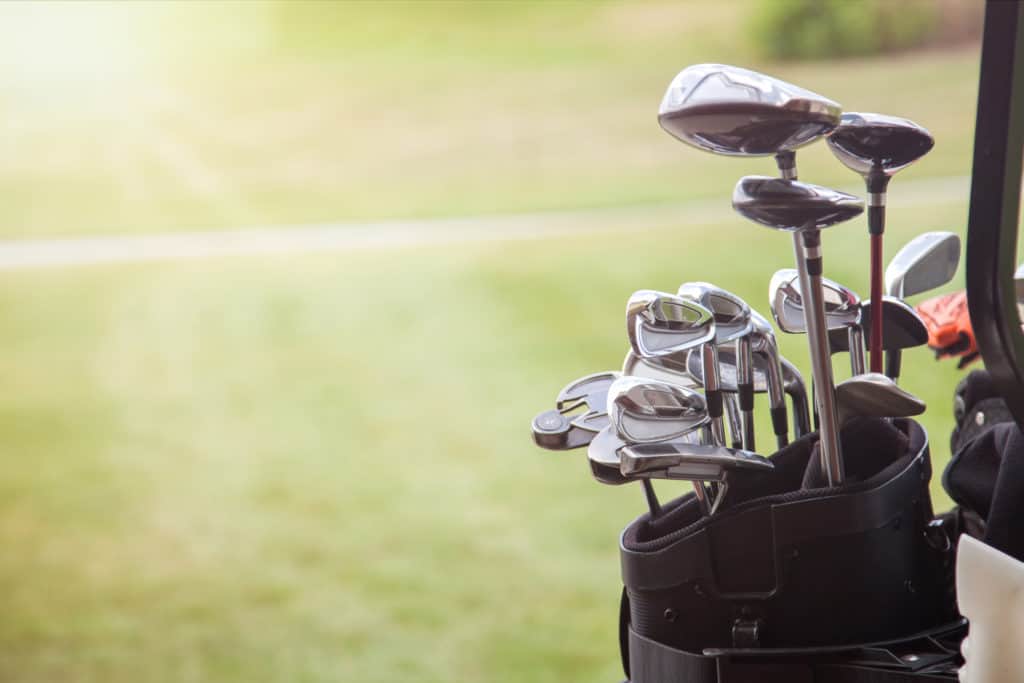 Cougar originally became well known because they offered the ability to purchase a complete set of custom golf clubs for a fair price.
Most of the time, as soon as you add the word "custom" to a golf club, the price gets even higher.
However, Cougar has found a way to do it and still keep the pricing fair.
The Cougar Powercat V Package is an entirely customizable option where golfers can order the shaft flex, length, and lie of the club as part of the set.
Players can also decide if they want a standard grip or need something custom.
The set still comes as a complete option, and it is sold with the bag as well.
The entire set includes a driver, fairway wood, hybrid, and eight irons.
The set is a perfect option for the mid to high handicapper who needs a set with the clubs custom fit to their game.
Most players don't realize how much a custom golf club can affect their scoring.
If you are a player who falls outside of what is considered average height for a golfer, the custom golf clubs can make a huge difference to your game.
4. Cougar Push Cart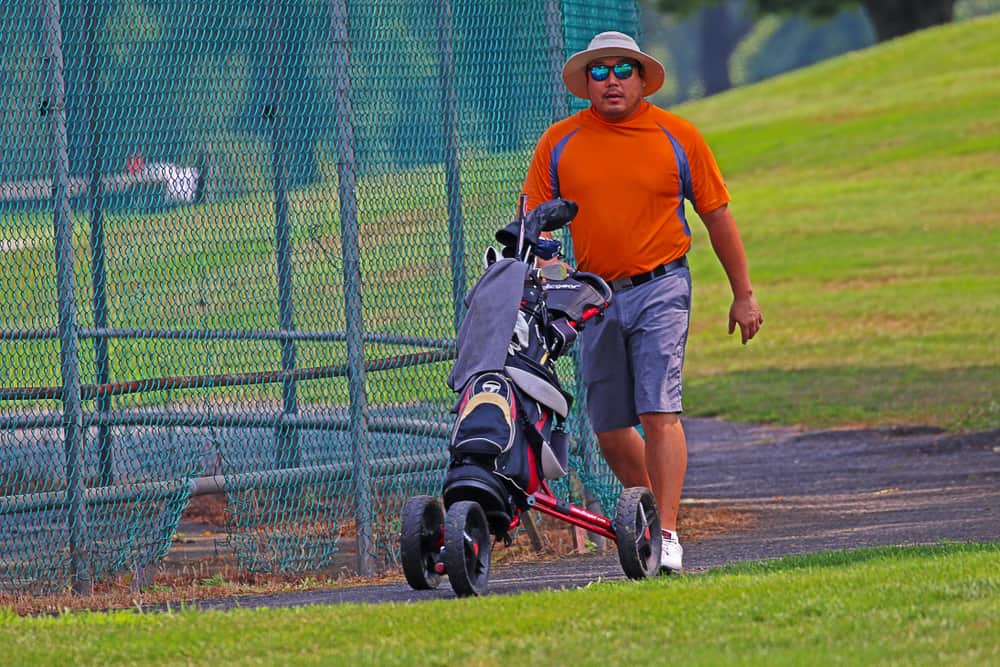 With the growing popularity of walking the golf course, the Cougar push cart was a welcome addition to the lineup this year.
The Cougar push cart is lightweight and easy to maneuver in and out of your car.
One of our favorite features on the Cougar push cart is the quick release mechanism.
When getting ready to go play a round of golf, the last thing you want to have to do is figure out how to get the cart to fold or unfold.
Some of these products can be really tricky to work with, but the Cougar push cart can fold compact in a matter of seconds.
Overall, this is a great product to consider if you want to make your experience on the golf course a bit more athletic and healthier.
5. Cougar Score Saver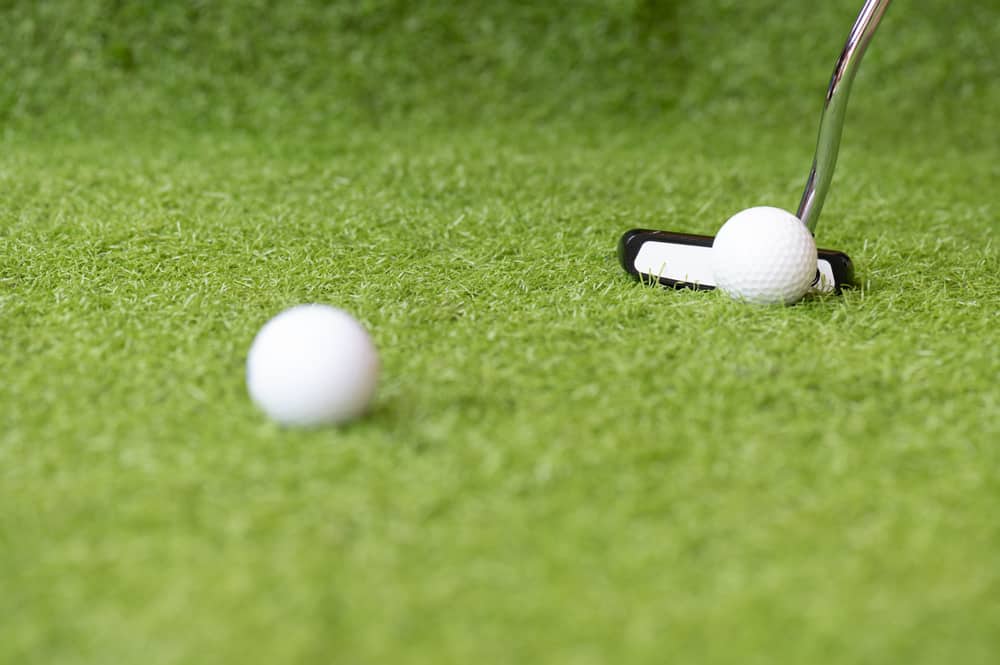 The Cougar Score Saver is probably one of the most unique golf club options out there.
Every company attempts to make something that stands out as a bit different or unique.
The Score Saver is a club choice that really sets Cougar apart.
The Score Saver is a chipper that is made to be used around the green for simple and efficient chipping.
This Score Saver looks a bit like a putter, but it is designed to help players get a more efficient chip with less chance for error.
Although you won't have the same versatility with a chipper as you do with other wedges, this club is an excellent solution for specific players.
The Score Saver is a bit shorter than a standard wedge, and that helps to give golfers more control.
The shorter club will make it easier to release and get the club headed in the proper direction.
Conclusion
Hopefully, you can now see what it is that sets Cougar apart.
This is a company that has adjusted and moved to work in such a way that they could grow their business to the people who appreciated their products the most.
Even though these golf products are widely distributed in Australia, there are ways to get them in other parts of the world.
Perhaps the most unique of all of their club offerings is the completely customizable package set.
Although there are plenty of complete golf club set options on the market, the custom ones can be hard to find.
Cougar offers their products at a fair price, and those who live in Australia appreciate and take advantage of the technology they provide.