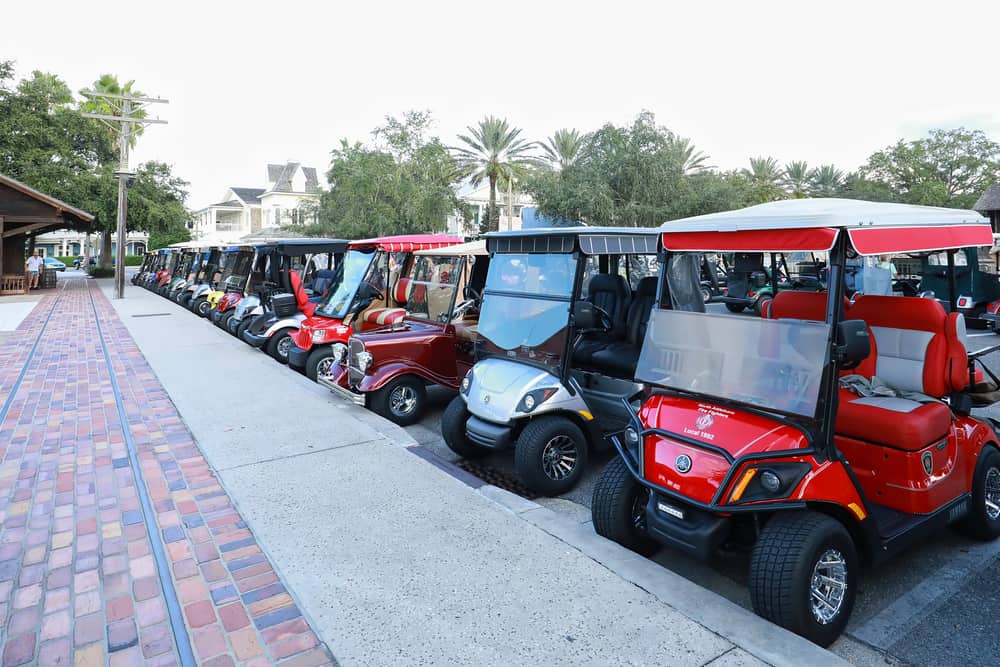 Trying to sell a golf cart can be a major challenge if you don't understand a few of the best dealer options, including both in-person buyers and sellers and digital or online dealers as well.
There are many different places where you can sell your golf carts that make the most sense for you as a cart owner.
Let's take a look at 10 solutions to sell your golf cart.
 Where Can I Sell My Golf Cart?
10. Personal Dealers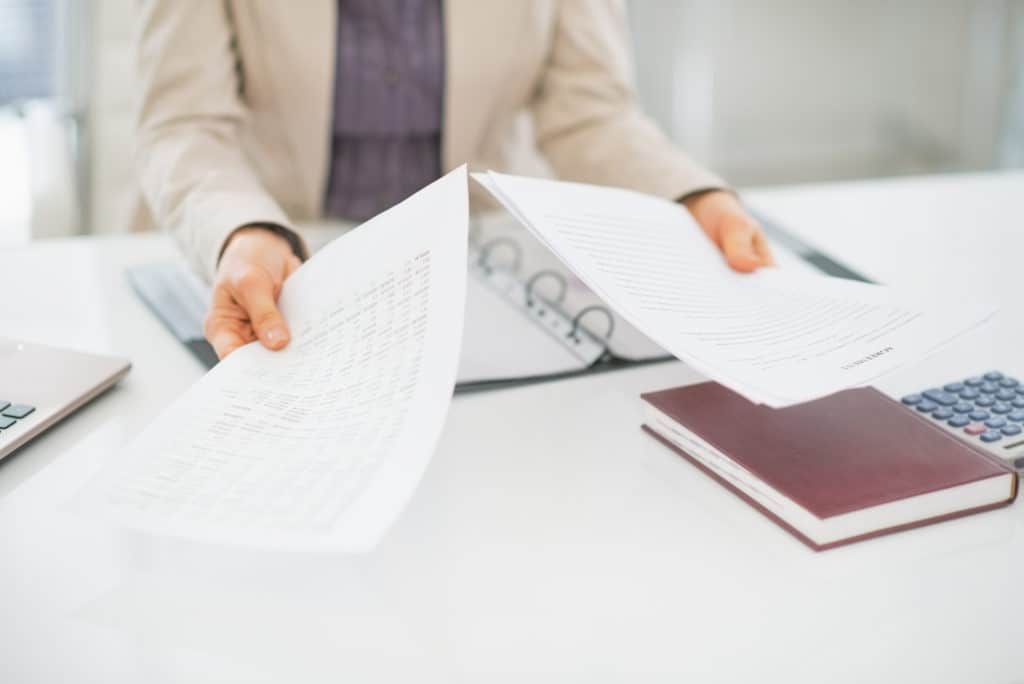 If you're ready to sell your golf cart but aren't sure where to off-load it, there's a good chance that a personalized dealer may be appropriate for you.
These dealers are professionals who fully understand why you are selling your cart and will take steps to ensure that you can handle it properly.
Typically, they start by examining your cart for any problems and deciding what kind of issues may affect its sale price.
Then, they'll take the time to make sure that your cart is upgraded and safe, spending a little time making repairs and taking other steps that will keep your cart looking great for years to come.
After this step, they'll help you find a price by examining the Blue Book pricing and coming to an agreement based on what you want and this recommendation.
They'll then adjust the price as needed to ensure that you can reach people who may be interested in buying a high-quality golf cart.
Hiring one of these specialized dealers will cost you a bit more money than you may anticipate by asking for a little payment for helping out.
However, working with this type of personalized and specialized dealer is often the best choice for those who are trying to get rid of their carts.
9. Specialized Cart Websites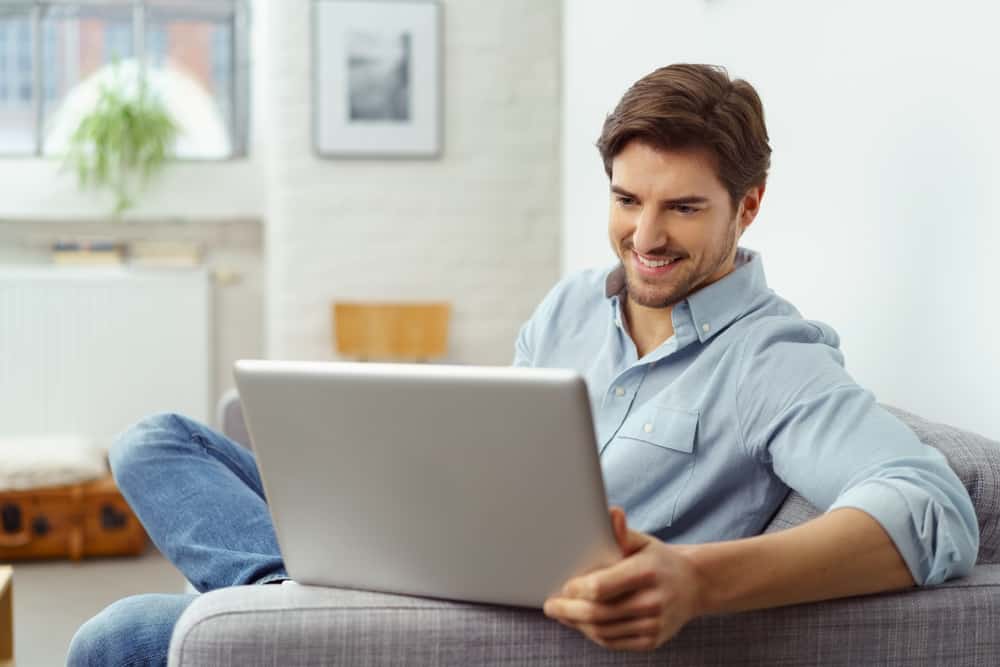 Many specialized cart websites exist to hook up buyers with various cart owners and make it simpler to connect throughout the buying process.
In this way, it should be easier for cart owners to find a high-quality dealer who meets their needs and to get the great deal that they want and deserve for their cart.
For instance, National Carts has a section where you can sell golf carts of all types and hook up with a variety of different vendors for a reasonable price.
This website is like many other specialized cart vendors, which makes them a great option for people who are trying to stand out in this process.
This selling procedure is fairly simple, as well, meaning that it doesn't take up a lot of time to handle things properly.
All you need to do is fill out a simple form, including pictures of the golf cart from various angles, to get an idea of how much it will be worth if this dealer wants to buy from you.
When you fill out all of this information, the buyer will examine your cart, contact you, and let you know what they are willing to spend.
You may be able to do a little arguing and haggling on the price to get a value that is more appropriate for your investment costs in the cart itself.
8. Specialized Dealer Websites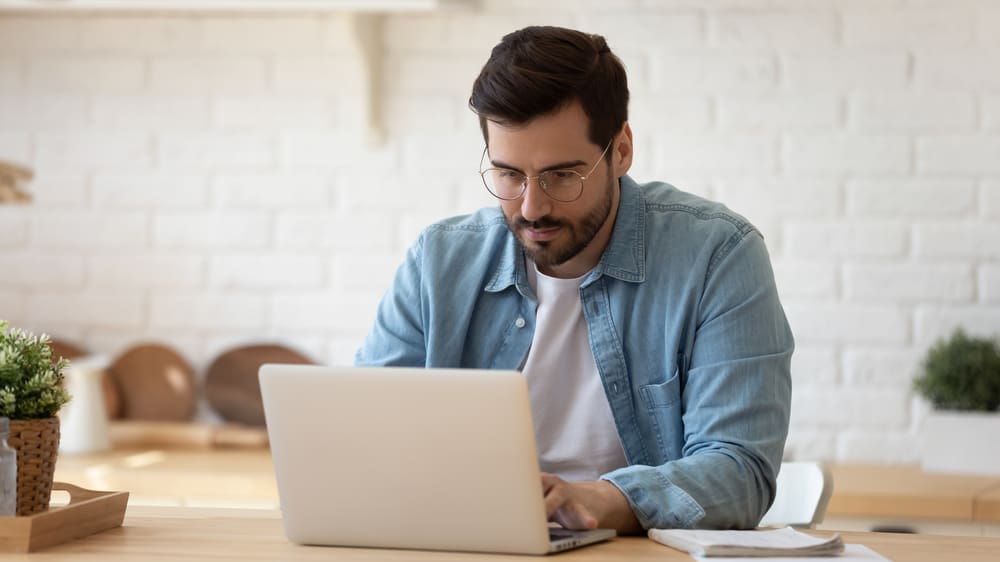 These websites are somewhat similar to the previous type of site, but they are different in how they operate and the types of services that they provide.
Often, they are set up by dealers who want to help connect potential buyers and sellers more easily and who create a site that makes this process easier.
Often, these types of websites want more detailed information before they make a purchasing decision, which is a wise choice that will ensure that they get what they are looking for.
For example, Pro Cartz asks for things like your street address, your email address, and even your phone number for easier connection.
They'll also want to know more details about your golf cart to ensure that it meets their needs and to ensure that they will be satisfied.
For example, they're going to ask you about the golf cart's make, model, and year, as well as its engine type, including whether it is a gas or electric model.
Importantly, these dealers are skilled at using this information to find a buyer for you and help cut out the middle person to keep your connection safe.
Rather than buying from you, these sites find someone who wants a cart like yours, meaning that they're quite a bit different than other similar sites.
7. Auctions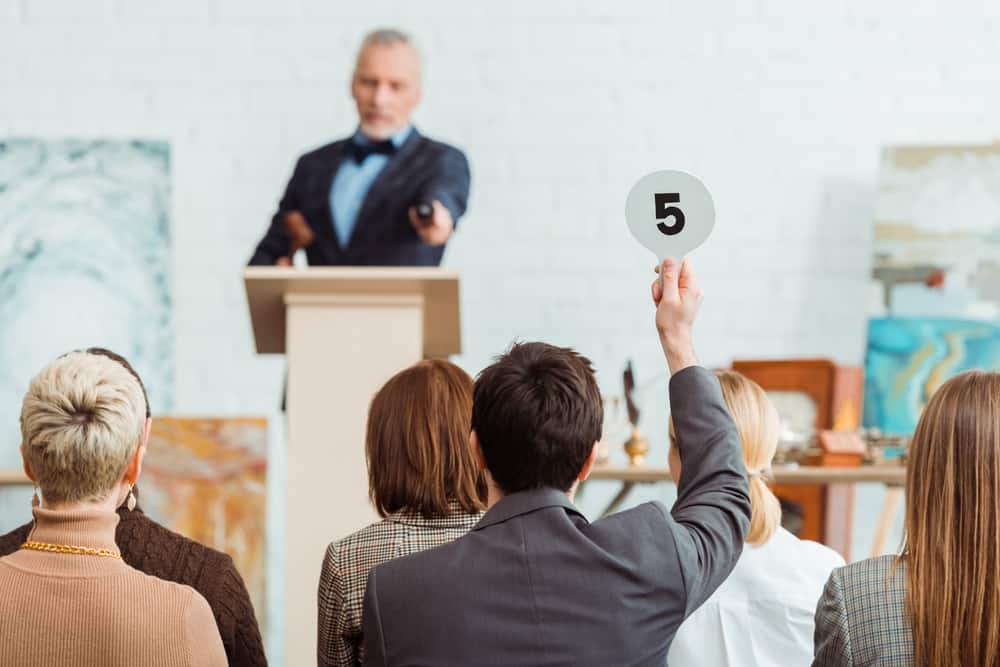 Auctions are often a great place to sell high-quality golf carts to individuals, especially if you want to do your selling mostly in person.
These auctions will let people see your golf cart, bid on it, and create the kind of interest that can make them easier to sell at a reasonable price.
While you might not find a lot of golf cart auctions per se, you should be able to enter just about anything into an auction and have it bid on.
The big downside of an auction is that some people may not bid on the cart at all, or you might end up getting a lower price than anticipated if only a few people bid.
However, you may also get lucky and find a large number of people bidding on your golf cart for some reason and it sells for a surprisingly high price.
This situation is not uncommon when people get going and simply want to outbid each other because they don't like each other or have been outbid before.
An auction is a bit of a risk if you aren't certain about the value of your golf cart or if you aren't sure what kinds of people will bid on it.
In a certain way, though, it can be a great option if your cart gets bid on heavily and people drive up its price way beyond any point of reasonableness.
6. Local Sale Websites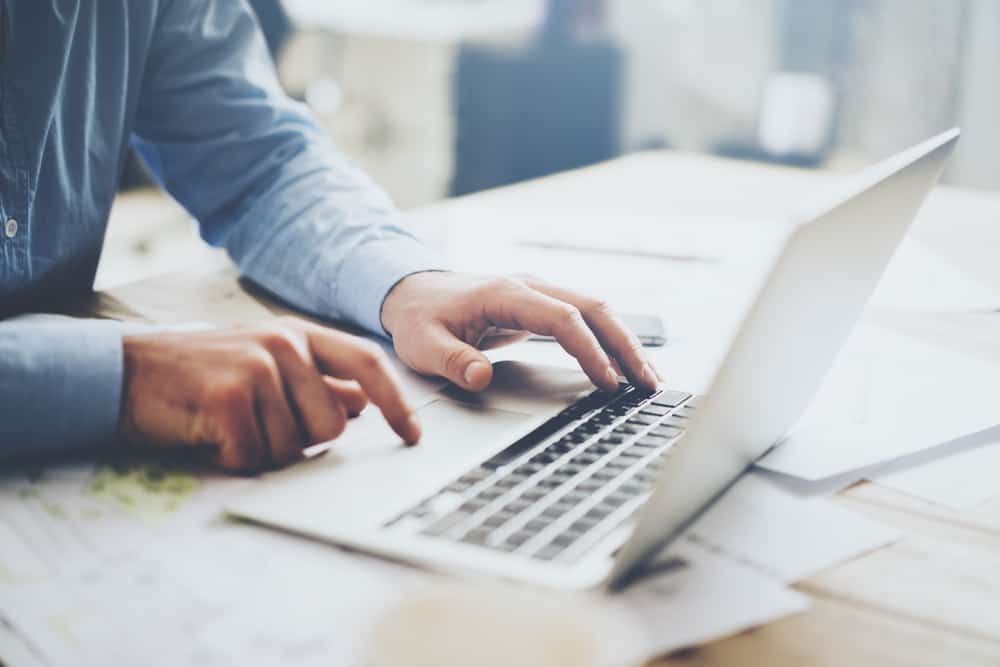 Over the years, many local communities have created simple online sale websites that allow them to sell a variety of products to different consumers.
All of these sites have been carefully adjusted and tweaked to adhere to a community's laws and can be used to buy and sell many items, including golf carts.
For instance, website Villages4Sale is a local quick-deal website that collects a variety of different goods and sells them at reasonable prices.
This site serves The Villages, Florida, and provides easy and inexpensive access to golf carts, which is particularly important for residents of this area.
On this site, you get information like the cost of the golf cart and a detailed description that helps to make it easier to sell by showing the data that must be outlined.
Other websites like this are available around the internet, based on the needs of a specific community, and adjusted to be easy to understand.
You may also find similar sale websites on social media websites, such as Facebook, Twitter, or Instagram, sites that allow you to hook up with a buyer to sell your cart.
This option is often a good choice because it cuts out the middle person and allows you to make money directly on the sale instead of elsewhere.
5. General Auction Websites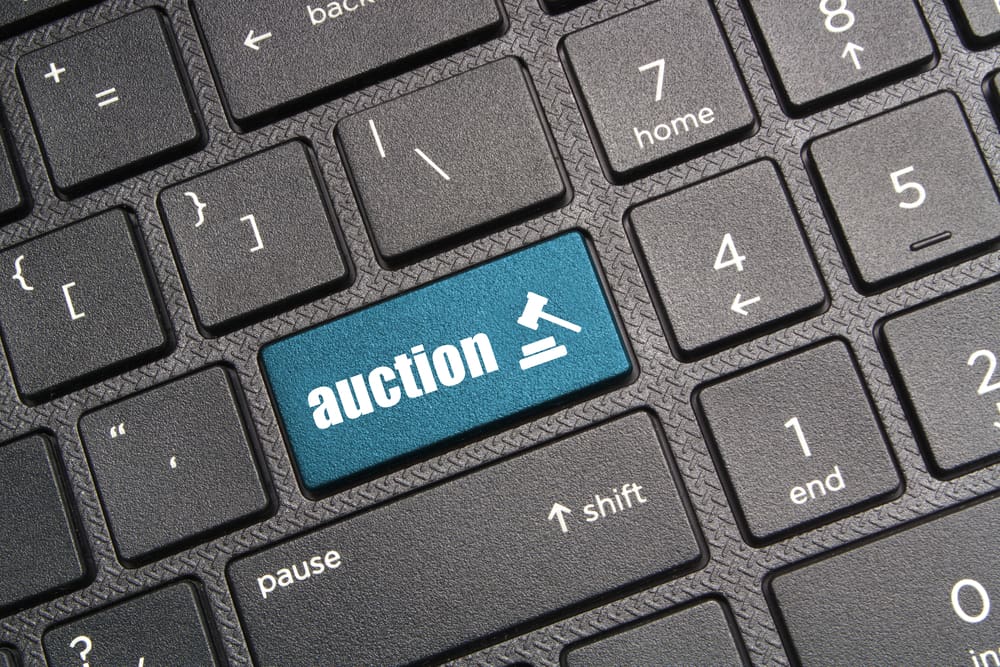 Although in-person auctions are often a great way to sell many golf carts, there are also digital or online sites that help improve auction speed.
These sites can reach a large potential audience and will make you more money by allowing you to focus on more people and get them to bid properly.
For example, eBay is still a popular place to buy and sell many items, especially for those who want to auction off their items.
These websites typically allow people to set up various types of notification alerts that make it simpler to track their purchases and avoid losing out in the process.
Signing up for these websites is fairly simple and typically requires little investment beyond a basic fee for all transactions and purchases.
These sites typically end up getting a small amount of your cart's sale price, meaning that you have to be prepared to pay a little extra for this service.
Some people may not appreciate this factor and resent it, trying to find ways around it instead of using these auction websites.
However, their ease of use and the ways that they can reach a large number of people make this a great option for people trying to sell golf carts at a good price.
4. Large Retail Sites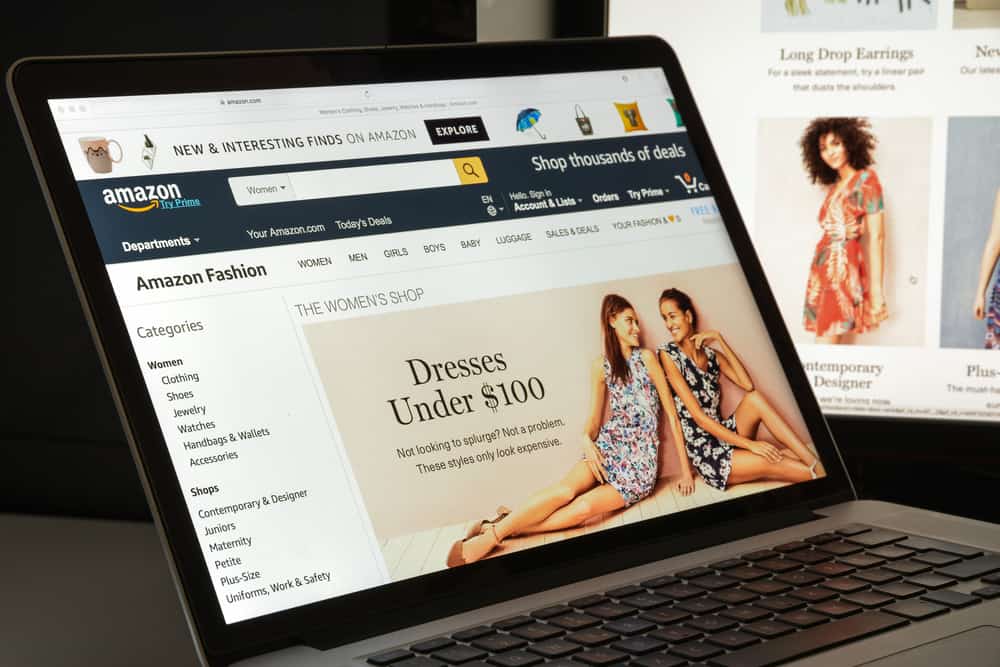 If you have never sold anything on a large digital retail website, then you don't realize just how many people these types of marketplaces can reach.
Many people sell golf carts on these sites, though you'll have to make sure that you set up a fair delivery price or find a way to get a golf cart to a buyer from far away.
For instance, you can set up a seller profile on websites like Amazon or other dealer websites and put up your golf cart there directly.
The website should already have a listing for a similar golf cart and will let you place your cart there to potentially interact with as many people as possible for your needs.
Don't forget that you will be competing for space with other people who may own a golf cart similar to yours and are trying to sell it.
In this way, you may end up struggling to stand out in some ways, even though you are still more likely to connect with a potential buyer who is interested in your cart.
Standing out on these websites often requires you to cut back on the amount of money that you want for your cart or to take other steps.
For instance, you may want to highlight the various accessories that you can add to your cart sale to make it easier to appeal to a larger number of potential buyers.
3. Cart Dealers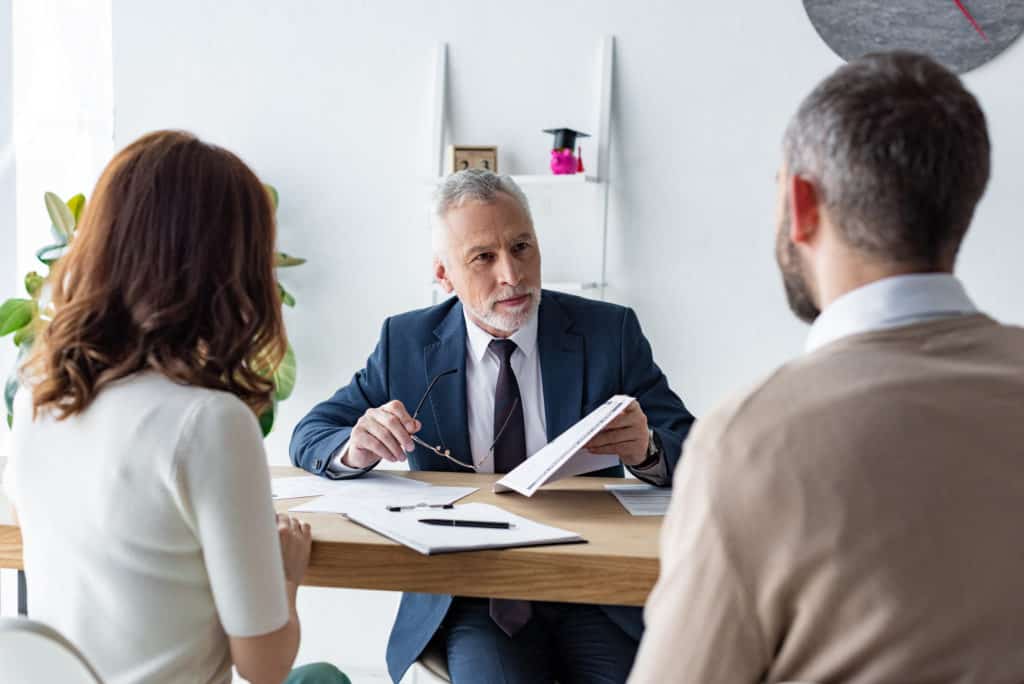 Many cart dealers are willing to buy used vehicles from owners at a reasonable price and then sell them in their shop to people who would buy them otherwise.
Thankfully, it is often quite easy to identify many cart dealers who are willing to make these deals and to work with them to get great results.
For example, Tidewater Carts is a cart dealer who often buys carts directly from former owners and puts them up for sale on their website or in their showroom.
They won't buy the cart from you for the Blue Book price, naturally, as they will try to sell the cart at or near that price to make money.
In this way, selling to a dealer may not be the best choice because they may not offer you as much money as you'd get from other buyers.
However, they are also more likely to buy a golf cart from you than other types of buyers because they are more likely to know how to sell them for a profit.
Make sure that you research a few different dealers near you who have the necessary desire to buy from cart owners and provide a reasonable price.
If possible, you can pit these buyers against each other and get a better deal than you would have otherwise.
Often, this option is smart as a way of standing out on the market and making sure that you get the highest possible value for your cart.
2. Newspapers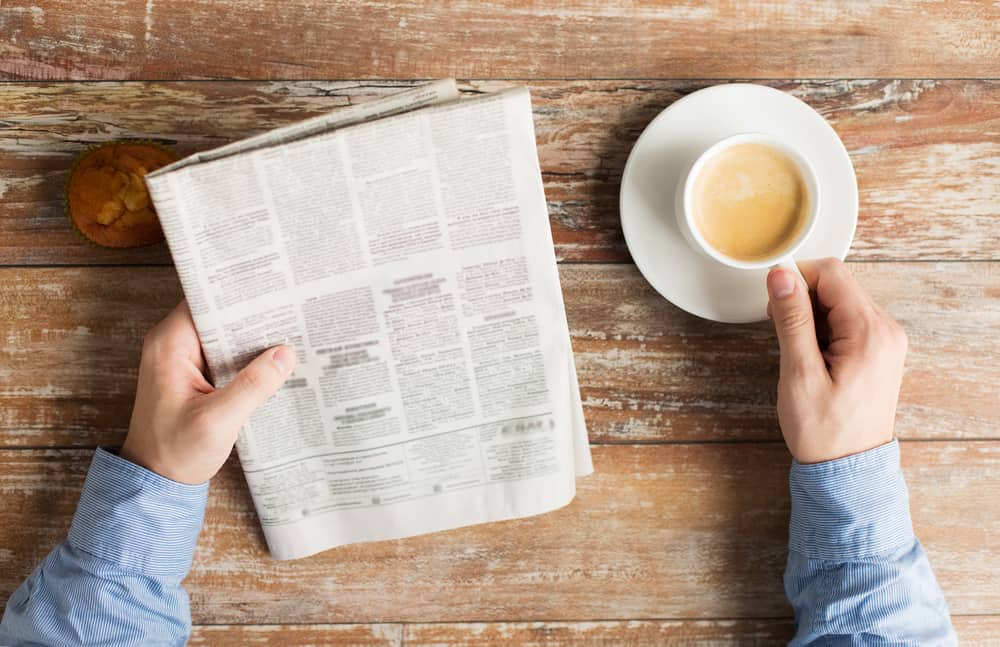 Although online newspaper advertisements have become much more common and persistent than paper-based newspapers, the latter still have a purpose.
Many websites discussing how to sell golf carts strongly suggest using newspapers as a way of reaching a specific group of local buyers.
Newspaper advertisements are good if you want to reach out to an older audience, as they are the group most likely to use this option for buying purchases.
It is also a good choice if you want to cut back on the overall advertising costs for your purchase and want to keep your advertising simple and efficient.
Just as importantly, newspapers are a great option if you already have a handful of different places set up where you're attempting to sell your cart.
Having a backup option like a newspaper is a great choice because it is more likely to sell to a local buyer and cut back on transportation costs.
Obviously, a newspaper is limited in its scope by the number of people who buy the paper or who would be interested in reading it.
However, even paper-based newspapers have a large digital presence that should make it easier to identify a larger group of potential buyers for your cart.
1. Right On Your Property
If these destinations don't work for you for any reason and you want to sell your golf cart at a reasonable price, you can sell it right on your property.
For instance, you can place your cart in your driveway and put a sign on it advertising the price, making it easier to sell the vehicle.
There are a few advantages to this approach, though it may seem like it would naturally be among the most limited and ineffective options available.
First of all, it cuts back on advertising costs by placing your cart right where everybody can see it, making it simpler to advertise it to a larger number of people.
Beyond that, advertising in your yard also lets you designate the price that you want and cuts out on any middle company, such as marketing teams or similar groups.
Obviously, this approach is limited by the number of people who drive by your home, which is something you need to seriously consider if you want to utilize this option.
That said, though, it is still an excellent option for those who are trying to focus on a specific group of people and who believe that this approach will meet the needs of that group.