What is a Golf Cart Attendant?
When you go golfing, you may run into a professional known as a golf cart attendant.
These experts have many duties that make them an important addiction to any cart.
And understanding these experts may be a good choice for those who golf regularly or who want to start a career working with golf carts.
Golf courses always need attendants to keep care of their carts, and the training for this job is not that complex compared to other types of careers with golf carts, such as becoming a cart mechanic.
The Duties of a Golf Cart Attendant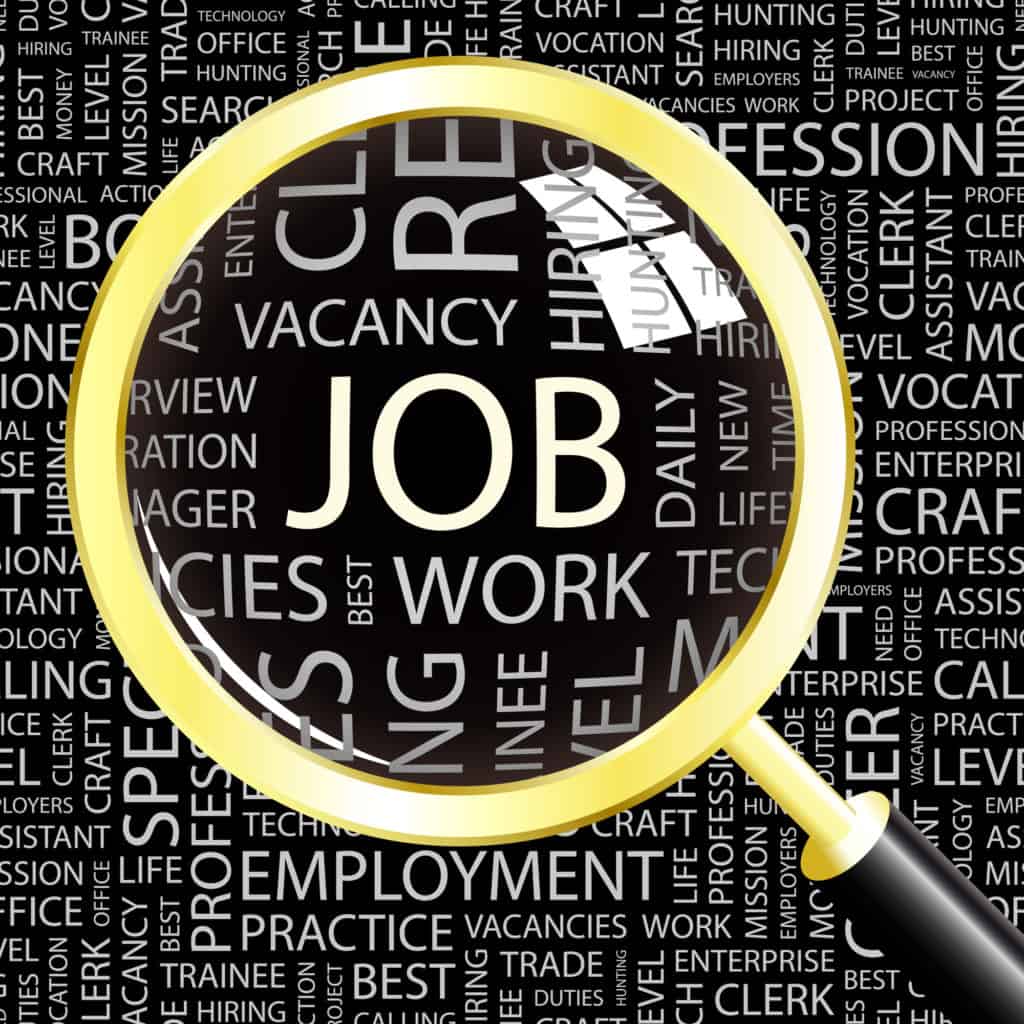 A golf cart attendant is a professional who does exactly what the job title states – attends to golf carts.
Essentially, they do whatever they can to keep a cart in good operating order and make sure that they get to people when they are on a golf cart.
Let's take a look at a typical range of an attendant's duties to get an idea of what kind of duties they provide a golf course and golfers who visit one.
First of all, they typically get to work fairly early to ensure that they can handle the golf cart demands of the day.
They unlock the cart sheds – if this is considered part of their job duties – and drive each cart out to the cart parking area.
This spot is usually chosen for its proximity to the entrance and where golfers are likely to begin their trip.
All carts are parked in specific areas that vary depending on the golf course.
Then, each cart is carefully inspected and cleaned to make sure that they are in good shape.
The exact nature of the attendant's duties for this task may vary.
Some may have to do very little to keep carts strong and healthy.
Others may perform many more steps that ensure a cart is in good shape.
Just a few maintenance steps that they perform at this point include:
Cleaning the Cart Exterior – This step ensures that the cart looks great and doesn't suffer from any kind of exterior damage, such as stains and rust, that may otherwise spread across its surface without careful and regular inspections and upgrades from cart attendants.
Fix Up the Interior – At this point, the attendant may also have to clean the interior of the cart, including vacuuming the floor, removing any debris left over from the previous day, and straightening up anything on the cart that may be out of place.
Check the Tire Pressure – Each golf cart needs to have a proper amount of air in their tires. Attendants often have to make sure that these carts have as much air as necessary and fill them up – or leak out air if too much is in the tire – to keep them at a safe and reasonable level.
Charges Batteries – In both electric and gasoline carts, attendants must make sure that the batteries are fully charged. This process involves testing the battery first and then applying a charger as needed. Often, this step is handled at the end of a carting day to open up the early part of the day for other steps.
Refilling Gas Tanks – On courses that use gas-powered carts, the attendant needs to make sure that there is a full tank at the beginning of the end of the day. Cart attendants also disperse gas to golfers if they run out during a golfing trip. This duty is rare because few golf courses use gas-powered carts.
Repairing the Cart – At times, a golf cart may break down and need quick repairs. Attendants must be capable of performing some basic repairs and must possess a good knowledge of the cart's engine and design. Though not mechanics, they can do some fixes that don't require that kind of help.
Cleaning the Outdoor Areas – Most cart attendants must tend to outdoor areas near their carts and in other areas where they are assigned. Cleaning requires them to pick up trash and repair any damage that may occur to turf, if they are capable of performing them properly.
Taking Care of the Club House – Many golf cart attendants have to do basic cleaning steps in the club house, such as vacuuming and picking up some trash. They may also help in the pro shop by restocking items, working directly with customers on sales, and keeping track of stock.
Customer Service Duties – Surprisingly, a golf cart attendant also needs to work directly with customers to ensure that they are satisfied. These duties include selling beverages and snacks, making sure that they have a good golf cart, and handling any of their complaints as well.
Scheduling Tee Times – Though golf cart attendants aren't usually fully in charge of tee times, they often have to help out with this process. They help out here by making sure that carts are properly documented and assigned and that no tee times get crossed with other golfers.
As you can see, there are a broad range of duties that a golf cart attendant must perform.
Not all of these duties are related to the cart, interestingly enough, but also require taking care of the club house and other steps.
In many ways, cart attendants are one of the most important workers on a golf course and are in some ways the backbone of any successful golf course.
Those who want to get involved in the golf course business often find that cart attendants are a good entry-level position.
Becoming one is surprisingly easy and can be fairly rewarding for the right person.
And many of these individuals work there way up from attendants to landscape professionals and even caddies, all of which can be very rewarding jobs if you do a good job at them.
The Training Needed to Become a Golf Cart Attendant is Not Extensive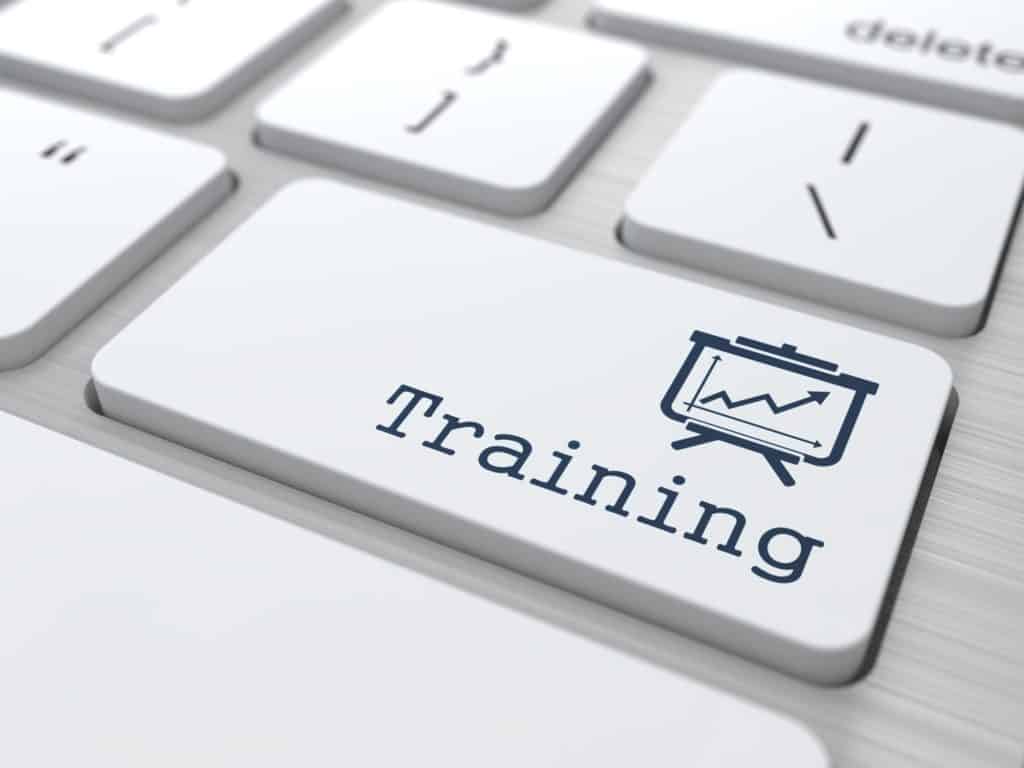 Golf cart attendant training is pretty basic and doesn't require a lot of difficult work.
Many golf courses only require a GED or a high school diploma to get started.
As a result, this is a good choice for those who either haven't gone to college and want a good career quickly or those who are going to college and who want a side hustle that they can do during summer when classes are out.
That said, experience with customer service is very appreciated by golf courses because you'll be working so much with each golfer.
In many ways, you are the customer service representatives of a course and must know how to present a pleasant and happy facade.
Though experience isn't always a requirement, those who have worked in this field are much more likely to get a job and enhance their career model.
However, higher-end golf carts may require you to have some type of training in recreation, such as work through a vocational school or a college.
You typically don't require a Bachelor's degree or anything like that.
Instead, you may need an Associate's degree from a two-year college or a similar type of training course that helps to prepare you for a career in this unique field.
That said, most of your training is going to be on-job.
You'll learn how to repair carts and divots while you work at a course.
And you'll also learn how to handle basic cleaning steps, how to handle a cart, ways to check oil, gas, and battery levels, and much more.
And make sure that you have good physical fitness and stamina, as you'll be on your feet for just about all of your shift.
Communication skills are also wise because you'll be working directly with so many guests and co-workers every day.