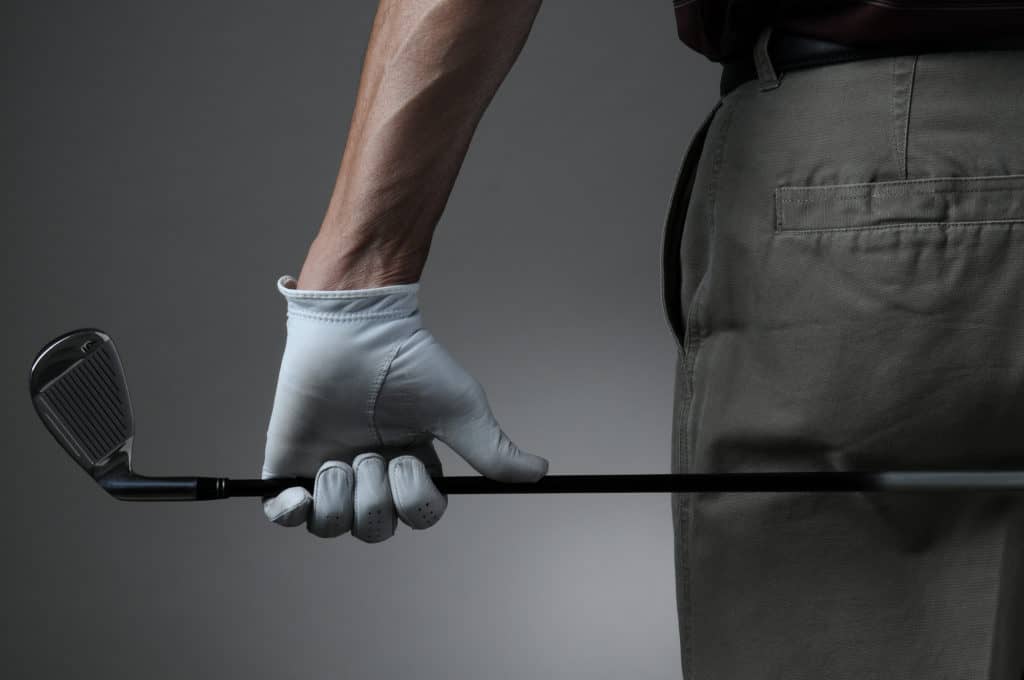 The Adams Golf Clubs were quite popular in their prime.
People loved the feel and the consistency the Adams clubs provided.
Even beyond their playability and feel, the Adams clubs were also affordable.
If you have an Adams set of clubs and you have been looking to replace it, you may have had a hard time finding the Adams Golf Company.
There are a few reasons behind that.
We will explain what happened to Adams Golf and some alternatives if you are looking for Adams golf clubs.

What Happened To Adams Golf?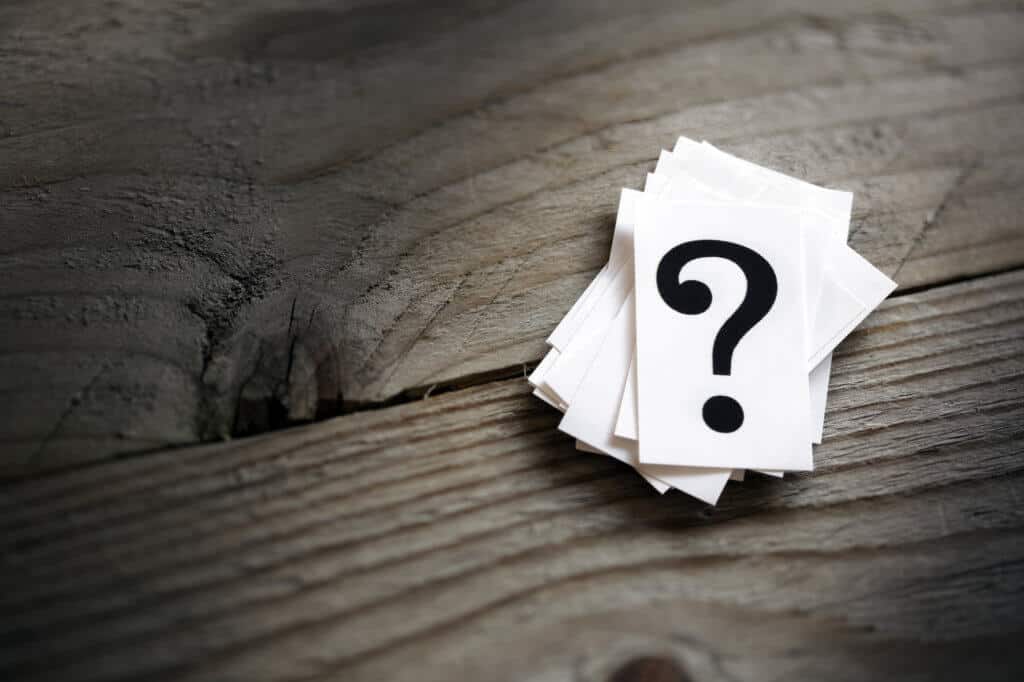 In 2012, TaylorMade purchased Adams Golf.
TaylorMade purchased Adams Golf for about 70 million dollars.
At the time, Adidas owned TaylorMade, and they were looking to add the Adams brand to help grow within the golf category.
The Adams golf supporters were loyal customers, and they were from a specific category of players who enjoyed forgiving golf club design for player improvement.
Adams golf did a great job of appealing to female golfers and senior golfers.
They built clubs specifically for these player categories as opposed to just putting different shafts on their stock men's clubs.
Since TaylorMade was growing so well in the middle and lower handicap group of golfers, Adams was supposed to complement this growth.
Adidas thought they would use Adams to grab more seniors and women and use the TaylorMade to grab the core group of golfers continually.
Like most things in business, the plan is not always the reality.
The plan that Adidas and TaylorMade had for Adams did not quite work out.
They took some of the technologies Adams had and used them to expand the technology TaylorMade had developed through the years.
TaylorMade started growing so substantially that they essentially shut down the Adams golf brand.
This comes as a disappointment to many golfers across America.
As great as the TaylorMade equipment can be, Adams golf had a certain feel (and a price) to it that golfers are missing.
Are Adams Golf Clubs Good?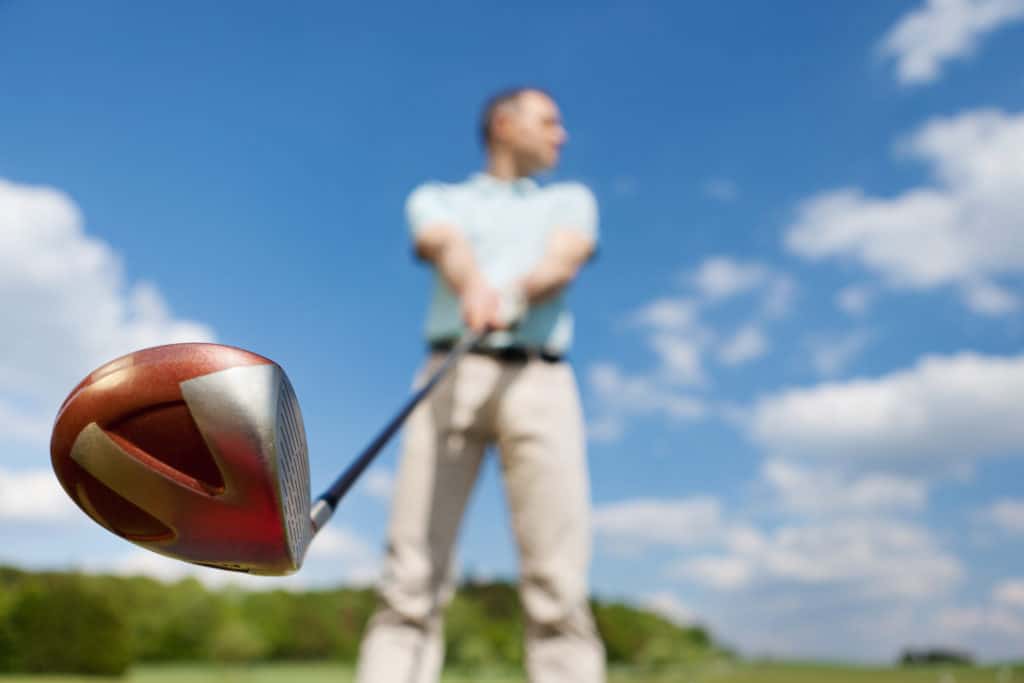 Adams golf clubs were excellent.
What helped them appeal to many players was the fact that they were classic looking and had plenty of performance.
The people who liked the Adams brand were more interested in performance than they were in marketing and gimmicks.
They wanted a classic looking golf club that made it easy to hit out of a variety of situations.
One of the situations they wanted to help players hit out of was rough.
The Adams clubs were known for their playability from the more difficult lies.
What Adams Set Was the Most Popular?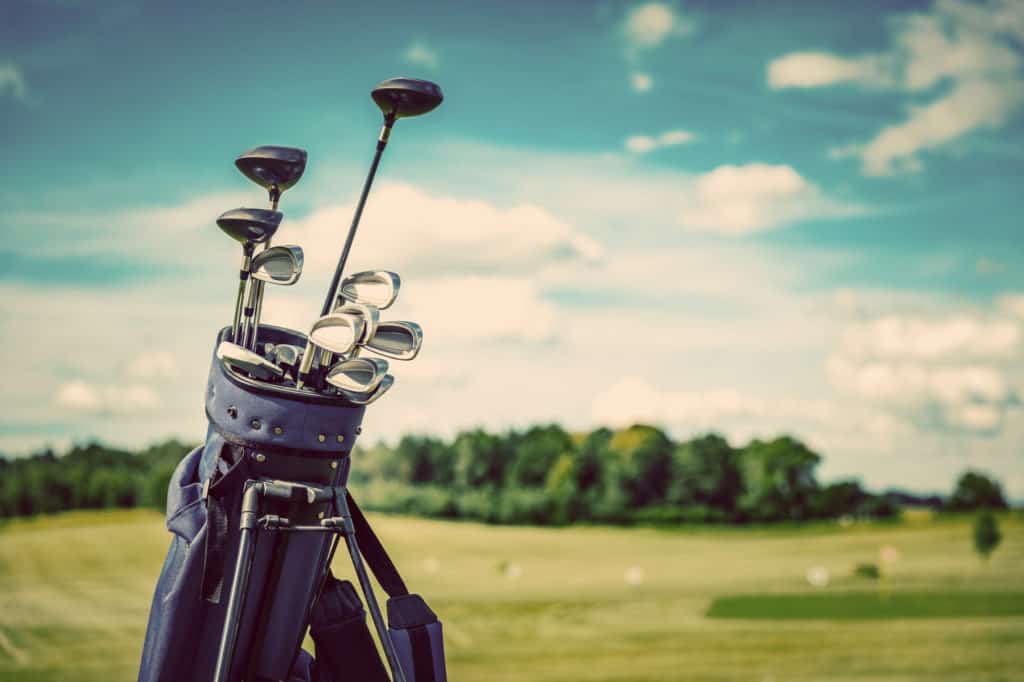 Probably the most famous technology produced by Adams is the Tight Lies.
The Tight Lies golf clubs were great for getting golfers out of the rough and back into play.
The Tight Lies were like a hybrid club, and they were a small profile as well.
Adams realized this technology was helping people, so they started expanding on the lofts and shafts you could get with the Tight Lies golf clubs.
Most of these were made with graphite shafts that were quite flexible and easy to hit.
They allowed golfers to increase their swing speeds while still getting out of the "tight lies."
There are still some used Tight Lies available all over the internet.
If you wanted to try and find one to add to your golf bag, it should not be hard to do.
The problem is that, now, the technology is getting quite old.
Although the concepts are good, the materials and manufacturing have changed quite a bit.
Today's golf clubs are lighter, easier to hit, and will end up traveling quite a bit further as well.
What Golf Clubs Are Similar to Adams?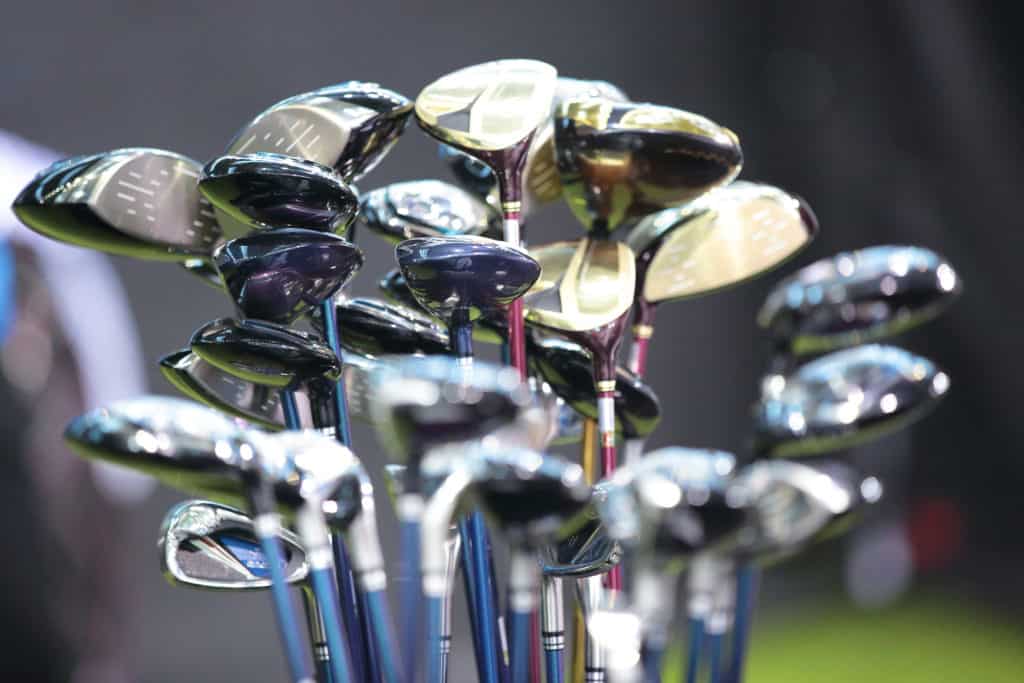 Since the Adams golf clubs are going to be challenging to find and, at this point, a bit outdated in technology, you will likely have to find another option for a replacement.
The good news is that there are lots of choices out there.
1. TaylorMade
Since TaylorMade is the company which acquired Adams, you will be getting some of the same technology when you play TaylorMade clubs.
The TaylorMade brand makes some amazing hybrid and rescue clubs that resemble some of the old Adams technology.
The ball speeds coming from the TaylorMade golf clubs are pretty much unmatched.
There is no question you are getting the latest and greatest when you go to the TaylorMade brand.
The only problem you may encounter is that the pricing on TaylorMade tends to run quite high.
If you wait until the technology is a year or two old, you can get some great deals.
2. Cobra Golf
As we mentioned, one of the best things about the Adams company was the fact that the clubs were so forgiving.
The Cobra golf clubs can be the same way.
Cobra makes a wide range of clubs for golfers of all abilities, so you won't just find higher handicap clubs.
Some of the player's blades Cobra makes are amazing golf clubs for lower handicappers.
The Cobra hybrids have this baffler rail technology which helps golfers cut through any grass.
If you liked the ability of the Adams Tight Lies hybrids, then you will see some of the same feel and forgiveness in the Cobra.
Another great thing about Cobra is the fact that it is usually priced very reasonably.
When Cobra releases a new set of golf clubs or a new driver, they are always priced just a little less than Callaway or TaylorMade.
When the prices start to drop on the new releases, Cobra drops its pricing faster as well.
When you compare the technology Cobra puts out to the technology TaylorMade puts out, it is very comparable even though Cobra is priced lower.
3. Tour Edge
Tour Edge is not as widely known as companies like TaylorMade, Callaway, and Cleveland golf.
Although Tour Edge puts out some very high-end equipment, they don't tend to spend as much on marketing dollars.
Tour Edge keeps things simple and essentially puts out two lines of golf clubs.
One line is for the higher handicappers, and one is for the better players.
The higher handicap line, called the Hot Launch, is very similar to the Adams golf clubs.
The Tour Edge Hot Launch is sold as a set as well as individually.
The pricing on the sets is very fair, and they can come as traditional cavity back irons, ironwoods, hybrids, and fairway woods as well.
The Ironwood is a concept that is specific to Tour Edge, and it is essentially a step between a hybrid and an iron.
The ironwoods are helping those who struggle with irons but still need some spin and playability in the shorter irons.
Another great thing about the Tour Edge clubs is that you can purchase them customized for a very low price.
The customization is free as long as the clubs are still being produced, and you will pay much less money for custom clubs from Tour Edge than from other websites.
Who Was Sponsored by Adams?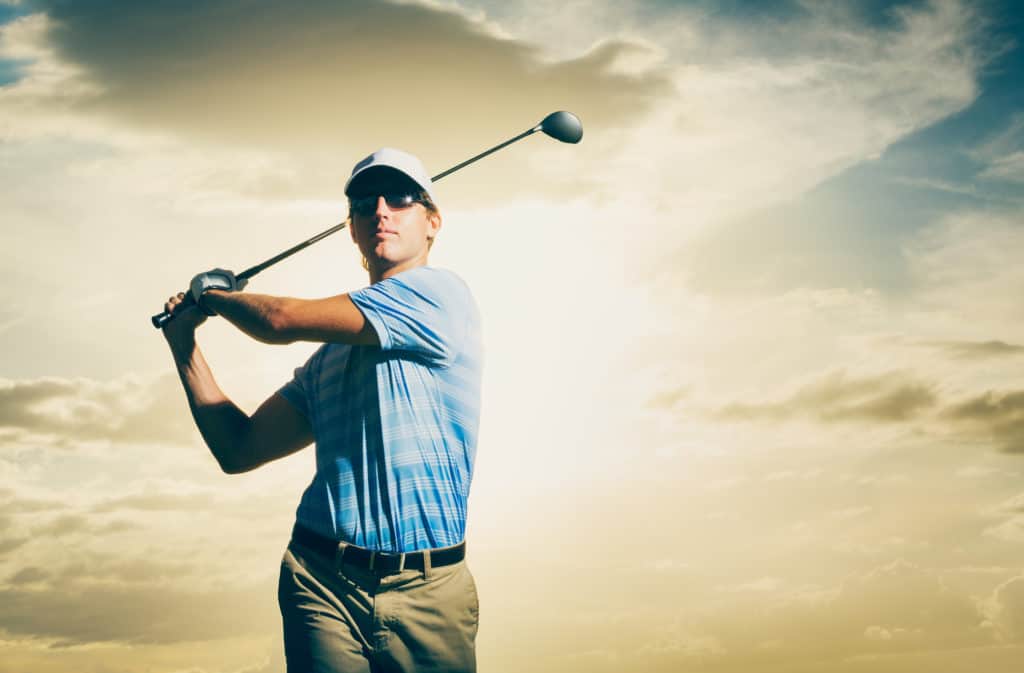 Since Adams was so well known for making forgiving and easy to hit clubs, there were not too many professional golfers advertising their product.
Adams did, however, have a contract with Tom Watson.
Tom Watson falls into the category of one of the greatest golfers of all time.
He loves the Adams long game clubs, and many of them were designed to fit his swing correctly.
Watson is a great brand ambassador, as he was always a very classy and distinguished golfer.
Watson didn't start representing Adams until he was on the Champions Tour.
Adams had a better time finding players to use their clubs on the Champions Tour and on the LPGA Tour.
When they went out of business and were sold to TaylorMade, those players were left to find alternatives.
Tom Watson does not play nearly as much golf as he used to, and he has moved on to being more of an ambassador to the game now than a player.
Where Is the Best Place to Find Adams Golf Clubs?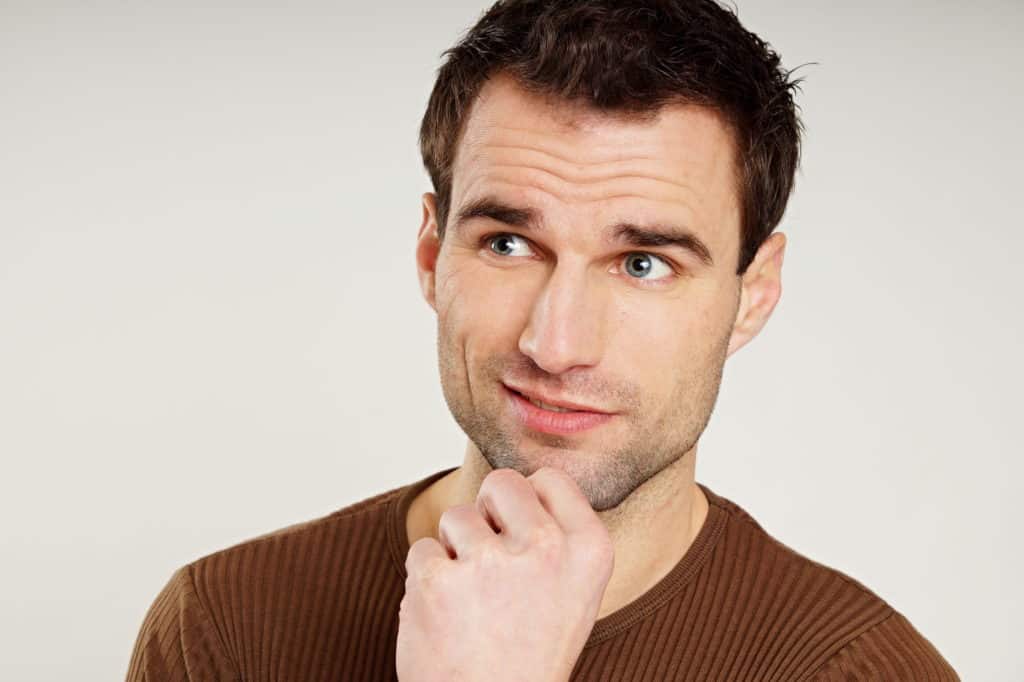 If your heart is still set on Adams golf clubs, you can always find some used options out there.
One of the best places to look is eBay.
Make sure you can see pictures of the golf clubs so you know they are legitimate.
Take a good look at the shaft of the club to make sure it is still in good condition.
The grooves of the club can be worked on, and the grip can be replaced, but when you have to replace shafts, it gets a bit expensive.
Another place to look for Adams golf clubs is local shops that sell used golf clubs.
Many golf professionals and golf store owners know how much people enjoyed the Adams brand, and they will try to find inventory to keep in stock.