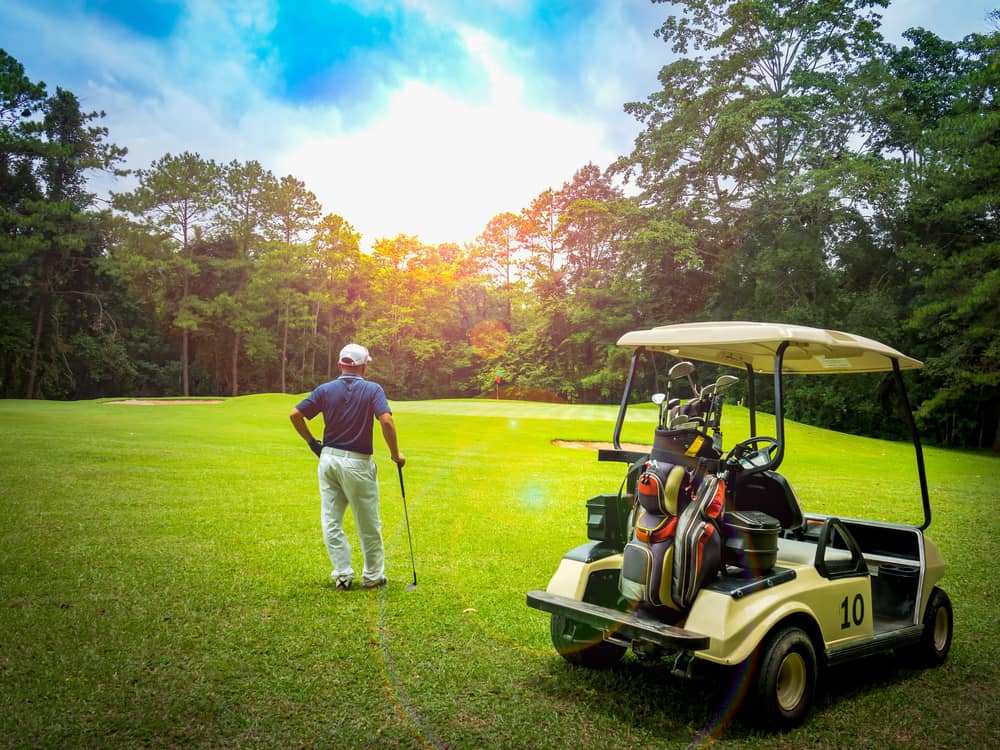 Everyone looks at golfers who play on the PGA Tour and thinks that they have it quite easy.
Although it is certainly nice to have the ability to play golf for a living, it is not all fun and games like most people think.
Golfers go through quite a bit of stress when they are playing the game.
Some of this has to do with winning, and other times, it is about making a living.
Many players get to the top of the leaderboard and winner's circle rather quickly, but for others, it takes years and years.
Let's take a look at how payment works on the PGA Tour and whether or not you get paid for each tournament you attend.

Do Golfers Get Paid If They Miss the Cut?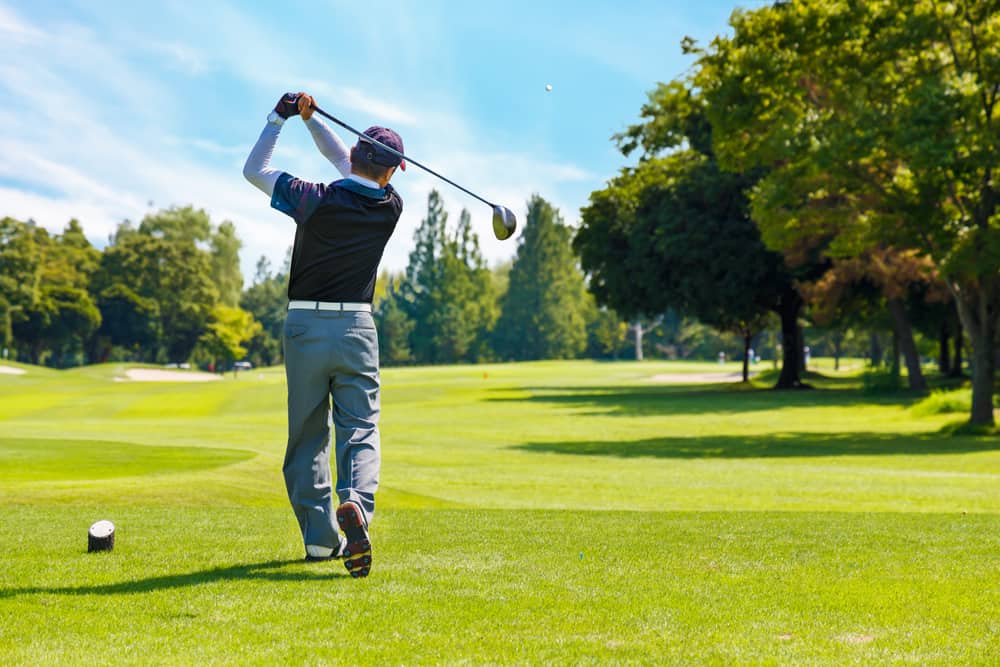 Golfers who don't make the cut do not get paid.
When you see those players who are right on the edge of making the cut struggling to make that one last putt, it has everything to do with the fact that they want a chance to make it to the weekend.
When you make the cut, you are going to make at least a little bit of money.
This helps players to feel like they are at least covering their travel expenses.
Players who finish in the last place will feel as though they are not going to go into debt.
Of course, when you consider players like Dustin Johnson, Rory McIlroy, and Bryson DeChambeau, these golfers are not worried about their financial situation.
However, outside of the main group of golfers that you know really well, there are hundreds of other players who are just trying to make it.
These golfers are traveling from one tournament to the next, trying to push through and get that one big break.
Sometimes these golfers have to go through qualifying events just to make it to the tournament.
If they make it to the tournament and still miss the cut for the weekend, you can imagine how disappointing it will be.
Not making the cut on the weekend also has implications for the caddy.
A caddy will not get paid if their player does not make it to the weekend.
Overall, you have to be in it to win it, and that means making it to the weekend.
There are some tournaments, however, that will give players some money just for making it to the tournament, and one of those tournaments is the Masters.
How Much Do Players Make If They Miss the Cut at the Masters?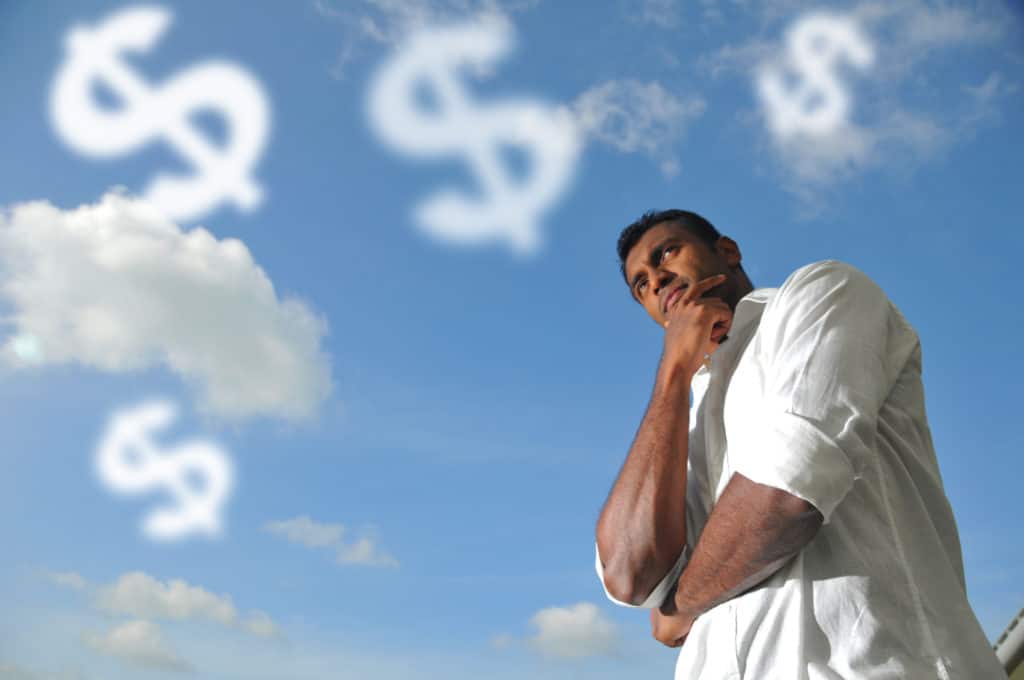 If you qualify for the Masters Tournament and then miss the cut for the weekend, you will still make money.
This is rare and something that is only done at a few tournaments throughout the year.
At the Masters, you will end up making $10,000 even if you don't make it to the weekend.
This is a nice thing that the tournament does, and it is great for the young players who may not be all that ready to make it to the weekend.
It also takes care of those veterans who still get an invitation back to the Masters because of previous wins that they have had.
Some of these golfers are not competing as much as they once did, but because they are previous Masters champions, they can have a chance to win the tournament.
Overall, the goal is going to be to make the cut for the weekend.
Without this, you will notice that your bank account is going to decrease in size rather quickly.
Do PGA Tour Players Pay for Their Own Travel?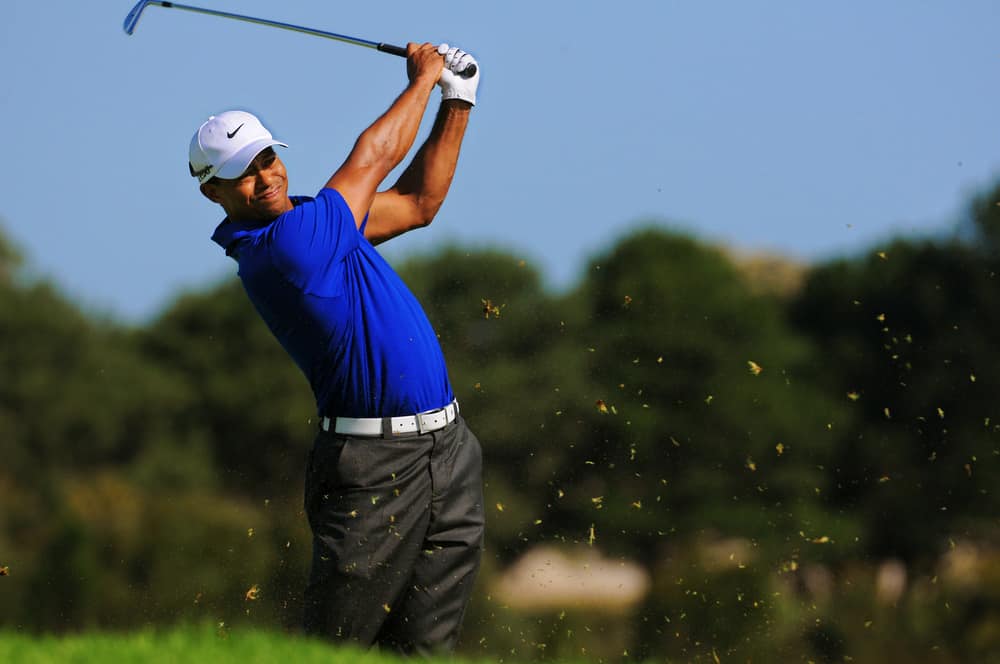 PGA tour players are responsible for their own travel expenses.
These players have some serious traveling to do each year, and although they would probably love it if all the travel expenses were paid for, it is simply not the case.
Travel expenses are very high for PGA Tour players.
When golfers are young and just starting out on tour, they will likely stay in lesser-known hotels and have a hard time keeping up with the wealthy players who are renting houses for their families.
Players need to cover the travel expenses of themselves and their team.
Many players will have a swing coach, caddy, and other coaches and staff that travel along with them.
These people won't be expected to cover their own travel expenses.
Instead, they will wait for the pros to pick up their tab.
Golfers who are smart about how they travel can earn quite a few rewards.
Some players may have sponsorships with hotel brands, which can also help them earn some deals and some great upgrades at hotels.
Overall, making sure that travel expenses are something you can afford is a big part of the decision to become a golf professional.
Some golfers have been known to purchase a motor home and travel around from one tournament to the next.
This is popular with some players who have families and are trying to stay as close to their families as possible as they move around.
This, however, is not the primary way that Tour players make it from one event to the next.
Mostly, there are flights, hotels, rental cars, and rental homes involved in each and every week of the life of a Tour pro.
Many will tell you that the travel side of golf is something that will wear you down quite quickly.
Do Golfers Get Appearance Money?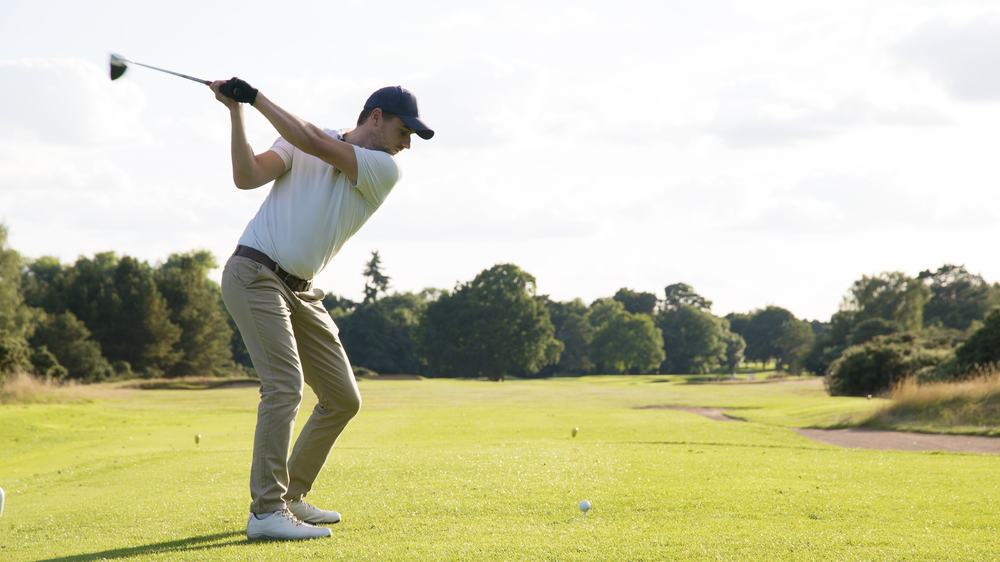 Have you ever seen a top-name player enjoying a round at a lesser-known course?
This may have led you to think that the player was paid to show up at the tournament.
The PGA Tour actually prohibits players from collecting money for showing up at a tournament.
This is an excellent policy to have in place because it could make the sport become more and more about money and less about quality of play and the love of the game.
Players should want to show up so that they can compete and have the ability to win money and tournaments.
If golfers are simply sitting around waiting for a phone call to allow them to be paid for just showing up, it will change the sport considerably.
Golfers play in golf tournaments that they want to play in.
For years, we saw players go to an event every week.
They would finish on Sunday and start practicing at the new course on Monday.
This has slowed down a bit, and you will see many players playing one or two tournaments a month as opposed to four or five.
Golfers sometimes find that they need a break for their mental game or have a physical ailment that causes them to need some time off.
Other times, players simply want to take a break and get some days off.
If you think about it, when we are watching golfers on TV all weekend, they are actually working.
Although you may think of Monday, Tuesday, and Wednesday as their days off, they still need to travel, and they must spend time practicing and preparing for the next weekend.
Most players will tell you that their schedules are packed, and it is hard to fit in any personal time.
The rules about performance fees do not apply to all tours, so if you are playing on foreign golf tours, chances are there are appearance fees that players are collecting.
Do Caddies Pay Their Own Expenses?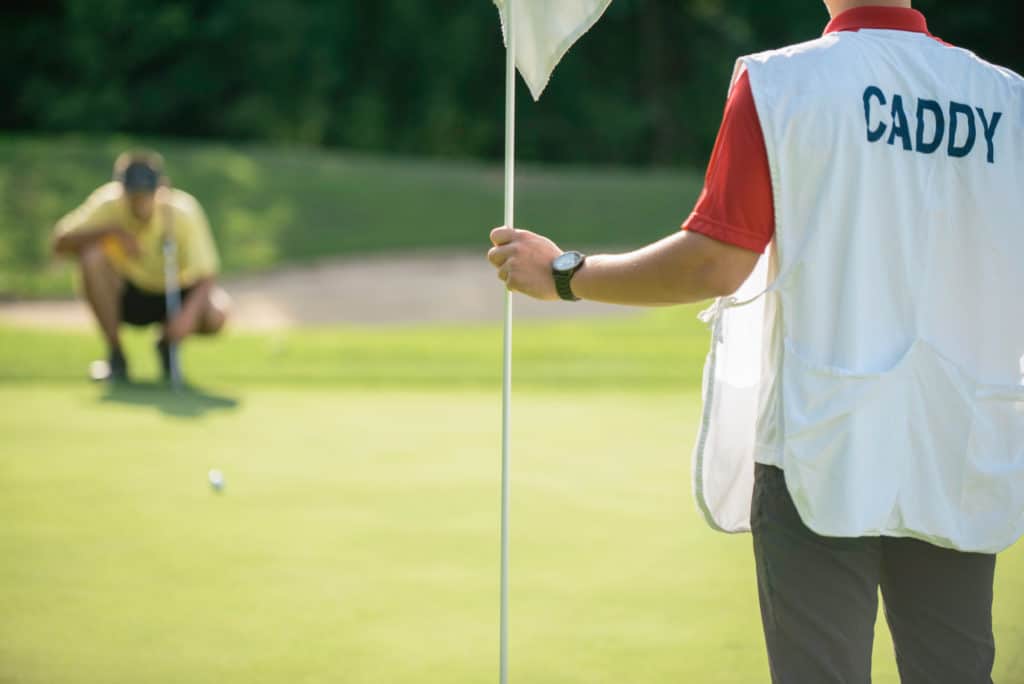 Caddies are typically responsible for most of their own expenses.
These caddies are independent contractors, and therefore, they need to pay their own way.
Caddies can also use these expenses as write-offs when they file their taxes at the end of the year.
Depending on where the player stands financially and where the caddy stands financially, you will see some different and unique arrangements on Tour.
Some players will pay for all of the expenses for their caddy, and others will pay for none.
When golfers are new and just starting out, they won't have much money, and neither will the caddy.
This usually results in the player and caddy working together to try and keep the expenses down and get through the events at the lowest cost possible.
Caddies are going to share big time in the payday when golfers make it to the winner's circle at an event.
The chance for a big payout is one of the major reasons that caddies will hang with a player for many years and continue to build the relationship.
Caddies who are working for very good golfers are going to make quite a bit of money.
In fact, some of the higher-paid caddies will make more than some of the newer and younger players on Tour who are trying to make a cut.
What Do PGA Tour Professionals Make?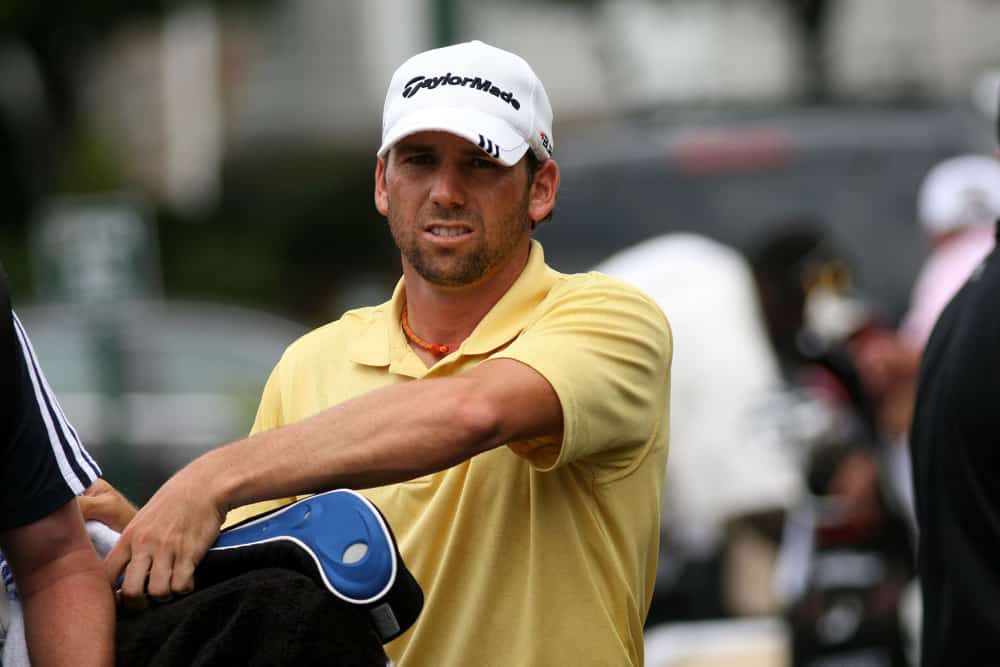 Golfers on the professional tour who are playing relatively well will earn a few million dollars per year.
Players who are really good and winning lots of events will make tens of millions of dollars.
The golfers do not get all of their income from their tournament wins.
Most players are making the majority of their income from their sponsorship deals.
When you see the Titleist or TaylorMade logo on the hat or bag of a professional, this is not done by accident.
Golfers are getting paid large amounts of money to wear these things, and it helps support them during times when the tournament cash flow is not nearly as good.
Overall, most players end up being very wealthy if they make it on the PGA Tour.
All it takes is a few tournaments finishing in the top 10 and then some careful managing of your money.
Young golfers who are smart about how they invest their winnings will have an easy time making it to retirement with plenty of money.
The thing about professional golf is, the players who are in the middle of it week in and week out are not worried about the money they make.
Instead, these golfers want to win, and the more wins they can accumulate, the better it is for them.
Conclusion
Hopefully, now you can see how the cut system works in golf.
Most of the time, missing the cut is going to result in a very weak payday.
There are tournaments like the Masters that will take care of players for showing up, but this is relatively rare.
If you want to make a living on Tour, you will need to at least make it to the weekend.
Tournament prize purses are higher than ever, and this is helping the golfers with even the highest scores make some extra money from week to week.